Managing the hiring process can be difficult.
Getting hold of top talents is becoming increasingly difficult nowadays as there is an intense demand for qualified candidates.
Nearly 72.8 percent of employers are having trouble finding qualified workers, while 45 percent are concerned about hiring staff with the required skills.
Companies often respond quickly when they spot great talent. The top candidates, according to Forbes, are routinely off the table in less than ten days. Recruiters are under enormous pressure, with 67 percent stating their job is tougher than it was five years earlier.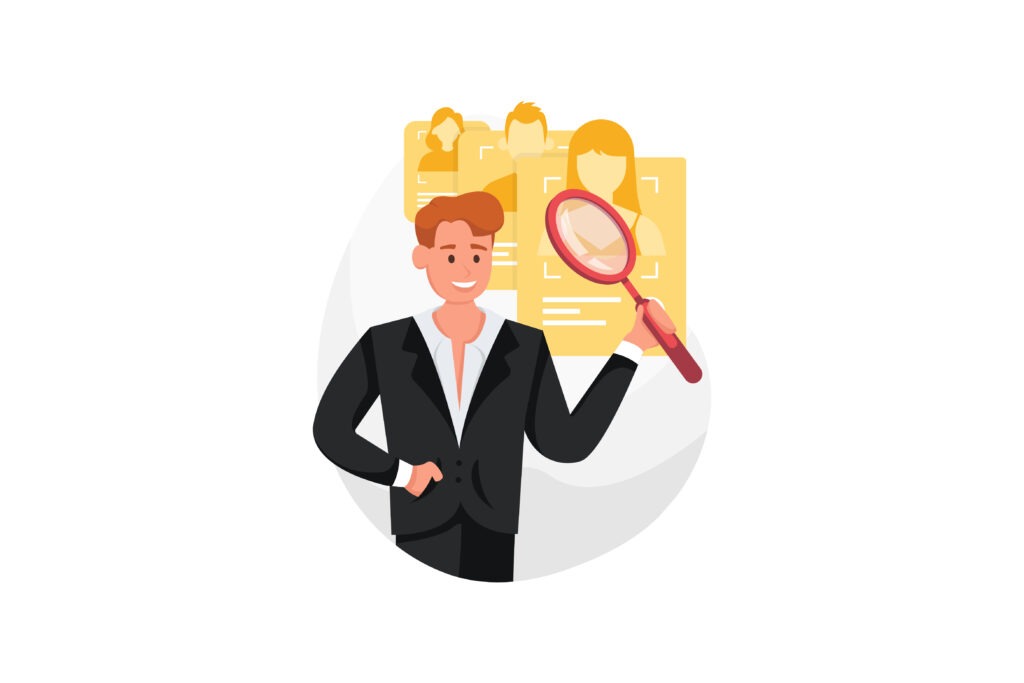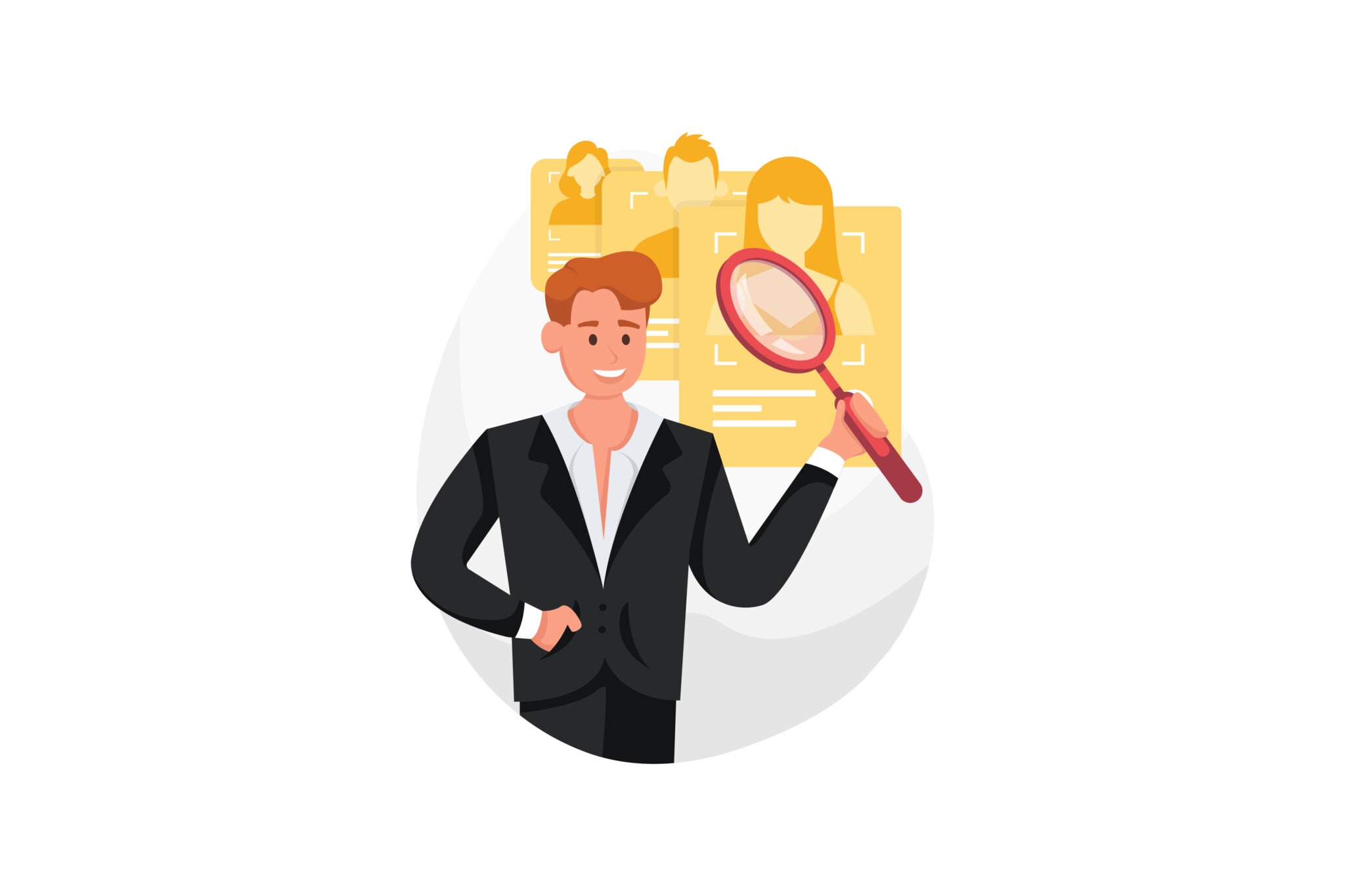 Mere spreadsheets or papers won't cut it when you have new applicants submitting resumes every day, interviews to schedule, and important applicant data to maintain. Fortunately, an Applicant Tracking System (ATS) helps organize all your data into one convenient place.
An ATS can assist businesses of any size and in any sector.
Optimize their hiring procedure.

Make their hiring experience better.

Recruit new employees more efficiently.
But how can you tell if an ATS is the right fit for you and your company? Let's look at what an applicant tracking system is and how it can help you with your hiring.
Wait – What's An Applicant Tracking System? 
An applicant tracking system is an automated solution that assists in managing the entire recruitment process, from the acceptance of applications and cover letters to the selection of the best talent. The data centralized in an ATS is used to screen candidates, organize tests and interviews, check references, and mail new-hire documentation, among other things.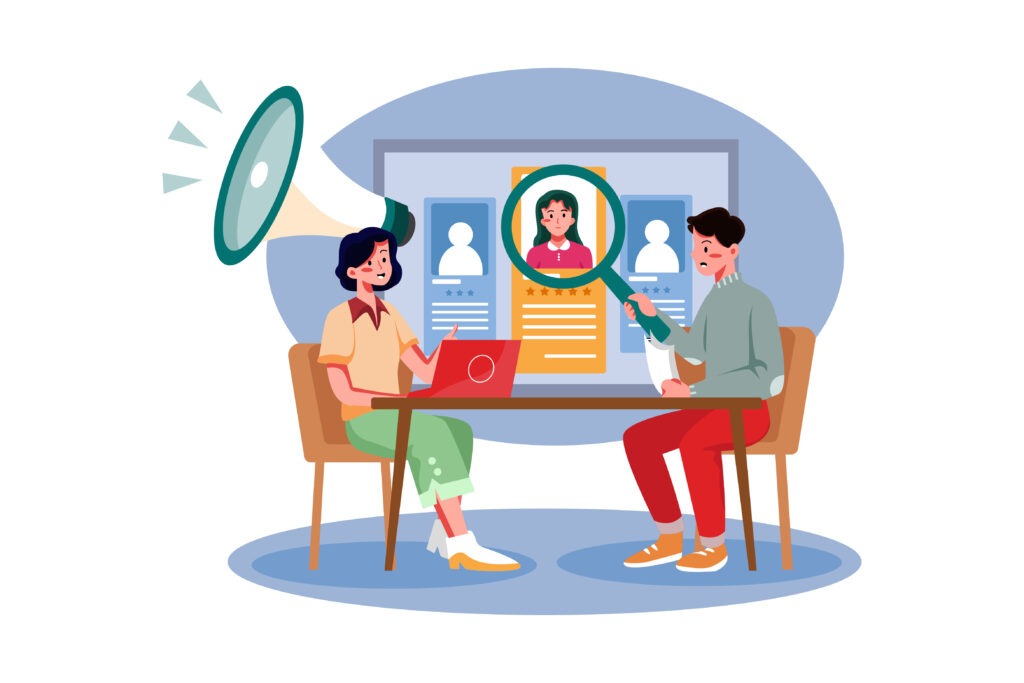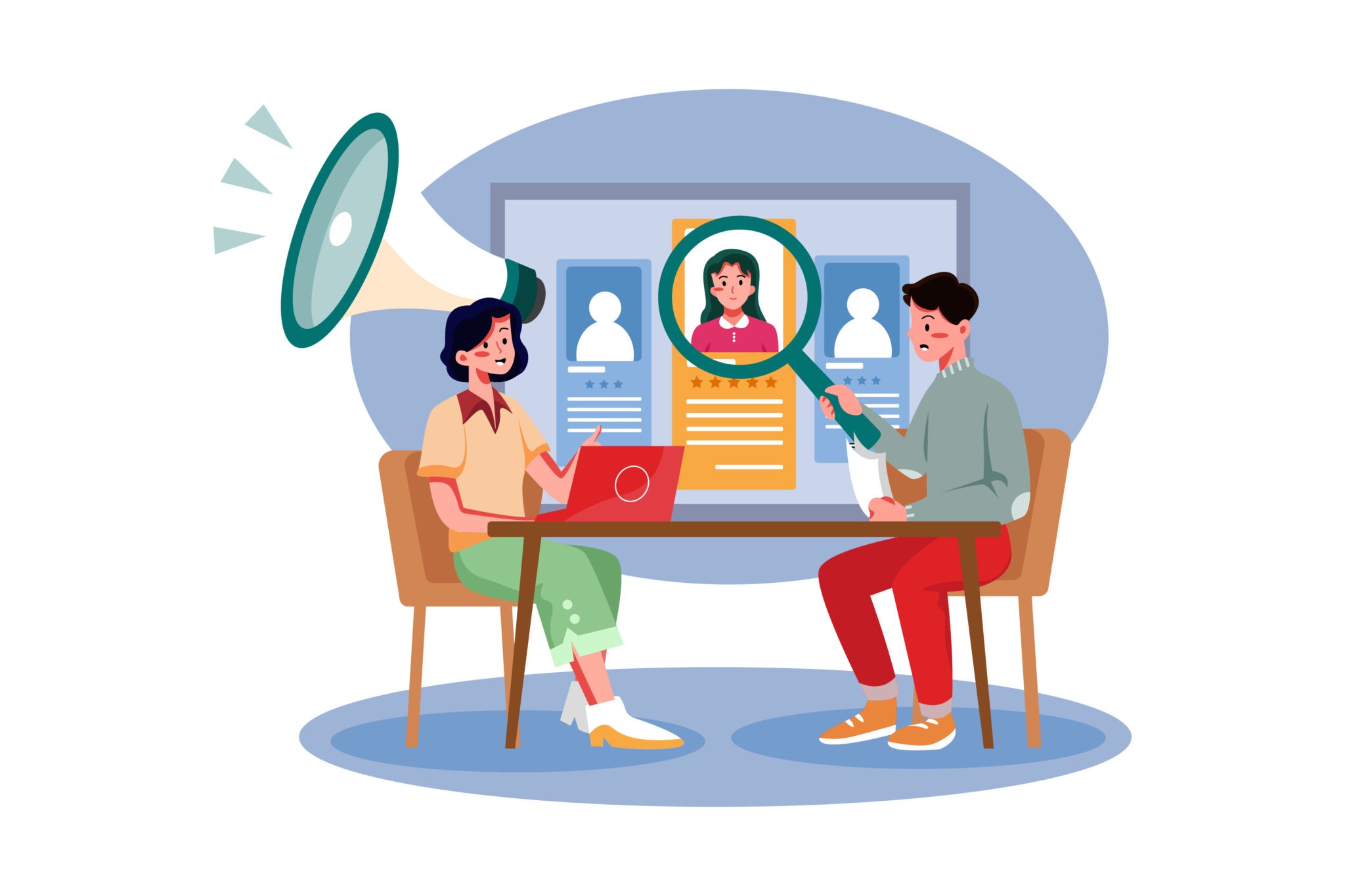 The right ATS will:
Help You Communicate Easily Within Recruiting & Hiring Teams
Hiring for every open position involves multiple people, and an ATS allows you to communicate, create efficient workflows, change statuses, and allocate duties to different people.
Centralize Applicant And Open Position Information
Having all relevant data in one place reduces the risk of redundancy and provides an updated view of all processes for everyone on your team.
Generate Actionable Reports
Automation is an excellent virtue of ATS systems, but you need to understand how your initiatives are benefiting the hiring process and where you can do better. Modern ATS systems can help you find areas for development by providing insight into your KPIs, such as time to hire.
Why Do You Need An Applicant Tracking System?
Let's look at how an applicant tracking system (ATS) can assist you in hiring the top candidates for your vacant job roles.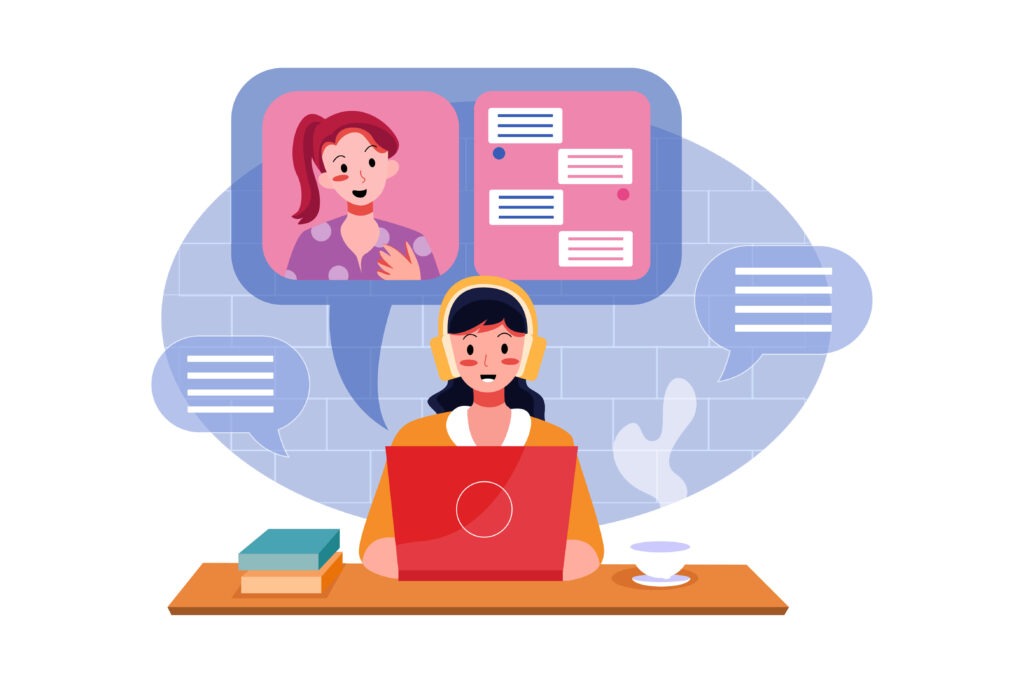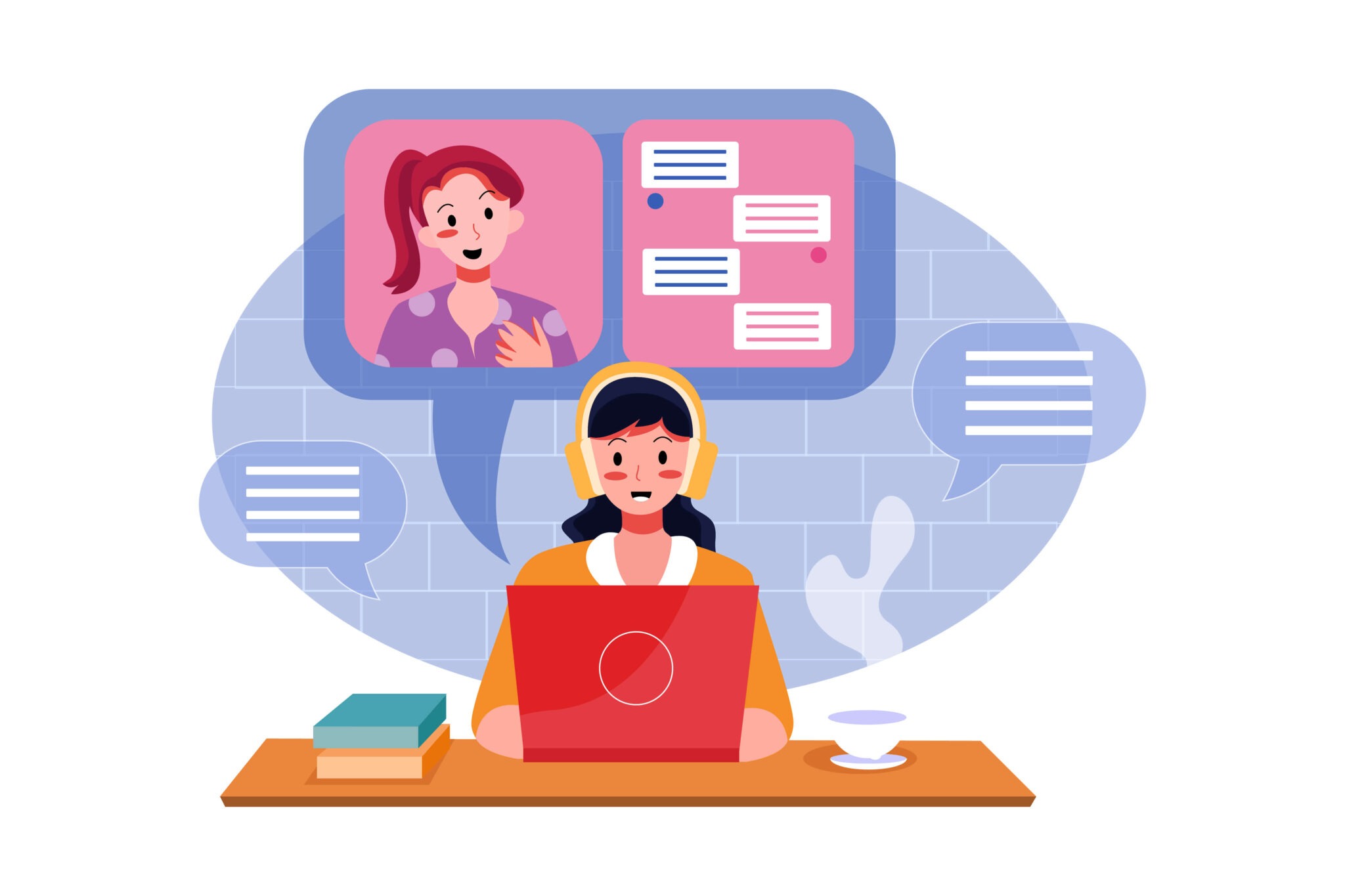 Reduces Time & Money Spent On Manual Tasks
One of the most significant advantages of the ATS system is the reduction of time and money spent on repeated manual operations.
For instance, with an ATS you can:
Save time on the individual job posting as it allows you to post on many job boards with a single sign-on. 

Easily analyze and parse resumes, ensuring that only qualified candidates reach your mailbox.

Ensure that applicant scoring is consistent.

Automatically schedule interviews with candidates. 

Provide structured interview templates. 
All of these automatic features allow recruiters to focus on finding the best candidates rather than time-consuming administrative processes.
Reach More Top Applicants Through Job Boards And Social Media
Online job portals are one of the most common places to look for candidates. Posting on various job portals is essential, especially for small and medium-sized organisations whose names might not be top-of-mind for applicants.
However, publishing jobs manually can be time-consuming, resulting in significant errors and delays. Hiring managers can use applicant tracking systems to publish jobs to many job boards at once, as well as social media platforms like LinkedIn, Twitter, and Facebook.
An ATS can also determine which applicant sources yield successful hires. It will not only save your time and effort in the long run, but it will also reduce costs because you will avoid ineffective job postings.
Furthermore, 84 percent of businesses are increasingly using social media to recruit candidates.
Build Your Talent Pool In Advance
An applicant tracking system (ATS) can help you establish and maintain a talent pipeline in advance, saving time on sourcing.
Applicants can be compiled over time and their information is stored in your applicant tracking system. They can be classified and evaluated based on their talents, and job experience, resulting in the formation of a candidate pool from which you can recruit candidates when the time is right. 
Don't rule out highly qualified, good candidates just because they aren't the right fit for a particular post. Use an applicant tracking system to store their information on file and re-engage them when a position that matches their job profile becomes available.
Your chances of discovering the right candidates will improve if you already have a pool of "qualified" prospects to source from.
Optimize Recruitment Workflows To Fasten Your Hiring Process
While you may believe your recruitment process is smooth, most candidates would disagree. According to a Glassdoor survey, 69 percent of applicants want employers to react more quickly, and 60 percent have dropped out of the hiring process because it took longer than expected.
That implies that if your hiring processes aren't well-organized and speedy, you could be losing top talent.
By consolidating relevant candidate data and communication into a single dataset, ATS software helps shorten the hiring process. Hiring managers may immediately access this information and compare qualifications, talents, and interviewer feedback by comparing applicant profiles side by side.
It's easy to fall behind on hiring if your recruitment team comprises people from several departments and locations. An ATS system makes it simple to coordinate and manage hiring processes for multiple teams.
Improves Candidate Experience
When it comes to the interview and hiring process, the candidate experience appears to be a hot topic. While it may appear to be the latest HR buzzword, it actually has a significant impact on whether prospects choose to accept an offer.
For a candidate, the interview process is the first glimpse at your company's day-to-day activities. They'll be on the lookout for any red flags that point to internal issues within the company, such as poor communication or mismanagement.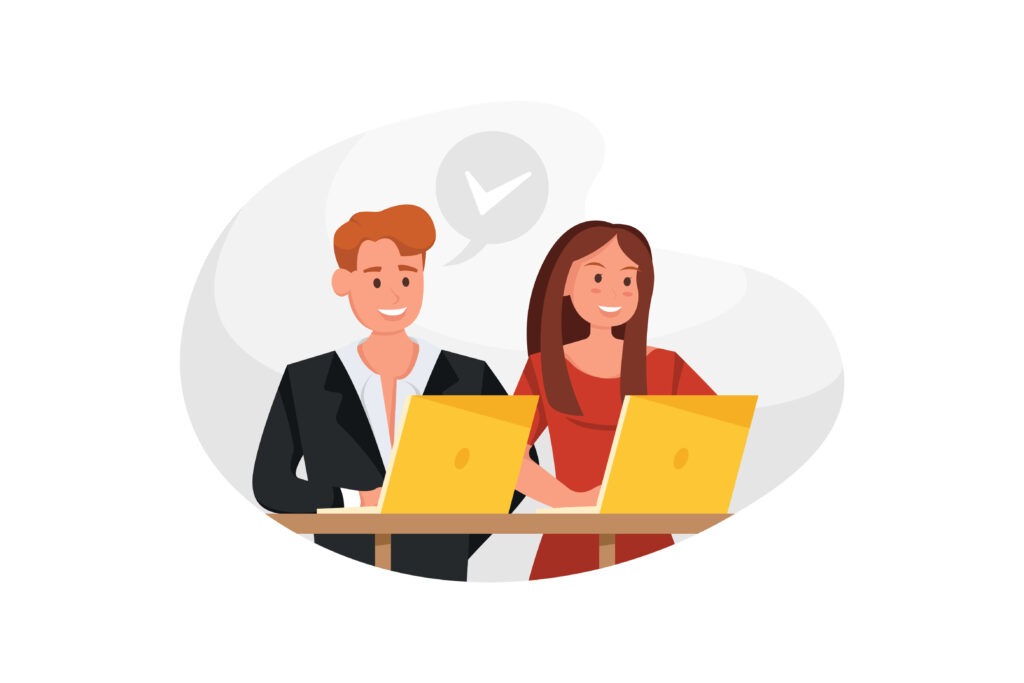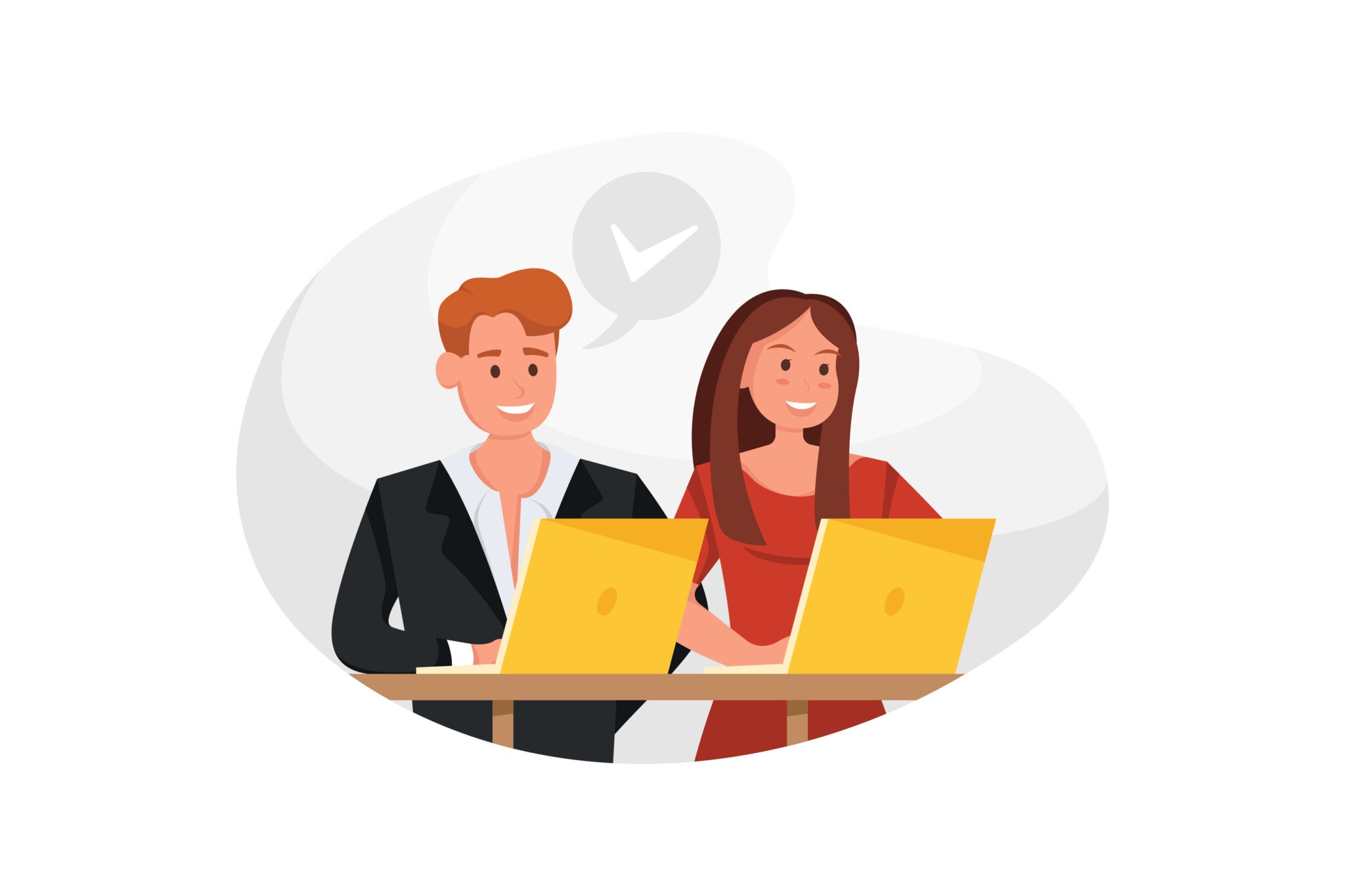 You want to make the recruitment process as pleasant as possible to persuade the best talent to join your company. Unfortunately, if you're disorganized or don't have a clear hiring structure in place, this can be challenging.
A negative applicant experience can have long-term consequences. 63 percent of people who had a bad candidate experience would decline a job offer, and 83 percent would never apply to the organisation again. Furthermore, nearly half of the people stated they would advise others not to apply.
An applicant tracking system (ATS) can help you minimize some of the disconnects, improving how applicants feel about your company – whether or not they are offered a position.
It also helps to keep track of all of your applicants' data. You can quickly check where each individual stands in the workflow if you've contacted them, and whether or not they're due for an update. This approach ensures that no candidate is left out of the selection process.
An ATS can also assist you in personalizing information for your applicants. Each candidate wants to be treated with respect during the interview process. Personalize emails or schedule follow-ups and check-ins to show your applicants that you value them. While the processes may still be automated, these small things can help potential candidates get a positive impression of your organisation.
The Bottom Line
Whether your company is big or small, an Applicant Tracking System can help you automate, enhance, and monitor your hiring process so you can recruit the best man for the job.
---
Also Read: Advantages of Using an Applicant Tracking System (ATS)