Hire & fire is not a child's play, and no organization looks forward to it! Both employers and employees want to see what they can 'bring to the table' to establish a 'mutually beneficial alliance'.  Taking what you sow is what you reap as the success mantra for the next recruitment plan is a viable way to attract your DREAM EMPLOYEE!
Are you planning to get some awesome professionals on board? Pull up your socks and work on your key strategies! The modern job market swings high in favor of prospective candidates. Top-grade professionals are well aware of their rise in demand, so if you don't market yourself properly as an employer, you might lose your would-be employee.
What's The Secret To Attract High-Quality Applicants?
The secret to attracting the best candidates lies in differentiating yourself from other key players, and showing top talent how joining your company can help them touch high skies. We asked members of Forbes Human Resources Council how to make your employer brand stand as one and the only!  Their best answers are here to enlighten your mind.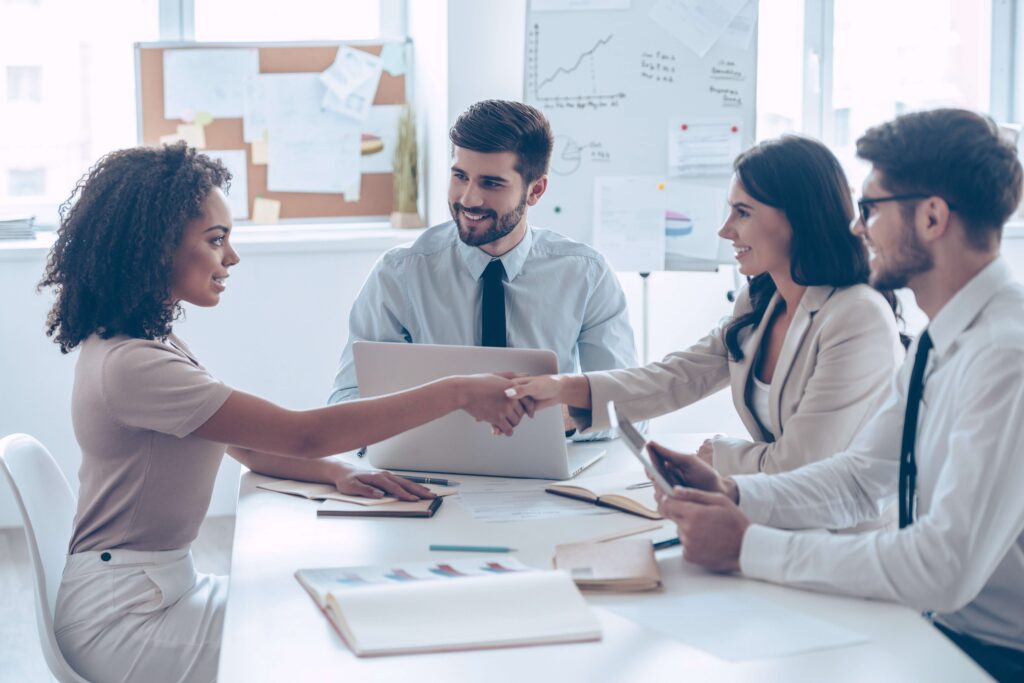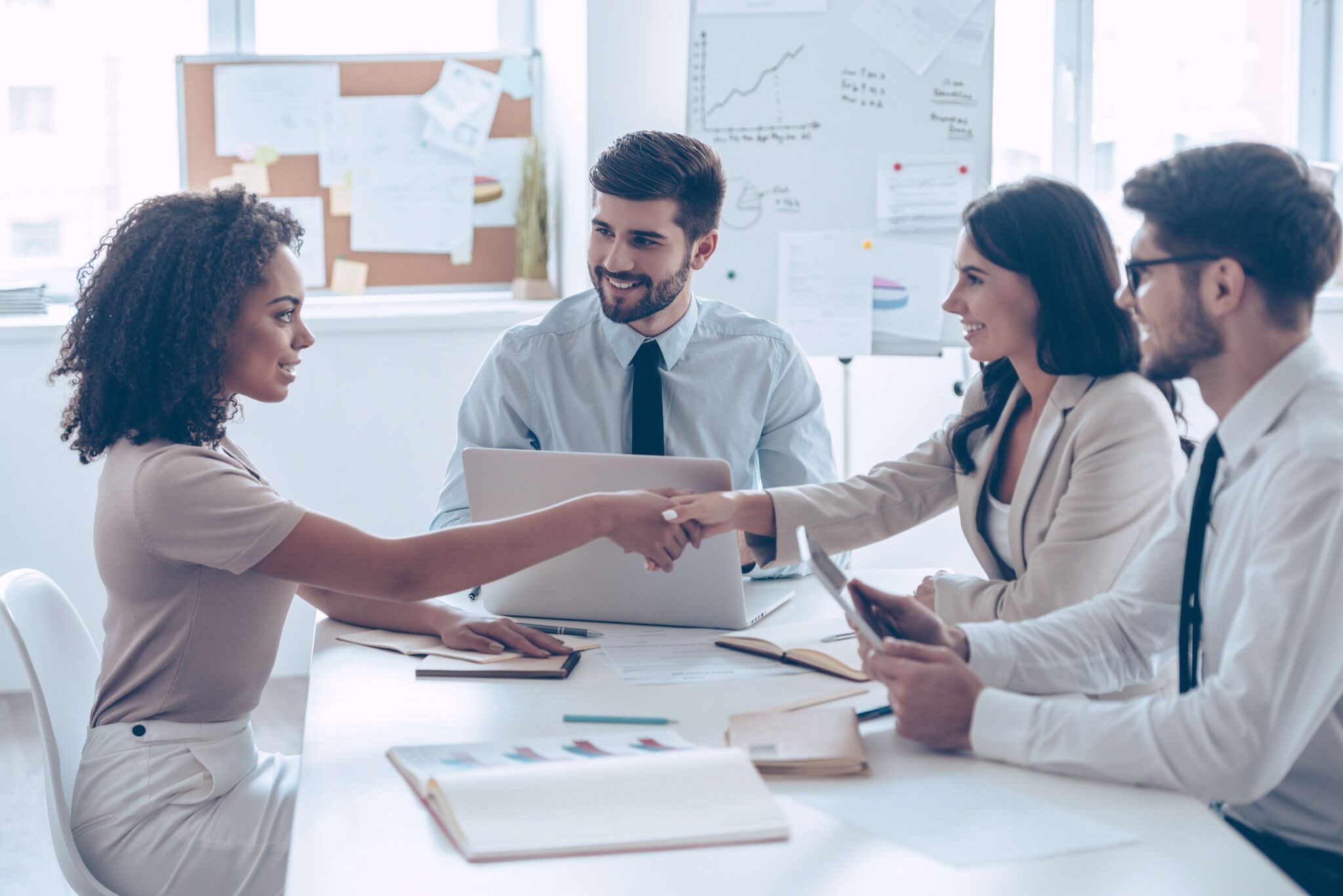 Offer Clarity, Conviction and Career Opportunities 
Getting top talent on board can be done by communicating what we all want in a new job. Tip: Offering clarity about the company's mission, working collectively, to know that new experiences, fresh challenges, and career options are in swing. Find ways to authentically talk about these things with the help of videos, robust career pages, and personal communications from senior leaders. – Stacey Browning, Paycor
Stay Flexible And Be Unique 
Due to social isolation and the ongoing COVID-19 pandemic- we are shifting to a new work model where the "traditional" office environment and compensation models no longer sound appealing. Let your candidates know that you value work-life balance and individuality. Whether it is the option to WFH or allowing employees to move about an open office environment, give them some flexibility. – Tiffany Servatius, Scott's Marketplace
Let Your Employees Play the Role of a Brand Ambassador 
Your business leaders and team members can have an upper hand in attracting the right candidate. Creating talent ambassador LinkedIn profiles, connecting with high potential candidates, taking time to review on platforms such as Glassdoor and Indeed, and helping generate content that is spoken in favor of the company can help you hire smart talents. – Philip Dana, Bridgepoint Education
Know Your Employer Value Proposition 
An organization looking to steer ahead of its competitors when looking to attract the best talent must be able to articulate and share how the employee value proposition is lived in daily work life along with the set vision and mission of the company. Just as an organization has an individual brand for the market, there needs to be an employee brand that can well align with the employee experience.
Know Your Target Audience  
Every recruitment & onboarding is selling. Follow up with your target audience and understand your organization's selling points. What can we offer, and who would benefit from the offer? Paying attention to these details, you can put your company brand in the center stage of your target audience. Advertise your organization's culture and your talent's needs, skills, and attitudes as it speaks and stands for your brand. – Tasha Bell, Talbert House
Understand The Complete Candidate Experience And Life Cycle 
Your organization's reputation influences employee decisions. The employee experience is a continuum that begins prior to the candidate contemplating a role with your company (brand awareness) and extends well beyond the time they decide to leave. To learn more check out brand and marketing colleagues to better position yourself in the corporate market to make the impact you seek. – John
Put Your People First
Unity in Diversity: When you genuinely care for your employees, they'll care for each other, your customers, and the community. Go beyond amazing benefits. Build a workplace that survives on trust and respect for all individuals — and protect that culture on a daily basis. "Word will get out. Your people will talk, and they'll refer to like-minded, talented working people who believe in your work culture and your company". – Vivian
Identify And Articulate Your Main Agenda
Companies put the best possible efforts to attract and retain talent. Looking into your "why" transforms into your unique value proposition to employees. This is not a marketing statement or tactic, a mission (where you are going), or a vision (where you would like to be). Agenda delineates why you do what you do, which motivates candidates to join the charge and apply. – Stacie Mallen
Use Social Media To Your BENEFIT
With social media, organizations now have an opportunity to BE HEARD, to BE SEEN. Candidates are researching prior to accepting interviews. They want to know what your present employees are saying about you, your company. Make your page stand out with more employee-related events. Keep tabs on your company's image and become a more employee-centric employer and you will automatically attract the best for your company. 
As Per Stats: Social Media can be your ultimate support in hiring and recruiting especially passive candidates. Total, 55% of candidates find social networking more useful in their job searches. Advertising jobs over social platforms can create the right awareness about your brand and help attract the talent that you are looking for.
Invest In Quality Education 
We've found high-performing people are always on the lookout for new learning opportunities. In today's competitive world, it is seen as a key component that contributes to workplace engagement. Smart employers must work on developing engaging experiences for their would-be candidates. Customizing learning initiatives to career exploration and growth opportunities can make employees feel personally valued, increasing their loyalty towards the company. – Lisa Sterling, Ceridian
Ratify Your Talent Acquisition Strategy 
Before recruiting, organizations should ratify that their talent acquisition strategy is designed to attract the right employee. The best way to do that is to get input from high performers about what attracted them to the organization and the job role. Also, ensure that your hiring process is not a hidden roadblock to making timely hiring decisions; otherwise, applicants will lose interest immediately. – Bridgette Wilder, EEO Consulting
Be 100% Authentic 
Don't put on a pomp show to hitch a candidate. It's vital the candidate knows exactly what he or she is stepping on and can make the right decision about the future. The only way to know if it is a match for both parties is to have clarity and keep a vigilant eye. – Sara Whitman
Facts from Stats: Top-level professionals get off the job market quite easily. There is an equal number of jobs in the market as well as job seekers. The World has become a paradise of good opportunities and so there is no scarcity.
Summing It Up!
As per reports, a large base of passive candidates takes job change if approached with a good opportunity. As per the Talent trends survey report, three-quarters of the employed workforce are passive job seekers and would be ready to take up a new job role, if approached using the right recruitment strategy.