Recruitment Management Software
Hire & Onboard- Intelligently & Efficiently
Our Users Rated us the Best
Customers who trust Zimyo
What is a Recruitment Management System?
A recruitment management system streamlines every step of your hiring process, thus making it 2X faster and efficient!
From finding the right candidates to moving the candidates to the onboarding process, our recruitment management system allows recruiters to hire the right people without any hassles.
Know how our Recruitment Management Software can benefit your business
Spot, Interview, Score Top Talents
Just like the early bird catches the worm, the quick and skilled recruiters pick out the top talent. The more smart & effective your recruitment process is, the more top talents you can score! Identify and understand the strategic capabilities of individual candidates through our efficient recruitment management software.
Our onboarding software makes it easy to onboard new candidates by managing all the joining formalities beforehand, thus relieving the frustration of juggling endless documents and signing multiple forms on the first day of joining. Ensure a lasting first impression on your new hires offering an automated onboarding experience.
What do we have in store for you?
Post jobs, attract candidates, enable resume parsing, steer clear of ineligible candidates, create a hiring pipeline, qualify and rank candidates with our smart recruitment management software.
Applicant Tracking System 
Automate every process- from job listings to job distributions to defining unique workflows for each new job to keeping your hiring teams up to date- with our integrated Applicant Tracking System.
The requisition portal allows employees to raise requests and employers to fill in the vacant positions in time thus preventing any impact on productivity.
Eligible candidates can apply for multiple job roles based on their skills or expertise. Both the candidates and the interviewer can mutually agree on the job role that best suits their skill sets.
Automated resume parsing, steering clear of ineligible candidates, applying search filters to search candidates from the database, qualifying and ranking candidates- all can be done via one single system.
Move candidates to the onboarding process without any hassles. Create employee profiles, upload salary information, and digitally introduce the new hire to the rest of the team by sending automated emails.
Why 600+ CHROs Trust Zimyo Recruitment Management Software?
Empower your HR leaders with highly customizable, easy to integrate, easy to implement, and user-friendly HR solutions
2X fast hiring
Having all candidates' information stored in a single centralized place, gives you faster access to the hiring process overview.
Positive candidate experience
Zimyo's recruitment software enables you to get rid of the lengthy, unstreamlined hiring processes that often damage candidate experience.
80% reduction in manual work
List jobs on various job boards such as Naukri.com and SM platforms such as Linkedin, Facebook in one go.
Minimal drop-outs
Our onboarding software hooks the candidates even before they become part of the team, thus reducing the drop-out rates.
Our recruitment and onboarding management software seamlessly integrate across different functionalities like Naukri.com and Google Calendar. Apart from that, you can also integrate the recruitment and onboarding software with our other modules such as HRMS, Performance management system, time and attendance management, employee engagement, payroll management system, and more to manage all your employees and HR activities.
Insightful and interesting webinars that offer you great insights into a broad range of topics related to HR.
Read and learn more about the latest trends in the HR world. We've covered an array of HR topics in this section.
Discover how renowned organizations are leveraging Zimyo solutions to drive productivity and growth in the organization.
Ensuring smart use of smartphones!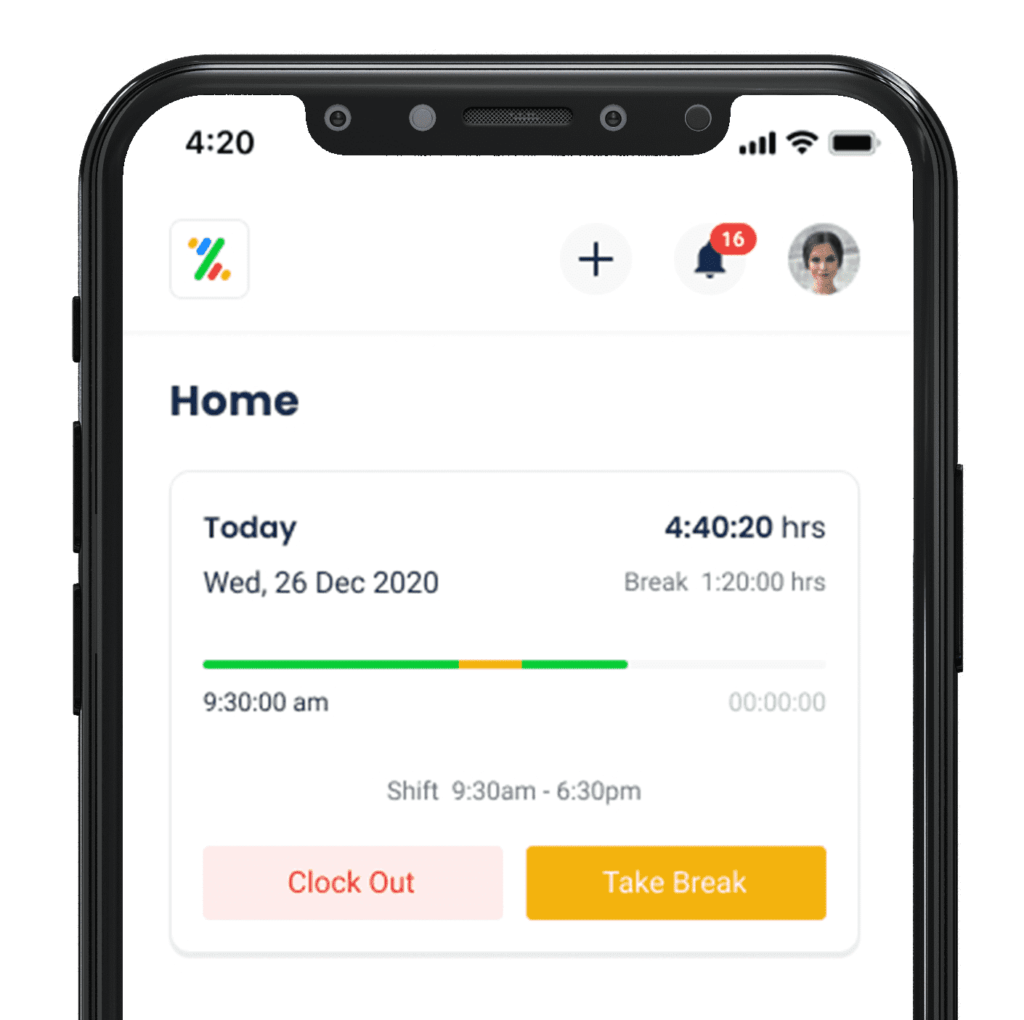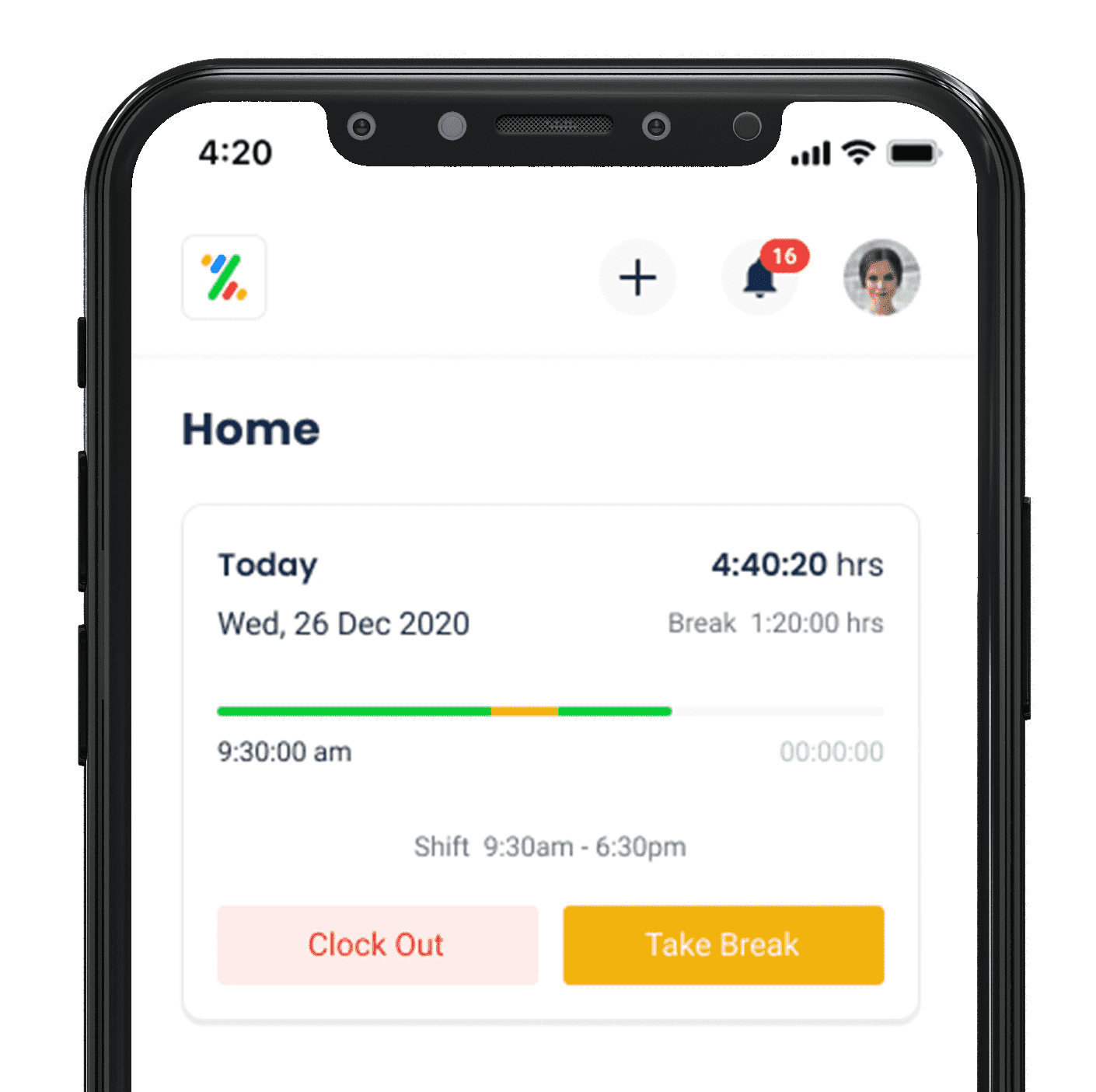 Our smart and bilingual & mobile application allows employees to view pay statements, mark attendance, apply for leave requests, check out HR policies and connect and communicate with their team members.  
Similarly, our ESS portal makes it easy for HR leaders to monitor their employees from anywhere. Ain't it great!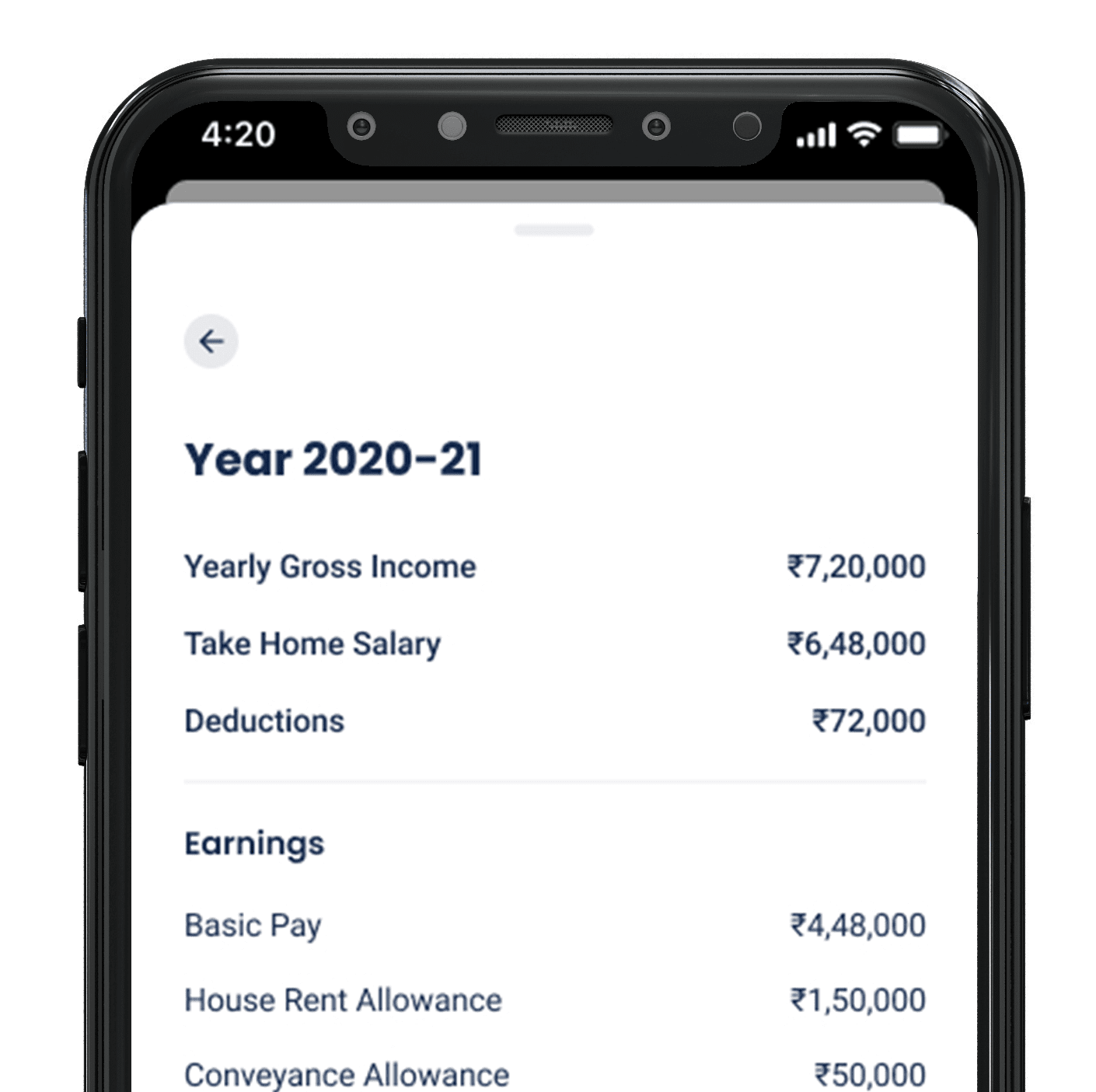 Try one of the most awarded HRMS Ever!