Performance Management Software
Set, Observe, Listen, & Manage
Our Users Rated us the Best
Customers who trust Zimyo
Boost performance, engagement & productivity by 2X
What is a Performance Management System?
Performance Management System makes it easy to evaluate performance and
recognize A-players!
Our smart Performance Management System enables managers to provide employees with continuous feedback, encourage learning and development among employees, and create an inclusive people culture.
Know how our Performance Management Software can benefit your business
Optimize your performance review process
Achieve desirable goals by keeping track of the progress and providing timely feedback to employees. Manage every stage of your performance review process- from setting goals to tracking goal status and progress to keeping employees motivated to achieve those goals by offering continuous feedback.
Complicated performance management made simpler!
User-friendly performance management software that offers great insights into your performance management activity. Set clear and specific goals (KPI/KRA/OKRs), track employee performance, identify- A-Players, spot skill gaps, and measure overall performance in an efficient manner with Zimyo's performance management system.
What do we have in store for you?
Choosing a goal and sticking to it can impact your overall performance. Define and assign SMART goals-KRAs, KPIs & competencies.
Grow with your employees by exchanging feedback. Create surveys or a rating mechanism for self-assessment, peer-to-peer recognition, and anonymous feedback.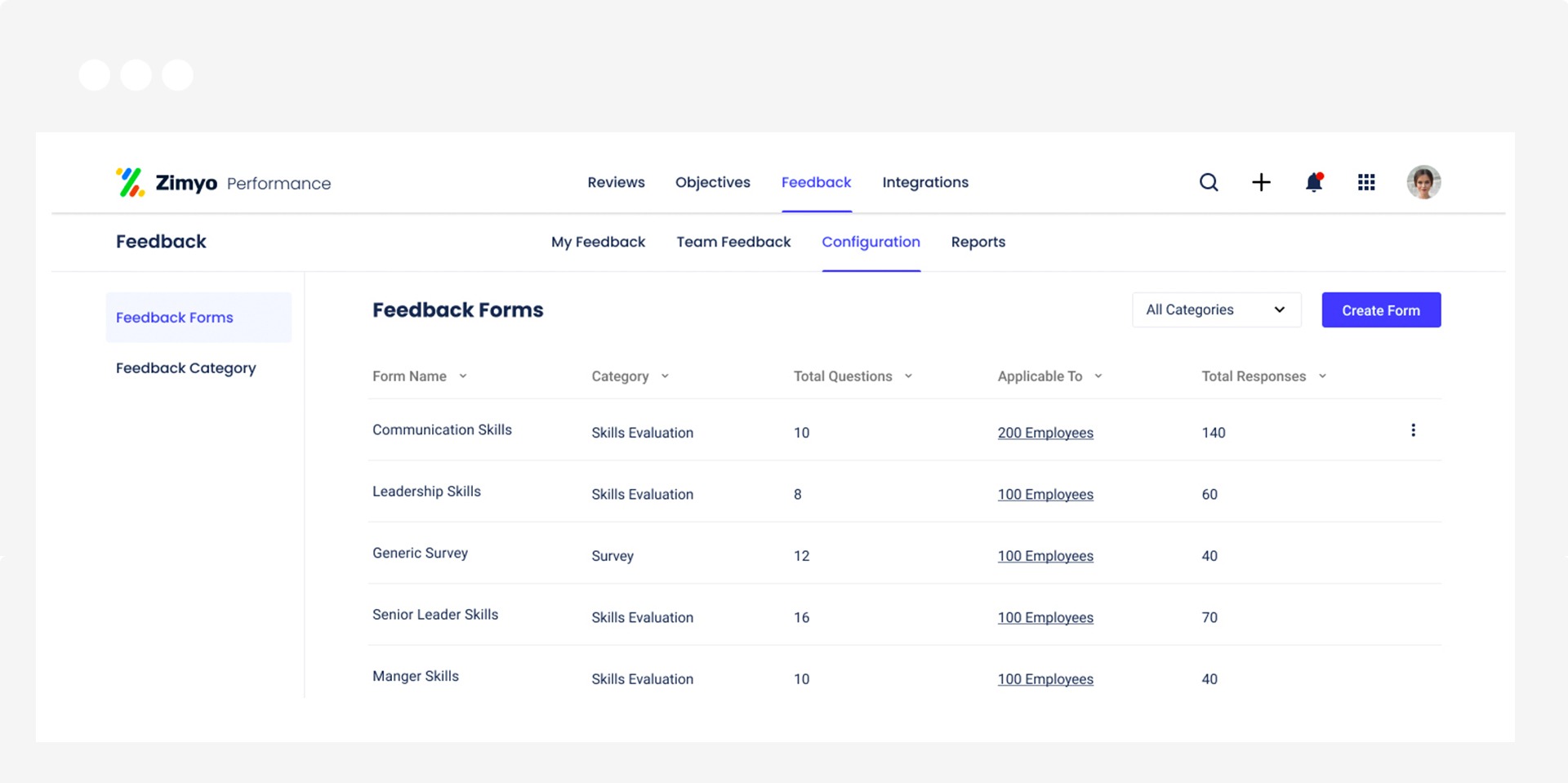 Set, communicate, and assign goals without hassles so that all employees work towards achieving the same goal. Zimyo offers you ready-to-use OKR templates built for HR, Marketing, Sales, Engineering, Support, and many other departments.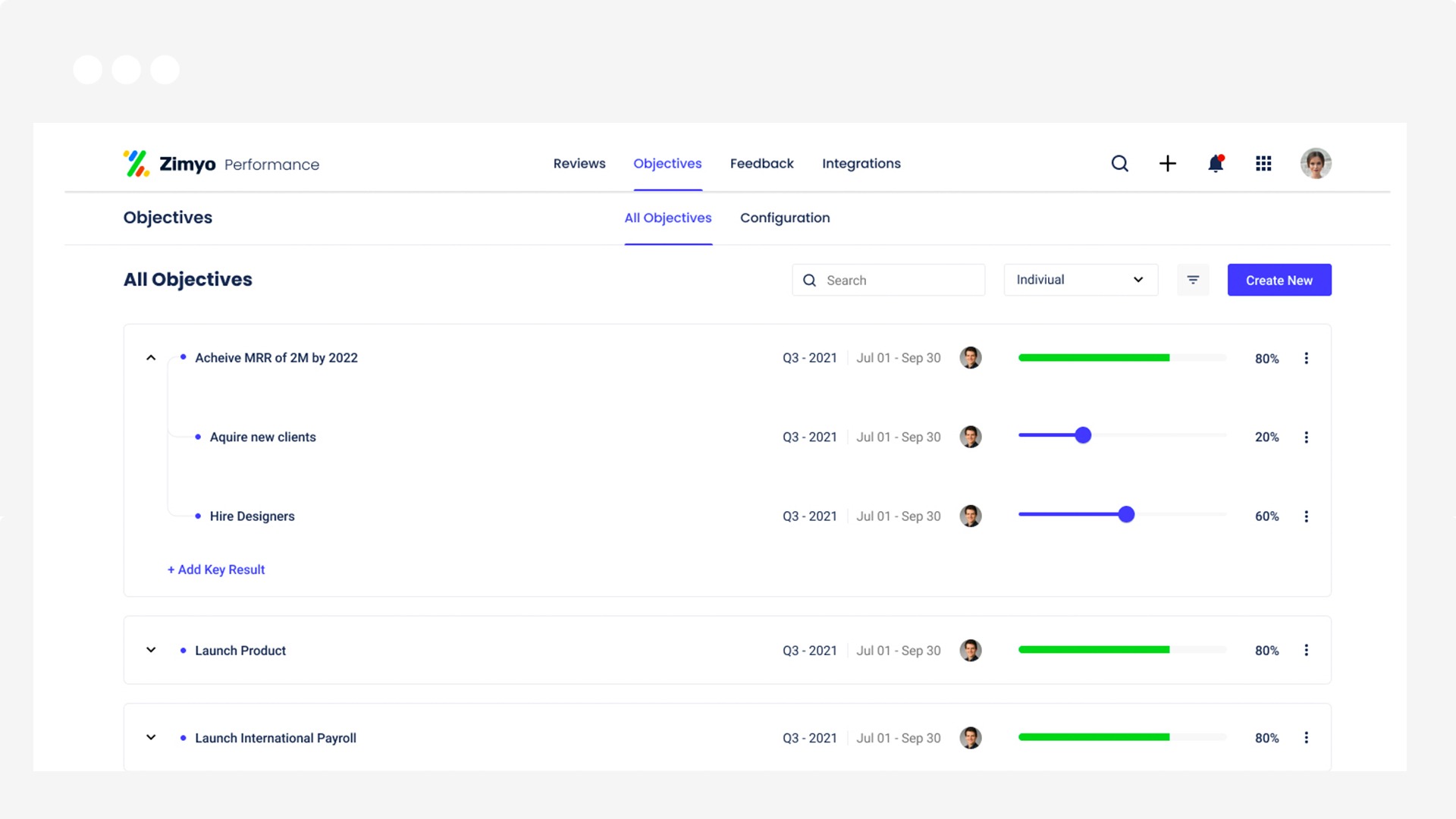 Examine strategically how your employees are performing and categorize employees (star performers, average performers, non-performers,) using normalization analysis or bell curves.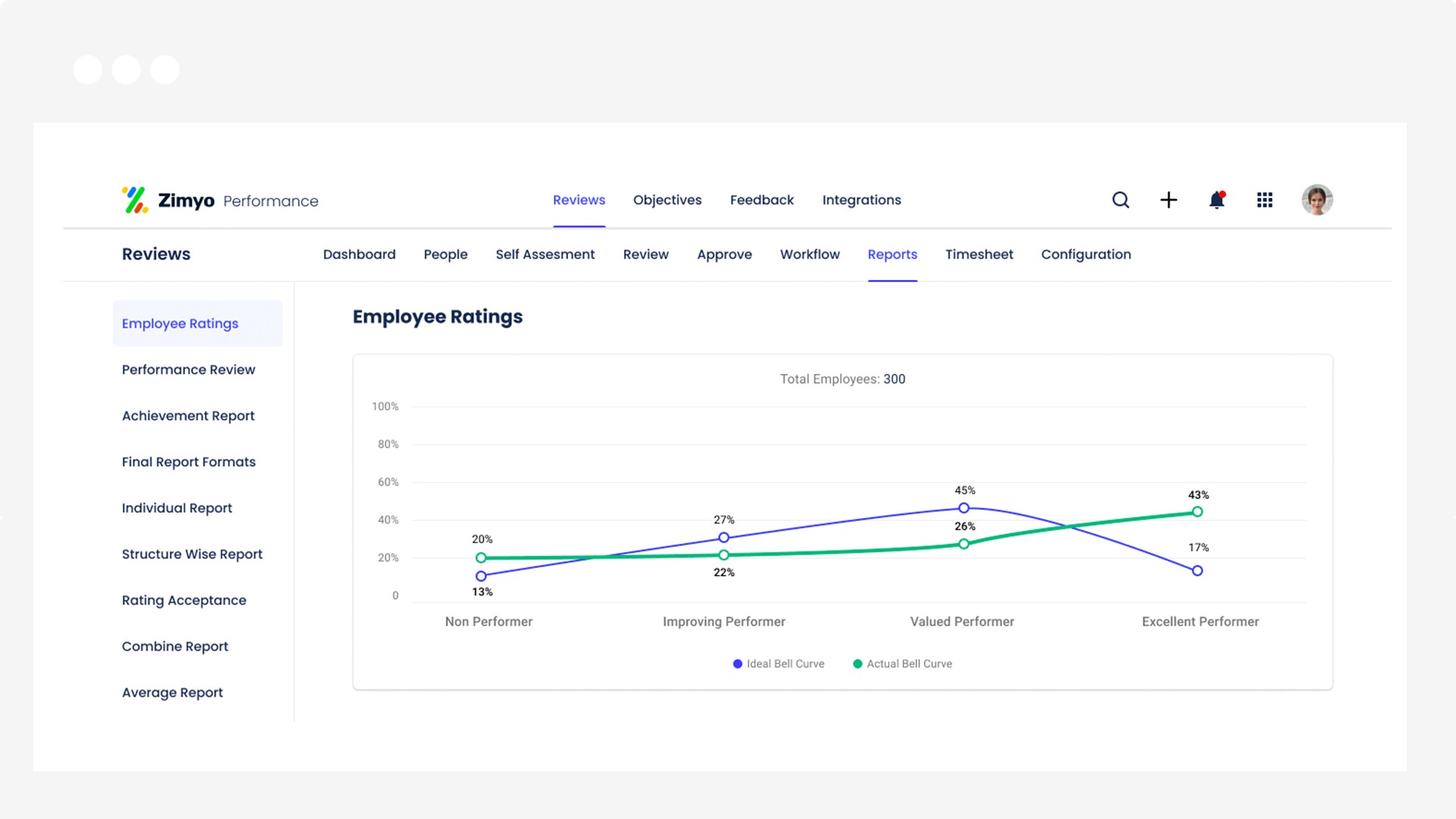 Measure both performance and potential of your employees, 9-box matrix allows HR leaders to view relevant performance data such as performance score, potential score, and critical contributor indicator, etc. at a glance.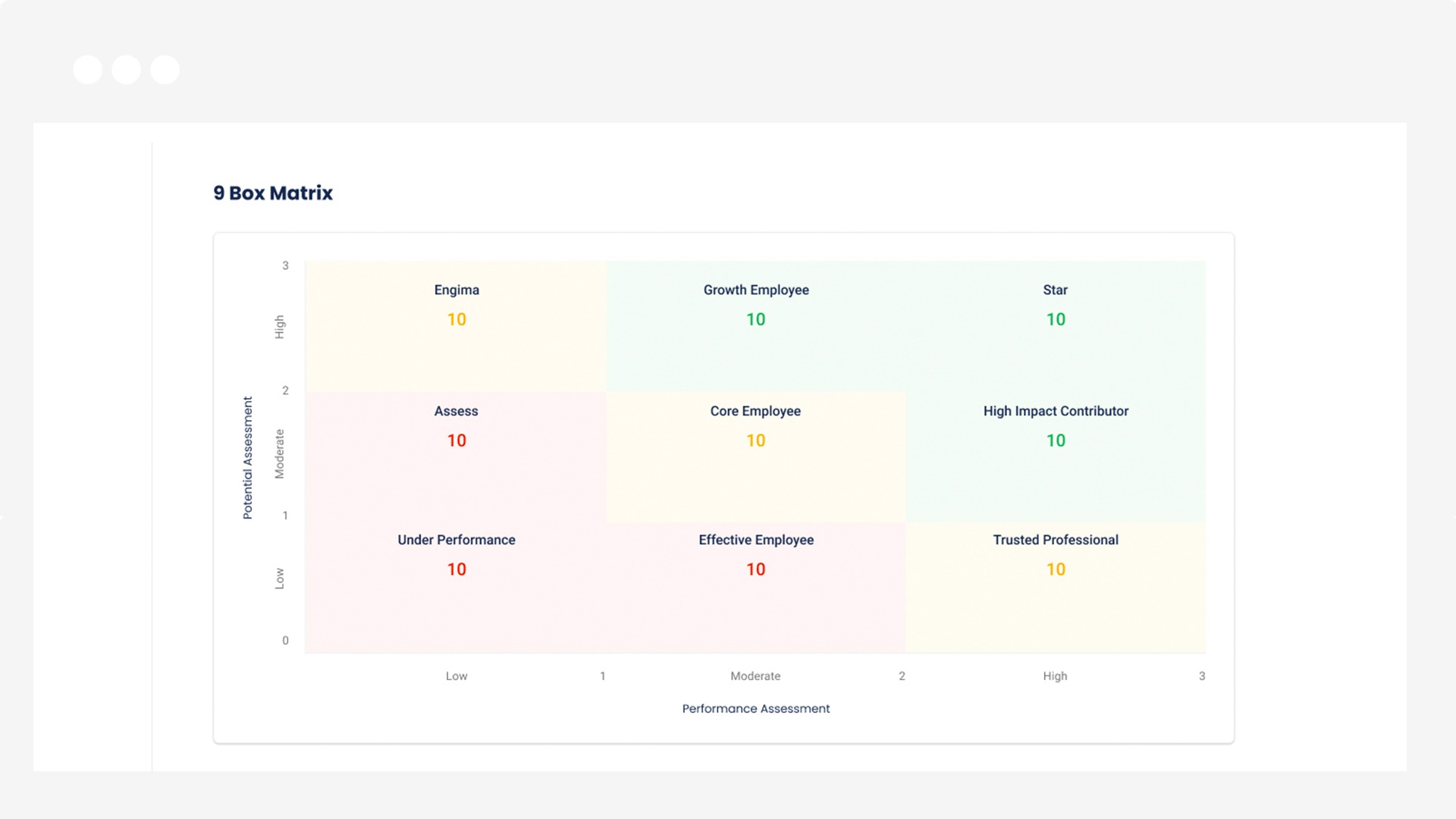 With performance data stored in one centralized place, it becomes easy for managers to conduct effective, streamlined, and easy to evaluate performance reviews that help recognize top performers and spot outliers.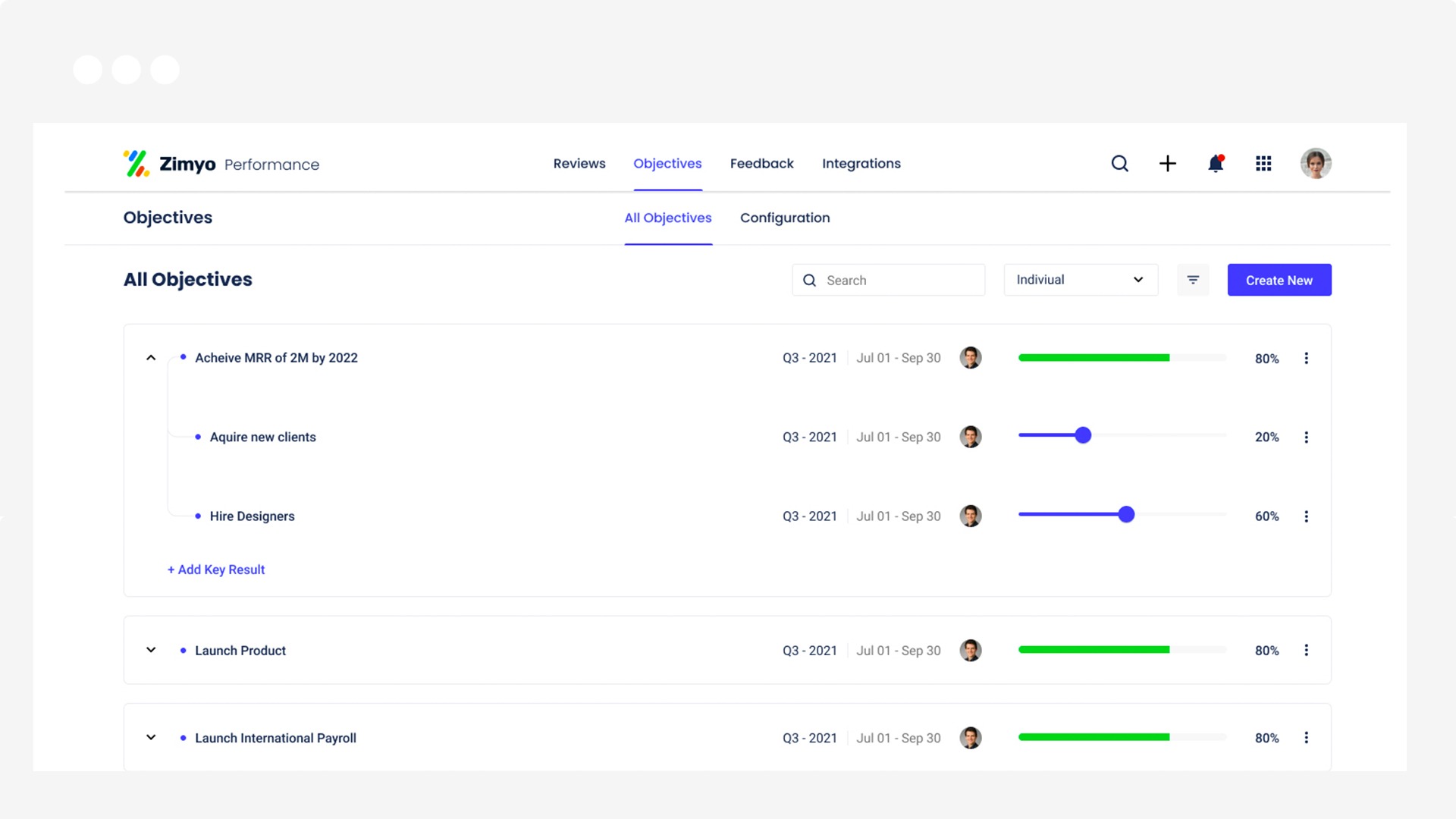 Automated feedback process that allows you to notify participants and raters, complete feedback forms, and deliver reports via email without any hassle. Thus making it easy to offer frequent feedback to employees without waiting for a year to end.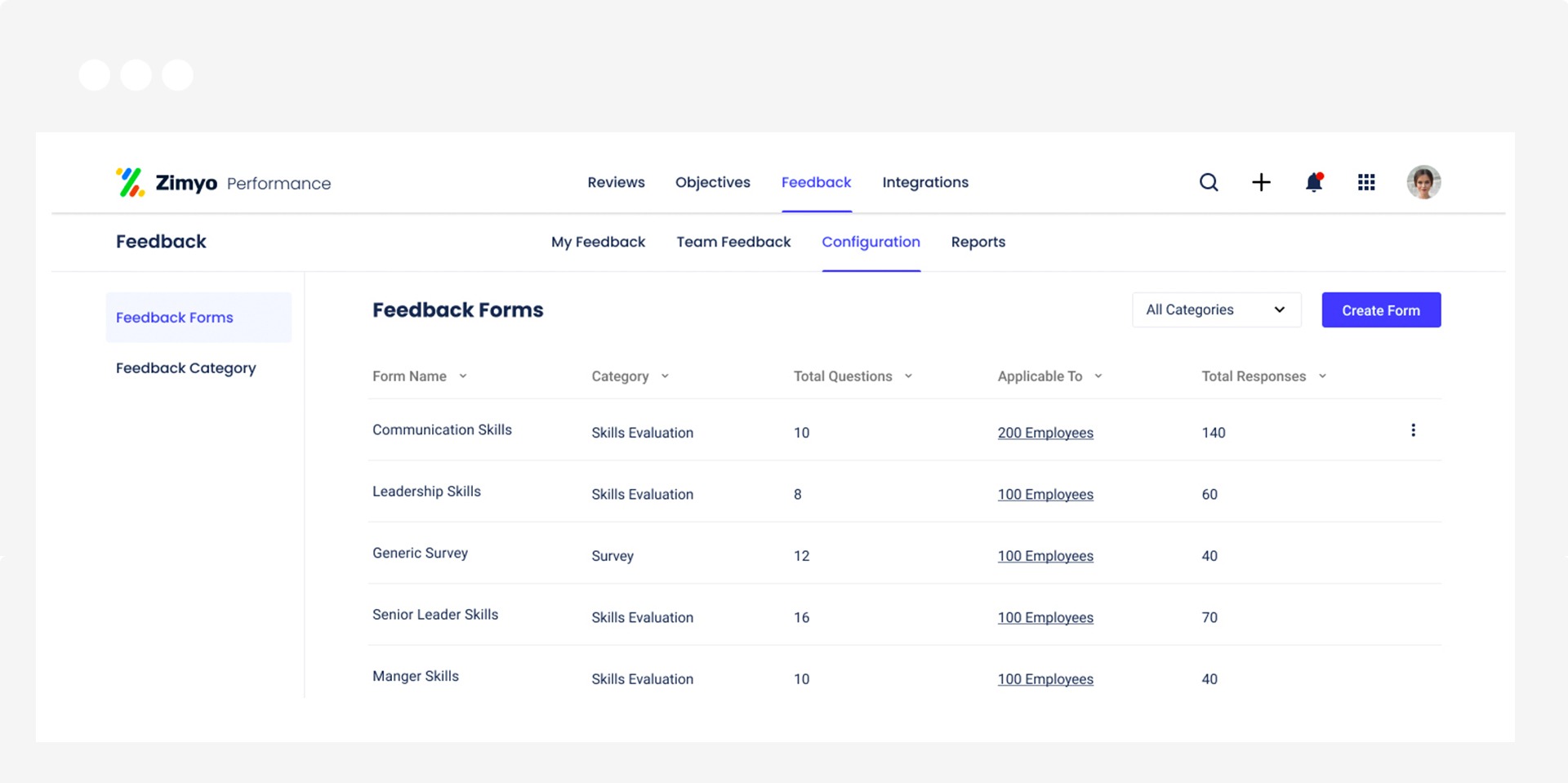 Why 500+ CHROs Trust Zimyo HRMS?
Empower your HR leaders with highly customizable, easy to integrate, easy to implement, and user-friendly HR solutions
Improved Succession Planning
When you have accurate, real-time data, it becomes easy to recognize and reward the right employees
Improved Productivity
Timely feedback allows employees to work on the area of improvement and become more productive.
Increased employee satisfaction and retention
Increased employee satisfaction and retention can be achieved when employees are reviewed fairly and honestly
3X improved efficiency and consistency in a performance review
Don't wait for a year to end, share continuous and timely feedback so that employees always remain active throughout the year.
Our performance engagement software seamlessly integrates across different functionalities like Payreview Compensation, Hubspot, Calendar, MS Teams, and Slack. Apart from that, you can also integrate the performance management system with our other modules such as leaves and attendance management, employee engagement, HRMS, and more to manage all your employees and HR activities.
Insightful and interesting webinars that offer you great insights into a broad range of topics related to HR.
Read and learn more about the latest trends in the HR world. We've covered an array of HR topics in this section.
Discover how renowned organizations are leveraging Zimyo solutions to drive productivity and growth in the organization.
Access your most important HR & payroll information right from your Pocket.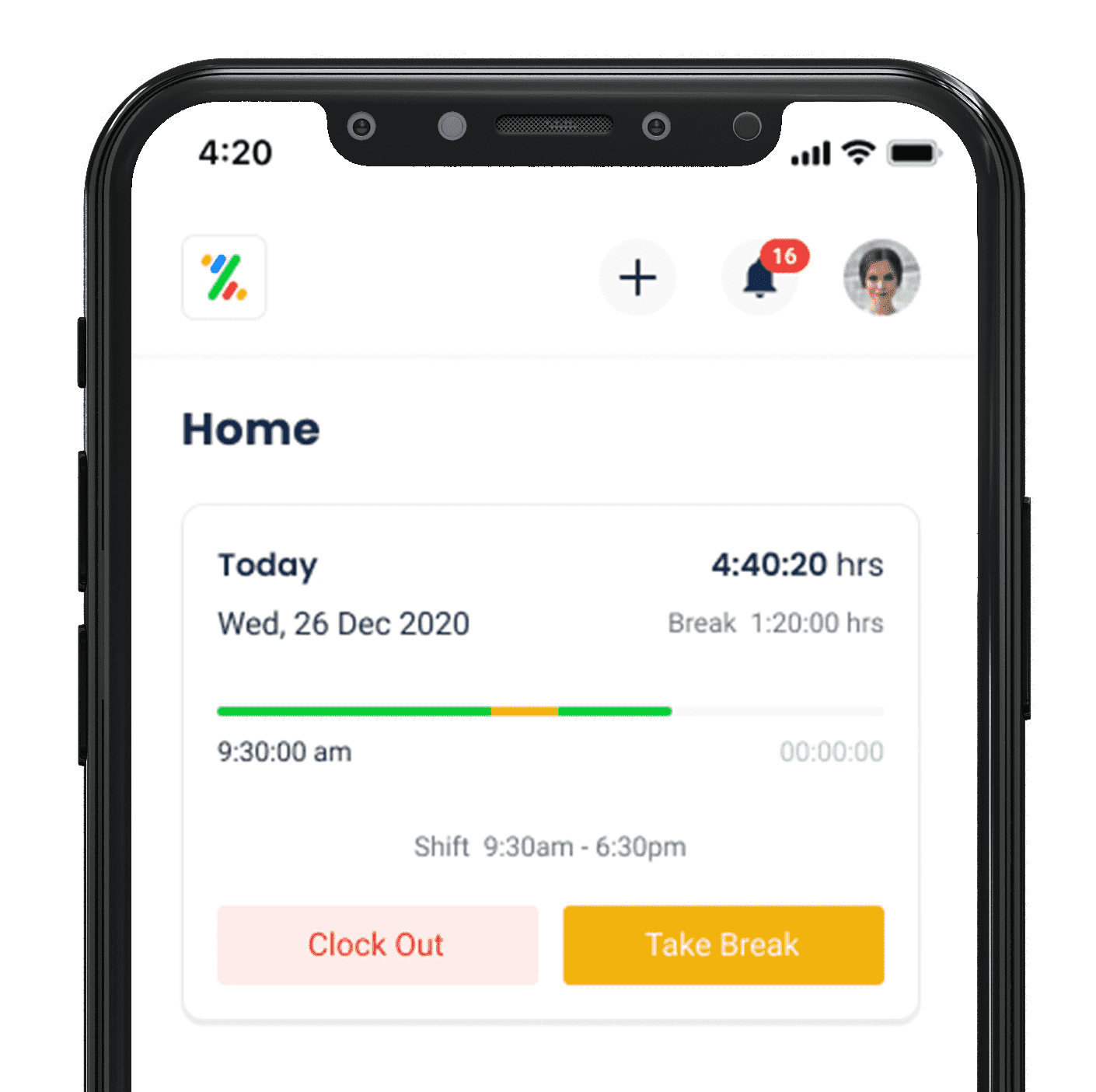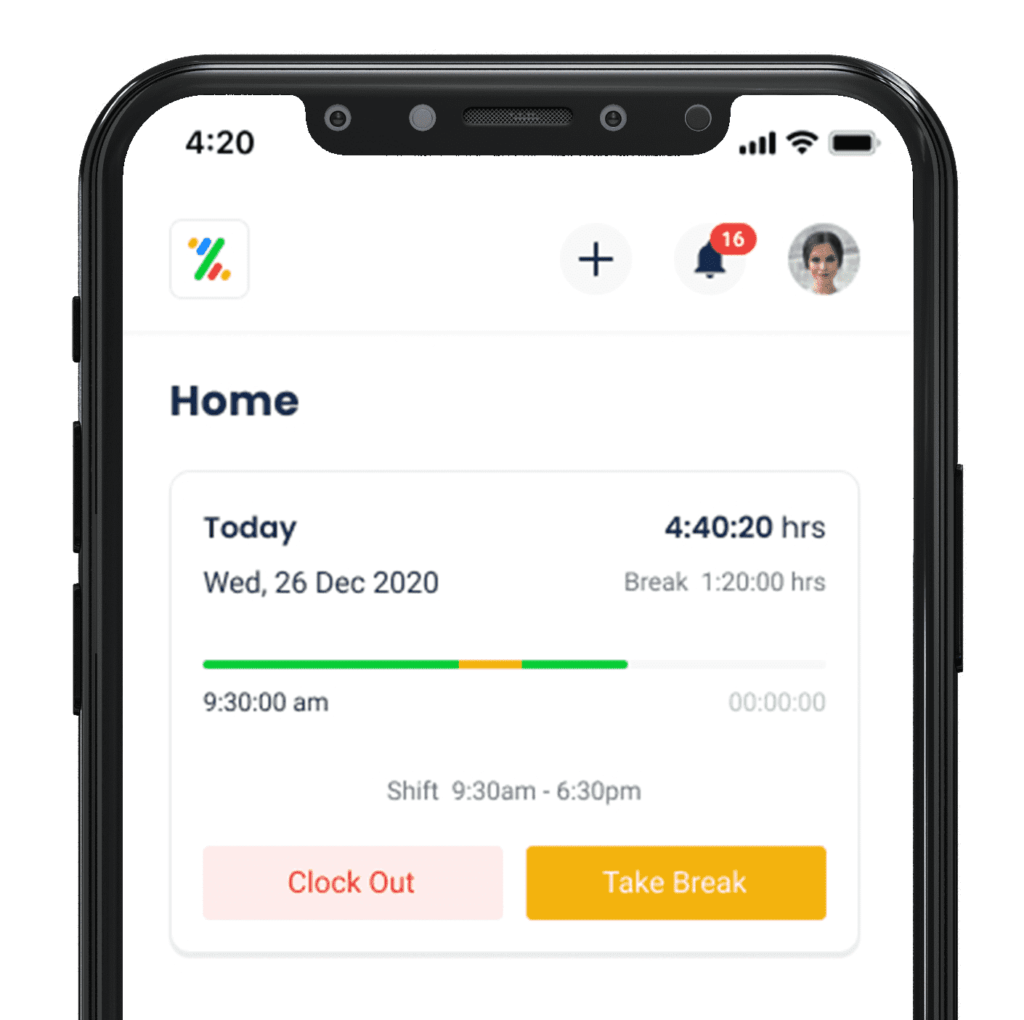 Bilingual & intuitive mobile application for employees to view pay statements, time entry, leave requests, work schedules, policies, and organizational news and submit the requests on the go.
Zimyo enables employers to monitor their employees from anywhere. Similarly, employees can access salary slips, request time off, mark their attendance & apply for leaves– all from their smartphones.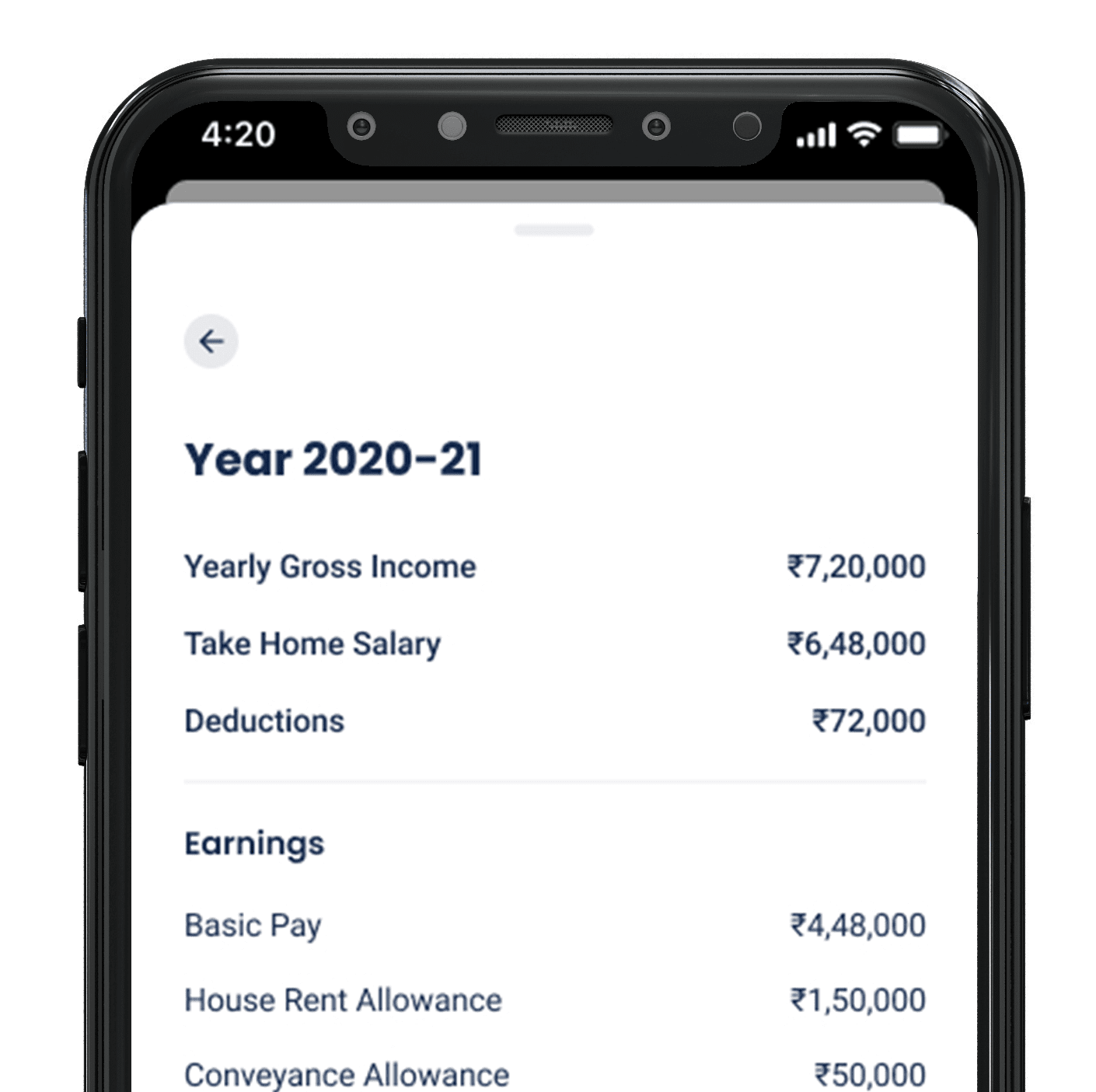 Try one of the most awarded HRMS Ever!