Automation, Acceleration & Administration of HR activities made simple!
A future-ready HRMS for EVERYONE!- From Growing Businesses to Top Performers
What is Core HR Software?
Our robust core HR software helps HR professionals automate mundane HR activities, go paperless, efficiently manage employee and company data, and focus on core business.
Know how our Core HR software can benefit your business
Streamline your HR Functions
Organizations of all sizes from small businesses to enterprise-level organizations can optimize their HR activities. From automating repetitive administrative tasks to storing and organizing employee data to solving employee grievances to building organizational hierarchy, our core HR software makes every HR function smooth & hassle-free.
Clear, accurate data at your fingertips
Our robust HRMS allows you to gain deeper insights into your workforce. The system offers intuitive and aesthetically pleasing dashboards that allow HR leaders to monitor absenteeism, view employee headcount, review employee demographics, and keep employee records stored in a single centralized system.
What do we have in store for you?
Automated & clutter-free organizational chart for creating a clear organizational hierarchy.
Ensure timely delivery of important tasks by creating complex workflows with much ease.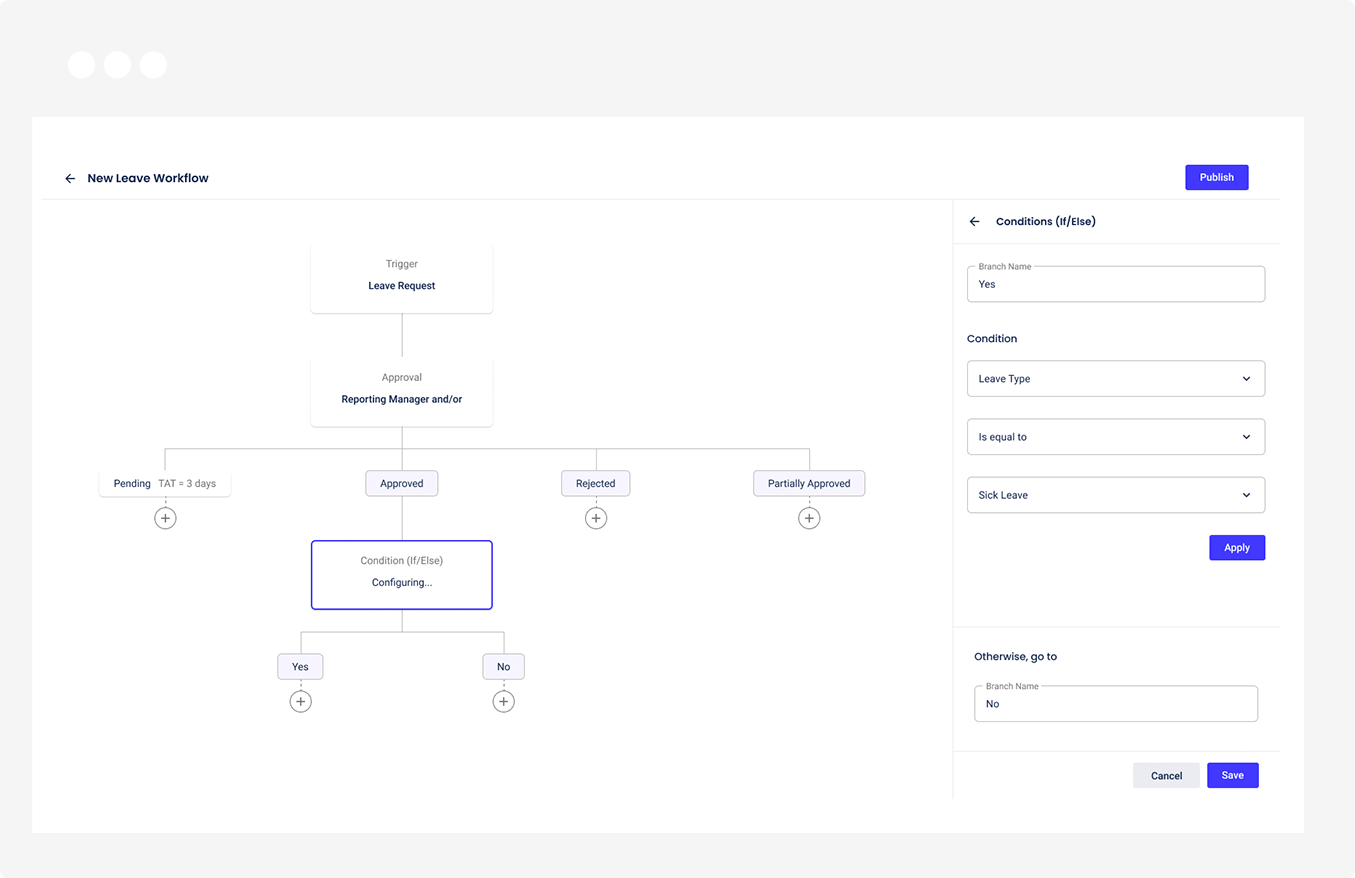 Allocate roles and privileges to employees and restrict access to certain modules, data, or functions. 
Increase employee satisfaction by 43% by timely addressing their queries or issues.  
Keep track of the equipment and inventory vital to the day-to-day operation of your business.  
Find your coworkers, contact them without delay, and connect with people with specific skills.
Store all business documents securely and prevent loss of data.
Why 600+ CHROs Trust Zimyo HRMS?
Empower your HR leaders with highly customizable, easy to integrate, easy to implement, and user-friendly HR solutions
2X improved work efficiency
Automation of HR activities reduces the administrative burden on HR professionals, thus making them more efficient.
3X reduced manual errors
Manual data entry can lead to blunders. Reduce manual errors and frustration by opting for automated HR software.
88% reduction in manual data entry
Since everything is automated, you don't have to spend much time filing administrative forms.
Zero Paperwork
With Zimyo's end-to-end HRMS, bid adieu to endless reams of paperwork as everything is stored and updated online.
You Multitask, Our HR Software Does It Too!
Our Core HR software seamlessly integrates across different functionalities like Okta, Microsoft Outlook. Apart from that, you can also integrate the system with payroll, time and attendance management, employee engagement, and more to manage all the busy work just for YOU!
Insightful and interesting webinars that offer you great insights into a broad range of topics related to HR.
Read and learn more about the latest trends in the HR world. We've covered an array of HR topics in this section.
Discover how renowned organizations are leveraging Zimyo solutions to drive productivity and growth in the organization.
Access your most important HR & payroll information right from your Pocket.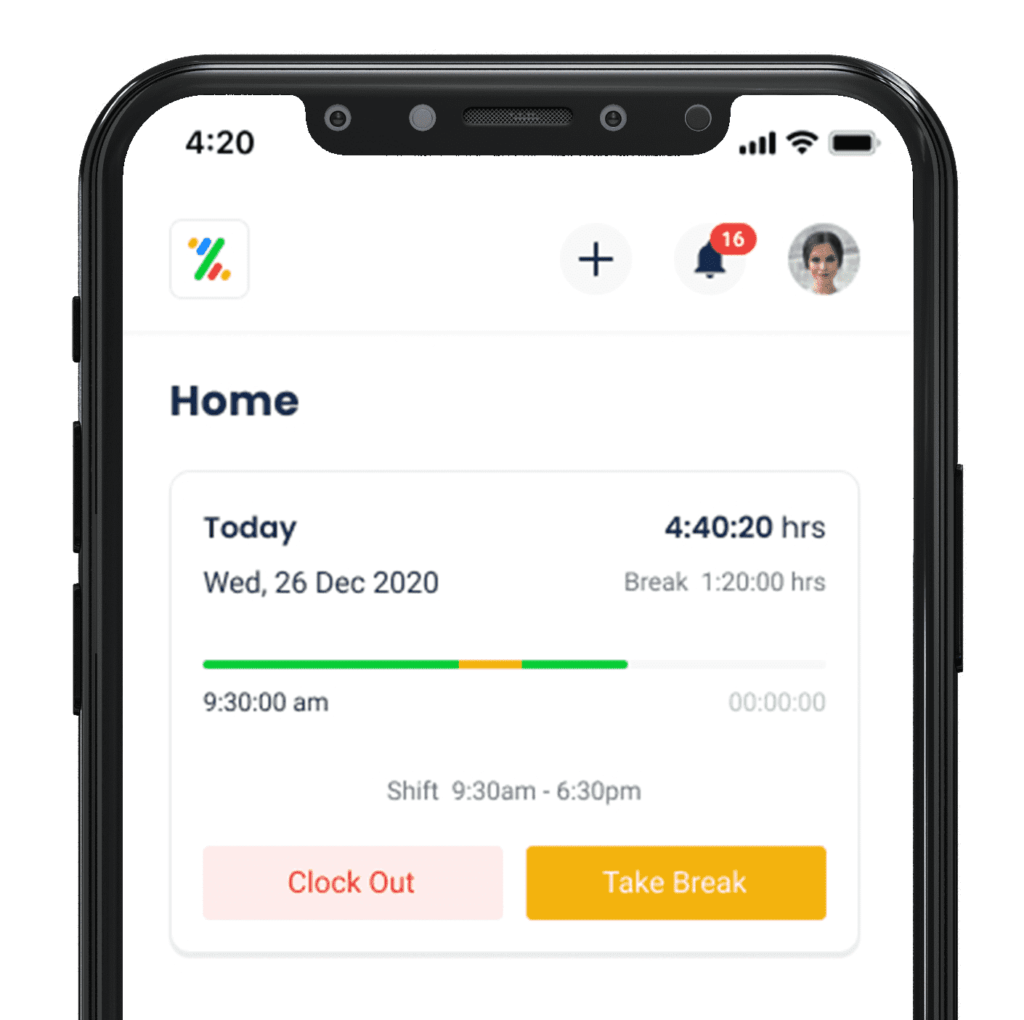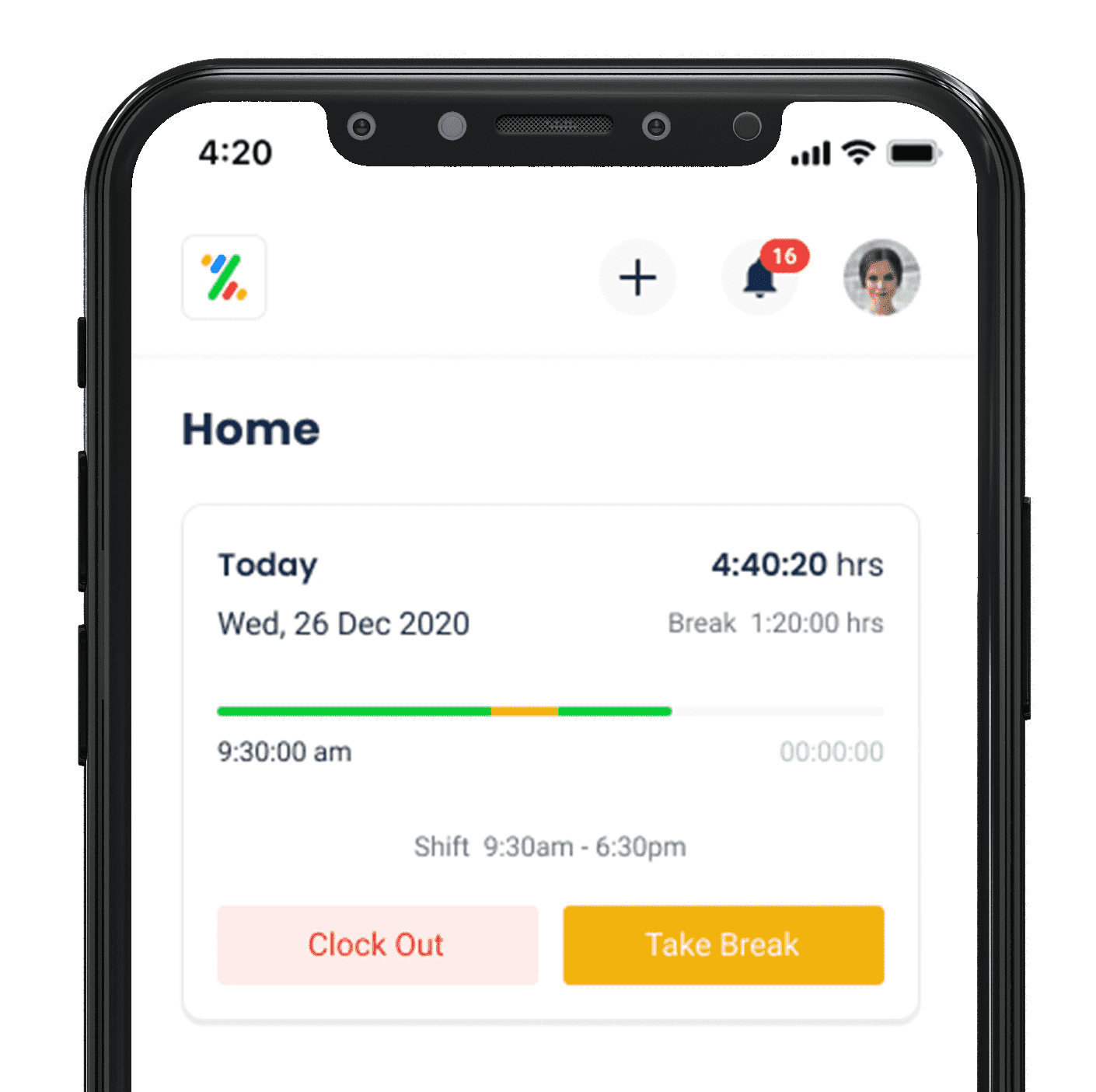 Bilingual & intuitive mobile application for employees to view pay statements, time entry, leave requests, work schedules, policies, and organizational news and submit the requests on the go.
The ESS portal enables employers to monitor their employees from anywhere. Similarly, employees can access salary slips, request time off, mark their attendance & apply for leaves– all from their smartphones.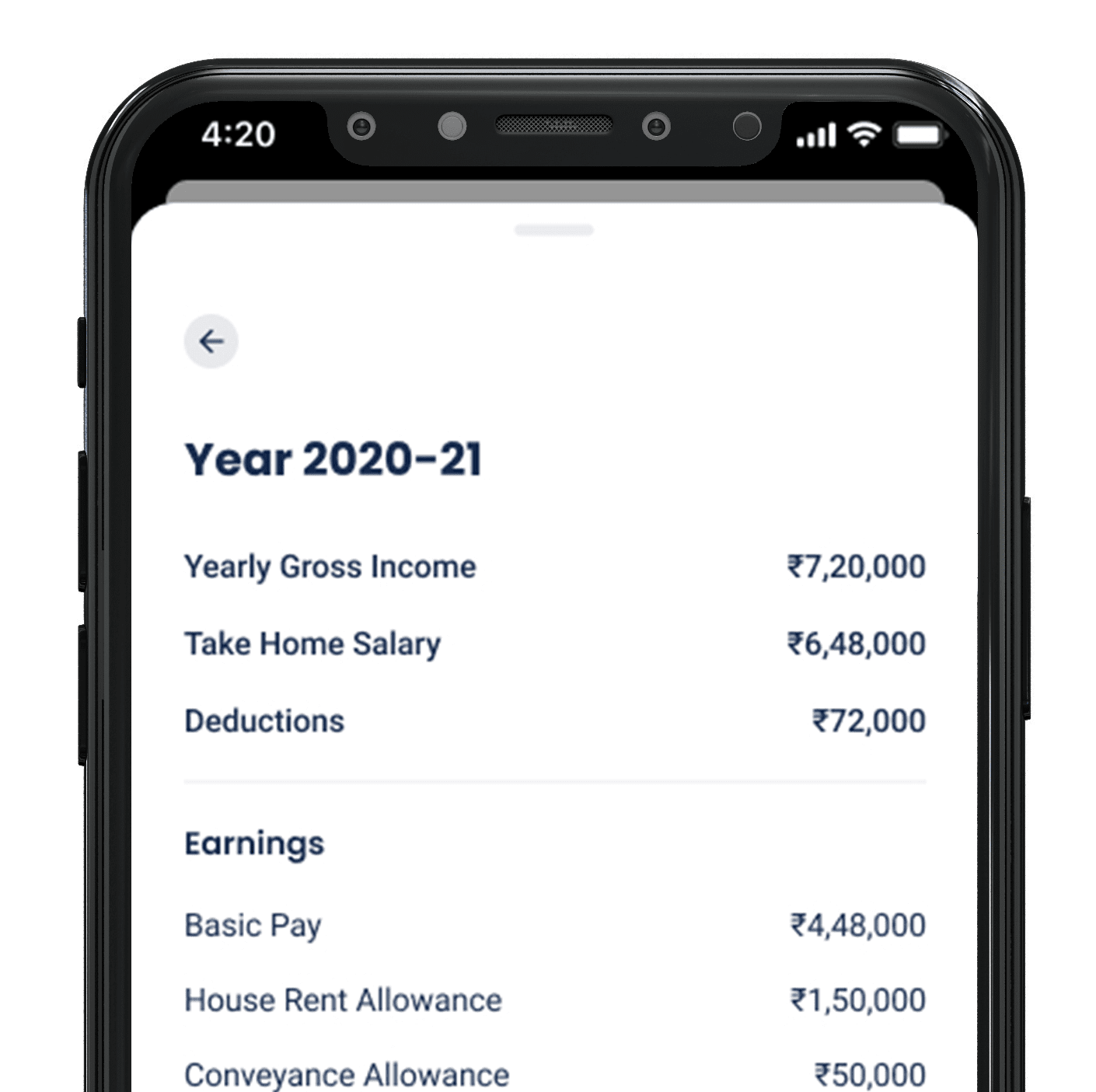 Try one of the most awarded HRMS Ever!