Make Your Payroll Process Fun & Fast!
Our Users Rated us the Best
Customers who trust Zimyo
A Payroll Software That's Intelligent & Simple!
What Is Payroll Software?
When it comes to payroll, pressure is just a part of the job, right? However, with Zimyo's payroll solutions you can say goodbye to this pressure. Our payroll software streamlines and simplifies your payroll activities. Developed for small businesses to larger corporations, it helps you run the entire payroll process in just 3 simple steps. Be it tax and compliance updates, accurate expense management, or excellent customer support, name it and we have it.
Know How Our Payroll Software Can Benefit Your Business
Payrolls In Just 3 Simple Clicks!
Our payroll management system handles every part of payroll processing, so you can end the month by putting a smile on your employees' faces. With Zimyo, you can easily manage your data & bring payroll errors close to ZERO.
Minimal Tax & Compliance Errors
Minimize your chances of non-compliance and simplify your entire payroll minus all the hassles. We'll handle complicated payroll issues with precise tax deductions so you don't have to worry about fines or penalties as your company grows.
What do our payroll system have for you?
Keeping your business compliant can be very tedious. Thankfully our payroll software does most of the work for you, such as automatically calculating and filing payroll taxes.
Our powerful payroll software enables you to provide enticing benefits and faster reimbursements to your workforce.
Don't lose your precious time getting stuck in stressful recalculations in payroll. Whether it's deductions or salary calculations, our payroll software will keep your process 100% error-free!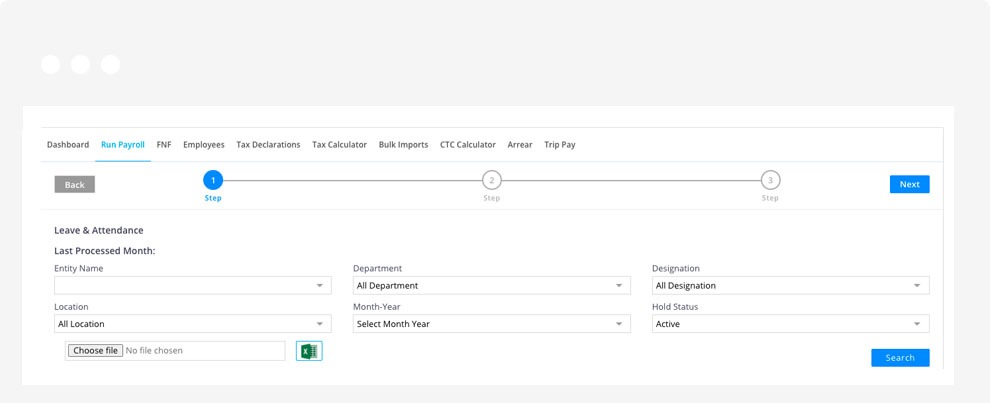 Our payroll software handles cumulative data management of employee's personal and professional loans along with other benefits and privileges.
Our payroll software helps you generate automated recording of invoices and manage vendor & salary entries efficiently.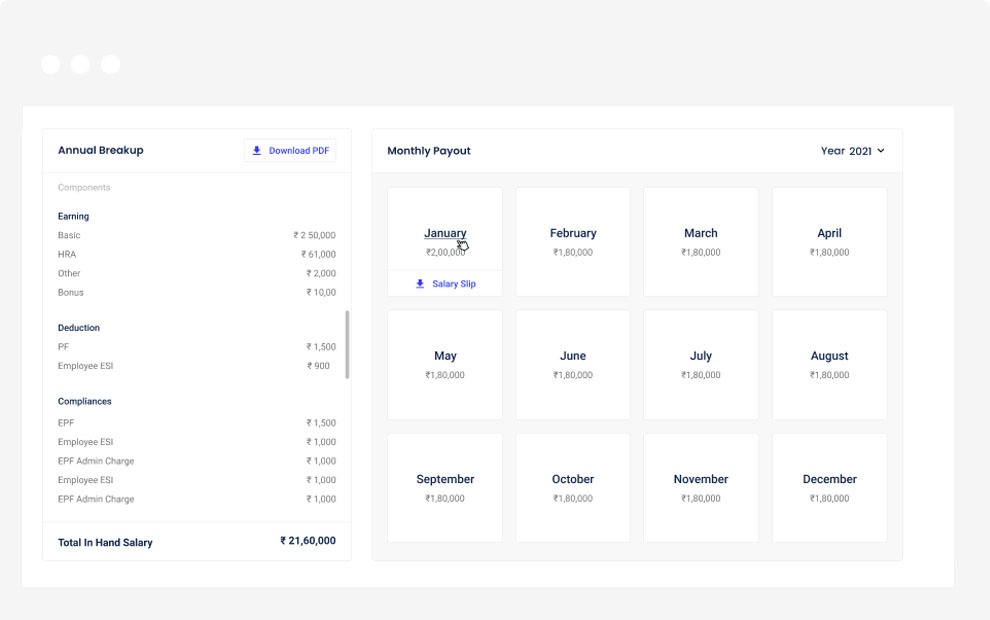 With our powerful payroll solution, keep track of employee expenses of all sorts including travel, accommodation, and much more.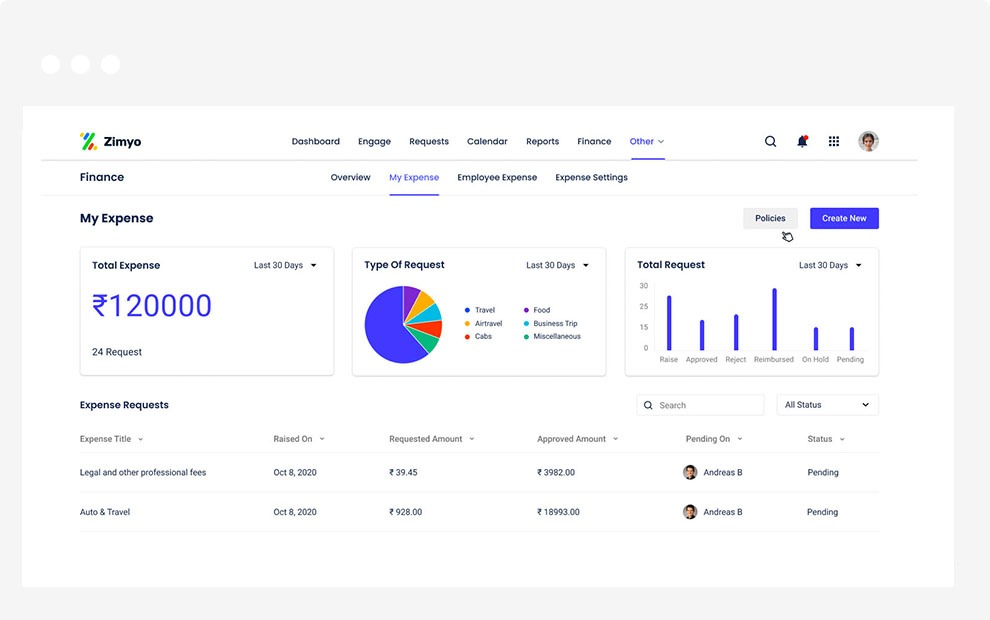 Why 600+ CHROs Trust Zimyo HRMS?
Empower your HR leaders with highly customizable, easy to integrate, easy to implement, and user-friendly HR solutions
Timely Employee Payouts
Delay in salary disbursals? No more. Our payroll software processes employee salaries within a few clicks in a matter of minutes.
Bonus & Other Payables
Want to give your employees an extra boost with some incentives? Our payroll management software can help you handle a multitude of additional payment options with just a few clicks.
Seamlessly Integrated
Unlike most HR platforms, Zimyo's payroll software enables you to combine your payroll and HR solutions to simplify your daily operations.
Excellent Customer Support
We're always there to help you. Enjoy an excellent customer support team to efficiently assist you and provide the level of support you expect from us.
Our payroll management software seamlessly integrates with M2P to give you an experience like never before. Apart from that, you can also integrate it with time and attendance management, employee engagement, and our other HR solutions to manage all the busy work.
Insightful and interesting webinars that offer you great insights into a broad range of topics related to HR.
Read and learn more about the latest trends in the HR world. We've covered an array of HR topics in this section.
Discover how renowned organizations are leveraging Zimyo solutions to drive productivity and growth in the organization.
Empower your employees with our ESS portal!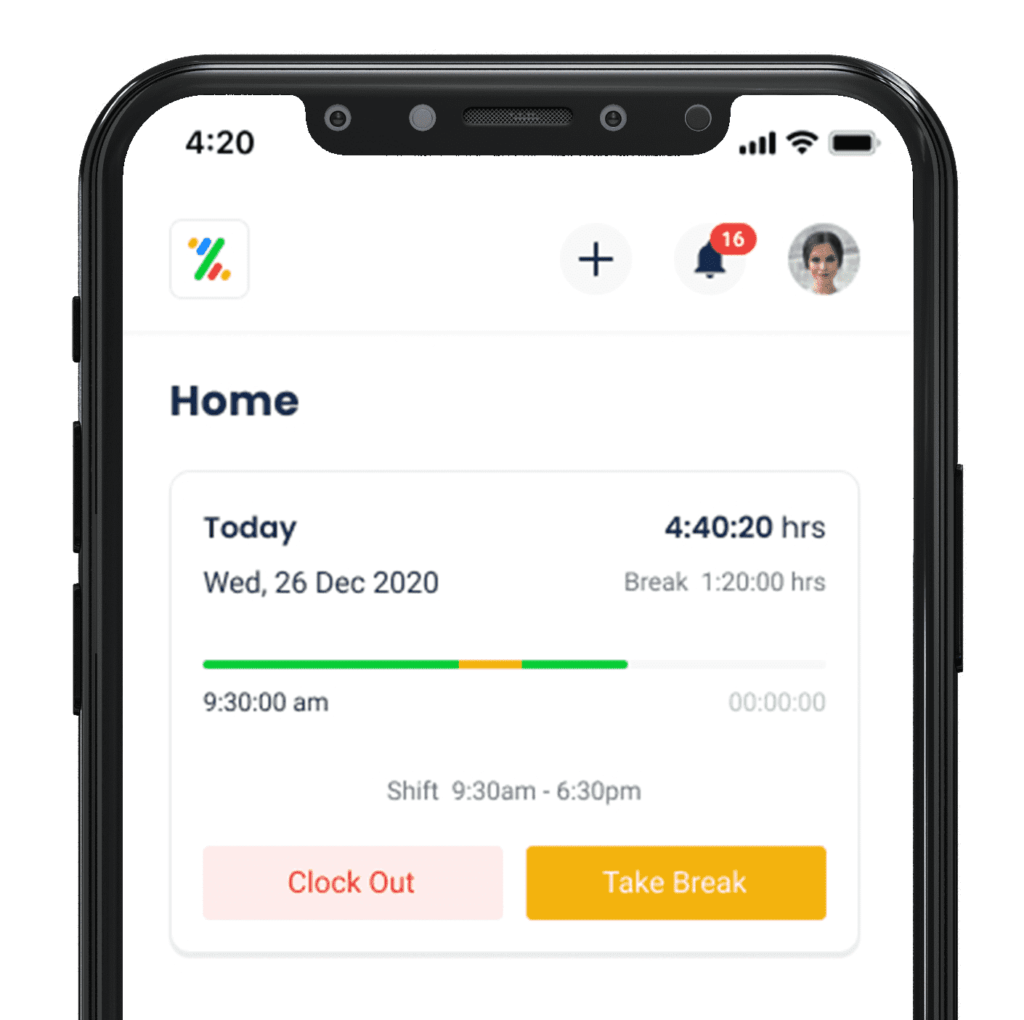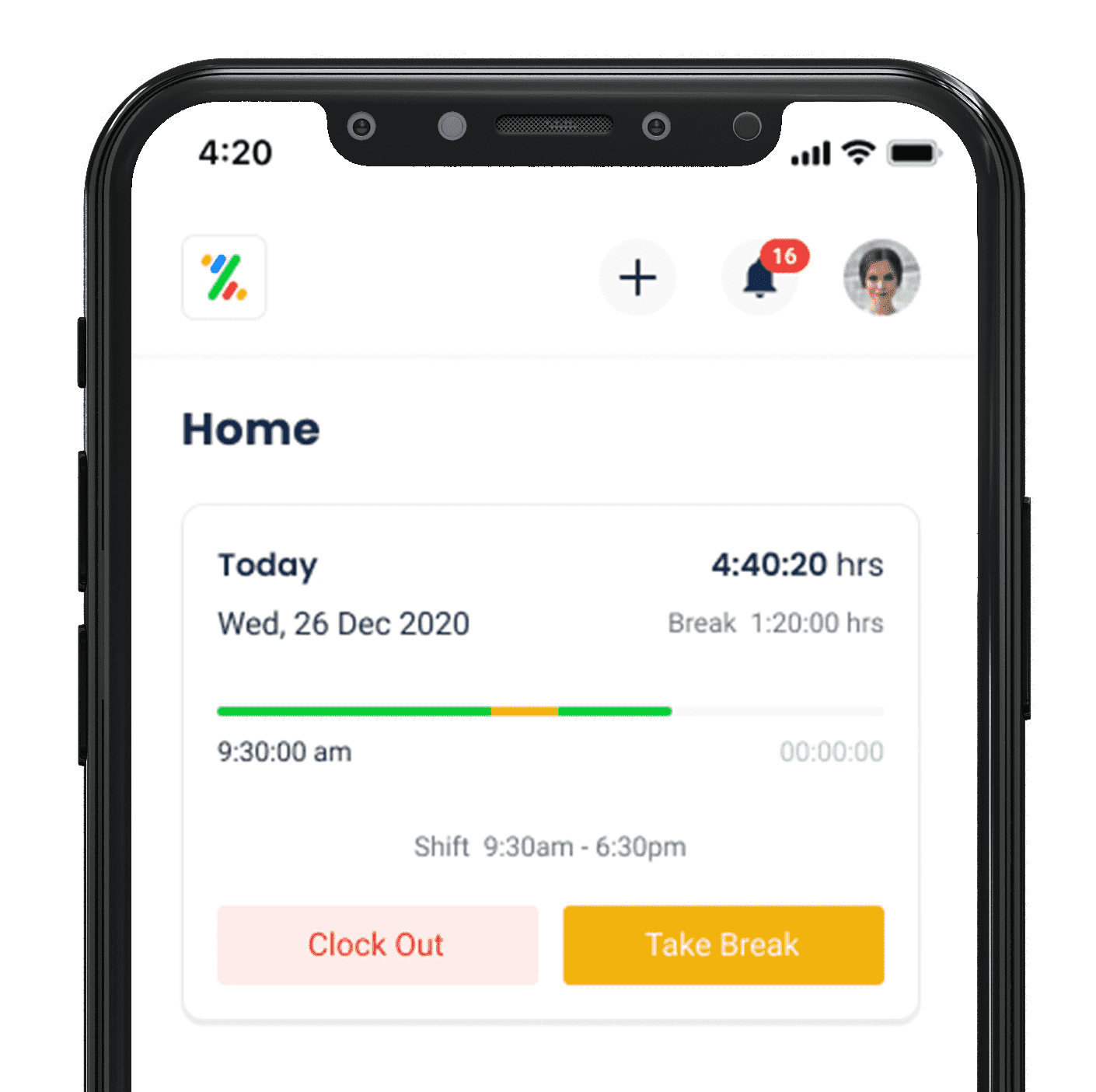 Along with web app we have a bilingual & intuitive mobile application for employees to perform various functions. Our mobile application enables employers to keep a tab on their employees from anywhere.
Employees can view pay statements, leave balance, clock in/clock out, apply for leave requests, and access organizational news using our employee self-service portal.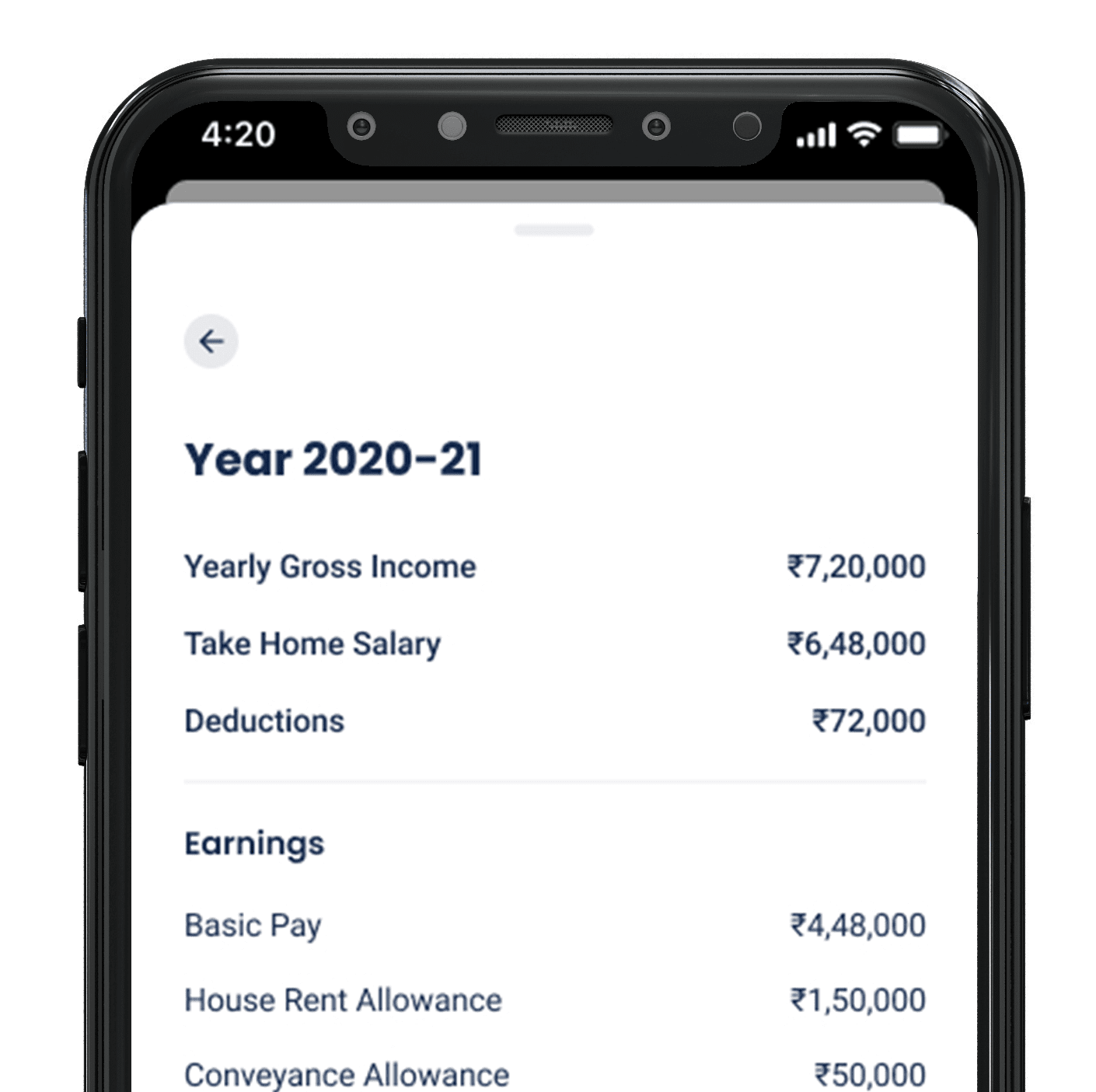 Try one of the most awarded HRMS Ever!