You've heard it again and again: The world is now going digital. This is old news! 
What's new is the development and impact of people analytics which is transforming the workplace and prompting HR to become a data-driven function. Nearly 2.5 quintillion bytes of data are produced daily, according to Forbes.
HR departments have also been keeping up with the trend. 
According to the Society for Human Resource Management (SHRM), human resources experts believe that HR, organisational methods, and analytics are the most crucial skills to demonstrate business acumen over the next few years.
The focus on big data will challenge HR managers to form a people analytics team, bring diverse competencies together, and develop a long-term plan to "datafy" HR. – Deloitte
However, the need to "datafy" HR is rather confusing as HR is usually one of the more data-heavy divisions in a company.
This data is used largely for creating analytical reports. But the ability to use and harness the data in meaningful ways that align with business objectives is lacking which can be solved by people analytics. 
Bersin's research has actually discovered that 78 percent of large enterprises have rated people analytics as "urgent" or "critical" while just 7 percent have rated themselves to have a "strong" capacity for the analysis of HR data.
What Is People Analytics?
People analytics or human resources analysis refer to data which managers use to analyze and make decisions for their employees. It employs stats, mathematics, and technology to manage big volumes of talent data. The data-driven approach of managing people on the job is hence people analytics.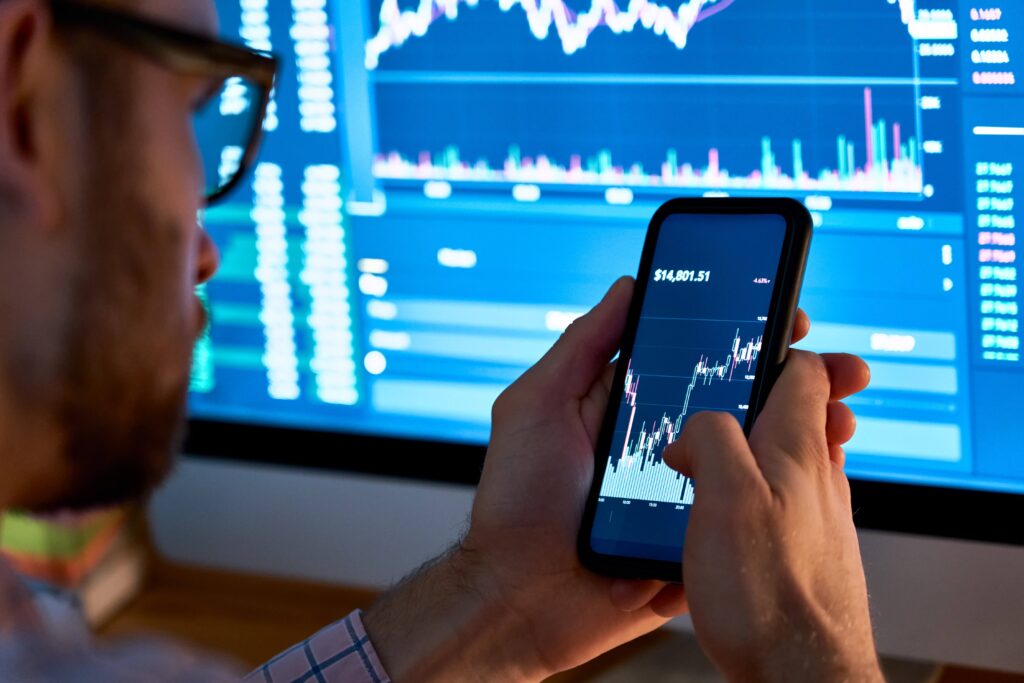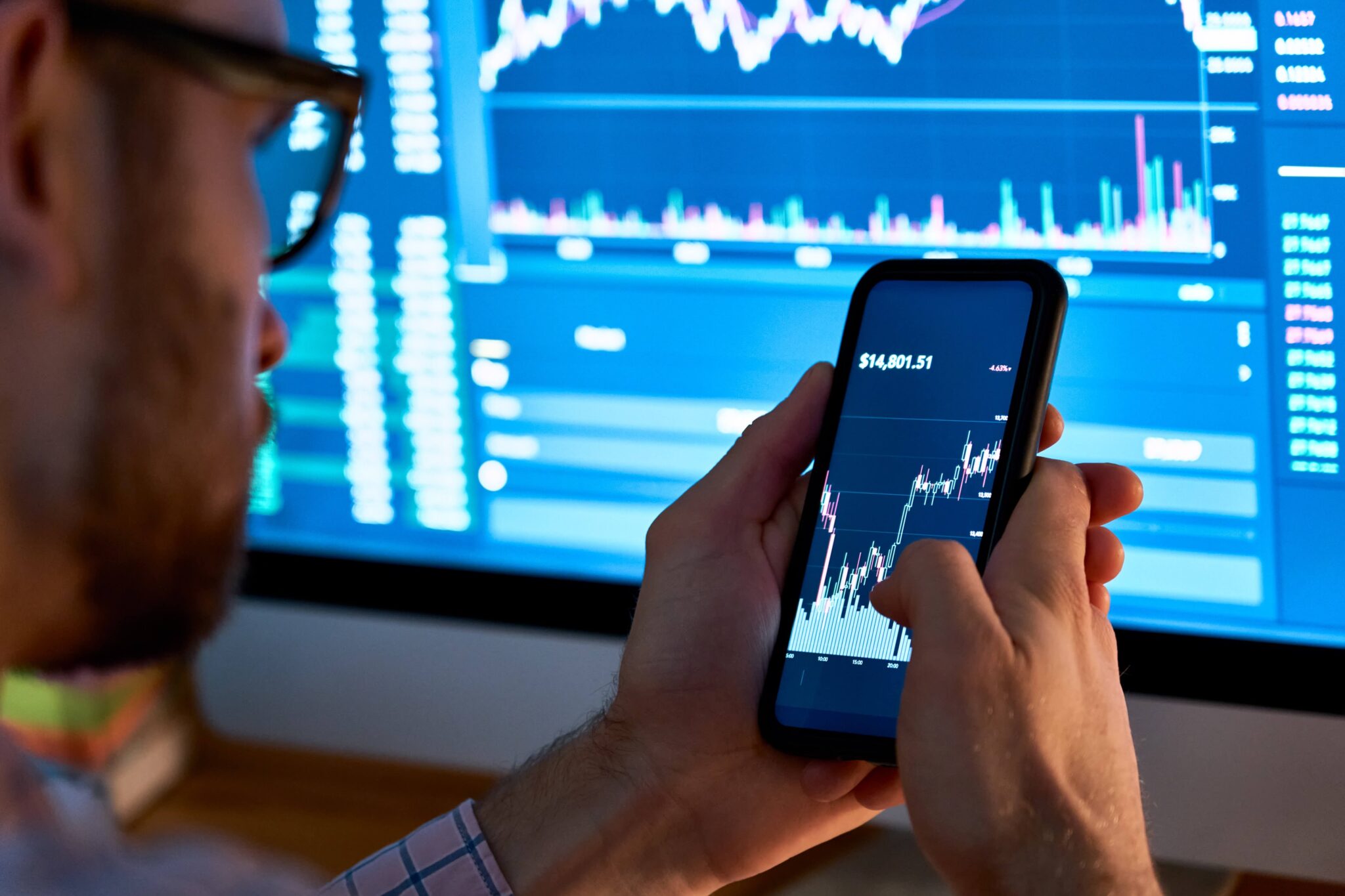 Small and large companies can utilize employee analytics to manage their staff and enhance employee participation levels. Companies seeking a greater return on investment from their workforce can profit tremendously from people analytics.
People analytics is required to absorb and process enormous quantities of data produced before, during, and after the recruitment process. – Steven Levy, Indeed
Three basic forms of data that can be studied are:
Individual employee data such as demographics, skills, and involvement.

Data from programs such as attendance, adoption, training, development, and leadership programs and results of major projects and tasks.

Performance data, like performance evaluations and information collected from tools such as 360 reviews and succession programs.
The Benefits Of People Analytics
Here are some of the ways in which HR can benefit from People analytics: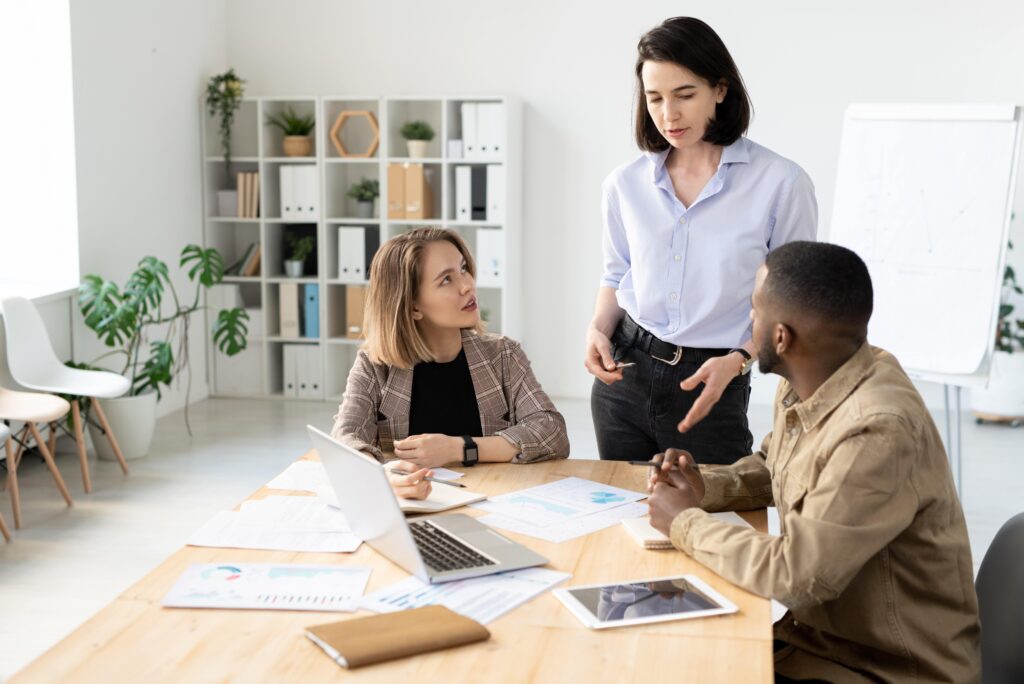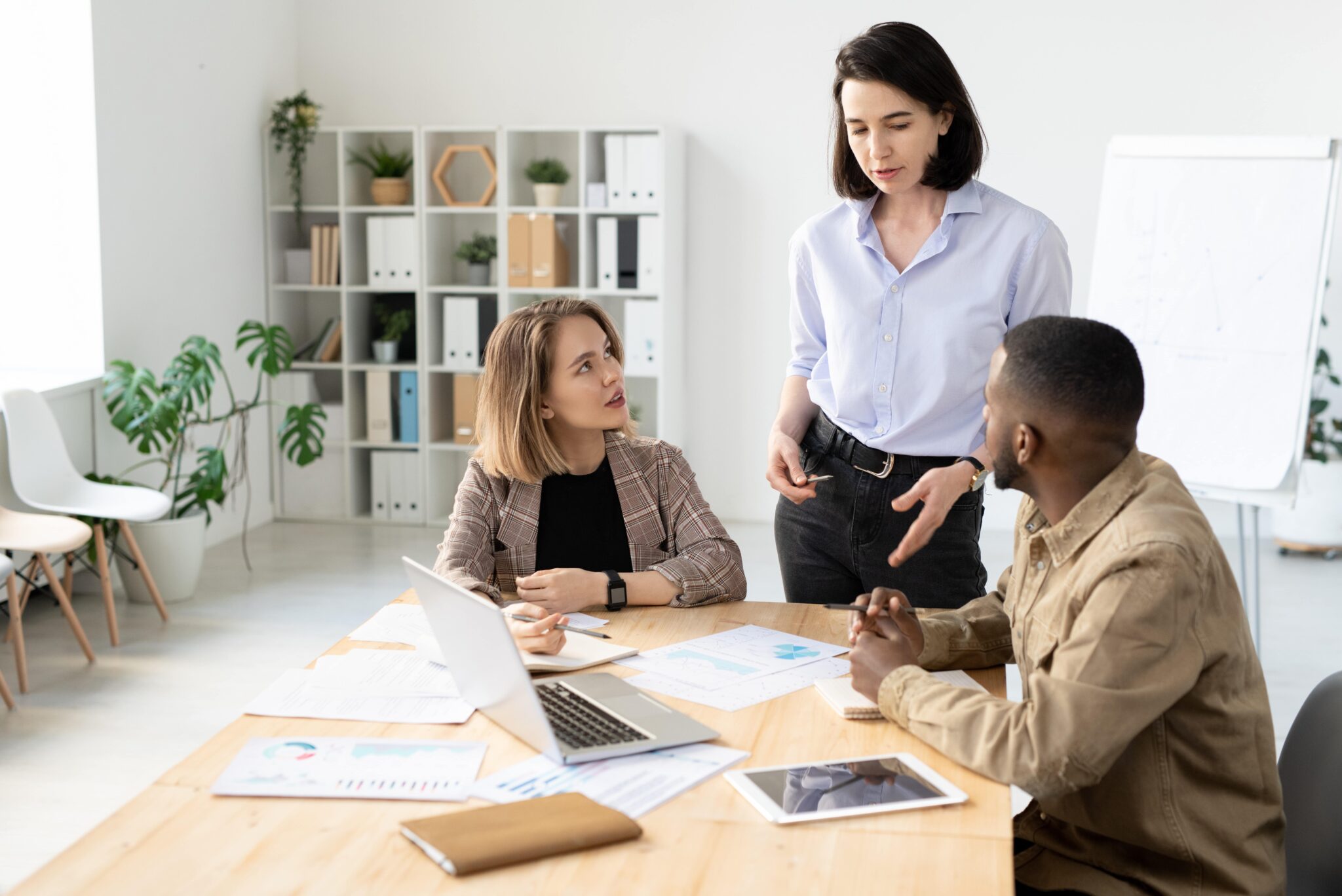 Task Automation
HR undertakes a lot of work which is time-consuming and monotonous. EY research showed that HR professionals spent 93% of their time on repetitive tasks. It is possible to simplify their work through people analytics. HR Analytics helps managers in gaining a better knowledge of new hires based on historical data. This enables them to determine whether or not those candidates are a good fit for the organisation. This allows HR leaders to concentrate on other important duties such as interpretation and decision-making.
Enhancing Employee Experience
You make better decisions if you know what your employees desire. You can gain insight into your employee's behavior through techniques like behavioral analysis. This can allow you to take certain measures to meet the requirements and know the interests of your staff. This will lead to increased productivity of employees and better employee experience.
Impartial Decision-Making
We all agree that when humans are impartial, they make smart decisions. However, they occasionally succumb to emotions, prejudices, and biases, among other things. Decisions taken under such circumstances might harm a company's ROI and growth. Furthermore, the time required to examine and handle such a large volume of data makes the process increasingly prone to errors.
Predictive Analytics can help with this. When these decision-making systems are given data, they can make accurate decisions, provide valuable insights, and detect trends in the data, all of which aid in the organization's growth.
Since analytics deals with large datasets, leaders and managers can make decisions regarding company growth more fairly and rationally.
How HR Can Use It?
So, how can HR professionals and business leaders use data properly?
Make Decisions About People
Data collection enables managers to know their staff, that is, their people. It assists in making better decisions regarding HR tasks, such as hiring, turnover, performance evaluation, and talent acquisition. It offers essential data and insights for research and analysis.
Efficient Recruiting
Employing people can be hard and laborious. It is complicated and tedious to go through multiple manual job descriptions to select qualified applicants. The manual hiring process makes the procedure susceptible to mistakes and takes time. Recruitment analytics is the solution. Enterprises design algorithms to follow and analyze the performance of applicants, mine data from social media, determine preferences and measure their overall productivity.
Research in the Harvard Business Review demonstrated the ability of recruiters to identify the top qualified applicants increased by over 50 percent with the use of an algorithm.
Downstream benefits in HR due to analytics are:
The rate of attrition dropped by 35%
Performance improved by 20%
Employee income increased by 4%
Analyze High Employee Turnover
There may be different reasons for turnover. The starting point for addressing this issue is to find out where the issue lies and what is its impact on the attrition rate.
Using machine learning algorithms, you can discover turnover tendencies and anticipate which employees are most likely to leave. These aid the HR management team in being strategic while churning employees. It also provides HR Insights to aid in the improvement of any organization's training, recruitment, and performance management.
Performance Management
Predictive analytics can be used to manage performance. The concept of predictive analytics is to collect information from existing data to find possible relations, patterns, or trends. Furthermore, organisations can find characteristics that reflect the performance of an employee or team. It also provides some insight into the interests and aspects of the employees that can increase their efficiency.
The Problem With People Analytics
At the World Conference on People Analytics in Wharton, the specialists said that data and rational thinking are crucial to the future of people's analytics. Ross Sparksman, Facebook's global head in workforce market planning, states that analytics is,
"50% cold, harsh numbers and 50% good judgment."
You say that HR professionals don't have the data available. It's not the problem. The problem is that the correct questions aren't asked. Indeed, data collection is not the biggest challenge. The qualitative competencies needed in the analysis, interpretation, and communication of these data sets are the biggest challenge.
The Future of People Analytics
Analytics can revolutionize HR tasks: from hiring and strategy development to performance management and employee engagement.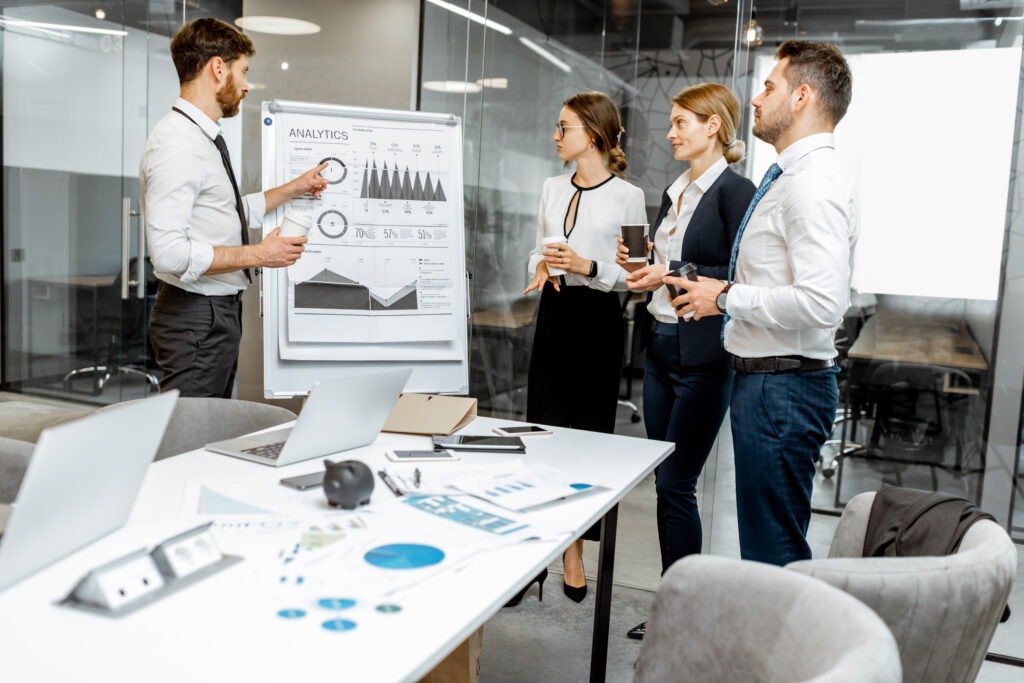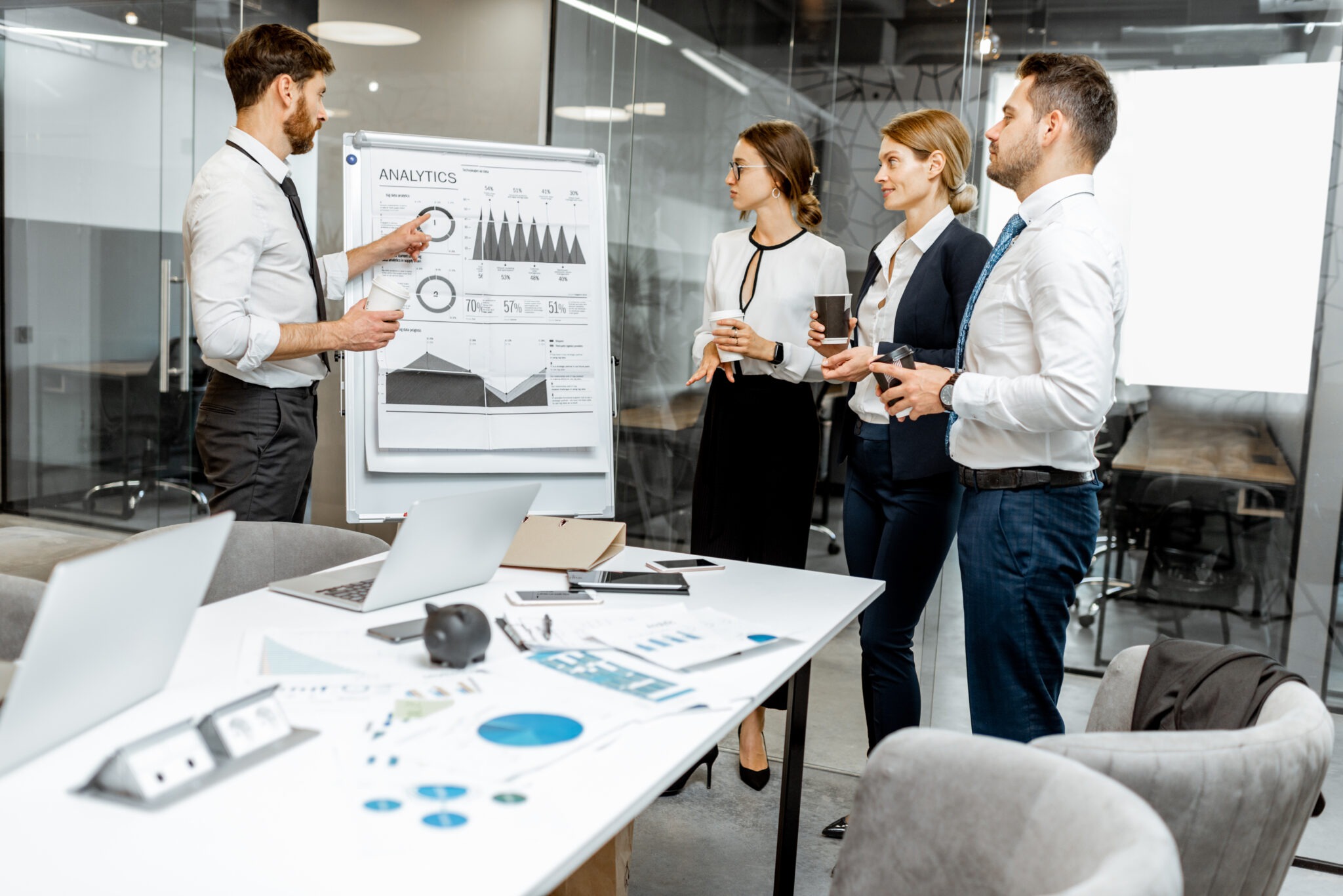 Recruitment & Talent Acquisition
64% of business leaders agree that sourcing is HR's top priority in terms of talent acquisition. Traditional sources of information, such as Boolean search skills, are considered outdated by industry professionals. Rather, recruiters will be more functional as marketers and partners by focusing on initial contact with highly skilled individuals.
The real value of recruiters will be in candidate outreach and becoming best at it. Data can be utilized for describing what employee success looks like in a specific role and then to automate the selection process for applicants. Linking pre-hire data to the post-hire performance data enables the recruiting and talent acquisition divisions to evaluate the recruiting function more precisely.
Performance Management
Research has indicated that high-performing employees make a significant contribution to the value of a company. To be motivated and retained, they need to be paid significantly more. HR departments will be able to easily discover and profile top-performing staff by analytics.
Analytics may also assess the underperformance of executives and departments, allowing HR to devise interventions, re-train or move staff members to boost performance.
HR can also analyze the engagement of its employees and measure the efficiency of engagement activities.
Employee Turnover
For low retention, organisations pay a heavy price. The Work Institute has shown that in 2018 companies paid a turnover of over $600 billion.
The data can determine whether employees are flight risks based on their behaviors and offer retention measures for them.
Research in the Harvard Business Review, for example, indicated that employees are more likely to leave around their work anniversaries as the job hunting increases by 9 percent. 
Workforce Planning
HR can measure the average turnover rate for recruiting and hiring backfills throughout the business using analytics. You can also evaluate revenue growth and market share in your organisation to actively hire for future growth.
Conclusion
People analytics is constantly evolving and is likely to improve HR functions in the coming years. The performance of employees is now becoming a component in evaluating a company's total value. HR analytics will provide experts with tools that will help prospective candidates to reach them faster.