Every company has its own set of requirements that are to be taken care of in order to achieve the organizational goals. The needs of every company vary depending on the work culture, ethics, and terms and policies of the respective firm. Based on all these factors, the tools for the smooth functioning of the company are to be picked out from the sack of all the available choices in the market. This makes this decision more confusing and overwhelming for the managers. Along with the other requirements, the need for a prominent HR software that best suits the organizational culture has to be chosen wisely and precisely, considering all the necessary points. Opting an HR software has many uses, some of them being: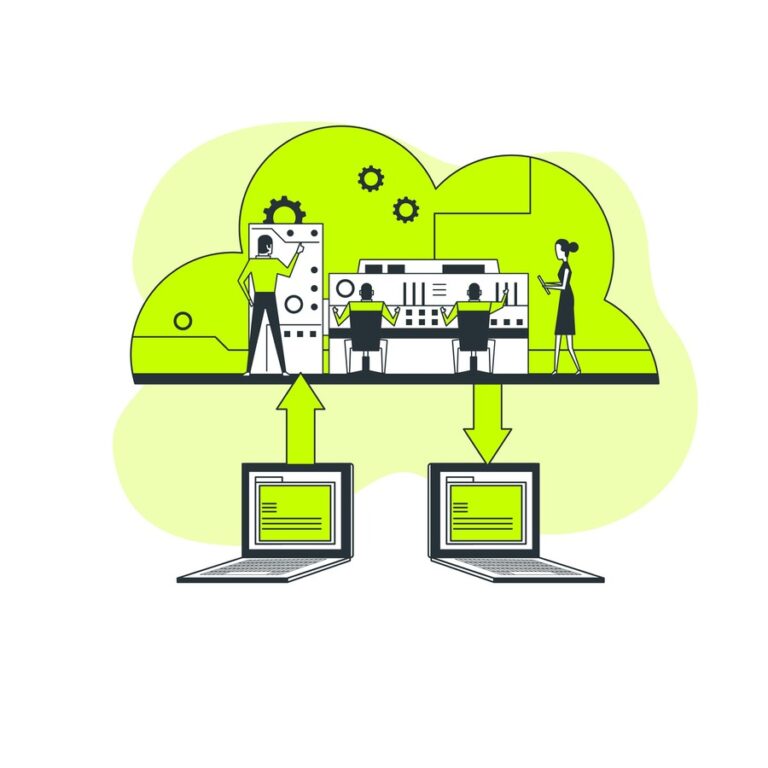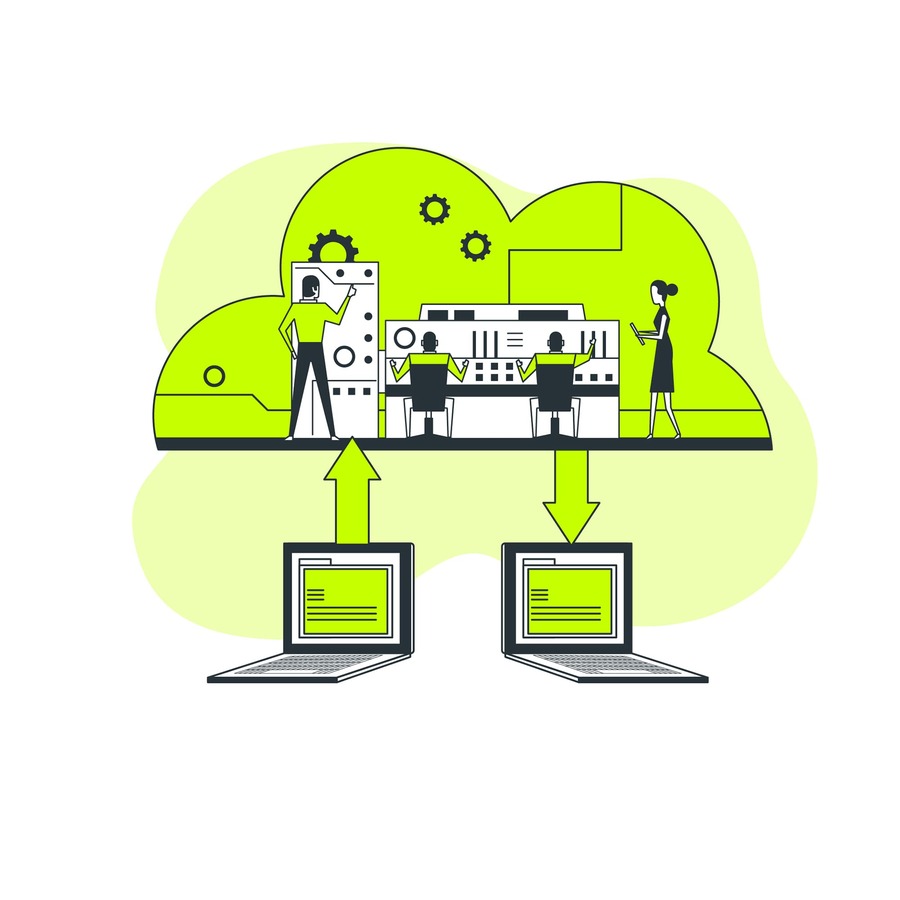 1. Centralized management system
Every other task is taken care of effectively and perfectly with the help of automated HR software. Every information is stored under one roof, making it easier to access anything whenever required.
The tools that an HR software provides are:
Centralized management
Get all your tasks done automatically on time and without errors with Zimyo.
This tool of an HR software automates the payroll calculation by the use of payroll software, linking it with leave management system, making it easy to identify the amount to be payable to an employee at the end of a period.
Employee onboarding software
Onboarding being considered one of the most hectic processes in an organization is handled like a piece of cake with an employee onboarding software. From scheduling interviews to screening applications, everything is automatically done making the task a lot faster.
The record of each employee's leaves with the help of leave management software is statistically maintained in a calendar under their names making it accessible and easy to analyze the absenteeism and working ethic of an employee.
A good cloud based HR software consists of an employee self service portal that enables the employees to have access to all the details that are of their use along with applying for leaves and benefits, all under one roof.
2. Functionality improvements
With all the necessary details and functions centralized leading to a more effective and efficient working in the organization, it improves the overall functionality of the HR resource leading to a better future of the organization.
Effective functioning
Improve and build a better future for your company with Zimyo.
Cloud HR vs On premises HR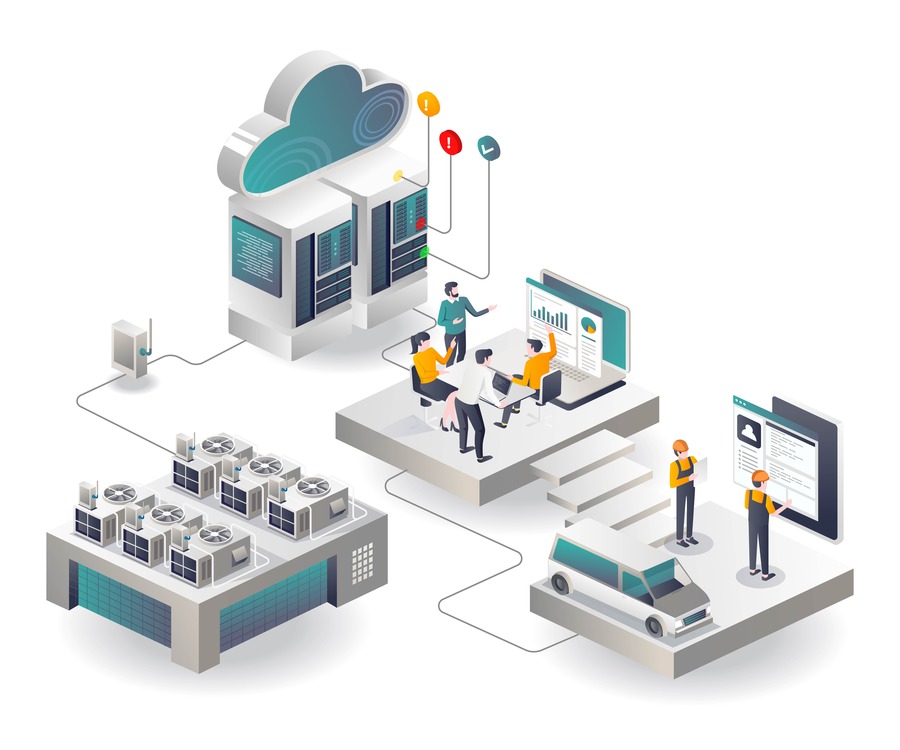 In the technologically advanced world, which is still snowballing with the introduction of new innovations every other day, it is still a task for many organizations to turn to cloud HR software and still rely on the old tried and tested method of on-premises HR software.
But, isn't it a better choice to transform and adapt according to the advancing technology and changing world rather than just sitting in your bubble of comfort? You never know what the new advancements have to offer you that can work wonders for your organization.
| | | |
| --- | --- | --- |
| ON PREMISES HR software | VS | CLOUD HR software |
| Suitable for organizations with a large number of employees, in the need for constant customization and installation as per company's needs. | Size of business | Suitable for organizations with comparatively less employees that do not hold constant customizations and installations and keep the system fixed as it is. |
| Suitable for the company with hyper sensitive data that does not have to be leaked under any circumstances. All of the data is managed and stored under the company itself without the involvement of anyone from the outside world. | Data privacy | Suitable for the company with important data that has to be managed properly and the company prefers to transfer the responsibility to a more trusted and reliable resource instead of handling everything on their own. |
| Upgrades are paid and have to be handled manually. A company with a strongly established IT team can handle this much chaos. | Upgrades | Everything from updates to maintenance are automated and usually unpaid. |
| Not much internet connectivity is required for on premises HR making it suitable for companies with low internet accessibility. | Internet connectivity | Cloud HR software requires high internet connectivity for smooth functioning. |
| The initial cost is very high with the installation of hardware and software. It also costs a lot of time in implementation of the HR software. | Cost and time | The cost of installation is very minimal but it tends to be expensive in the long run with timely subscription fees. But as the cloud HR software is contractual based, you only have to pay for the tools you are using making it totally your choice depending on the company's budget. |
| You need to have a sound security and data backup system separately. | Storage | Data is secured and stored on behalf of the reliable source to whom data is transferred. |
Disadvantages of on-premises HR software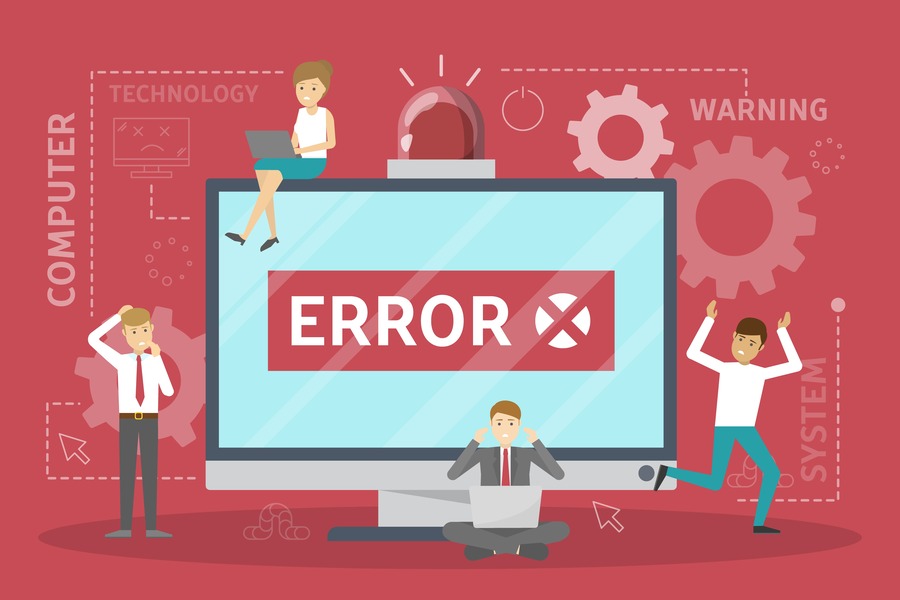 There are many challenges that a company has to face if working with an on-premises HR software, which proves to be hindrances in the smooth functioning and achieving of organizational objectives. Even though the system has been long prevailing in the market and has been opted for by numerous firms, some disadvantages of on-premises HR shouldn't be ignored:
The installation, maintenance, and processing of an on-premises HR software consumes a lot of time, slowing down the organizational development and reducing efficiency. Later on, training regarding the use of this software has to be provided to the employees, taking up even more time.
Installation of on-premises HR software can prove to be really expensive. From investing in the hardware and required infrastructure to providing a certain fee to the IT department for managing the software, the initial cost of installing the software asks for high investments.
The upgrades and patches are to be made manually, increasing the work of managers to keep in mind and perform timely updates.
Security and data backup systems are to be installed separately from the on-premises HF software, making it more challenging to use this method.
Why choose Cloud HR over On-premises HR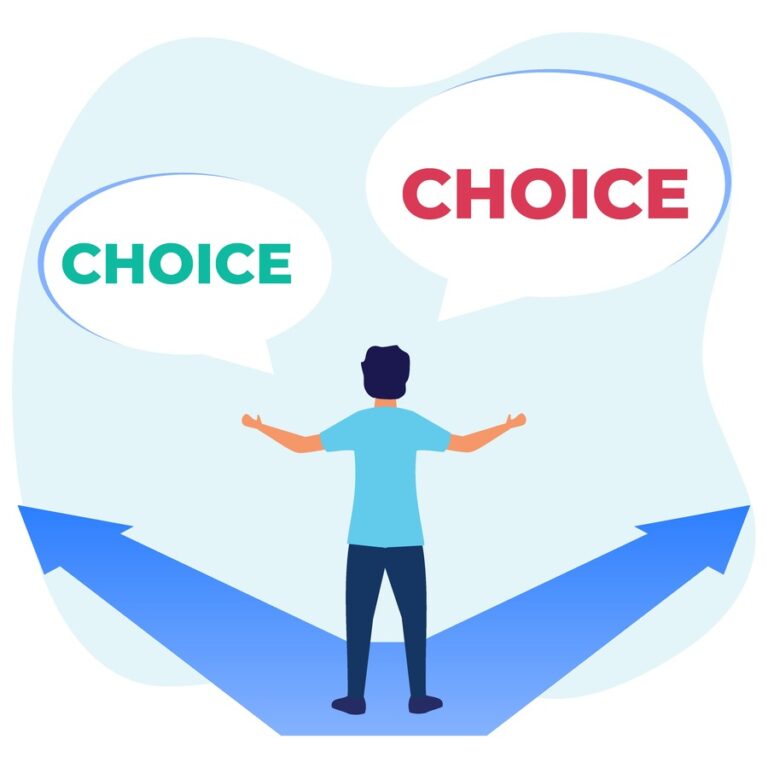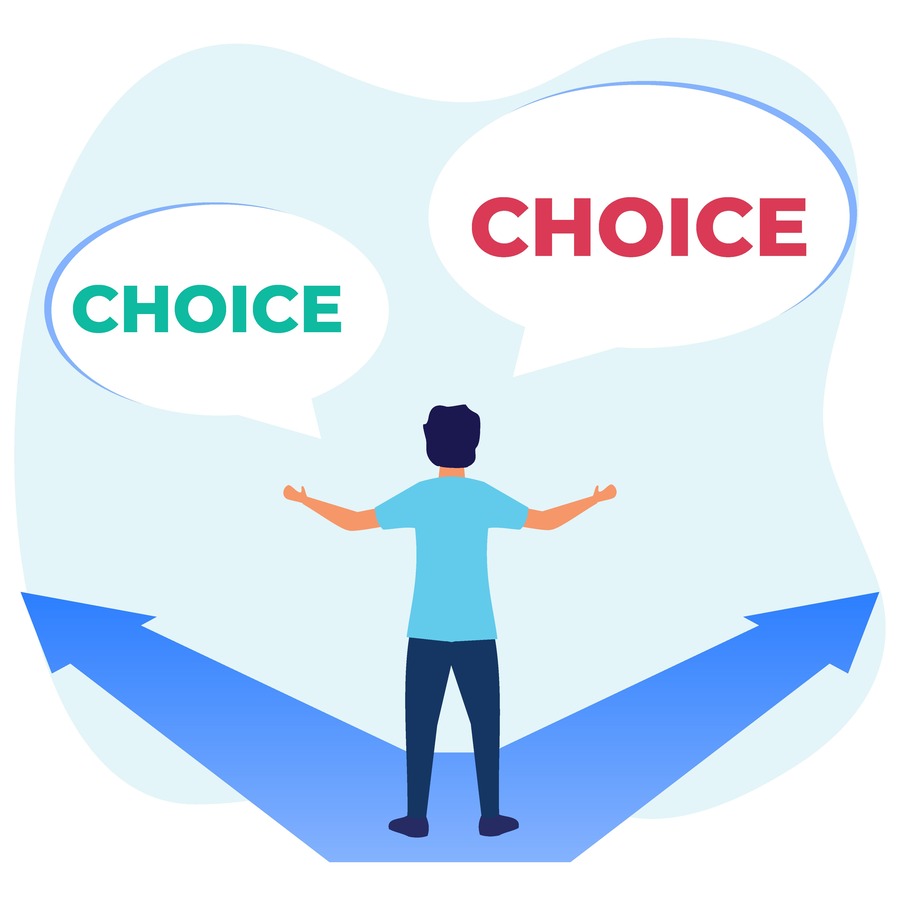 As discussed above, on-premises HR software prevailed in the market much before cloud HR software even came to view. This is not a surprise if companies doubt the decision to shift from on-premises to cloud-based HR as they are used to the old one, and they think coming out of their comfort zone and opting for a better and more innovative approach would be confusing and hectic. Don't worry about the doubts, as this blog will clear out all the questions hovering over your head and lead you out of all the misconceptions about switching from on-premises to cloud HR software.
Here's how cloud HR software tackles all the challenges that are faced while using on-premises HR software.
1. Less installation time
Aforementioned, installing on-premises HR software takes up a lot of time, calling the work happening in an organization to a halt, whereas, in cloud HR software, no additional equipment is required to make the software readily available. With easy-to-use and automated tools, minimal training is needed, saving more time and effort for the company and continuing with their usual routine even after the software has been opted for.
As stated previously, the cost of installing the on-premise HR software is very high initially as the required equipment is to be bought, making it expensive and out of budget for many organizations. On the other hand, cloud HR software is not cheap altogether but gives you the flexibility to choose and pay for only the tools you are putting to use, letting you decide to take up the facilities as per your budget.
Unlike on-premises HR software, where upgrades are to be performed manually, cloud HR software has automated upgrades from time to time, making it easier for managers to have access to the latest version of the tools.
Unlike on-premises HR software, there is no need to buy sound security and database management systems separately.
Everything under one roof
Get all your data stored securely at one place with easy accessibility.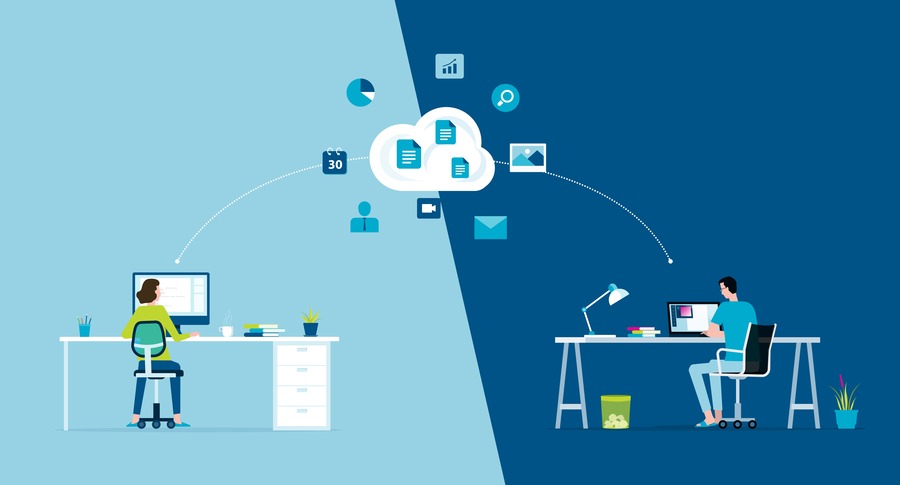 It might seem like a hectic and chaotic task to shift from on-premises HR software to cloud HR software but its not. Opting for a cloud-based HRMS can do wonders for an organization, taking off half of the burden from the shoulders of the managers and ensuring smooth functioning in the company. Cloud HR software solves all the challenges laid out by the loopholes in On-premises HR software, making it more fruitful, constructive, and worthwhile for achieving your organizational goals in a much more effective manner. 
Companies like Zimyo are known best for providing the best HR software leading the market nationally and internationally with the #1 employee experience. Whenever looking for the perfect HR software for your organization with all the necessary tools handling everything from payroll to onboarding, Zimyo must be considered.