The pandemic accelerated all the changes in workplaces that were eventually due. A flurry of modifications such as remote and hybrid work cultures, virtual meets and trainings, etc., has transformed the office spaces.
2023 ushered in a new office concept that is not limited to just walls and cubicles. The way we work, the place where we work, and the technologies we use to stay interlinked with everyone all changed forever. 
Here are the top HR trends to that went to 2023 and then beyond: 
Trend 1 – Hybrid Work Culture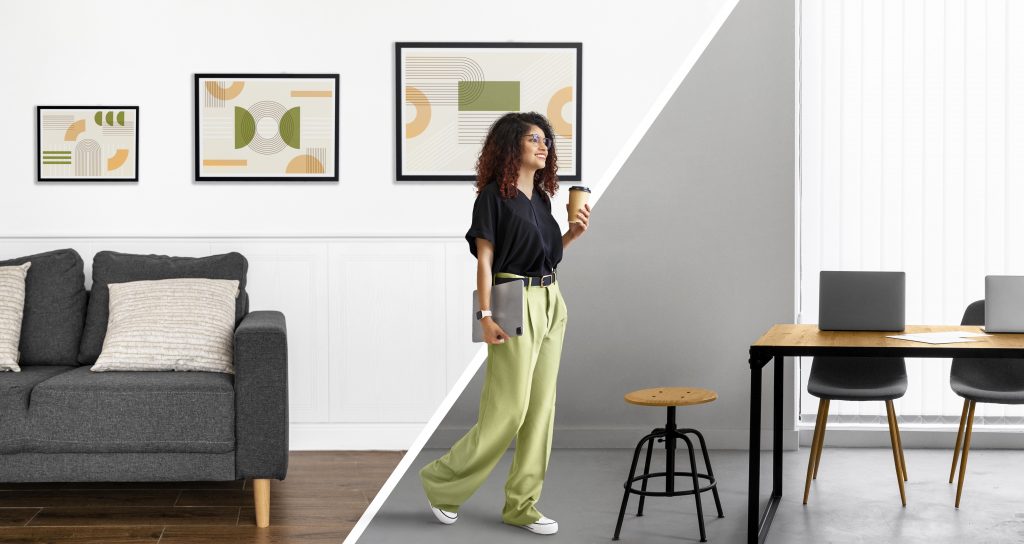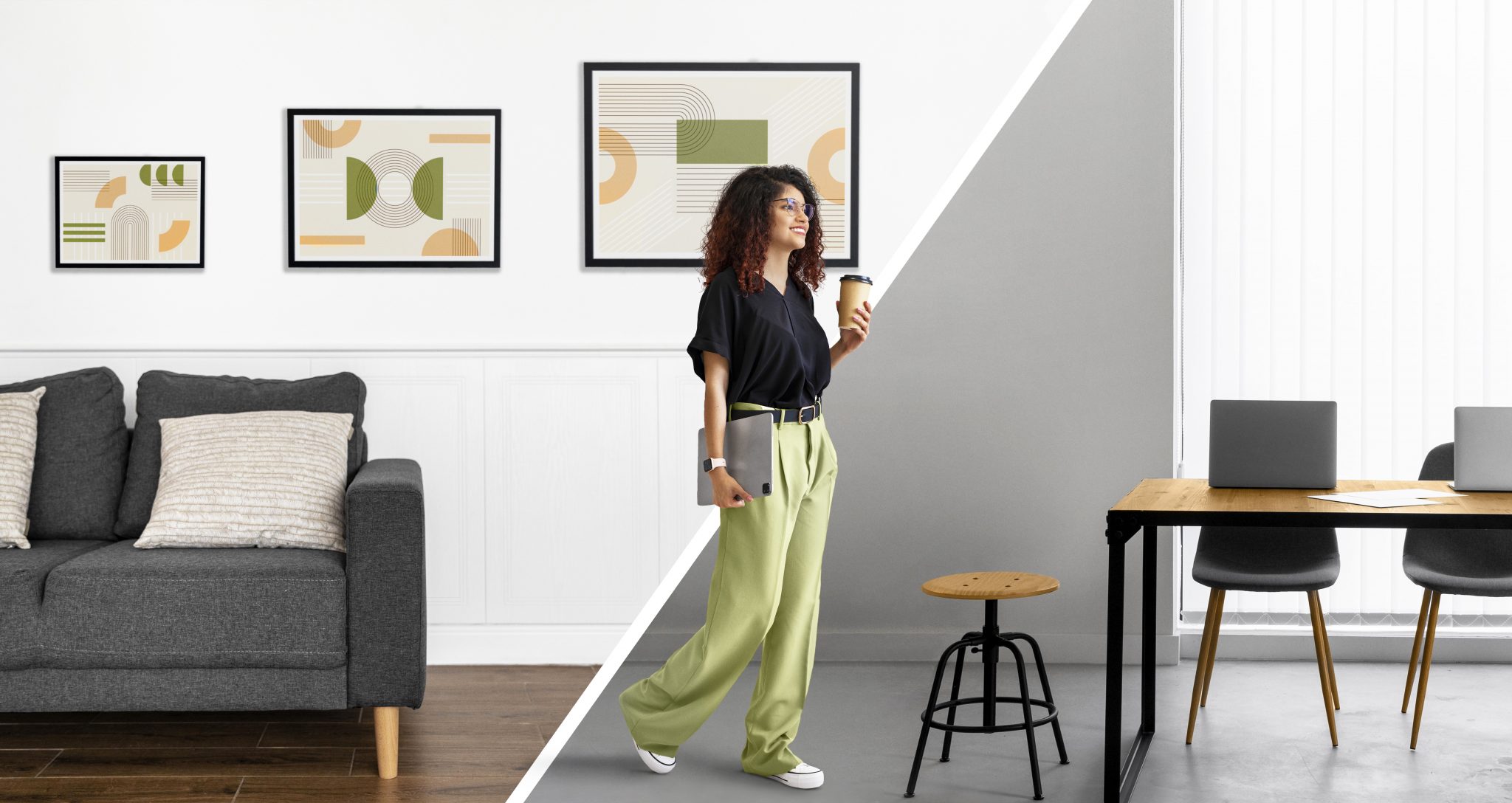 Its predicted that over the next few years, the spaces occupied by corporate places and offices will most likely decrease in amount.
While the concept of physical offices is not going extinct any time soon, though its footprints will be changed forever. In a PwC Remote Work Survey, 73 percent of employees indicated they want would prefer a couple days of working from home over working from office for a whole week.
Younger workers, in particular, miss the social aspect of a physical office. In a Harris Poll and CBRE survey of 1,000 office workers, 33 percent miss in-person meetings and collaborations.
What emerged is a hybrid office, one that combines a corporate headquarter, with home and satellite offices so workers can decide where to work, based on the activity they are doing. 
Regular offices will come with add-on solutions such as co-working spaces and hotel rooms closer to where people live. The home office will see a re-vamp and a complete 360-degree makeover. In places with easy commutes, more workers will go to the office, but in cities with long commutes, satellite offices and home offices will be the preferred way to work. 
Hybridity will also enter the workforce, as it will become more and more inclusive. The business case for diversity and inclusion is stronger than ever as McKinsey research shows that the most diverse companies are likely to outperform less diverse peers.
Trend 2 – Employee well being – A top priority
The significance of employee engagement has been realised by companies, especially with the influx of digital-savvy millennial employees.
Old-school techniques like filling in forms manually for onboarding, surveys, feedback delivery, performance review will give way to innovative engagement strategies.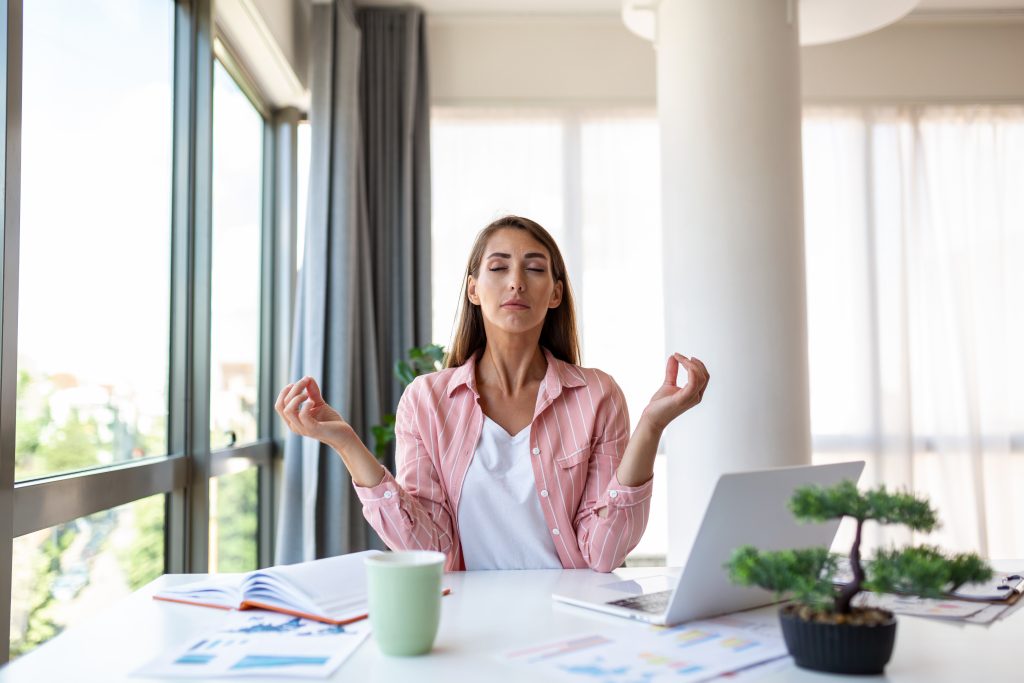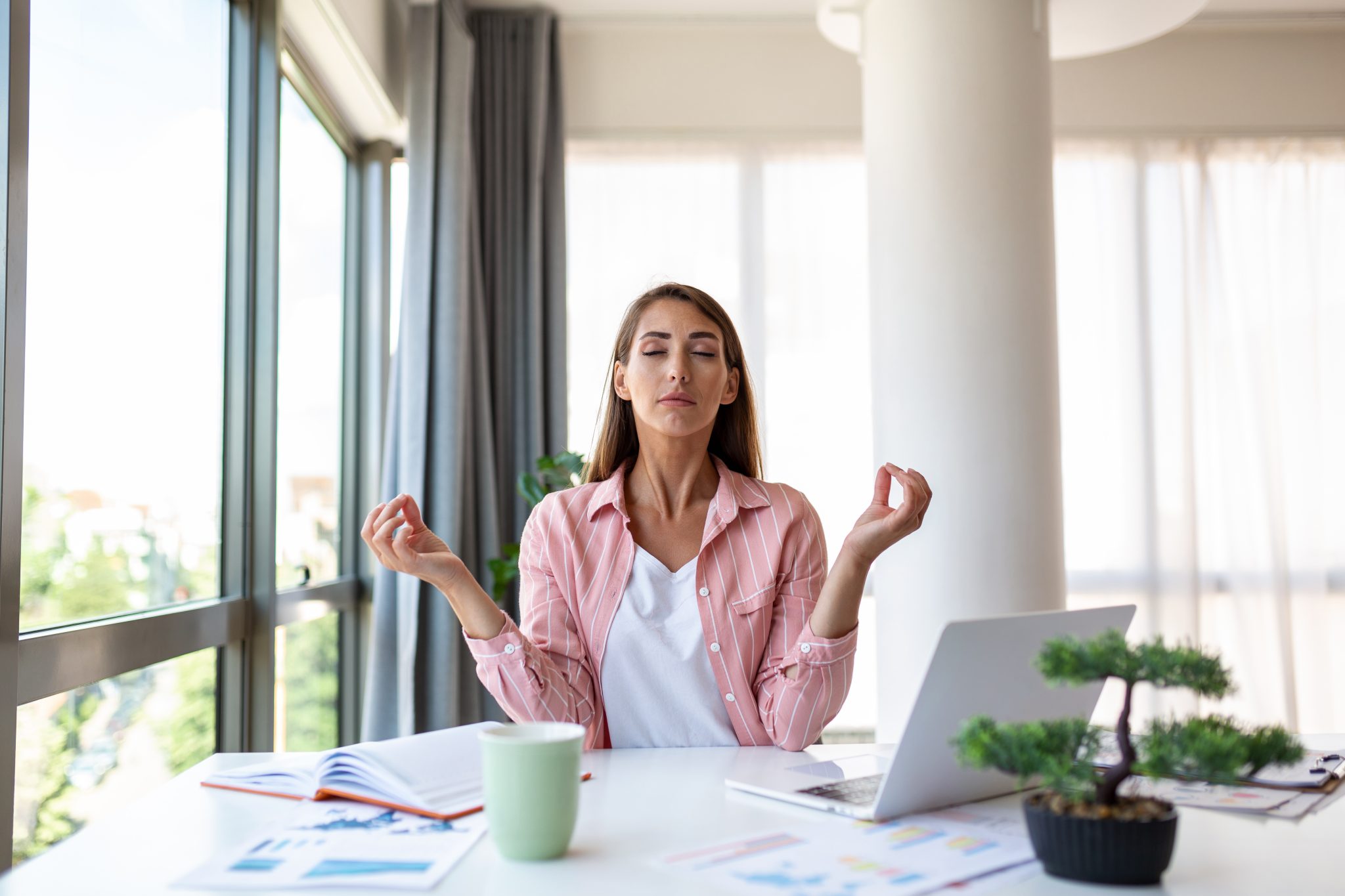 A major study into the mental health impact of the pandemic in the UK found that in the early stages of lockdown 57% of those who took part reported symptoms of anxiety, with 64% recording common signs of depression. There are several stress points, including blurring of lines between work and home, unmanageable workloads, and worries over job security. To retain talent, HR will have to make employee wellbeing a priority. 
The shift to work from home has brought in new concerns for HR, such as how employees can best balance raising kids while working, to caring for family members.  It has become very clear that if organizations help employees support their personal lives more effectively, they perform at a higher level. 
2023 is the year where employer support for mental health, financial health and sleep will become integral to benefits offered to employees. Companies will re-think employee experience to include the employee and the entire family unit. Benefits like childcare, on-demand assistance with home schooling, resources for ageing parents, and access to mental health benefits will become the norm.
Flexibility will move from location to time. While 2020 gave employees flexibility on 'where' to work, 2023 allows employees flexibility over 'when' they work.  Managers will focus on output, with when and where becoming relative.
Trend 3 – Remote collaboration here to stay
Working from anywhere is the reality of today. Companies have decided to stick with this hybrid/remote concept of working for the years to come. 
A recent report predicts that the enterprise collaboration market will hit $45 billion by 2025. Almost 60% of those surveyed say investments in their digital workplace have helped them become more agile, which is essential in the current business environment.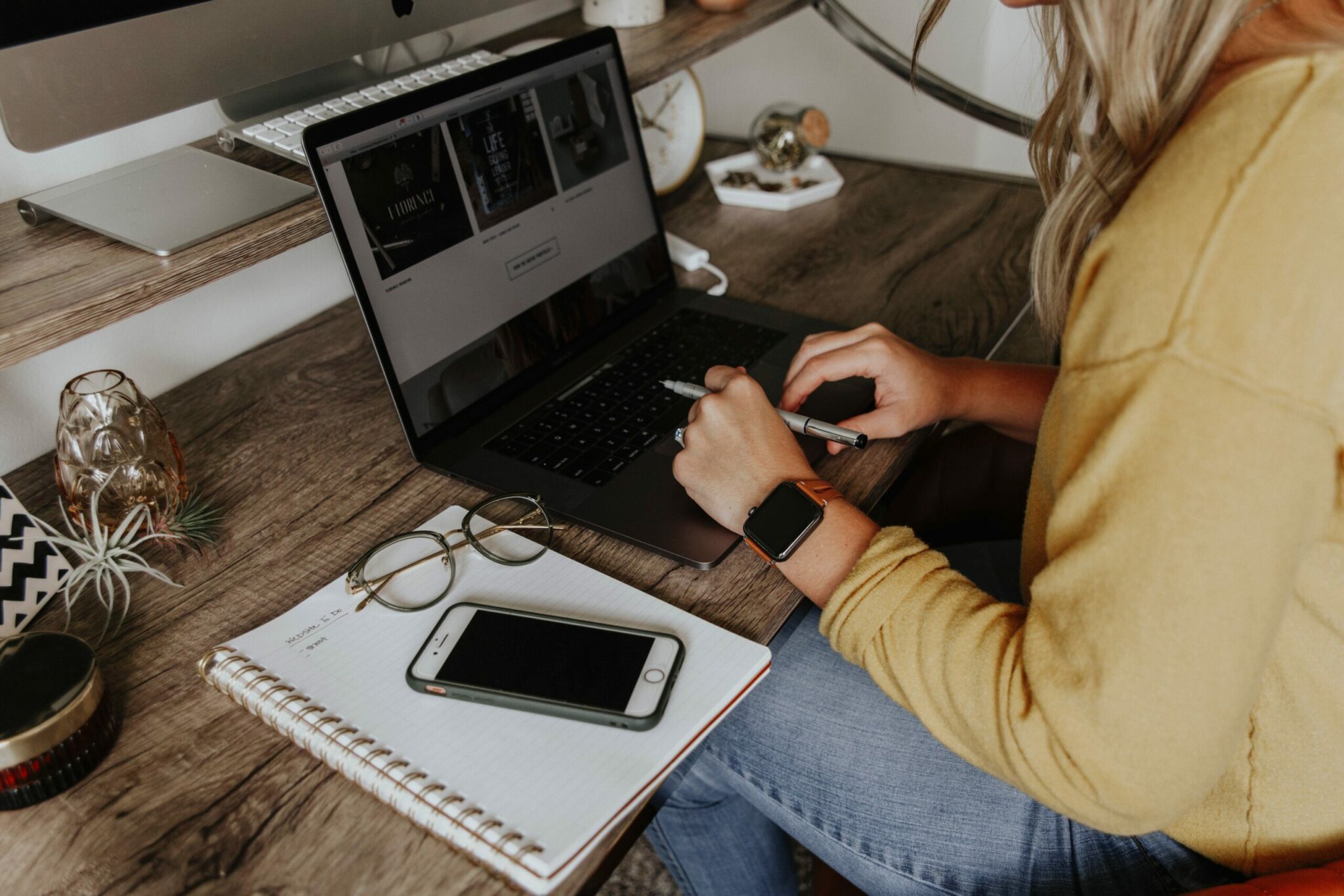 Going forward, this year will see a heightened rate of development of digital workplaces and the adoption of enterprise collaboration tools. The decisions made will be conscious as opposed to knee jerk reactions to a global pandemic because remote work is here to stay.
Look out for improved products to facilitate seamless communication among remote workers. Adopting sophisticated collaboration tools and experimenting with different software to enhance employee experience in the organization will be one of the major HR mandates.
Trend 4 – Corporate Learning will be Re-engineered
Expect new ways to learn online. Research and Markets have forecast the e-learning market to triple by 2025 to reach $325 billion. And that was before the pandemic.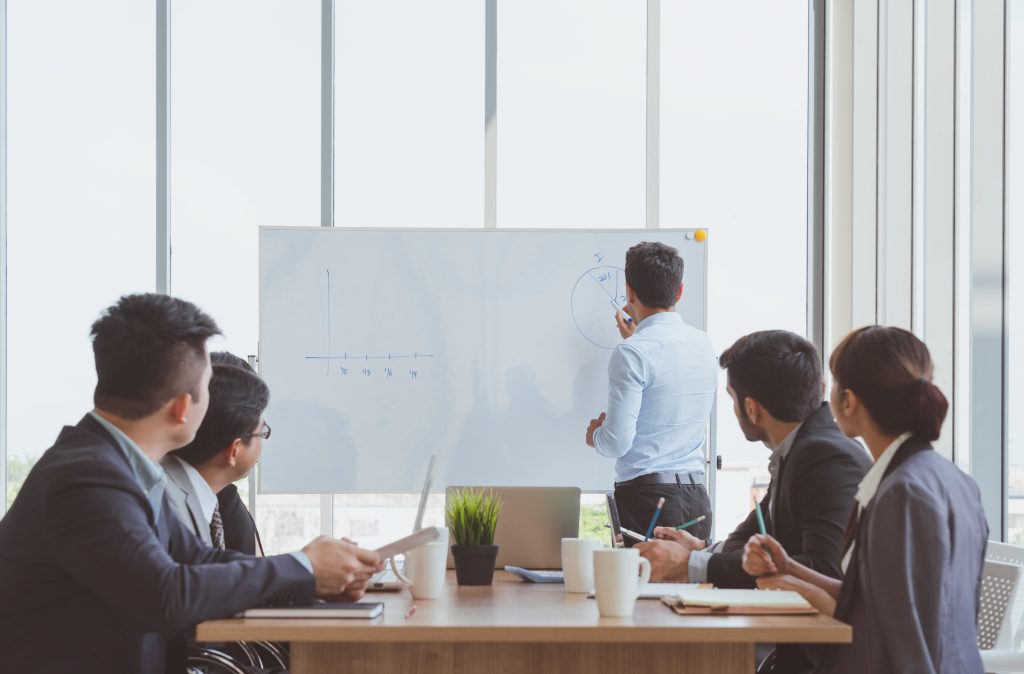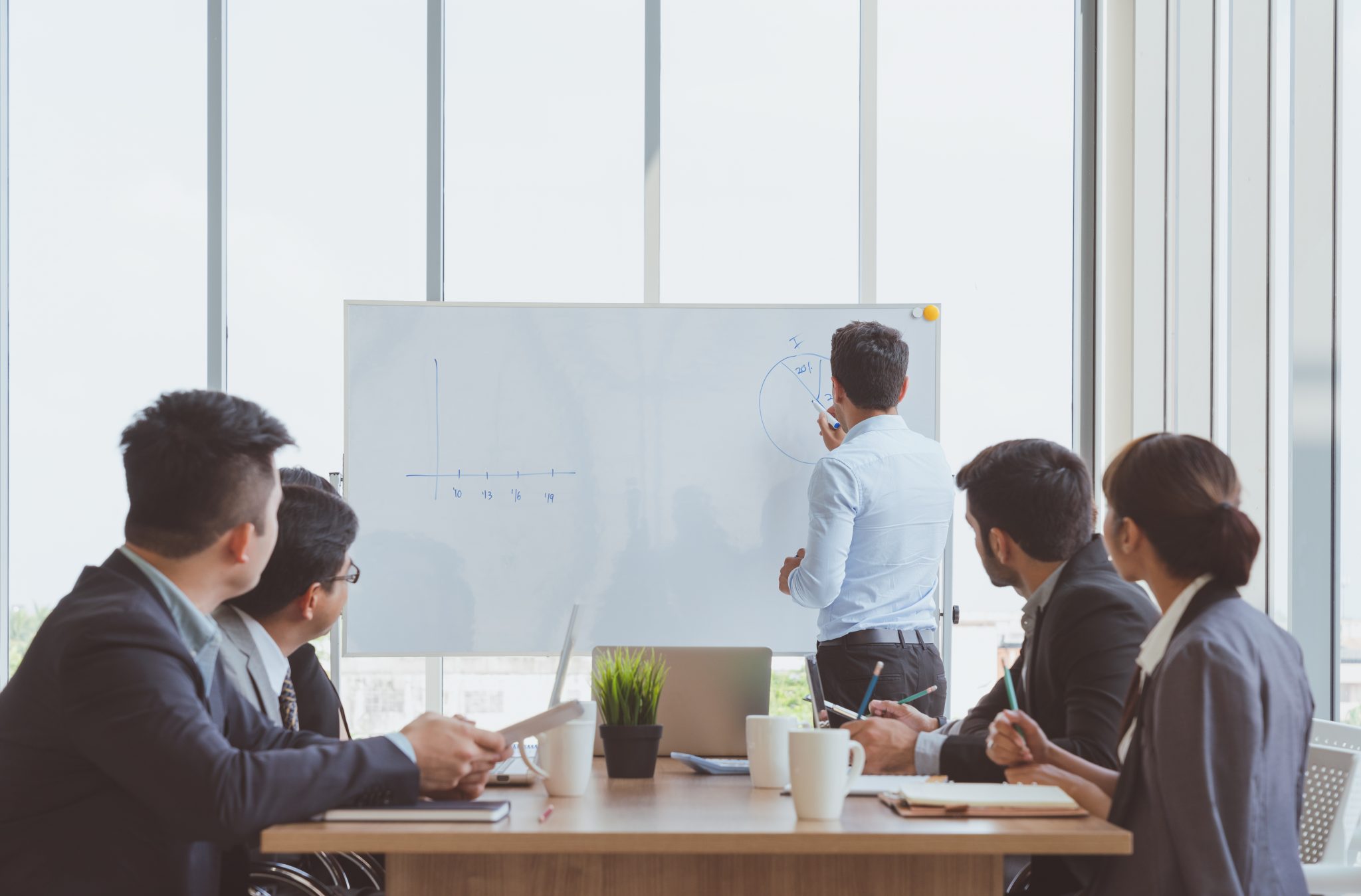 This estimate will only increase. In an online survey of 300 learning leaders in the US, conducted by Future Workplace and Mursion, 72% report that they will use virtual reality simulations for training by 2023 to help employees navigate challenging customer service experiences, resolve conflicts, and develop soft skills. This is more than double the 35% of respondents who are currently deploying VR for training today.
The massive growth among organizations integrating MOOCs (Massive Open Online Courses) into their learning curriculum will continue into 2023.
Trend 5 – Work Culture Will Go Virtual
In 2023, companies will need to focus on building a strong work culture. More companies will express societal and political concerns as employees expect their employers to become more actively involved in the cultural debates of the day. CEOs will need to respond beyond making statements about issues impacting society to making significant budget investments in supporting issues.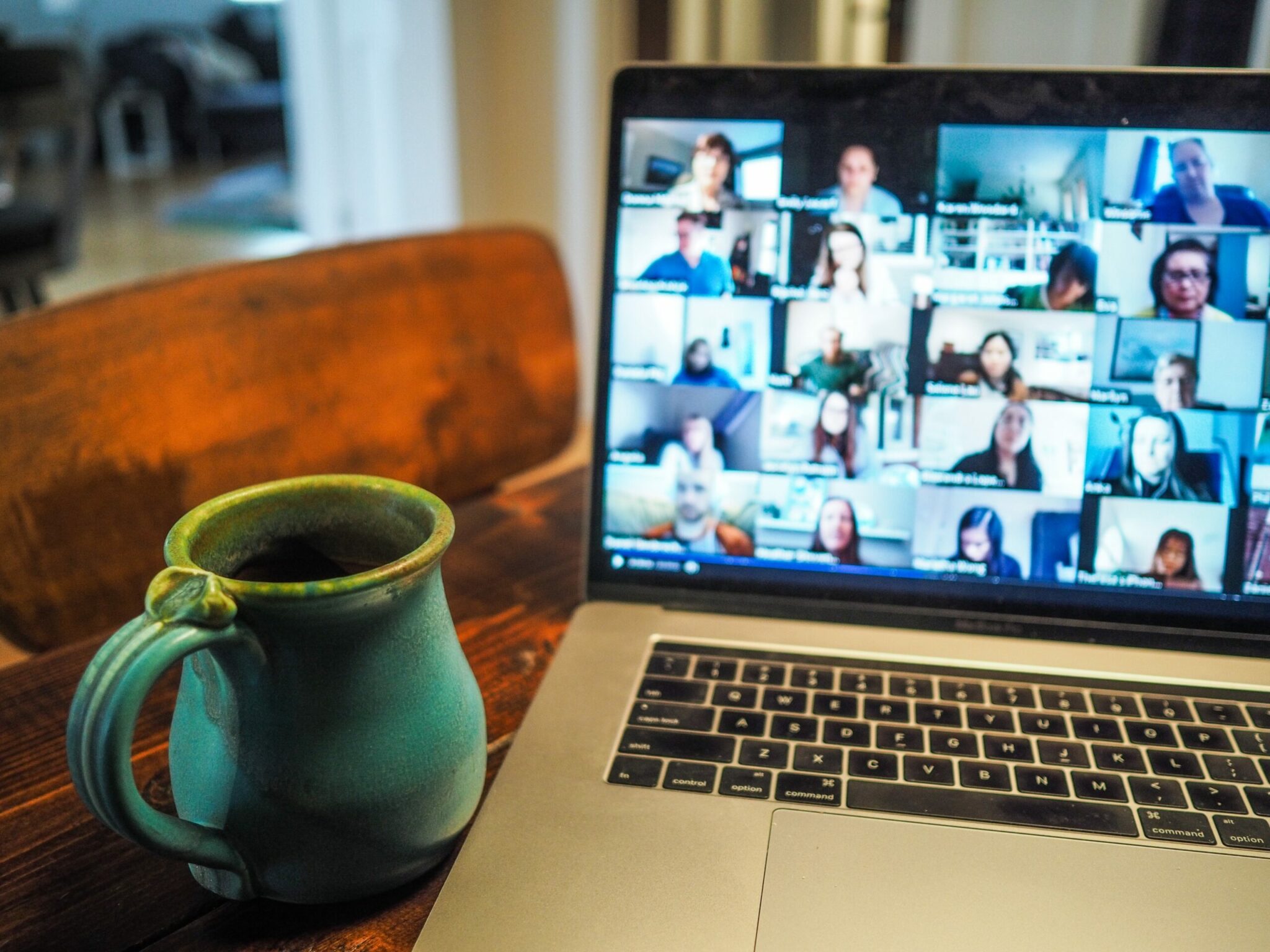 HR will come up with plans to instill the core values of the organization virtually, so that employees share the same growth mindset and the organization moves forward as a whole.
Trend 6 – Internal Mobility for Retention
Artificial Intelligence will be used not only to source new hires but also to match the supply and demand of talent internally. As a case in point, Schneider Electric, with more than 135,000 employees across 100 countries, reviewed exit interviews and found that nearly 50% of employees who left the organization stated their reason was lack of visible career growth.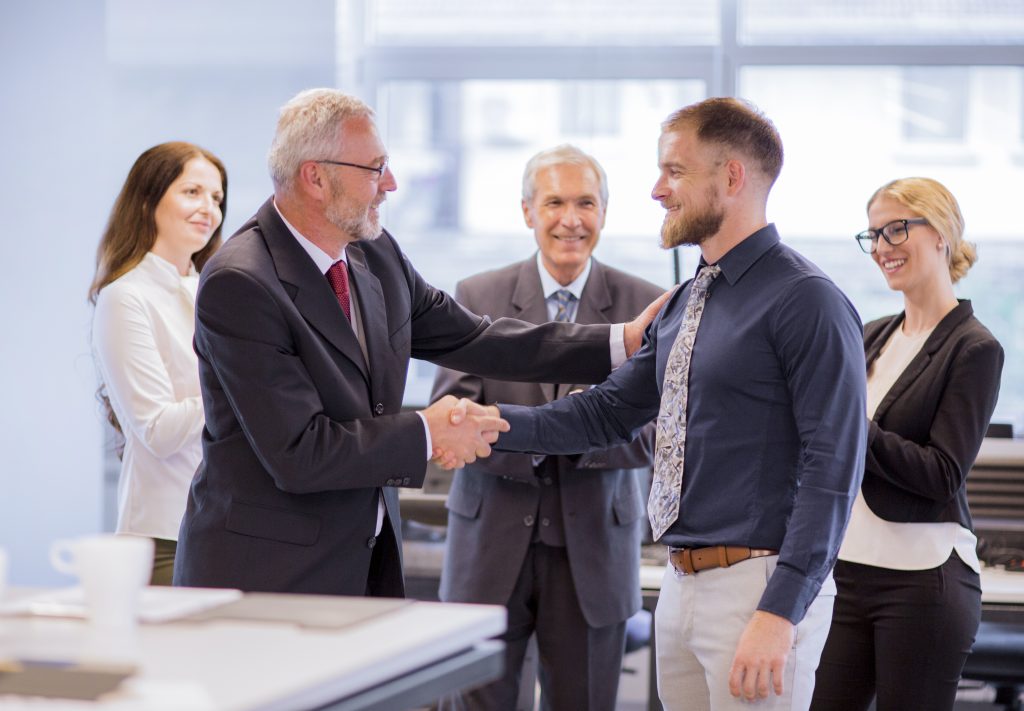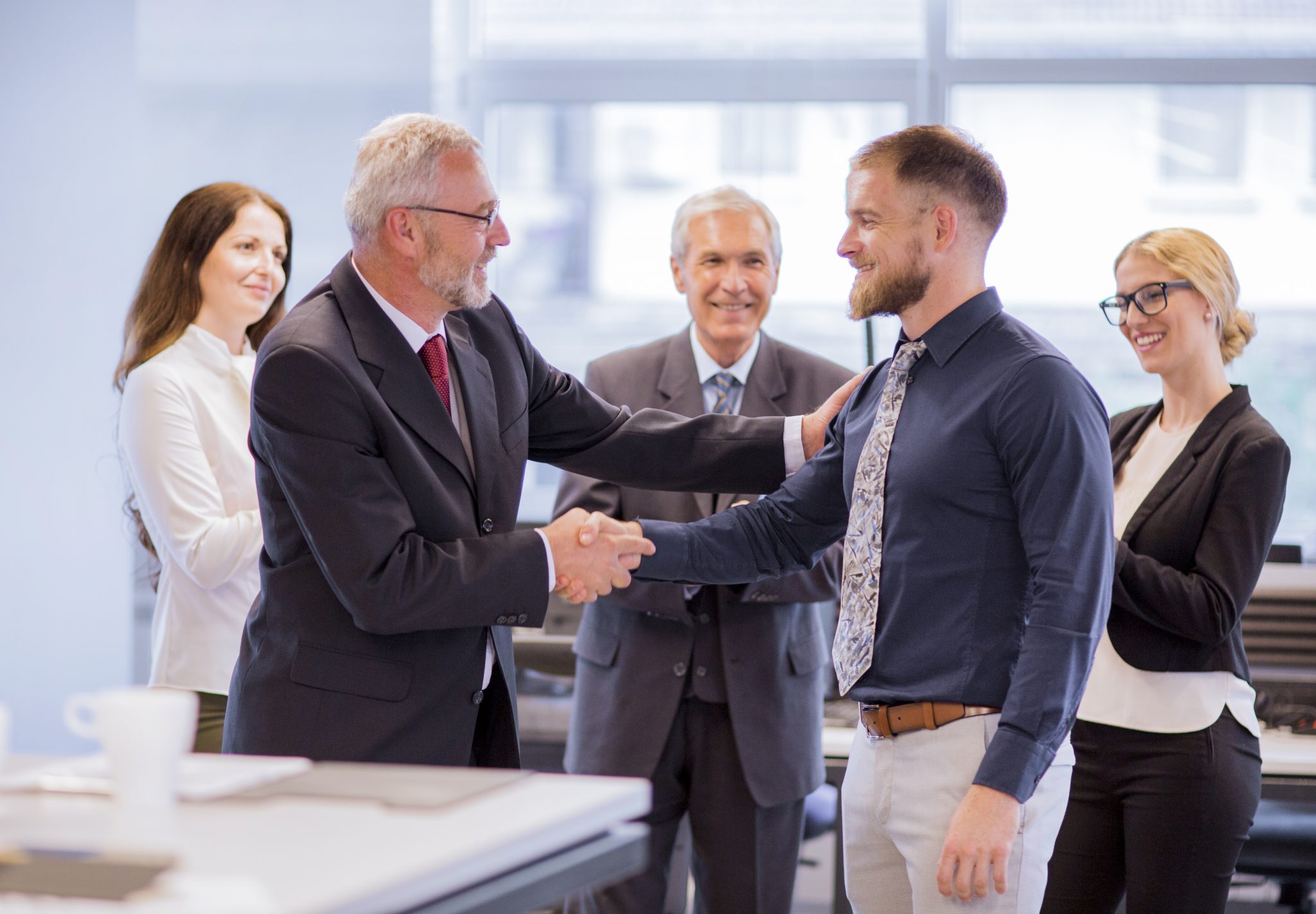 In the coming future, internal talent mobility platforms will match employees to new part time and full-time roles as well as stretch assignments and mentoring engagements.
More working from home will increase the risk of detachment and lower engagement of staff, and this creates opportunities for recruiters. As it becomes clear that many professionals can do their work from home, it will become easier to hire talent on the international market.  As the speed of in-demand skills accelerates, companies will shift their investment away from building strategies and focus more on buying and renting talent than they have ever before.
Trend 7 – HR Will Acquire Centre Stage


Massive changes in the workplace are escalating the importance of HR's role within organizations. Employees are turning to HR leaders, in particular, for guidance on how to navigate their new normal.  That the use of VR and AR in the workplace will increase in 2023 seems a very safe prediction as they find application in employer branding, selection, onboarding, training and virtual meetings. People Analytics will be an in-demand HR skill. HR leaders will use data to solve business problems—identifying high potential employees, understanding benefit selections, and recommending how to personalize learning solutions and more. 
In Conclusion
Inevitably, no one really knows how our work and work experience will continue to evolve. Right now, many of us feel like we are learning the art of winging our way through uncharted skies. Diminishing natural resources, climate change and the need for sustainable development are real.
Letting our intuition guide the way, leading our employees with prudent, considered choices, taking decisions scientifically, enabling holistic well-being for all, is crucial to success in a post-pandemic world. And these internal and external influences will keep shaping the HR trends for times to come.
---
Also Read: Top 7 Tips For HR Managers To Manage Workflow In 2022