Having a baby is no joke. With that in view, taking time off of work for maternity leave gives a new mother the ability to heal physically, emotionally and even mentally. A proper time off gives the parents sufficient time to bond with and care for their newborn baby.
Maternity leave is the time a mother takes time off after giving birth to care for and bond more with her child. This is usually when they recover from childbirth and adjust to life with a newborn baby. This leave is important not only for the mother but also for the development of the child. Work stress and lack of appropriate rest might affect the development of the child in the womb. 
Maternity Leave Policy in India ensures that all women get a paid 26 week leave. This leave can be divided before and after the childbirth according to the expecting mother to ensure proper rest for her. Maternity leave policy in India also forbids the employer from assigning strenuous tasks to a pregnant woman such as long standing hours or carrying heavy weight. 
The rules and norms about maternity leave can be confusing sometimes. If you are curious about the benefits of maternity leave policy and other maternity leave rules , we are here to help. In this article we will talk about maternity leave in India, its importance, benefits, maternity leave rules and maternity leave application. Read on to find out more!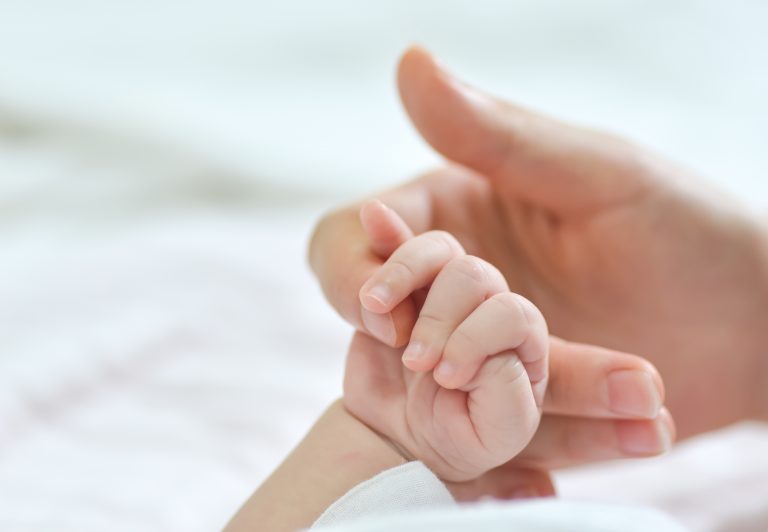 Maternity leave is a statutory right for women to take time off work after the birth of their child. It is a period of time during which a pregnant woman is not required to work and can spend it with her new baby. The government of India also provides some benefits for mothers who have given birth according to the maternity leave policy in India. 
The amount of maternity leave that a woman can take varies by country, but it is typically around six months. The duration of maternity leave depends on how many children you have, and when they were born. India allows 26 weeks of total maternity leave for pregnant women and 12 weeks of leave for adoptive mothers. 
The Benefits of Maternity Leave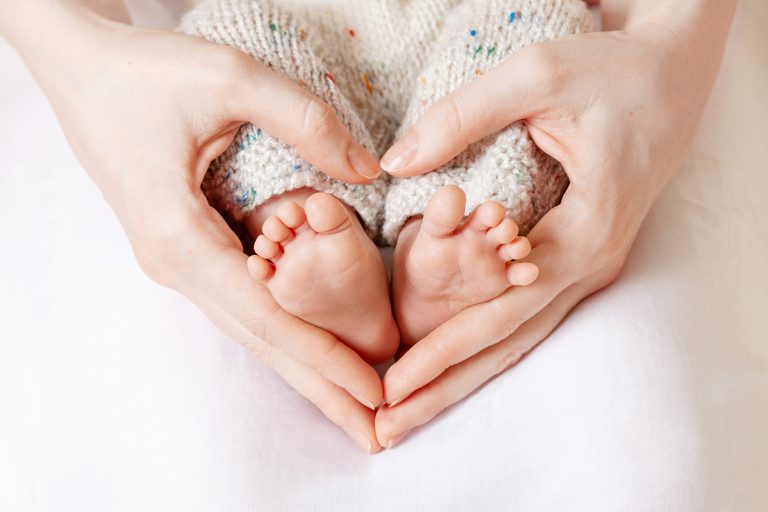 Women have a very high level of hormones during pregnancy which make them unable to focus on any other activity except for taking care of themselves, feeding the baby and sleeping. These hormones also affect the mental health of a pregnant women. This makes them unable to perform well in the office as they cannot concentrate on their work properly.
Maternity leave is a wonderful effort you can make for your female employees, expectant mothers, to make their pregnancies more beautiful and safer. This even helps improve their morale and productivity. For companies, maternity leave ⁠—whether paid or unpaid ⁠—seems to be an expense. But in addition to attracting talent, maternity leave policies can bring huge benefits to companies. It can help improve productivity, retention, and even company loyalty. Smart business owners know this is valuable to the company.
Maternity leave policies in India helps to reduce employee turnover. Family-friendly measures, such as paid family leave and workplace flexibility, help retain valuable employees who need to support work-family life balance.
There are many benefits that come with taking maternity leave, these benefits vary from person to person depending on their job profile and work place. Some of the benefits are: 
❥ The expecting mother and the fetus get rest and a sense of peace. 
❥ The stress of work on the mother might affect the growth of the fetus , hence maternity leave allows her to stay mentally calm.
❥ Maternity leave allows the woman to pay proper attention to her health and food habits which improves the health of the newborn as well. 
❥ After giving birth it is very important for the woman to rest and heal. Maternity leave allows that. 
❥  Maternity leave rules entail proper off-times which help a woman on many levels and as a result her productivity and loyalty for the organization enhances.
❥ The newborn is well-looked after and the mother is mentally calm that she gave much of her time in her child's nourishment.
Maternity Leave Policy in India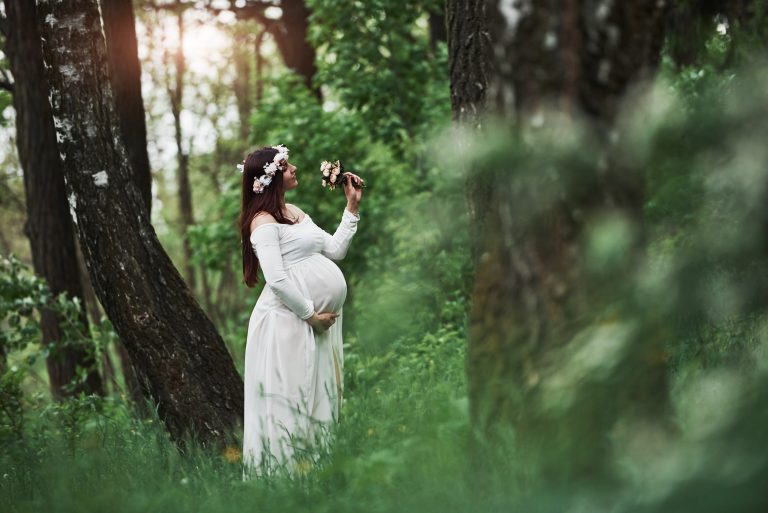 India is a developing country and our first maternity leave bill was introduced back in 1961 called the Maternity Leave Benefit Act 1961. The Maternity Leave Policy in India ensures that female employees have 12 weeks of paid leave after giving birth to care for her newborn. The law applies to companies with more than 10 employees. The law applies to all female employees contracted, hired or employed by an organization.
The Act also provides for the different types of maternity leave and benefits available to women in the business and public sectors. This "full pay leave" is available to working women who are pregnant or breastfeeding to take care of themselves and their children. The 2017 amendment, a major revision to India's previous Fertility Act 1961, applies to companies and factories with 10 or more employees. Either organized or unorganized.
The provisions for paternity leave have also been finalized following the recent passage of the Maternity Leave Act for extended paternity leave. To prevent women from being disadvantaged and to ensure that childcare responsibilities continue to be shared, more equality in parental leave must be achieved.
Configure your policies in seconds!
Create a well-structured set of norms and policies by implementing Zimyo in your organization.
Maternity leave rules in India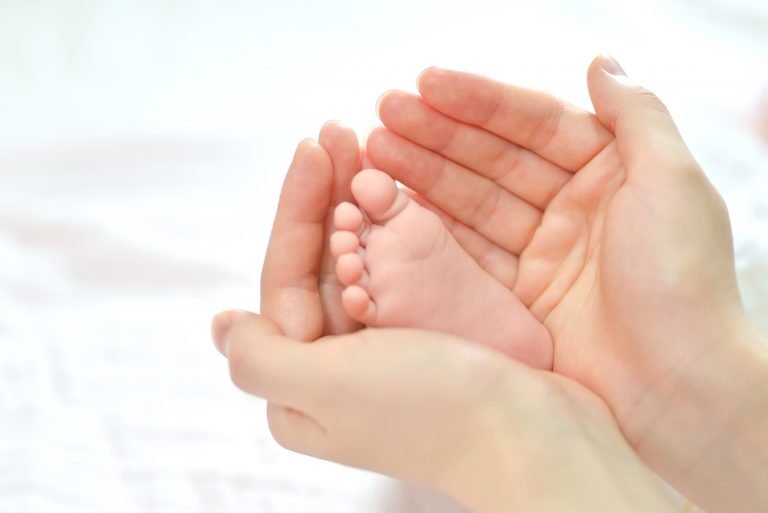 Maternity Leave in India have a well-structured and defined policy for maternity leave rules. Some of the important points are mentioned below: 
★ A 26 weeks paid leave is ensured by the Maternity benefit act, 2017. Out of 26 weeks, up to 8 weeks leave can be taken before the delivery, if needed. 
★ The Maternity leave act is applicable to Adoptive Mothers as well. They are eligible for a 12 week paid leave from the day of adoption. This is applicable only if the adopted child is less than 3 months old. 
★ If it's not a natural pregnancy and a woman gives her egg to create an embryo which is received by another woman. The biological mother who gives the embryo is eligible for a 12 week leave.
★ Tubectomy Operation makes a woman eligible for 2 weeks leave. This leave can be taken from the day of operation. 
★ If a woman suffers from illness after the pregancy shes eligible for 1 month of leave. 
★ Government employees are allowed a leave of 180 days for the first two born babies. 
★ Maternity leave rules in Private companies might vary and it is smart to discuss this with the HR Team. 
★ A woman is also allowed the work from home option after 26 weeks of maternity leave. However, this option has to be discussed with the employer. 
Importance and Benefits of Maternity Leave Policy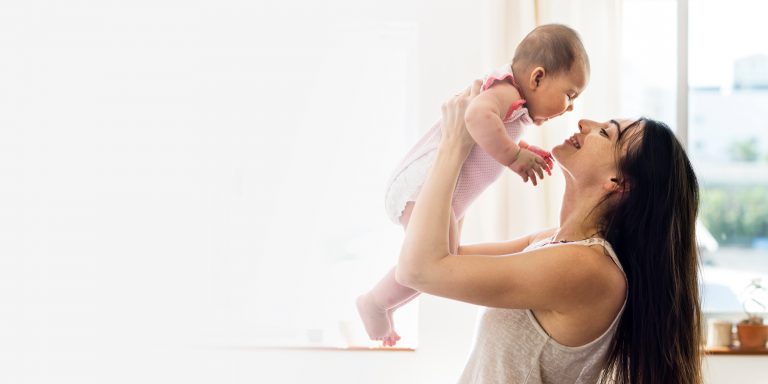 The Maternity Leave Policy has many benefits. An ensured leave for pregnant women is a great relief for many. All these points show us how important maternity leave is for working women in India. It helps them maintain a work life balance and gives them a chance to bond with their new born child. 
Let's discuss the importance of maternity leave policy in India.
★ It is easier for women to accept a job that provides maternity leave and the Maternity leave policy in India ensures that. It empowers women to work and be a part of the nation's growth. 
★ Maternity leave allows women to resume work after they recover from childbirth. Earlier, childbirth was considered as an end to a woman's career. 
★ The law also allows women to work from home after the 26 week leave ends. 
★ Maternity leave policy ensures a proper procedure of leave and makes sure the mother gets an appropriate amount of holidays.
★ The maternity leave payment is according to the dusky wage of the female employee. 
★ Maternity leave policy in India is not just for pregnant women but it also covers the leave norms of egg donors, women who have undergone tubectomy operation, and adoptive mothers. 
★ The Maternity Act ensures that female employees are paid maternity pay at the average daily rate for the three months preceding the leave. In order to be entitled to benefits under the Maternity Act, an employee must have worked for the employer for at least 80 days in the 12 months preceding family planning.
How to Apply for Maternity Leave in India?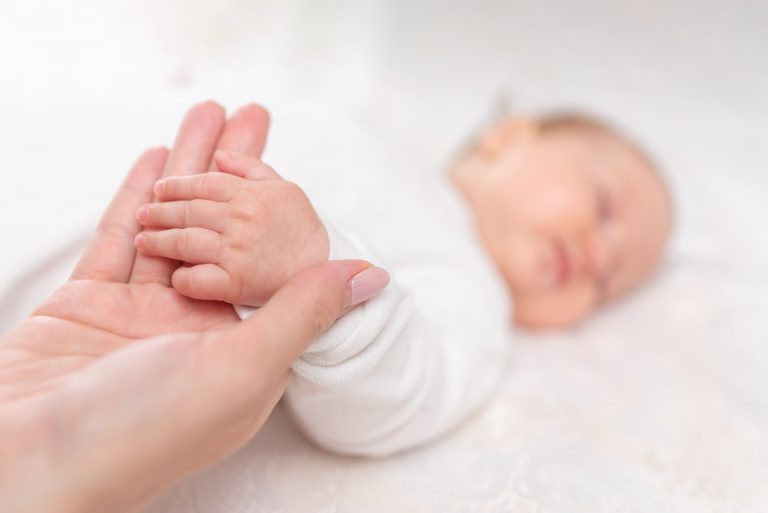 You can apply for maternity leave in India either online or offline. The process of applying for maternity leave is simple and easy. You just need to fill the form that is available on the official website of your employer. After filling the application form, you will have to submit it along with all required documents and send it to your employer. 
The most important document required would be your certificate of pregnancy. If you're applying for a leave before childbirth, you will have to add the expected delivery date along with the time period you want the maternity leave. 
The employer is supposed to provide payment for the maternity leave and is expected to pay you in advance. Some conditions and rules might vary from company to company.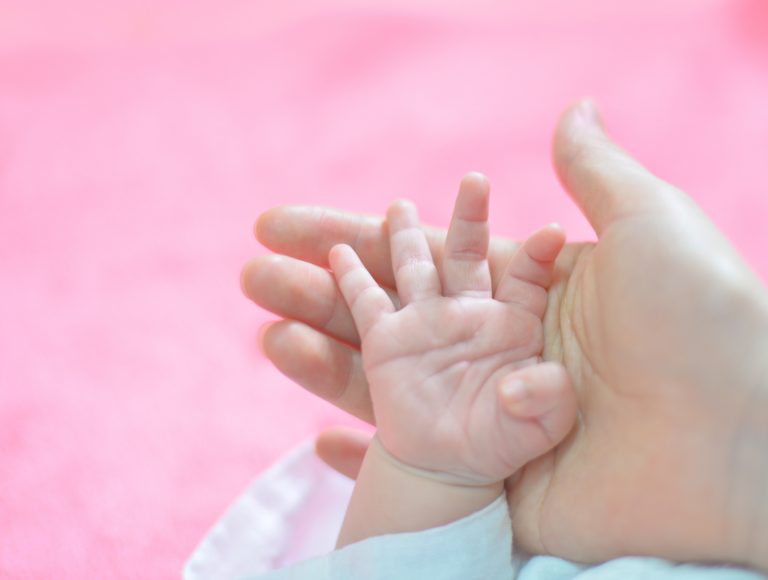 Maternity leave is important because women need time off to care for their children. It's certainly the most stressful time, but childbirth is also the most precious experience of a woman's life. Spending time with a newborn is good for both parents and children.
By providing proper maternity leave, organizations can support a mother to develop a proper bond with her baby, take care of the child's physical needs, and observe all of his or her important developmental stages. Adequate and longer maternity pay is critical to fostering better relations between workers and employers.
If you want to know about maternity leave in India, this article must've been helpful. It tells you about maternity leave policy in India and its importance.