The ongoing pandemic along with the unforeseen third wave is acting as a "CAUTION BOARD" to keep up remote working. With "work stuck in a constant home office rut"- no matter how monotonous it looks- it is the only way to make things work and help businesses survive.
COVID-19, Newbie's On Board & HR Struggle: Challenges Are On Rise!
"People who love their job as much as they love their free time are always the best people, but people who hire such people are truly amazing!" Yes, we are talking about one of the most significant people in the company and that is the HR of Your Company.
Both amid and post-pandemic- it is HR who is responsible to hire top professionals who have the caliber to stand as an awesome employee. TODAY, it is not like it used to be- things have undergone a change. And how you can make remote work culture a SUCCESS – is going to be the ultimate game changer & lifesaver for you and your employees.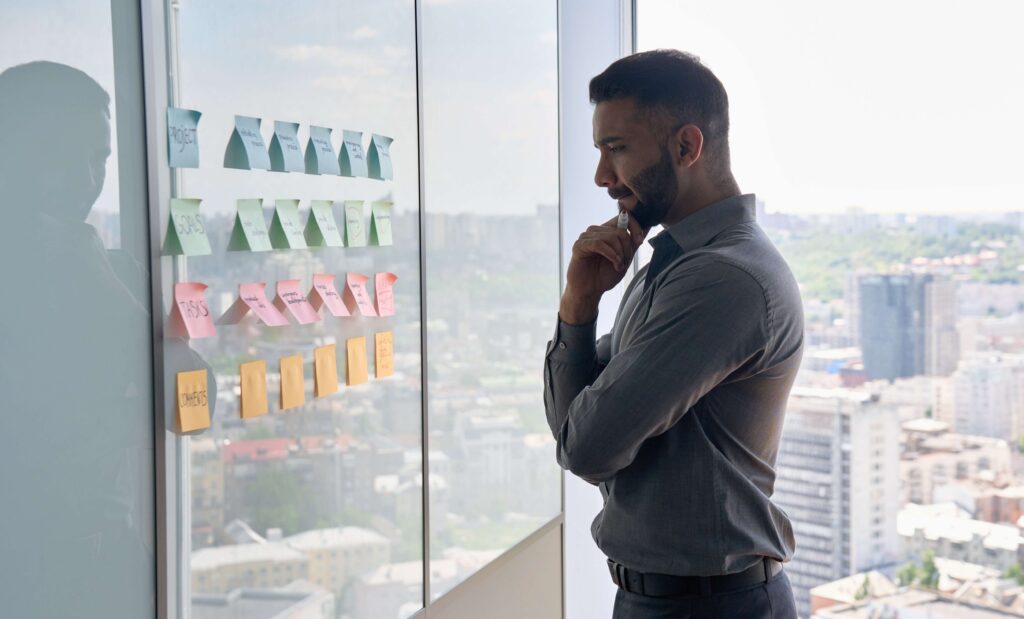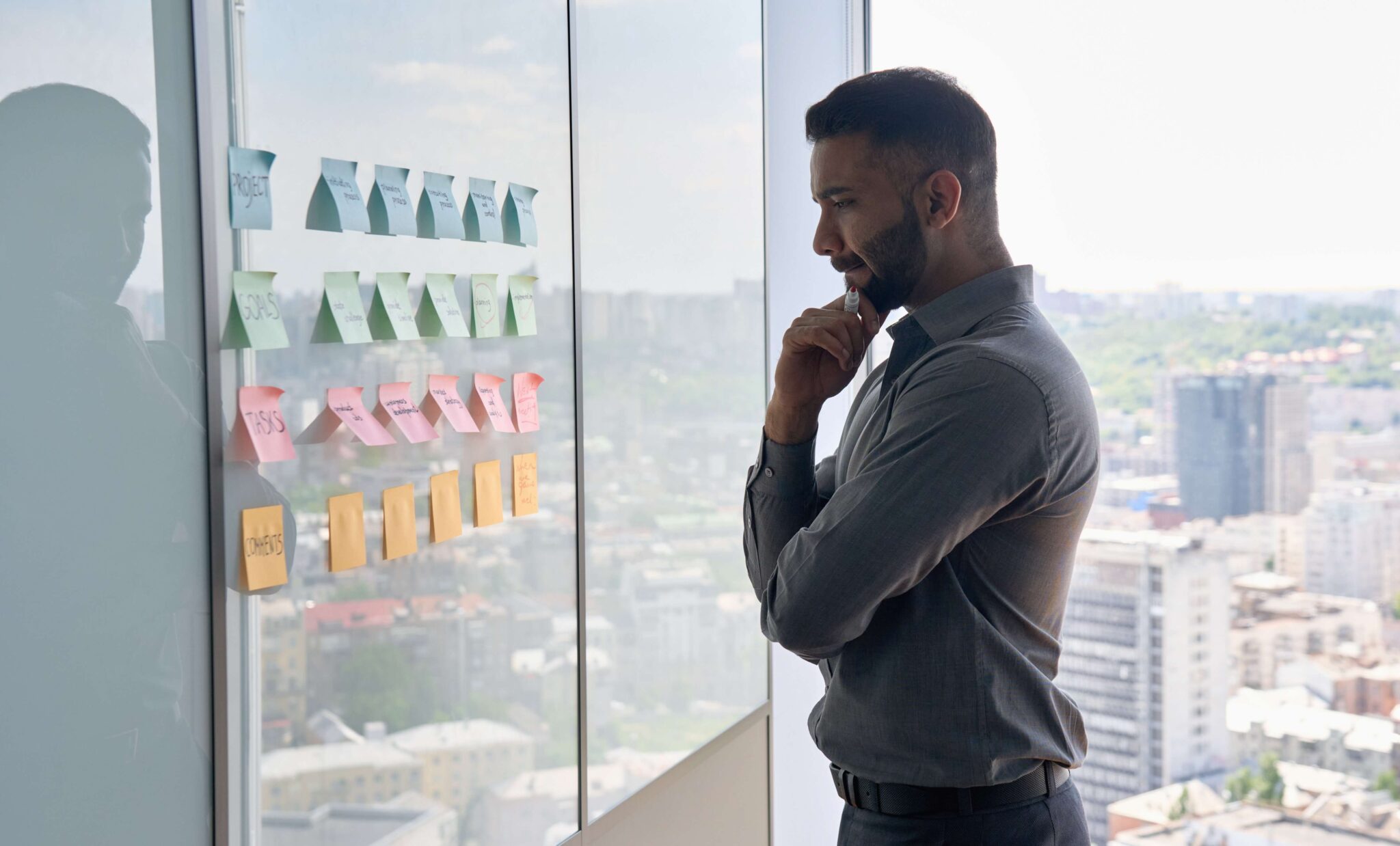 Are you looking for folks for your remote office? If yes, then set your REMOTE EMPLOYEE EXPECTATIONS- so that you know what you are looking for and what you are getting.
REMEMBER: Qualities In A Remote Employee Is Not Limited To: 
Responsible

Empathetic

Growth mindset

Good communication skills
These are not the only qualities you should seek when you are looking for a PERFECT REMOTE EMPLOYEE!
Remote hiring process is not going to be a straightforward affair! It has come up with high competition and tough competitors yearning to grab the opportunity amid the remote job market. To know- how exactly you are going to get a remote employee on board: this guide will walk you through the entire remote hiring process: key steps to prepare for getting remote employees onboard, remote hiring interview questions, and FAQ related to remote hiring.
Hiring A Remote Employee? 5 Steps to Keep in Mind!
Hiring remote employees for the first time? Don't worry! You don't have to undergo a mindset makeover- just keep tabs on a few strategies to nail it.
WORK AMID PANDEMIC: It involves taking a thorough check tour to set newbie's success.  Laying a strong foundation will help you leave no stone unturned in setting a happy employment journey.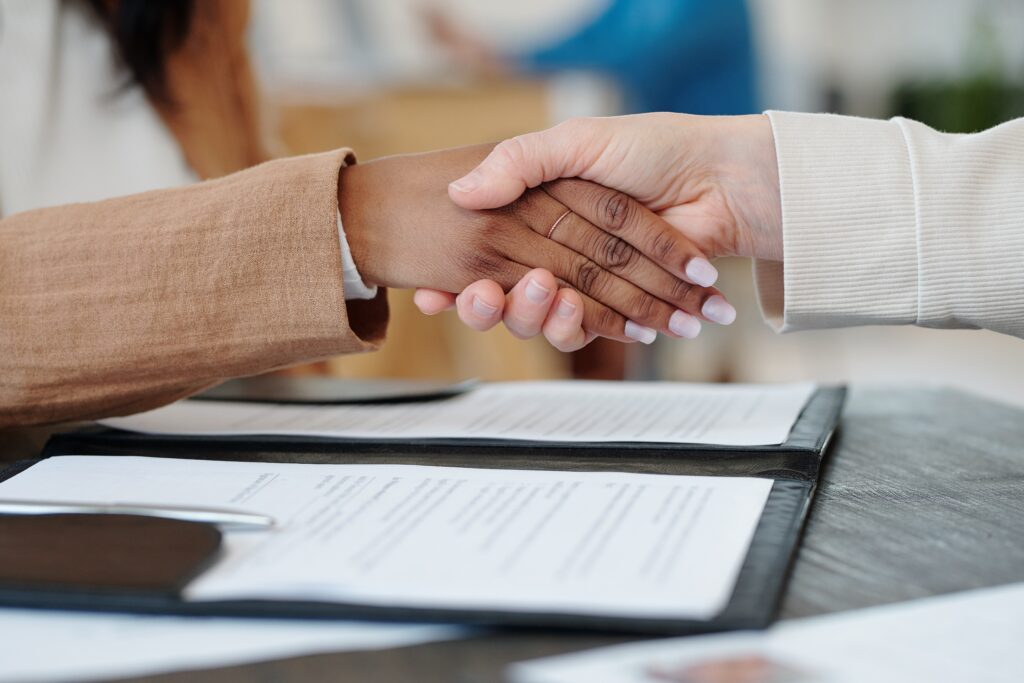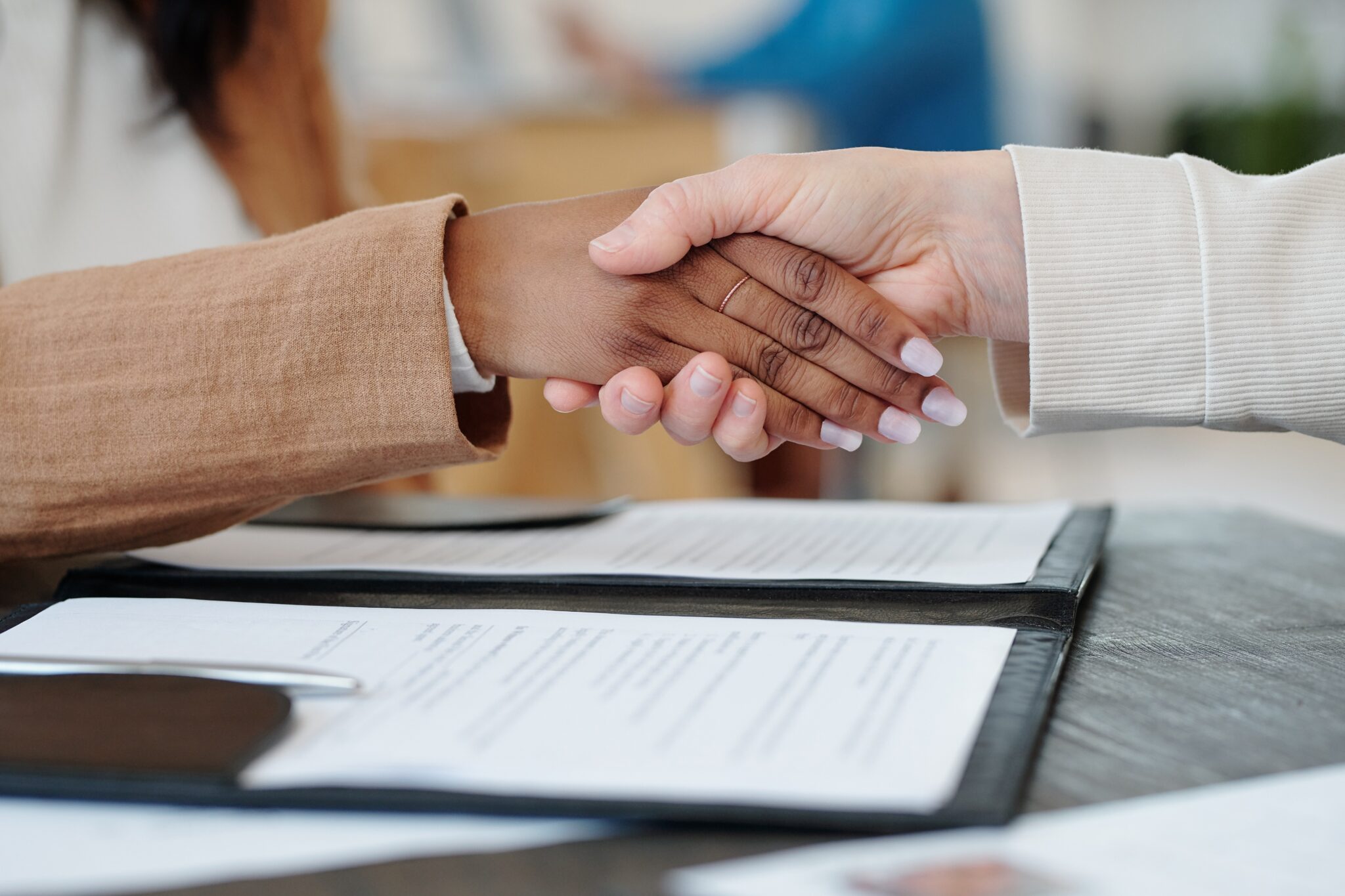 Decide According To The Type Of Remote Situation
Ask Yourself: All the questions related to the nature of your remote work as fully remote, part-time, or simply a flexible work-from-home. If you don't have new policies, think about them today.
Collaborate But Keep Time Zone In Mind
When it's about effective collaboration, keep time zone differences in mind. If you get employees together in a certain time zone, it's going to streamline the process and make it easy to get everybody to have an open discussion about the project they are working on or the upcoming project that they'll be undertaking. 
To add ease and encourage smooth workflow: You can set up processes and add on tools that facilitate asynchronous collaboration for everybody. 
Do Not Hesitate To Back The Support Of Tech Tools 
To make sure your remote team is productive and is giving the required attention to work amid the WFH scene- offer them state-of-the-art tech tools and applications that will make their jobs easy-peasy! You can consider trying tools from different categories including video conferencing, chat, project management, online whiteboard, file management, and much more that lets your remote ship sail safely amid high tides!
Jessica Tiwari, VP of Product Management at Upwork says, "When we hire people who are going to be distributed, we check basic things like, 'Do you have enough internet bandwidth to work? Can I connect with you on a video call?' Not having all these things can really be a barrier."
Be Open To Understand Different Communication Styles
Time zones aren't the only roadblock to effective communication. If you are ready to hire people from different countries and backgrounds, be prepared to understand the way they communicate, their manner in getting a job done, and their willingness to collaborate with a team.
It may sound like a tough job, but in the end, you can earn the biggest advantage by hiring and getting people together who perfectly showcase- Unity in diversity! Doing this is also a great idea because some studies show that diverse teams are more likely to come up and get things done with flying colors than anybody.
5 Interview Questions To Ask Before You Hire A Remote Employee
Remote hiring is not at all like traditional hiring! The entire screening and the interview process for remote hiring are going to be a bit different than what you experienced when you used to walk in for an interview offline. Aside from learning new ways to spot whether or not they're qualified for the specific job role, it's a wise idea to test their communication and problem-solving abilities. Here are some of the questions to ask when interviewing a prospective remote employee.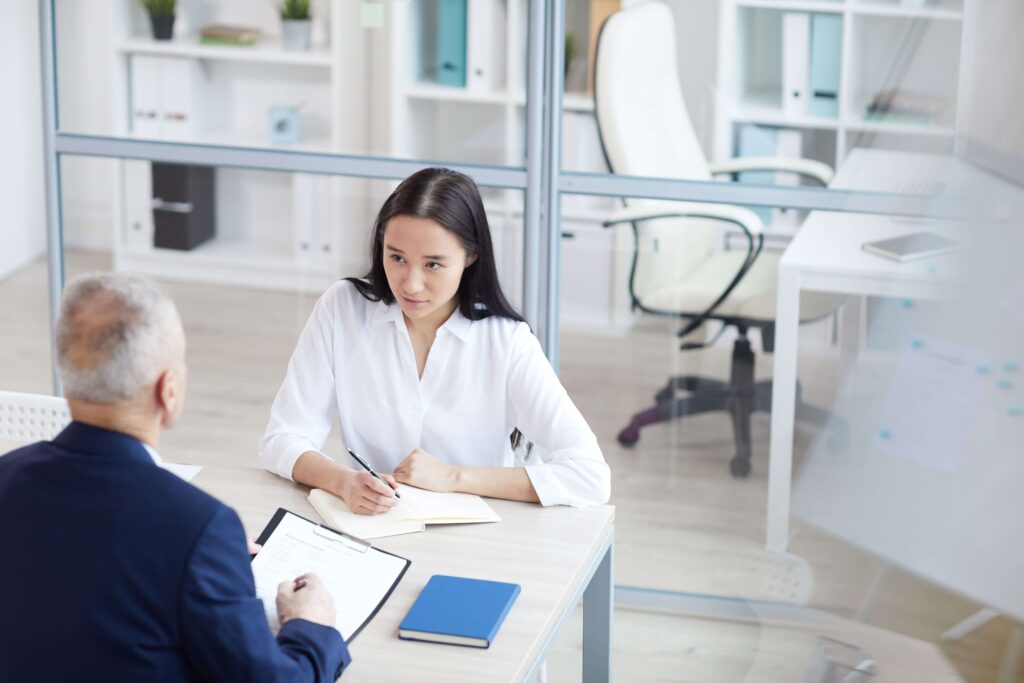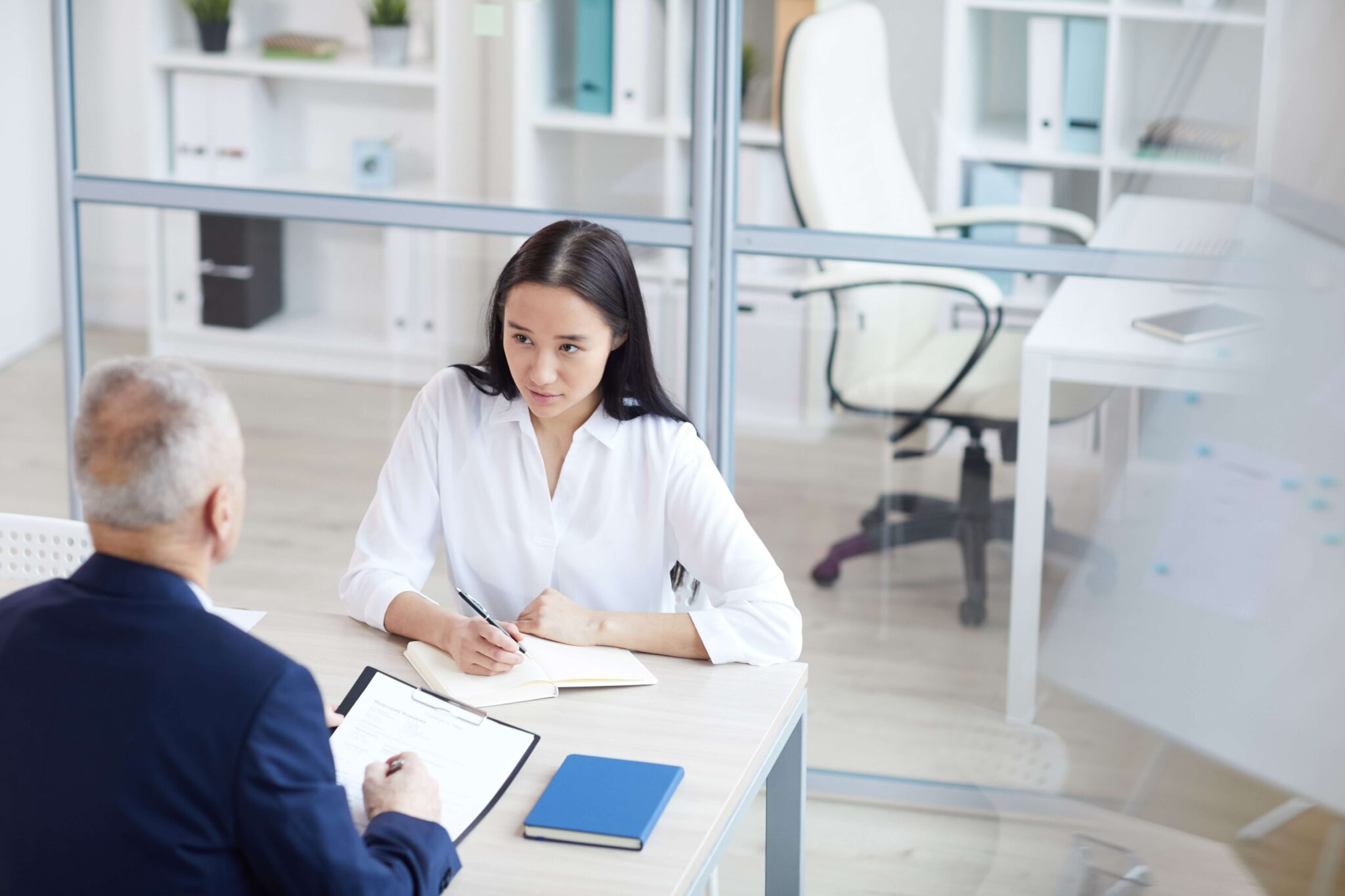 What Skills Do You Think Can Turn Tables For Remote Employees?
You're not looking to hear predetermined responses like "being organized". An ideal remote employee should bold line things like always up for open communication, being proactive, or being good at problem-solving. These are must-have qualities for you to look for in any remote employee.
Does The Idea Of WFH Raise Any Concerns For You?
Gauge their feelings about being in full remote work mode– especially if they've never worked or operated remotely. If they just play over the question and tell you they don't have any such concerns, don't take it as it is. There are definitely going to be serious concerns that they are hiding. There are many challenges that sweep along with remote work – and it's a harsh reality. Be ready and always upfront to uncover what some of those might be for them and what course of action they want to take to win over them completely.
How Do You Stay Productive During WFH?
It's important for candidates to be open when speaking about the challenges that come up with remote work, so it's easy to know about potential distractions and what all a candidate can do to stay productive and well-organized.
How Do You Handle Miscommunication?
Miscommunication can breed at any place but remote workplaces can have a high chance of being infected with this disease. A person who can express his or her thoughts well and communicate easily can be the ultimate strength of a remote employee. After all, they don't have the liberty of being able to read people's body language physically, or be available offline for every conversation, so miscommunication can come flying. Look for all the best possible strategies that can be put to work to avoid misunderstandings (for example: mirroring back information or sending email summaries of conversations), and how they handle it.
At Which Hour Of The Day Do You Prefer To Work?
It is a must-ask question! It will set out a clear picture of all those peak hours when a remote employee is at their best. This way it can make room for flexibility to create your own work schedule and hit a work-life balance effectively. 
FAQ About Remote Employee Hiring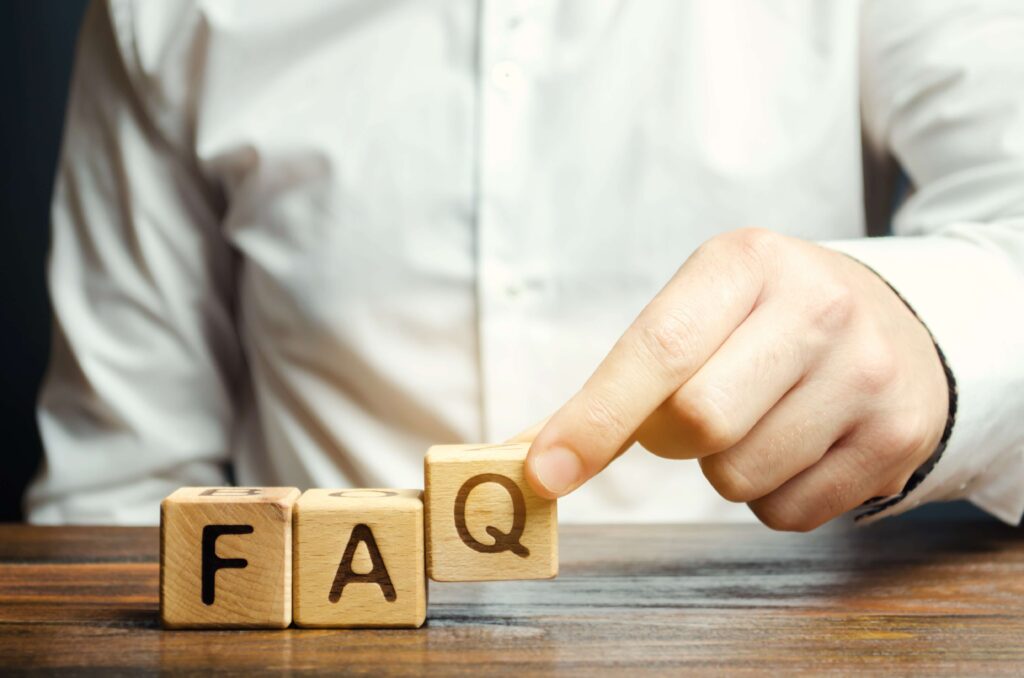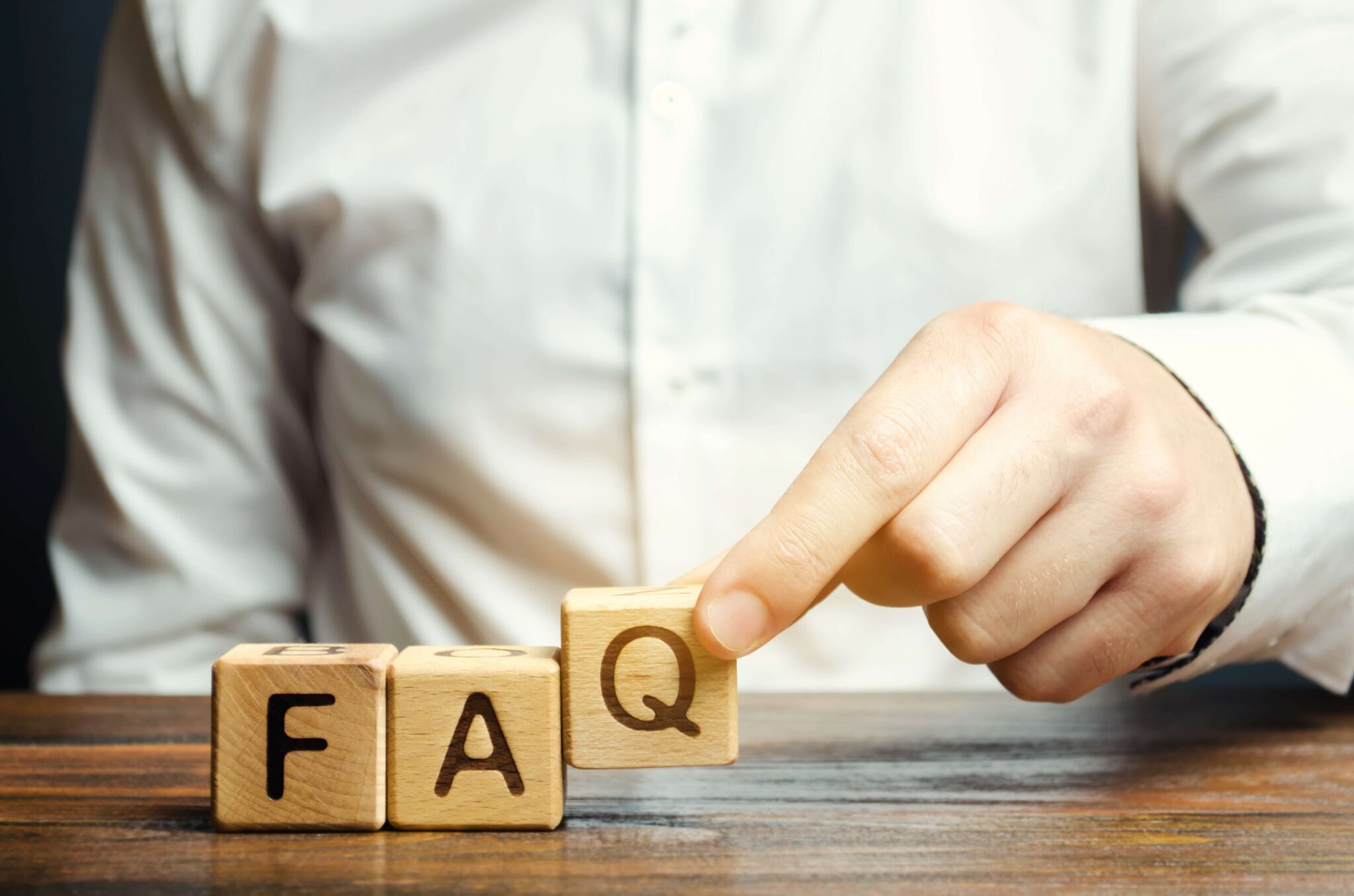 What Are The Best Jobs For Remote Work?
Most of the candidates point their fingers at technology-related jobs when it comes to remote work (engineers, developers, etc.), more and more fields are assimilating into the remote work body. Marketing, accounting, psychology, and therapy are to name a few in which you can find high-paying remote work opportunities. 
How Do You Get Remote Workers Onboard?
Getting the best remote workers onboard is a matter of posting your job openings on the right job-related website.
How Do You Manage Remote Employees?
Clean communication and drawing a clear workflow structure is the key to managing remote work employees. 
To Sum Up
With these simple tips and tricks- you can leverage the remote hiring process and recruit the best remote employees. 
---
Also Read: 7 Steps Process of Succession Planning and Its Objectives