The importance of having a good onboarding system in place to welcome new employees cannot be overlooked. It is an employee's first impression of the culture and work ethics of your firm. Offering a wonderful onboarding experience says a lot about your company. Your new hires will be eager to get started, and successful onboarding will provide them with a clear direction.
On the contrary, a chaotic and tedious onboarding experience does not provide your new hires a positive picture of your company. As a result of low satisfaction and morale, your new employees may leave your company within the first year. Low employee retention costs your company money, time, and effort because then you'll have to invest the same amount of money, time, and effort in finding and training a new employee. As per the Employee Retention Report by the Work Institute, first-year employees account for 34% of turnover.
According to research conducted by the Aberdeen Group, having a uniform onboarding process increases employee retention by 50%. 
By automating your onboarding process, you can provide an organized and unified experience for your new recruits. This speeds up and simplifies the process, demonstrating to new hires that you appreciate them and their time.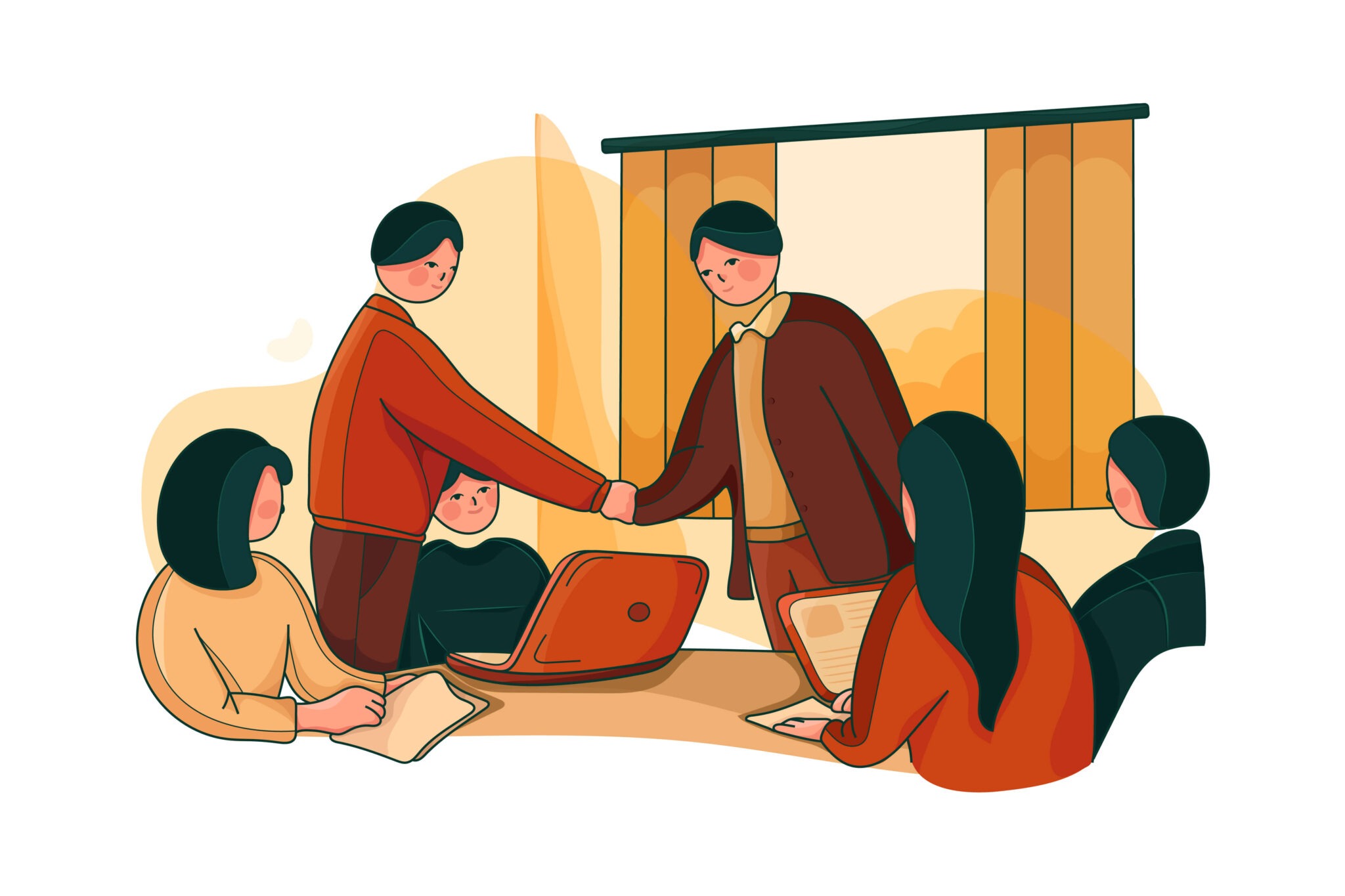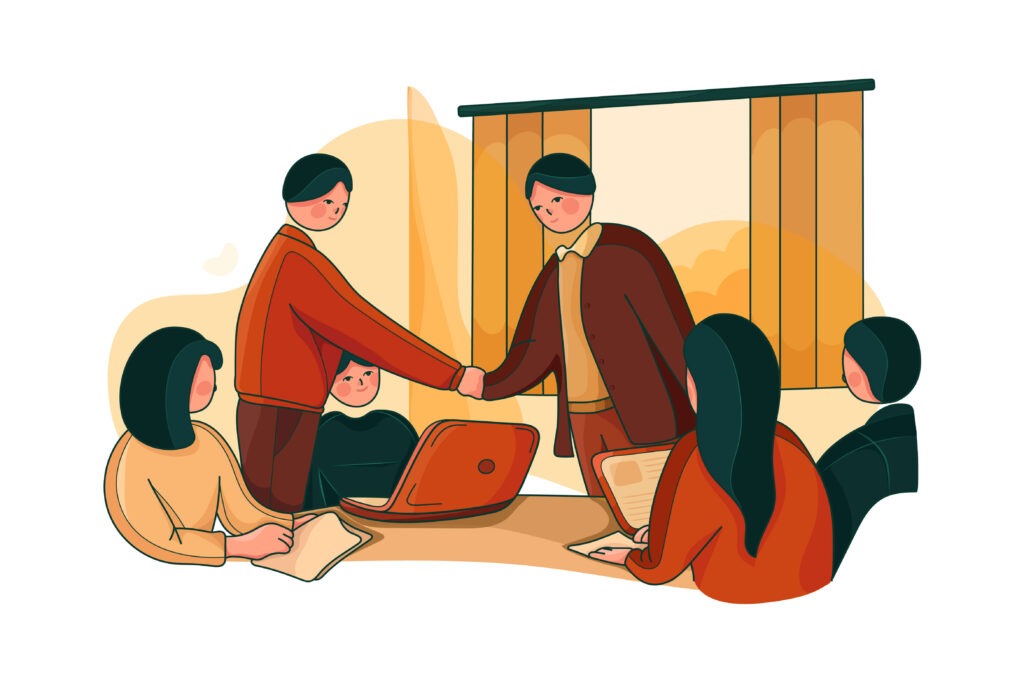 Having automated onboarding software is a huge relief to HR professionals. In fact, using these automated employee onboarding systems benefit the other departments as well. For instance, the Finance and Operations team can focus on more important tasks with the help of modern HRMS solutions.
The benefits of using HR software for employee onboarding can have a significant influence on the business, ultimately boosting overall performance.
The Status Of Employee Onboarding Before HR Software
Onboarding new staff is a time-consuming process that requires a large number of people and resources. As part of the employee onboarding checklist for just one applicant, a slew of tasks must be performed, such as: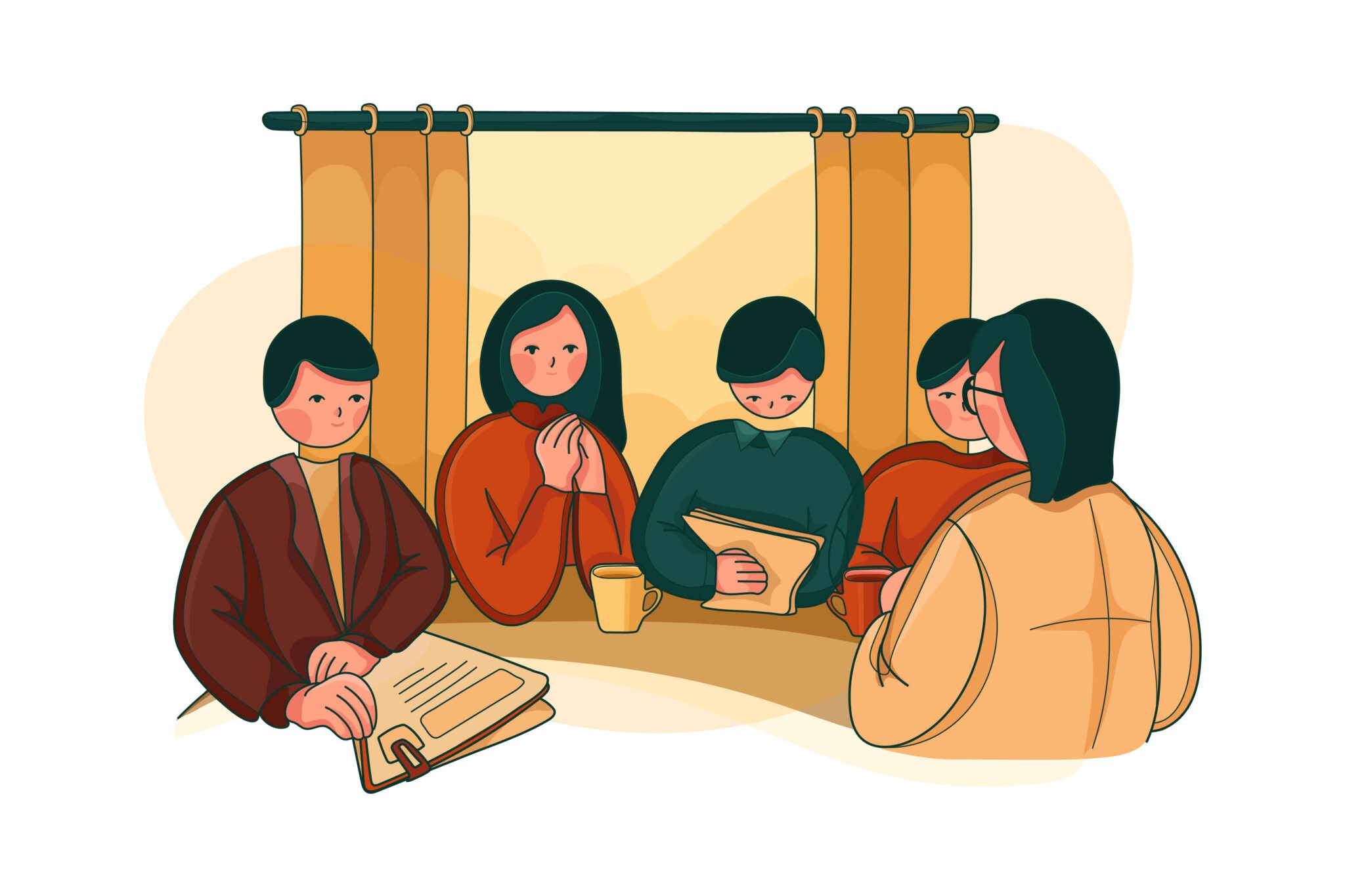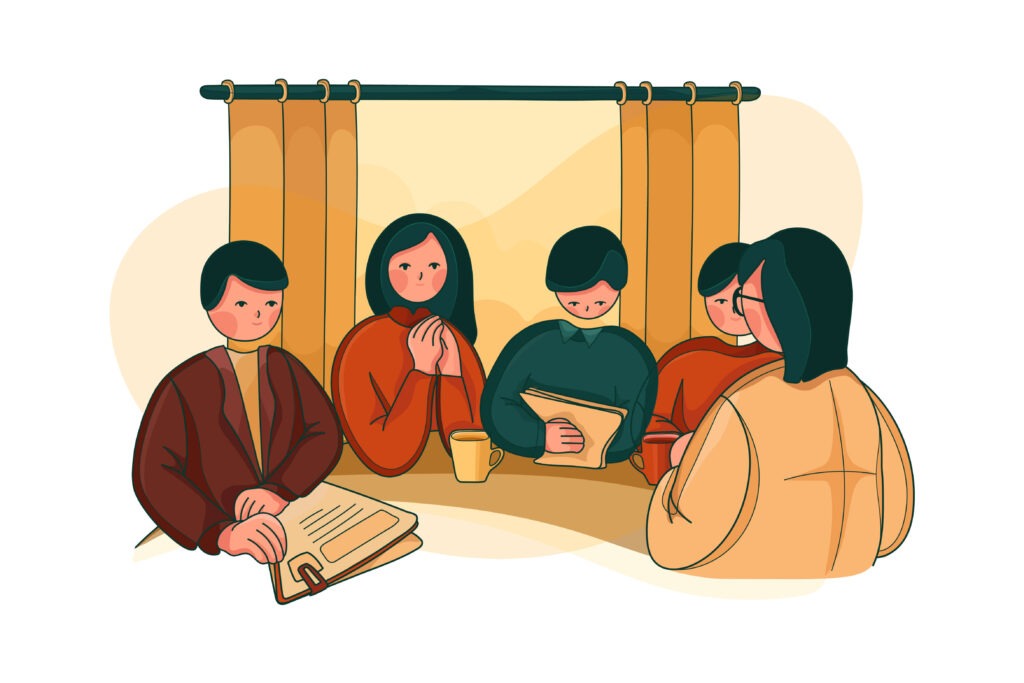 Set aside time for meetings with new hires only.

Spend time and money printing a variety of work policies and forms for new hires to read and sign as part of the onboarding process.

Share paperwork, such as assessments, that were created specifically for in-person employee onboarding.

Manual entry of employee data into the system.

To prevent errors while onboarding new employees, keep a close eye on the workflow and analyze the data acquired.

Evaluate new hires individually.

As part of the HR onboarding process, connect new recruits with a peer (e.g. mentorship program, buddy system).

Develop reference material and other training modules to meet the onboarding requirements for new employees.

Organize orientation sessions to conduct tests, inform new hires about corporate policies, and explore ideas for a more stringent employee onboarding procedure.
However, the process comes with added risks, such as:
HR might misplace some employee paperwork, causing the entire procedure to be repeated.

It's very likely that a few of the new hires will provide false information, or that the HR employee may type it incorrectly when manually transcribing it into the computer.

New recruits might become irritated, and the back-and-forth onboarding process can sap their productivity even before they begin working on tasks.
It doesn't have to be a dreaded procedure to onboard new staff. Because of the evident advantages in new hire engagement, performance, and overall company productivity, an increasing number of firms are choosing automated onboarding software. In fact, studies show that when employees have access to proper onboarding processes, they are 42 percent more productive.
Automated Employee Onboarding Benefits
For The Company: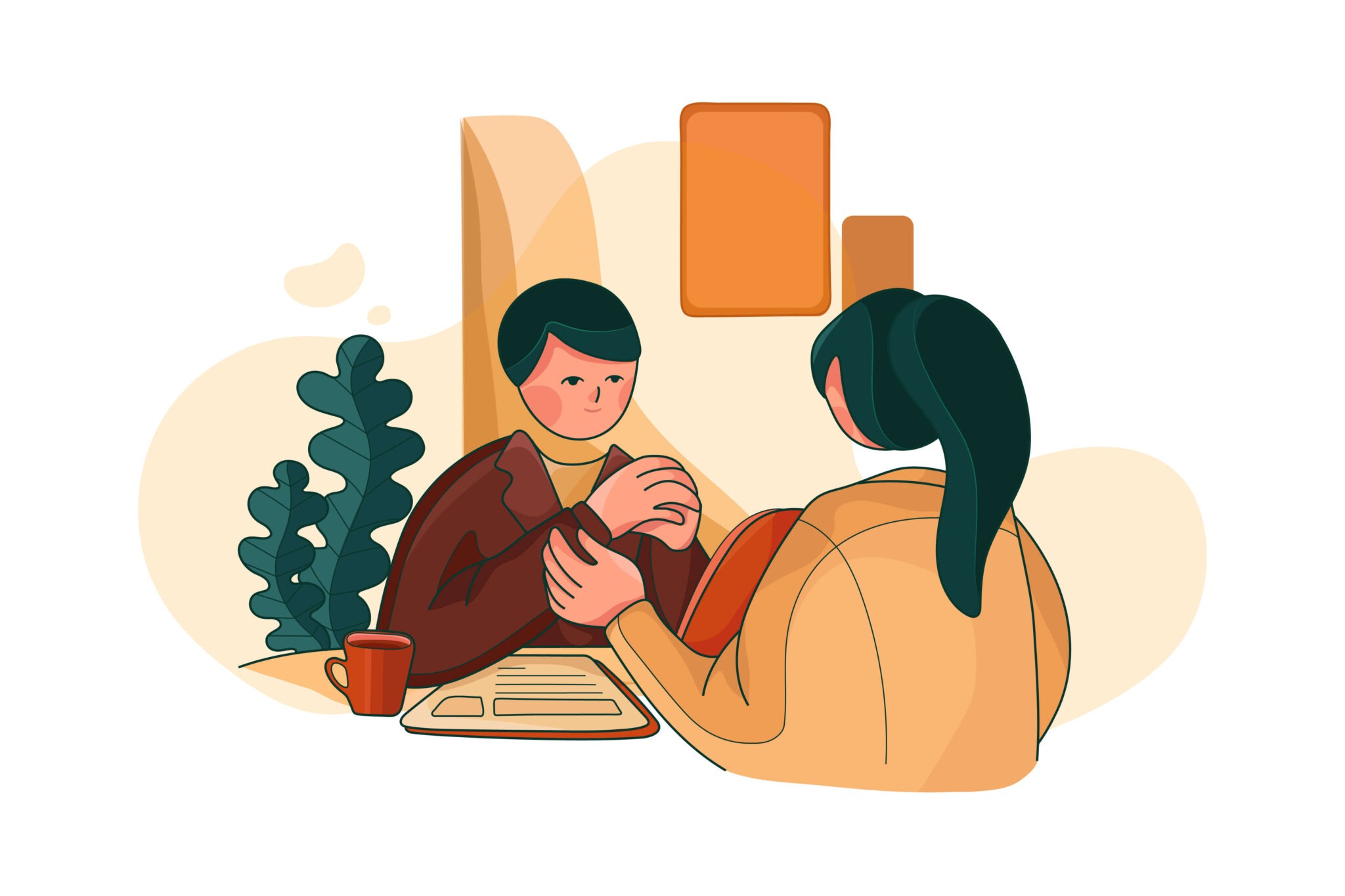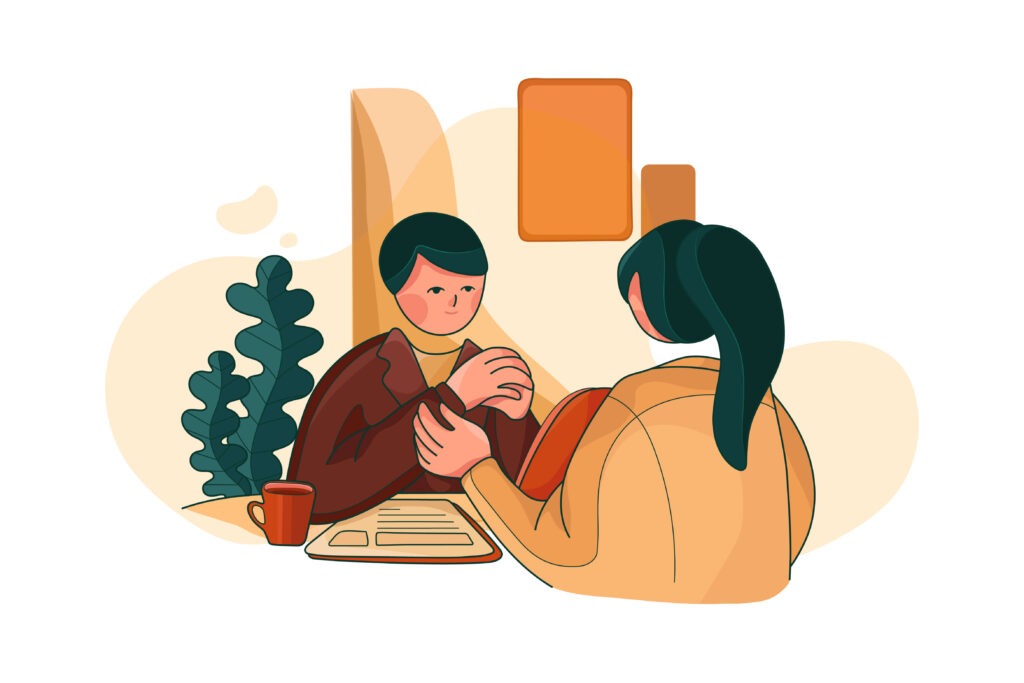 Saves Time By Reducing Mundane Tasks
Manually managing the onboarding process can be a huge administrative headache for both you and your new staff. The processes can be intimidating and burdensome when performed manually, and there are much more possibilities for mistakes. You won't have to be concerned about these issues with an automated onboarding system. By establishing workflows, each step can be simplified and made error-free. This saves a significant amount of time and makes onboarding more enjoyable for both you and your new employees.
Supports Candidate Onboarding
Candidate onboarding is essential for engaging and encouraging potential employees to join your company. You can strengthen your company's reputation and reassure applicants that they made the right decision by implementing a user-friendly onboarding process. This makes them feel more powerful and seeing that you put effort into their onboarding experience will drive them to perform their best for your company as well.
Centralizes And Simplifies Paperwork
The paperwork associated with onboarding can appear to be unending. On their first day, your new hires should not be drowned in paperwork. Excessive paperwork is eliminated with an automated onboarding system. 
You can design application forms that collect the data you need and make them available to your staff. Employees can use a centralized online platform to easily e-sign important documents. This eliminates the need for your new recruits to juggle with various documents or printed copies. All of the forms will be instantly saved online once they are submitted.
Ensures Accuracy And Compliance
Employee onboarding must include a focus on compliance. Failure to keep track of important data, paperwork, and letters can result in serious compliance concerns and penalties. There's a lot less to be concerned about with an automated onboarding method. There's no risk of missing stuff because every stage of onboarding is automated.
To make the procedure stress-free and compatible with all federal and local labor laws, a list of all actions that should be accomplished can be generated online.
Gives Complete Information To New Hires
The entire point of having a uniform onboarding procedure is to help an employee have a good start in your company. Your employees should be given all of the knowledge they need to work efficiently for your company during onboarding. You can provide this much more easily using employee onboarding software. 
Details about your company, vision and values, organisational policies, compliance paperwork, and more can all be included. You can also specify the mission and targets for a new hire's position so that they are more interested in their work right away. It's also possible to include information about their team leader and teammates.
Provides Insightful Tracking
When onboarding new employees, make sure they fulfill all of the responsibilities that have been assigned to them. Manually monitoring the onboarding process, which requires sending emails back and forth to your new staff, may become a real nuisance. However, with the help of an automated onboarding management system, you can monitor your employees' development in real-time with little effort. This improves the efficiency and accuracy of the onboarding process.
Your new hires will be better oriented if you have a good onboarding process in place. Your employees' odds of quitting your company within the first year are substantially higher if you don't provide effective onboarding. You may overcome this by implementing an automated onboarding system that allows you to efficiently onboard your staff in lesser time.
For The New Hire:
Giving new employees the proper information in a timely manner is an important aspect of onboarding. Automated HR platforms are able to release training modules and other resources on time, and can also track progress and learning milestones.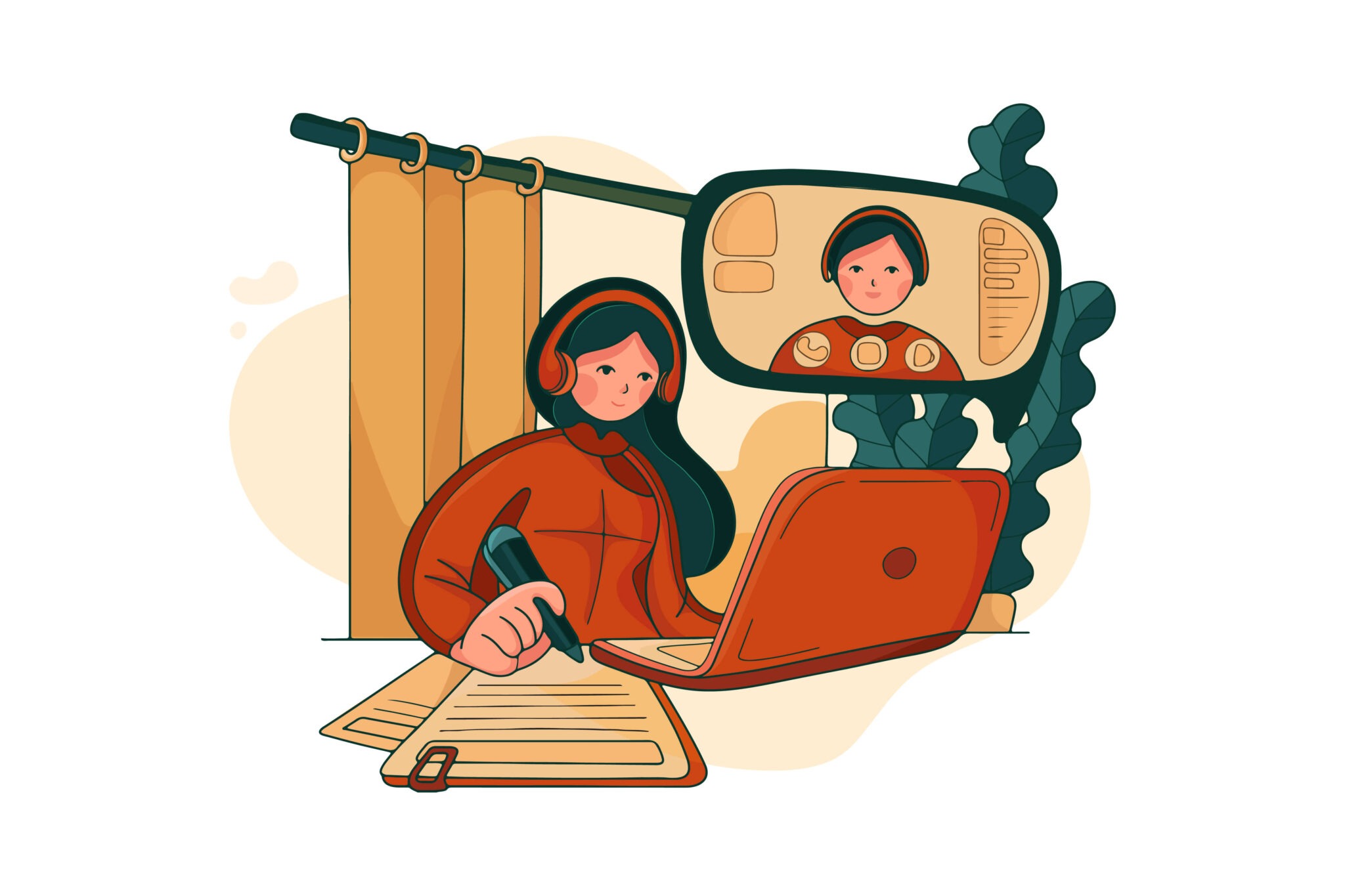 The New Hire Feels Fulfilled
The typical method of onboarding new employees usually results in an unbalanced situation where some new hires have a positive onboarding experience while others are rushed through the process. When using automated onboarding software, you can guarantee that the employee onboarding process is uniform for each new hire.
The New Hire Can Focus On More Important Tasks
The faster the onboarding process is, the sooner a new employee can begin contributing to a team. The time it takes a person to shift from training to work on their first project is reduced by half with an automated onboarding process. To make significant contributions, the new recruit can spend time getting acquainted with their task and meeting the pace of their team.
The New Hire Feels Empowered
Onboarding new hires can become a stress-free process with automation since both the new employee and the administration have their own time to finish and manage tasks.
After all, an employee onboarding process can be really time-consuming. When the procedure is speedy, new employees feel confident in their ability to quickly master the complexities of their new work and contribute to their team.
Employee onboarding doesn't have to be as chaotic, difficult, or time-taking as it formerly was. With a great onboarding solution, your company may have more control over every aspect of the process.
Employee Onboarding With Zimyo: What's It Like?
Although onboarding processes in many companies have remained mostly unchanged, the needs and demands of today's employees have shifted dramatically. Employees want an onboarding experience that is tailored and smooth, with minimal paperwork and manual effort. Employee unhappiness is a threat as of now because manual processes are constantly falling short.
Businesses must develop a dynamic onboarding process that keeps workers motivated and pleased from the moment they start working. Organizations must move away from traditional processes and adopt an HR management solution that effectively automates every stage of the onboarding process in order to make a positive first impression.
Our employee onboarding software enables you to use the power of technology to better understand and retain your new employees' demands.
The Bottom Line
To keep your team motivated and satisfied, successful employee onboarding is a must. The goal is to choose user-friendly employee onboarding software that not only streamlines the process but also allows for user adoption while reducing risk.
Businesses can profit from an all-in-one HR management software like Zimyo rather than a single onboarding system. Request a demo right away to experience how simple and successful HR management can be!
---
Also Read: Impact Of Employee Benefits On Hiring & Employee Engagement