Getting new employees on board is both exciting and challenging! ? HR, the person behind successful onboarding, knows that making it all happen isn't something we can do with a click of a button. It is a HIT by keeping tabs on TECHNOLOGY and communicating in the newly adopted TECH-SAVVY WORLD.
New employee onboarding is a process that has transformed! To get the best newbie onboard- HR knows that old-fashioned ways of the past will not bring a change for the better. Ensuring that the newcomers get well-acquainted with the usage of tools and information is a SUCCESSFUL STRATEGY that will help make your onboarding process smooth. 
Recruitment and onboarding new hires at an organization can only pass with FLYING COLORS if there's a STRATEGY behind the intended purpose. The mission of every onboarding system must include a strategic process that manages to survive and thrive at least for a year- HR experts strongly believe that the way employers handle the first few days and months of a new employee's experience is the main BUILDING BLOCK of employee retention.
➡️ It All Starts With An Awesome Onboarding Process!
Behind every awesome newbie is an awesome onboarding process! ? Right from finding the best candidates to making sure they feel engaged- the process of onboarding new employees can be the most critical factor in ensuring whether or not the recently hired talent will be an "ASSET TO THE ORGANIZATION." ✅
FYI: Onboarding is a complex process that includes management and other employees that can last up to 12 months.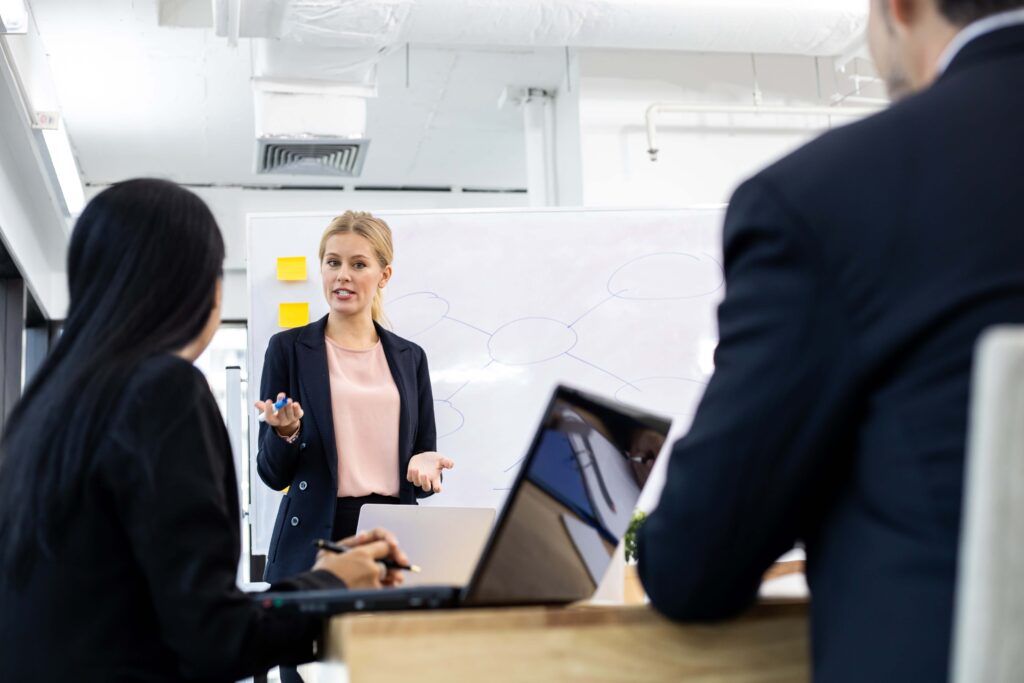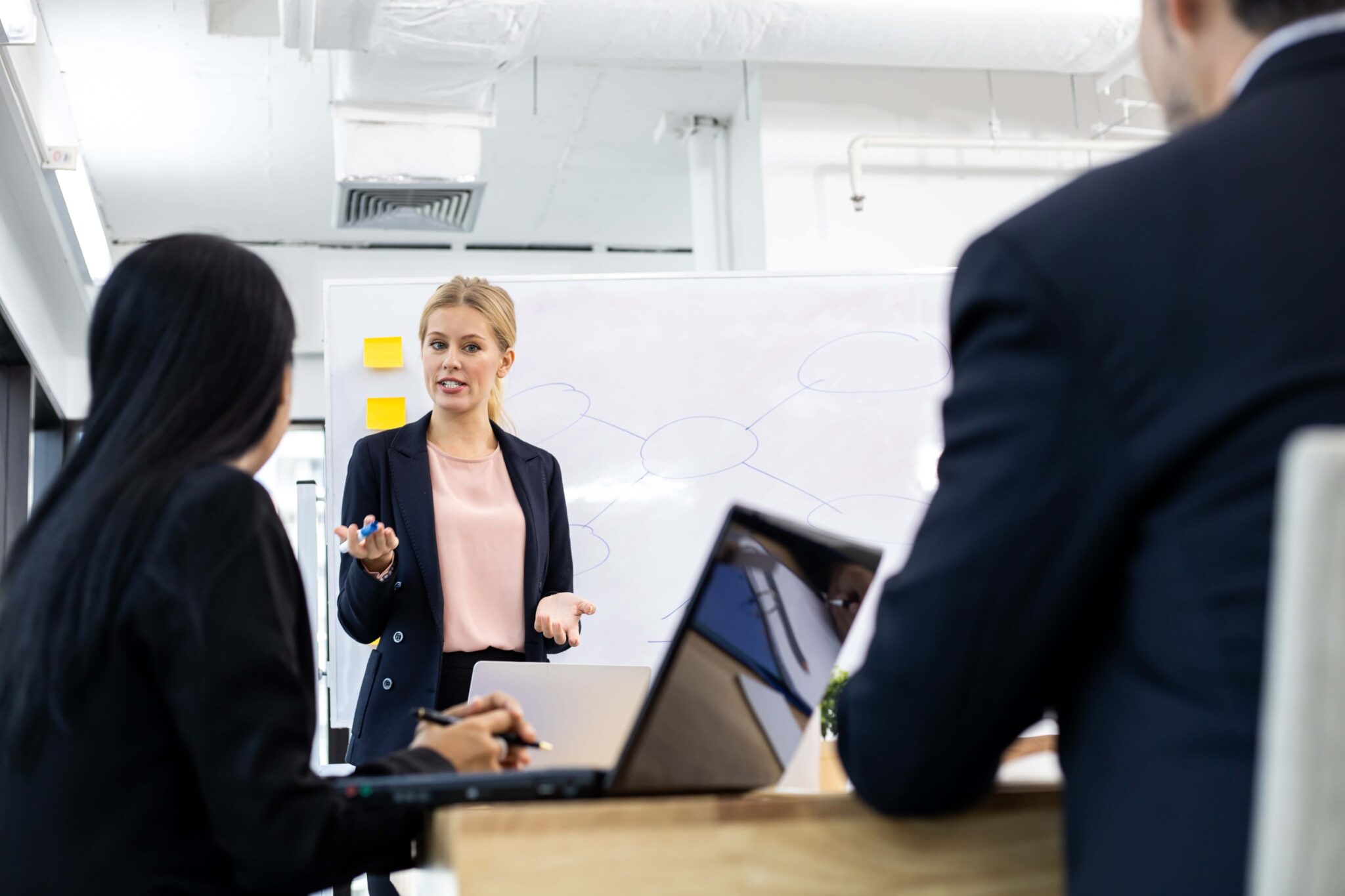 Before putting a formal onboarding program into ACTION, employers should answer some important questions, like:?
When will onboarding begin?

How long will it continue or last?

What impression do you want newcomers to walking away with at the end of the first day?

What do new employees require to know about the work environment and culture?

What role does HR play in the process? What about direct managers as well as co-workers?

What kind of goals do you want to set for getting new hires?

How will you record reviews on the program and measure its success?
Once you get answers to all of these questions, HR professionals and upper management can work on a plan to help new employees get aligned with company policies and work culture. ✅
➡️ Building An Onboarding Program To Streamline Success!
The need of the hour is to pay attention to the onboarding process before the employee gets active on the roles and duties that are going to be a part of their 9 to 5 Work! It is the best way to keep them ahead in the race right from DAY 1. 
Rather than piling a stack of yellow papers for their signature- it'd be a great idea if you send them out to the employee and get it done. Yes, it is possible. Make the best use of Electronic Signatures.
? Pro Tip!
Keep tabs on modern tech ways to automate the paper-pushing process at your organization.
Also, as soon as you wish them CONGRATS for the NEW JOB, surprise them with equal access to the company's online onboarding portal. ?With equal access to such content that is designed for them- they will get confidence in the work they do and reliability in the firm they work for.?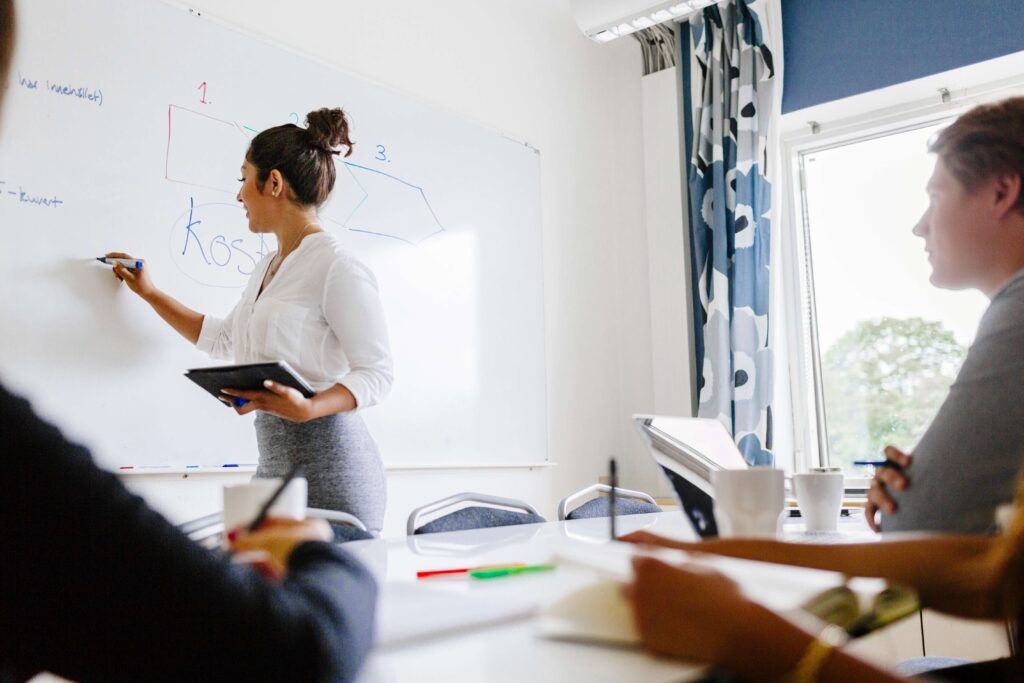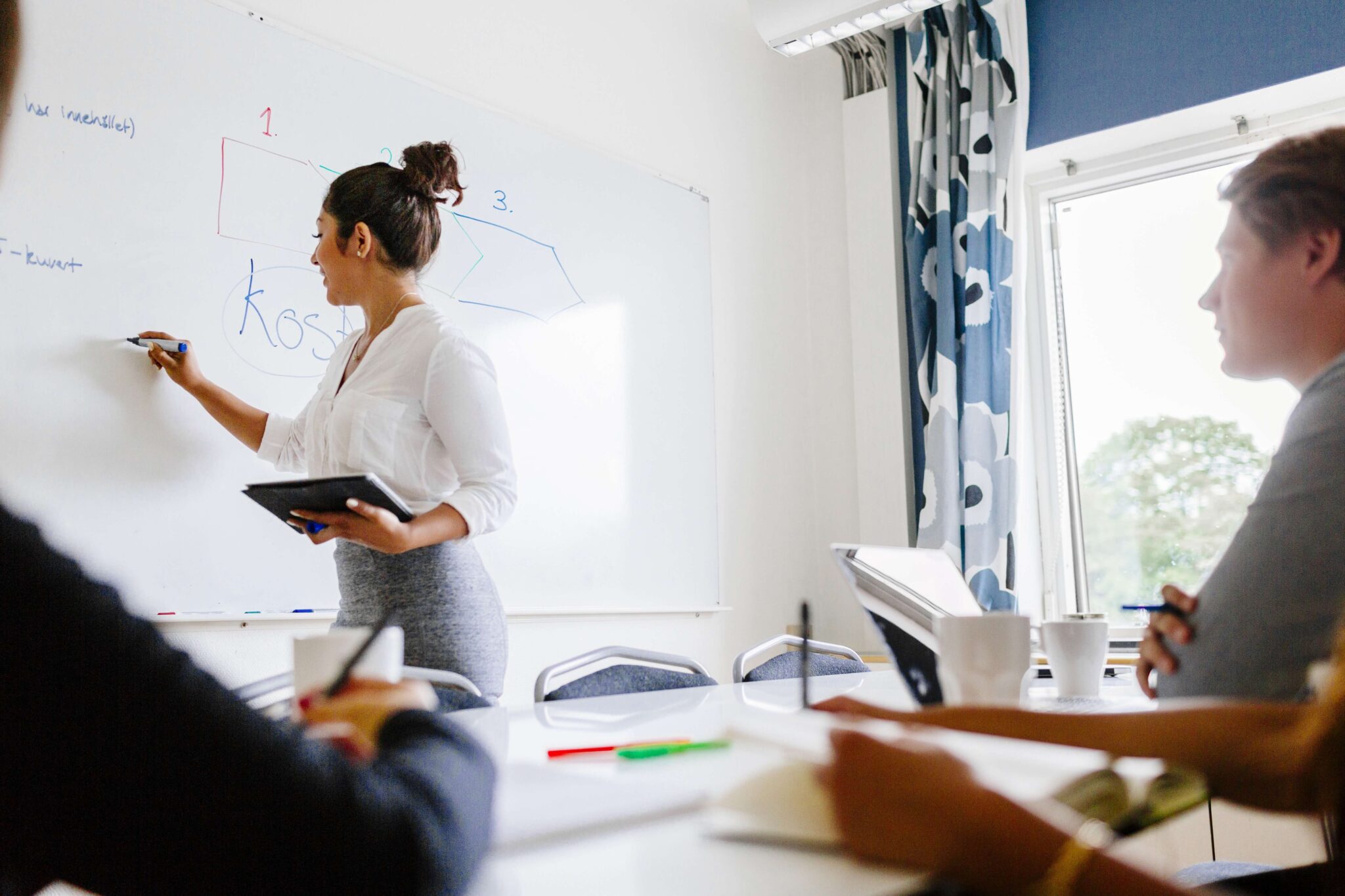 Trust me, the newbies on board are going to be 100% benefitted through dashboards that can organize and track record tasks that need to be completed and managed with the assistance of an electronic system.
Apart from having new employees fill up online hire paperwork, be upfront to answer the questions, doubts, or queries they may have in their mind, including where to report on day 1, who to ask for upon arrival, and what to wear.
Set new hires' desk, phone, computer, and password logins before they are officially at work. ✅
There's nothing worse for a newbie than being caught in the recruiting process and arriving on the job, and the receptionist is clueless to see them right there or meet with the horror of your office not being fully set up. ☹️
➡️ The First Day at Work!`
The two main agendas to hit on the first day should is a component of 2 important things:?
Setting clear expectations

Introducing key objectives
It is the birthright of every employee to have a clear-cut idea about what their job duties and responsibilities are on the First Day at Work.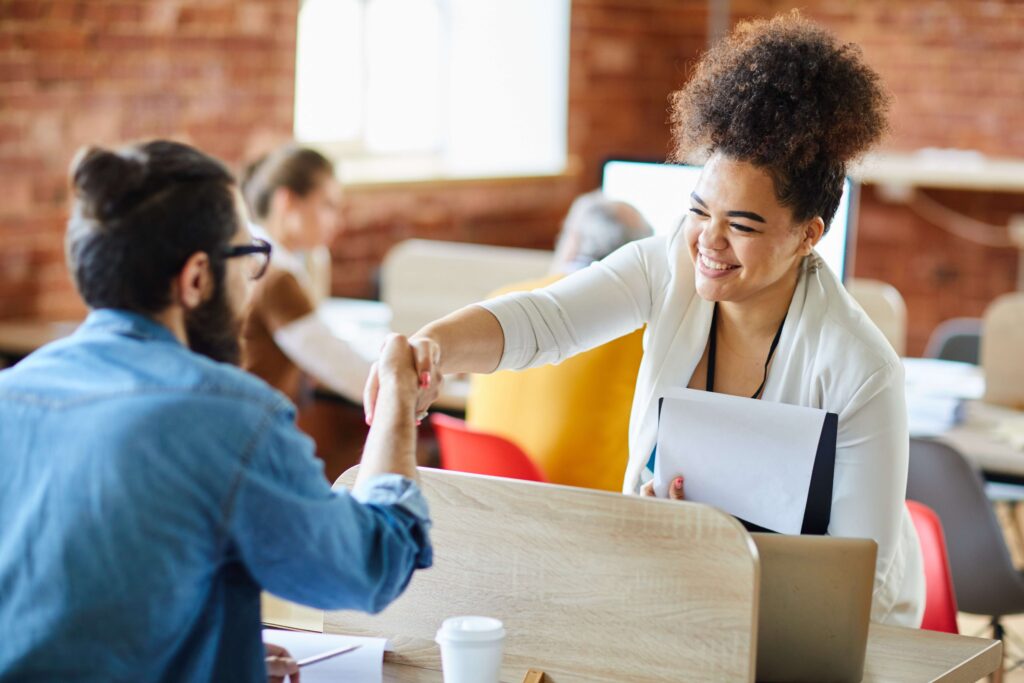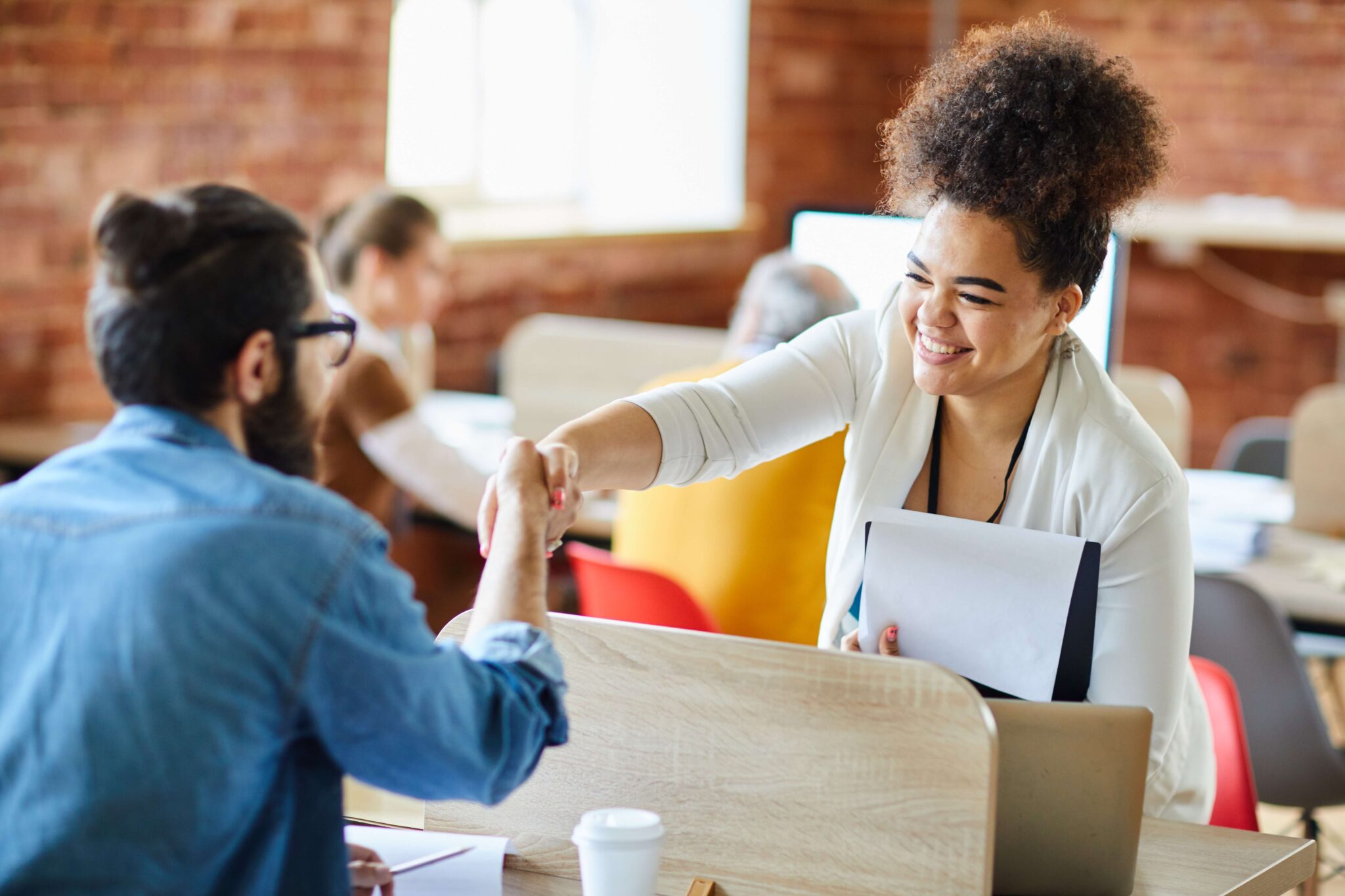 It is very important for new employees to know the job they are hired for and get to know their new co-workers. Social interaction in a corporate setting is officially necessary. You want them back on Day 2, don't you? If yes, then make SOCIALIZATION a part of the office order.
➡️ Giving Free Hugs To Expectations!
REMEMBER: Organizations that don't put effort into acclimating new employees to their corporate culture face significant disadvantages.
Employees who are well-acquainted with their company's culture and work environment make better and informed decisions that are in sync with the ongoing practices of the organization.
To keep team members from resenting and not making room for workplace negativity, make sure roles and responsibilities are boldly highlighted for each and every team member.
At times existing team members could feel a sense of insecurity with the presence of a newcomer. So it's a smart move to clearly set out the position of the new hire as well as the positions of other team members whose work closely to mirror how they'll interact with each other and how projects will go on further.
➡️ A Brief Review of How Things GO ON for First Few Months!
HR must hold a one-month brief review to make sure that the new employee is engaged, satisfied, and comfortable. Reviewing and laying out honest feedback on your newbie's early contributions are also a valid part of the onboarding ritual.
PS: If you aren't communicating what new hires are supposed to be doing or arming them with the tools needed, you're setting them up to fail and falter.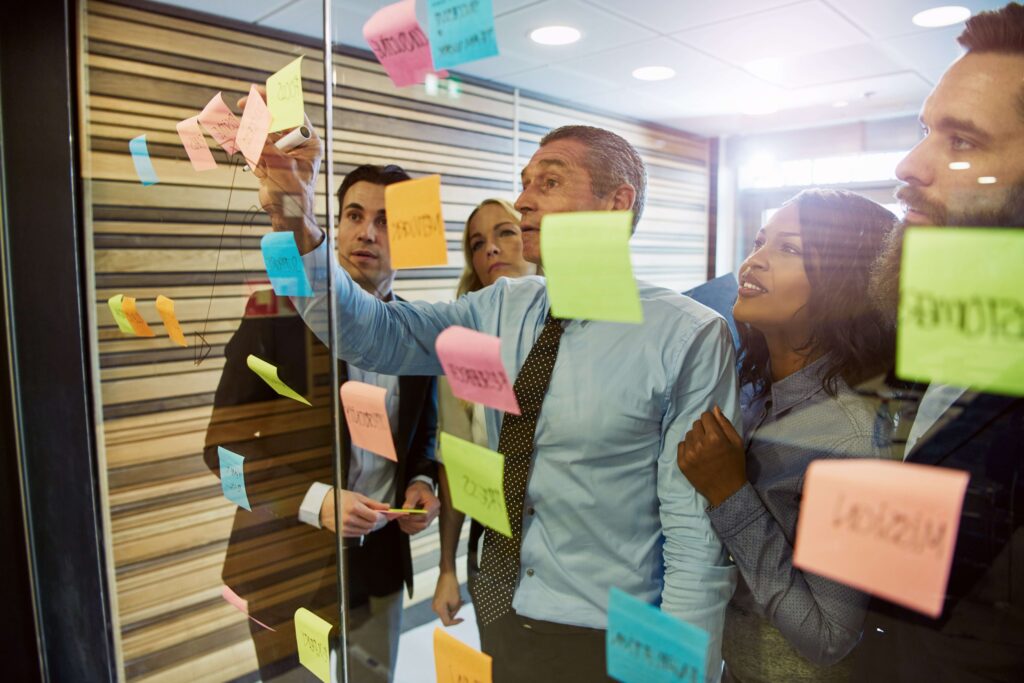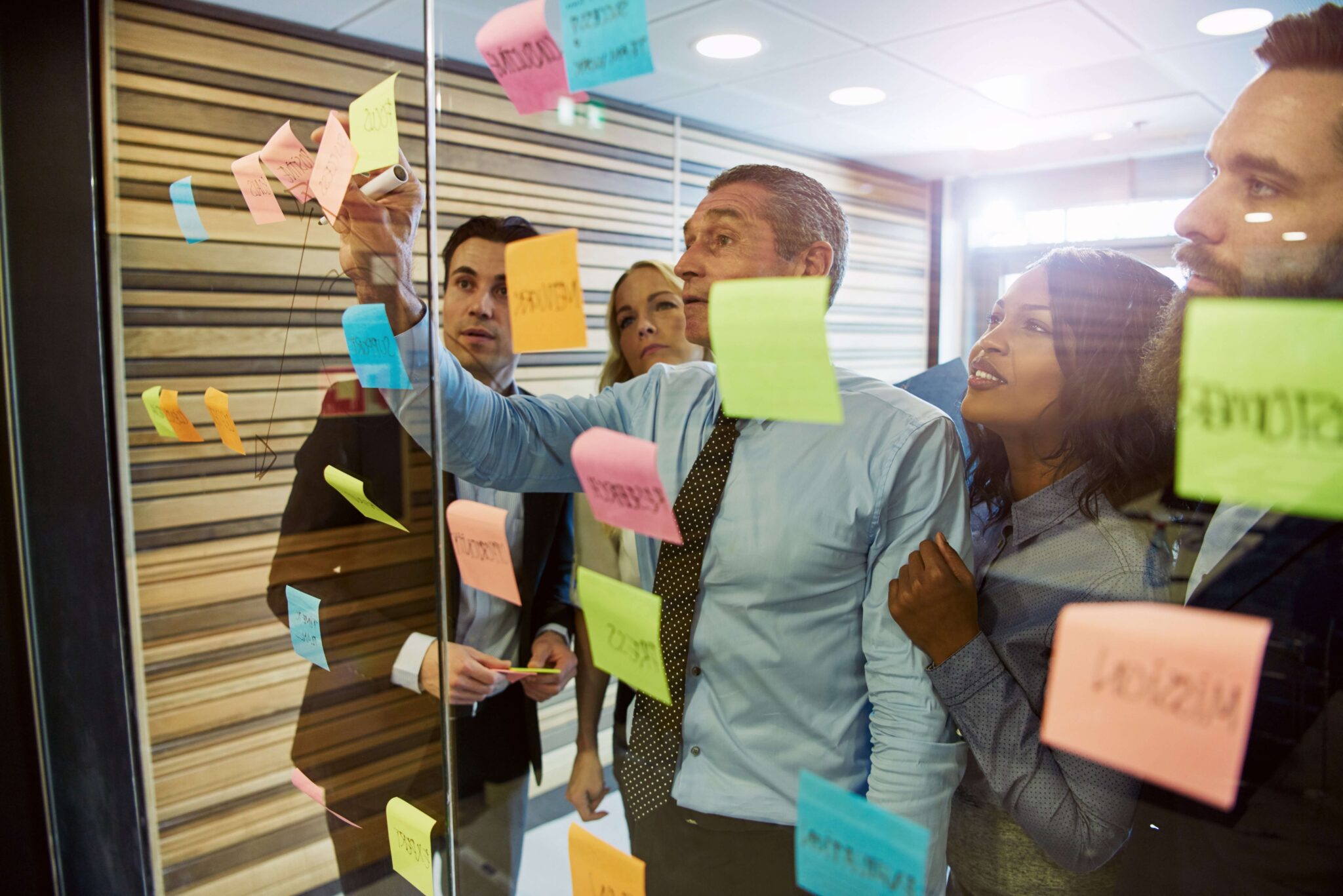 You also don't want to overload your new hires with a lot of details and information.
While it's important to get your new employee to stay up and productive, you also need to make sure you provide on-the-job training in a continuous manner.
? According To Stats:
Almost 56% of respondents in a study conducted said that having the guidance of a mentor at work was the ultimate guiding light they needed to get the work done.
➡️ The First Six Months: How to Make it Smooth As Silk?
Nearly 90% of employees decide whether to stay IN or OUT within the first six months of the new employment offer. You have a huge impact on the choice. Sometimes you just have to show that you genuinely care.❤️
➡️ The First Year: 365 Days Of Employment!
An employee's performance management software at the completion of the 365 days will prove if they were able to set the mark or not. Now you can devise a plan for future development. Make them take a dig at what their career and employment future looks like at the organization. The Bitter Truth is that at times they are not the ideal fit and don't stand ideal for the company and its culture.
The end of the first year is when traditional onboarding leaps into the blanket of retention and employee satisfaction.
➡️ Conclusion
Your new employees will be thankful to you for setting them up on the right track!✅
In this entire process, your company, too, will be ON ITS WAY to turning those newbies into seasoned employees. Woahh!!? If it all sounds like a perfect onboarding system– set it, work out and make it your company's part.?
---
Also Read: How To Conduct Exit Interviews