Employee benefits are perks that are offered to employees apart from their regular wages/salaries. They can be paid vacations, medical insurance, gratuity, retirement benefits to name a few. Providing employee benefits shows that you care for your employees' health and their future.
An effective employee benefits plan attracts and retains talent. These employee benefits expenses can be overwhelming for smaller companies but they can impact your businesses to a larger extent. Let us see the importance of employee benefits and how employee benefits can affect your hiring and employee engagement.
How Can Employee Benefits Affect Hiring?
When candidates search for a job, one of the first things they look for is the employee benefits package offered by the organization. Following the Society for Human Resource Management Employee Benefits Survey conducted in 2017, it was revealed that 40 percent of all participants plan to look for new employment opportunities within the next year, where 29 percent noted their reason being a need for better overall employee benefits.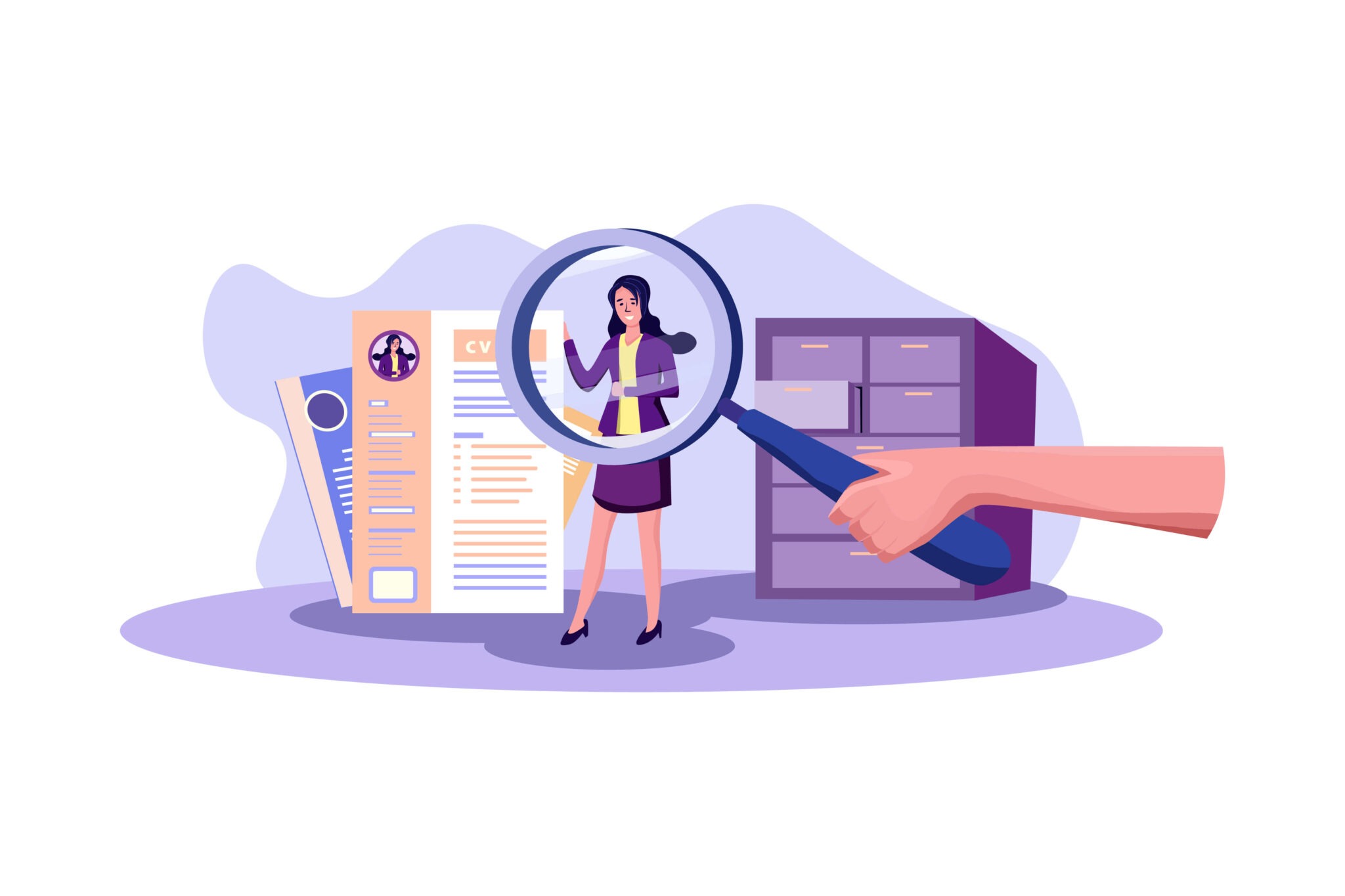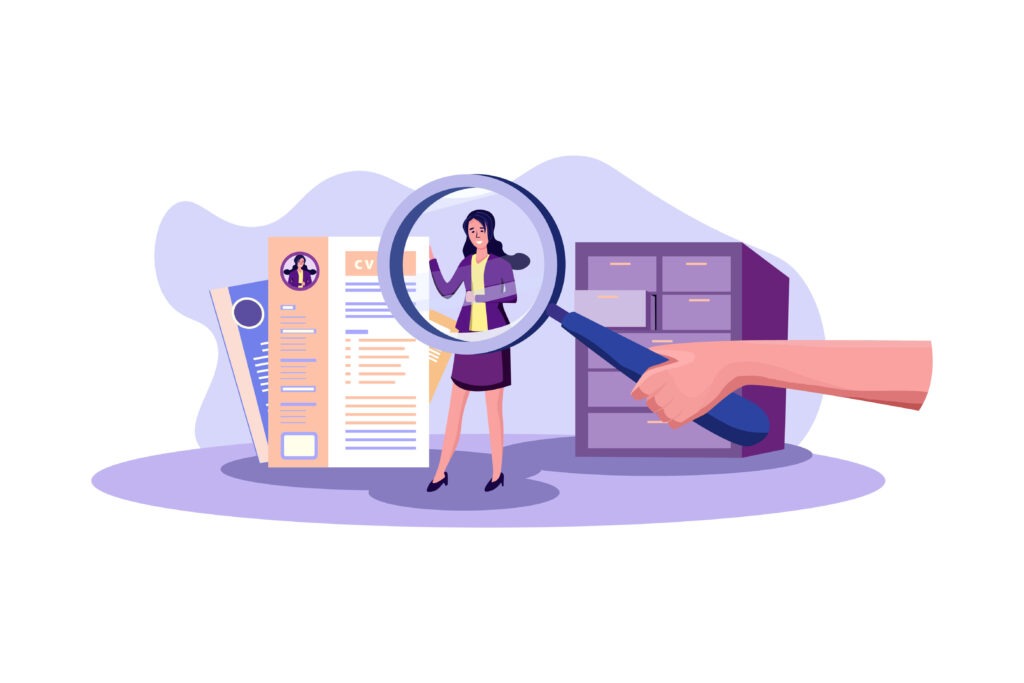 This states that employee benefits are very critical and it can make or break the workforce of an organization and is essential for employee loyalty.
Are Employee Benefits Really Necessary, Why?
Employee benefits are more important than salary. Let's see why. Let's consider an instance where a person is severely affected by cancer. The treatment requires an intake of FDA-approved drugs and regular chemotherapy sessions. In India, the annual retail healthcare inflation rate is 15%.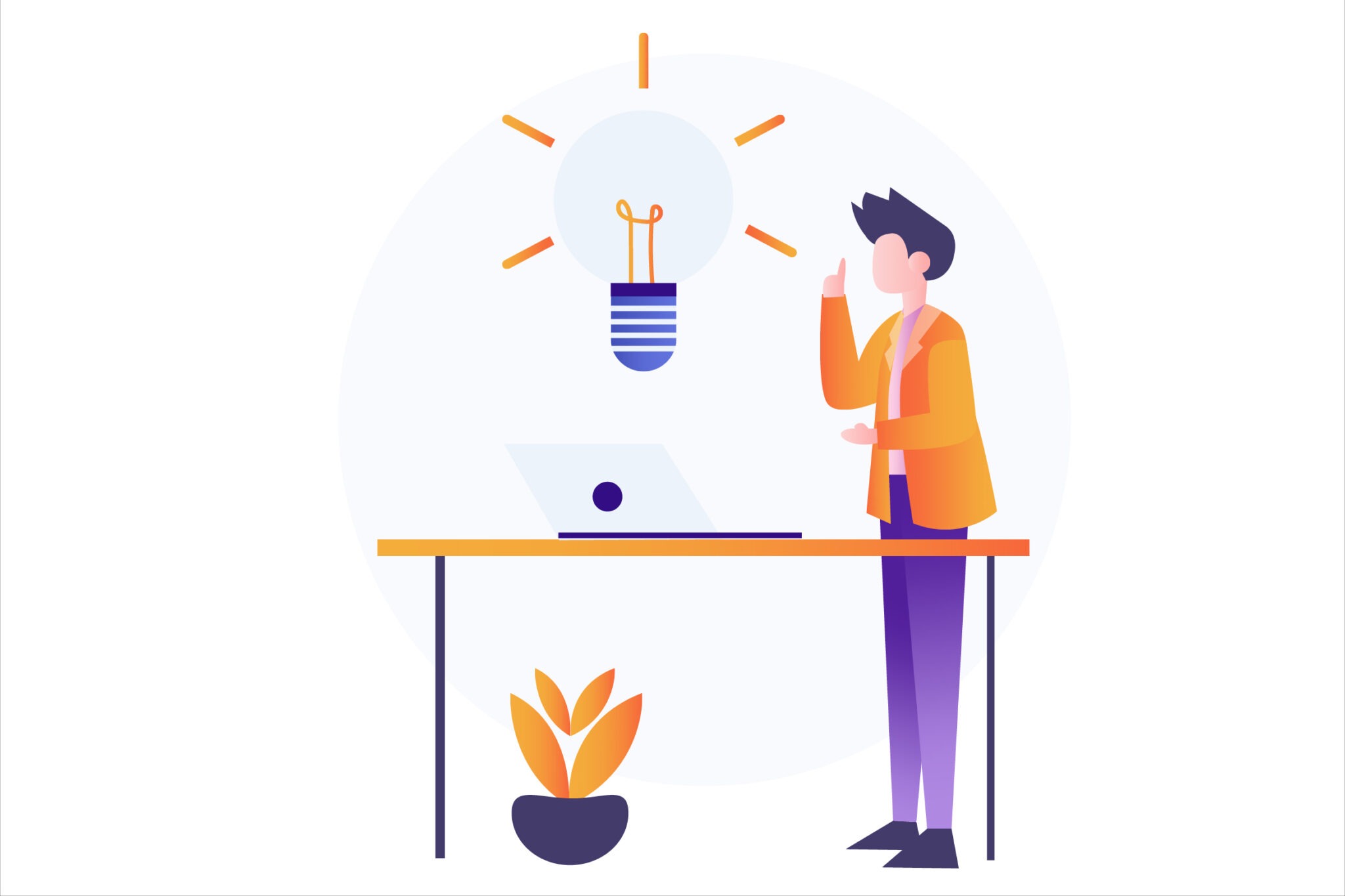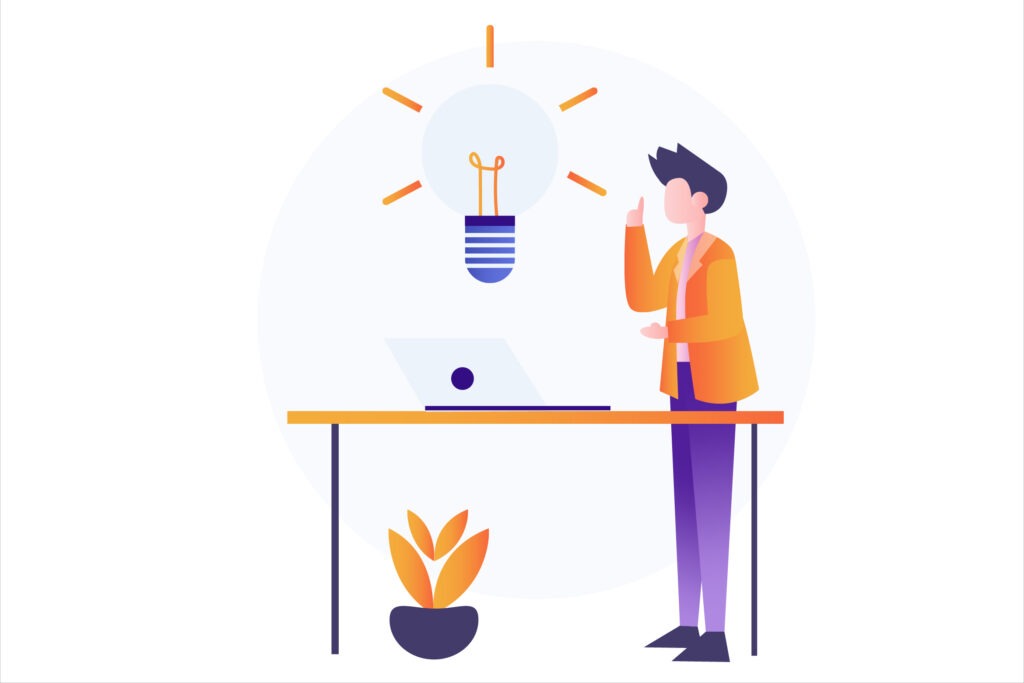 This makes the cancer treatment costlier each year, where the private hospitals charge you the highest. Hence, it's evident that a serious health problem can make a person with a 6 figure salary bankrupt. In this scenario, a group health insurance employee benefit becomes more significant than his/her salary. 
Owing to the current lifestyle, the younger generation has different needs compared to the previous generations. So offering the right employee benefits package can drive the recruitment of talented professionals.
Why is Employee Engagement Important?
According to research conducted by Quantum Workplace, 92% of the business executives believe that engaged employees performed better and boosted the organization's success. Employee engagement facilitates building connections between the employees and organizations.
The question arises, how to get employees engaged in their work? Employee benefits are employee engagement tools. As the needs and expectations of generation Z have changed, the employee benefits provided are now driving employee engagement.
Employee Benefits: Key drivers of Employee Engagement
Employee benefits are key to retaining engaged employees. Benefit plans like paid time off policies, child care assistance, that are extended to the employee and are family-friendly can create a healthy work-life balance. According to research, 80% of people feel that a healthy work-life balance is key while considering potential employers. Flexibility and work-life balance make the employees work harder and increase employee engagement rate.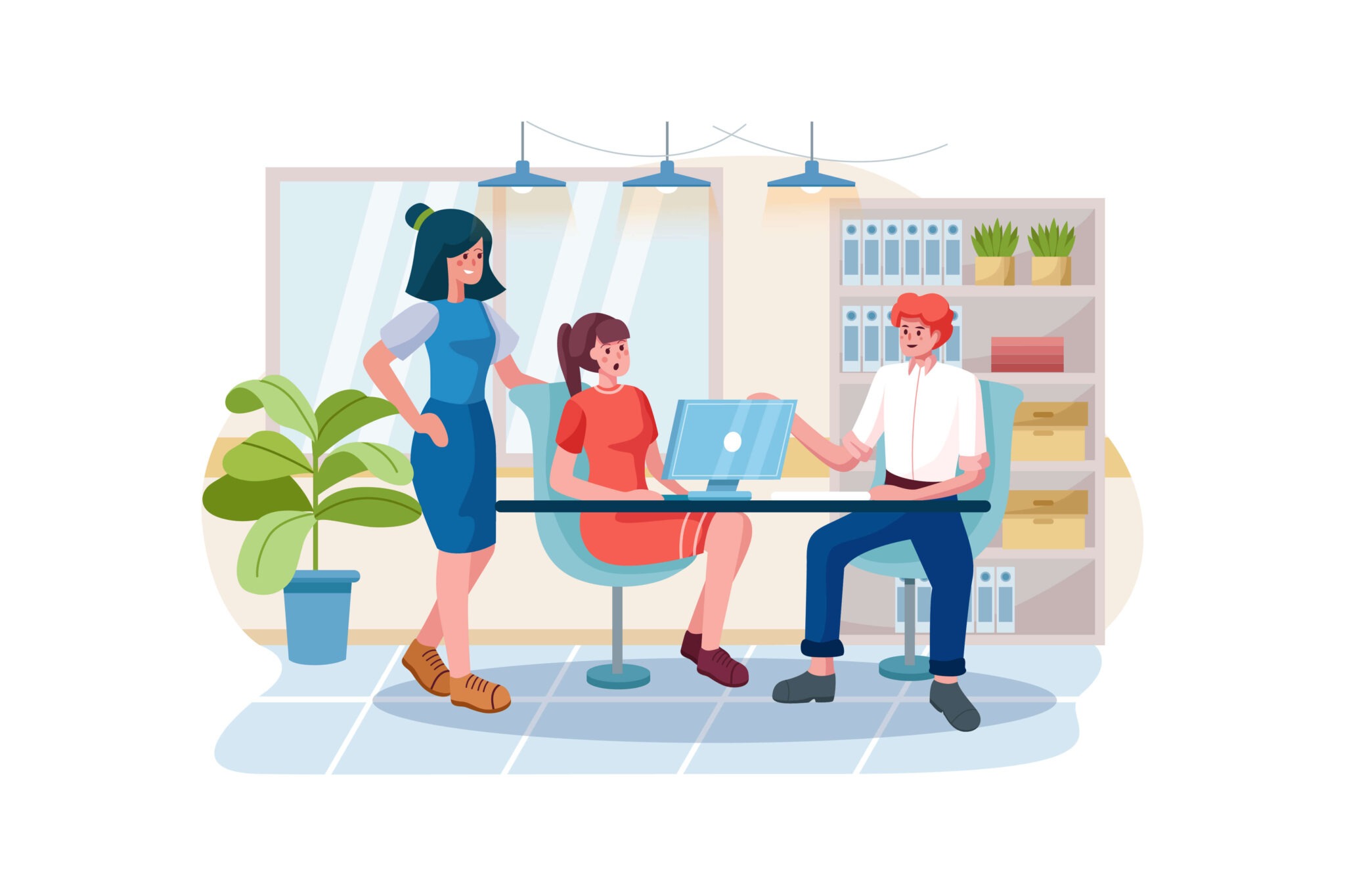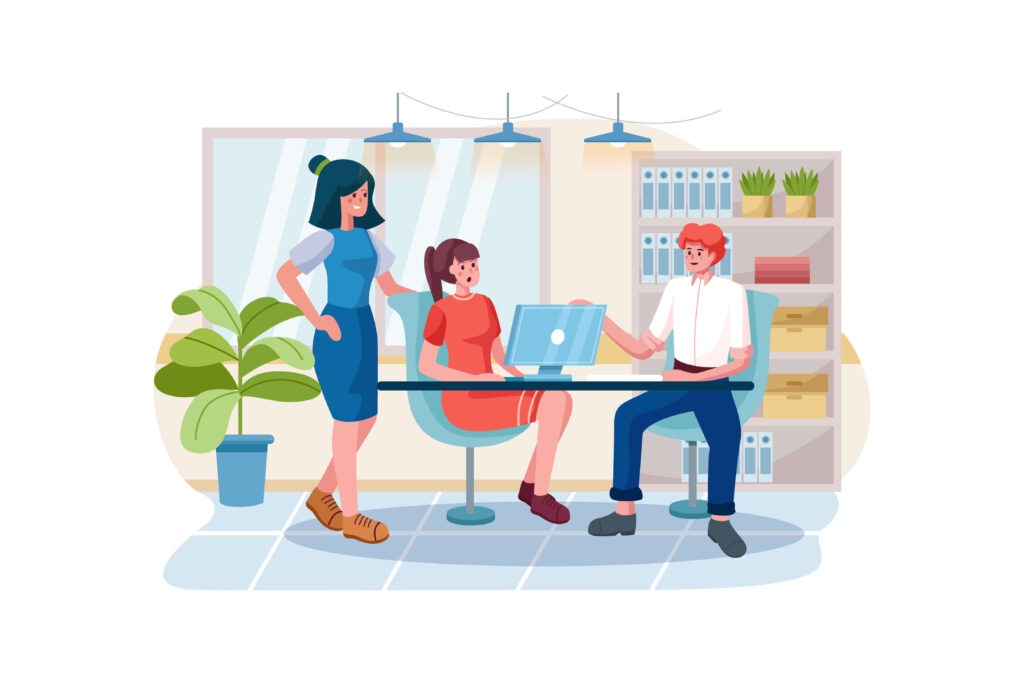 The employee benefits offered can be anything from offering group health insurance to offering yoga classes. For example, if an employee is not doing well mentally, the next day they won't be able to perform their best. Hence, offering wellness programs for employees as a benefit ensures that their needs are met and can increase their workplace productivity. Productivity is one of the key employee engagement factors.
The more the productivity of an employee, the more is the growth of an organization.
How To Design An Employee Benefits Program?
Now we know how an employee benefits program can benefit your organization's recruitment drive and employee engagement rate. Now it is crucial to know how to design an employee benefits program.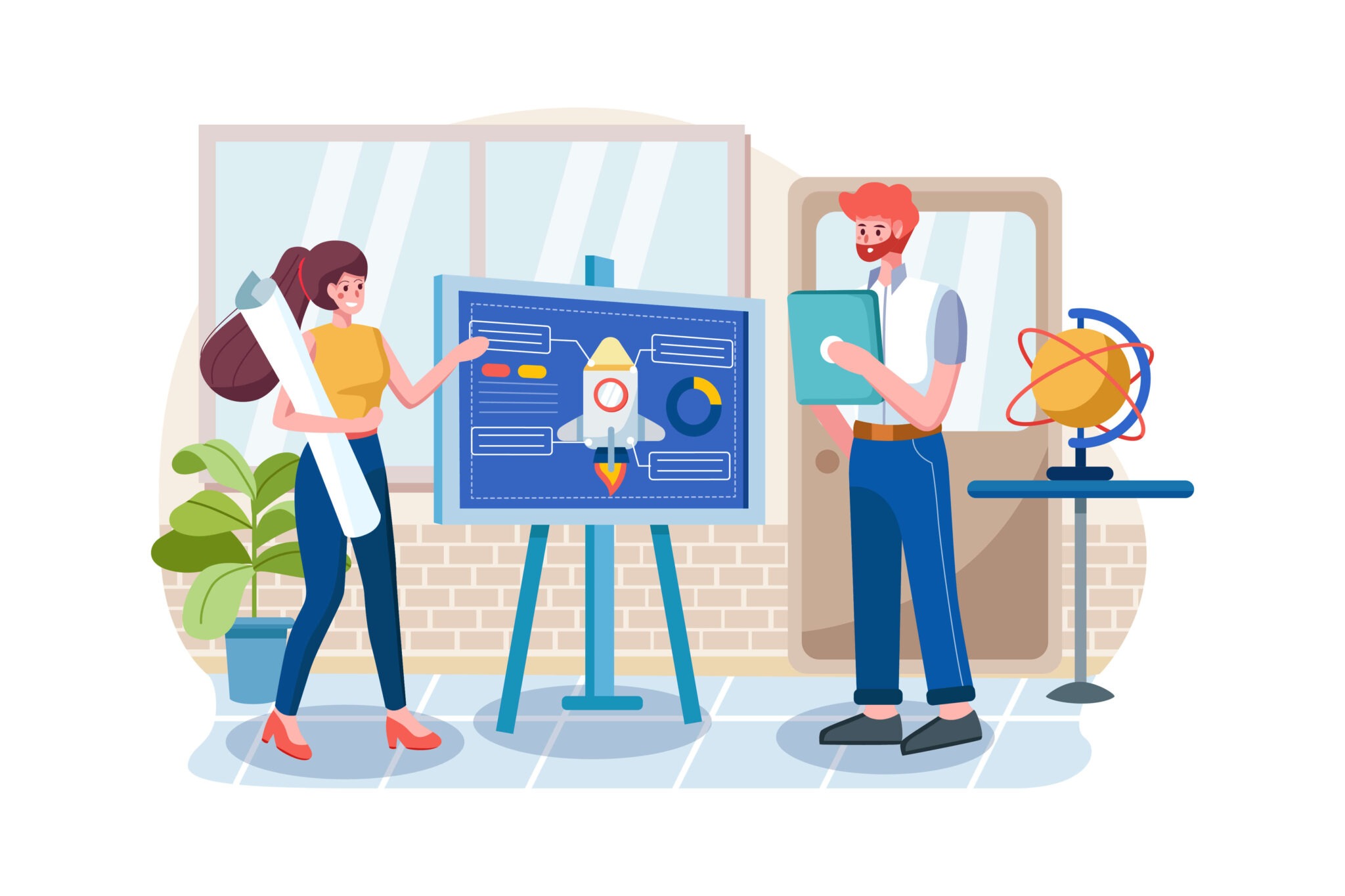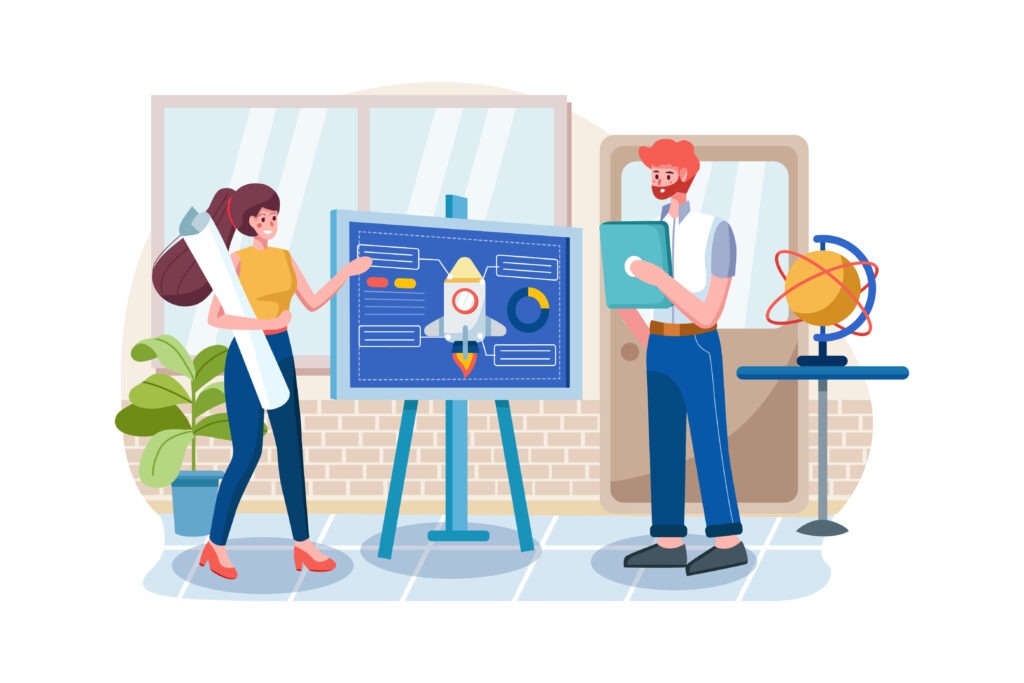 Setting Goals
Always prioritize the goals of offering employee benefits. These objectives will be your guide in designing and establishing employee benefits programs. Consider factors like employees in the organization, their age, location, etc before offering the employee benefits plan.
Conducting Surveys
The benefits plan you offer directly impacts your organization's goals and targets in the future. Apart from offering the usual plans like health insurance, retirement plans, it is equally important to communicate with your team and identify the other benefits your employees want. Conducting Surveys with questions related to the benefits your employees want can improve your understanding.
Choosing Meaningful Benefits
Offering gym memberships during COVID-19 India pandemic is a bad idea. Instead, arrange for online yoga sessions, meditation, and counseling sessions. So always choose those benefits that will benefit your employees. Improvise the existing benefits plan according to the needs of the new generation. This can improve the productivity and loyalty of your employees.
Summing It Up!
Employee benefits are vital for recruiting new talent and retaining them. It is a key factor that drives employee engagement. The type of benefit plan you offer can make or break your employees' decision to work for you.
Accumulating data from employee benefits surveys will help you understand the types of benefits being offered in different industries – are the employees aware of their benefits, how are benefits being offered during a pandemic, etc. This information can be handy while designing your employee benefits programs.
---
Also Read: How An Effective Onboarding System Benefits Your Business?