Are you thinking about switching to a cloud-based payroll system? You're not the only one! Companies are increasingly moving away from on-premise HR software towards cloud-based alternatives.
Many small businesses were initially hesitant to adopt new software in the past due to the high initial implementation costs. 
However, according to the Flexera cloud computing study, this situation is changing as businesses begin to let go of their insecurities and embrace cloud methods. Cloud computing has made business software more accessible to companies of all sizes.
In fact, according to PwC's Global HR Technology Survey, 73 percent of firms have at least one cloud-based HR solution. Nearly one-third of organisations with on-premise HR software want to migrate to the cloud within the next 12-18 months.
By 2027, the worldwide market for cloud-based payroll software will be valued at $17.39 billion. The advantages of cloud-based software in terms of functional efficiency and cost reduction are unrivaled.
Through cloud-based technology, companies can increase their productivity by introducing new software with minimal risk and reducing internal manpower. It outperforms the traditional methods by eliminating the need for excel sheets, automating routine processes, and streamlining difficult tasks. It also enables them to get more efficiency, lower operational costs, and a faster return on investment with improved accuracy, safety, and privacy.
What Is A Cloud Payroll Software?
A payroll management system allows you to access, run, and control all aspects of your payroll, from onboarding staff to ensuring compliance and managing exit formalities, all from a remote system – the cloud – using nothing more than a computer and an internet connection.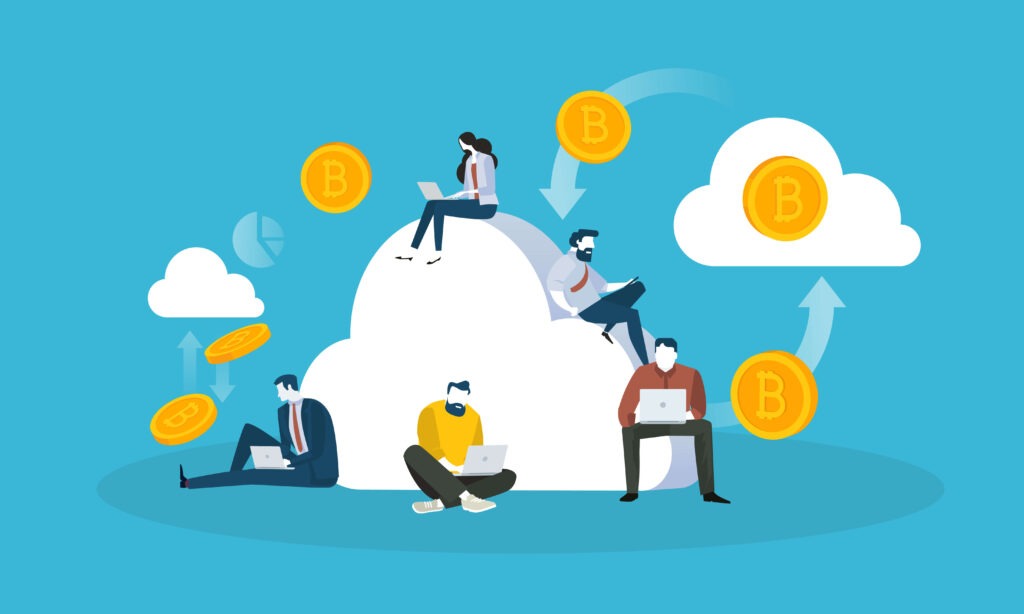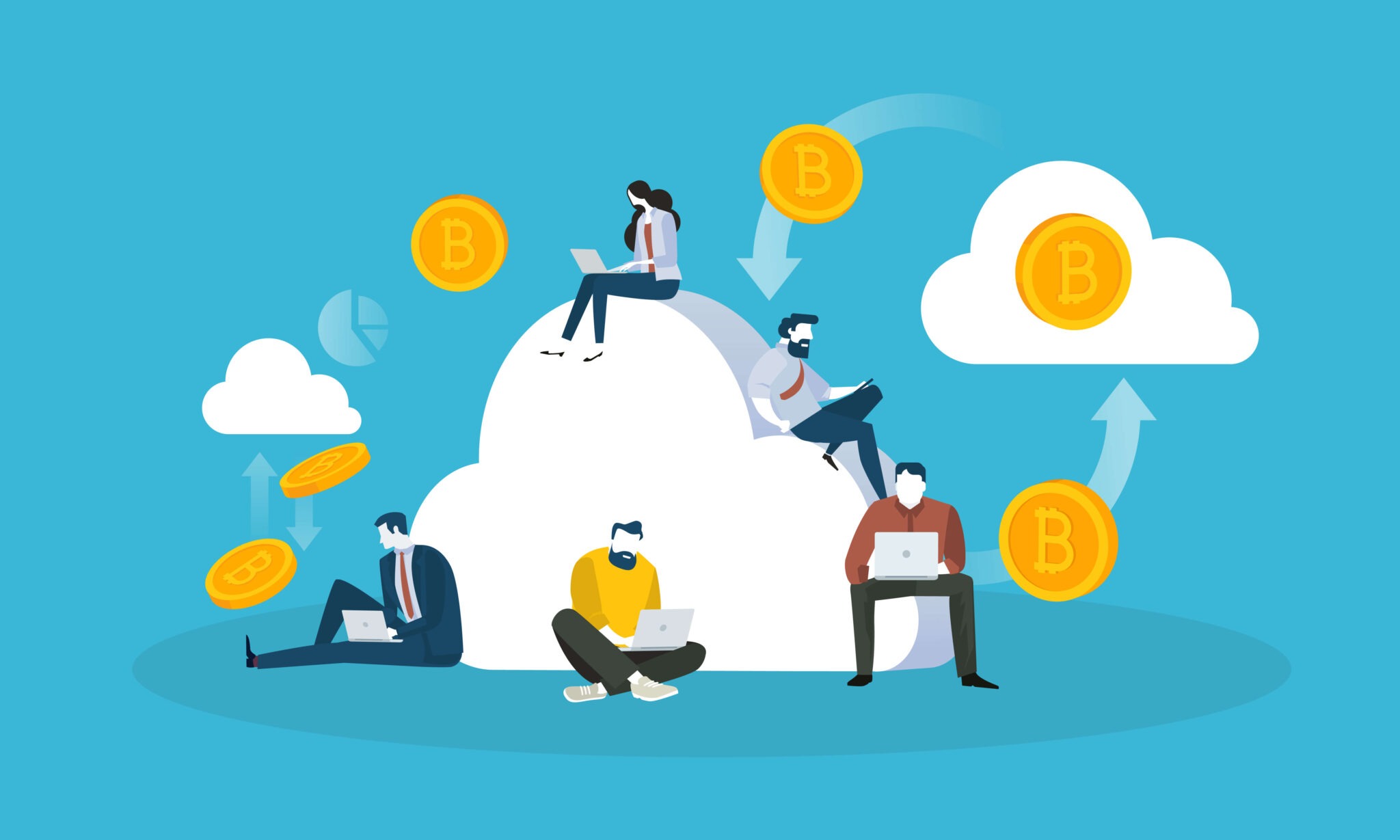 For organisations that are still working remotely, along with the payroll department, a cloud-based payroll system offers massive support. It enables employees to operate from any place while still having access to all the information they would have access to from their workplace. All of this is done while ensuring secure payroll transactions and data management using fine-grained security rules that prevent data breaches and unauthorized access.
Pros Of A Cloud-Based Payroll Management System
If your company isn't yet convinced that a cloud payroll system is the need of the hour, here are a few compelling reasons why it should opt for the same: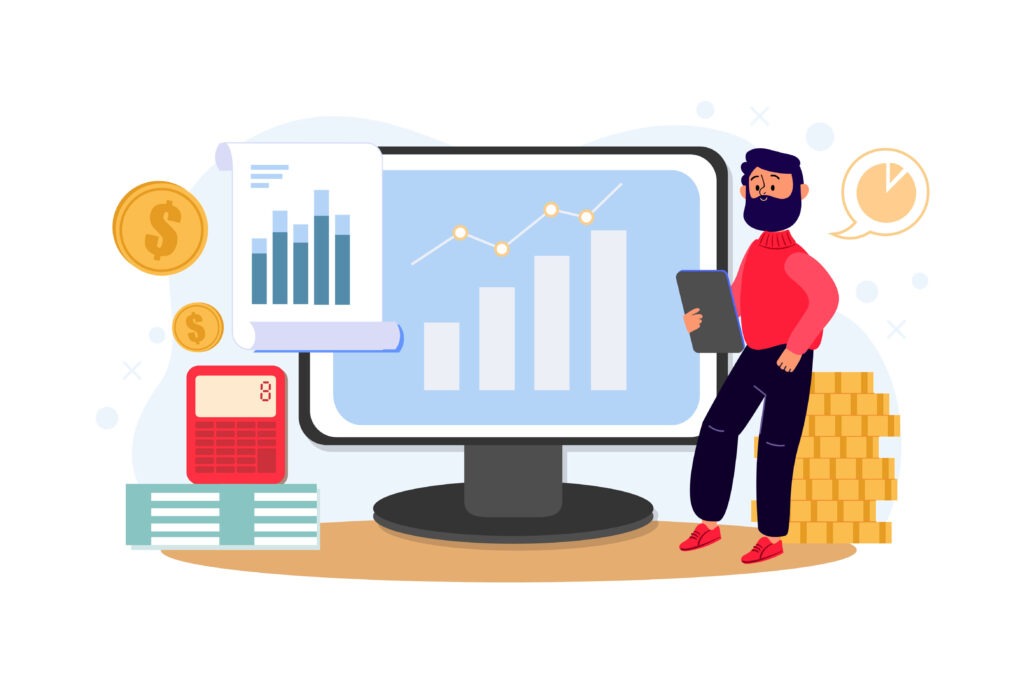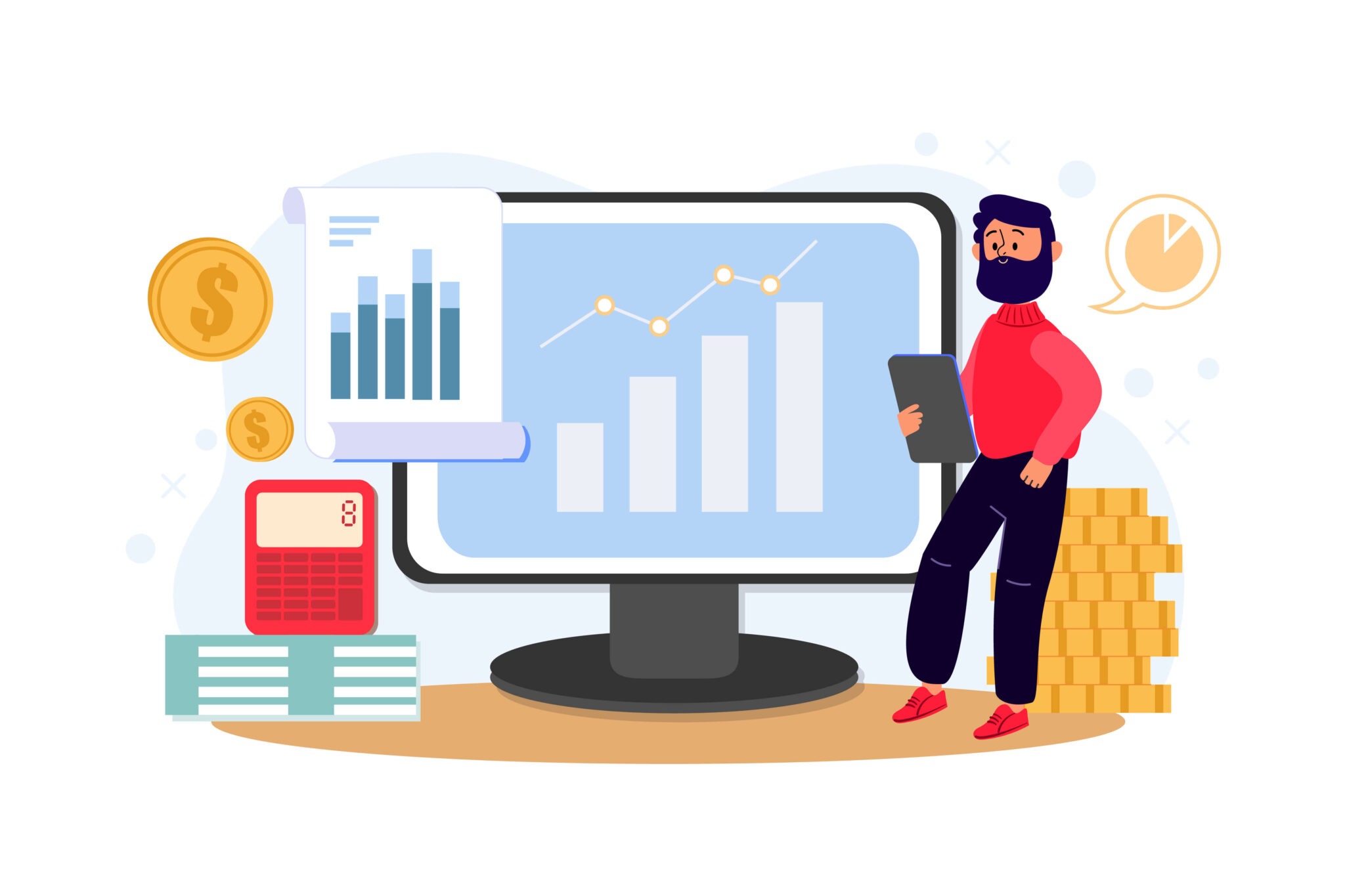 Improved Accuracy and Speed
Payroll processing is often a frantic, last-minute affair for many HR and payroll divisions.
This pre-payroll stress can be alleviated with cloud-based payroll systems. The majority have a user interface that is welcoming and intuitive, as well as simple navigation. More importantly, because many operations are automated, it eliminates the need for laborious computations, reducing the number of errors, inconsistencies, and detours that affect organisations that are still using on-premise payroll software.
Accessibility On Mobile Devices
The real job is typically done outside of the office nowadays. One of the most appealing features of cloud payroll software is that HR and reporting managers can easily process and authorize payroll from any device, at any time.
This is a big benefit for firms with various work sites that are spread across multiple time zones. Managers will like to check and authorize timesheets, as well as reply to applications for paid time off, from their mobile devices.
Data Protection & Security
Some companies are concerned about cloud-based payroll software's reliability, although data hosted in the cloud is often safer than data maintained on-premise. Your important payroll data is exposed to natural hazards, fire, and even severe system crashes when it is hosted on-premise servers.
Cloud payroll software invests a significant amount of money on data and infrastructure protection. Furthermore, the information is encrypted and regularly backed up.
Highly Flexible
Cloud payroll systems, unlike on-premise payroll software, are flexible. This is a significant bonus if your organisation manages a seasonal, changing, or expanding team.
As a consequence, you won't have to worry about running out of storage space or spending more than you use. You usually only pay for the resources you utilize during a billing period. 
Offers Employee Self-Service Portals
Employee self-service portals help everyone in a business, including employees, supervisors, HR, and payroll specialists.
Employees can access their HR and payroll records from anywhere at any time using self-service portals. They can view their pay histories and incentives, request for leaves, change their contact details, and more using their smartphones. This not only empowers employees but also gives managers and HR professionals some extra time to focus on other important tasks.
Low Ownership Costs
On-premise software has a lower financial return than cloud-based software. There are no in-house systems to purchase and manage, no physical installation to complete, and no updates to acquire. Employers save money on both one-time and recurrent costs.
Furthermore, upgrades are simple, and there are no long downtimes to contend with. The payroll staff profits from always using the most updated software versions, while the in-house IT department may focus on other responsibilities.
Compliance Is Sorted
Unlike conventional payroll software, cloud-based payroll software allows users to quickly respond to changes in compliance. Regulatory rules in India, such as the latest budget announcements, altered deduction rates, and other modifications, can now be addressed more quickly. You can make sure that the company is complying with all statutory compliance laws for PF, ESI, PT, LWF, IT, and other adjustments issued by the government with just one upgrade to the central server.
Simplifies Complex Business Processes
It is commonly known that every organization's HR, payroll, and finance teams must work with each other to effectively manage payroll every month. For a seamless payroll, your employees' personal details, tax-related information, leave and attendance records, incentives, and other data must regularly flow into your payroll system.
To bring all of this data together, corporate departments used to work tirelessly, but now with cloud technology, unifying complicated business operations has become very easy. True collaboration is achievable with an integrated HR, payroll, and accounting system.
Your employees will be able to make a transition between numerous platforms without having to memorize multiple passwords due to a single sign-in. Cross-departmental communication is improved with secure access controls that don't compromise security or accessibility. Information moves seamlessly between different divisions in real-time.
Removes Redundancies 
Payroll offices frequently scramble to handle employee paychecks on schedule. Cloud-based payroll services help to alleviate this stress by offering a smooth and user-friendly process. The majority of activities handled by the system minimize error and redundancies close to zero with the use of technology.
Cut Your Workload in Half
In conclusion, a smart cloud payroll solution may help you speed up and simplify payroll processes while also lowering your ownership expenses. It can reduce your payroll team's workload by half, while also increasing accuracy, automating tax filings, and offering real-time insight into your payroll process with built-in reporting features.
Summing It Up
Traditional payroll methods, such as spreadsheets or on-premises payroll software, have several disadvantages. Many businesses might benefit from exploring remote work as a possibility for their workforce, including remote payroll management, when the future of returning to work is questionable.
Employers can regulate their payroll processes from start to finish using Zimyo. Payroll staff can easily digitize time-consuming paperwork and manage a scattered workforce with our user-friendly web and mobile application.
---
Also Read:
Payroll Management System: How does a payroll system work?