With the pandemic's second wave wreaking havoc, companies all over the world are grappling with a shared problem: employee attrition. Given the continuously changing job market, talent is a precious find for most of them, making it more difficult to find and retain in their organisations.
If you are a working employee, you can reap the benefits of your employer's group term insurance plan to make sure that your dear ones' future is protected even in your absence.
A Group term life insurance policy is termed as the insurance coverage offered to a group of people In the event of an employee's death, it provides economic freedom to their family. In the event of the death of the insured person, it is intended to offer a financial guarantee to the beneficiaries of the group term life insurance plan.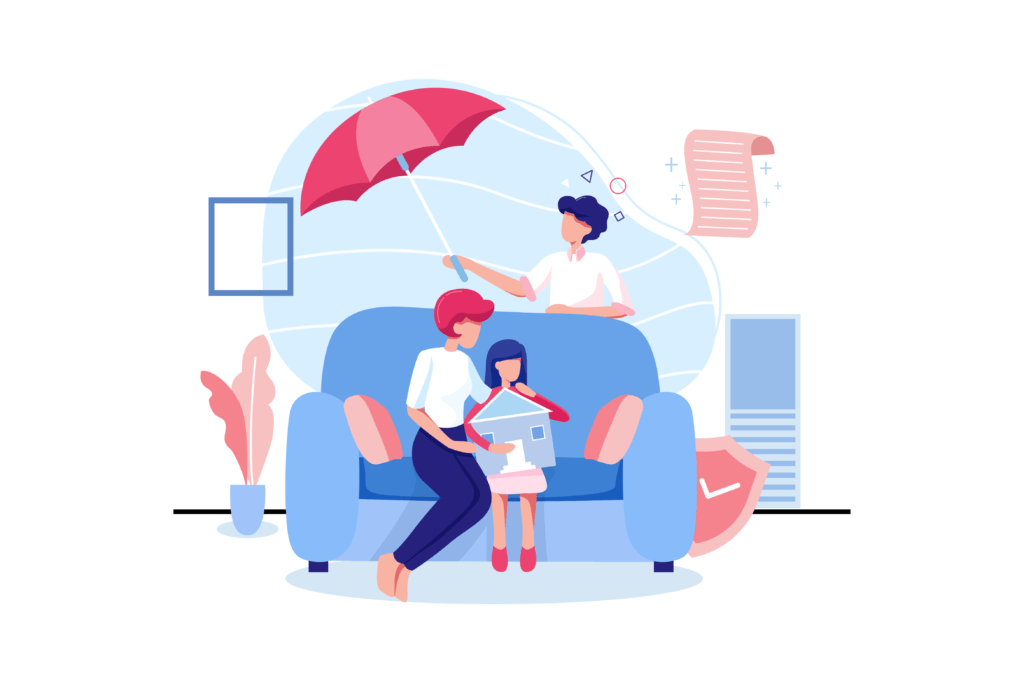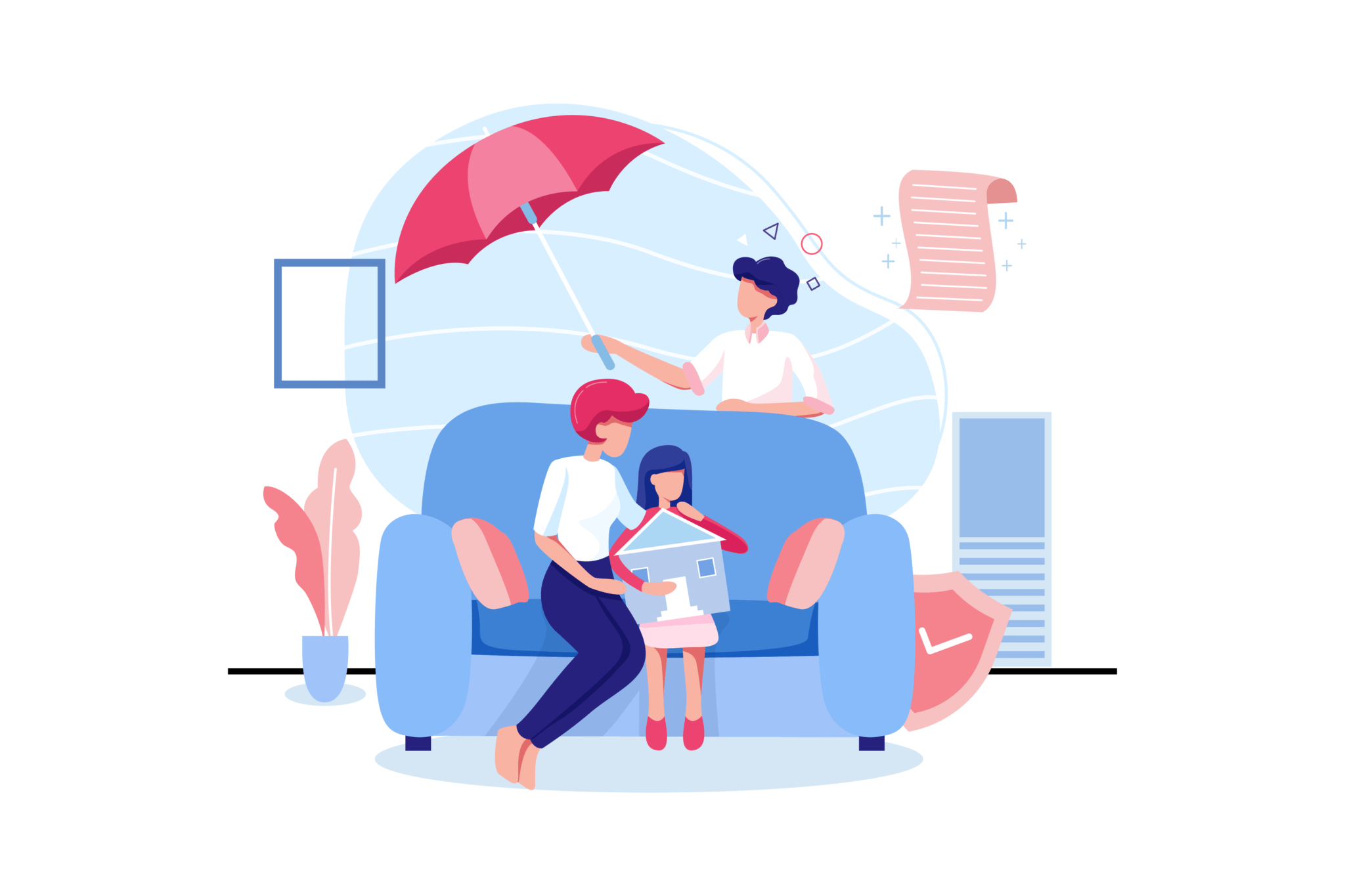 According to 65% of group term life cover owners, the life insurance coverage provided by the employer was an important factor when deciding whether or not to work for a company. In fact, employers should offer life insurance advice to employees to better arrange their finances, as stated by 56% of salaried group term life cover owners and 53% of salaried non GTL cover owners.
Employer-provided group term life insurance plans have become an important component of employee benefit packages. Most fraternal organisations, in fact, provide group term life insurance to their members.
In the context of COVID-19, group term life insurance owners had a higher protection index of 49 than salaried non GTL owners, who had a protection index of 38.
Term insurance can be purchased online, which can be useful during the COVID crisis. It means you may sit in the comfort of your own home and compare different insurance companies' products at your leisure. You may even go online and evaluate different term options before making a decision.
While buying term insurance may appear to be simple at first, it involves its own set of challenges.
Problems You May Face When Buying Term Life Insurance Online
Although there are many benefits of buying term insurance for employees as well as employers, there a lot of challenges involved which you should know about:
Unending Medical Checkups!
At the time of policy issuance, an insurance company may require you to present medical proof or undergo a medical examination. Also, according to recent reports, if you have a pre-existing disease related to the coronavirus and its effects, you may be unable to acquire term insurance while the pandemic is still ongoing.
For buyers of term life insurance, insurance firms are now demanding mandatory COVID-19 vaccination certificates.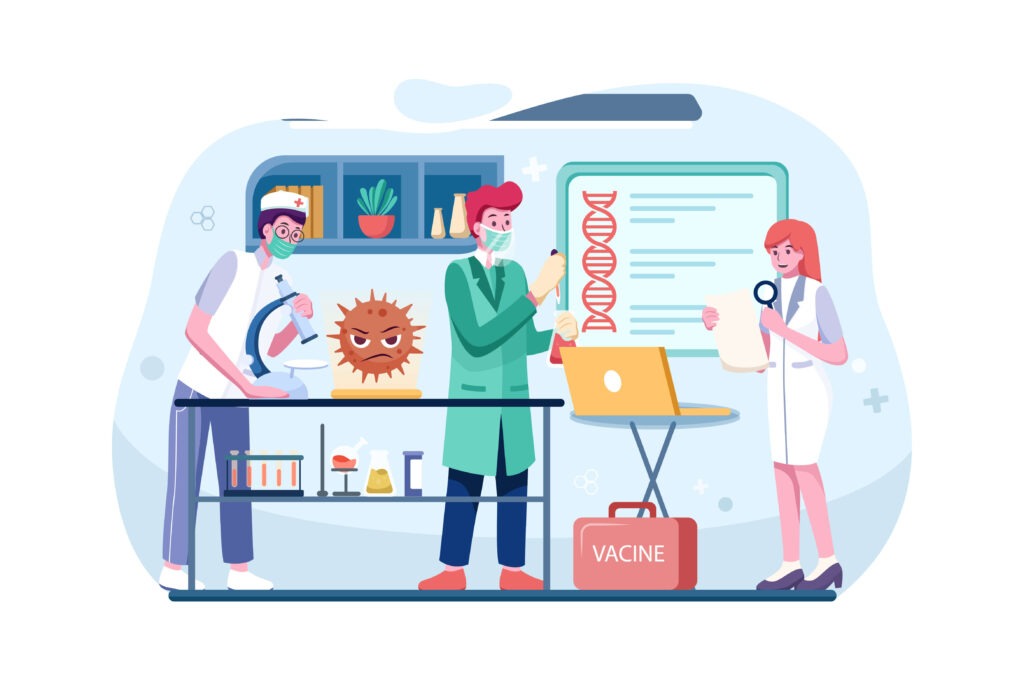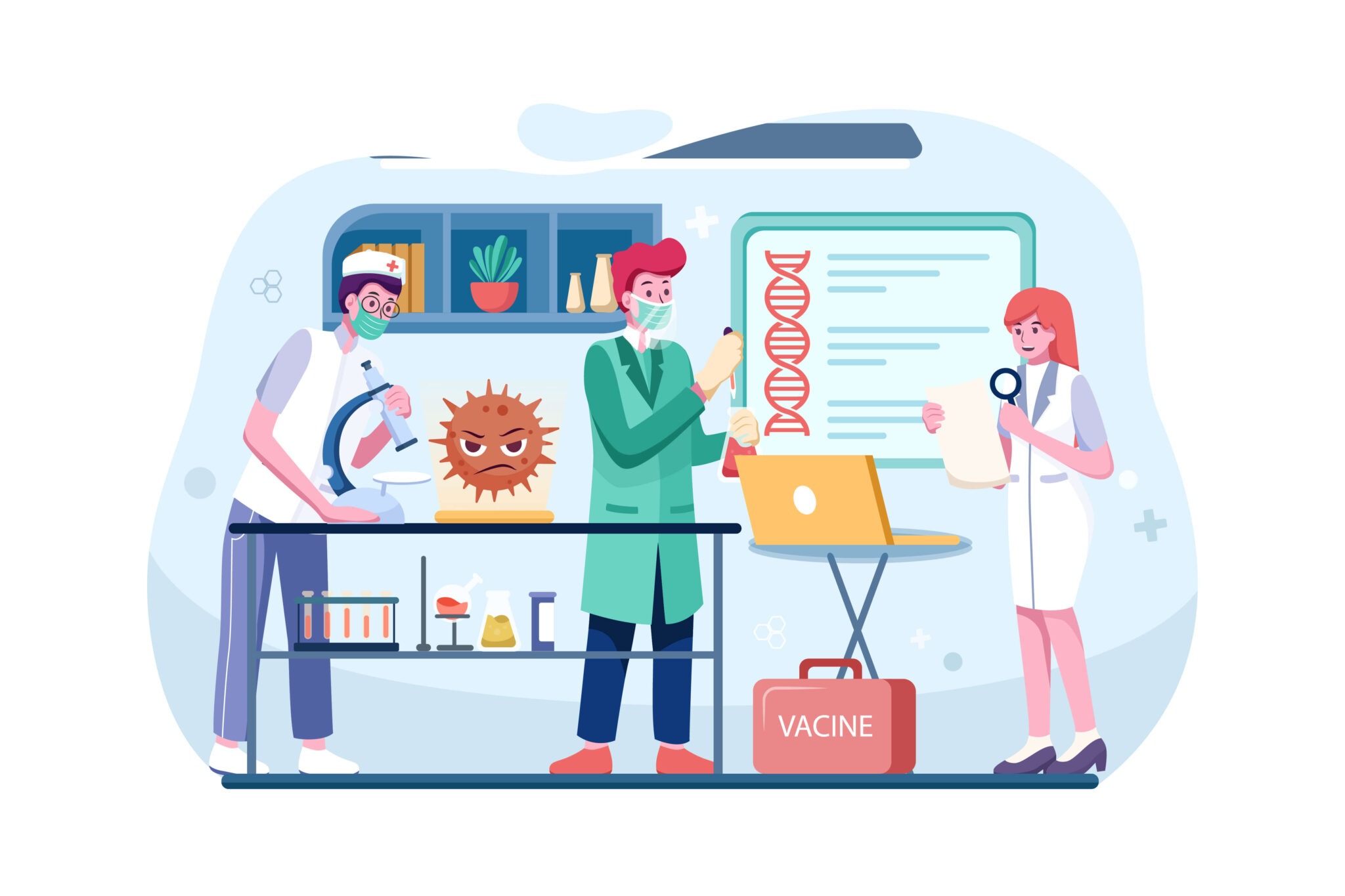 According to the Economic Times, Many insurance companies are only issuing insurance policies to adults over the age of 45 who can produce their final immunization certificates, and some of them are only going to issue policies to people who have received their first dose of vaccination, regardless of their age.
So does that mean no term life insurance for you? We don't think so!
With Zimyo, you can get term insurance benefits on your own terms with NO Medical checkups!
If you're just getting started at searching for term insurance policies, you might be wondering how much money you'll have to pay for the coverage. There are a lot of considerations that go into deciding the premium you pay, and it might be difficult to understand why you have to pay a higher rate for your insurance premium than others.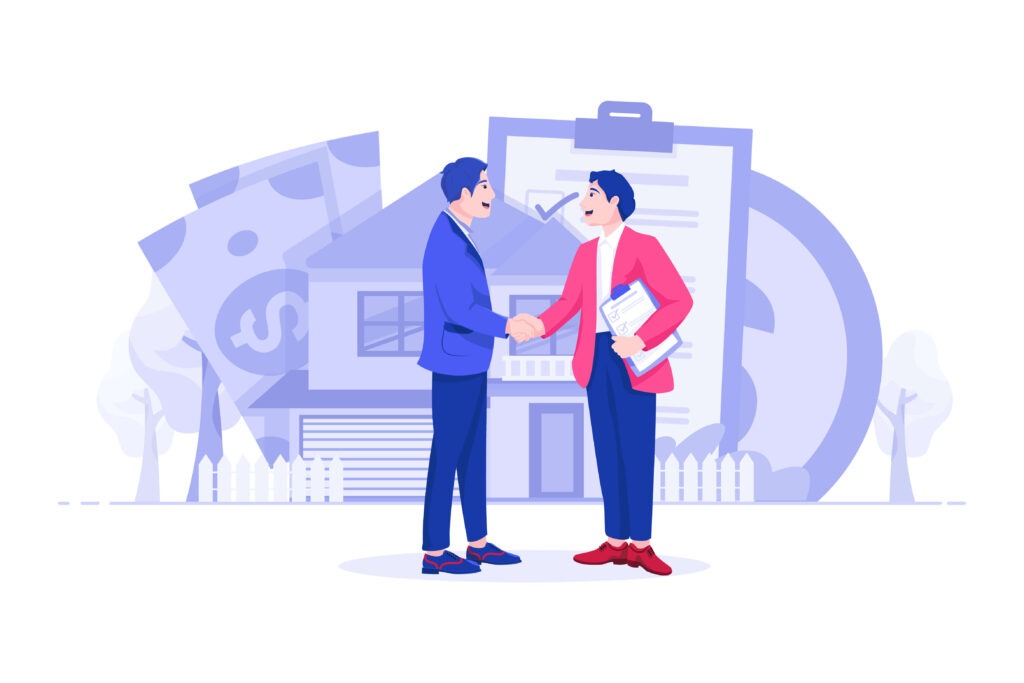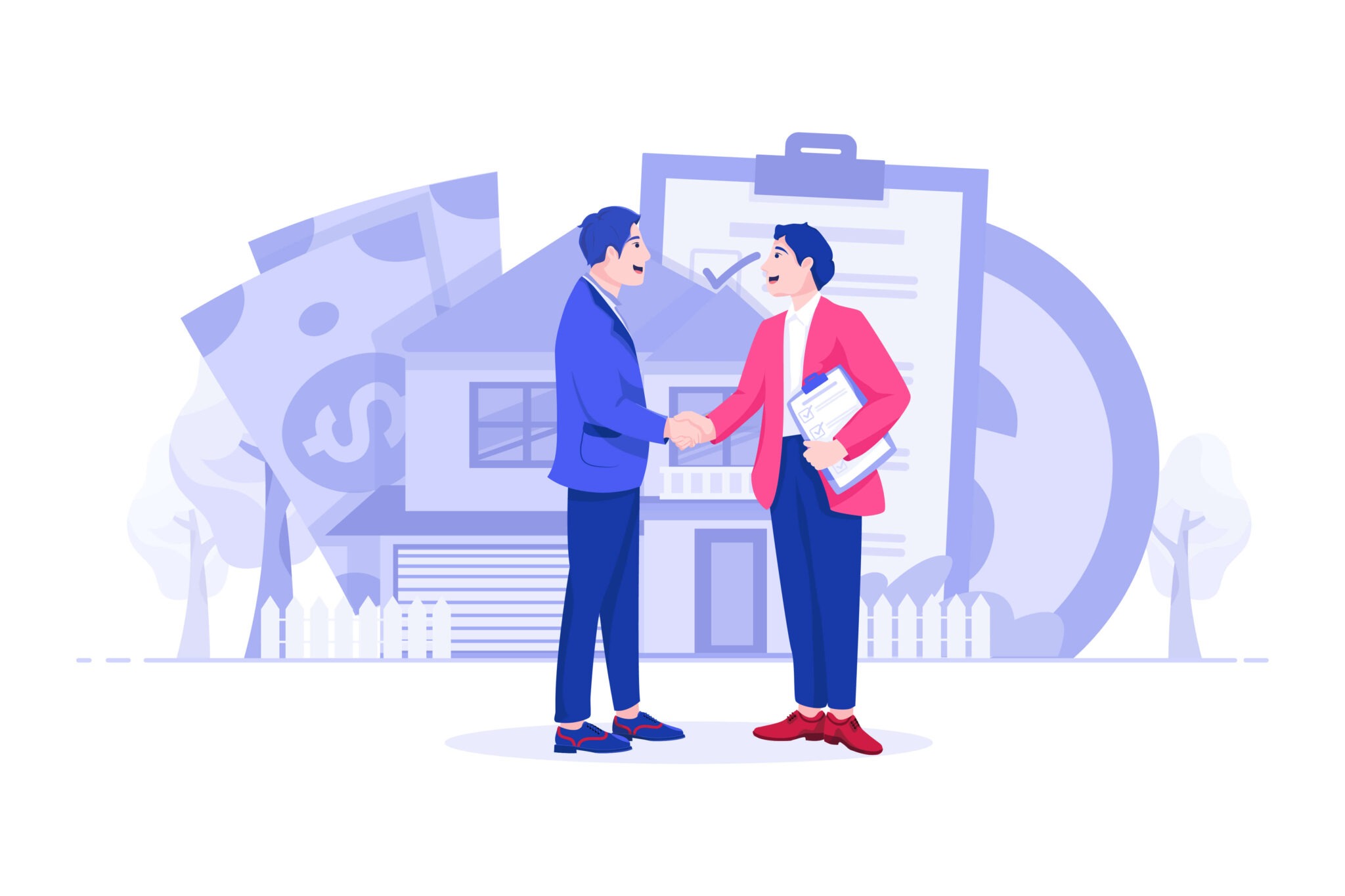 Let's look at the following factors that may result in a higher life insurance premium for you:
Higher Age

The cost of term life insurance is proportional to your age; the older you are, the more you pay. Because as you get older, your health is more likely to deteriorate, and the insured event may occur much sooner than expected.

Gender 

Women are more likely to pay less for life insurance. Women outlive men by five to seven years, according to numerous studies.

Your Lifestyle

Smokers statistically live shorter lives and pay higher insurance premiums as a result of the documented association between smoking and disorders like lung and throat cancer.

Choice of Higher Sum Assured or Longer Policy Term

The higher the sum assured and  longer the policy duration, the higher the premium.
Due to any of these reasons and more, insurance companies charge higher premiums which can definitely be a problem. A good insurance policy would be one that gives you financial stability with the lowest premiums. With Zimyo, you can avail more than 20% discount on your premiums and get comprehensive coverage and benefits at an affordable price.
Doubts On Safety Of Transactions
One of the primary concerns that must be addressed in the COVID-19 crisis is the security of online transactions. Many times, the sum is withdrawn from the bank account, but the due payments are not made on time. Such inconsistencies might put the insurer under a lot of stress and confusion.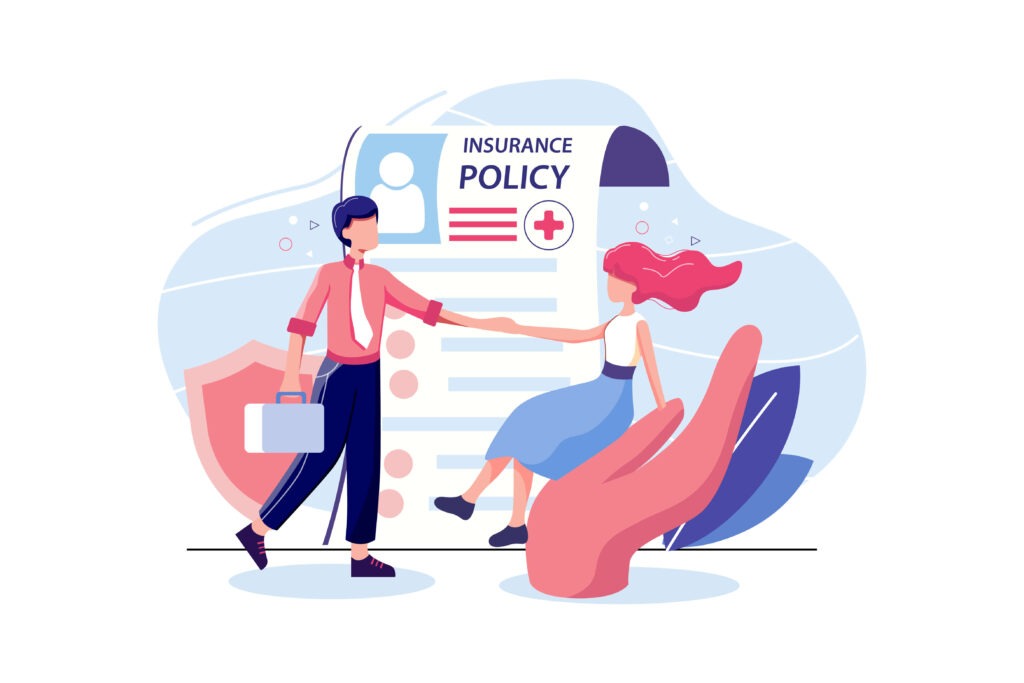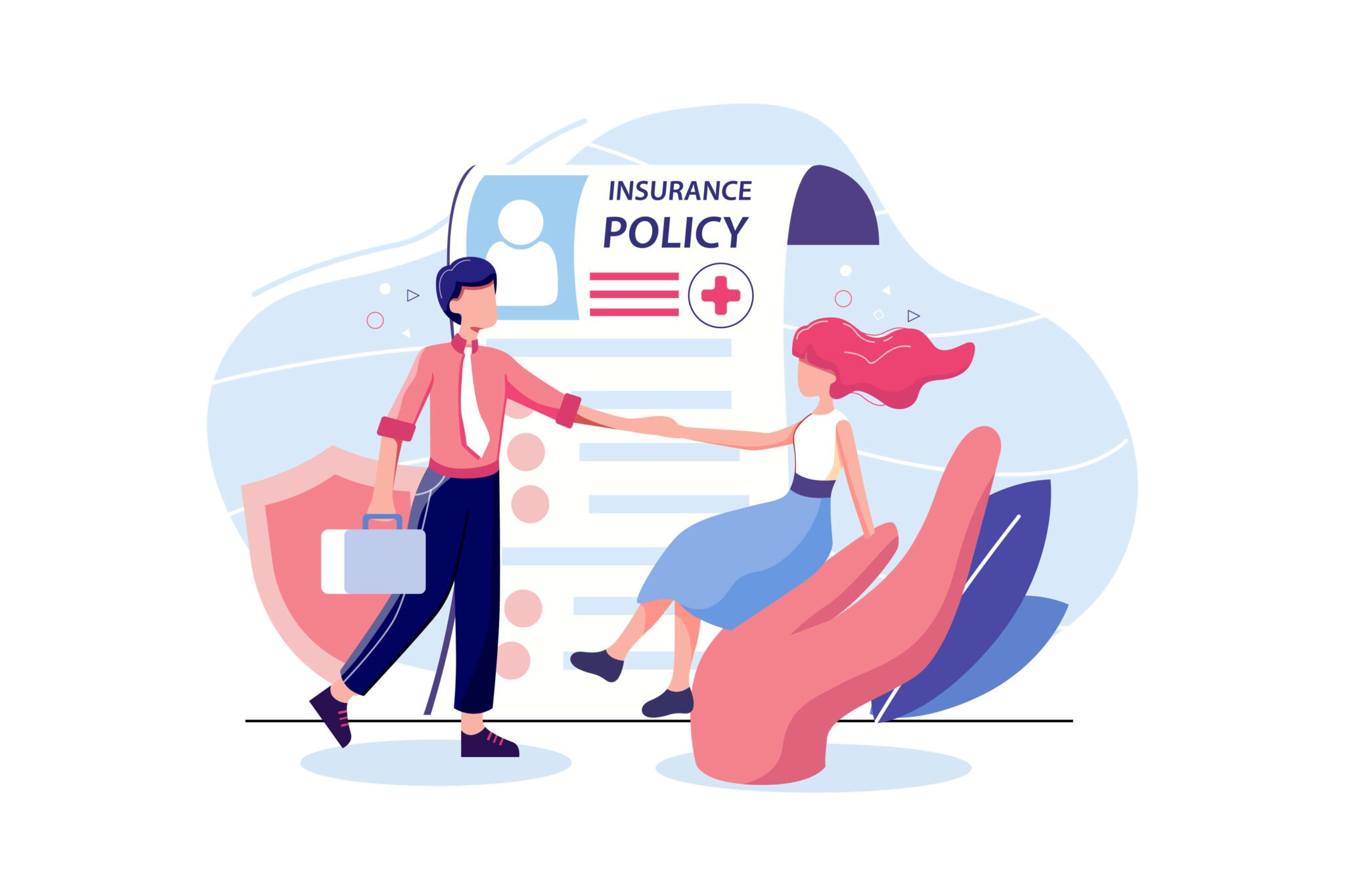 To avoid such situations, Zimyo provides you with a simple and secure digital buying experience that requires no extra documentation. Our goal is to provide employees with life insurance benefits through simple digital solutions.
Time-Taking Approvals & Due Premiums
Everyone would have term insurance if it was as simple as grabbing a snack at their favorite fast food joint. The reality is that having a policy approved is a little more involved than pulling up to a drive-thru window, and it isn't always a quick procedure for some people. However, we are here to make buying life insurance online as simple as possible.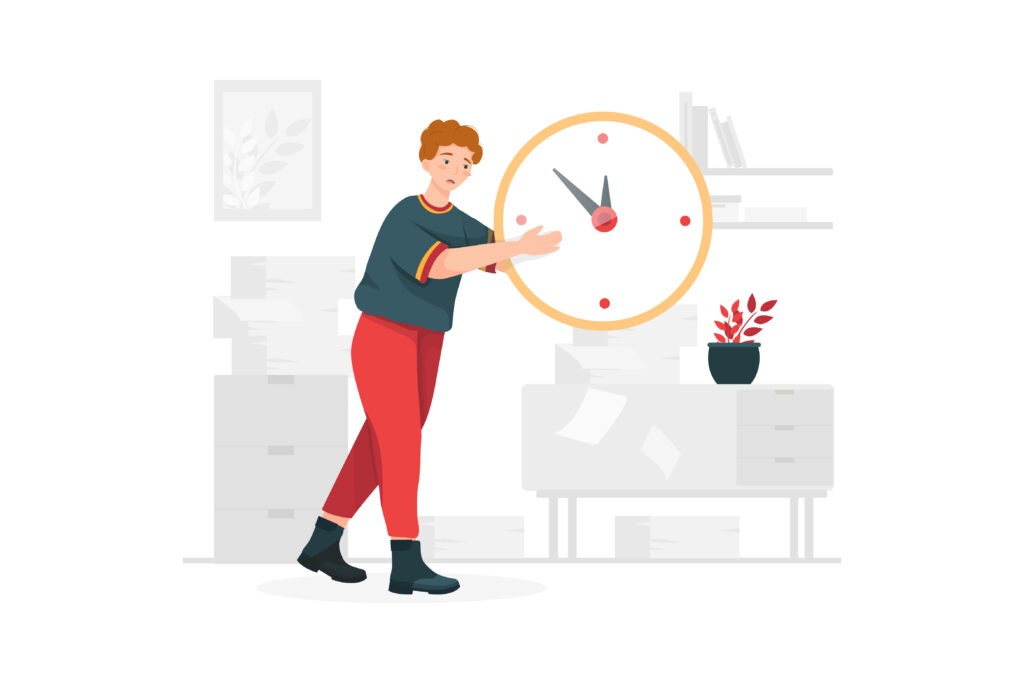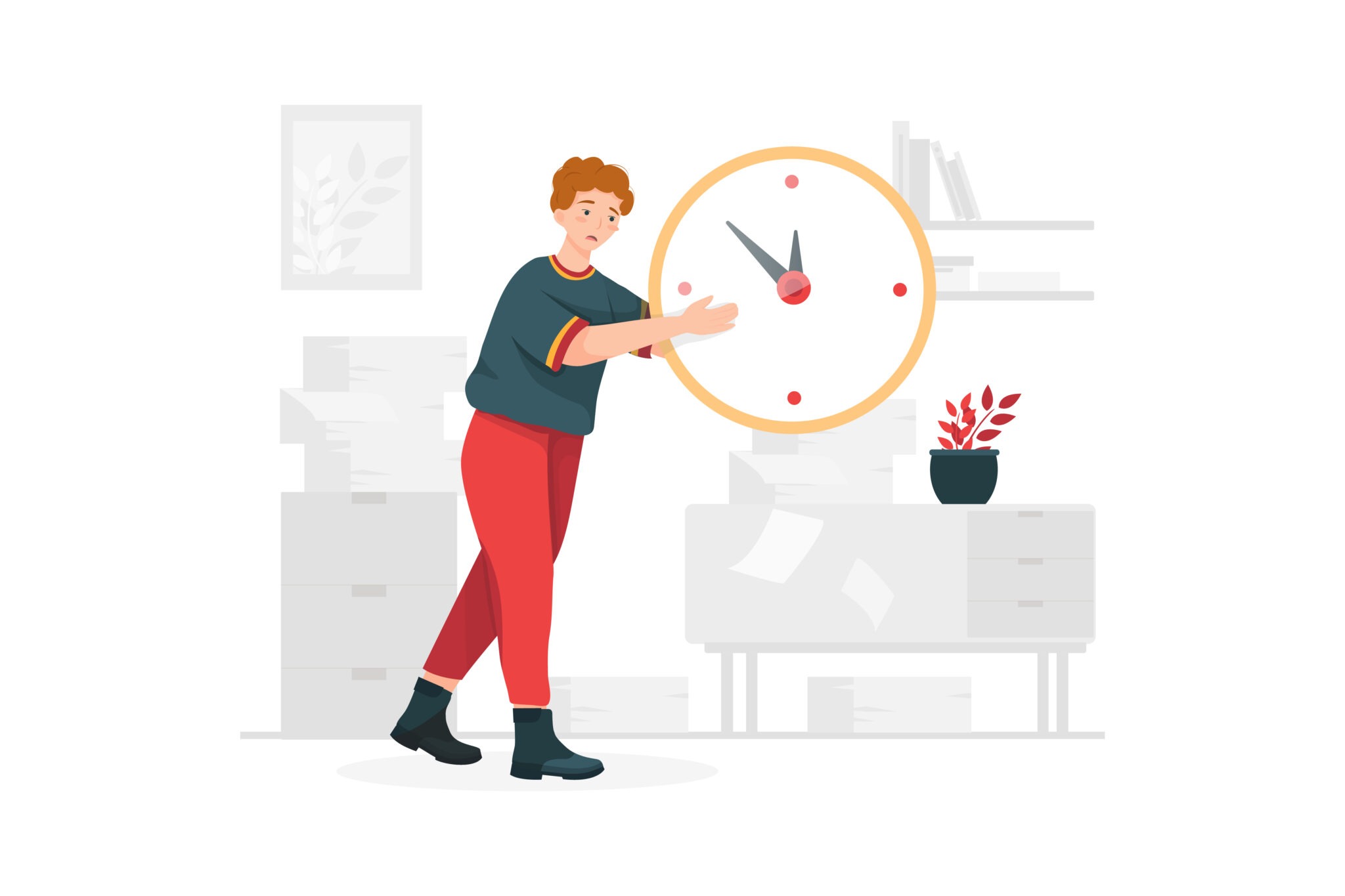 An approval procedure can take about 3-6 weeks to complete. Plus, all of the paperwork headaches make it a time-consuming process for you.
However, with Zimyo, not only do you get the benefit of Instant approvals but also ZERO documentation hassles. 
We act as your "financial partners" till the end of the line. Our journey with you is not just limited to the time you buy a policy, we are with you at every step of your life. You can receive real-time updates and notifications whenever your premiums are due. Also, you can manage all your employee benefits & policies on a unified platform within some simple clicks!
Summing It Up!
Employee term life insurance is appropriate for employees or companies that want to financially protect their employees' families. Organizations are recommended to choose dependable and valuable covers such as the Zimyo Term Insurance Plan, which provides reasonable insurance coverage to a firm's members/workers under a single plan, keeping the interests of their workforce in mind.
Employees' performance at work and the company's future growth are in their hands. Offering them employee term life insurance makes them feel valued, as well as comfortable with the fact that their employers/organizations care about them and their family.
---