Workplace masquerading as a remote workplace has found its survival instinct in TECHNOLOGY. Adapting to the new normal amid the COVID-19 fallout came as the norm for businesses looking to survive and thrive. Modern problems require modern solutions: HR knowing that it surely works is already putting the best foot forward to make it an active part of Work Life!
We've got used to the new ways of working and are witnessing its positive impact on business, companies, and its employees. Taking "change as the only constant"- we are able to see it all and go through; the rise in staff working remotely to the introduction of the furlough scheme.
PLEASE SEE: It has not been as easy as it sounds!! This situation has also brought new challenges, such as:
Keeping business data and information secure while employees work remotely

Supervising employees without any hassle, especially when they have a less direct manager contact

Ensuring employees and teams continue to work effectively

Making information and documents reach staff members amid WFH

Keeping accurate records on HR issues like sick leaves and staff holidays
New Normal = New Office Rules
Office as the place of worship has now become an Omnipresent Entity! As COVID-19 has made it difficult to move back to the normal work environment, businesses have shifted their perspective to well-aligned new ways of working.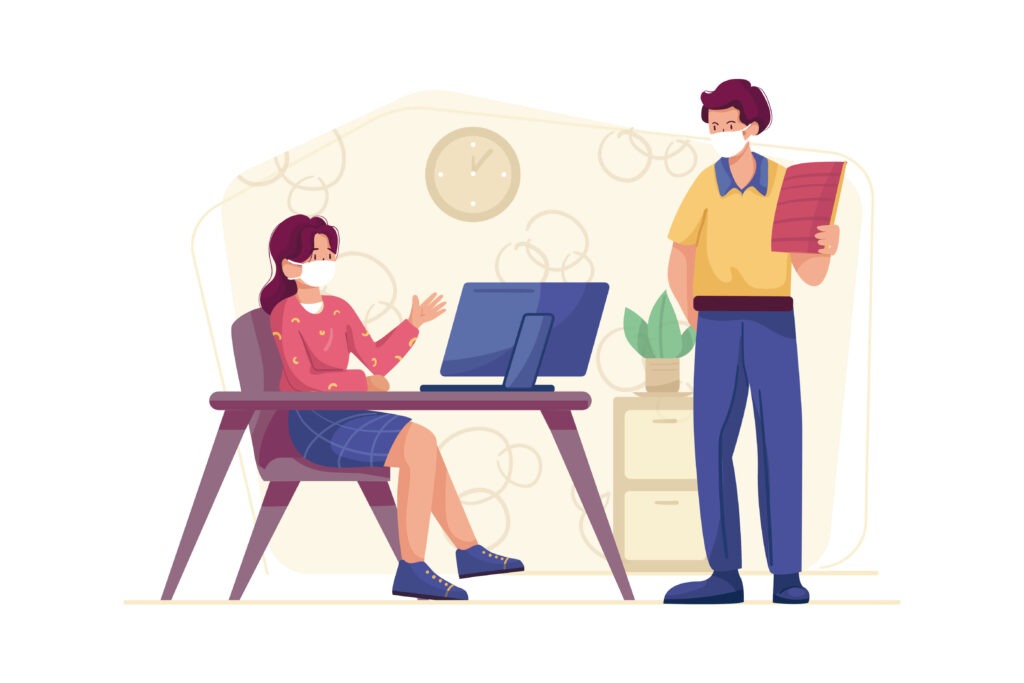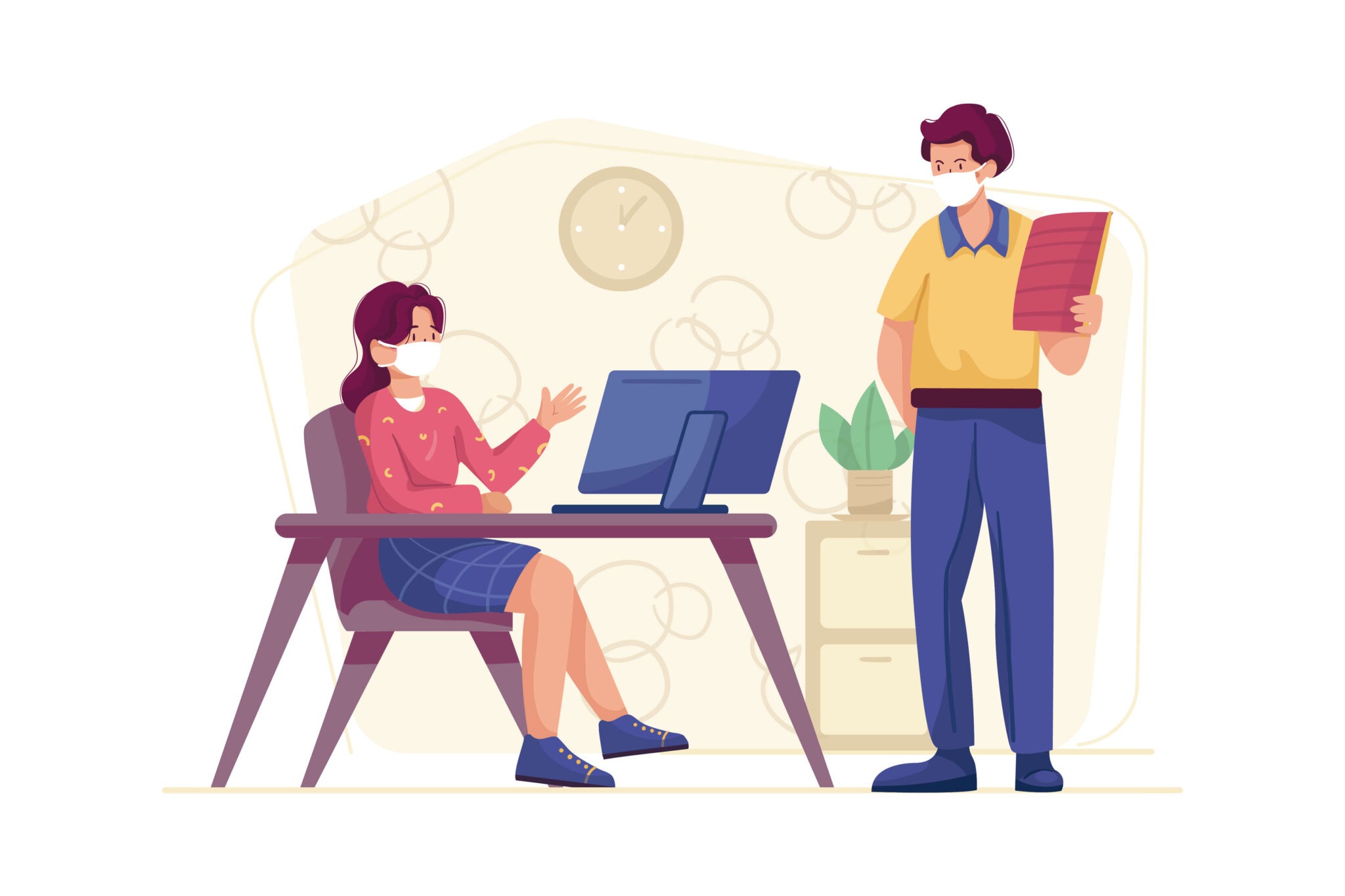 A change in mindset and inclusion of fresh practices like introducing video conferencing technology, or by bidding adieu to paper-based files and other in-office systems – The BEST HRMS solution can act as the key to make things work seamlessly.
Importance of HR Software in the New Normal
HR software is one such solution that has gained unprecedented popularity. Knowing that adopting a "TECH-SAVVY" Attitude is the only way out. Have a look at a few of the reasons why it is important for your business to adopt HR software for HR management during and beyond COVID 19: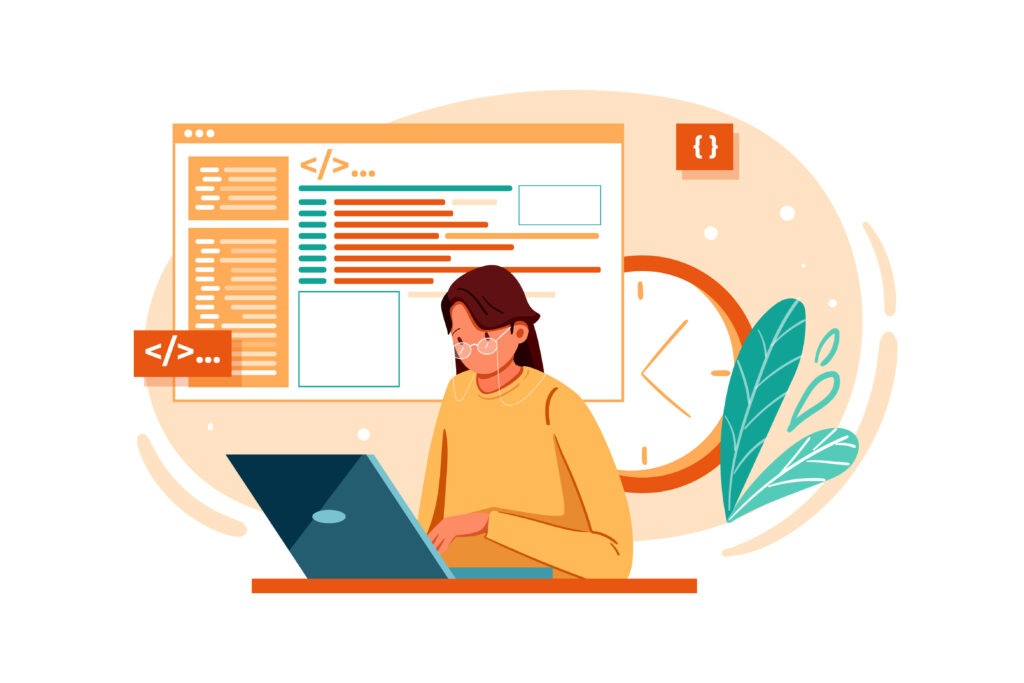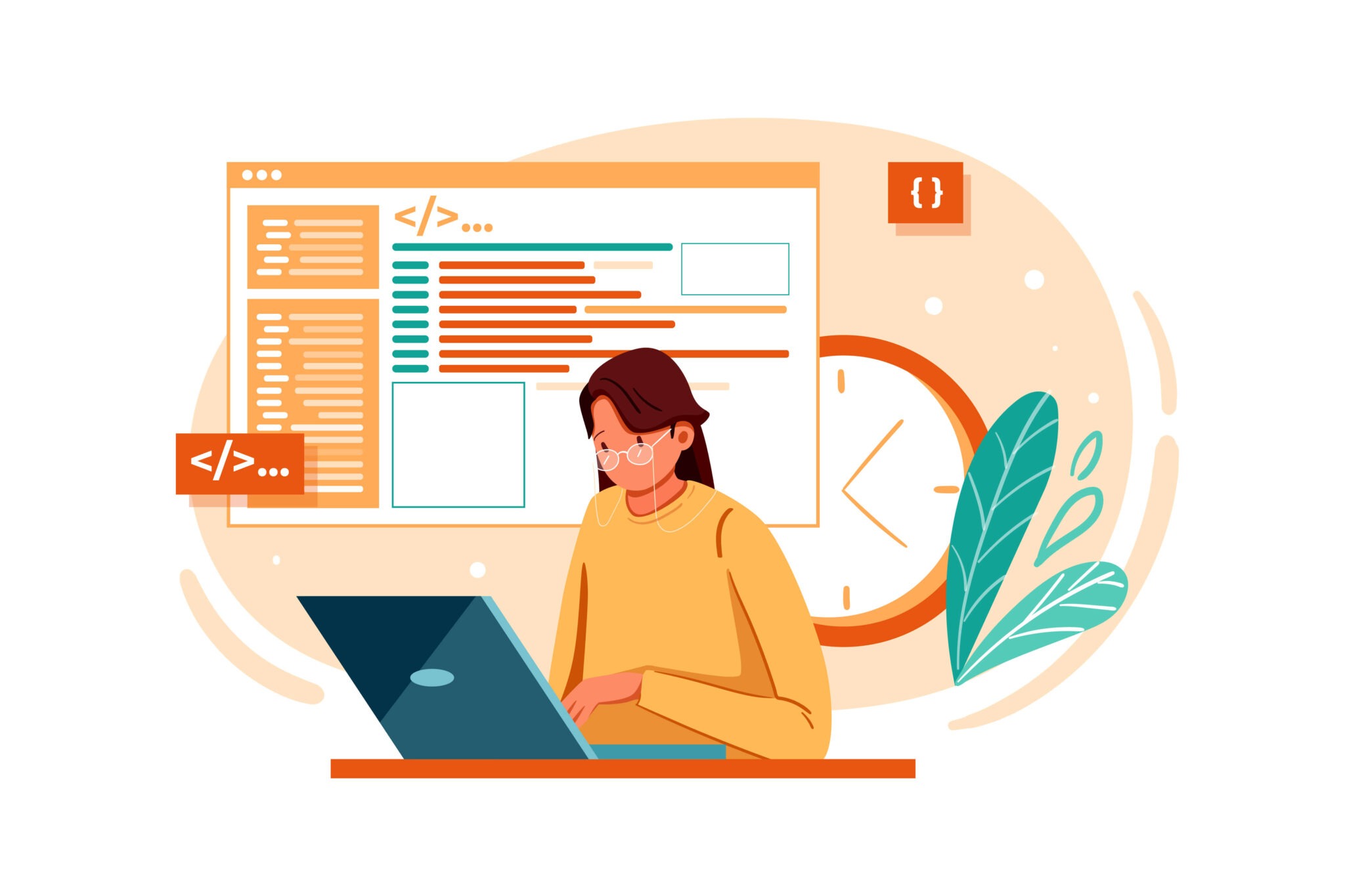 Maintain Data Security & Compliance From Anywhere at Anytime
Remote working as the new corporate order has been a HIT because of HR Technology! The active implementation of HR software has enabled easy storage of your HR data and to keep tabs on company processes. The moment HR software has come LIVE IN NEW WORK ORDER- it has helped businesses maintain GDPR and employment law compliance even in tough times. Be it amid or post coronavirus- it is going to be a wise decision if the use of HR software continues to hold a position in the company.
Keep Tabs On Remote Employees
Keeping a manual record of data both at physical and remote offices can be an IMPOSSIBLE thing to achieve! Say thanks to technology and all the sources we can back the support of to normalize workflow and routine. HR software has made it easier than ever to keep tabs on remote employees. It has made it possible to manage holidays and absences, share company and staff HR documents, and report on HR activities hassle-free. This means you are spending less time and energy on admin and more time to act like a resource to your team.
Keeping Track Of Everyone's Details With Self-service Option In-Line
Good News!! Did you know? HR software comes with self-service options, now it is more than ever easier to get staff to update their important information with an instant reminder. This helps everyone keep the information up to date collectively, even when they are not seeing each other physically.
Time to Decentralize Your Records To Encourage Business Continuity
HR software is a high-tech upgrade and better than the age-old paper filing cabinet or single Excel spreadsheet. Today, decentralizing is the new tactic to store staff information, easy to keep records up to date, and for business activities to be carried out accurately and efficiently.
A Vigilant Check On Good Health & Optimum Safety
The current COVID-19 scenario and social isolation have made employee well-being a hot topic! Maintaining employee's health and overall well-being is the need of the hour to keep up the work. HR software is the magic brush you need! The HR software can help you share your coronavirus health & safety policies and other documentation, send staff health & safety forms, and keep a record of all the incidents happening.
Line Up Complex Absences
HR software is proficient in helping businesses record a range of absence types, making it worthy for COVID-19 and lockdown-related absences. With HR software, you can add notes on the guidelines around furlough and the pandemic-centered SSP rules.
Statistical References to Keep in Check!
The Covid-19 pandemic is one of the greatest reasons for the "WORKPLACE MAKEOVER" of our lifetime. How we work, exercise, shop, learn, communicate, and of course, the place where we work will be changed completely!
There will be an upswing in Remote Working after the COVID-19 pandemic (as per statistical references)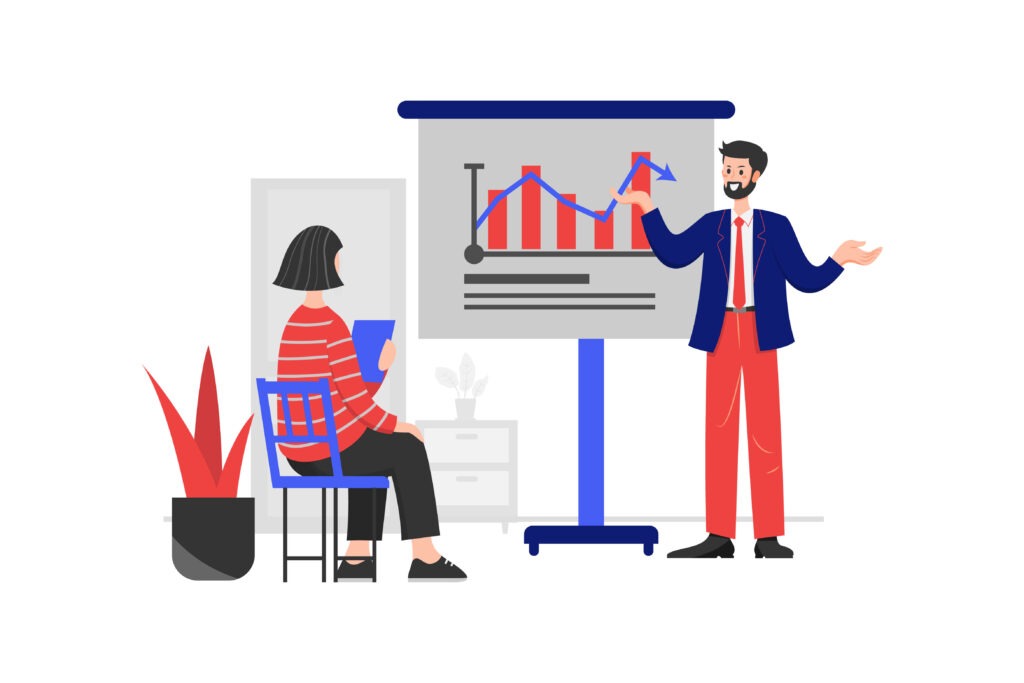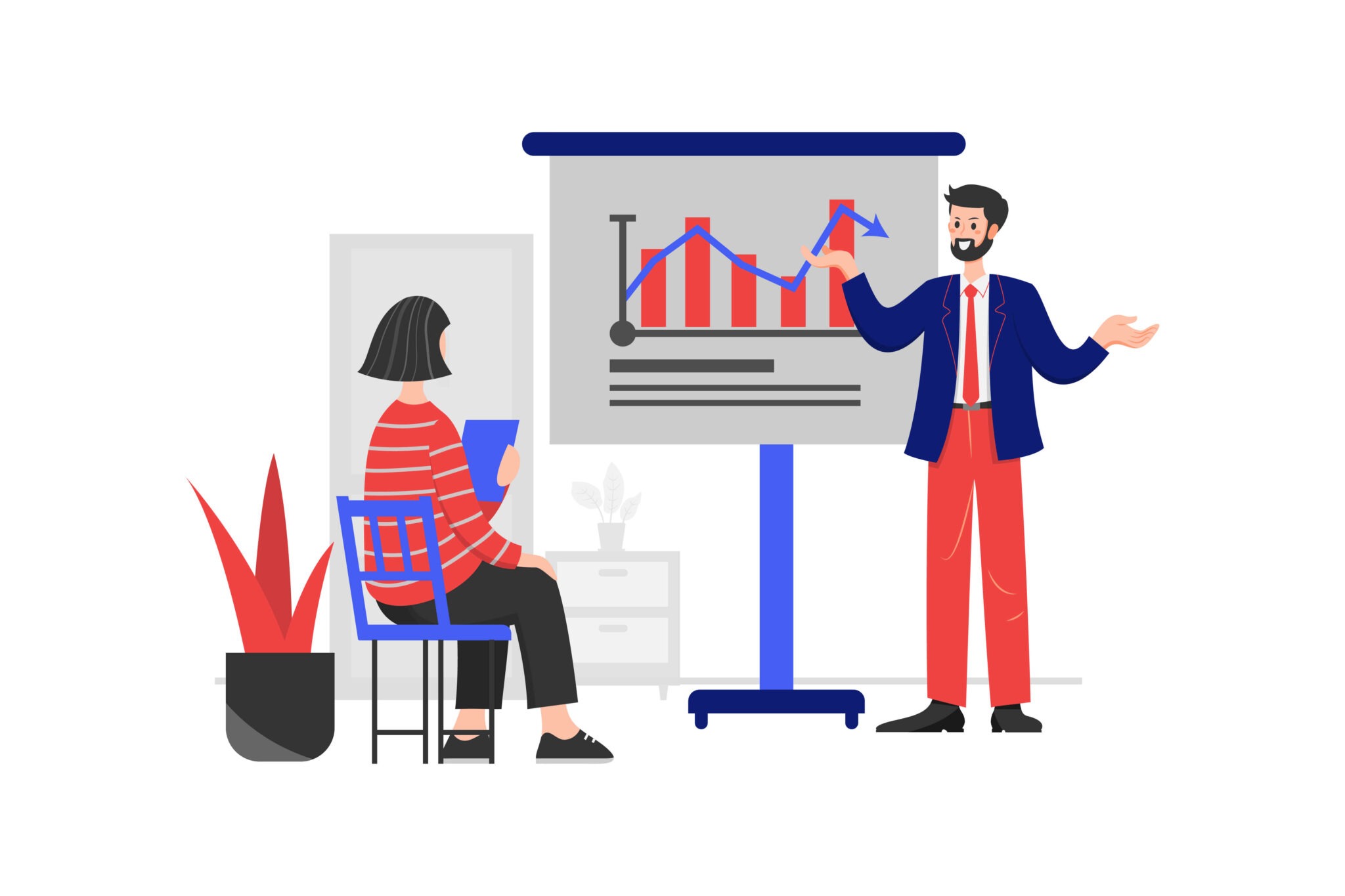 Conclusion
Welcome to the NEW NORMAL WORKLIFE! What is clear is that taking the basic "survival of the fittest norm"- none of us can afford to operate as previously normal. In the words of Shunryu Suzuki, author of Zen Mind, Beginner's Mind, "In the beginner's mind, there are many possibilities, in the expert's mind, there are few." As business leaders, we need to explore all possibilities, challenge our perceptions, and lead this disruption of work. This is time to show how we lead in a crisis as we make our way amid the unprecedented journey in the coming weeks.
---
Also Read: How the COVID-19 Pandemic Is Changing the Role of Human Resources