Employee engagement is essentially the formula to achieving a focused and highly productive workforce, and with good reason – engaged employees are more productive and less likely to jump ship.
After hiring a candidate, companies don't plan any strategies or policies for managing employee engagement to keep the worker hooked into work. However, this is often a vital aspect of employee retention and promotes stability among employees for a more extended stay within the company.
According to Forbes, 61% of employees are burned out and people who are disengaged cost companies over $550 billion a year. Having wellness programs increases company loyalty by 89%, and 96% of employees say showing empathy is a major reason that affects retention rates.
Now that you know, why managing employee engagement efficiently is important in a workplace, the question arises, how and where does one start? Well, the primary step is to spot and so act on the key drivers of engagement for your organization.
In this blog, we shall cover what exactly engagement drivers are, how you'll use those key drivers to impact engagement, and therefore the best practices in employee engagement activities that you can simply perform where it matters most.
What Are Engagement Drivers?
Engagement Drivers are survey factors that have a bigger impact on engagement outcomes than other survey items. Drivers can tap into topics like communication, trust in leadership, management, manager effectiveness, employee wellness, and individual needs.
Put differently, top drivers are items on which you'll be able to take action so that it has a positive effect on engagement as well as employee experience.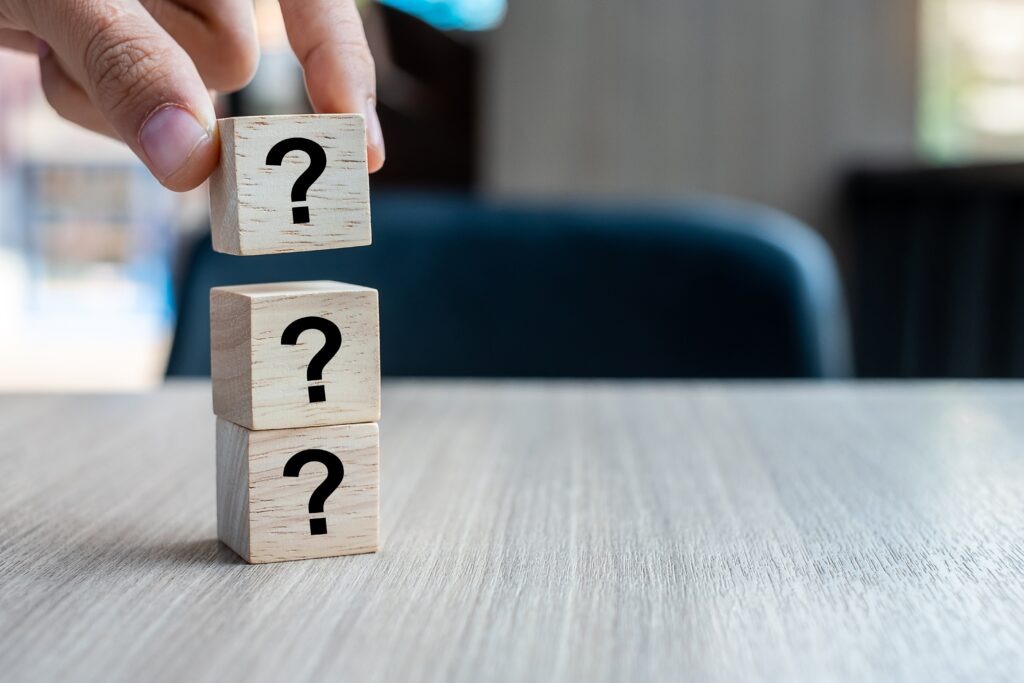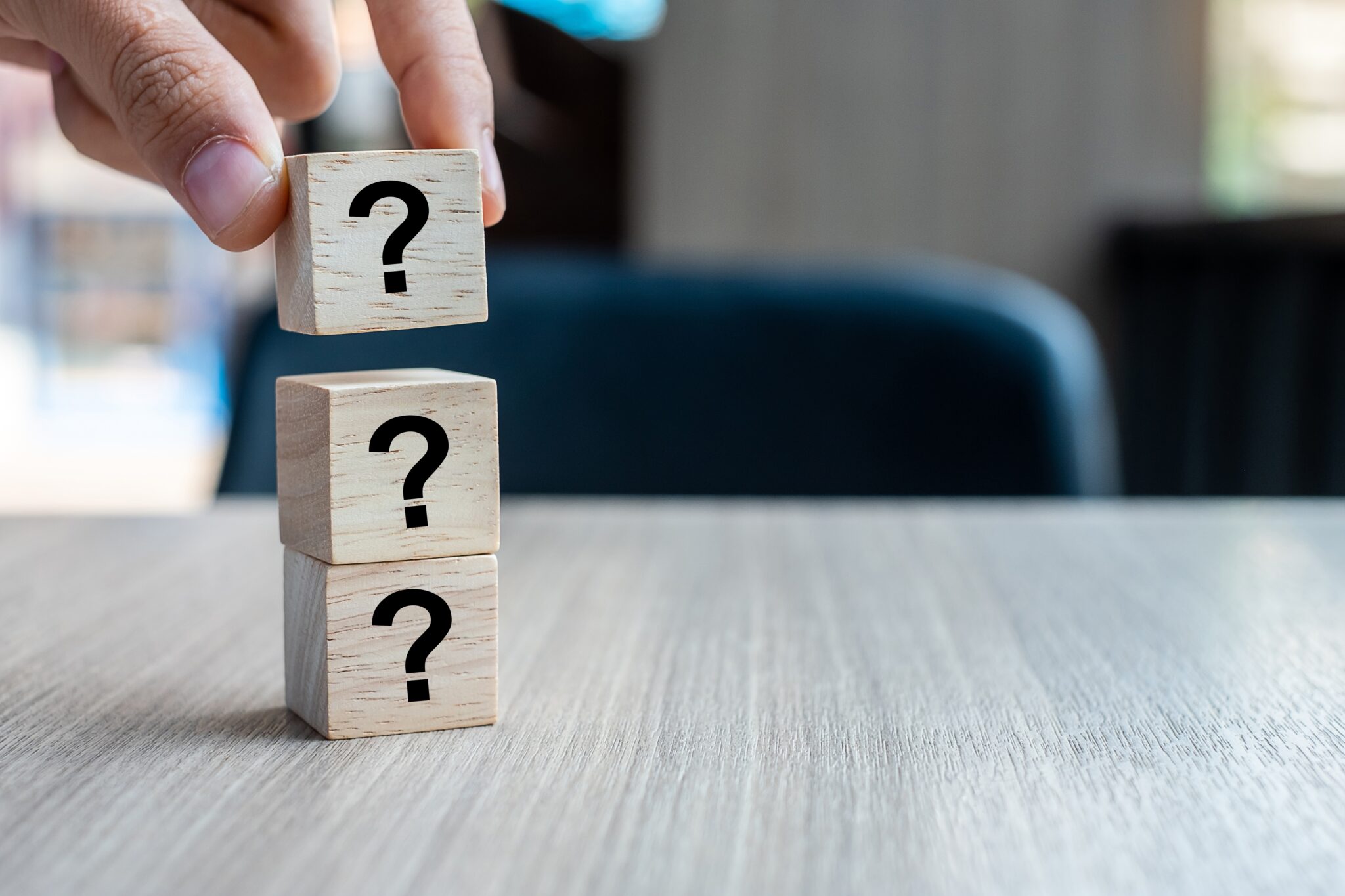 For example, engagement drivers can be "My manager is a good listener," or "I feel very valued in this organization." This might mean that taking steps to enhance your manager's listening skills or showing appreciation for the team's efforts helps to drive higher engagement among your employees.
All drivers will impact engagement. The secret is to spot and act on the drivers which will make the most difference.
Key Drivers That Affect Employee Engagement
So what drivers should you focus on? Specific engagement drivers change based on the type of your business, but there are several of these drivers that are common across all organizations.
We've categorized these key recommendations for employee engagement under three main themes:
Future Goals
How your employees view leadership and therefore the way forward for the company poses a significant effect on overall engagement and employee experience.
A few sample drivers include:
I believe this organization is going to be successful in the future.
I have faith in the leaders of this company and their decisions.
I know the way I fit into the organization's future plans.
In other words, confidence within the future success of a corporation is more resilient when the company's engagement level is high.
Employee Centric Culture
We all prefer to hear those two powerful words every now and again – 'good job!' Your employees are not any different! So however big or small a hit, everyone appreciates praise for a task well done!
The following drivers can help you assess how satisfied & engaged your employees feel at work:
My opinions seem to count at work.
If I contribute to the organization's success, I do know I'll be recognized.
My organization values people as their most significant resource.
If you wish to increase employee engagement, treat them as your most vital resource.
Career Growth and Development
Employees at companies where the engagement levels are high truly believe that their organization invests in their individual success.
Key drivers include:
I find my job challenging and fun.
My job allows me to bring the best out of my strengths.
This job aligns quite well with my career goals.
Focus on carrying out the best practices for employee engagement and invest in what your employees care about most.
Ideas to increase Employee Engagement In Your Workspace
Now that you know what drives engagement, it is vital to act on that. So, what steps must you take?
Once you understand what your engagement drivers are, identify the weak areas of your top drivers and implement programs to boost those key factors of engagement. Use the subsequent tips to boost engagement on the basis of these common drivers.
Future Goals
The focus of this category is ultimately about communication—which are some of the things you can improve on. Close connections at work are extremely important for enhancing employee engagement with research showing that work friendships can increase employee satisfaction & engagement by up to 50%. Here are some ways you'll be able to do that: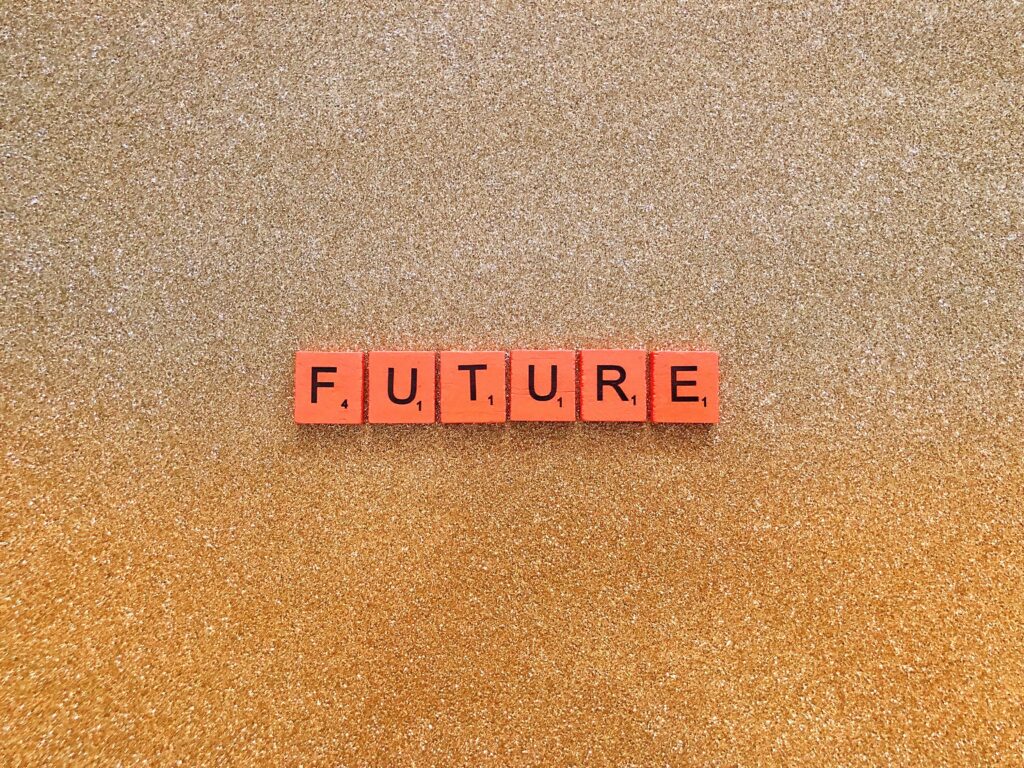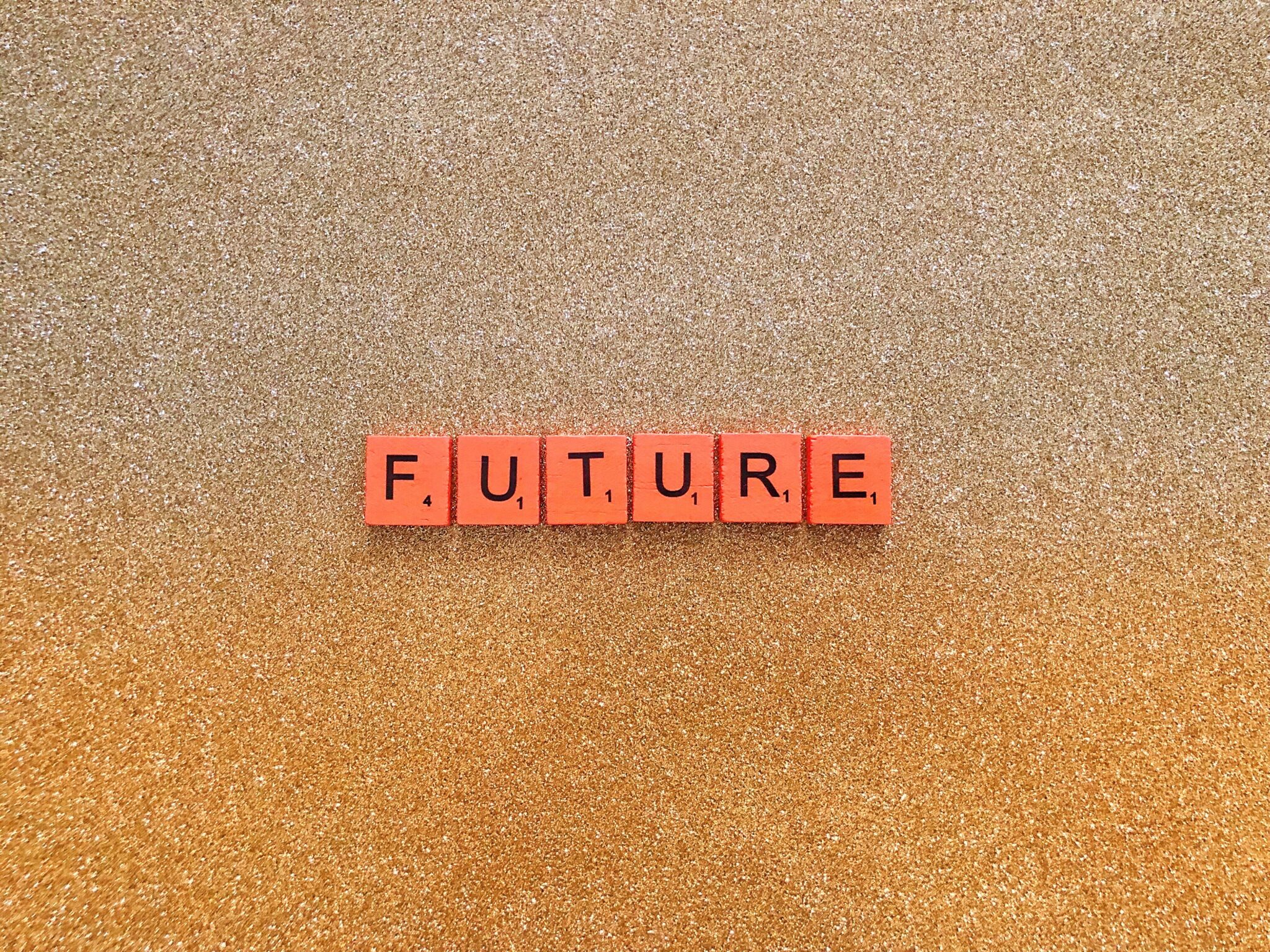 Communicate your company vision & goals
Companies with leaders that communicate clearly, consistently, and transparently about their vision for the organization and therefore the reasons behind decisions experience higher levels of employee trust and engagement.
Keep your company and teams in the loop with all your strategic meetings & decisions. Schedule regular updates to remind employees about broader goals and techniques.
Track progress and give regular status updates
Inform about all individual, team, and company goals in a shared space so that each one of your employees feels involved and can measure, participate, as well as share your successes.
Use Interpersonal communication to discuss future employee goals
The most engaged employees understand how they can fit in a company's future plans. Encourage interpersonal communication to discuss how much they have contributed, how their role might evolve, and where they fit in the company's future plans.
Employee Centric Culture
How does your organization show your employees how much they matter? Here are some things you can do to demonstrate you appreciate your most significant resource: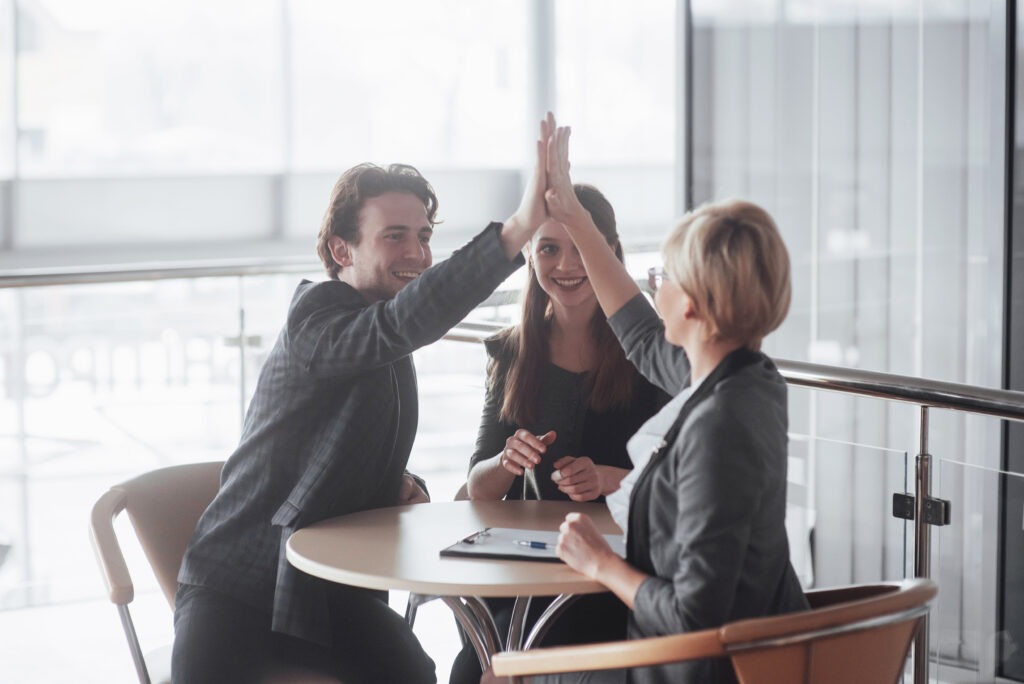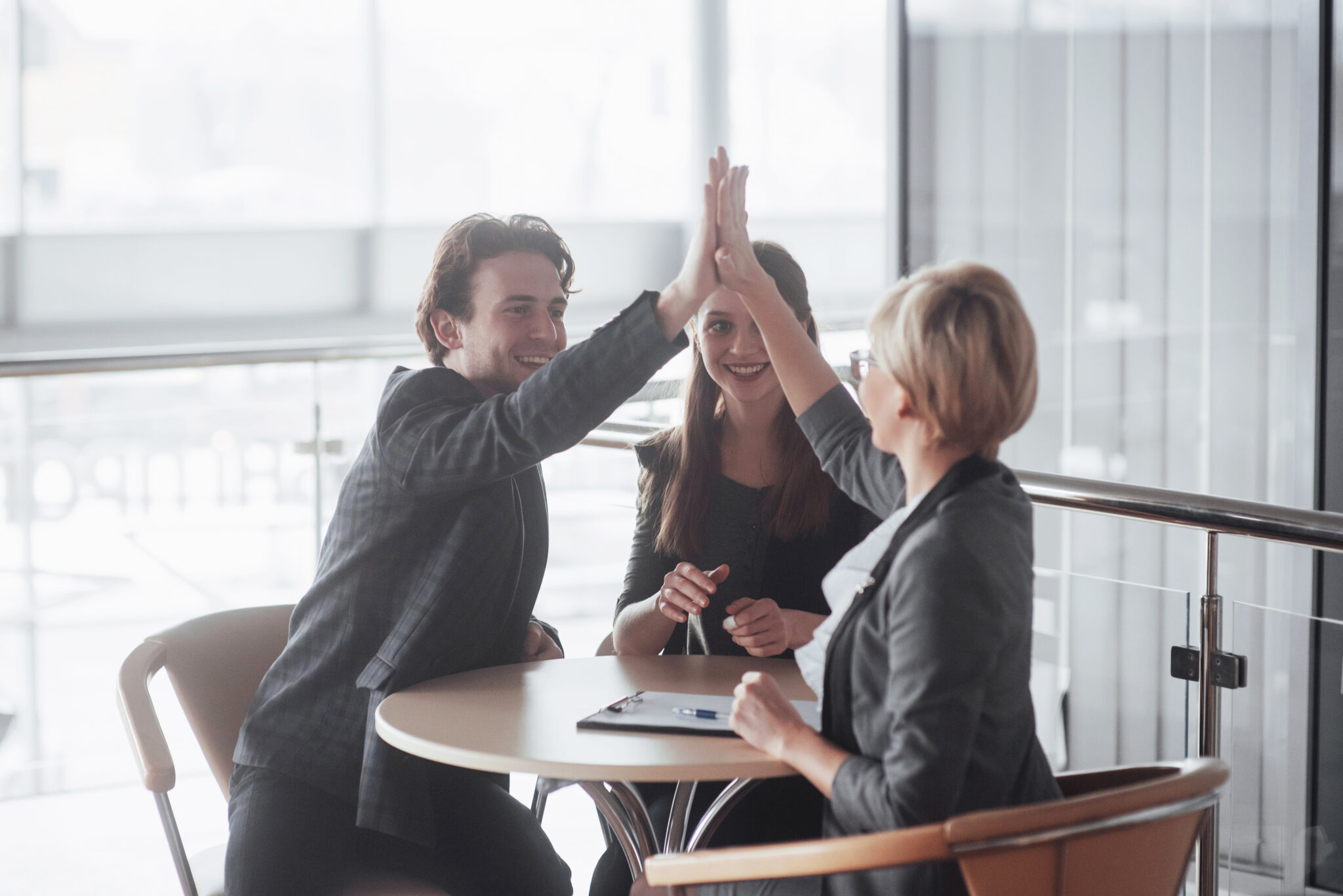 Ensure that you act on employee feedback and survey data
Survey your teams to obtain feedback and opinions on their experience within the workplace. Then follow up—and get your managers involved. So, empower your managers to gather and act on employee feedback for better engagement.
Recognize worthy contributions and efforts
People prefer to feel their efforts are noticed and appreciated. Employees value recognition from their seniors as well as fellow teammates. Train your managers to praise and reward their employees for a task well done. Research shows that rewards & recognition matter more than money for employees nowadays. It's a great way to engage employees, with research showing that 76% of individuals find peer praise extremely or very motivating.
Another way to show you value and trust your employees is to provide flexibility in their roles. This might mean various things to different people, but some ideas might include:
Flexible work timings
Less supervision & pressure
More responsibility
Pay attention to what your employees want and raise those points in surveys, meetings, and annual reviews.
Career Growth and Development
Here are some ways you'll be able to invest in your employees and help them with growth opportunities.
Encourage professional growth & learning
Education could be a good way for workers to expand marketable skills and set a foundation for future growth. Consider providing full or partial assistance for educational programs, professional training, or resources for their overall growth & development.
Recognize & reward top performers
Identify your best performers and seek opportunities to push people who have room to grow. If a promotion isn't available, identify stretch assignments or other challenging tasks or projects they'll work on to grow within their current role.
Focus on employee training & development opportunities
These opportunities are often broader, company-wide programs, or smaller tailored initiatives that change by team and individual. Use employee feedback from one-on-ones to spot areas they need to develop and help them make a development plan.
Employee engagement doesn't need to be a trial and run event. Focus your efforts on the most common factors of employee engagement to move the needle in the right direction. Once you understand the drivers of engagement at your company, you'll be able to create targeted and impactful employee engagement strategies.