The idea of downplaying the fact that individuals shouldn't be approached if they're already working or content at their current role should be a thing of the past. Passive recruitment strategies are the new thing in today's era.
Attracting top candidates through these methods is ultimately a lot less overwhelming while reviewing candidates or scheduling interviews. When this recruitment strategy is practiced, employees are less actively looking for vacancies which means less competition and even less chance the candidate doesn't acknowledge the offer.
The market offers a wide variety of job opportunities to every seeker nowadays. This makes the work of employers a little more hectic as they have to fight the other recruiters for the best candidate in the market.
So when the hiring process starts at your company, it's vital to understand a few recruitment strategies to show prospective employees what you can bring to the table over others in your industry, for them to excel in their careers.
For HRs looking for ways to update their talent acquisition methods, here are top 10 recruitment strategies for a practical and cost-effective recruitment to intrigue and recruit passive candidates anytime of the year.
The newcomers and potential candidates don't know what goes on in your workplace and how good or bad the culture is. Let them in by highlighting these features on your social media pages. This is a vital recruitment strategy  to outline high-profile projects and feature different employees involved in the company.
More than half the population is engaged with social media and using that platform as a recruitment strategy is going to help in the long run where candidates will become your talent ambassadors. 
2. Create a well-structured application process
The entire application process should be well-thought and streamlined to avoid duplicates and piles of forms. Build a transparent recruitment strategy so as to earn the trust of new candidates. 
Vital details like salary structure, job responsibilities, etc shouldn't be neglected. The candidate should have a proper view of their recruitment progress and stages so they don't dwell on a single position for weeks.
3. Explore more job boards
The habit of posting jobs on only those 2-3 job boards has to stop now. The HRs are in a routine of checking the same old channels to hunt for talent. Companies posting only a couple of listings on specific job sites aren't reaping the full benefit of the recruitment strategies of this era. Expanding the hiring platforms that meet candidates where they are, open opportunities for new talent pools and help companies diversify their workforce.
Post jobs on multiple boards with a click!
Zimyo's robust integration with top job boards lets you post job openings on multiple boards in seconds.
4. Employees can be mentors too
The easiest recruitment strategy that should be practiced by all is a basic action of listening and then learning. According to a survey conducted, retention percentage is likely to increase up to 42% where organizations have stay interviews.
This hiring strategy out of the top 10 recruitment strategies gives managers and HRs an opportunity to have one on ones with employees. This strategy gives insights on employee needs and what more can be done to better the policies and functions of a company.
5. Implement referral strategy
Bringing in people for whom your own workforce is willing to vouch and take accountability for is one of the best hiring strategies out of the top 10 recruitment strategies at your disposal. The cherry on top is the rewards that the employees get after a successful referral hiring. This recruitment strategy always works for the better.
6. Secure fresh talents with campus recruitment
Hiring fresh talent and teaching them from scratch has become the new thing today. This recruitment strategy focuses on the will and motivation of freshers and how quickly they grasp the new knowledge of work. 
The recruitment strategy helps in reaching the best talents where they are and when they are available for new opportunities. The ultimate goal of this recruitment strategy is to educate, attract and sign on industry newcomers at the perfect time when they're mapping out their careers.
7. Remote work on the rise
As the search for talent rages on, flexible, hybrid work models can be attractive for employees and a deciding factor for talent when considering a new position. According to Upwork, nearly 28% of professionals in the U.S. will be fully remote in the next five years. 
Therefore, a collaborative team culture can be a company's best asset, especially for retaining team members and paving a clear path for their career growth.
8. Align workforce with organizational goals
The race for top-quality candidates is neverending. Even then every organization aims to bring the best talent as their workforce. As important as personal goals are, employees should understand that they'll be attainable only when the organizational goals are met. Implement an OKR Software to set, track and manage goals and align the workforce with ultimate organizational goals.
A growing and successful business will reap more benefits for both employers and employees. In turn, eventually personal goals of employees will be met too. So alignment recruitment strategy is something every organization should practice to promote unity, engagement, growth, and enablement.
9. Get in-touch with top quality candidates
Top quality talents are already working somewhere or the other but that doesn't entail that they're looking for an upgrade or better opportunity. Recruiters should bring this recruitment strategy to practice by approaching those talented candidates too.
Relying only on inbound applications won't take the hiring process far. This recruitment strategy out of the top 10 recruitment strategies can be practiced by using tools and software to connect professionally with candidates. These candidates are often open to talking with recruiters whether they are openly looking for work or not and also don't have competing offers.
10. Build a sterling reputation of comapny leaders amongst the market
One of the most important recruitment strategies is to always employ the best leaders to teams. A great leader will have the skills required to inspire, grow, value and acknowledge their team. Great leaders build goodwill for an organization by creating a name for themselves and then the business, amongst the market. This recruitment strategy is purely based on credibility and trust.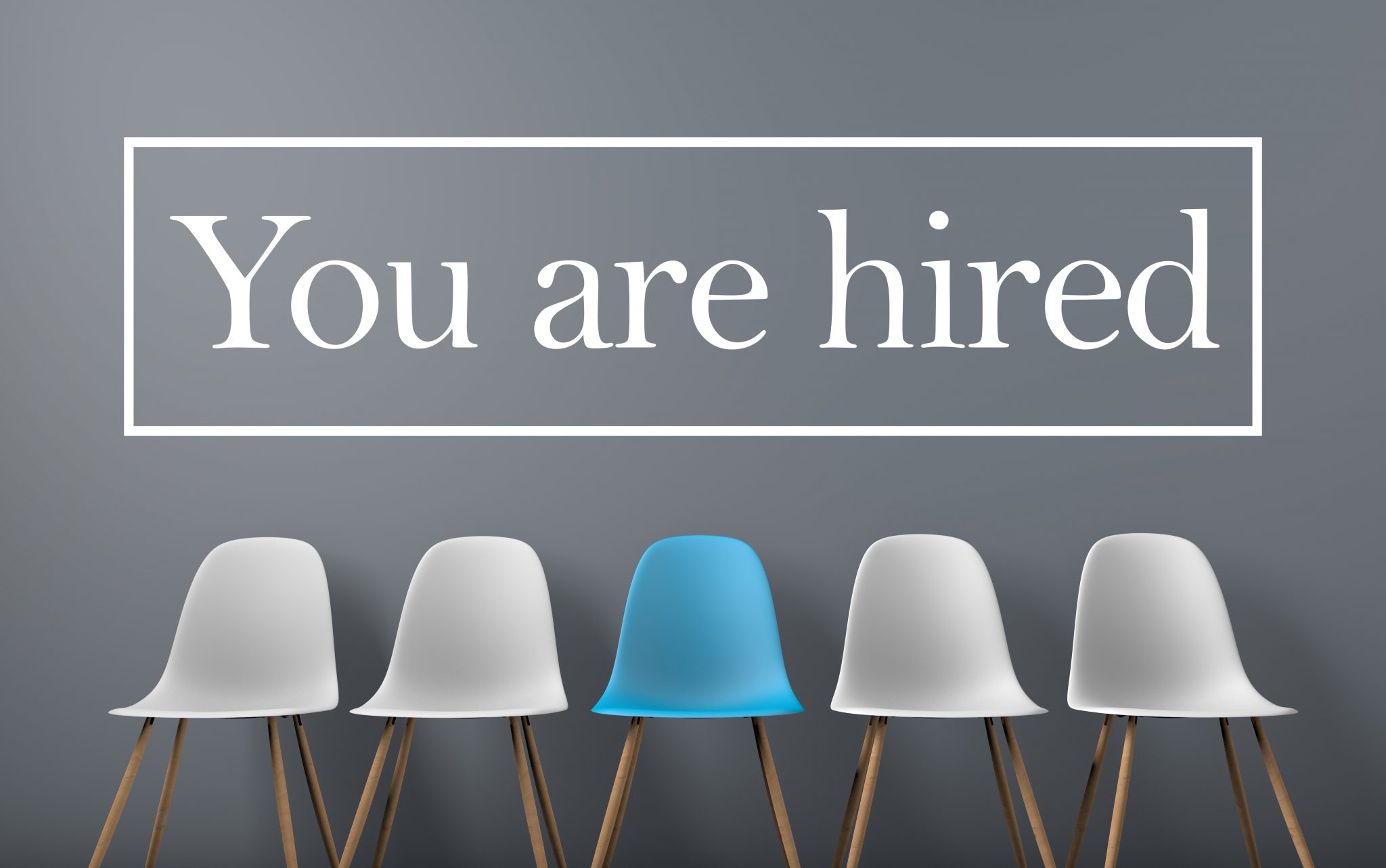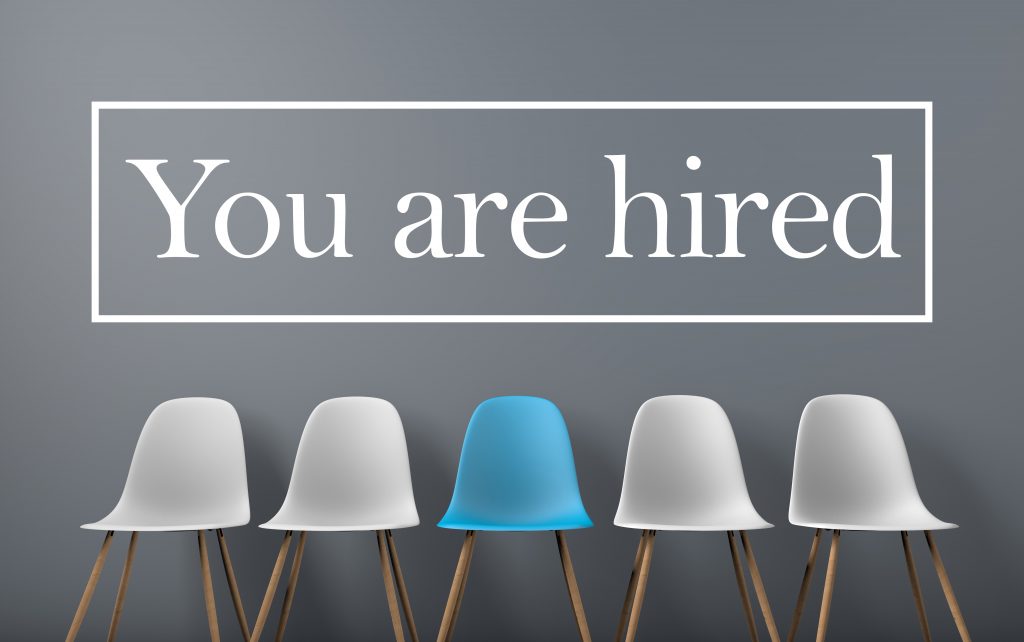 Without a doubt the competition for talented candidates in the market is fierce and never ending especially in HR-Tech industries. With the progressing technology every other firm is digitizing too. Multi Talented professionals have a multitude of choices when it comes to choosing what they want to do and where they want to work. 
The above mentioned top 10 recruitment strategies are given to you for you to hire the best candidates from industry talent pools, it's no longer acceptable to sit back and wait for a stack of incoming applications.
In conclusion you have the top 10 recruitment strategies at your tips to hire top-tier talents. Potential employees are evaluating companies more than companies are evaluating them. In the light of that companies should implement solutions like Zimyo Recruit to streamline the entire hiring process, from job postings to onboarding and much more.
Indeed, the tables have turned, and businesses today must proactively show candidates that they offer interesting and lucrative work opportunities. With these recruitment strategies onboard any business can be open to embracing the expectations of a new generation of workforce.