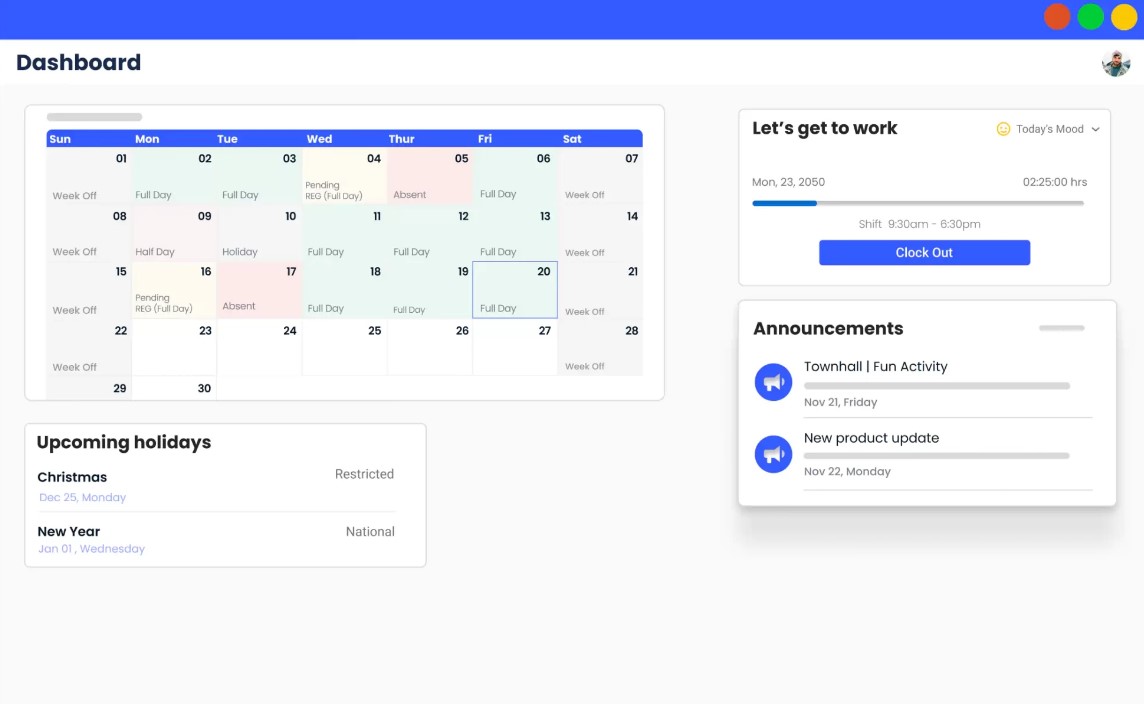 Can you name some of the things that employees dislike in an organization? You can't answer this question, but ask your employees, and they will name a million things they find challenging to deal with in an organization. You can argue that there's nothing in your organization that makes employees uncomfortable. Believe it or not, but certainly, there are a few things that your employees hate about your organization, and timesheets are no exception. 
Employees dislike filling in their timesheets because they find it hard or time-consuming. They think it is useless; they treat it as a punishment, believing it accounts for a hostile work environment, which is not true. 
So how can you resolve these issues in your organization and make your employees feel less anxious about timesheets submission? There is no magic pill that can resolve these timesheet challenges overnight, but here are some of the tips that can help you make timesheets popular among your employees. These are as follows: 
Go paperless, join the cloud
Why spend multiple hours maintaining the employee data when you can manage all your timesheet data in one secure system. Bid adieu to your paper timesheets and opt for a cloud-based timesheet management system. Online time tracking is more secure and convenient than traditional paper-based timesheet management. Your workforce will also love the fact that they can now track their time in just a few clicks.
Make time tracking easy and efficient
Your employees will love a time tracking system that is fast, easy-to-use, and efficient. An employee timesheet software that doesn't eat much of your employees' time is more likely to impress your workforce than the one that takes a lot of time to track their hours. Opting for an automated timesheet management software can avoid employee frustration and help organizations save a considerable amount of time.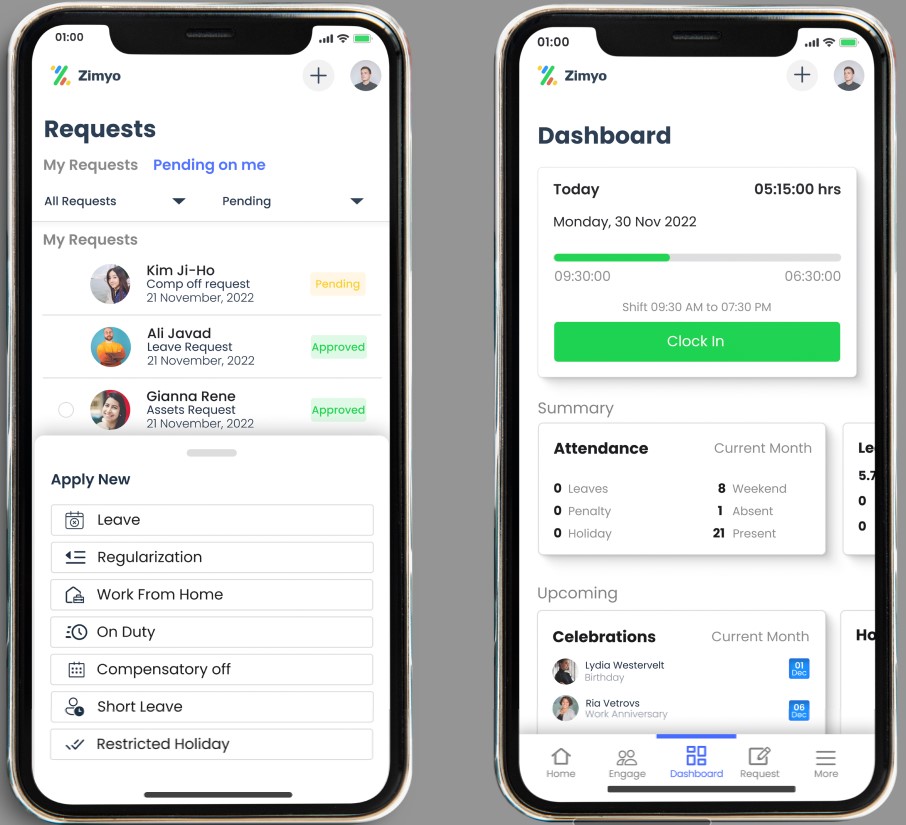 Make it flexible
Keeping things flexible will help improve employee engagement and productivity. Using a system that can run efficiently on desktop and mobile offers an added advantage to the organizations. A flexible employee timesheet management software enables employees to track their working hours or project hours live and on the go via smartphone, tablet, or time clock. This offers them more freedom to work on the go. 
Explain the benefits 
"Communication is the key"- it is an ancient and familiar phrase and is so true. When you effectively communicate with your employees and tell them about the benefits of maintaining time logs or timesheets, they will better understand the need for it. You don't have to pressure them to do something they dislike, and there are other ways to persuade them to fill their timesheets timely. You can tell them how it will affect the billing process, cash flow and increase business profitability. I am sure they'll understand that a profitable business is eventually going to benefit them. 
Have well-defined guidelines
Employees love clarity and transparency in things. Draft clear guidelines and rules so that there is no confusion among employees regarding time tracking. When employees know the how, when, and why of the process, it becomes easy for them to fill their timesheets fairly, timely, and accurately. This clarity increases transparency in the process, which, in turn, improves employee satisfaction.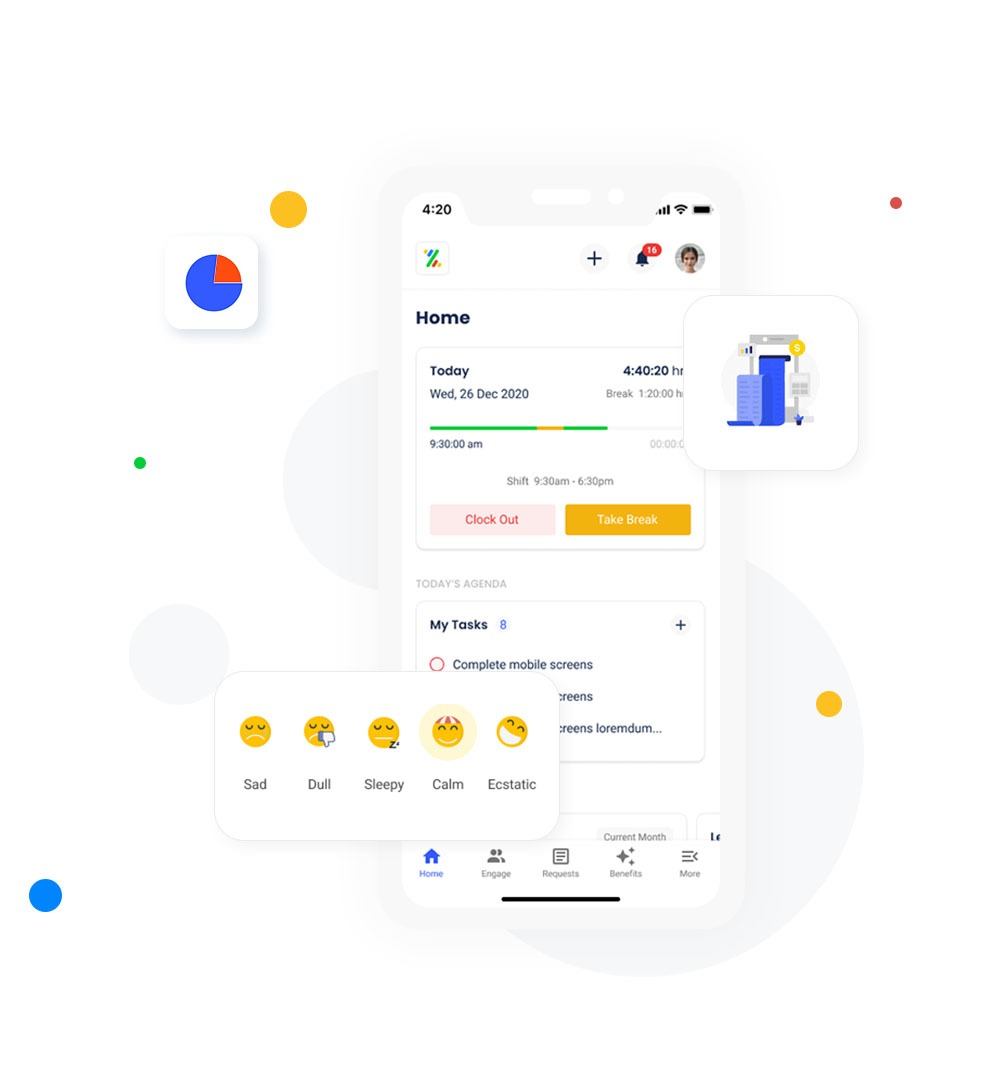 Ask for feedback
Change is always tricky, so you must take feedback from your employees whenever you implement a new process or new system in your organization. This will pass on a positive message to your employees and help them feel that their opinions or suggestions are being taken seriously. Employers or managers also need to be open-minded and gracious when they receive feedback from the employees. If your employees are not happy with the software or system they use, there is no use in spending money, energy, or time on it. 
Use incentives
Although it is not good to offer bribes to the employees to get things done, you can try this method if your staff is highly reluctant to timesheet submission. If you don't want to pressure your workforce to work faster, you could consistently offer incentives or rewards for adhering to time tracking procedures. You should introduce an incentive program that is not only appealing to your employees but also budget-friendly. 
These tips can help you motivate your employees to fill in their timesheets timely and accurately. However, technology only makes tasks simpler and faster; maintaining human relationships will always be your responsibility. Besides opting for a timesheet management system, it is prudent to connect with your employees, understand how they feel about specific processes, and act upon the inputs you receive. This will help you build a positive work environment that enables you to attract and retain top talents. 
If you are looking to update your manual time tracking systems, click here to learn more about what Zimyo Timesheets have to offer. Or, when you feel ready, sign up for a Free Trial.