Winners never quit, and quitters never win- humanity has always upheld a winner's mindset!
With courage and determination, we work hard to rise above extreme challenges. As per the ongoing outspread of COVID-19, once again we are ready to put in Herculean efforts and win the battle against the pandemic. 
Adjusting To A New Normal!
Life is not getting back to the actual normal since the day it has met the new normal. We will never be able to travel freely, meet people or hang out with friends the way we used to do. We will no longer be able to occupy massive office spaces where we manage day-to-day operations on a regular basis.
With a lot of things happening in the business world- one thing that is true is that there's no turning back to traditional business practices. Not to forget- the lessons we learned are going to help us to make our way.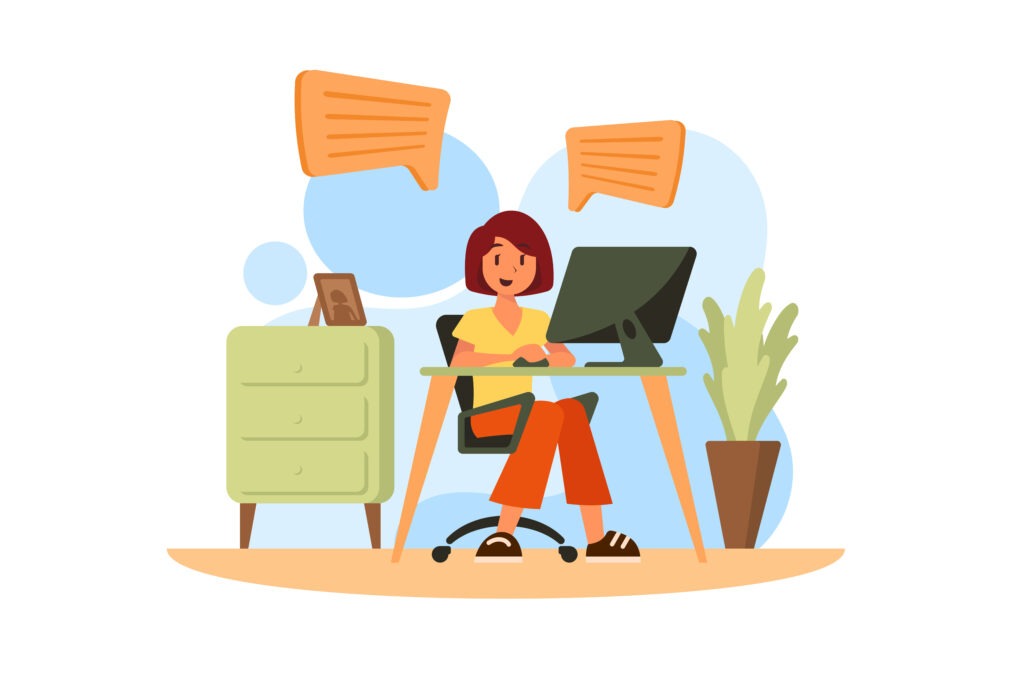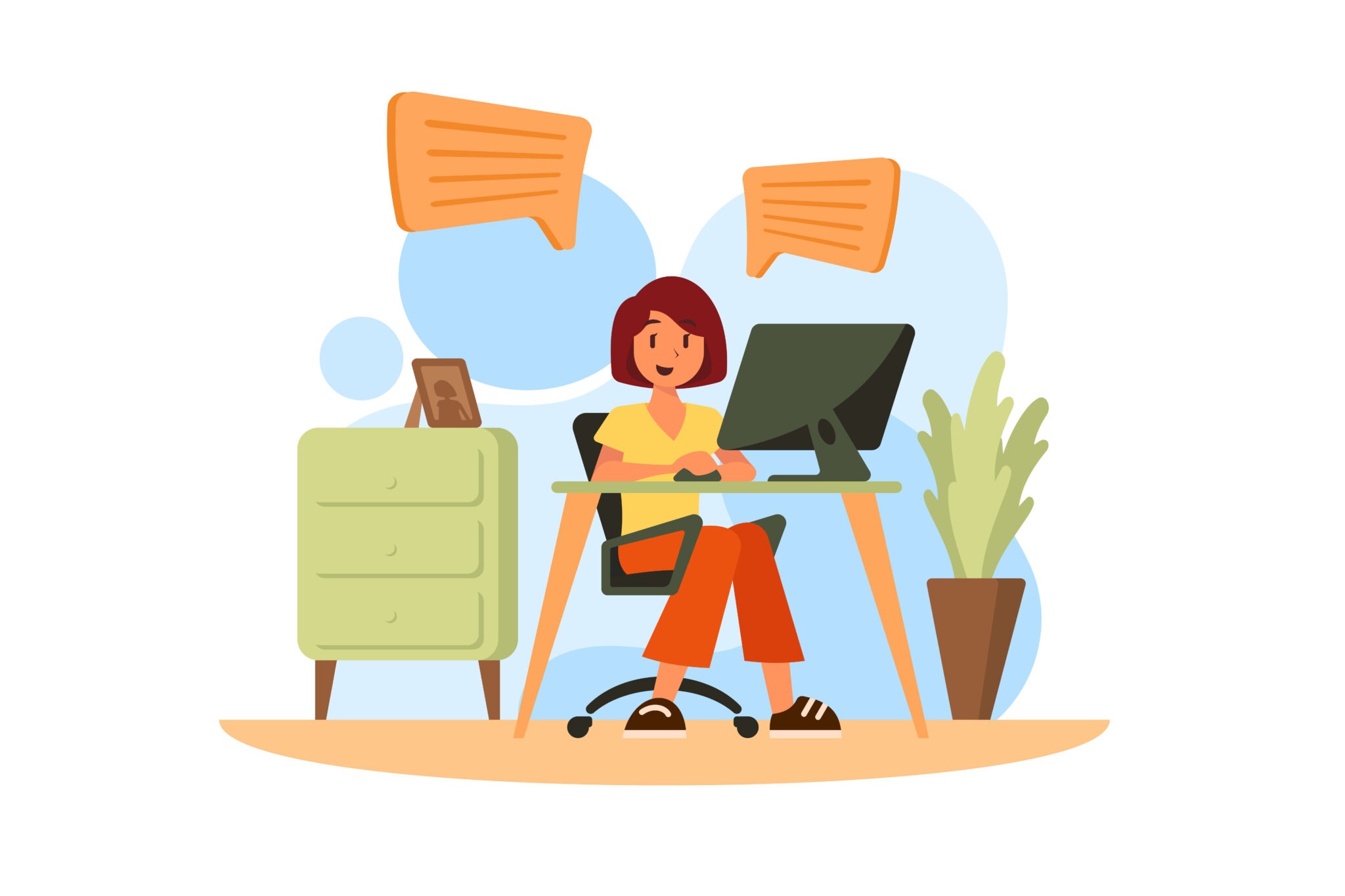 For too long, we have assumed that people are business assets that need to toil for hours during the working day. But human design is far more complex. We are not tools or objects. We are sensitive beings and not robots who can keep our eyes glued to screens for eight hours a day. 
What Is A Hybrid Work Model?
A hybrid work schedule or blended work is the ultimate reality. Though it comes with a bunch of opportunities,  it also carries some new risks. No one has an exact idea of how it will work, and although there are some obvious principles, how they flow within your organization will be unique to your people and your work culture. Our advice is to take this time as a means to experiment. Don't think you have all the answers — or that you have to have them — because the only thing that's true is that there will be surprises coming your way. 
How To Make The Hybrid Work Model Successful? 
To learn how to make hybrid working work out for your organization, pull up your socks for weekly experiments. After all, people join a company, but they stay longer for their team members.
The team is where behavioral standards are put in play and where relational energy glows a notch high, so it's the perfect petri dish for hybrid workplace experimentation to begin. What a team embraces will stay, and what it rejects will have to leave right away. 
Taking the right approach to these experiments is to design them around the 4 pillars of our energy: physical, mental, emotional, and spiritual energy: 
Physical Energy 
Hybrid work brings us a choice in our physical environment. The more sincere we become in choosing the space that suits and well-aligns with the work we need to deliver, the better our decisions will be. There are days when we work best from home — perhaps when we need to fully concentrate. But creative kickabouts need employees to work together, and we need to make this happen whenever needed.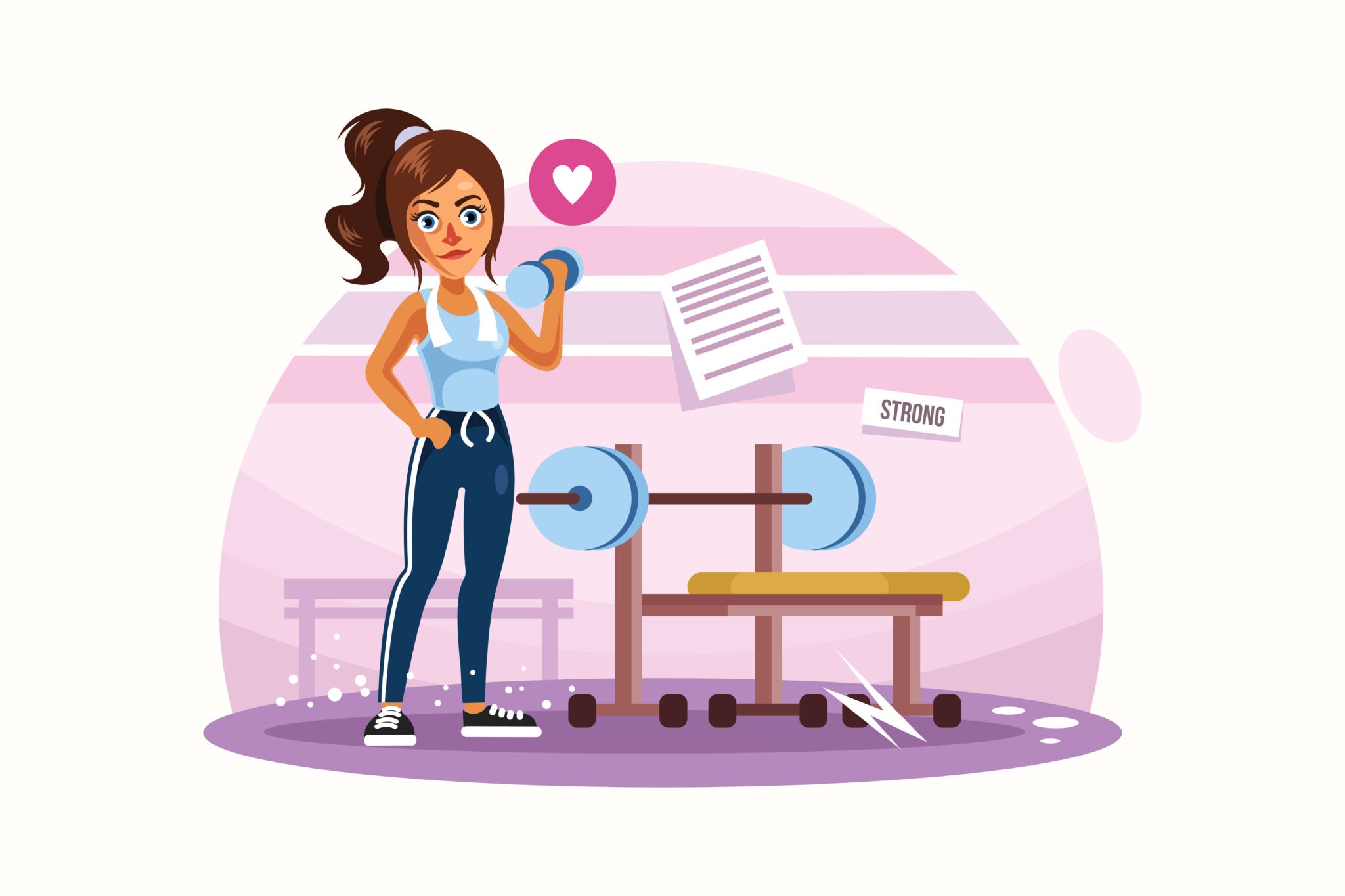 Hybrid work also blesses us with immense flexibility in how we use our days to make sure we optimize the ebbs and flows of our energy. We can walk and talk. We can exercise a little. We can take a quick nap to give a boost. Movements bring in moments where we focus, work harder and enjoy doing everyday tasks at hand. Hybrid work means there's no excuse to stay static anymore. 
We are sensitive beings who were designed to be hunter-gatherers, not for staring at screens for eight hours a day. 
Mental Energy 
Our design implies that we are challenged with focus, and this challenge is especially difficult to cope with in the hybrid workplace. We can only have between 90 and 120 minutes of deep focus per day, according to Leo Widrich, founder of Buffer, and we can so easily waste it on emails and other people's agendas.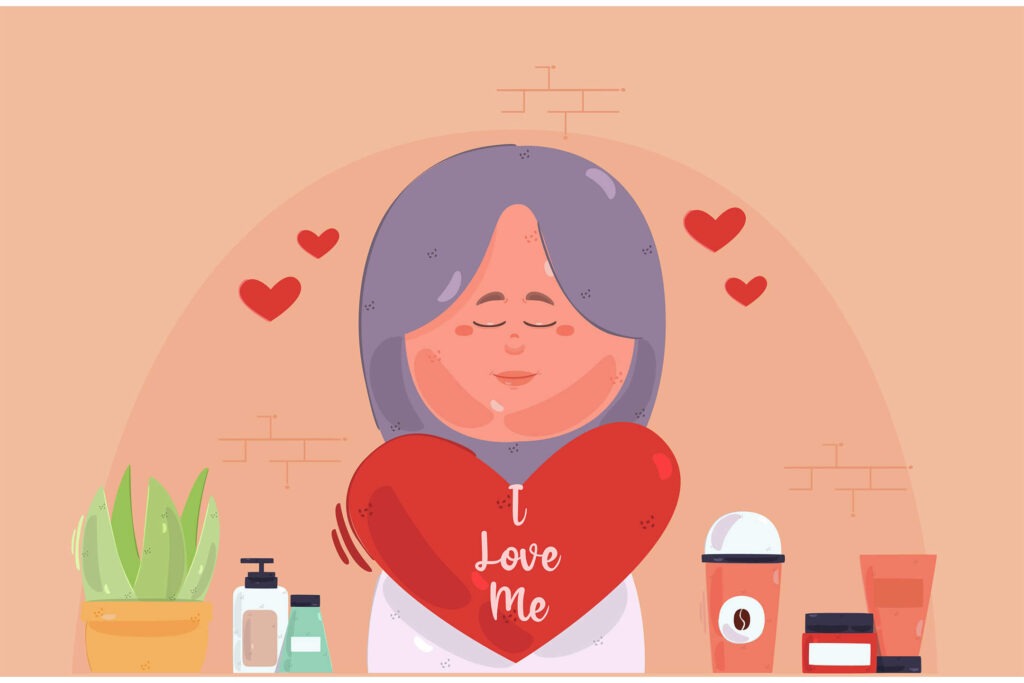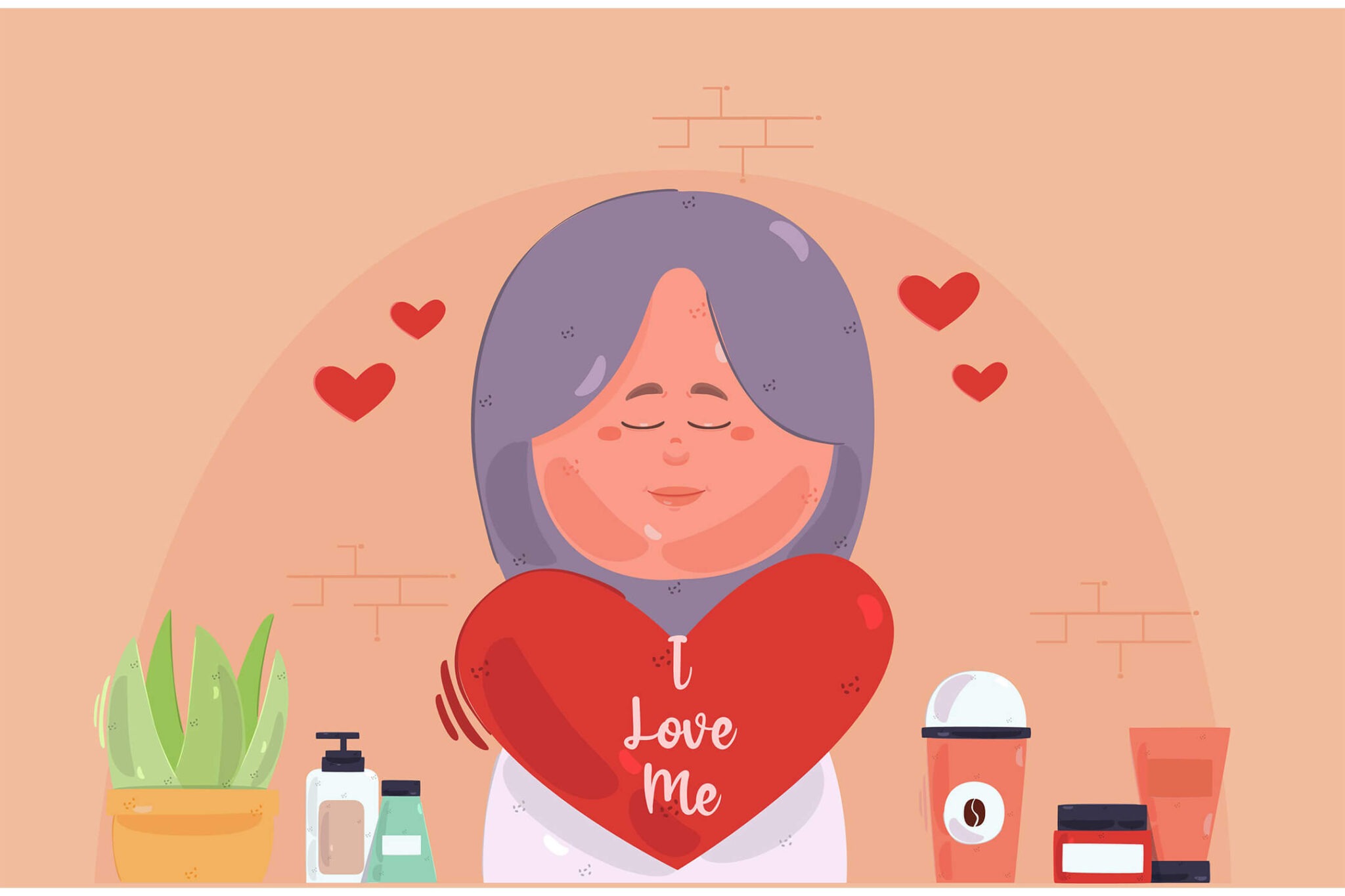 Being a successful hybrid worker requires discipline to do the assigned work. We need to start our day with a clear and concise intention regarding what we need to achieve, and we need to end our day by taking a look at what we've learned. Every interaction that we have needs to be 100% in the swing to make sure it delivers value. Sloppy work magnifies uncontrollably in a hybrid context. 
Emotional Energy  
What we think is directly proportional to what we feel, yet as much of our thinking is subconscious, most of us have no idea why we're having a good day or a bad day. And, most of us are still not sure how COVID has affected us or, indeed, how hybrid working can change it for the better. It can also have an impact on how we feel about who we are and what we do in our daily life.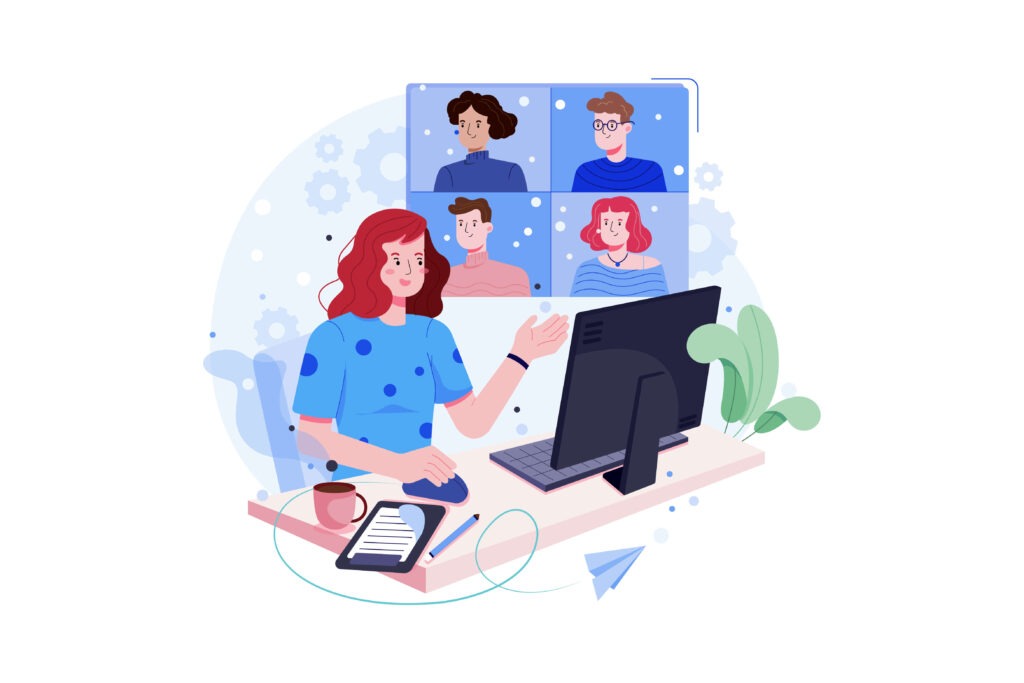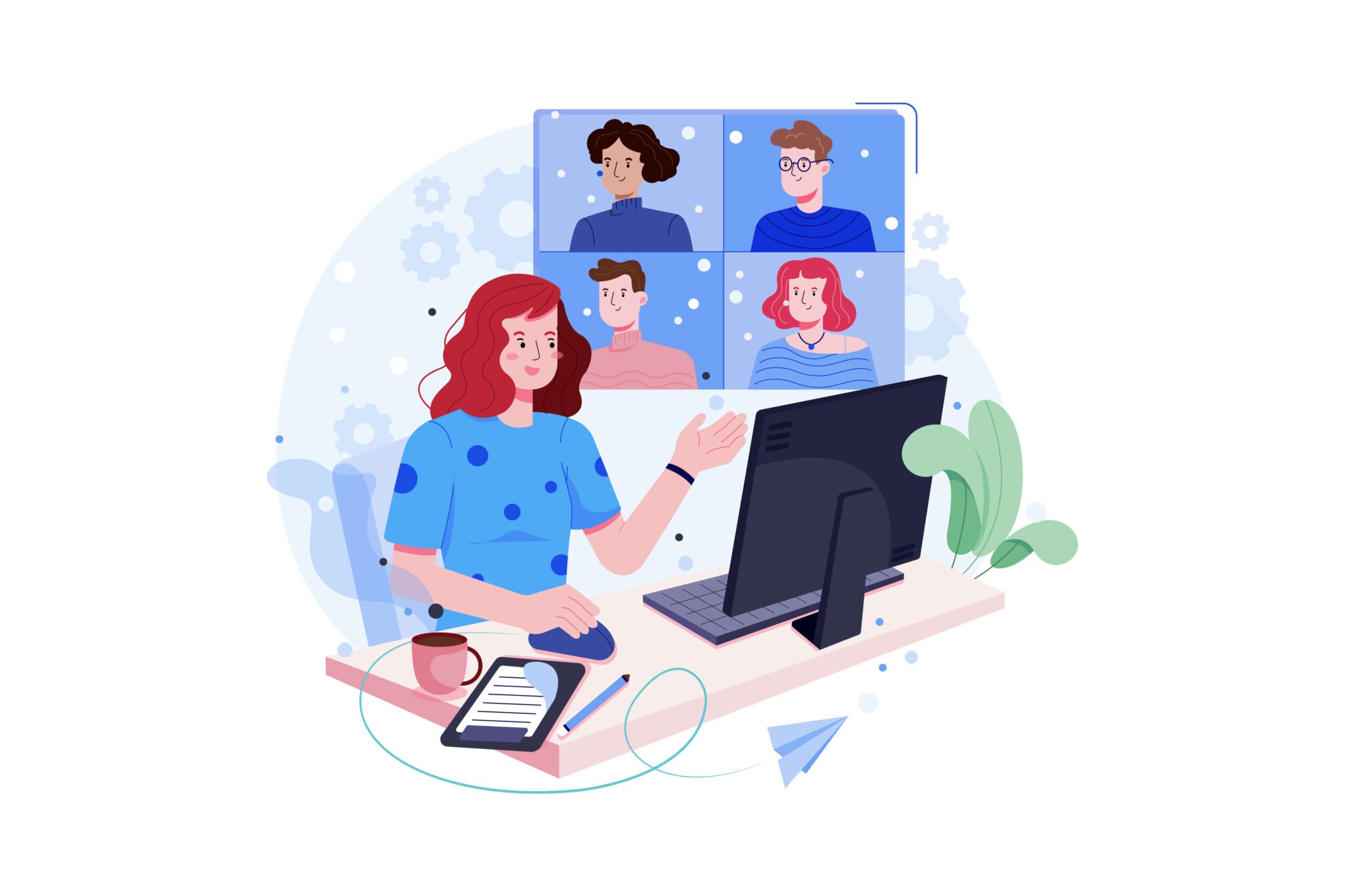 To hug this new reality with open arms, we need to be better at talking more about what's going on, which means we need to find out what makes us tick. We have no idea about the extent to which our colleagues are experiencing anxiety, post-traumatic stress, and pressure- all a part of other mental health challenges, but we surely know that we can help them by processing emotions together. 
Spiritual Energy  
One of the biggest challenges with hybrid working is that we have the freedom to disconnect from ourselves and what's important to us, from our teammates, and from our reason for working. It's all in the mind- as they say. We need to overinvest in these connections to make sure that we are all doing work that pays. Making sure that everyone is on the same page and how it aligns with the purpose of the organization is foundational, and investing in the relational energy of the team is imperative.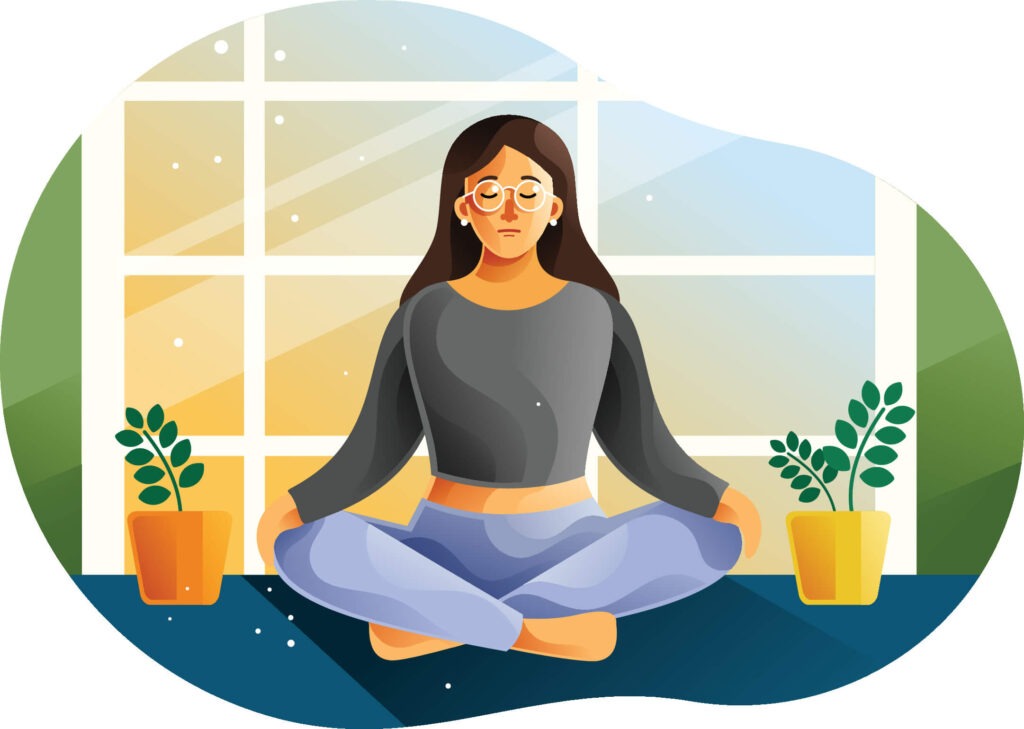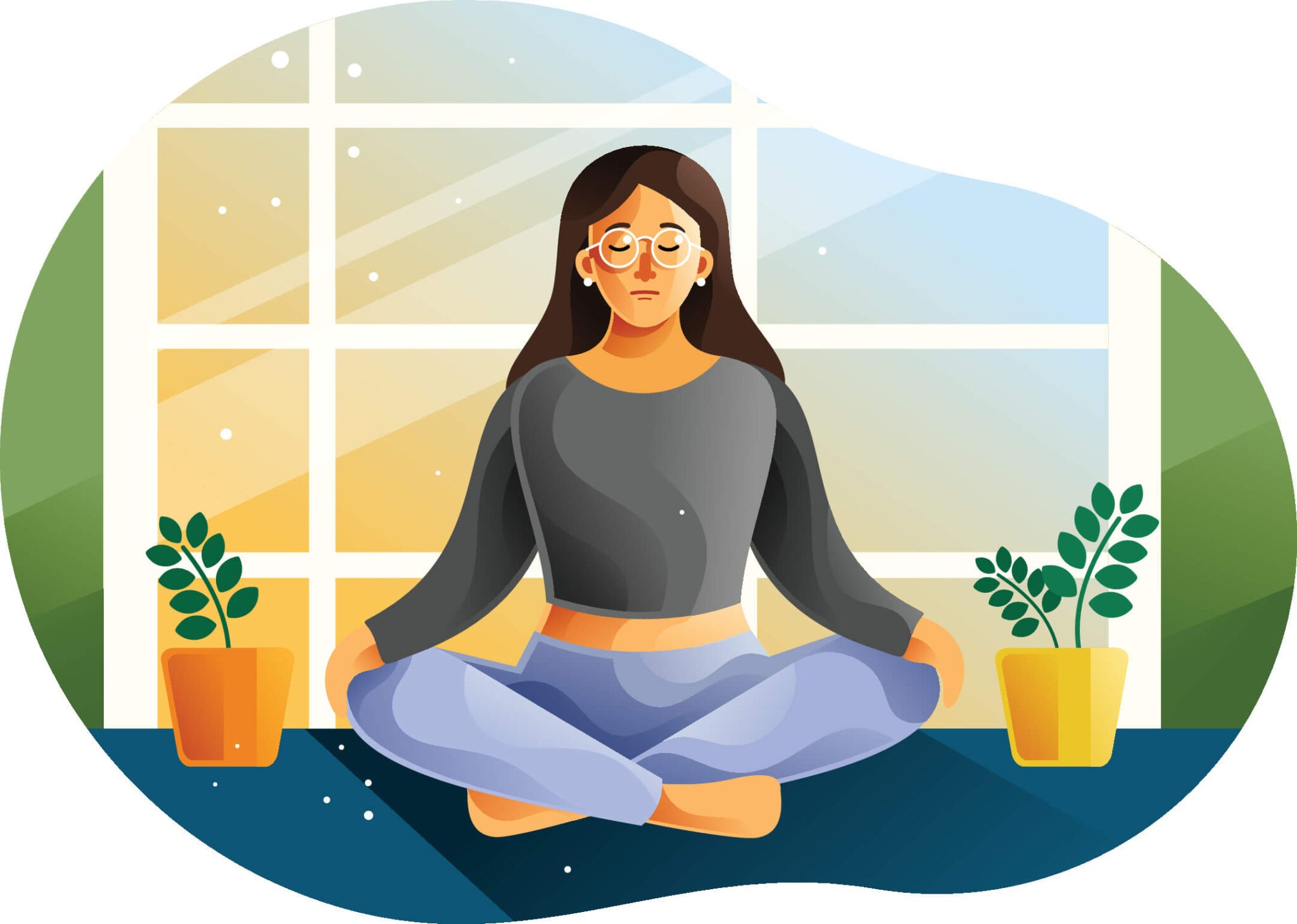 Tip: Begin each week with one behavioral experiment on your team members and then revisit it together at the end of every week to see what has worked and what hasn't, you can always improve if you make room for the same. It's the organizations that put effort to learn at a team level that will find the road to success. The ones that think it's a matter of business as usual will soon become falter and fail. 
Embrace experimentation through the same energetic vision, and you will win, regardless of the obstacles you face. 
---
Also Read: 6 Tips To Maintain An Effective Work-Life Balance