The widespread pandemic forced several employees all over the world to work remotely. Employees who never thought of working from home are living the reality and are already facing hard times to balance their "personal and professional life". Not to forget, weathering this global crisis is really challenging. 
If your life feels like hell on earth- we understand and it's freaking relatable!!☹️
Are you unable to achieve work-life balance in your new remote working scenario? Here are some of the best tips for maintaining a better work-life balance while working remotely?
Start Your Day with a Healthy Morning Routine
You may have experienced how working from home can impact your work and life. Your day probably starts with emails popping up on your screen till the end of the day.?

One easy way to achieve work-life balance is starting your day with things that you love doing and the ones that recharge you before your work starts piling up.

A few great tips for a morning routine before all the work kicks in will include:?
☕ Coffee time 

?‍♀️ A mini 10-minute 'morning yoga' from any of the virtual yoga instructors.

? A morning shower while you turn on your favorite podcast.
Never Check Work Emails From Bed!
Remember:
The bed is for bedtime stories, sweet dreams, and beautiful mornings!❤️ It is not your workstation to bring in all your work-related emails and official issues.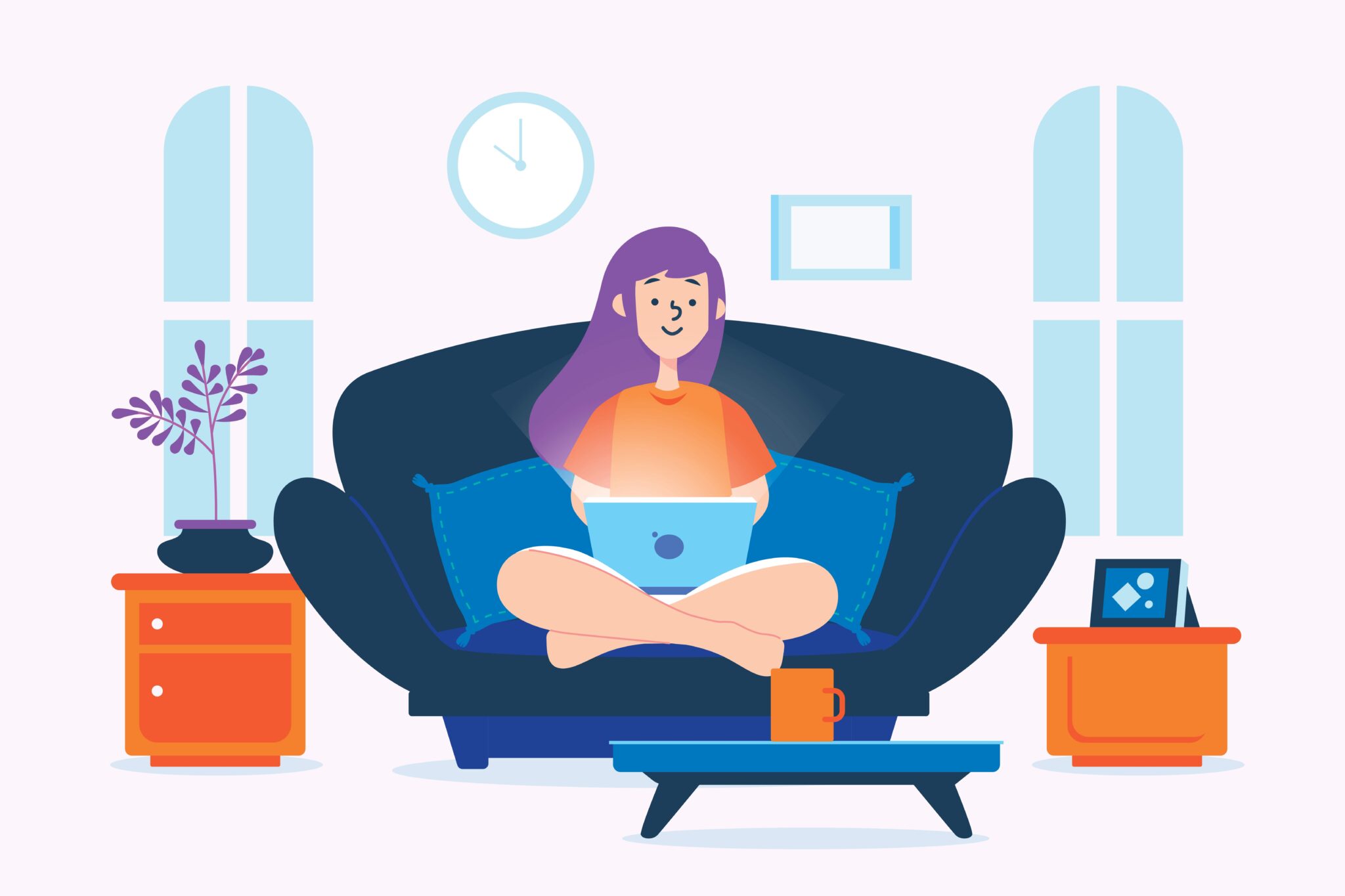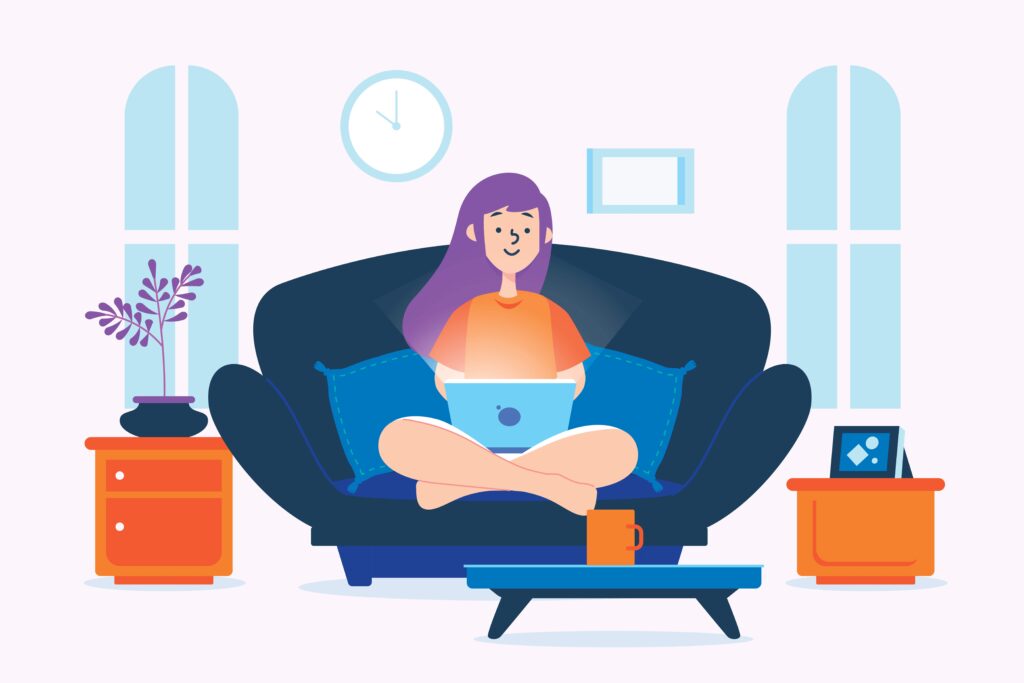 If you're the type who wakes up to the buzz of tweets, Instagram, and Facebook posts, leave your work email to your workstation.
While aiming for a remote work-life balance, it is important to leave work emails at your home office address.?
Design A Home Office Space That Separates Home from Work?
It is very important to separate your work from home. 
A home office is a designated space designed to boost productivity and focus on work without being distracted.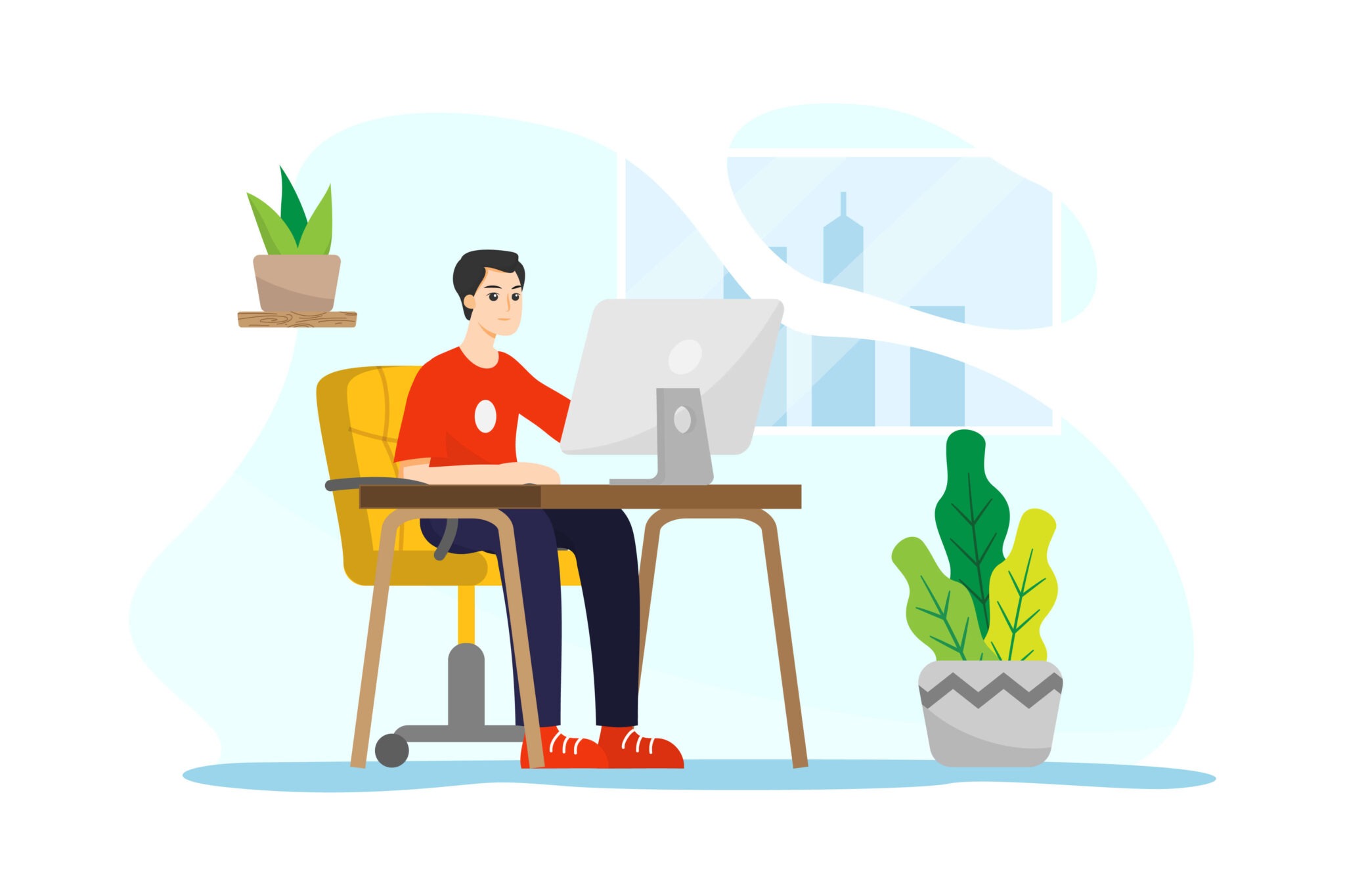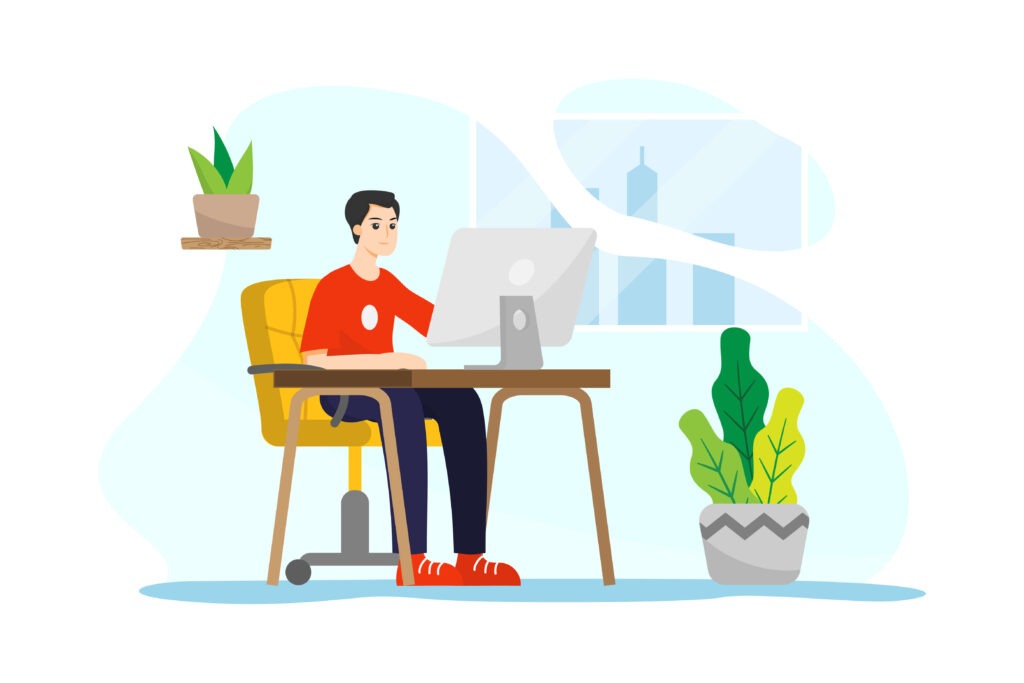 Consider that your home office should only be used to handle all the work that you previously used to look after at the physical office location. Also, if you are working from home- try not to think about work-related things during weekends. ✅
Make a Remote Work Schedule That's Punctual to Clock!
Your schedule for working at home should surely include a 10-minute break for this promise where you tell yourself, "If I haven't done it today, I probably won't get done, and I need to make time for my well-being and sanity."
So, decide what all you have to do and get it done, or it'll fall on your shoulders for the coming day as an extra burden. ?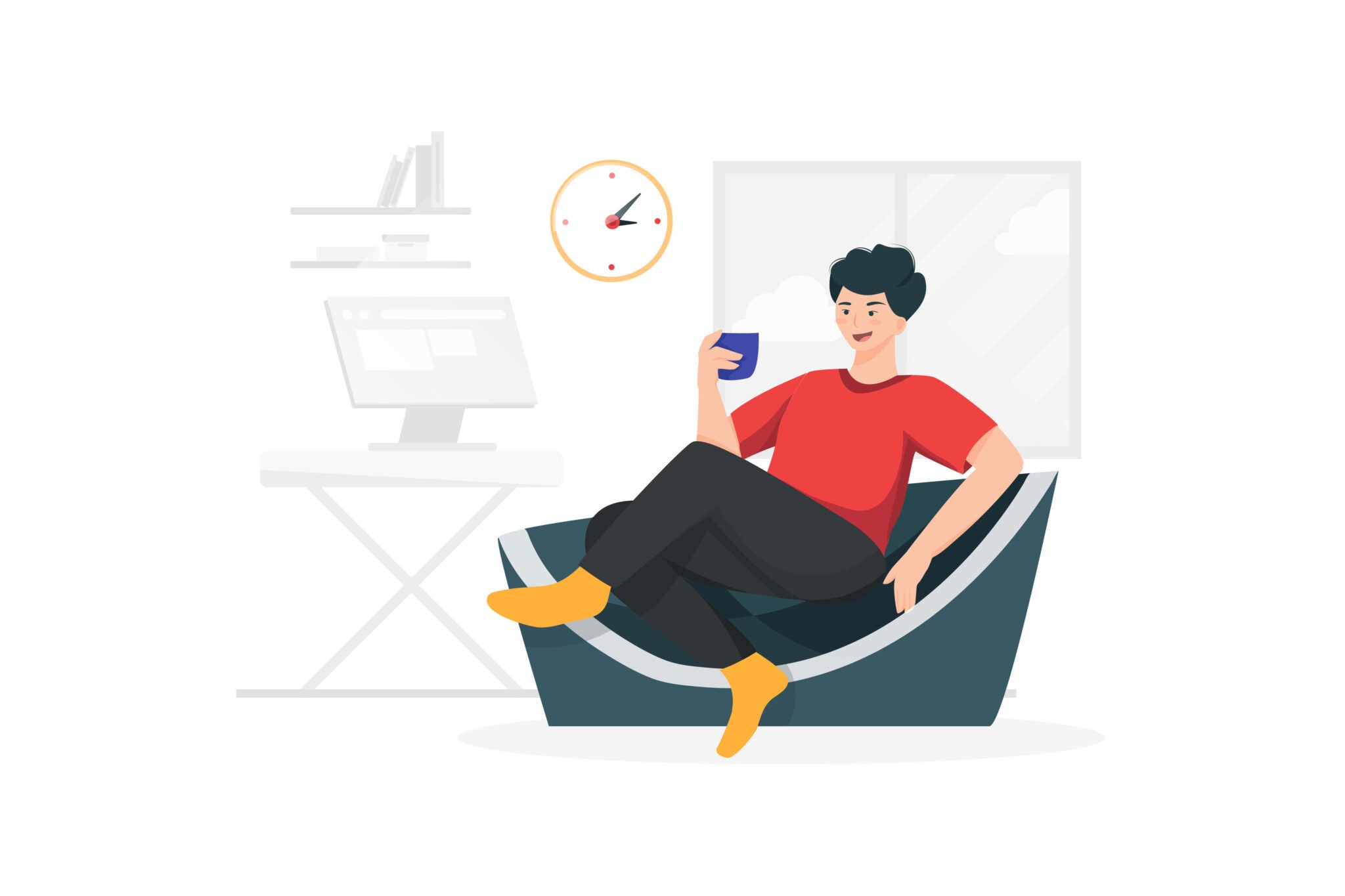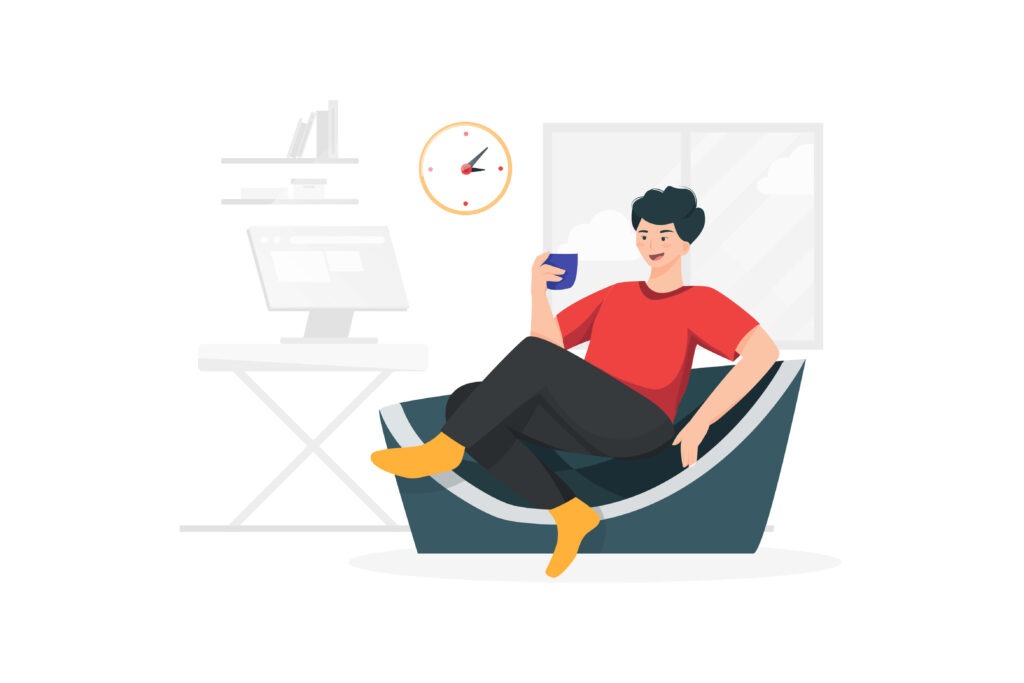 This is so that you can assure yourself that evenings (or mornings, depending on that schedule you've committed to) are a time for hobbies, socializing,  chit-chatting with your parents (or kids!), cooking, relaxing, and taking care of yourself.?

Do Not Miss Your Lunch Break During Work Hours
There's a huge difference between working remotely and working in an office. 
When working in an office, you never missed taking a lunch break ❎ — maybe it was a lunch meeting with clients, or maybe you stepped out to the cafe with your workmates during the lunch hour.?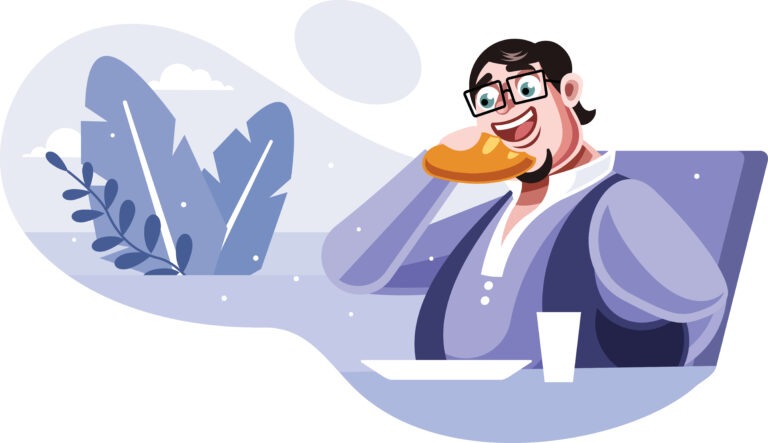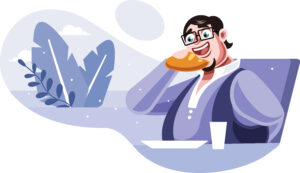 Make sure that a lunch break remains an important part of your day while working from home. In order to focus on work-life balance, try punctuating your day so that you can easily keep up. Without that lunch break, your tasks during the day will blend into a big block, and that isn't balanced at all.☹️
Use Remote Work Productivity Tools To Stay Focused
In order to not work too much, stay productive by following all types of productivity tips for working from home. It improves work-life balance because you don't need to get up at 6:00 AM to get on a specific train at 8:34 and make it to the office before 10.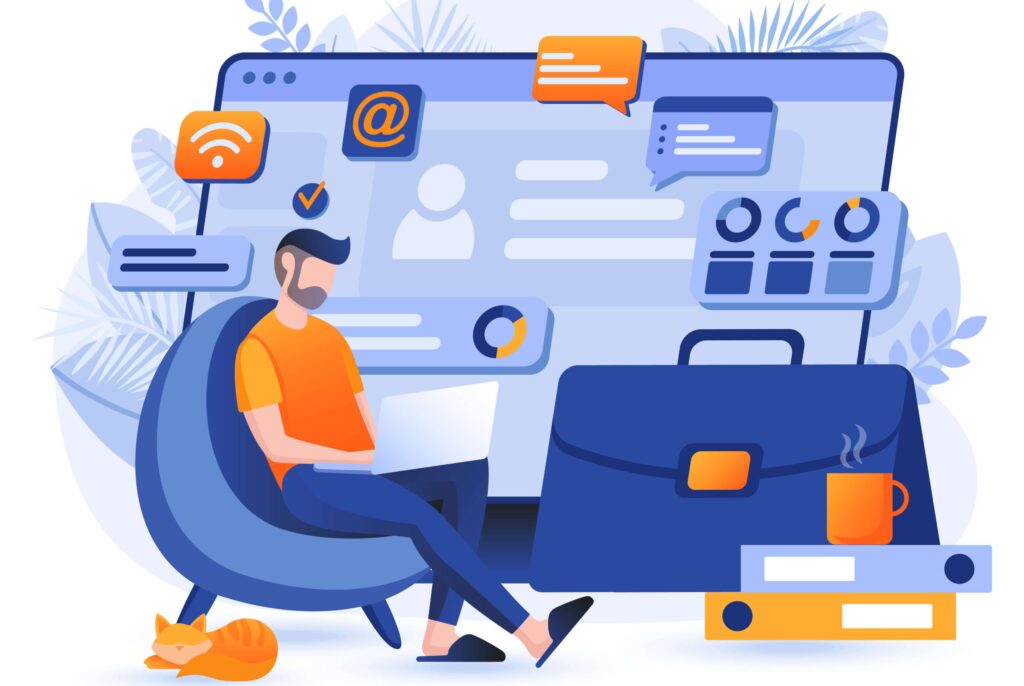 Whether you use a timer, calendar blocking, or other ways of managing distractions while WFH, these are all ways to turn productivity into a work-life balance.✅

The more productive you are, the more of a chance you have of striking a wonderful work-life balance.?

Find a Productive Meeting Space That Isn't Too Personal
Working from home comes in many shades.
With more focus on work-life balance than ever- make it happen by having a designated space for meetings. Make sure that this space is not too personal!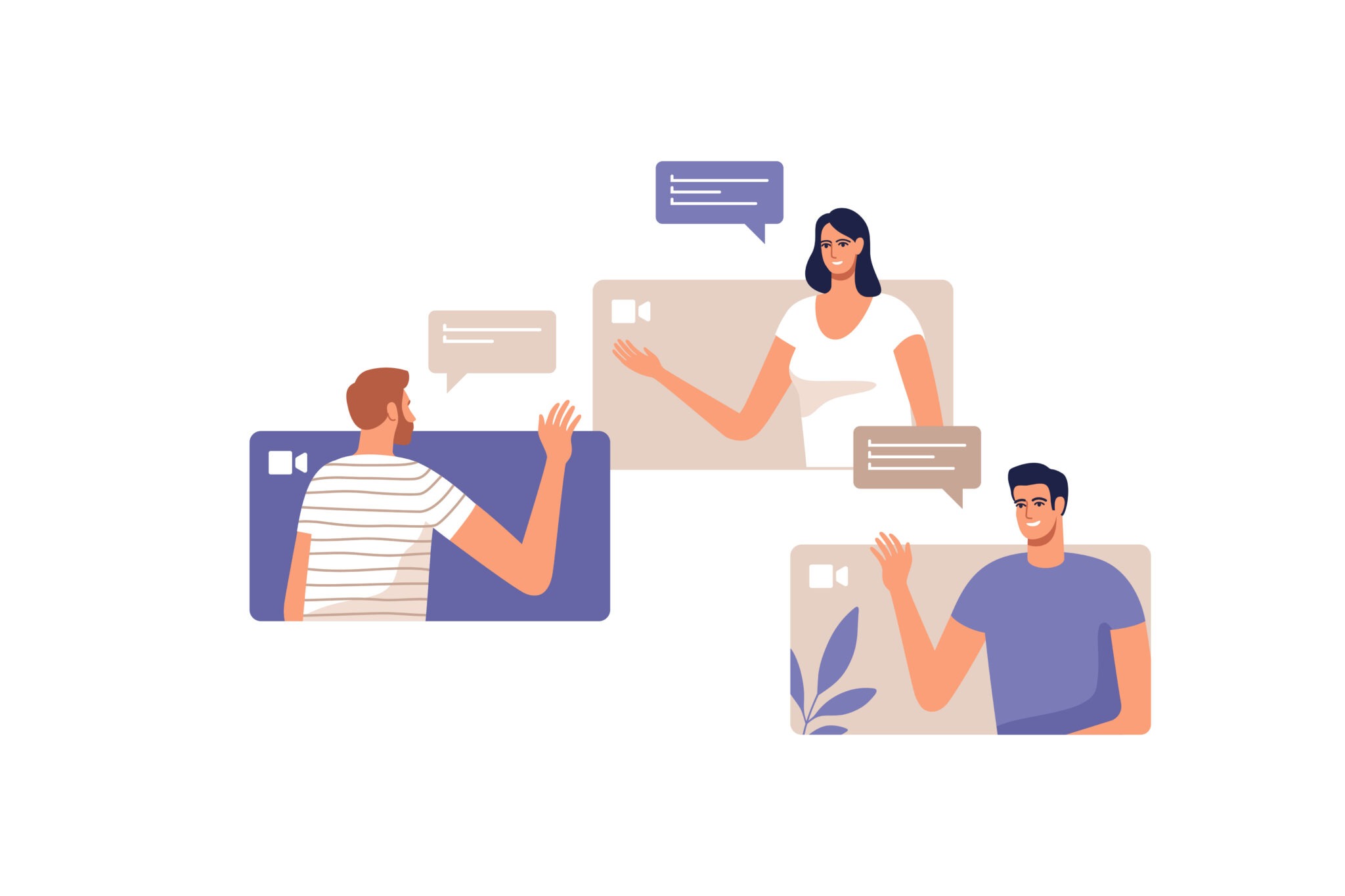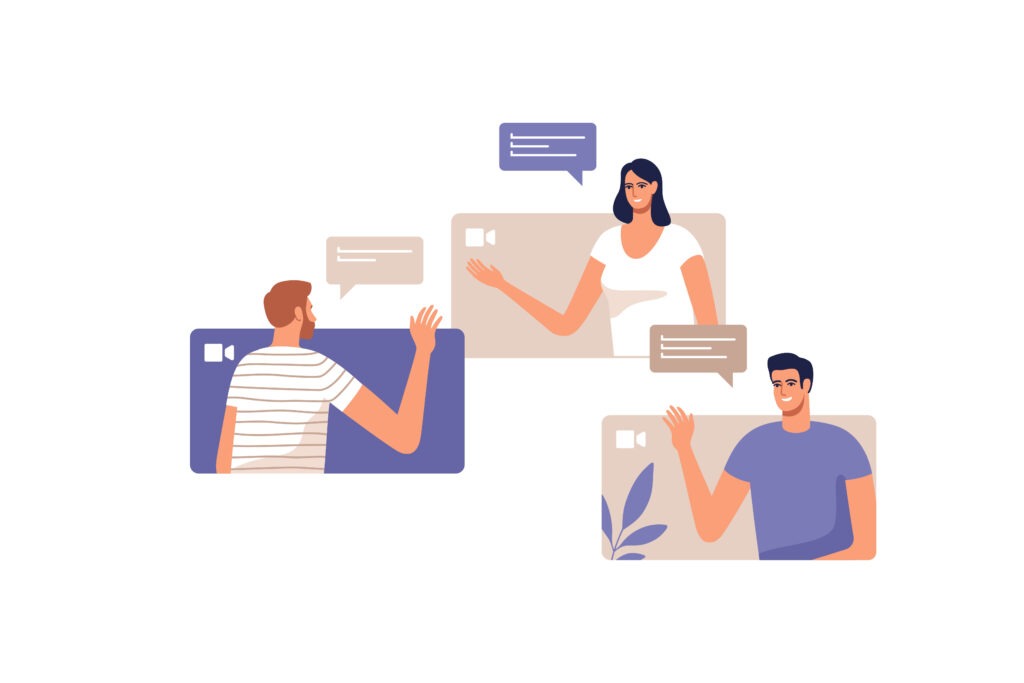 Remove items that are too personal like family photos or items that are part of your hobbies. You can also add home office products to set in the WFH vibe at your center.

Consider that your meeting space should be used only for work. This can be game-changing for so many people once they commit time to work on things one by one.
Wrapping It: This Is How EOD Of The Workday Looks Like To Us
Find a good endpoint for work. Go running or jogging, if weather permits!?
Run any necessary errands like grocery shopping or cook a healthy meal. Make sure you're prepared for the next workday by assessing your projects in a timely manner. Remember, working from home gives us a lot of freedom and autonomy for effective time management.

To achieve the perfect work-life balance, optimize those hours you no longer spend commuting to the workplace. Continue to network and foster new relationships during work from home.❤️ 

Give equal time to things you love, block out your schedule, and avoid burnout.?

---
Also Read: 4 Tips To Make The Hybrid Workplace A Huge Success!