Have you noticed that recently there has been a lot of buzz around performance management in organizations? This is because businesses have started to realize that traditional methods of performance evaluation are outdated and are often considered futile. So what is the use of a process that does not yield any results despite the countless efforts one puts into it? 
According to a survey by YouGov of over 800 UK employees, only 26%  consider their performance reviews as useful. They feel that the performance evaluation process is "time-consuming" and "pointless". 
Challenges associated with performance evaluation
Measuring and managing performance has never been easy and there are a lot of challenges associated with it. 
Some of them are as follows: 
Change management
In order to ensure fair and transparent performance evaluation, there should be the inclusion of change management in the organization. However, attaining organizational agility for the effectiveness of change management is a tedious and complex task. 
"If you change the performance management process without the change management  piece needed to drive adoption and acceptance, it's going to fail." – Jason Renda, global senior HR business partner at UST Global
Associating importance with feedback
Managing performance does not only include evaluating employees, it also includes providing them with transparency on this evaluation. This is what actually helps improve performance, however, ensuring transparency, especially through traditional methods is a big challenge for the HR domain. 
"It's as much about improving and developing as it is about managing and measuring."- David Wilson, founder and CEO of Fosway Group
Implementing technology in PMS
Introducing technological developments and making sure that the employees are able to adapt to the same requires a lot of effort and significant time from the employer and employee's end. Helping employees to take this time out from their busy schedules requires proper management on the HR's end.
"HR has to understand where his organization's going and how it's setting its overall organizational goals."- Jason Renda, global senior HR business partner at UST Global
Gain employee trust in the performance evaluation process
Having overcome all challenges, the pain point that still exists is investing employee trust in the traditional performance evaluation process being adopted in the organization. 
"You need to make sure that you explain how the performance management system is being used and what types of things a manager sees"-Jason Renda, global senior HR business partner at UST Global
A Gallup Report on Re-engineering Performance Management reveals only 20% of employees believe their performance is managed in a way that motivates them to do "outstanding" work, and just 14% said their reviews inspire them to improve.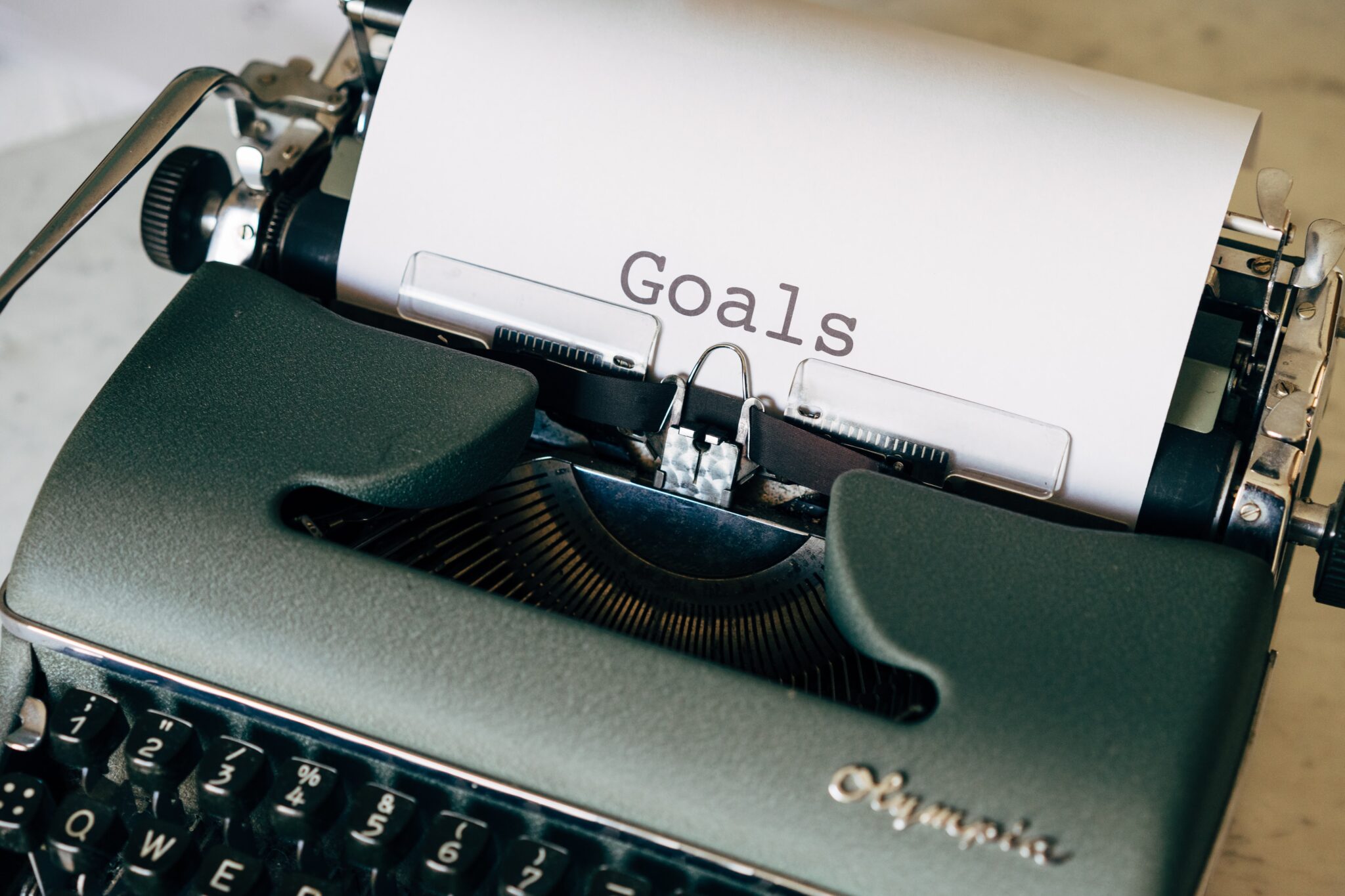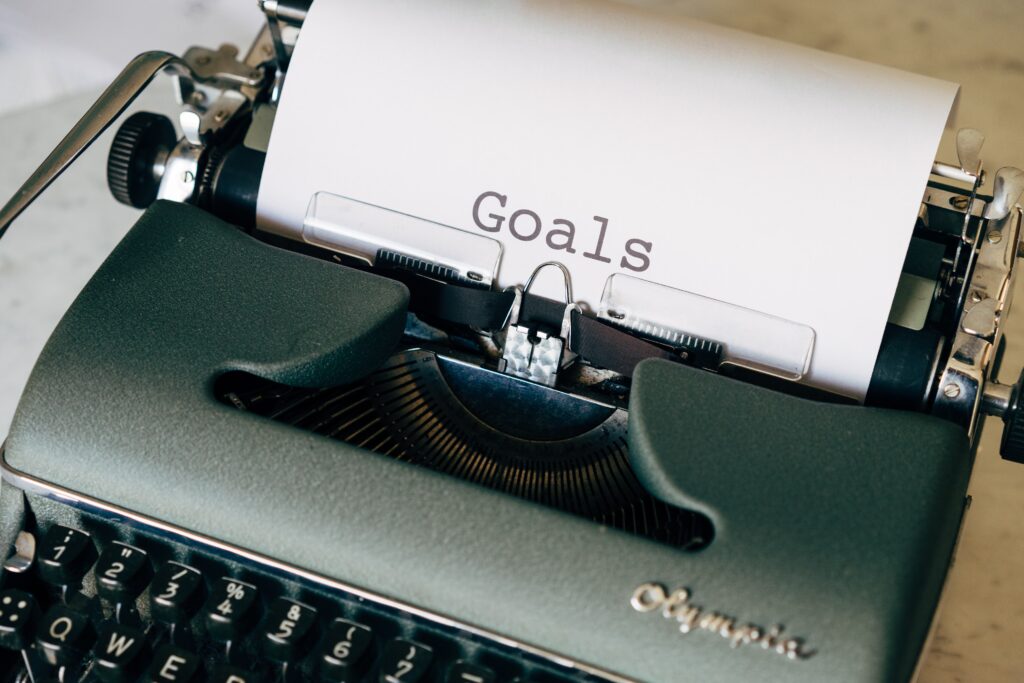 Traditional methods of performance management no longer serve the right purpose and can barely compete with the new methods of managing or monitoring performance. There are a lot of differences between traditional and modern ways of managing performance and some of them are as follows:
Traditional vs modern ways of performance management: 
Here are some of the major differences between traditional and modern methods of performance evaluation: 
Traditional performance evaluation methods are time, labor, and cost-intensive, and are often inaccurate. While with an automated system you not only reduce manual efforts but also the rate of errors. 

A manual process makes it difficult to recall the goals set for an employee, while an automated performance management system keeps track of all the goals you have set for a particular employee.

In traditional systems, the performance evaluation is done once a year, while agile performance management systems make it a regular activity. 

The traditional approach of performance measurement only focuses on compensation modifications for good performance and there is little scope for employee growth, while a performance management system offers a lot of room for growth and improvement. 

Employees often feel reluctant to the performance evaluation process because the traditional ways don't address their issues or challenges effectively. You can change this by opting for a performance management system that helps ensure these challenges are addressed properly. 

The traditional or manual method of performance evaluation results in disengaged employees as they feel there is a lack of transparency in the process. The modern methods of performance management result in increased employee engagement as employees are regularly appreciated for their dedication and hard work. 

In manual performance appraisal methods, managers often struggle to communicate expectations and goals clearly to their employees. A performance management system helps managers define and set clear goals aligned with the organization's objectives. 

Traditional methods facilitate one-way communication, while a PMS ensures multi-level communication and feedback is received from multiple sources, including peers or other departments.

Traditional performance management is often considered biased, a PMS eliminates this bias as employees are evaluated based solely on their performance.
According to research, 45% of companies are still in the early stages of basic HR automation, which is a huge number and can impact the productivity of your organization. A robust performance management system can help you get rid of the often-hated year-end review which makes it nearly impossible to recognize the top talents and spot the skill gaps within the teams.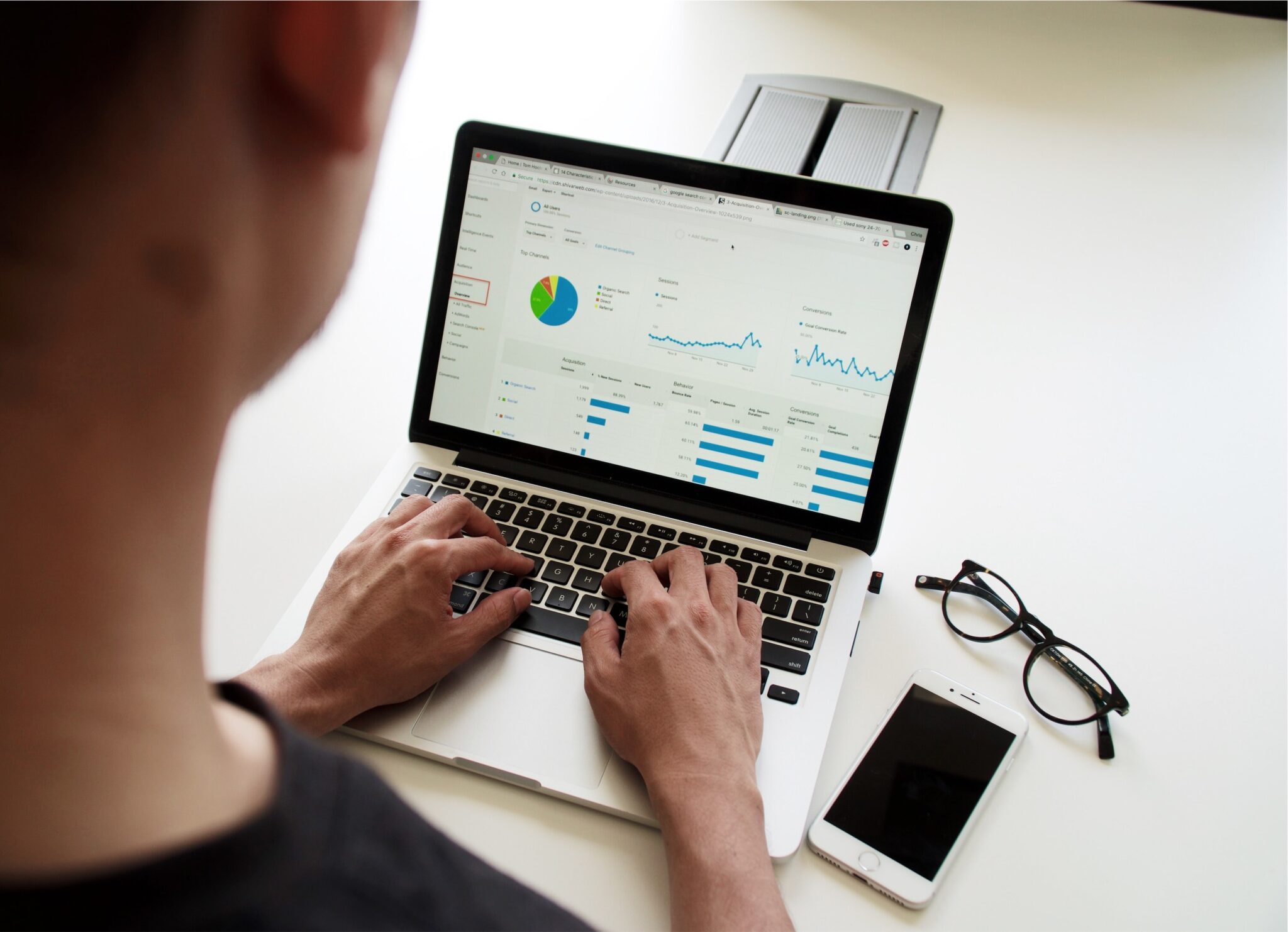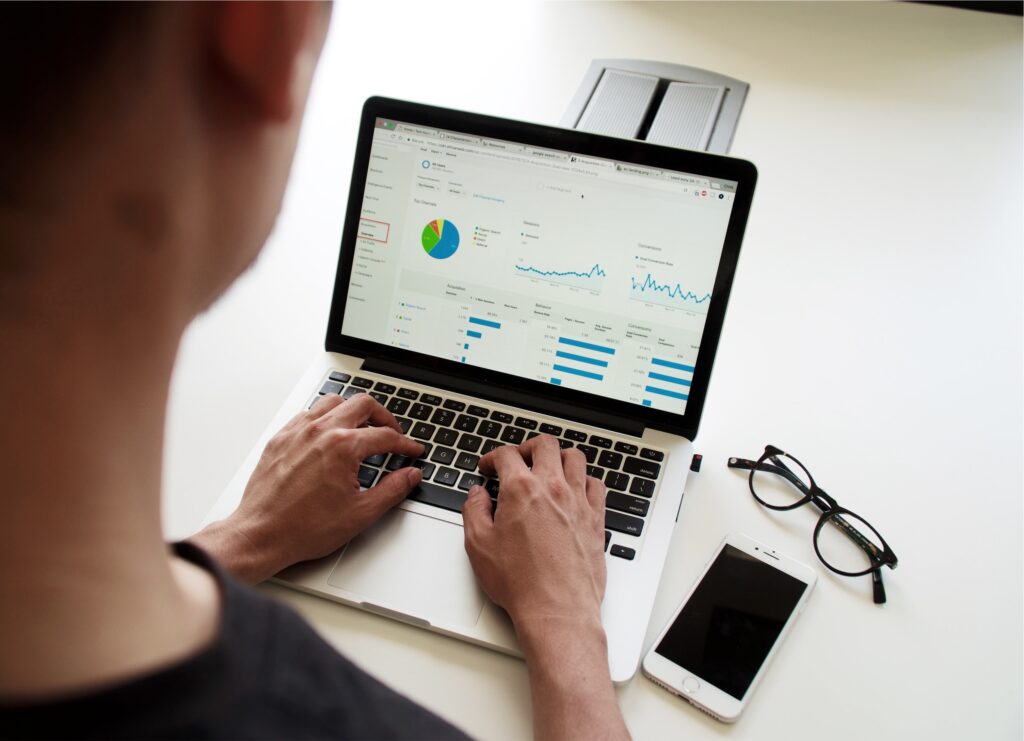 Apart from this, there are other major reasons for switching to technology for performance management. Some of them are listed below: 
Reasons for switching to technology for performance evaluation 
The paper-based process is clunky, stressful, and subject to bias. To solve its glaring inefficiencies, organizations embraced technology and made a shift to performance management tools.
Imagine how amazing it would be to see your employees checking their work performance as often as they check Facebook? 
The new generation of employees has new expectations and requirements for technology in order to reach the productivity and performance they desire. These expectations and requirements build reasons for switching to technology for Performance Management.
Some of these reasons include:
Transparency
Technology provides transparency, and the latter is a key component for the functioning of a robust PMS.
Tracking
HR managers and other authorized persons of the organization are easily able to track and evaluate employee performance with the help of technology.
Employee-centric 
With the inclusion of technology, employees can be made to discuss and determine goals and objectives that serve as targets to them. This builds team involvement in the workforce.
360 Degree feedback 
Technology affiliated with timely and constructive feedback allows organizations to boost the performance of their workforce.
Automated processes 
PMS gets automated with the use of technology. Furthermore, the process allows admins to notify participants and raters, complete feedback forms, and deliver reports via email without any hassle.
Meaningful results 
With an automated process that has regular monitoring and checks, performance management yields much more meaningful results as compared to traditional methods.
How can you measure employee performance?
As a business owner, it is important to measure and keep track of how effectively your team or workforce is performing. Gathering employee performance data and evaluating employee performance has never been easy, but with the use of a performance management system, it has become effortless.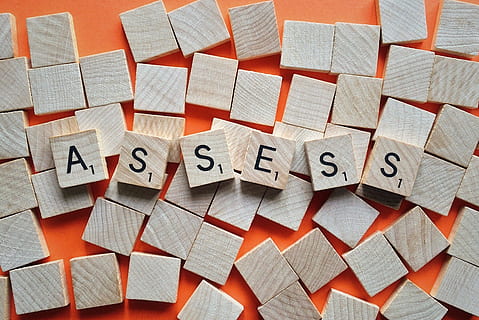 There are numerous quantifiable ways to tell whether your people are performing at their best levels or there is something that is hindering their performance. Some of them are as follows: 
Visual Rating Scales
A typical visual or graphic rating scale employs consecutive numbers like 1 to 5, or 1 to 10, to rate employee performance. These scales are used to measure behavioral elements, including how well an employee understands his tasks, participates in decision-making, and works well with others. You can also use this scale to rate poor performers by measuring their negative behaviors that include little or no participation in team activities, high absenteeism, or disruptive behavior to the team. 
Management by objectives (MBO) 
Management by Objectives (MBO) or "management by results," is a process that is focused on defining specific objectives in an organization, which are then conveyed to other members of the organization as specific individual goals or objectives. It gives employees a clear idea of what is expected of them, thus leaving no room for any doubts. These goals can even be given a certain weight (a number of points) and the employees can be rewarded once they achieve their goals. This makes goal settings more tangible and performance reviews more data-driven 
Use of 9-Box Matrix
Why analyze each employee separately when you can analyze people's performance collectively. The 9-box matrix allows HR leaders to view relevant performance data (such as performance score, potential score, and critical contributor indicator, etc.) at a glance. It makes it easy for HR leaders to clearly visualize employees who need more room for improvement, who are worth retaining, and who just won't make the cut. It also helps to facilitate meaningful conversations between managers and employees around succession planning which may not have happened otherwise. 
360-degree feedback
This is a great tool to measure employee performance. It allows organizations to get a clear picture of the employee's performance, skills, and behaviours by receiving feedback from employees, their colleagues, reporting managers, and other teams. The 360-degree feedback process enables organizations to boost the performance of employees, improve employee relationships, self-accountability, and provide clarity on how to improve overall performance. 
Self-Evaluation
Asking employees to take part in their performance review process can be an effective way to measure their performance. This method is a great way to make employees aware of their roles and responsibilities. It will help them to reflect on their biggest successes and challenges and allow an open dialogue with managers about future goals.
Some statistical references
64% of people agree that the pace of change in their job is speeding up due to technological advances

60% of U.S. employees reported that they have a way to provide feedback about their own employee experience, but only 30% of U.S. employees said their feedback is acted upon by their employer.

Only 34 percent of leaders believe current performance management approaches are highly effective at helping employees rapidly adapt to change, according to Accenture Strategy research

81% of leaders agree that people who have a variety of skills and can step into multiple roles will be valued most in the future workforce.

63% of leaders and employees report that relying on just one supervisor's employee evaluation is not an accurate way to assess someone.
Often organizations ask why we should invest in a performance management system when we can simply conduct performance appraisals. Their point is valid, but ask yourself do you think that a manual performance management process can offer you the above mentioned-benefits? No, right? So why bother to dedicate so many resources, time, and energy to a task that can easily be done with an automated system. 
Who needs the modern-day PMS? 
The answer to this question is simple- Any organization that is willing to attract, identify and keep talented employees needs the modern-day PMS. 
Performance management systems are used throughout the year to help boost performance, communication, documentation, and thus productivity in your organization. These systems also spot flight risks, underutilized, high performing employees, or low performing employees. Thus, we can say that performance management systems are a wise investment if you are looking for ways to identify and retain top talents. 
With the help of a proper HR system in place, organizations can bring technological advancements in managing and evaluating employee performance. Undoubtedly, the involvement of technology helps in time-saving which can then be used in other crucial day-to-day activities of the workforce. You need to set the stage for an automated PMS for your organization.
---
Also Read: 6 Changes to Make in Your Performance Management System