We'd like to share some wonderful news with you!? Cue the dramatic drumroll, please!
The results of G2's Summer Report 2021 have been released, and Zimyo has been recognized as a "High Performer" in the HRMS, Payroll, and Time & Attendance Software categories, earning a total of 7 accolades. (Yayyyyyy!!!?)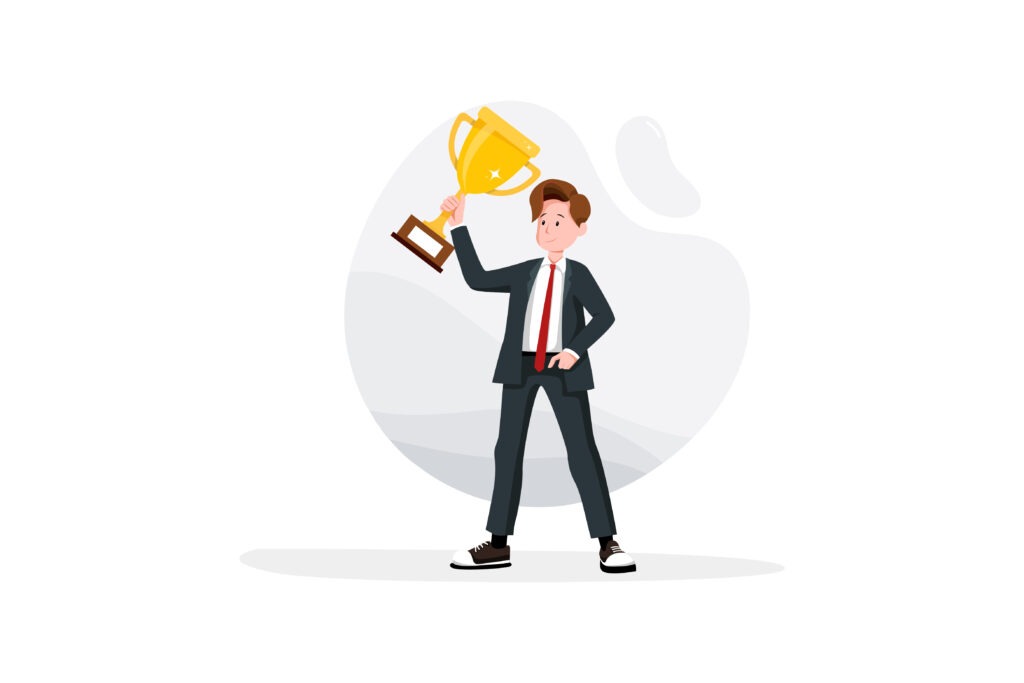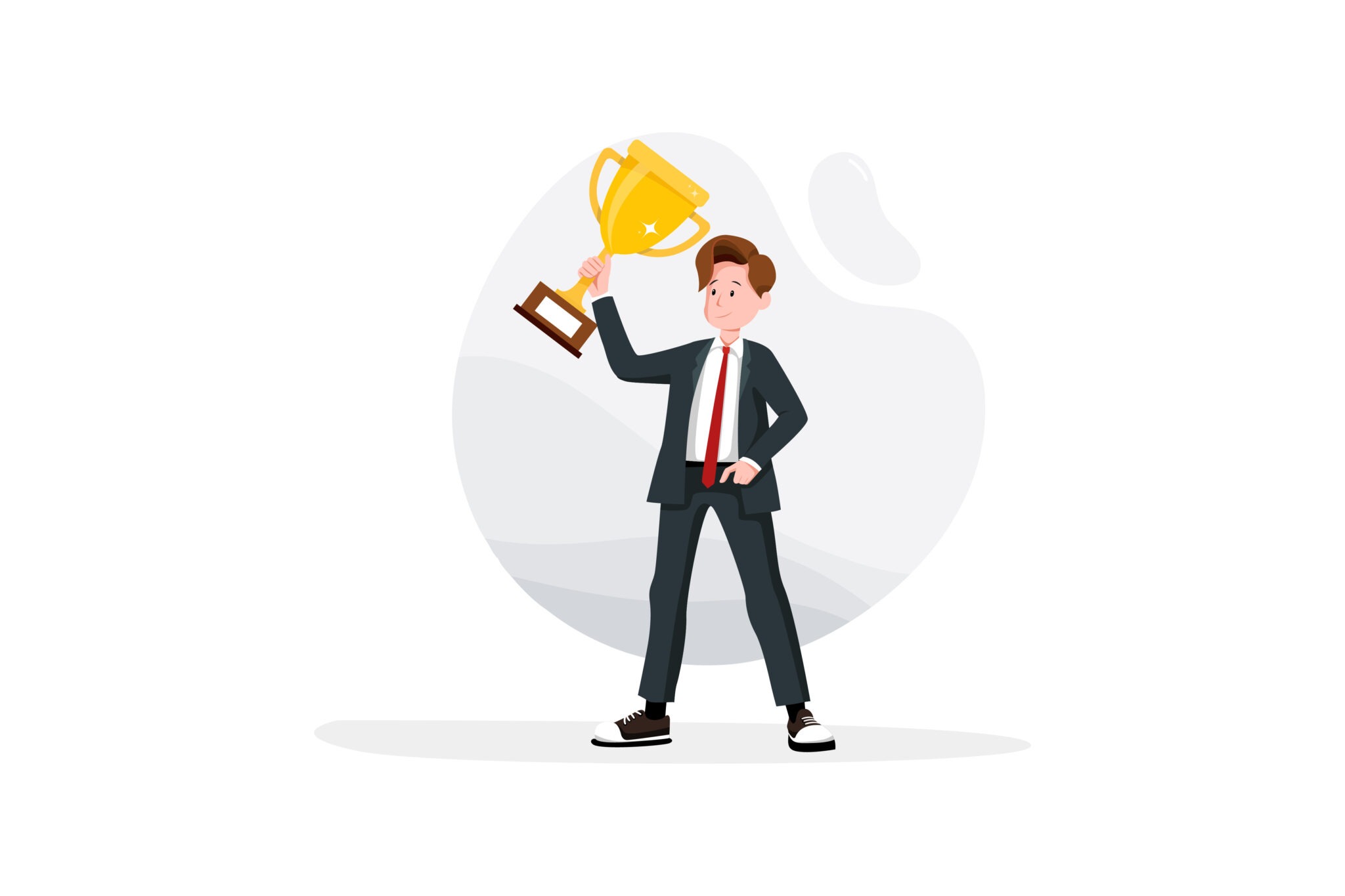 ➡️ What is G2?
G2 is the world's largest technology marketplace that can assist you in selecting the best vendor and tools for your company based on helpful feedback from other businesses. Customers need unbiased reviews to identify software that will help them grow their business, and G2 provides a gateway where they can read all of the reviews in one place.
G2 rates the finest software products and systems in the world every quarter based on certified product user ratings as well as data collected from web sources and social media.?
It has amassed more than 1.2 million genuine reviews over more than 630 different software categories since its inception.✅
Godard Abel (CEO of G2) adds, "This isn't a subjective ranking based on a few people's views. G2 analyses more than 4 million data sets to determine which products and companies top the list, using the highest traffic and interaction, the largest assortment of product and services, and the highest quality data."
➡️ Why Are We Excited About This?
With the ever-increasing count of HRMS platforms entering the digital age, it can be tough to differentiate between them and choose the "perfect one" that will solve all of your issues and meet your company's needs. ✅
This is where G2 can help as you can get expert advice and guidance on the best platforms available. That's exactly WHY we are ecstatic to be featured in the G2 Summer Report 2021!?
At Zimyo, we find joy in giving our consumers the BEST possible experience, and our goal is to keep them content and happy. Our clients throughout the world are pleased with our product, as seen by the 4.7-star rating ⭐ and overwhelmingly positive reviews on G2 – and we are working hard to keep it that way! ?
➡️ G2 Summer 2021 Report Badges: Achievements We're Excited To Share!
Our crew is expanding, our product is growing and our customer base is growing too. But, most importantly, we're thrilled to announce that our customer satisfaction is also improving, which explains why our achievements are skyrocketing.?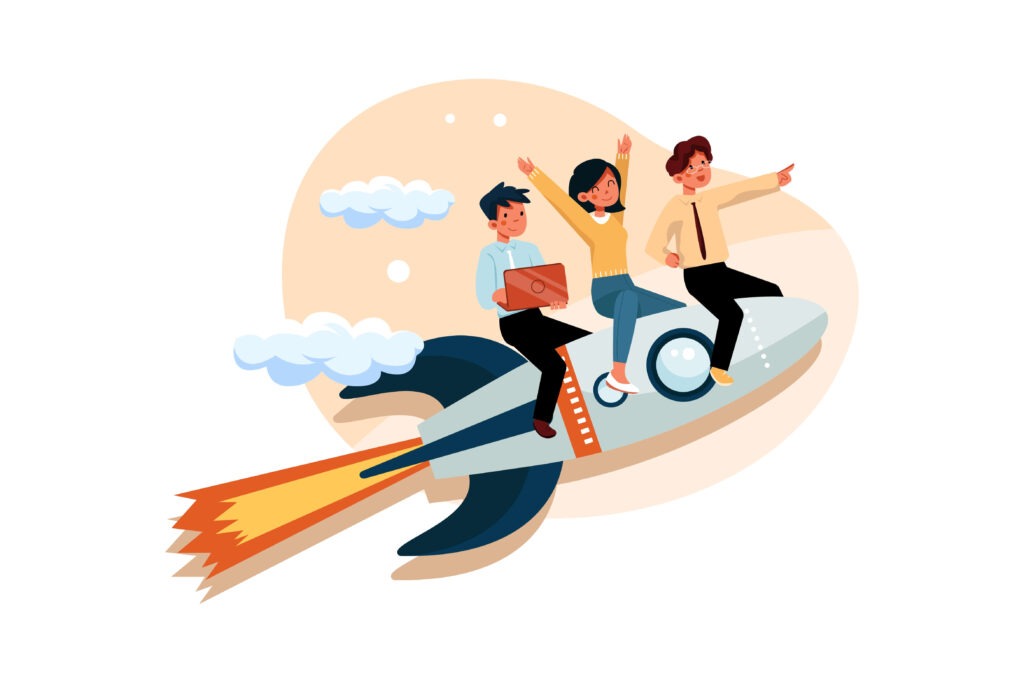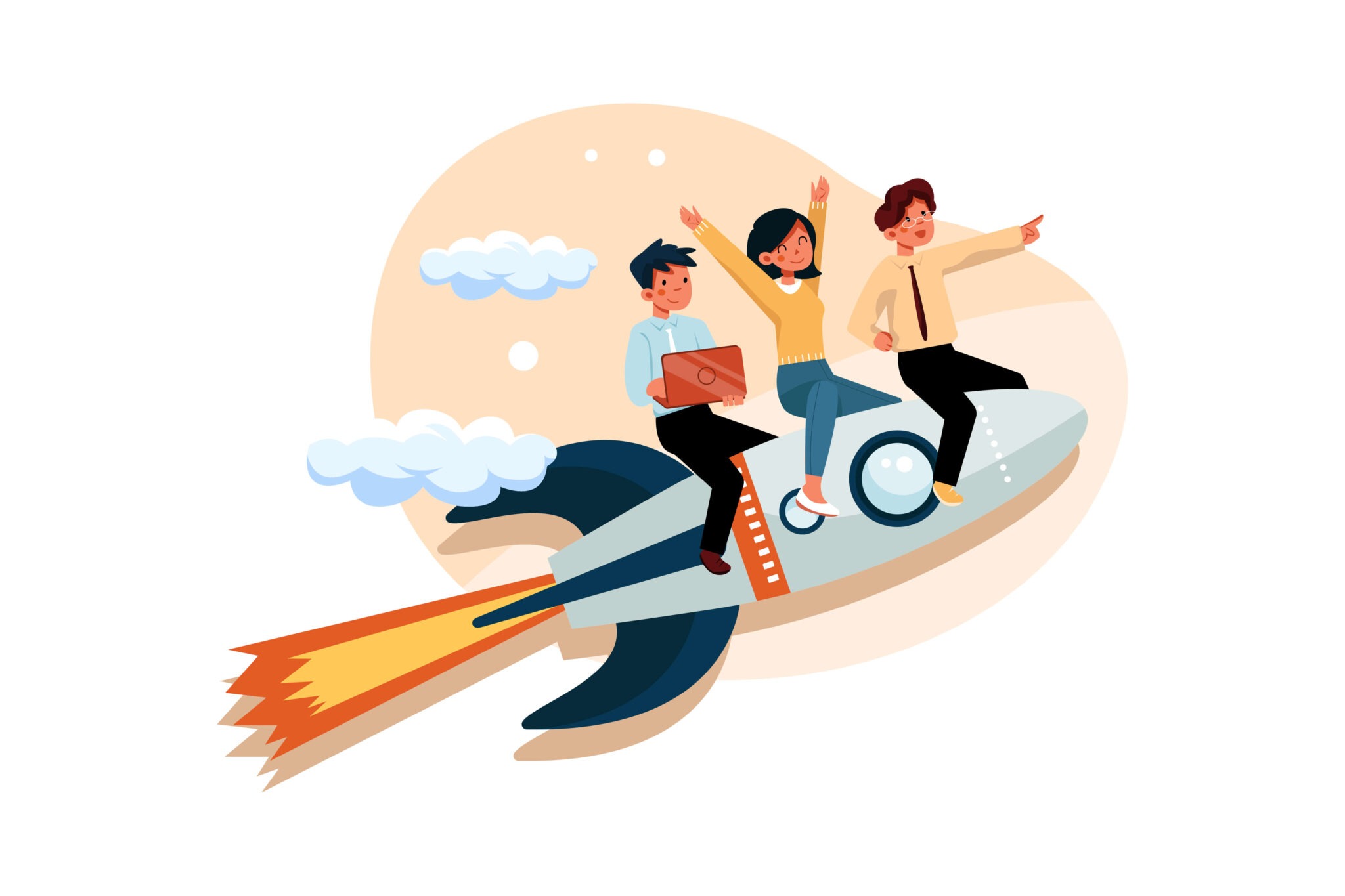 We love awards and media attention❤️, but we're even more pleased with what these G2 badges demonstrate: that our solutions are actively providing genuine value and reliability to our partners and end customers.
Let's take a look at some of the victories we're so happy to share!?
? Fastest Implementation
It is proof enough that our HR software is both easy-to-use and effective!?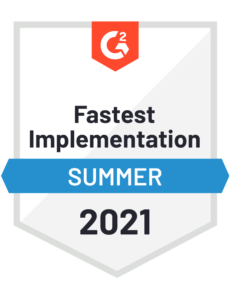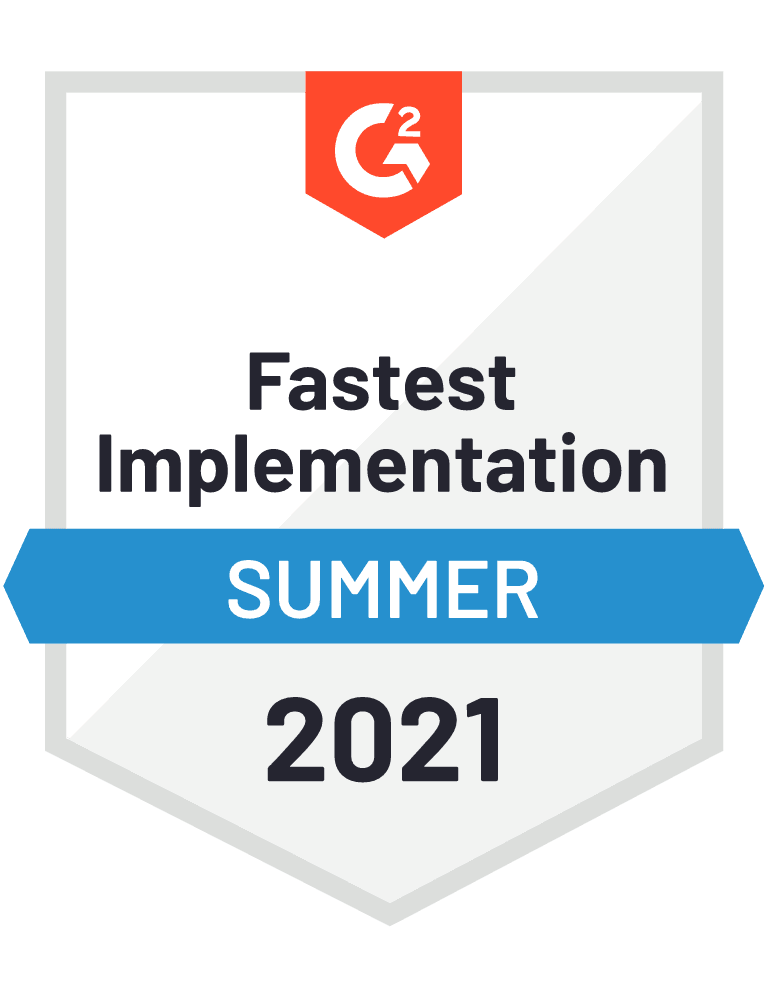 ? Highest User Adoption
We place a strong focus on user adoption because of its critical place in the customer lifecycle— without adoption, it's impossible to achieve retention or expansion— so it's wonderful to know that we are indeed resolving this pain point for our users! ?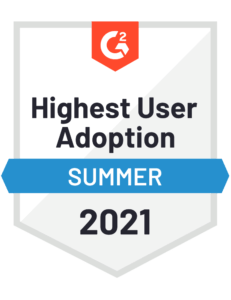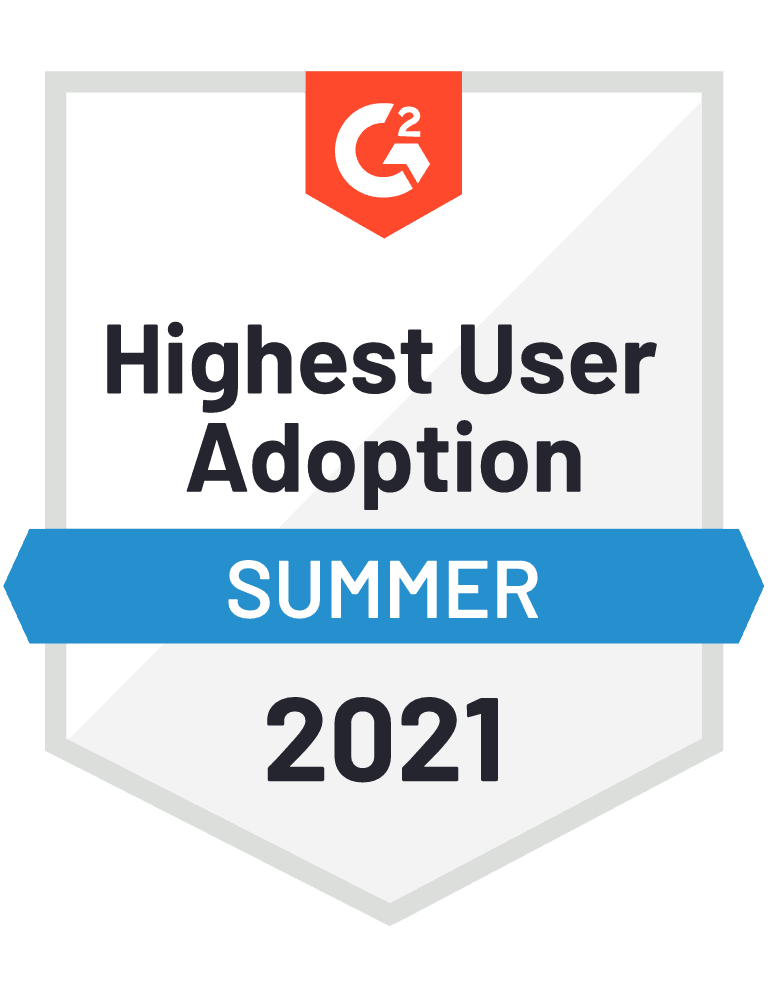 ? High Performer Asia Pacific
This means we have impressively high customer satisfaction scores. Woooohoooo!!?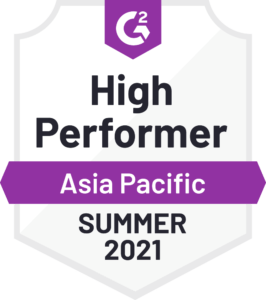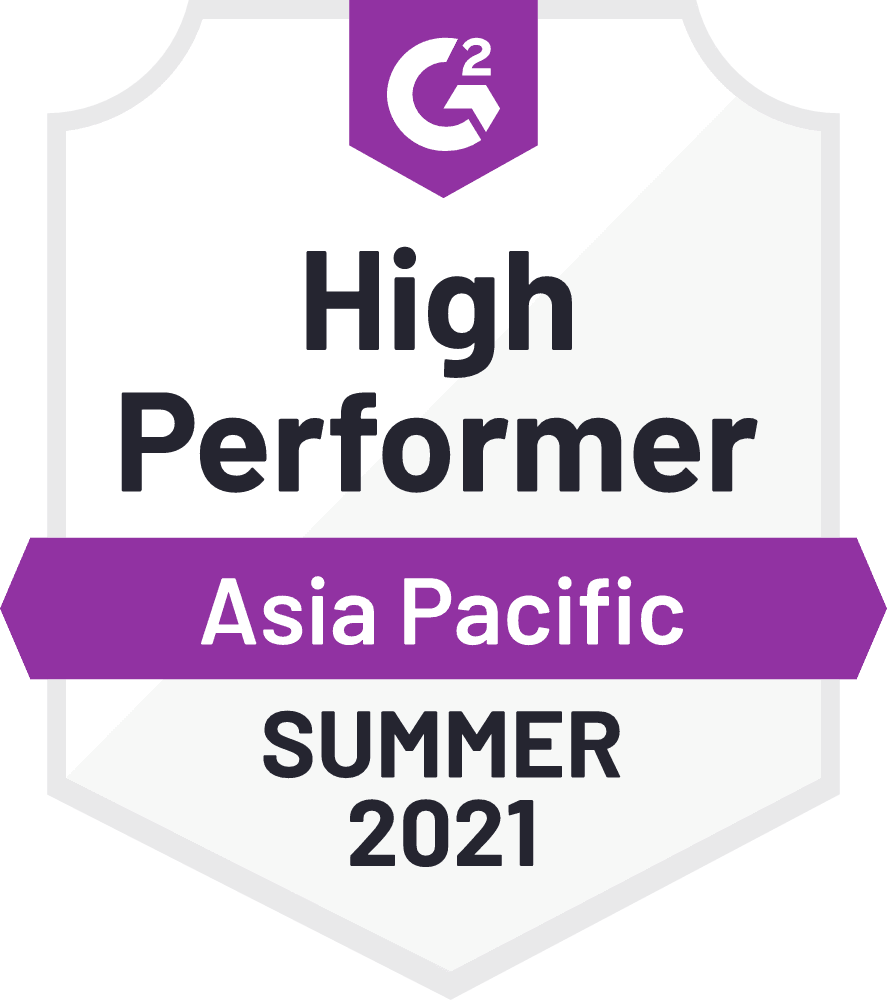 ?
High Performer Small Business
This badge is the closest to our hearts… truly!? Zimyo has always strived to be the #1 Human experience platform for businesses (no matter big or small) and now, it is rated as a "High performer" which proves that we are headed in the right direction!?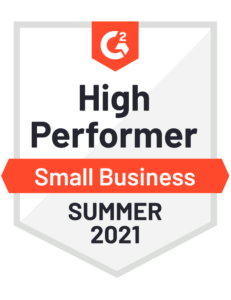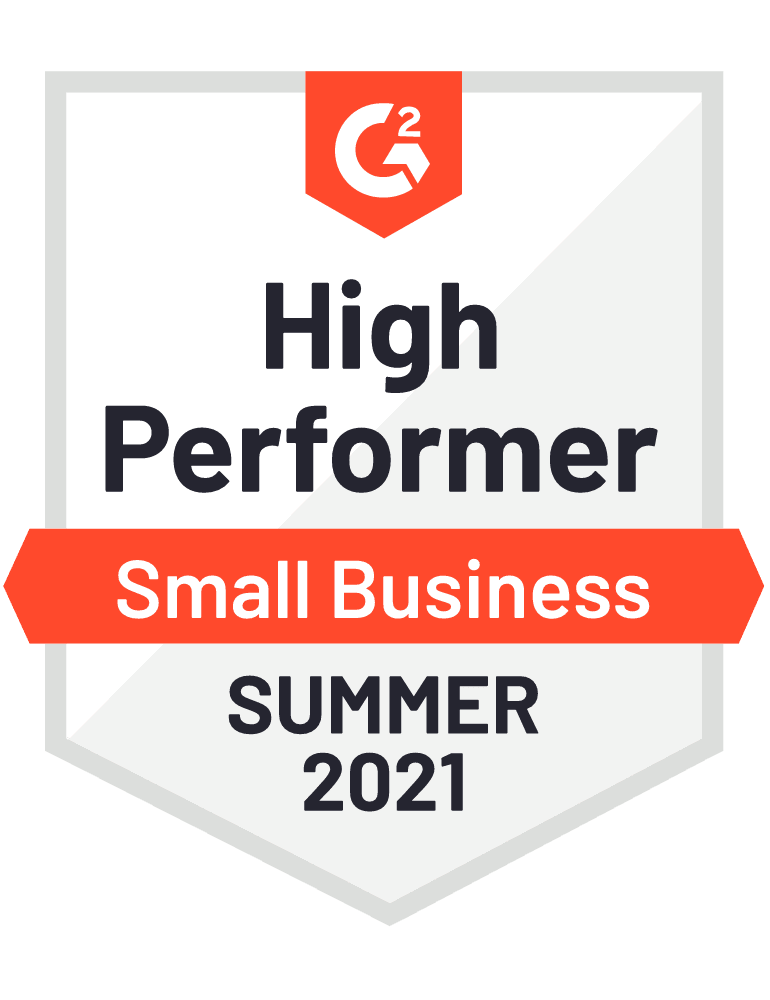 ? Easiest To Do Business With
While we constantly strive to provide users with the BEST HR experience and the most dedicated support team, it's always nice to receive some industry recognition!?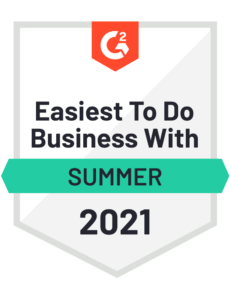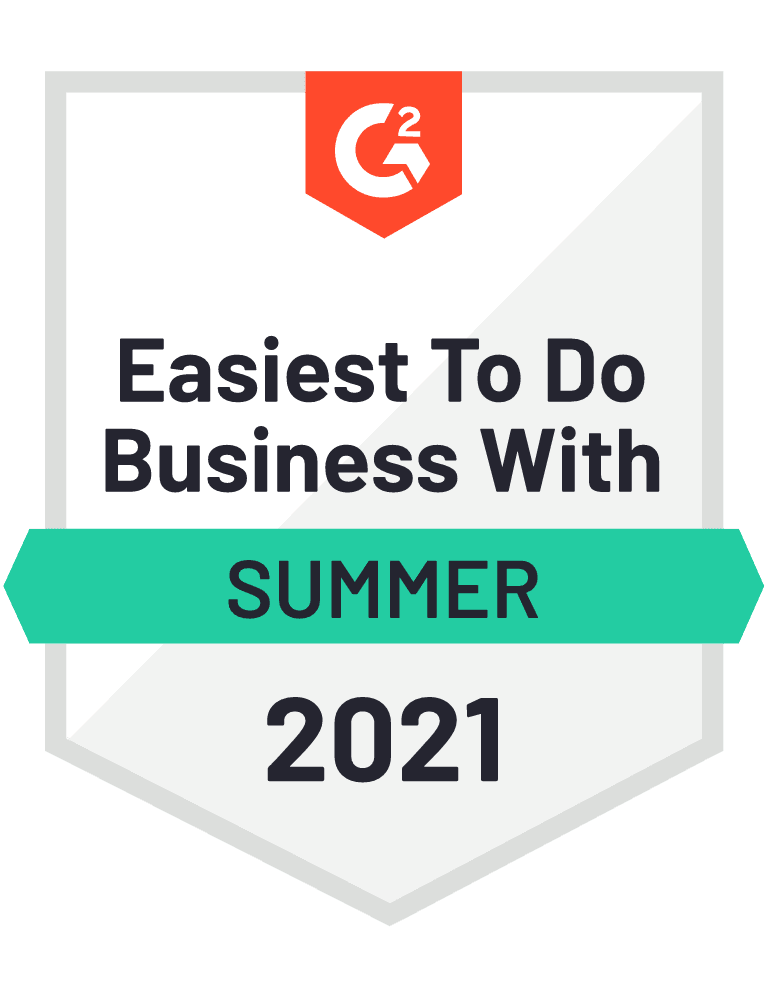 ? Best Support
Nothing makes us happier than receiving dozens of emails from delighted customers who are often surprised at the level of support they receive from our all-star team during and after implementation. The positive experiences are what these badges symbolize!❤️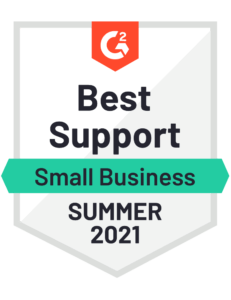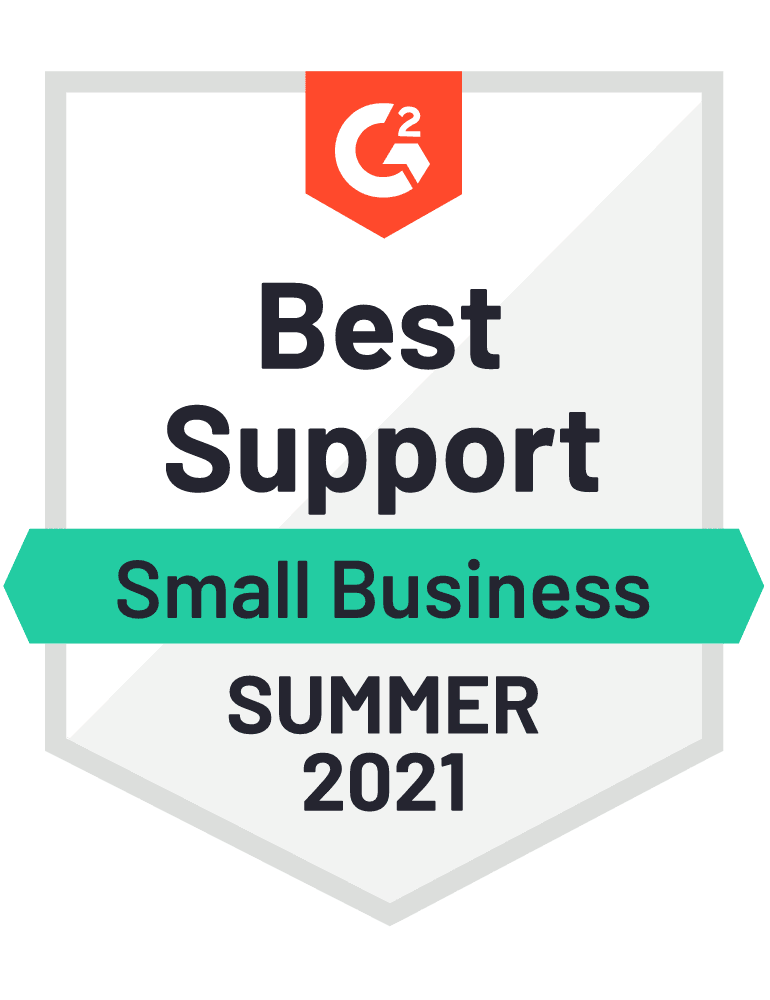 ? Users Love Us
Oh, Obviously they do – and guess what? We love them too! ?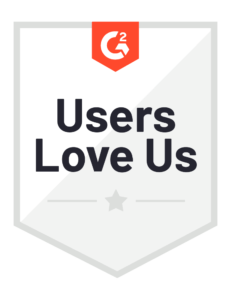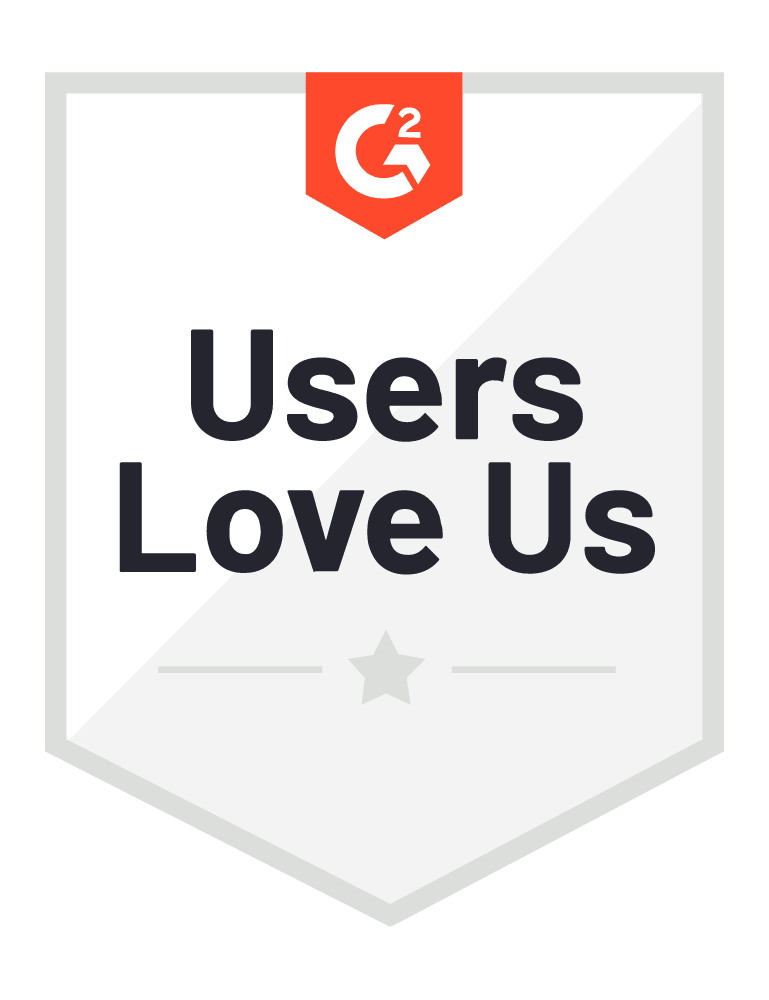 ➡️ Our Last Words!
Customer and user success motivates us at Zimyo to keep expanding and improving our HCM suite for a quality user experience EVERY TIME! Furthermore, having our impact and efforts recognized by a diverse group of professionals and users all around the world is gratifying.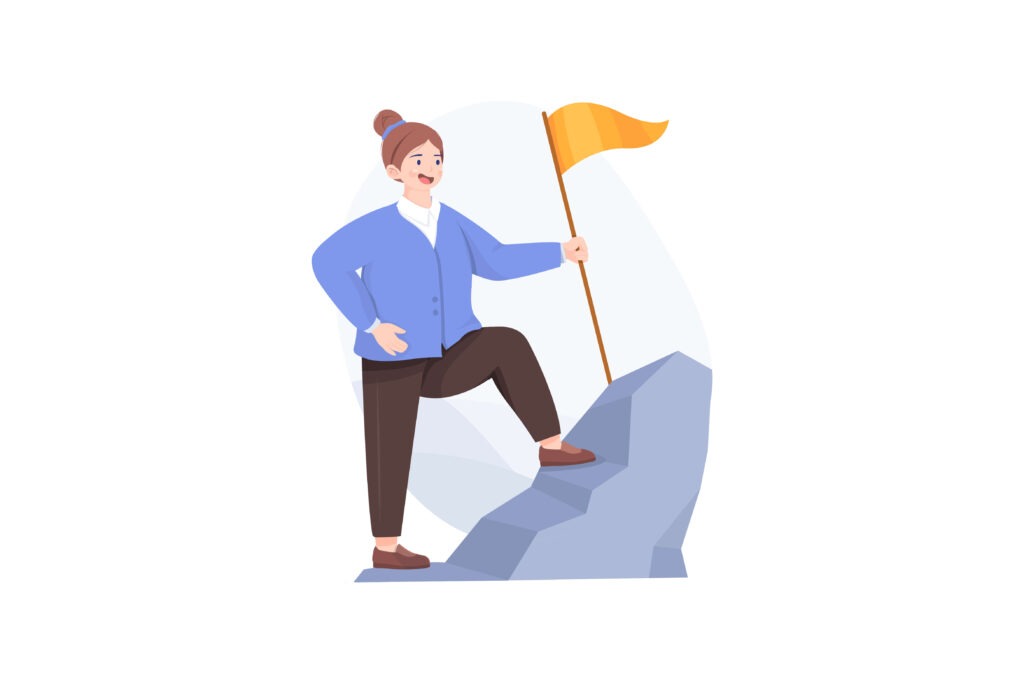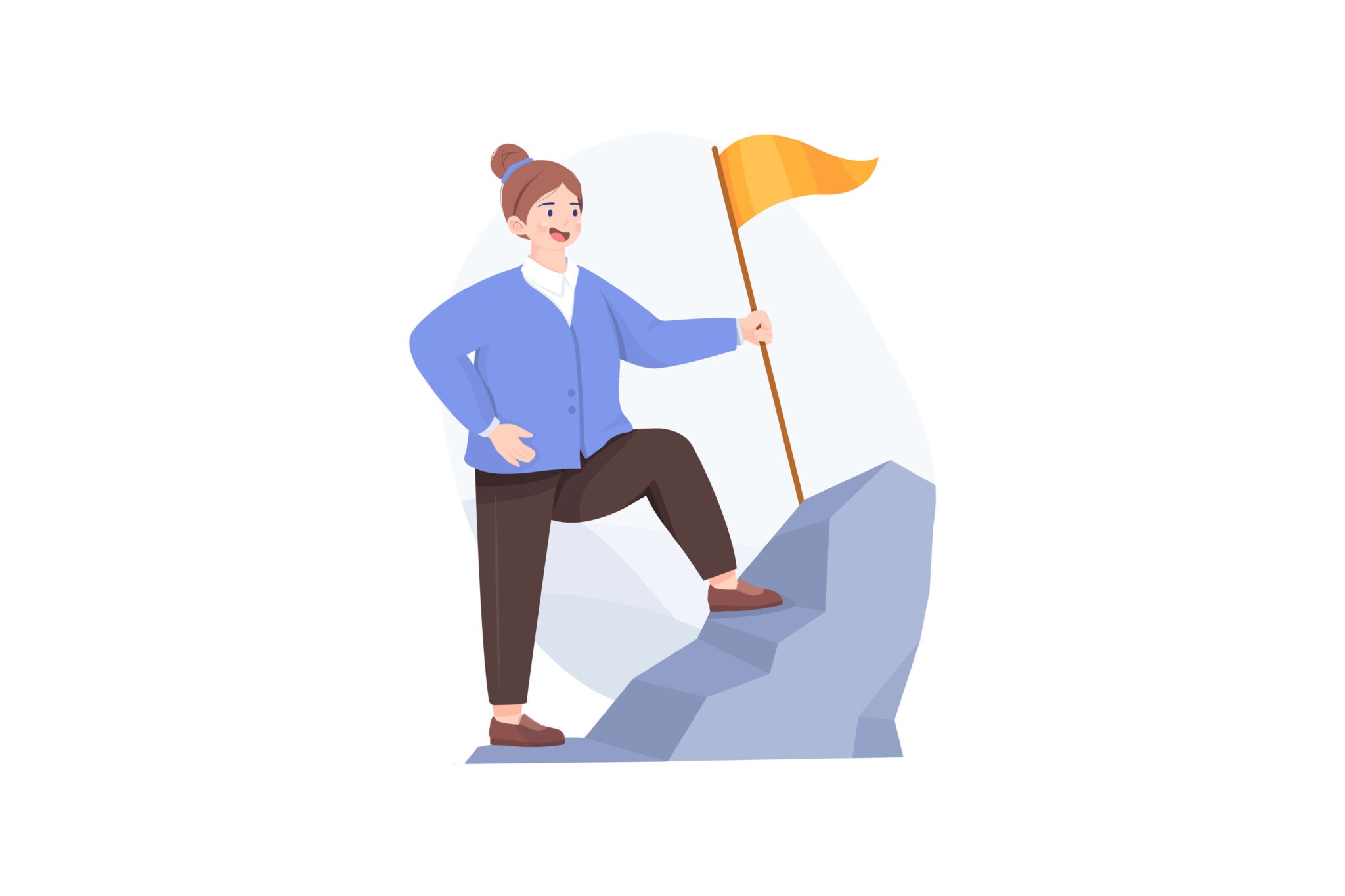 We're excited to level up alongside our customers and make Zimyo the best HCM platform in the world.?
Are you ready to opt for an award-winning HRMS platform to manage your workforce? To see why our customers adore us, request a demo right now!
---
Also Read: Guide to Automated employee onboarding