The pandemic forced several organisations to shift to a remote work arrangement.  With that being the reality, various firms have already completed half of the hiring procedure, planned the start dates for employees, or continued recruiting a remote workforce because of the COVID outbreak.
As the pandemic continues to spread worldwide, remote work has become the new normal, and organisations across industries are doing their best to catch up to the changing landscape, including finding new ways to onboard and recruit employees while working remotely.
Remote onboarding of employees has its challenges. 16 percent of HR managers said poor onboarding reduces productivity, whereas 12 percent of employees said it leads to higher employee turnover. The right procedure and tools can make it easier for employees to become accustomed to their new roles and feel like they are a part of the team.
With many new employees being hired to work remotely, leaders and HR must modify their existing remote onboarding methods. 
Tips to Effective Onboarding of Remote Employees
We have listed out a few ways you can follow to make remote onboarding work for your company and help new hires feel at home.
Send new employee information about the company projects they will be working on and work culture before their start date. It will provide them with the chance to analyse the information and feel prepared on day one. Making workers feel like they are a part of the organisation before their first day can decrease the nervousness and make them feel more confident. Aim to get new hires up to speed with some of the company basics before they officially begin their new role.
A digital onboarding software can give employees early access to tools and resources to become acquainted with policies and documents ahead of their start date.
It can also support them with understanding your business better when it comes to names, faces, and teams of people across the organisation and the systems they will utilise to manage things such as annual leave.
Create a sense of belonging
New employees can feel isolated and alienated in new teams. Check-in with them often and let them know where to turn for feedback or ask for any queries. Providing them supporting materials is also an essential part of encouraging them to collaborate with other team members and form a team spirit. Promoting virtual meetings, such as online coffee breaks will assist them in creating a bond. And assigning them with a mentor or creating a buddy system will positively impact their performance and morale.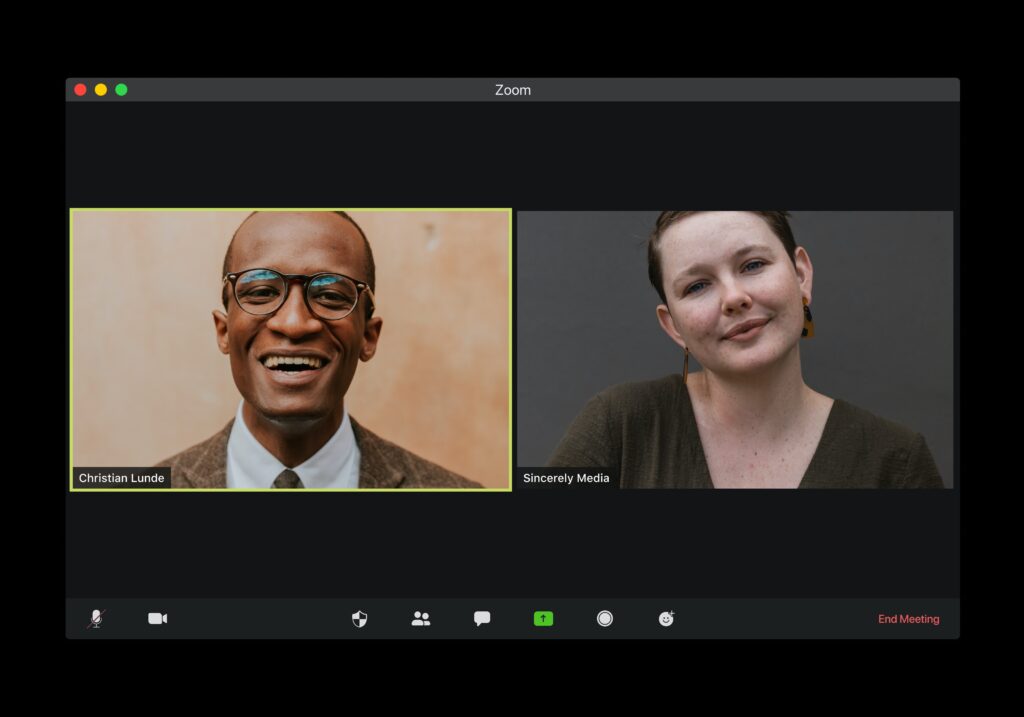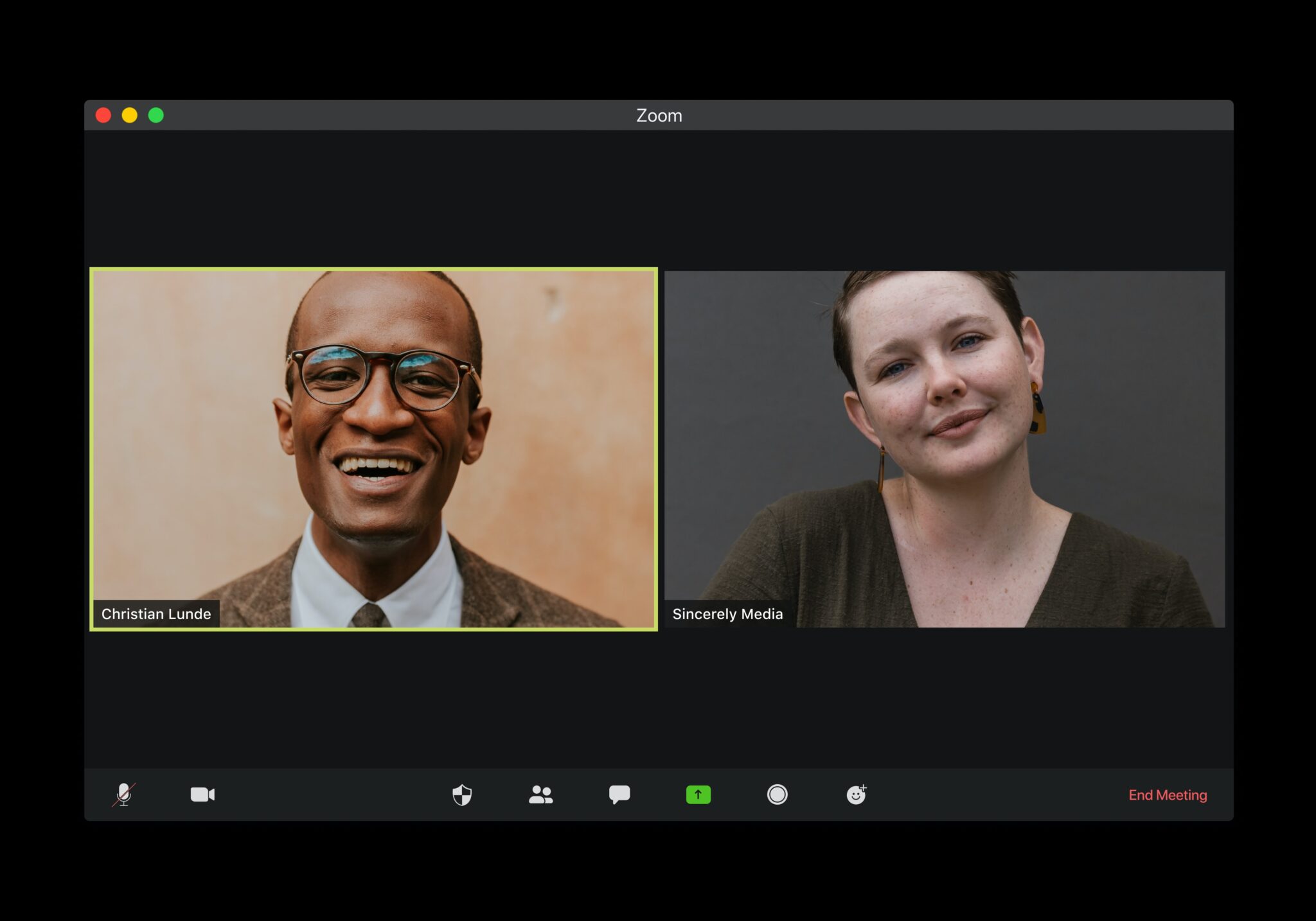 Schedule a meeting of new hires with their managers.  Make sure that this meeting covers clear guidelines and expectations for the new employee and gives an overview of the company's goal and vision. 
The management team is ultimately responsible for their success. It is also crucial for remote working employees to understand how to align their ambitions and goals with the company. Employees want to do significant work and contribute as soon as possible.
Document your onboarding procedure so that it can be easily adapted and digitally administered. The onboarding document should be in the form of a to-do list. Please share it with the employee right from the get-go to make sure that you share what is expected form them, and both are on the same page. The document should be divided into different sections to track the employee's progress and increase motivation. You should include:
Information to introduce the new employee to the product, company, or service. For example, with an introduction to relevant software and tools, facts about the company, security/password/login, and a list of staff members and contact them.

Things to do before the start day, including an e-mail to welcome the team and documents to be completed.

Descriptions of recurring tasks, inviting them to meet to introduce them, invite them in regular catchups with the manager, and anything else you can think of. Make your employee feel like a valued member of the staff despite the lack of personal contact.
Provide them with necessary tools
Will your new employee need a mobile phone, a laptop, or any other tool that can make their life easier? If yes, ensure they receive their requirements before their first day.
Nothing is worse than spending your first morning fiddling around with hardware – or even worse, discovering that you do not possess the correct tools to do your job properly.
According to a survey,
more than 39 percent of new hires found their technology was not properly set up when they began their new job
. Such experiences can leave a very poor impression on the new hires, even forcing them to re-think their joining decision.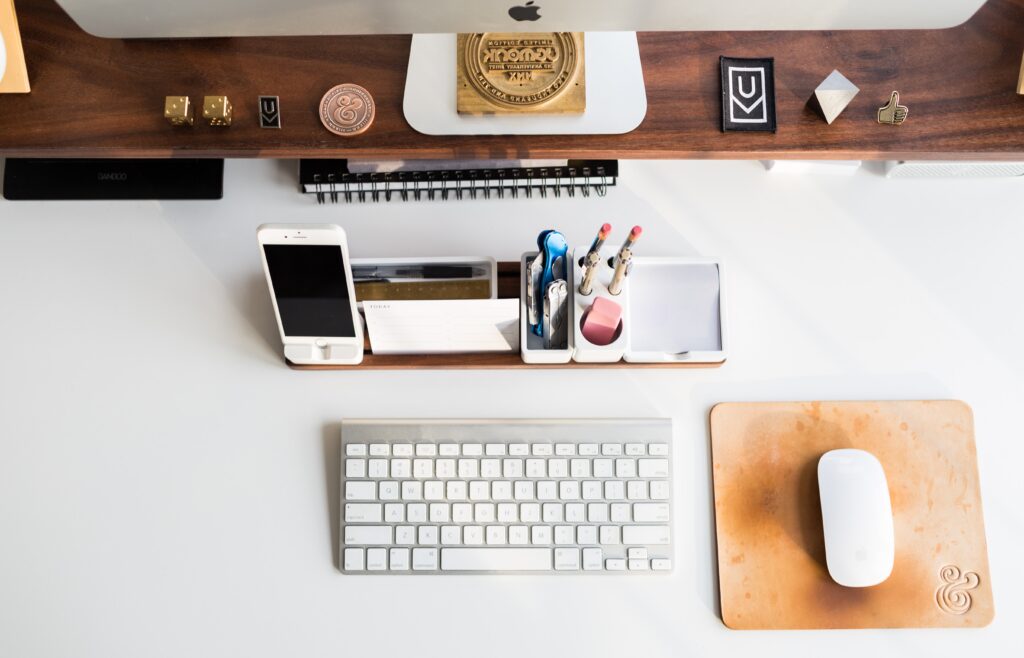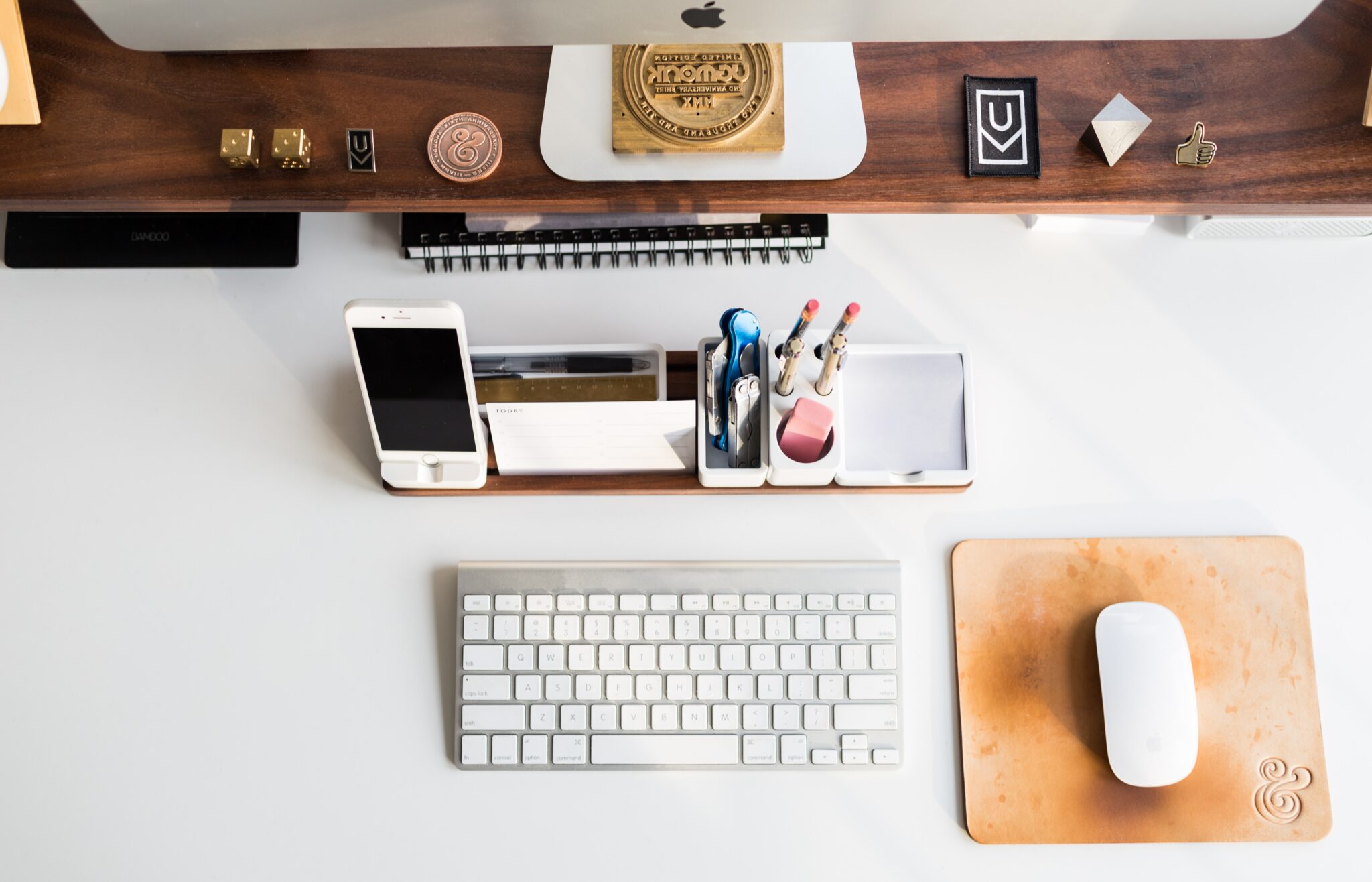 To avoid such embarrassment, ensure that starters are familiar with cybersecurity policies and rules around using tech when working remotely and that they are aware of who to contact if they require assistance.
Having a digital process in place is important to keep companies working efficiently during these hard times. Remote onboarding and remote work needs online tools to manage essential documents and forms every new hire will have complete or to communicate daily. 
There are various online tools for every department and to execute all types of tasks. Ensure your company's toolkit comprises the right tools to make your business grow.
Managers should hold introduction calls with the new hire to introduce them to different staff members – IT, HR, and obviously, the team they will work alongside. Helping your employee meet their colleagues is easy when they are present in the workplace.
They may not remember some names for the first few days, but nothing is better than a friendly, in-person introduction. This may be a complex thing for remote workers, but it is no reason to neglect it completely. Getting to know teammates early will help alleviate the feelings of nervousness, isolation about asking for advice and reaching out to people.
Smoothen out admin issues
Ensure that you complete as much of the paperwork as you can ahead of time because employees will want to get stuck in on day one – not be bombarded with the admin.
You can add it as a procedure to the HR and People system. When they begin familiarising themselves with rules and regulations, they can also fill out any new starter documentation ahead of time.
Employment contracts and other legal documents are time-consuming – this is when people must scan, print, and post them. Use legally binding tools, for example, HelloSign and DocuSign, and integrate them into the hiring process. It is also an excellent idea to send important information during this stage, such as an organisation chart stating who the remote worker should reach out for issues and arrange their various induction sessions.
To assist the new employee in hitting the ground, make sure team leaders and managers set goals and expectations. This way, the new employee will easily get started on what is essential. Defined and clear goals and guidance on how these will be assessed give the new starter, focus and direction.
If working hours are flexible, what are the core hours you expect your new starter to be available? What targets do you need them to accomplish? How frequently will you check in with them? 
Communication is important when managing a remote team; you should schedule more frequent catchups and video calls for new employees to discuss progress, upcoming projects and resolve any potential issues.
It is important for remote workers, especially during the pandemic and self-isolation, to fill out all the paperwork online. Many companies have not embraced this technology, resulting in employees physically, not getting paperwork back to their employers for a smooth and quick onboarding procedure.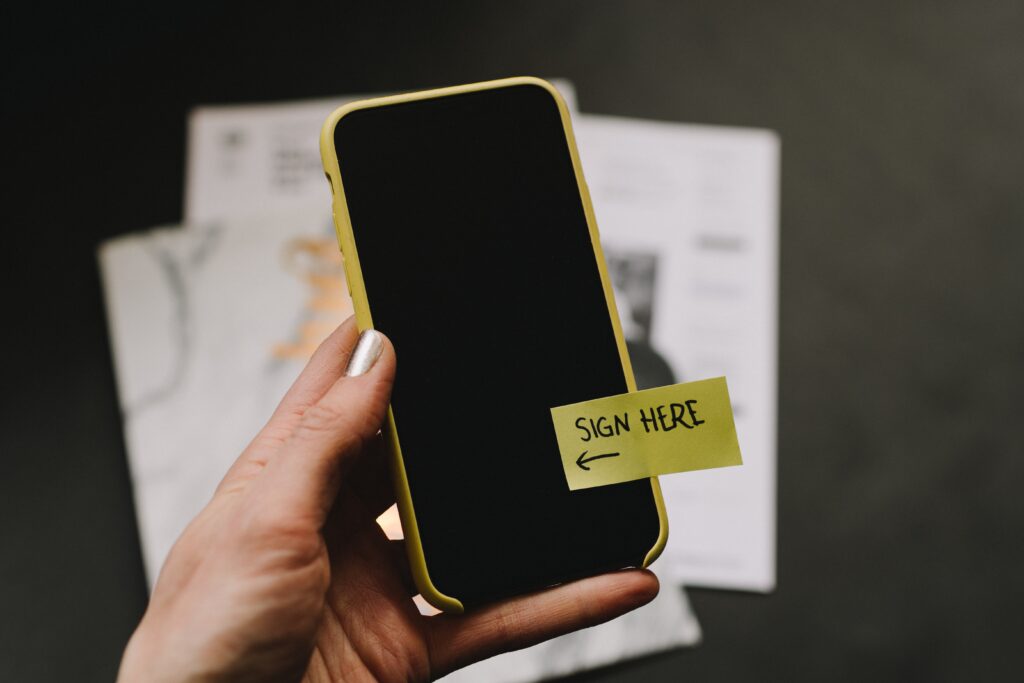 Most people do not have faxes, scanners, or printers in their houses and do not have access to places with these facilities because of COVID-19. Ensure that your company is using smart technology to adapt to a remote onboarding experience.
Equipment for home offices
Many individuals do not have an office setup. They may not have required one in the past. Even things like a chair and desk might be needed to do their job remotely in an ergonomic manner. Consider these needs of new employees and ensure that they are set up to perform and maximise their comfort and efficiency at home. Think about setting aside a budget for new remote workers to help them get their homes set up. There are many essentials to be able to work from home, including a laptop. If their job demands the use of any software, you should install all sorts of software needed for the job.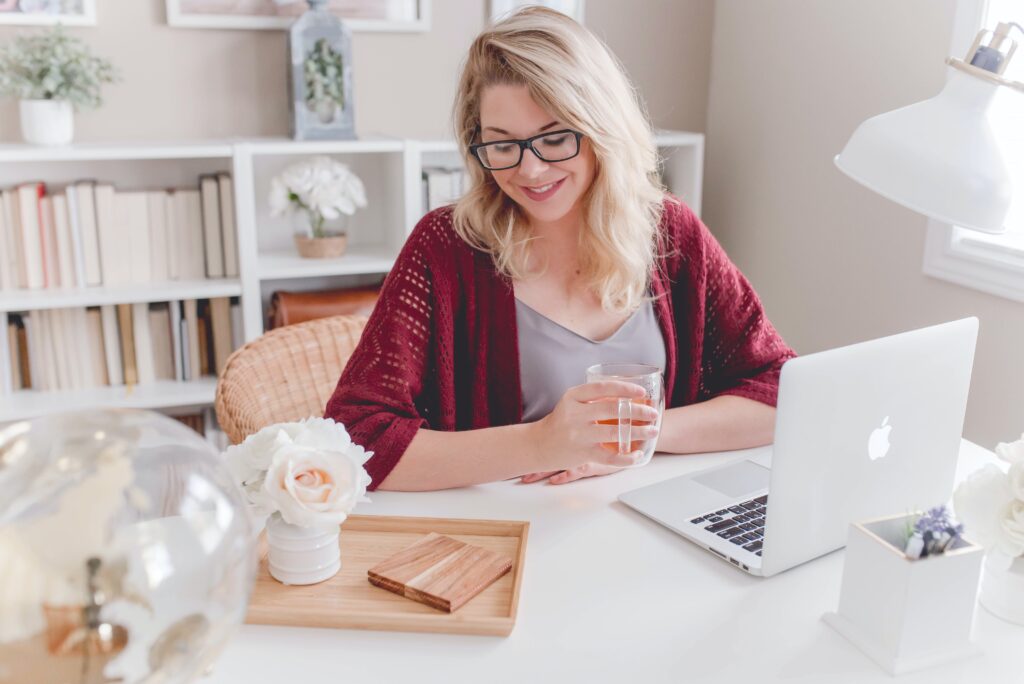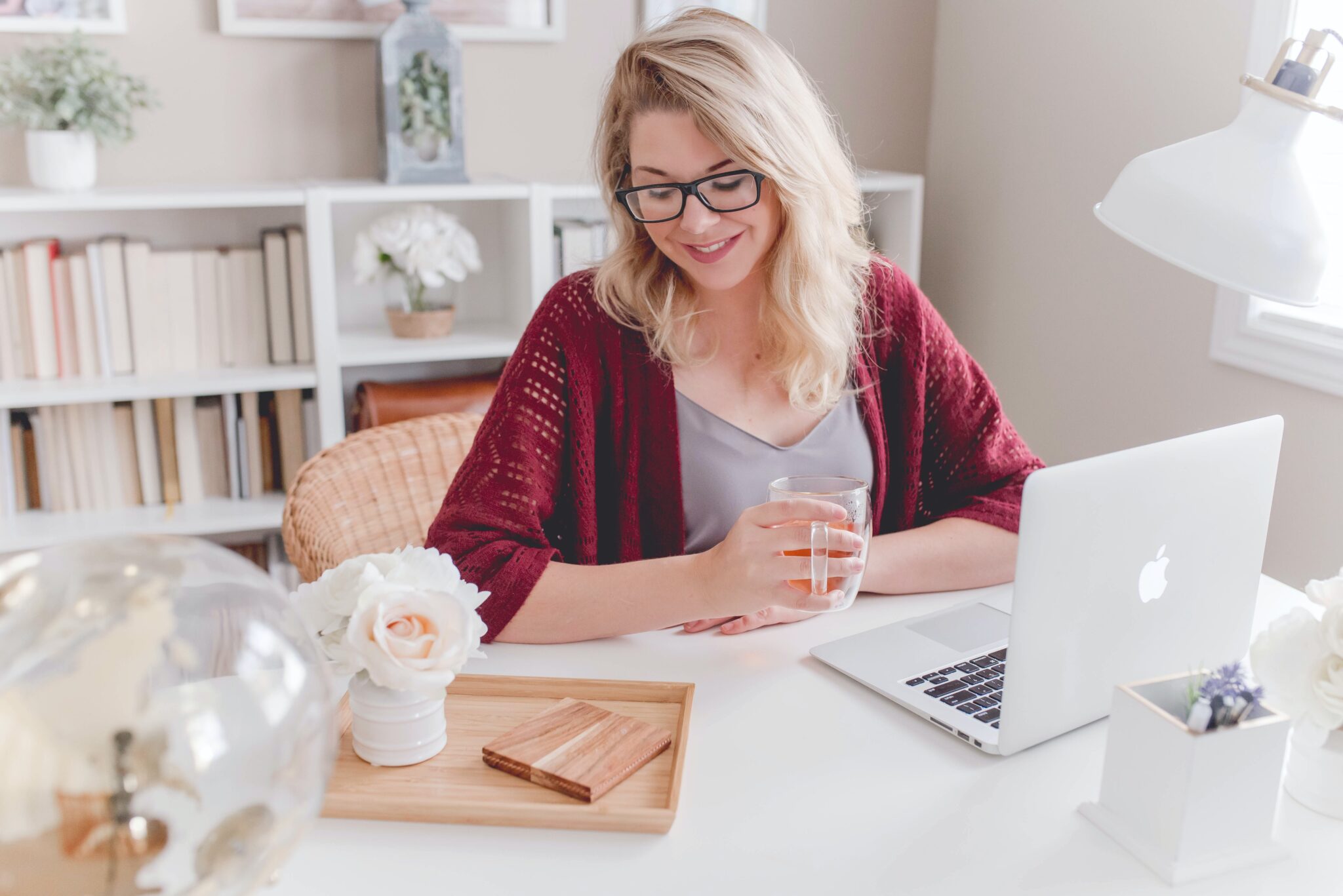 Consider the role and what office essentials are needed that would normally be at the office. Things like folders, calculators, paper, pens, etc. All these considerations should be accounted for and shipped to the employee's house before their first day.
Parting Thoughts
After reading the tips stated above, you must have got an idea on how-to onboard employees remotely. Hiring employees remotely has its benefits; especially in current times when more and more companies are opting for remote working. 
Having remote workers does not diminish the need for a proper employee onboarding process to be in place. It will not be the same as it used to be, and every organisation will have to customise it as per their needs.