This full year of leaving behind the traditional way-of-work and shifting to a new "normal" has brought more ways to challenge an employee-manager relationship than ever. Being part of a once-in-a-lifetime crisis offers quite an acute vision to convince it as "a normal way of life", especially in the case of a business environment. 
Today, employees stand rooted out of their routine and are confined to work within the same four walls- with added responsibilities and lesser resources. The acceptance and acknowledgment of this emotional-roller-coaster of a situation are exactly what remote employees need at the moment. 
"As many as one-fourth of UK employees could end up working from home for good, bosses anticipate, as companies plan for permanent changes after Covid." 
Considering remote-work is expected to stay in the corporate world even after the pandemic settles, managers need to help make it a "new normal" for their employees- irrespective of the obstacles. 
As a manager one can not sit idle, let alone ignore the challenges that remote-work culture has brought with it. Therefore, an effective strategy that includes techniques to combat such challenges must be implemented to ensure the employees are well supported.
Here in this article, we have listed 4 such ways with which management can Support Remote Employees in a Pandemic.
– Providing mental support to your employees
It is only human to feel overwhelmed keeping up with work commitments while also catering to responsibilities towards dependents, dealing with loneliness, uncertainty, and even illness. 
According to a recent study (with 2455 UK residents) by Benenden Health on the challenges faced during a pandemic, employed respondents showed signs of higher stress levels (nearly 20%). This increased stress was a result of the uncertainty about losing their jobs (11.2%) and the pressure to work harder than before (8.3%).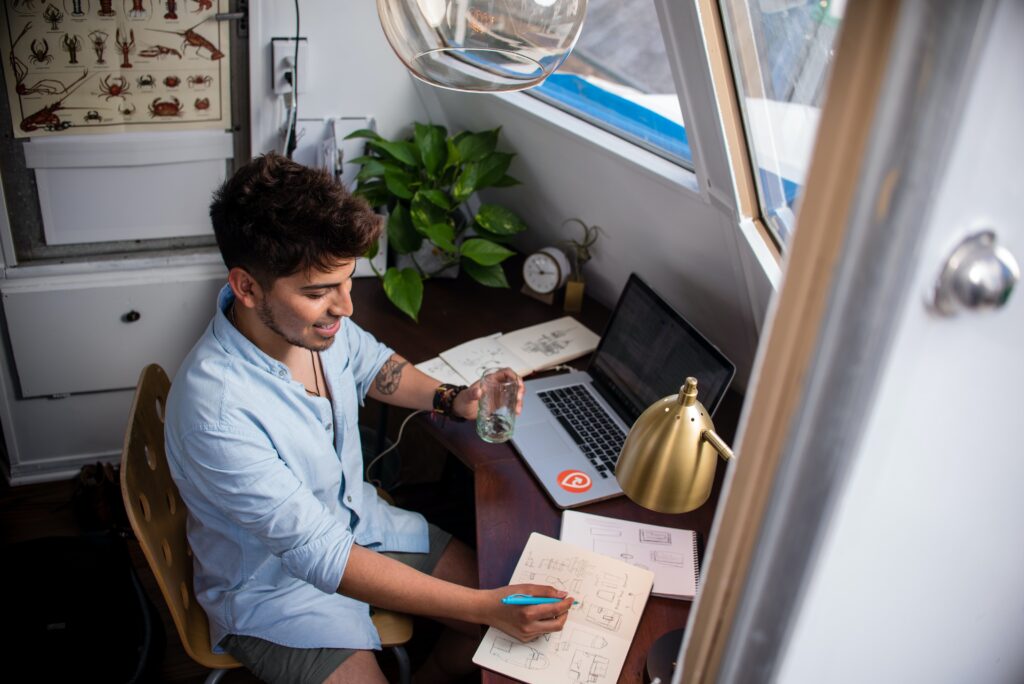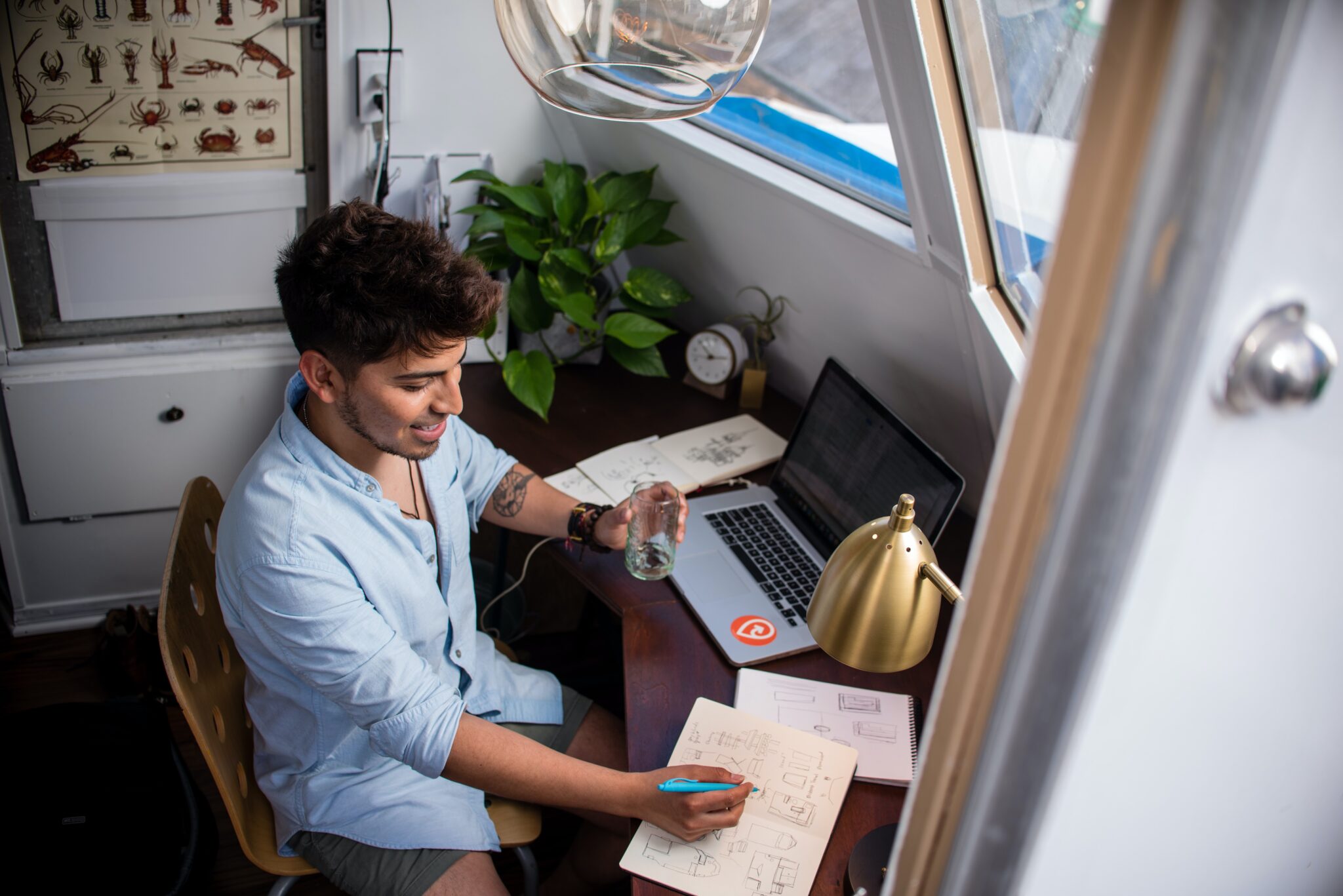 In a climate such as today's, businesses must not miss out on the opportunity to take simple steps to help support their workforce's positive well-being and to build genuine relationships.
Some of the minute-but-effective schemes that can be adopted to provide emotional support to the employees in a pandemic are 
Mental health day leaves,

Sharing resources for mental wellness,

Conducting online mental health discussions,

Offering tele-health counselling services (anonymous), and 

Tackling social isolation with virtual activities like coffee breaks, online exercises, yoga sessions, and also happy hours.
– Equipping your employees
C-suite executives may take home-office essentials for granted, but for employees who are working remotely for the first time, it is natural to lack these basics.
Working remotely is the new normal in the corporate world. However, with employees still in the adapting-phase, it is important for the managers to provide them with adequate means to adapt properly.  
Several studies have emerged that showcase that the availability of company-provided or subsidised technology has helped employees transition to remote-work much smoothly. One such study by MIT Sloan found 45 percent employees stating that their transition was well aided by the hardware, internet support, and communication tools like Zoom and Microsoft Teams, and even office furniture that their companies supplied.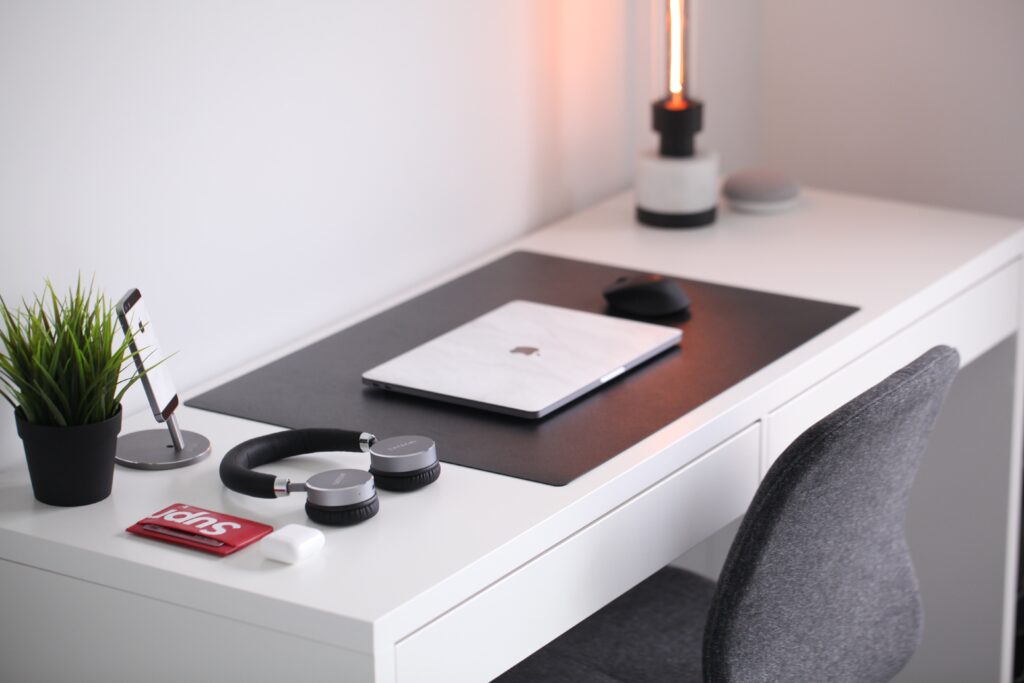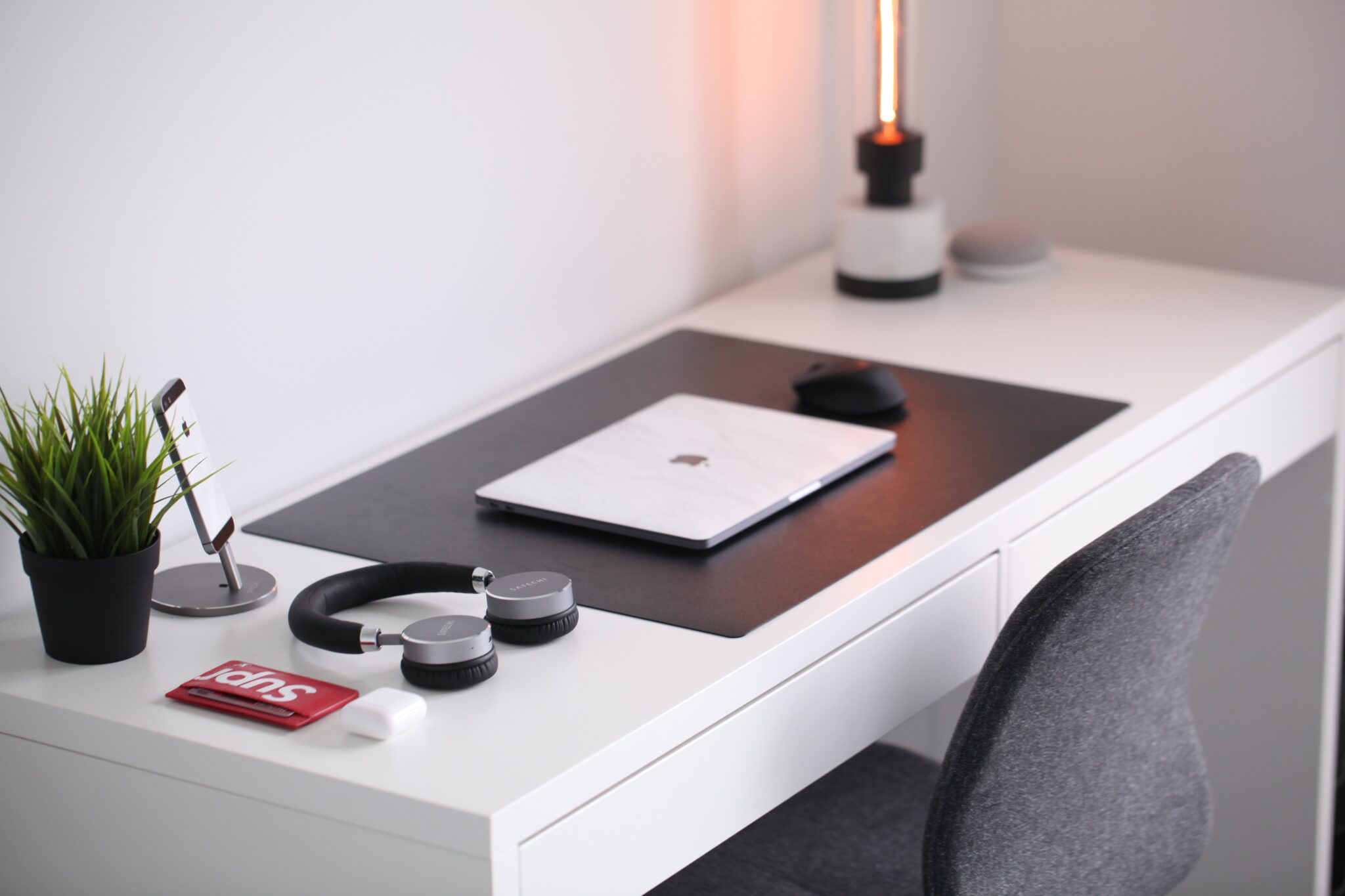 In cases of small companies where the availability of such a wide range of technology and collaborative tools is minute, managers can acknowledge the productivity concern and promise action. 
Keeping in mind the importance of such acknowledgment, a recent US Remote Work survey by PwC found that over 60% of executives are planning to raise spending on virtual collaboration tools and management training to improve structure-optimisation. 
– Increasing recognition and rewards
"During periods of disruption, an employees' desire for recognition for their contribution increases by about 30%"

~ Brian Kropp, Vice President, Research, Gartner.
Effective recognition, both monetary and non-monetary, has been known as great motivating stimulators. Moreover, it is important for employees to feel valued and engaged by the means of such incentives in order to perform in their best productive capacities. Which, undeniably, has become tougher in today's visibility-lacking environment as compared to the traditional setting.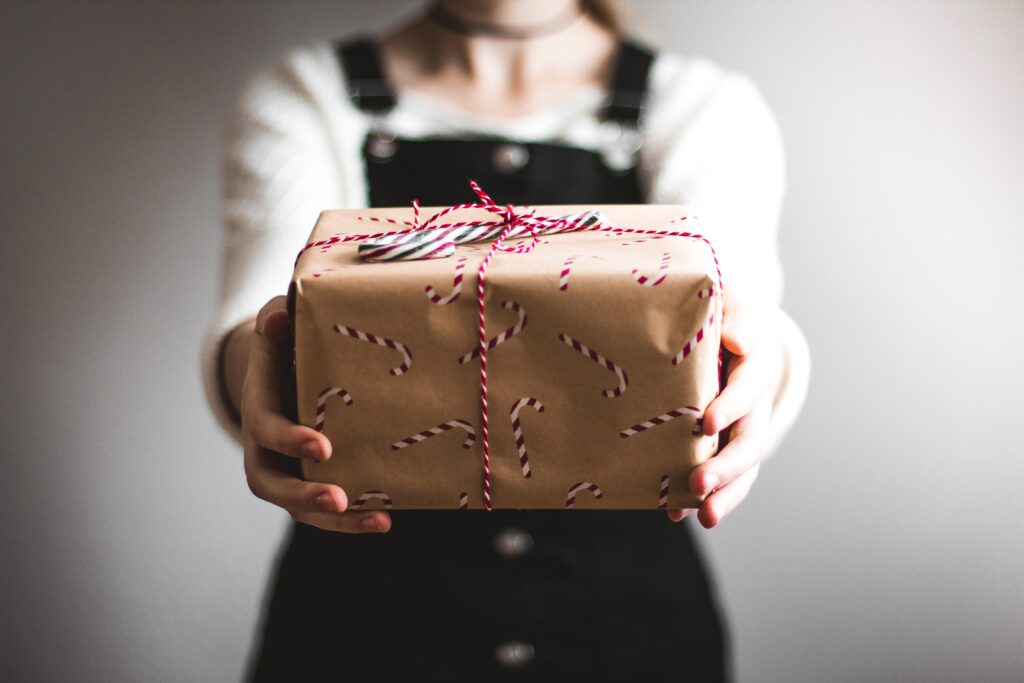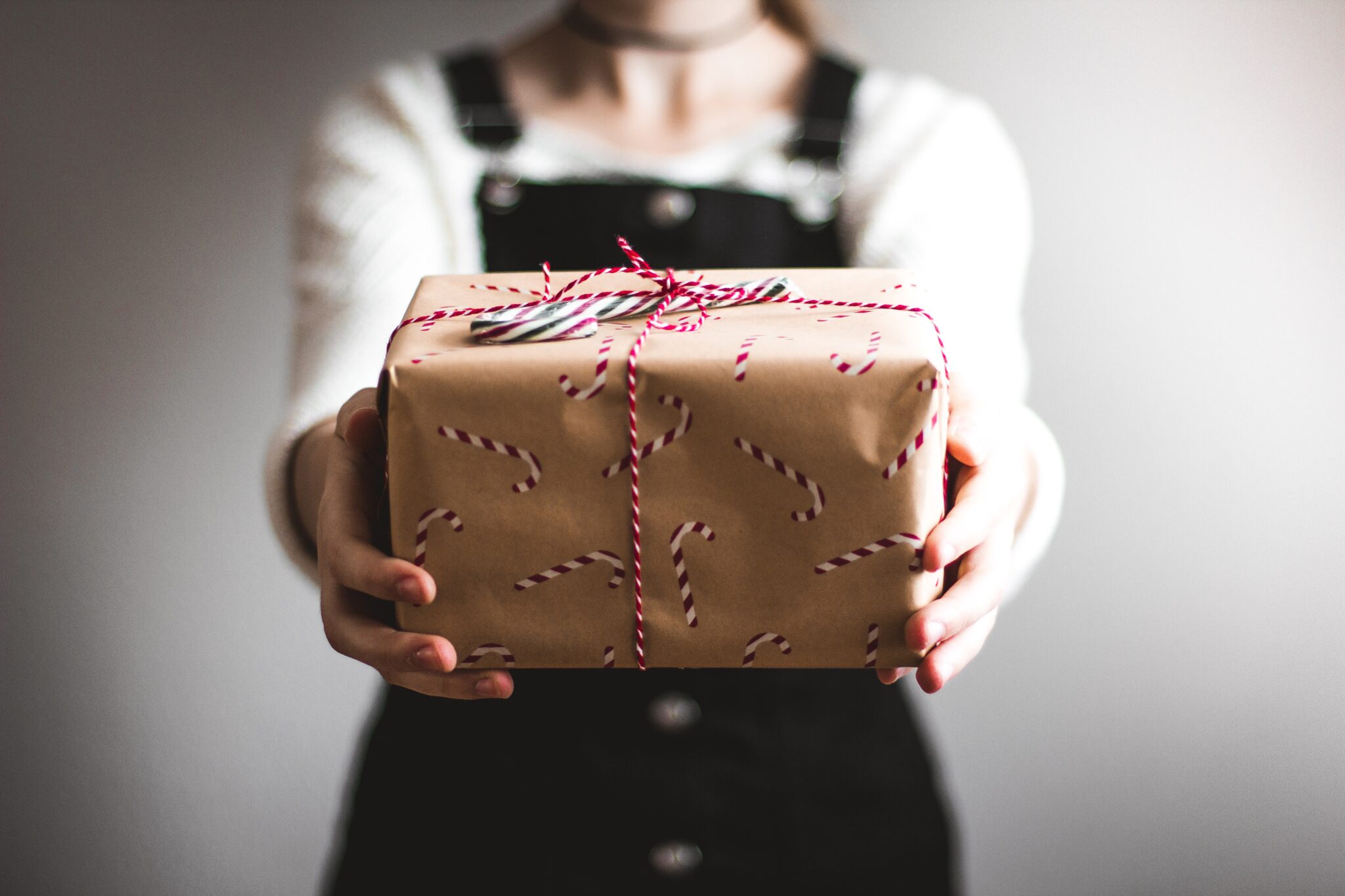 According to a recent study by MIT Sloan, one-fifth of all HR leaders mentioned the general challenge of transitioning to remote work majorly included keeping employees engaged (17%), productive (7%), and connected (5%).
To inspire employees and keep them motivated in a remote setting, managers must come up with innovative ways to identify an employee's contribution and reward them online. This can be achieved by offering public acknowledgment, tokens of appreciation, personalised emails from senior executives, and developmental opportunities. Such incentives would not only motivate the employees but also encourage striving behaviour.
– Effective communication 
As social creatures, we crave human interaction to function. Therefore, in times of remote working, virtual fatigue is one of the most prominent affairs among employees that need attention. Two-way communication that is transparent, consistent, frequent, and easy-to-navigate could more or less be the ultimate solution to this subject. 
When working from home, 47 percent of employees cite effective communication to be a crucial facility in order to feel connected with their organisations. Updating employees with regular pulse surveys, virtual training, video messages, fireside chats via platforms like slack, etc; are some of the modes for effective digital communication.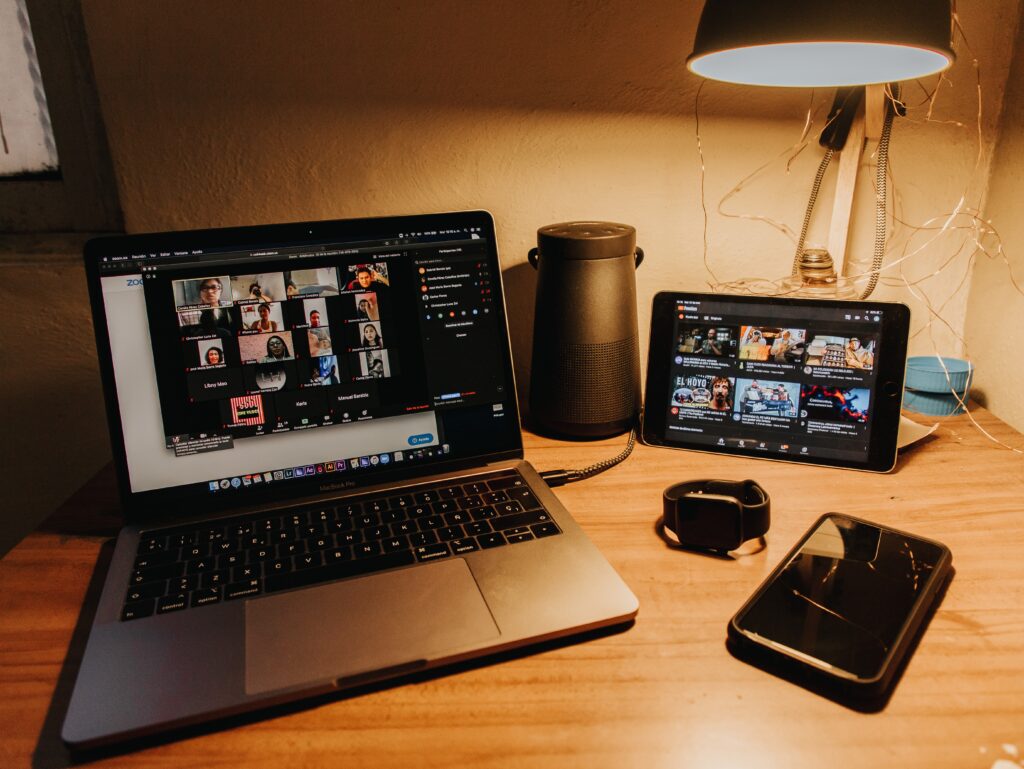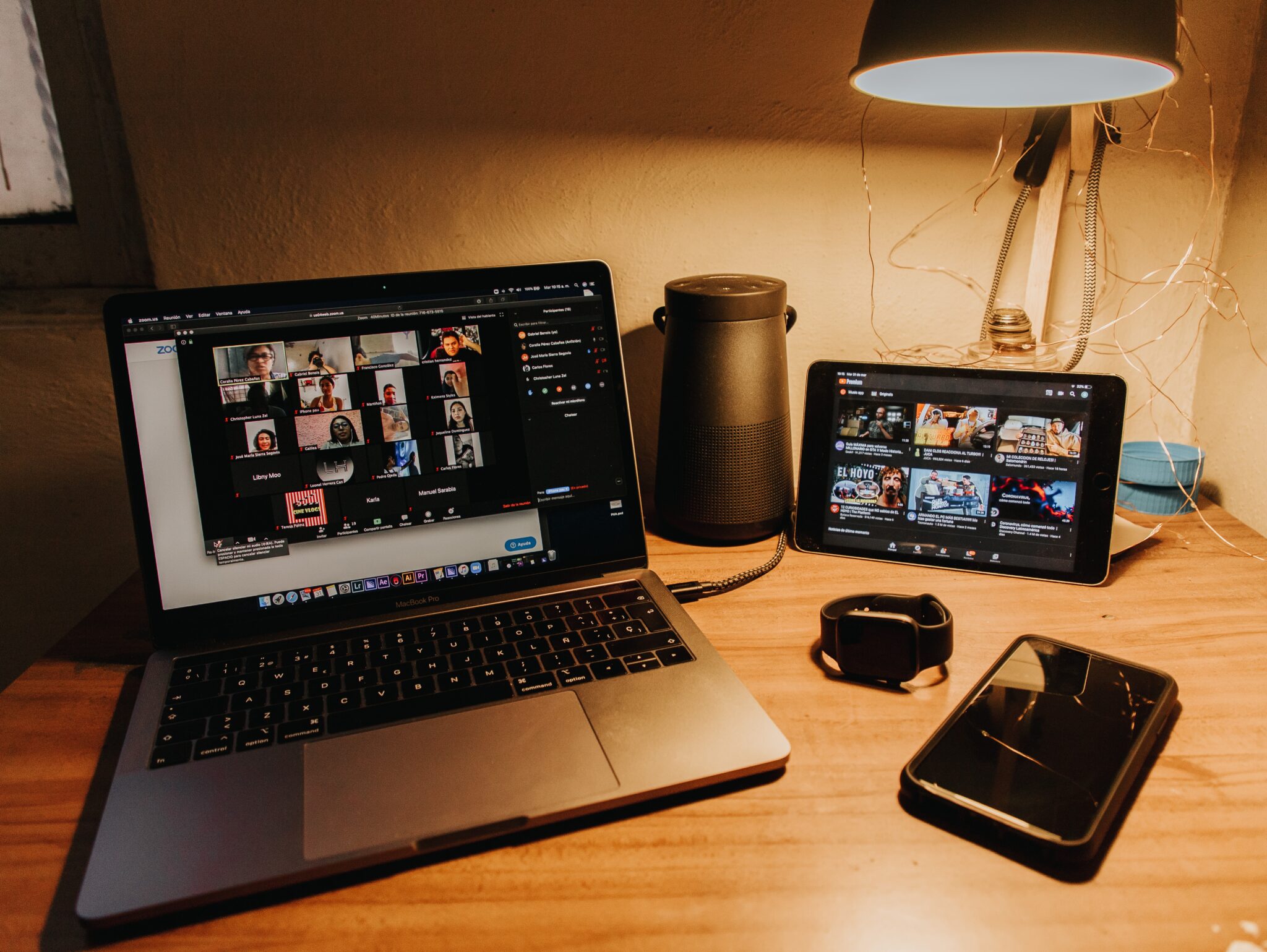 These means provide the employees with the latest information, negate their negative emotions of missing out on recent happenings, and also give them a sense of participation in their teams. 
To enable an up-to-date work-flow among the employees and to improve their experience, these are a few steps that can be considered by the managers-
Having a

daily team huddle

to discuss internal progress reports, task assignments, and insightful feedback.

Conducting frequent and short

social-interaction

meetings to boost employee engagement.

Setting up

Anonymous

email accounts for employees to feel welcomed for sharing feedback and asking questions in real-time.

Structured

virtual boot camps

to share best practices and tips with the staff, including home working advice, home-schooling tips, sleep guidance, etc.

Following a

result-focused approach

by allowing employees to work as per a personally-suited schedule and presenting results in the end.

Helping employees prioritise their work by using quick

email subject labels

like- FYI, urgent, action, etc
Final thoughts 
A supportive employer harvests committed employees. And a committed workforce harvests the capability to take a business to greater heights of success. 
Since remote-work is expected to become the new normal and bring constant challenges as well as opportunities, finding a comprehensive solution to meet your workforce's needs is of utmost essence.
 And one of the best ways to achieve favourable outcomes for both the employees and the business is through Cloud HR software. 
A HR software could be the ultimate solution to all your employees' needs. It is built with components like – Employee Engagement Tools, Performance Management Systems, Time and Attendance features, Expense Management, and multiple others to help streamline everything that a manager needs to do in support of their employees.
A successful management is the one that prioritises its employees in dynamic situations and hence retains a workforce that is loyal, committed, and productive. 
If you are on your journey to becoming one such successful management, schedule a call with us today! 
Help us understand what you and your remote workforce need and take your business one step closer to success.