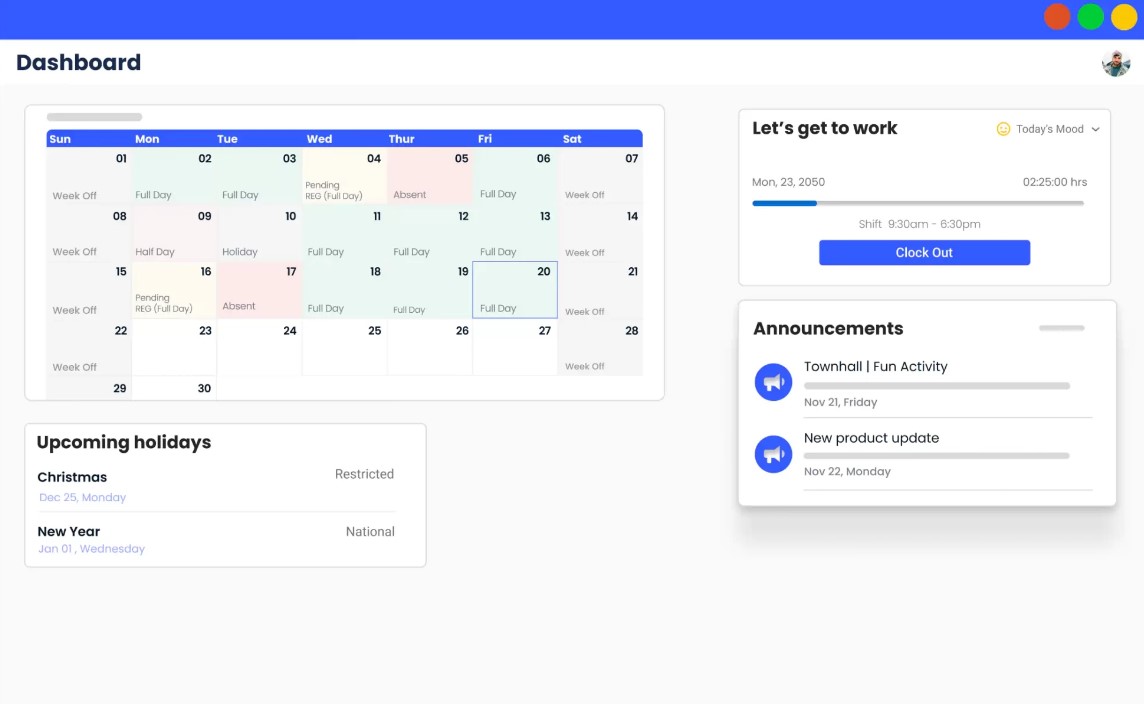 Workplace productivity is one of the major concerns for all businesses. But how do you measure if your workforce is productive or not? The answer is simple, by tracking the time they spend on different tasks. Today, time tracking isn't limited to profitability measurement, instead, it is a means of uncovering insights about our workflows, productivity, and behaviours. Many organizations fail to track their employees' activities because they still rely on traditional methods of time tracking. This has made it necessary for them to focus their attention on timesheet automation.  
Time tracking is crucial, as it allows managers to count the exact hours spent on tasks, calculate the cost of the project, employees' engagement rate, and how many resources they'll need. When you know which tasks take most of your time, you can better manage your tasks and time. 
However, doing so manually will not save you time; instead, it may cost your enterprise more than you know. Manual time tracking and timesheet submissions make payroll and leave calculations unnecessarily complicated, place a lot of burden on your payroll and HR managers, and invite inaccuracies and compliance issues. Another issue with manual timesheets is that employees literally hate them; they think it is hard, time-consuming, and tedious.
Timesheet Automation- Modern method of time tracking
So why don't you say goodbye to traditional methods of timesheet management and opt for an automated timesheet management system? Timesheet automation allows you to capture and track employee working hours through an application or software that works on multiple platforms, including cell phones, desktop, and browser extensions.
Automated time tracking software speeds up timesheet completion and management by automating the process of capturing hours worked. Timesheet automation workflows ensure that the right data gets to the right people. This offers managers detailed insights into what's happening in the team and gives finance departments information for client billing and payroll.
Timesheet automation means no papers, no complaints, no lost time, just efficiency in the organization. Apart from that, there are many significant advantages of timesheets automation, some of which are listed below: 
Improve Accuracy 
An automated timesheet management system helps ensure timesheets are filled accurately. It reduces potential data entry errors that come with manual time tracking or reporting. Timesheets also help improve billing accuracy, as it gives you real-time data on how much time and resources are spent on a project. Improved accuracy means reduced wastage of time and money. 

Get rid of manual data entry
A cloud-based time tracking system helps reduce the burden of manual data entry from a manager's shoulder. This saves them a lot of time, as employees can enter their working hours directly into the system. For example, at Zimyo, we have developed a timesheet software that enables employees to clock in and enter their working data through desktop and mobile interfaces. 
Retrieve past information
It is almost impossible to retrieve past information from manual timesheets. Timesheet systems offer you an added advantage to digitally store and organize valuable employee data for easy access. With an online time tracking system, you can even automate things like entry approvals, leave requests, and leave accruals. 
Increase efficiency & ease the administrative burden
Automation of significant HR activities can improve organizational efficiency.  An integrated time tracking system can automate various HR activities, including time off and leave requests, timesheet validations, and approvals. It also allows you to send automated reminders to your employees accurately to fill in their timesheets and collect and approve timesheets digitally.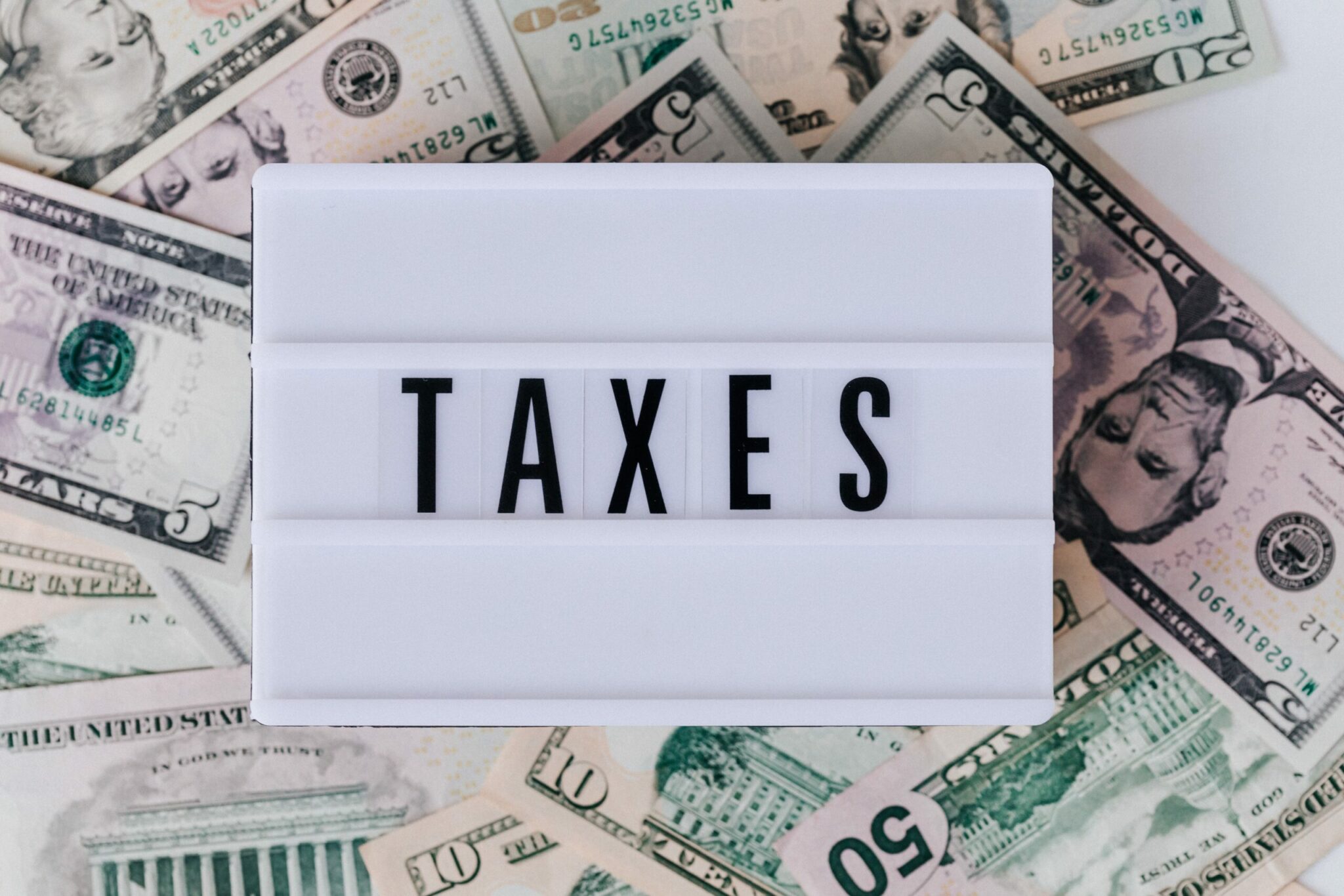 Maintain compliance
Maintaining compliance is one of the most challenging tasks for an organization. Non-compliance with legal standards or regulations can invite investigations, lawsuits, and penalties to your organization. Automated timesheets can make it easier to revise time and leave tracking practice in no time. Since validation rules and calculations can be automated, these regulation changes will automatically roll out through all your processes. 
Easily manage schedules, jobs, project, and assets
Using automated timesheet software enables you to easily manage your workforce, schedules, projects, and assets. You can quickly evaluate employee performance by tracking attendance, working hours, and absences all in one system. You can also plan for future projects based on the data received from past projects. 
If you have a small team, then managing time and attendance is no big deal, but if you have a large team, it is imprudent to rely on a manual time tracking system. Implementing a timesheet software in your organization can manage your workforce better.
An automated timesheet management system can also accelerate payroll preparation and eliminate favouritism of the timekeeper. Timesheet management is crucial for any business. Therefore, you need to opt for software that should adapt to your business requirements. 
If you want to enjoy the benefits of an automated timesheet management system, then sign up for a free demo.