Engaging employees amid COVID-19 work from home scenario is going to be a blend of "empathy" and "emotion".❤️ Employee engagement as a key to helping employees stay positive and productive can go a long way. So, in case you never thought about engaging employees- think about it TODAY & make it an active part of your WORK CULTURE!✅
There's no doubt to the fact that COVID-19 as a horror to goals and dreams has scared the hell out of the normal work-life order. It has upended the world, the ways we used to run our businesses and instilled a number of changes including
Work-from-home
as the new normal.
Working from home
 & the shift to keep work GOING – as a change wasn't easy to move ahead with. ❌
Employees missed working from the office and spending time with their co-workers. They are finding it challenging to cope with the stress of managing flow of work on an individual basis.
Expecting employees to KEEP UP THE GOOD WORK is obvious, but NOT WORKING to make it happen can trigger job burnout.☹️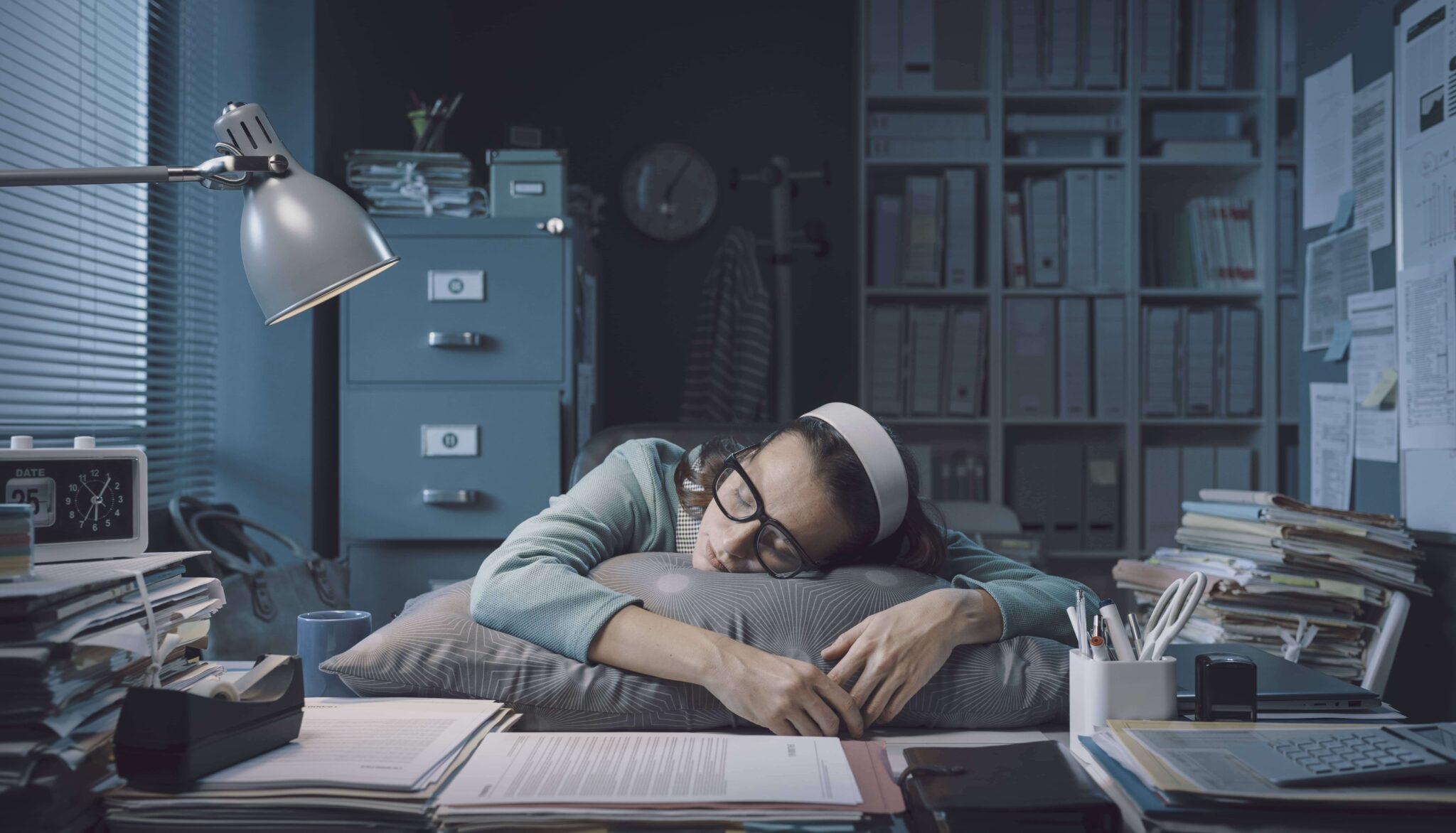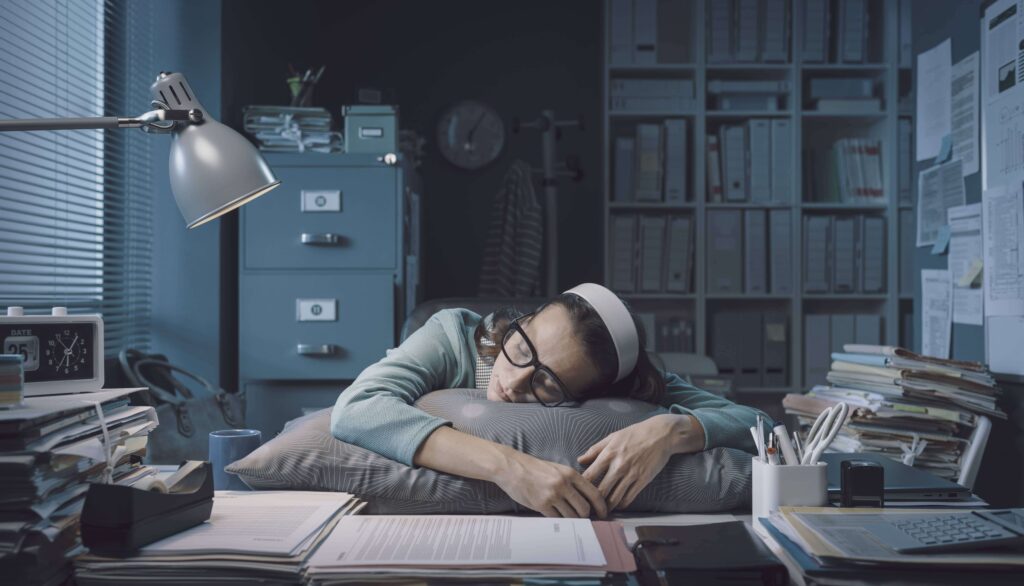 Before laying your cards in terms of employee expectation- it is necessary to construct a proper
employee engagement
frame
. Employee engagement and building connections can bring SUCCESS. It can offer a golden chance to navigate through bumps—or mountains—in the road that we encounter and we still have as a roadblock on our way.❌
Connection is so important—how we support and maintain connection can change the entire game.
Question: How Can It Be Done?
A lot of it can be achieved with one-on-one check-ins, employee recognition, appreciation and encouraging meaningful conversations in the workplace.?
The seeds of engagement can be planted in between the team leader and the team member.
Frequent check-ins between team leaders and team members is key, and has become more important than ever amid the fall of pandemic. The best part is that there is a proper way to do it and ensure it's not just a "check-up," which only focuses on tasks and makes workers feel micromanaged.
Check-ins have to be mindful, brief and respectful towards employees' hard work. "These are one-on-one based conversations about how future work might take place."
Conversations can be an opportunity for team members to answer Q/A's like: What did you like this week? What did you dislike? Did you feel like you added value??
Most importantly, leaders also should ask employees how they can help- if needed.✅
Please See: Contact doesn't have to be a time-eater, don't include daily check-ins. Weekly is perfect, and keep them for a few minutes. "It sounds like a lot, but it is very important.
Challenges & Opportunities: How To Ensure Employee Engagement?
Experimentation has been a prominent driving force behind optimism and success. Both employers and employees want to make the most of it. And, why not! After all, the "GO, GET IT"! ATTITUDE will give rise to a strong team and employees who are doing whatever it takes to serve growth on the plate.?
Why is this important? Because a strong company wants its employees to build and grow as a TEAM!?
It is more than your sales and growth numbers. The relationship between employees and their company plays a key role in determining success. Companies that stay in the game are the ones who have a solid foundation and are built upon wise leadership choices.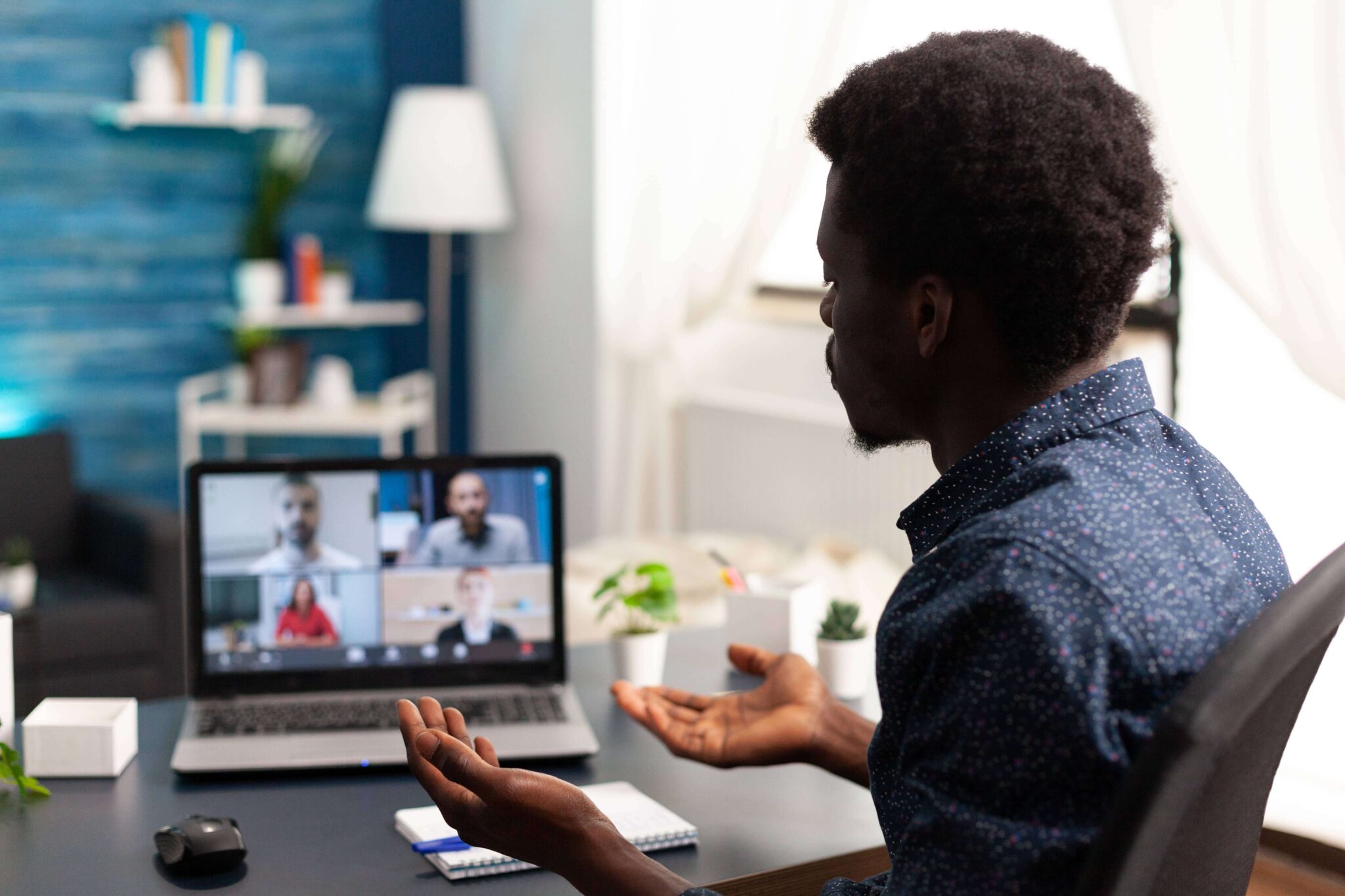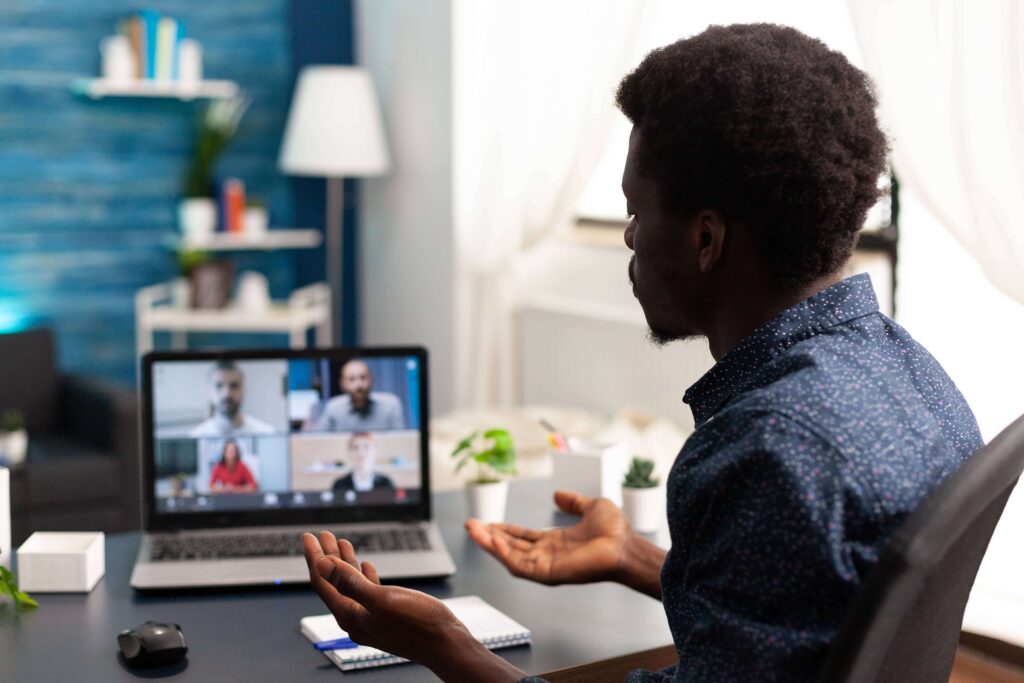 Without wasting any more of your time- let's dive right into the areas that leaders and businesses re-construct to witness success for newly created WFH. FYI: These three priorities will lay the building blocks for employee development in today's high-tech cum
remote work
environment.
➡️ What's New in the Orientation And Onboarding Process
The first and foremost step is to carve a crisp-new orientation and onboarding process. Studies show that 82% of new hires choose to stay
at a company
if they notice a well-structured onboarding process. ✅
This is more important than ever it was, for a remote work environment — where employees do not have the privilege of pre-check how their co-workers approach projects in-person, having face to face conversations or reading social cues the same way they would in a work environment.
Building a new virtual space where employees can have a better idea about their company and gain institutional knowledge from their co-workers is vital to encourage them to ring in new beginnings.
➡️ Working As a Single Unit 
Nowadays, it is important for companies to lay equal emphasis on hiring great people, and also encourage them to become great leaders. Remote work has given birth to more flexible schedules, which has meant changing and
increasing work hours
.
Under these
new normal
circumstances, it's even more vital for your leadership team to focus on developing management skills to benefit your company's present and future.?
The need of the hour is to set a platform for leaders to exchange ideas and best practices, analyzing what works and what doesn't. It is surely going to improve cross-functional processes, prevent silos and encourage engagement across different office departments.
➡️ How the Right Metrics Can Do the Needful
Employers spend a lot of valuable time gauging employee performance, but qualitatively assessing where your employees' heads are will offer a deep insight to unleash their true potential. It's a lot of hard work to hire a hardcore professional, and it is even harder to retain them.
So many times, employee development is approached with "How can you help our business do better?" Instead, there should be an emphasis on "What can I do to make you happier?" For instance: Take up an anonymous employee happiness survey to track where you can change for the better.
From an employer's perspective, asking employees how they feel can seem vulnerable, but it's necessary to sow seeds of understanding, transparency, reliability and accountability in the workplace. 
Lessons Learned
Corporate life is as busy as a bee, but it is important to keep tabs on the most important things, which involves setting a robust employee development process. ✅
Work binds us all together in one frame and makes place for a home away home. We spend 9/12 hours of our day at work, so why would you not want to create an environment that you love till the moon and back??
WFH amid COVID-19 is allowing us to know more about one another not only as co-workers, but also as living beings who are a part of this living world. We hear family conversations and birds chirping, and we have the rare opportunity to see more in our teammates' lives via con-calls.
There's a lot of lessons learned from the current phase. If you implement these lessons, you are surely going to build a great business and adopt better ways to address employee engagement. ?