"Good health is Good Business," remarked Paul Drechsler, the CEO of Wates Group. After all, employees can only work efficiently and contribute successfully to overall business goals if they are in good health and well-being.
In today's fast-paced world, health issues, particularly lifestyle diseases, have been on the rise, and on top of that, healthcare costs have also been rising year after year. A simple daycare treatment might set you back a lot of money.
With the rise in both health problems and healthcare costs, it has become extremely important to be covered with group health insurance. It will not only keep the expenses in check but will also provide additional tax benefits to employees and firms that provide such policies. 
What is Group Health Insurance?
A Group Health Insurance policy, as the name implies, is a health insurance policy aimed at protecting a group of people against a variety of medical bills.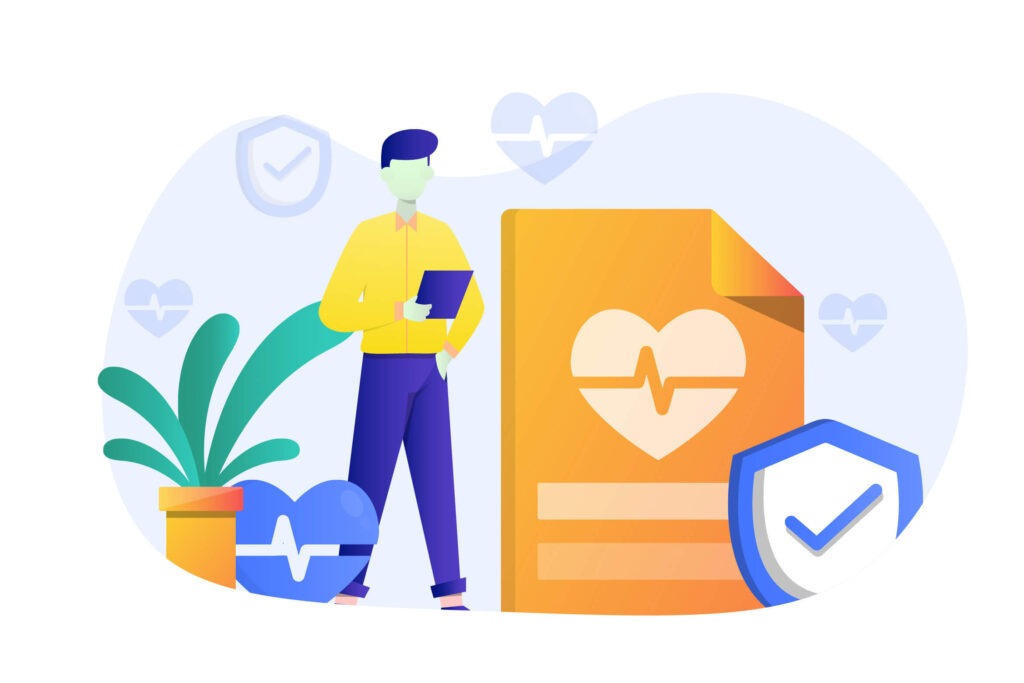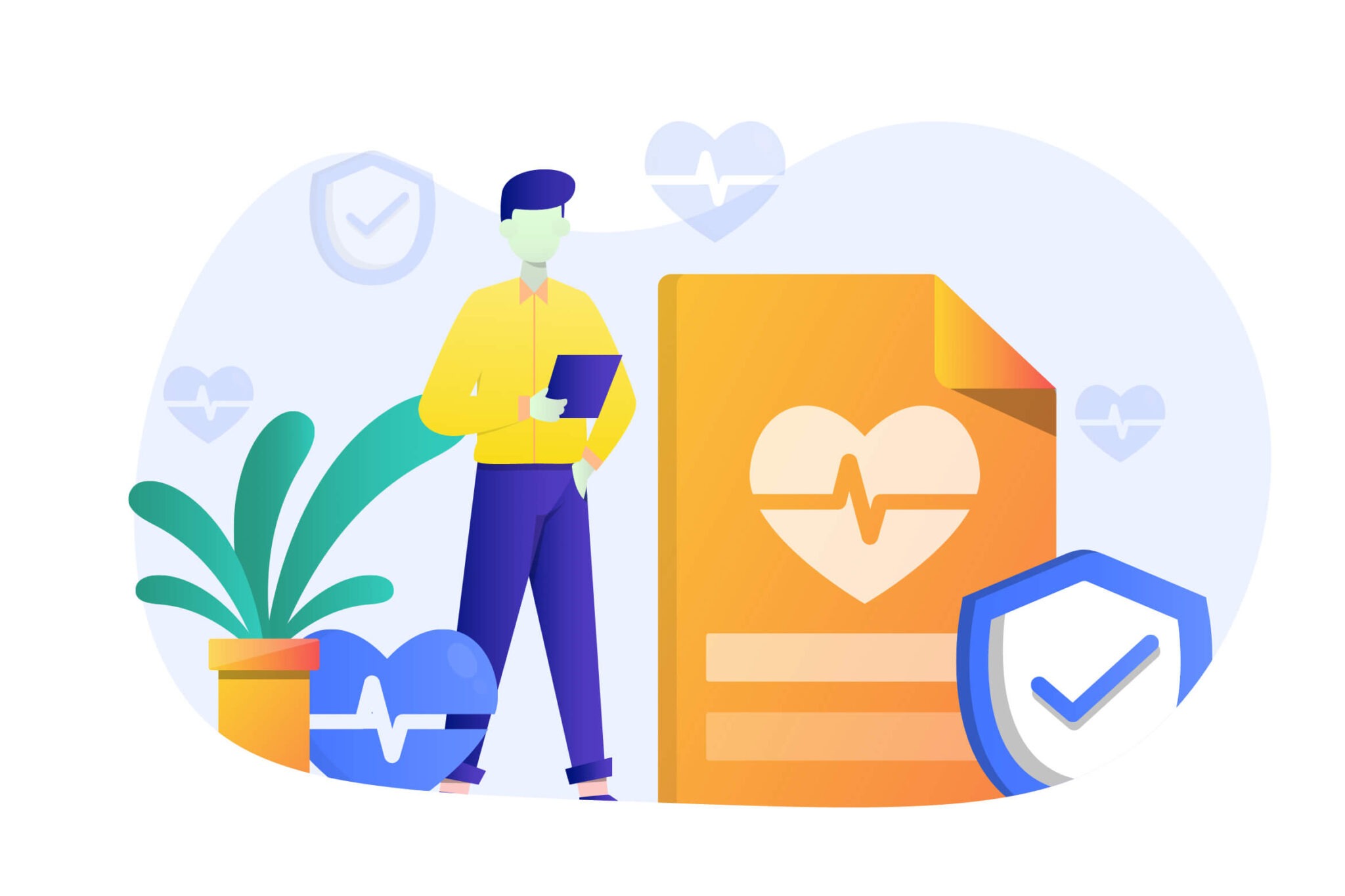 Different companies generally purchase them for their respective employees. Companies pay the group health insurance premiums and all employees who are part of the firm can avail themselves of the services provided by the health insurer.
This not only allows the company to take better care of its employees (and hence reduce staff turnover), but it also allows them to save money on corporate taxes.
 Importance of Group Health Insurance
In the year 2021, unlike the baby boomers, working millennials no longer commit to a single company for the rest of their lives. In a world, where new start-ups and businesses are launched each day, the average employee now has a variety of options to choose from for his or her career path. 
These decisions are frequently based on factors other than job profile and salary, such as location, company culture, goodwill, and most importantly, employee benefits, amongst a variety of other factors.
Furthermore, numerous studies show that employees favor organizations that provide benefits that improve their overall health and well-being, and group health insurance can be the cherry on top. 
➕ Plus Points of a Group Health Insurance – The Employer's Perspective
One of the best things about group health insurance is that it benefits both the employee and the company in a variety of ways.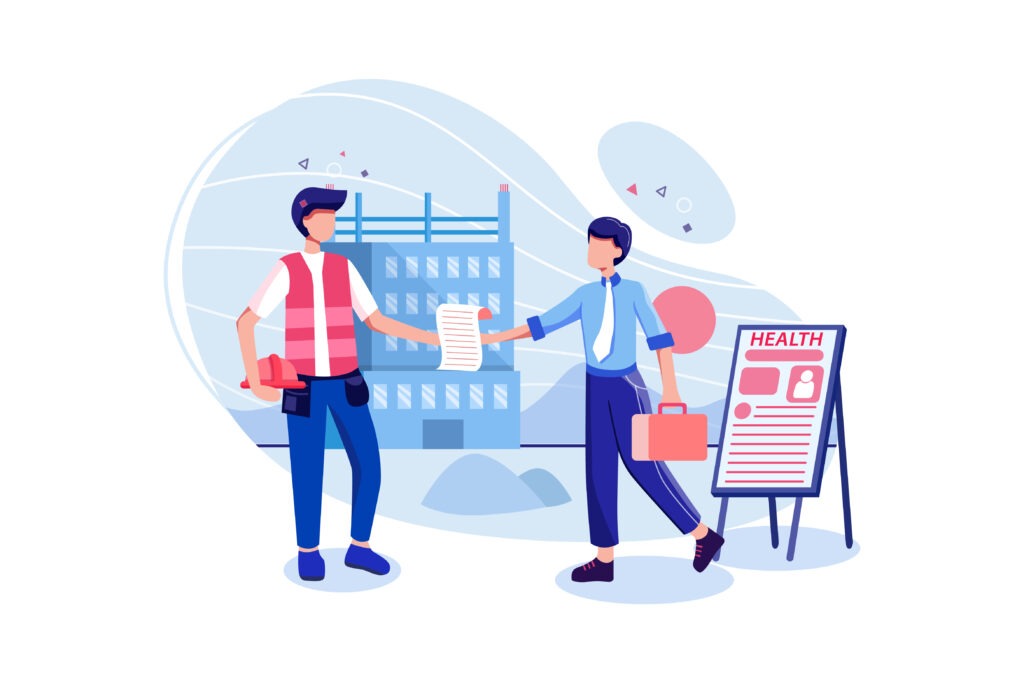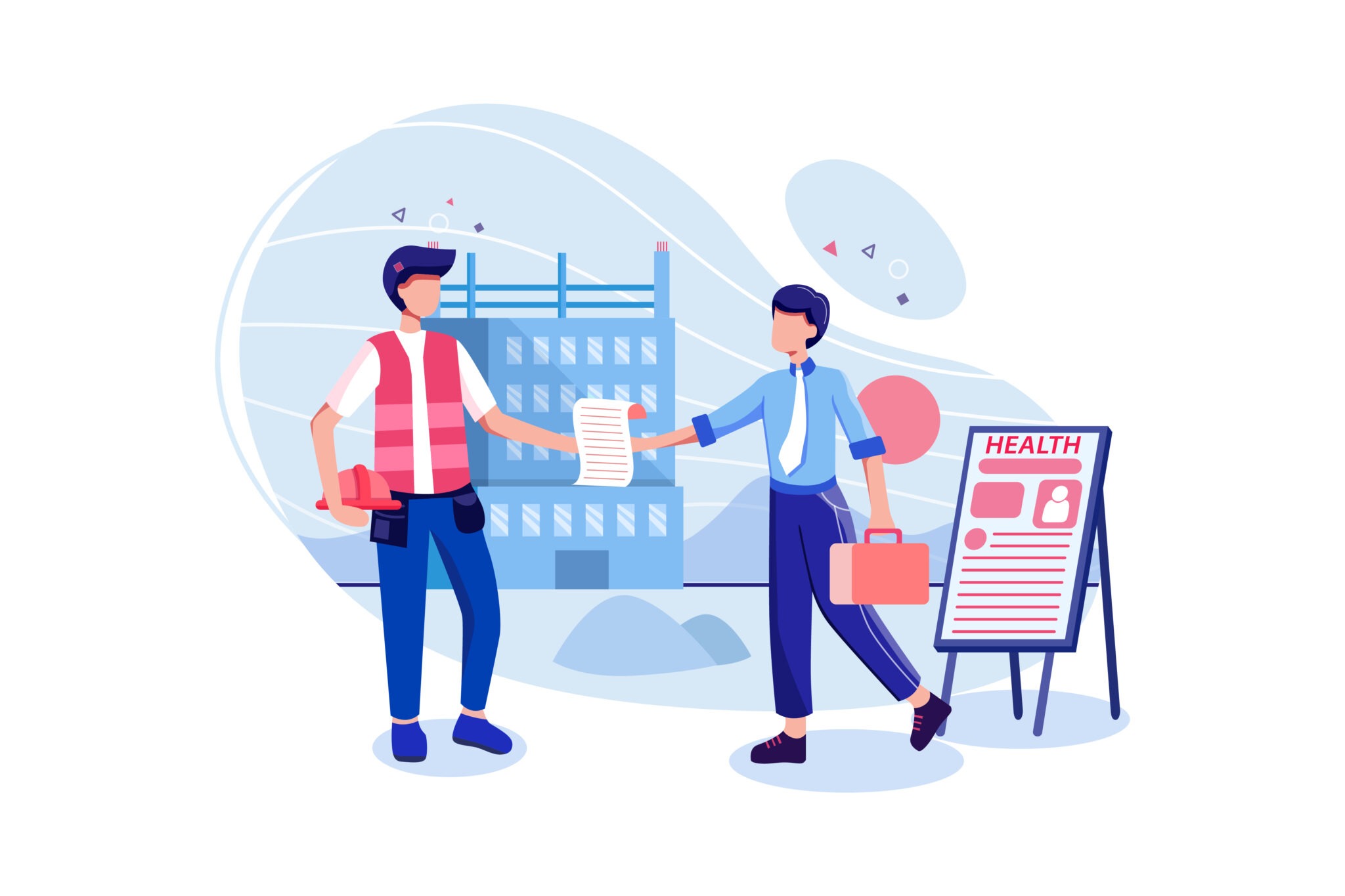 Here's your ultimate list of fantastic perks if you're a small, medium, or large business owner or human resource manager seeking ways to benefit your organisation with group health insurance:
➡️ Happier Employees = Happier Workplace?
Because of the strenuous lives, people lead today, preserving overall health and wellness is rapidly becoming the talk of the town.
While health insurance cannot prevent incidents from happening, it can certainly assist in the provision of healthcare benefits and facilities to your employees. This not only makes your employees feel cared for, but it also assures that they are always in great health because they will have a genuine health insurance policy to fall back on economically.
Providing health insurance to your staff is a valuable benefit that most employees search for in a career opportunity. As a result, the effort to keep them happy makes them happier, which leads to a happier workplace. Employees, after all, make or break a workplace.??‍♂️
➡️
Sometimes, Less Is Better – P.S Your Company Pays Less In Taxes!?
There are only a few occasions when less is more! Paying taxes in this scenario! Companies are exempted from various taxes under tax regulations if they purchase group health insurance for their employees.
For organisations, this serves a dual purpose. You're saving money on taxes while also being a great manager who cares about his or her employees!?
➡️ Hear "This Seems Like A Good Place to Work At!" More Often
?
Employee perks are just as important as pay packages and a positive working environment! Companies that provide significant advantages to their employees are adored by the public. It not only offers existing employees a sense of belonging, but it also makes a good impression on potential employees. 
A corporation that cares for its employees is valued not only inside the corporate world but also publicly. As a result, providing advantages such as health insurance, among other things, will always reflect positively on a company's goodwill, regardless of other aspects such as business culture, overall growth, and so on.
➡️ Keep The Engine Going – Boost Employee Retention Rates! ?
Employee benefits, as previously said, help in keeping employees happy, and happier employees are less likely to leave your company! As a result, it's safe to assume that providing benefits like group health insurance to your employees will assist you to improve employee retention rates, resulting in a healthy and wealthy business.
➡️ Value for Money ?
Because group health insurance plans are personalized to fit a large number of people, making them much more cost-effective and affordable than individual health insurance policies.
In fact, it is said that group health insurance plans are over 30% less expensive than individual health insurance plans.
➕ Plus Points of a Group Health Insurance- The Employees Perspective
Now that you already know how group health insurance benefits the employer, it's time to think from the employee's perspective. So here you go!??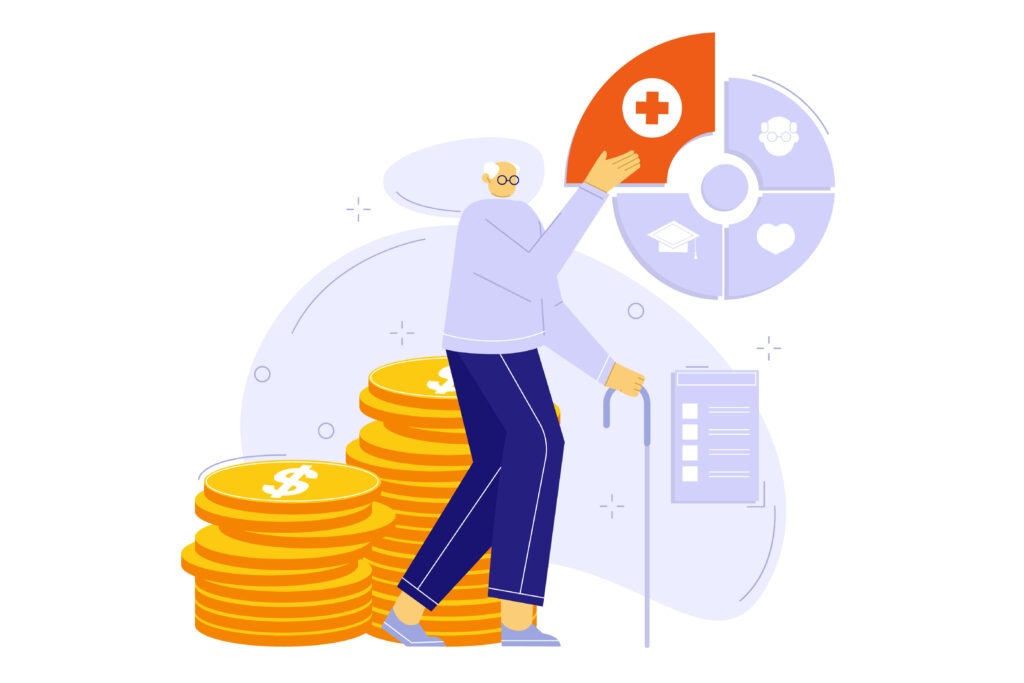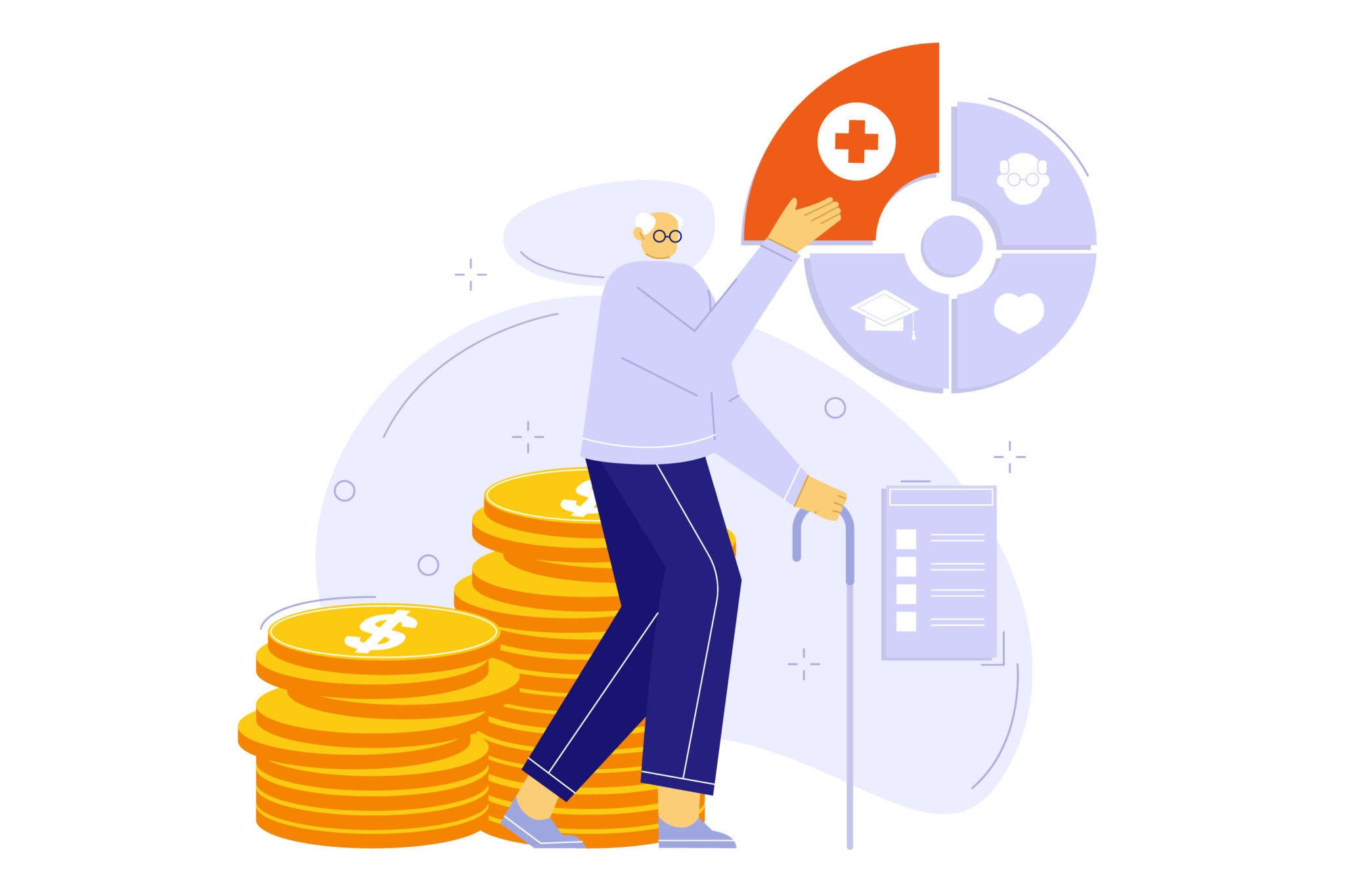 ➡️ Healthcare Benefits At Zero Cost!❤️
The most important benefit of a group health insurance plan for an employee is that it covers medical expenses in case of an emergency!
For example, even if you've been very healthy, you might have to be admitted to a hospital for surgery someday. In this instance, based on the terms and conditions of your group health insurance, it will be capable of covering at least 70% of your expenses.
➡️ Save On Time- No Waiting Periods Required!?
In most cases, waiting periods for specific illnesses and treatments are included in every health insurance coverage.
The most typical waiting period, for example, is for maternity benefits, which can range from two to four years depending on the health insurance. In group health insurance waiting periods are generally less as compared to retail policies.
Further, as Group Health Insurance policy can be customized depending on employers' requirements, waiting periods may be completely waived off. As long as you're enrolled in the company's group health insurance plan, you'll be covered for everything.
➡️ Get Coverage For Your Loved Ones Too!?‍?‍?
You can also choose to add your family members to your group health insurance plan, such as your spouse, parents, and children if your plan allows it. This means, not only you but also your loved ones are covered under one plan.
➡️ Simpler Claims, Phew!?
Because your company is the primary point of contact for a group health insurance policy, the claims process is a lot easier because you'll always have somebody on staff to assist you.
➡️ Start On A Fresh Slate – No Pre-Medical Tests Required!❎
Pre-medical tests are commonly included in health insurance policies to help insurers evaluate any pre-existing conditions and the overall health of the individual to be insured.
There are no pre-medical checks necessary in a group health insurance plan, and every member of the group health insurance receives the same benefits as stated in the policy.
You gain more than just economic advantages for your employees when you empower them with group health insurance. You gain their faith and belief in your company, as well as the assurance that they would look after it as you look after them in times of need!
ZIMYO'S GROUP HEALTH INSURANCE
Zimyo Group Health Insurance enables you to provide your staff with health protection, allowing them to live fearlessly and face any medical emergency!
➡️ No waiting period for any illnesses, including PEDs (pre-existing diseases)
➡️ No medical check-up necessary
➡️ Cashless across India with a TAT of around 2 hours
➡️ Industry's best claim settlement ratio
We are certain that with all of the information provided above, you will be able to make the right decision for your and your company's overall health and well-being.?
For more details please contact us on Zimyo Benefits or write to us at @fintech@zimyo.com