It is not the strongest or the smartest species that survives, but the one that is most adaptable to change – Charles Darwin
The above phrase could not be more relevant to the current era. Companies have begun to adjust at breakneck speed as the scenario unfolds. From the unexpected lockdown to the requirement for safe office reopening – everyone needs a solution!
Is HRMS The Solution To Your Problems?
"I am not working from home, I'm at home, attempting to work." Isn't that something we can all relate to? Many people are still coping with the new work-life concept amid stress, anxiety, and tension. 
The lines between personal and professional life are, at best, blurry. Many experts claim that their sense of time has changed. They simply move from one activity to the next. That isn't necessarily a positive thing.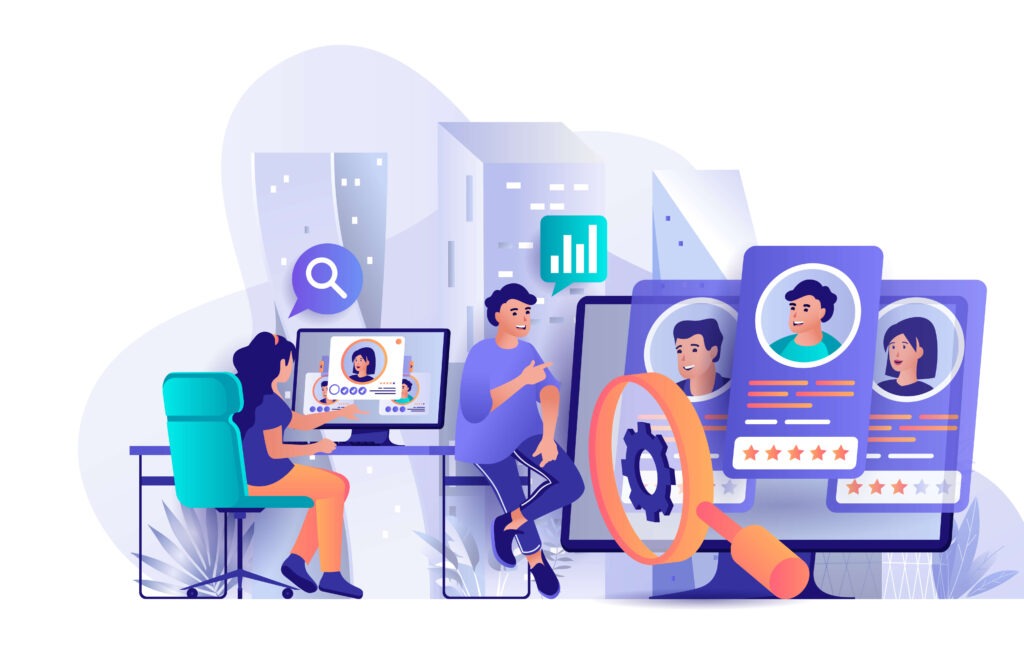 How can HR establish an environment of compassion, productivity, and success for their organisation? How can they drive the change management process using technology?
Here are some ways that an HRMS can support organisations in their fight against the COVID crisis.
For A Safe Back-To-Office 
Accepting that working remotely will become the new normal. You can bring your work equipment home and manage your customers digitally. If this isn't feasible, workforce aggregation and management can be implemented.
To Excel Digitally 
Let's face it! Work will not change but during this COVID crisis, we have to work remotely or in a hybrid work model. You'll succeed in keeping your business afloat when you have an effective plan to assign tasks & monitor your employees virtually. A modern HCM solution comes to the rescue in these cases!
The new reality requires new methods of working. There is a high demand for solutions that not only streamline procedures but also give smart ways to engage remote employees and ensure a safe return to work.
Agile, Flexible & Optimized Solutions
Employee safety, flexible working, touch-less operation, and the desire to stay connected with others -these are the  top priorities for businesses today. Dealing with the pandemic's dilemma with suitable tools is the need of the hour.
In the current environment, where everybody is driven to be economic, HR Tech assists companies in avoiding the need to pay for a whole platform. Instead they can focus on the aspects that are most important to their business.
Organizations can ensure growth and success even in these difficult times by digitizing all of their operations and using HR technology to its greatest potential.
Role Of HRMS In Enabling Safe Return-To-Office
Here are several elements that are currently considered "must-haves" by organisations to assist their employees in returning to work safely.
Crafting A Reopen Strategy
Creating a business reopening plan will allow you to keep track of your workforce's readiness to rejoin office. You'll need to analyze the risk of opening your workplace and map out all the measures that need to be taken to minimize COVID-19 hazards. The key to building a foolproof plan is effective communication. To ensure that you don't overlook anything in your plan, you'll need to gather input from your employees.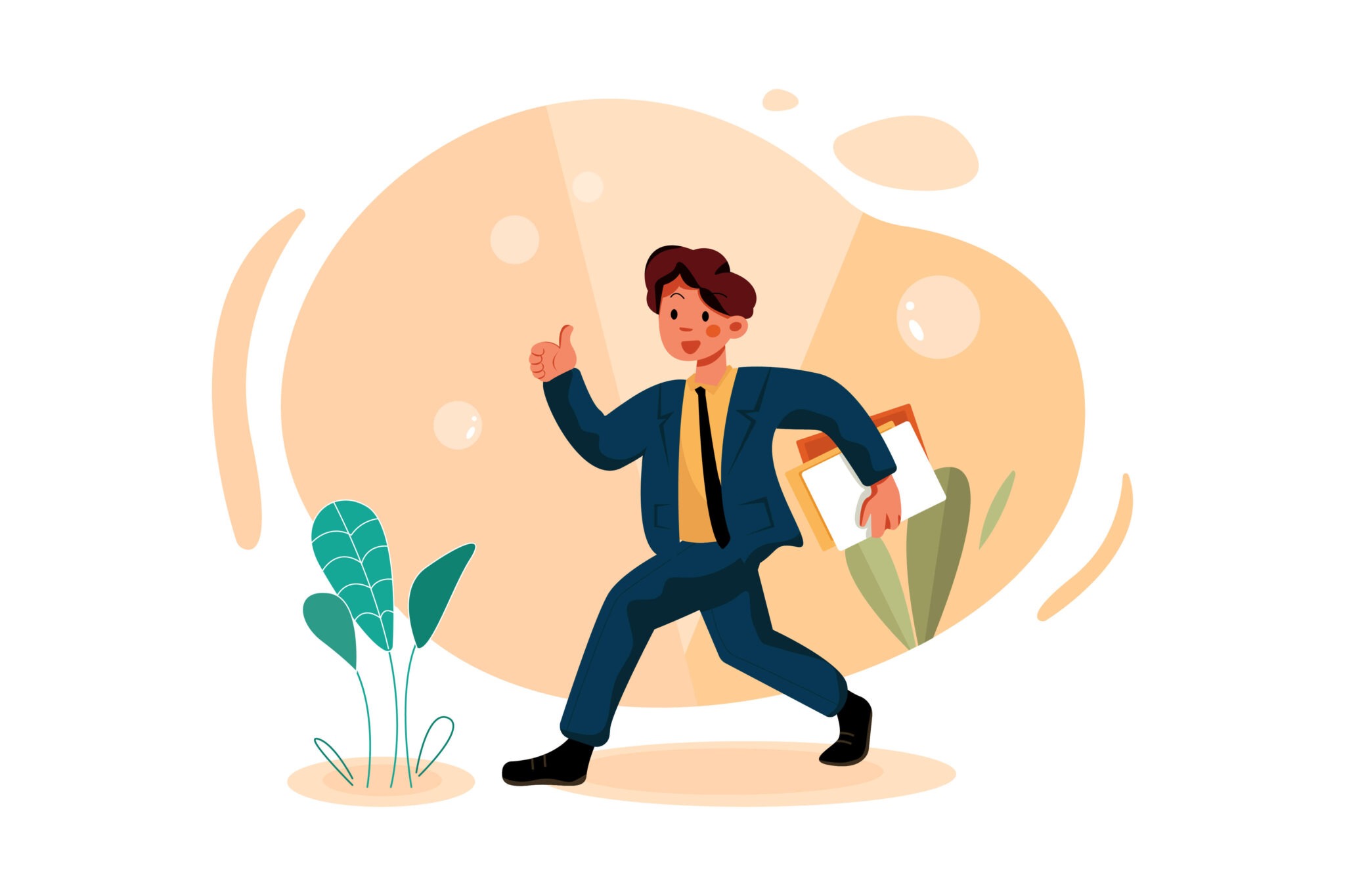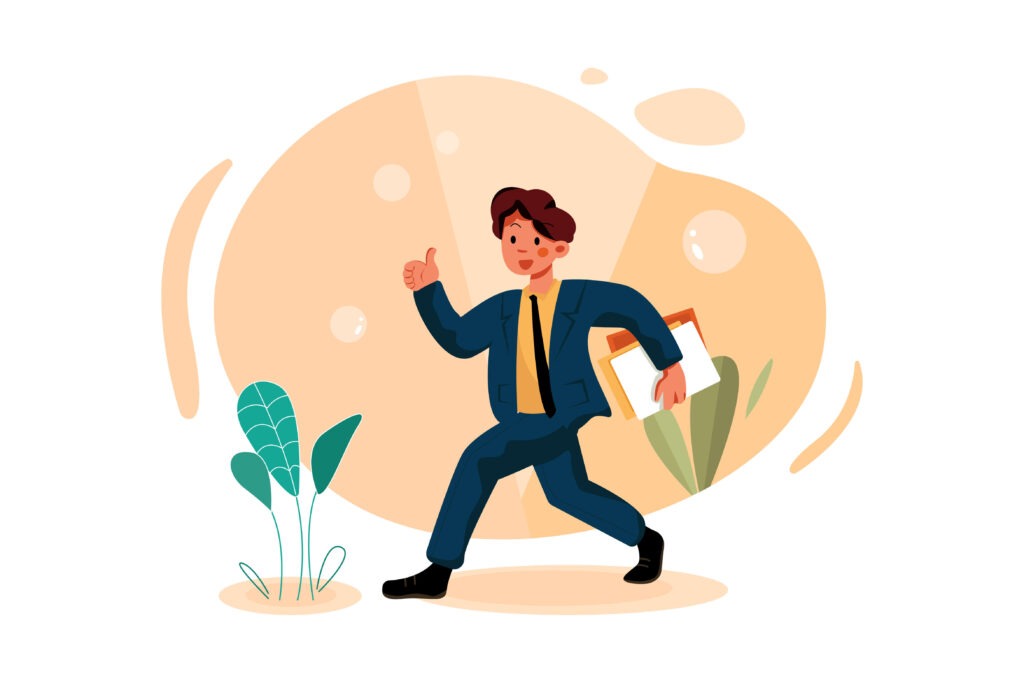 HRMS is a fantastic tool for discussing and making decisions in real-time. You can effectively communicate with your employees using video conferencing tools to make sure everyone is on the same page. You can also conduct polls or surveys to know your employees' opinions on the matter. To start discussions on specific topics, dedicated groups can be formed. Interactions can start from anywhere and at any moment!
Keeping Your Employees Informed
It's important to make your staff aware of the measures they should take to protect themselves after you've finished drafting your plan. This involves things like social distancing guidelines, travel policies, and customer meetings as well. Every employee in your company should get these notifications.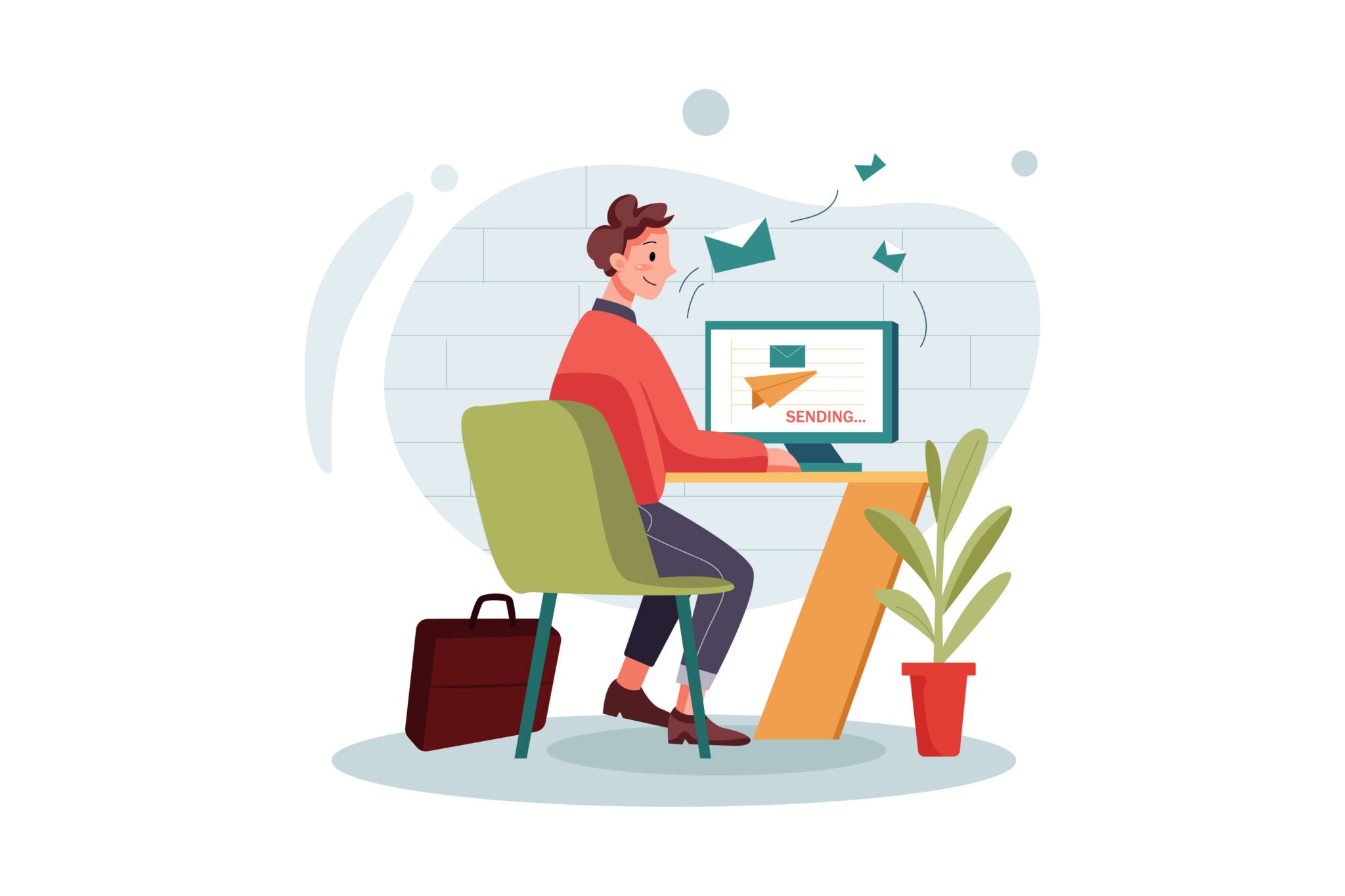 Your workforce will never miss any announcements using an HRMS. When you publish your guidelines, each of your employees will be notified. If they have any problems, they can simply discuss the same with you or their fellow colleagues. 
Easy Productivity Tracking
Businesses must adhere to the government's rules on social distancing. Touch-less attendance with an online attendance management system is one way HR Tech can help with this.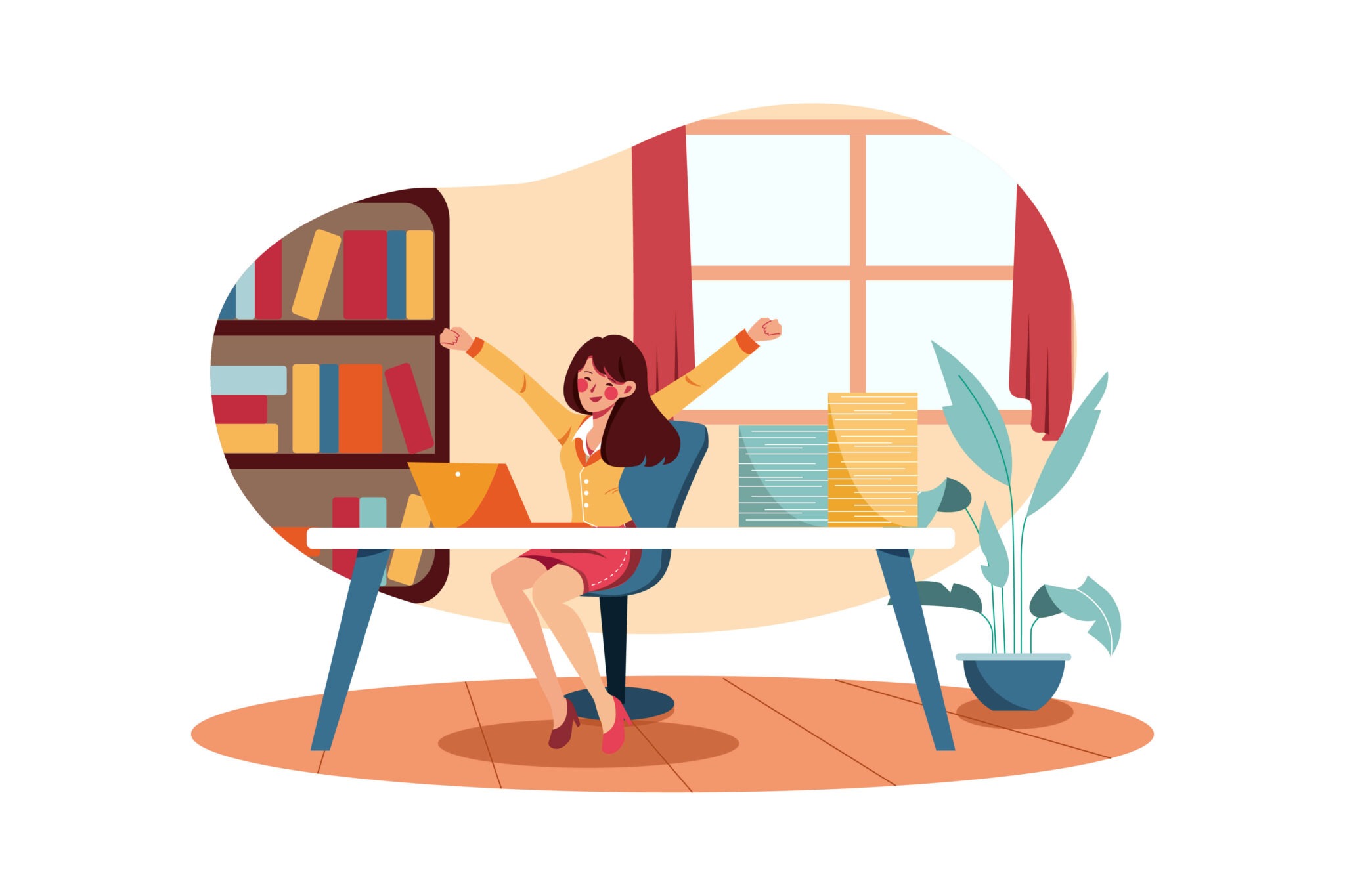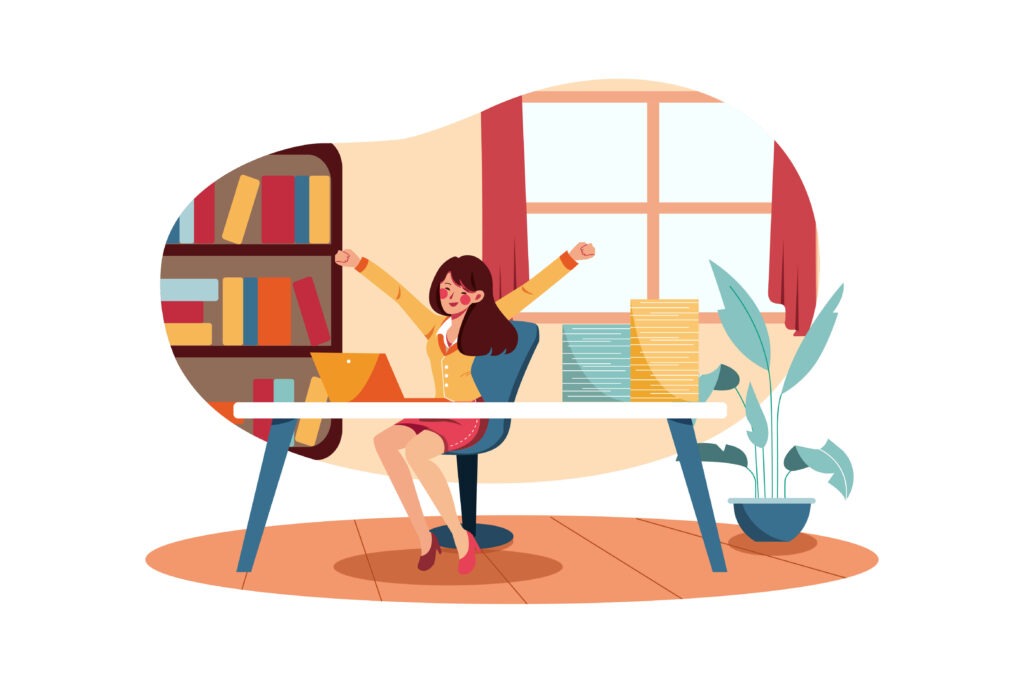 Employees can log in using their phones or computers instead of the biometric system or other physical check-in techniques. Read about how, even before the epidemic, one of the leading Metro construction companies switched from biometric to facial recognition-based attendance.
Smarter Attendance Calculations
Facial recognition is another attendance tracking function that an effective HR tech can provide. Employees can even use their mobile phones to scan a QR code to clock in or out, eliminating the requirement for any physical sign-in. Companies can limit their employees to a specific area range as an added layer of protection.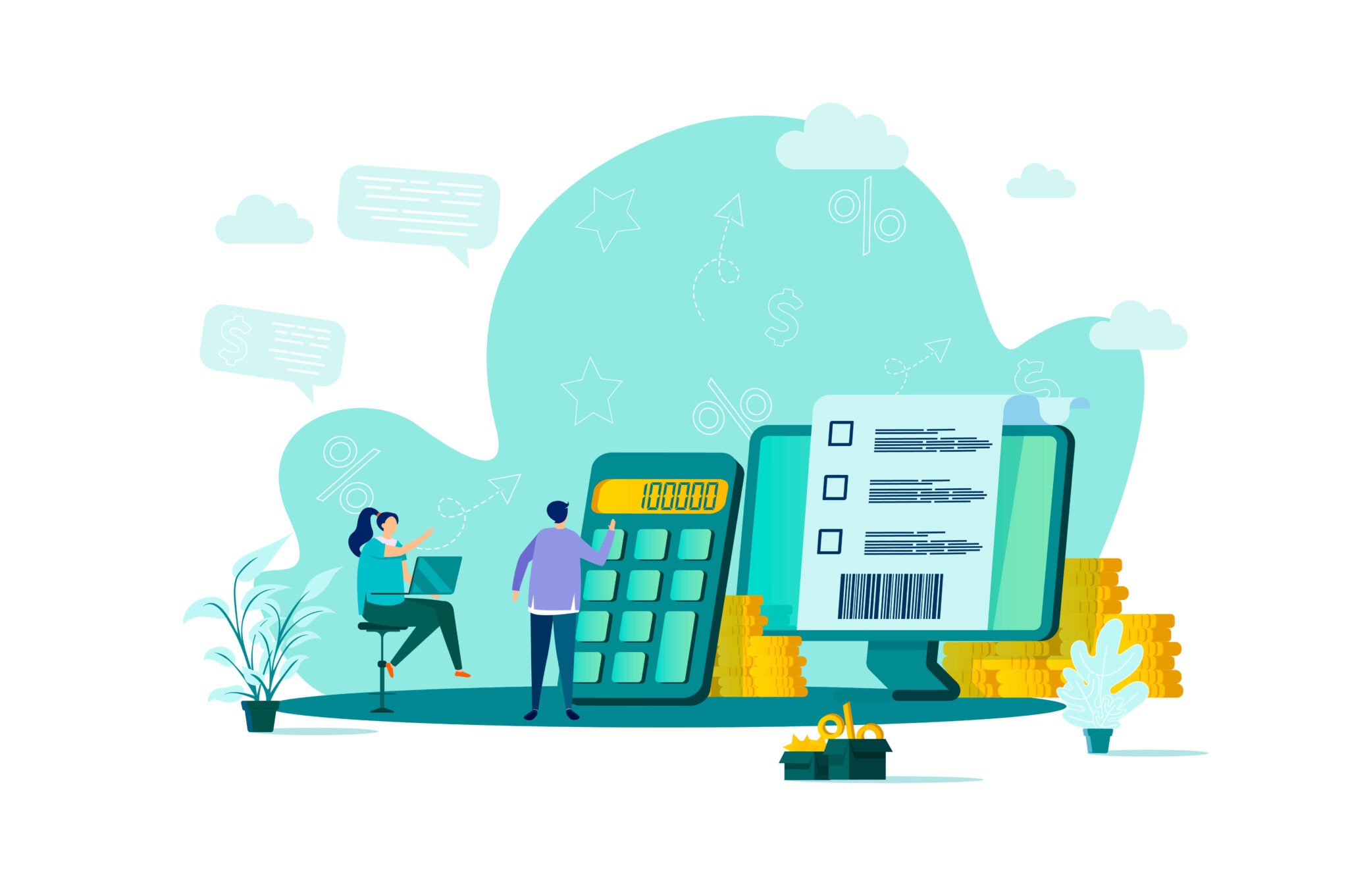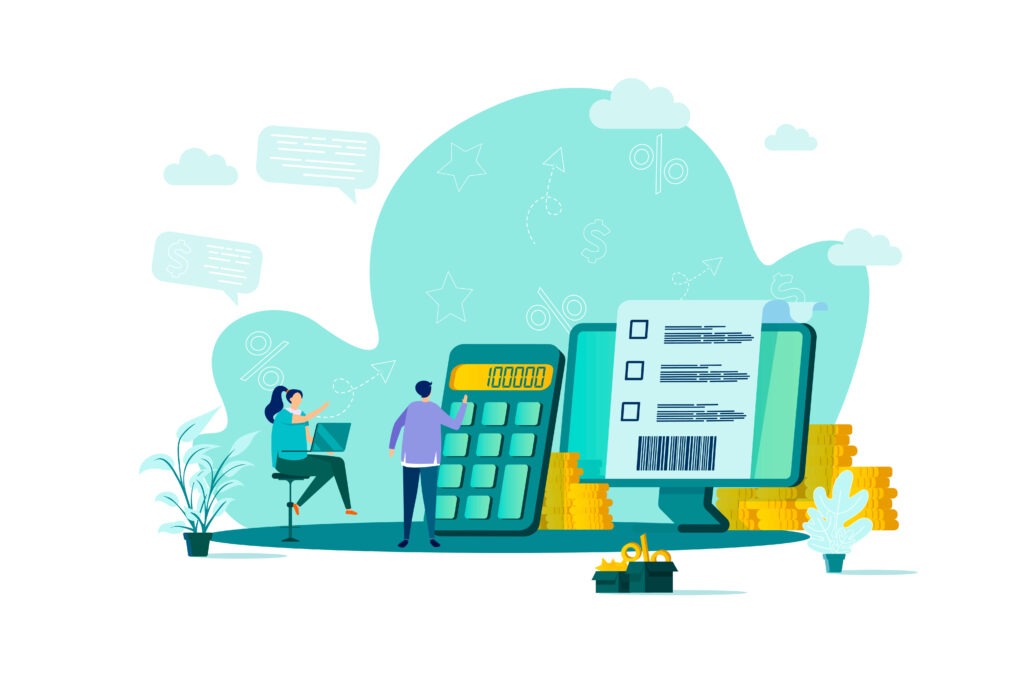 Make The First Impression Matter
While many firms may use technology to conduct online recruitment meetings, the majority of the hiring and onboarding process still takes place physically. HR technology has progressed to the point that it can now merge the entire recruitment process on a single, seamless platform.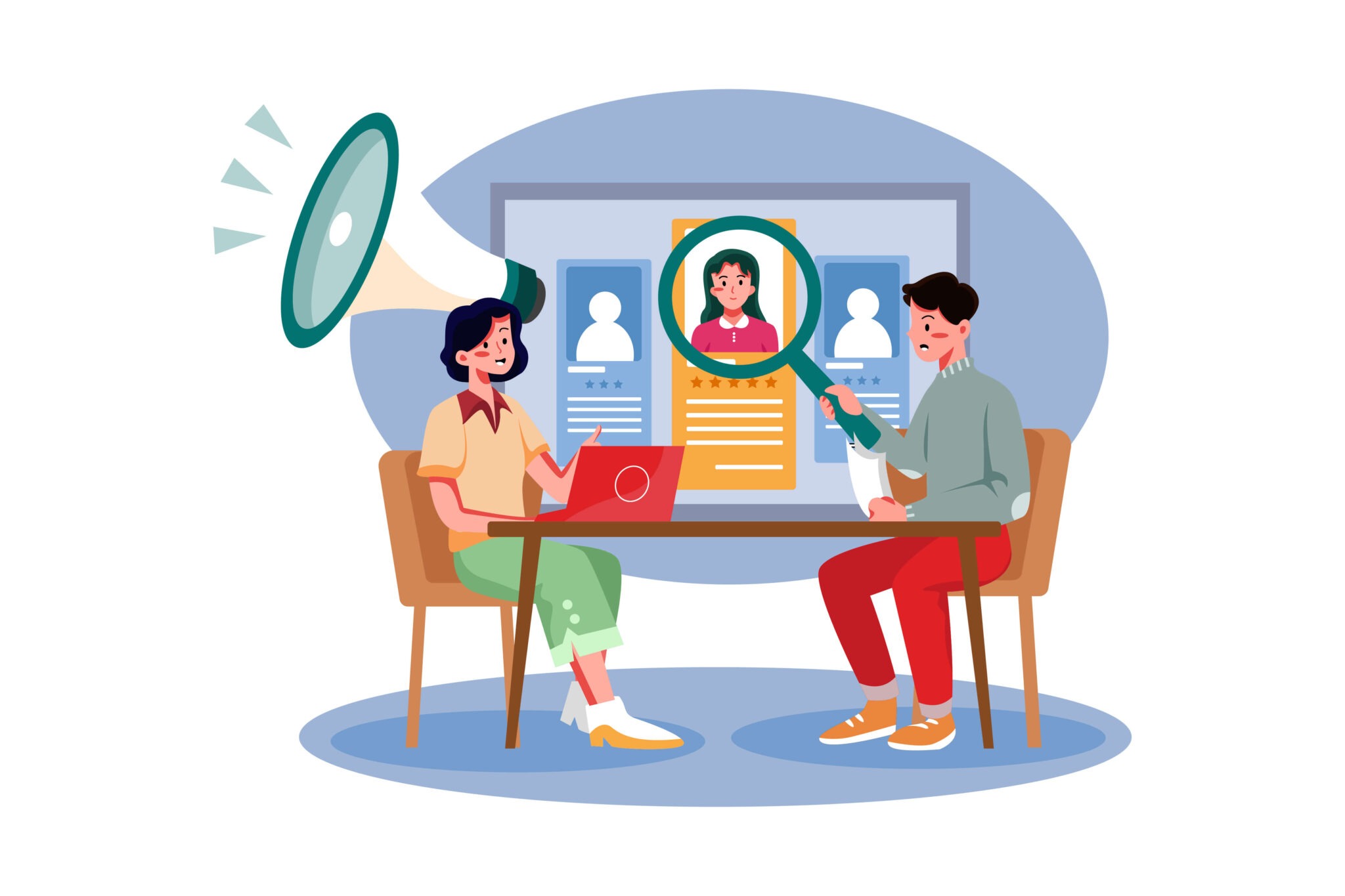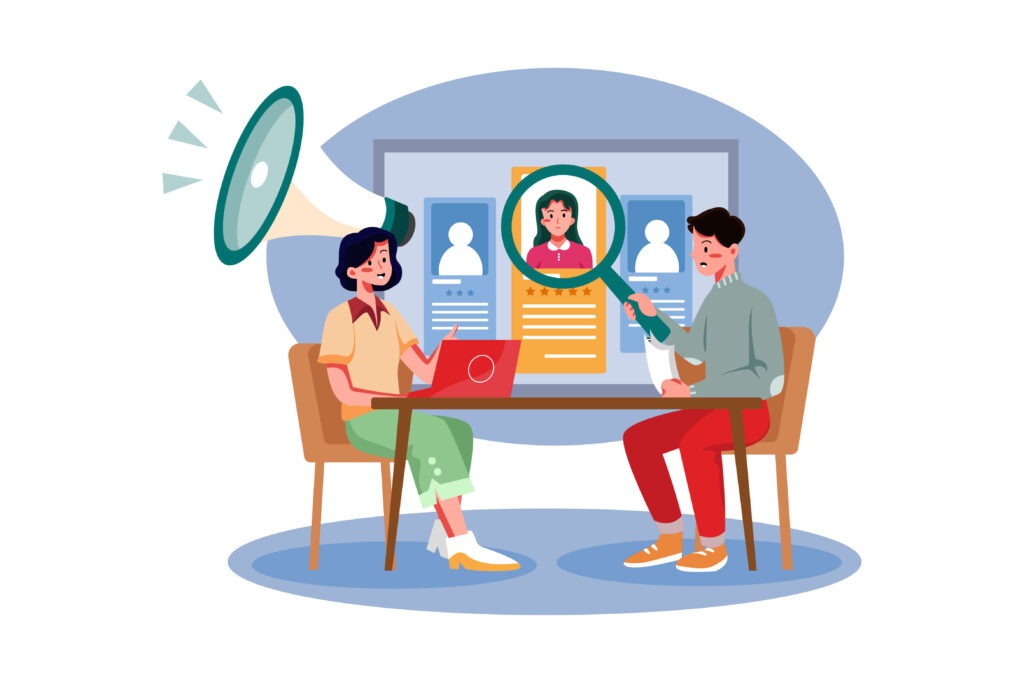 Companies should be able to assess candidates and organize a series of interviews without having to go through various platforms and manage the entire recruitment & onboarding process online using a unified HCM solution. 
HRs must also be able to create and distribute offer letters online, obtain digital signatures from the management, prepare COVID-related instructions online, and construct asset assignment duties after joining.
Employee Health Surveys & Check-ins
One of the most difficult aspects of working remotely is the lack of opportunities and atmosphere for management and employees to communicate their everyday thoughts.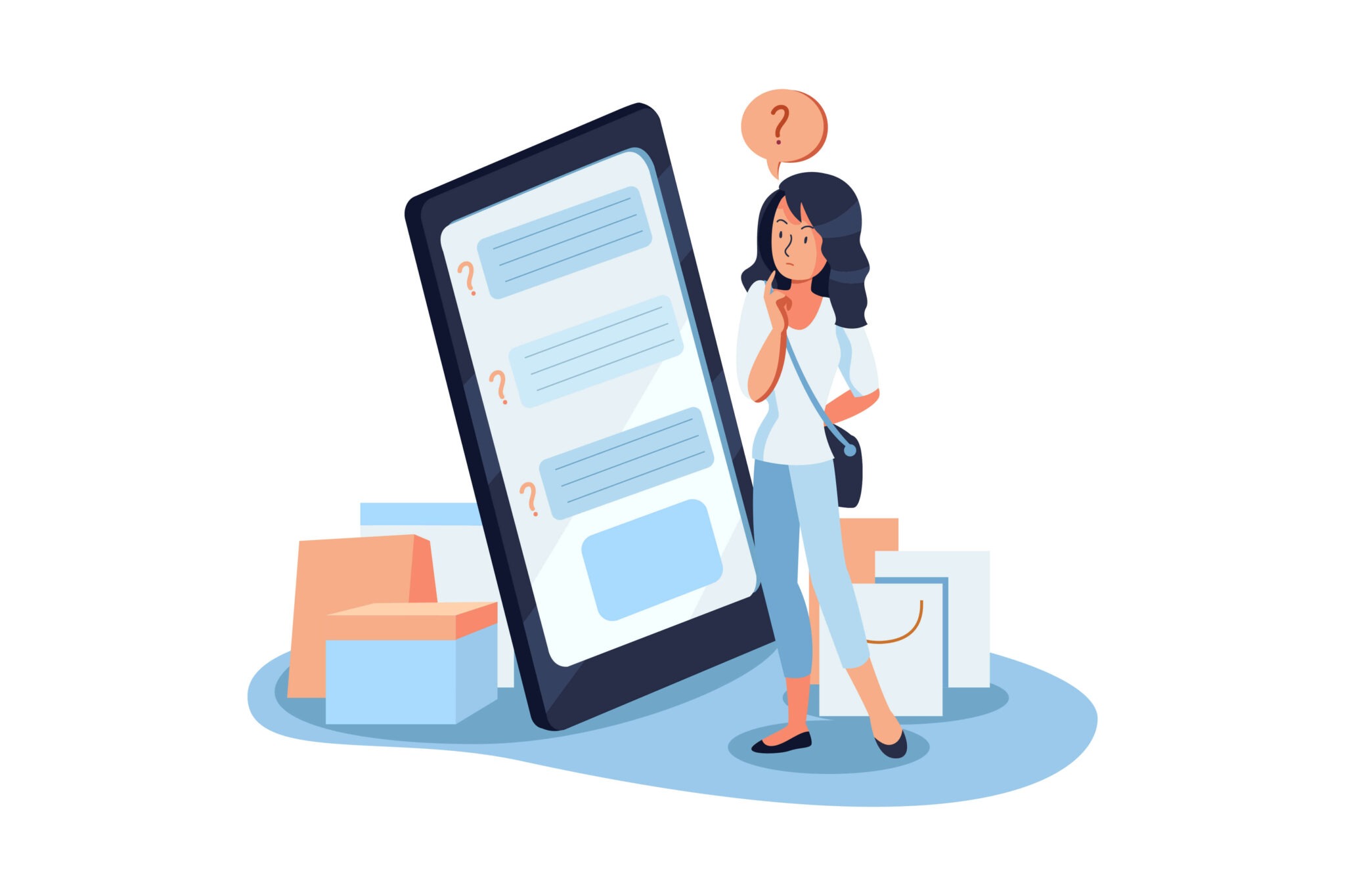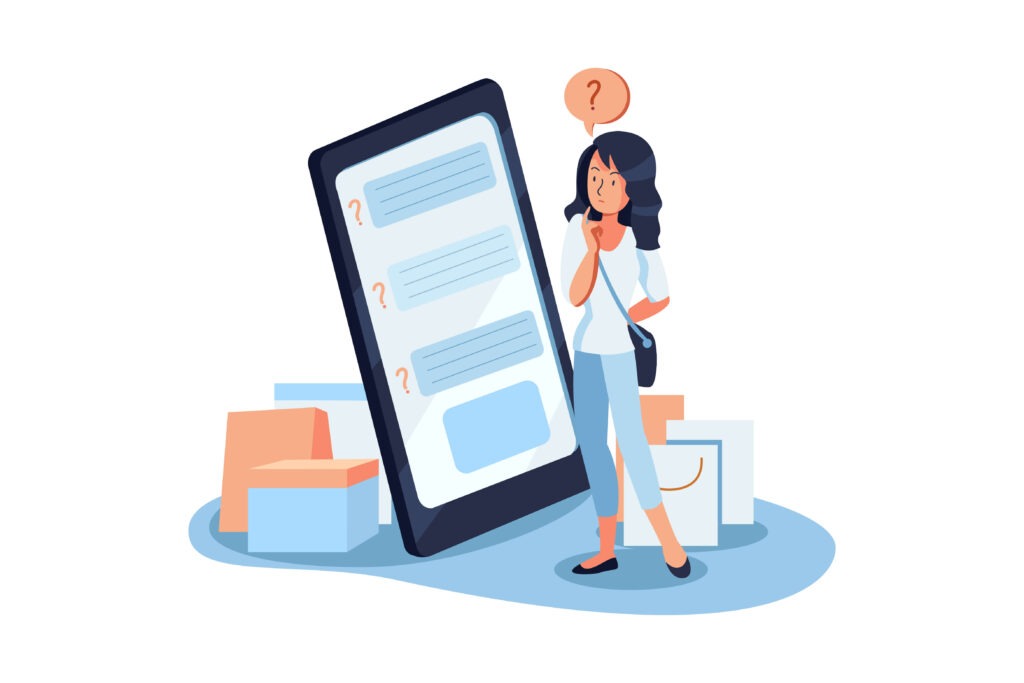 Calls and conferences are focused on work, and there is very little opportunity for casual conversation, which can disclose what is going on in a person's life and if they are mentally healthy. HRs, on the other hand, can keep a tab on their employees' health and general mood via employee pulse surveys. This is only achievable with advanced HR technology.
Make The Idea Of Real-Time A Reality
Organizations can use continuous feedback and performance management systems to ensure that employees are engaged and in constant communication with their colleagues and friends. Employees would be able to share and receive feedback on performance regularly, providing a more detailed understanding during the appraisals.
Building A Culture Of Gratitude
In these trying times, maintaining employee satisfaction has become a priority. According to studies, improving the employee experience is necessary to survive the present and prepare for the future of work. Companies can effectively do this by gamifying the organization's goals into online awards that are accessible to all employees, leveraging the power of HR Tech.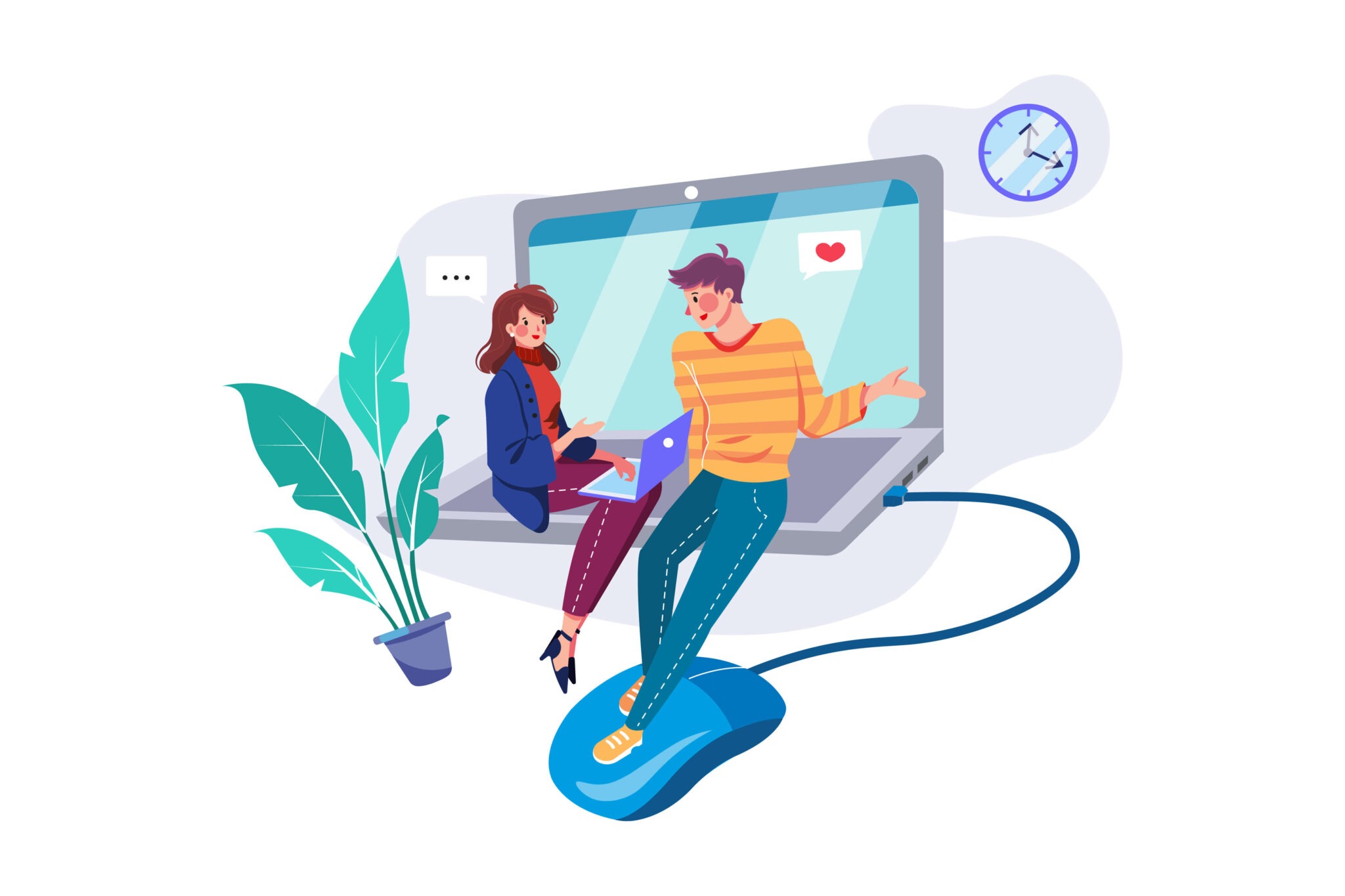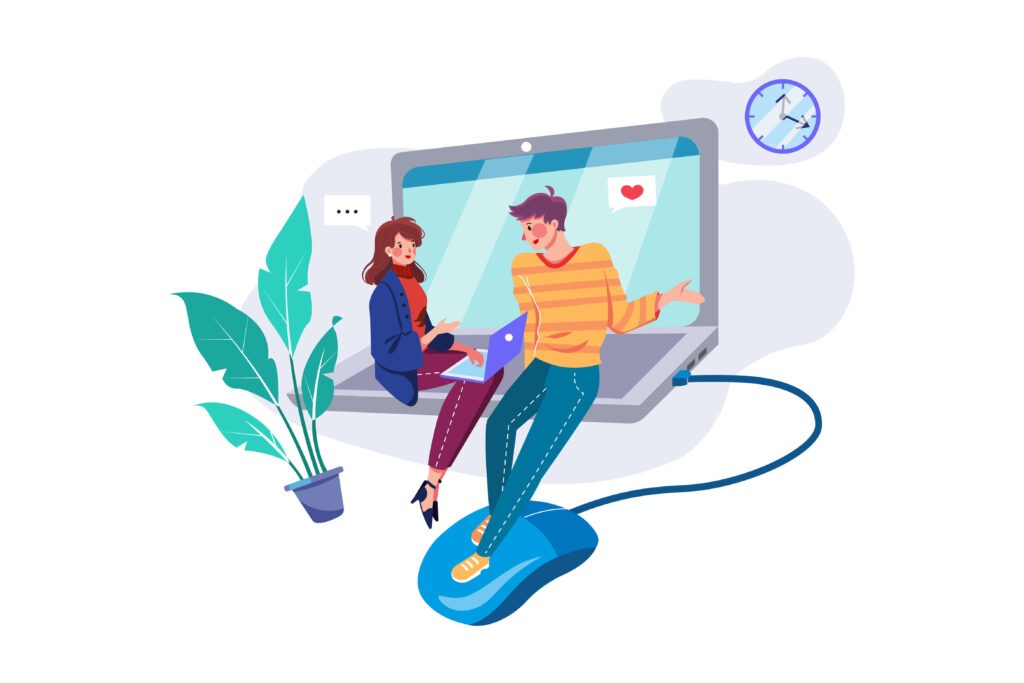 Furthermore, you should be able to monitor the top badge holders across the company on a scoreboard. This will help you to maintain employee engagement and promote a healthy feeling of competition.
Removing "Pain" From Payrolls!
Monthly payroll generation is another key function of all firms that an HRMS can efficiently tackle. Manual payroll systems and excel sheets are expensive for large businesses.
A good payroll software must be able to handle more than just complex salary payouts. It should have audit trails and a significant level of data security. The payroll software must also keep up with the newest legal and statutory compliances, evolving tax regimes, and allow people to disclose their IT assets and create on-demand pay slips.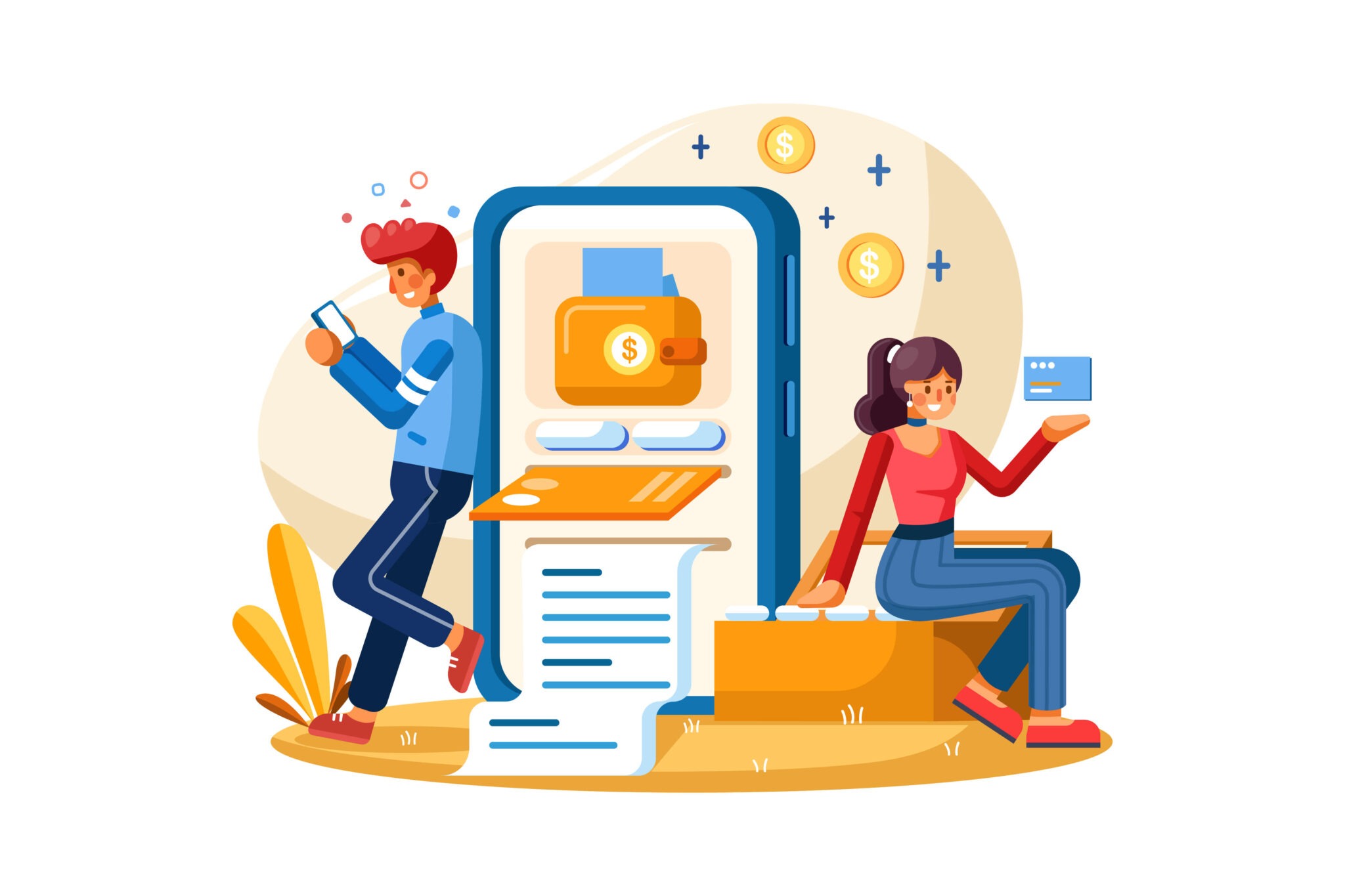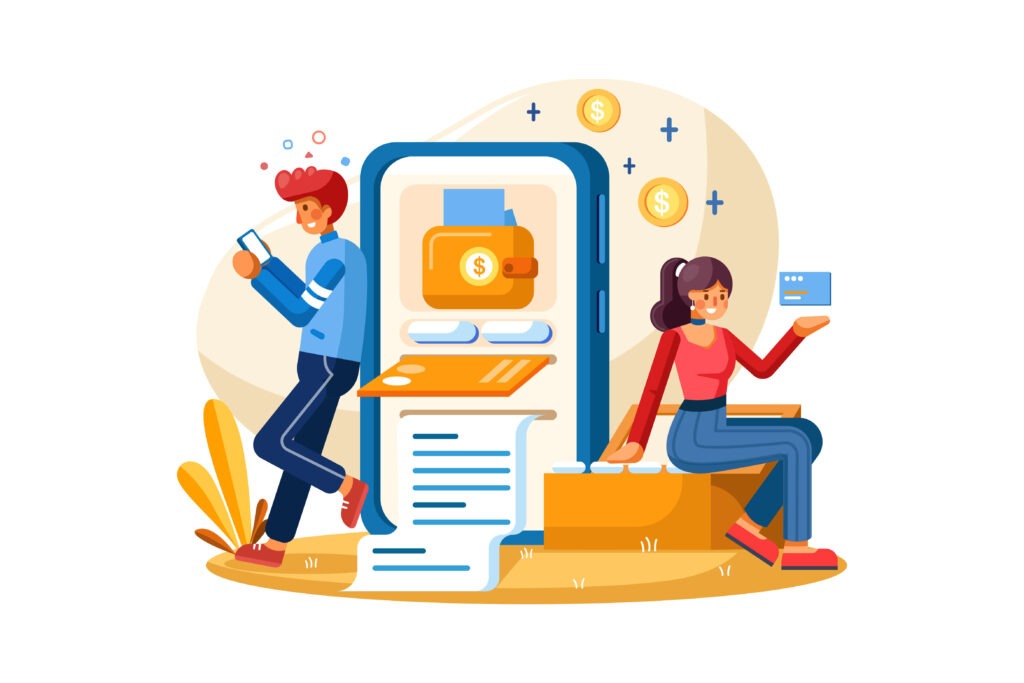 It is increasingly evident that firms must embrace digital transformation to thrive. To effectively manage their whole employee life cycle, businesses must adopt cloud-based HR technologies. A robust and advanced HRMS can actually help business owners in creating a digital workplace.
Improving Employee Experience
It's essential to consider that your staff is going through a difficult phase. The anxiety of catching the virus, especially when traveling, can be very great. While your workforce takes risks to keep your company afloat, you should do everything you can to keep them happy. An HRMS: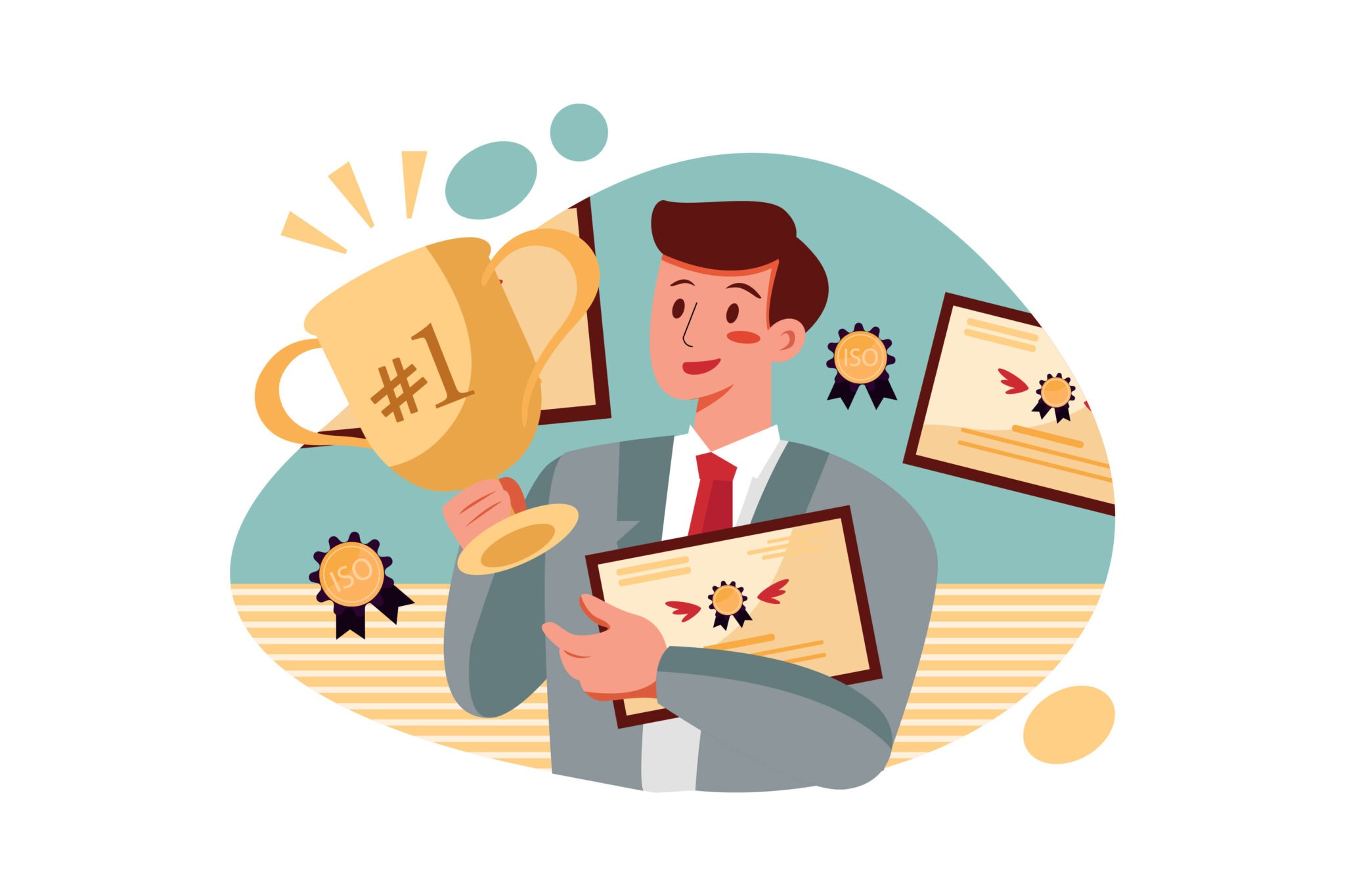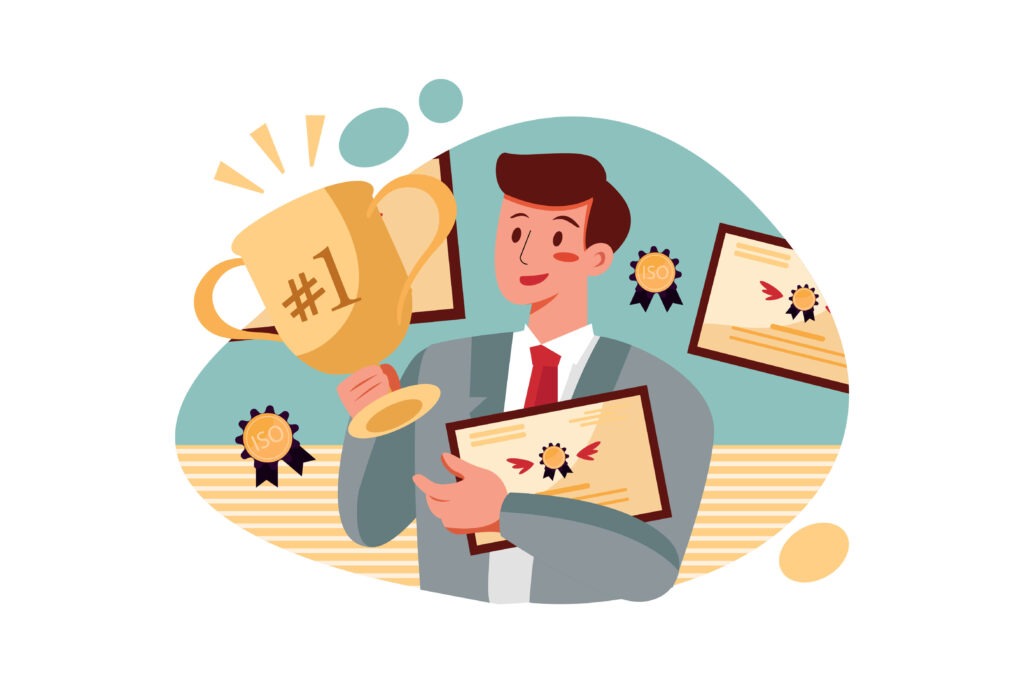 Allows you to acknowledge and recognize your employees' efforts.

Helps employees to submit comments on any aspect of the company.

Make all of your employees' key HR tasks as simple as possible.

Provides the required details for employees to return to work.
Final Thoughts!
These are just a handful of the many benefits an HRMS may provide to your workforce.
Reopening your workplace can be really difficult, as even minor mistakes can have major effects. With your employees' safety on the line, it's critical to take each step with caution. While you prepare your staff for their return, an HRMS can assist you in making the transition much easier. You can strike a balance between employee safety, satisfaction, and efficiency by automating your HR tasks.
Zimyo can make it much easier for your company to get back to work. It manages your HR functions while you focus on your employees. 
---
Also Read: Top 5 Virtues Making Human Resources Software Must For Start-Ups And SMEs