It's been a long time, hasn't it?
The global COVID-19 outbreak has created new possibilities for work, with remote and flexible work being two of the most significant ways. We learned a lot throughout our shift to teleworking. As we socially detached ourselves for the sake of our coworkers' health, it's time to apply these lessons to our return to the office.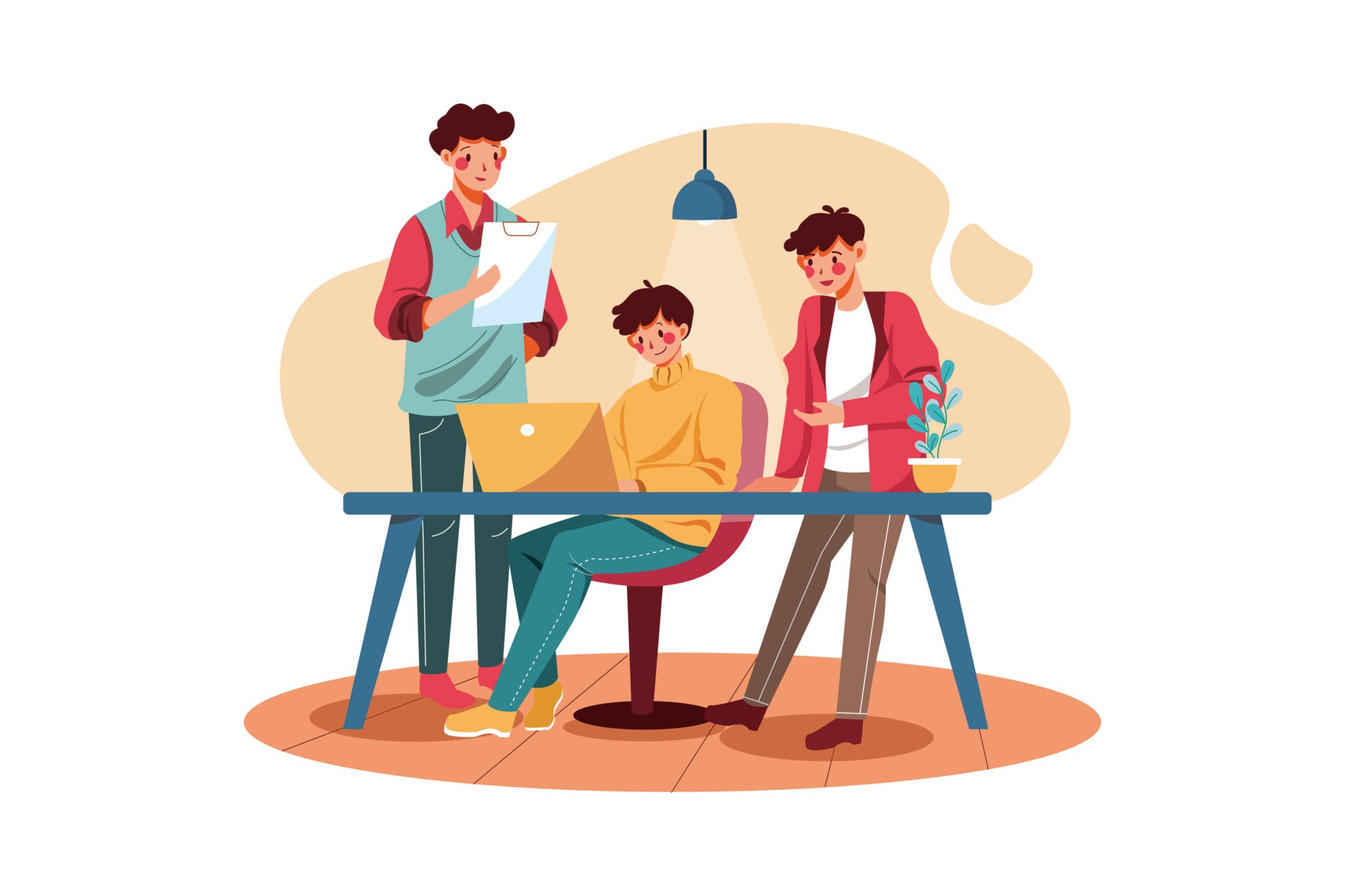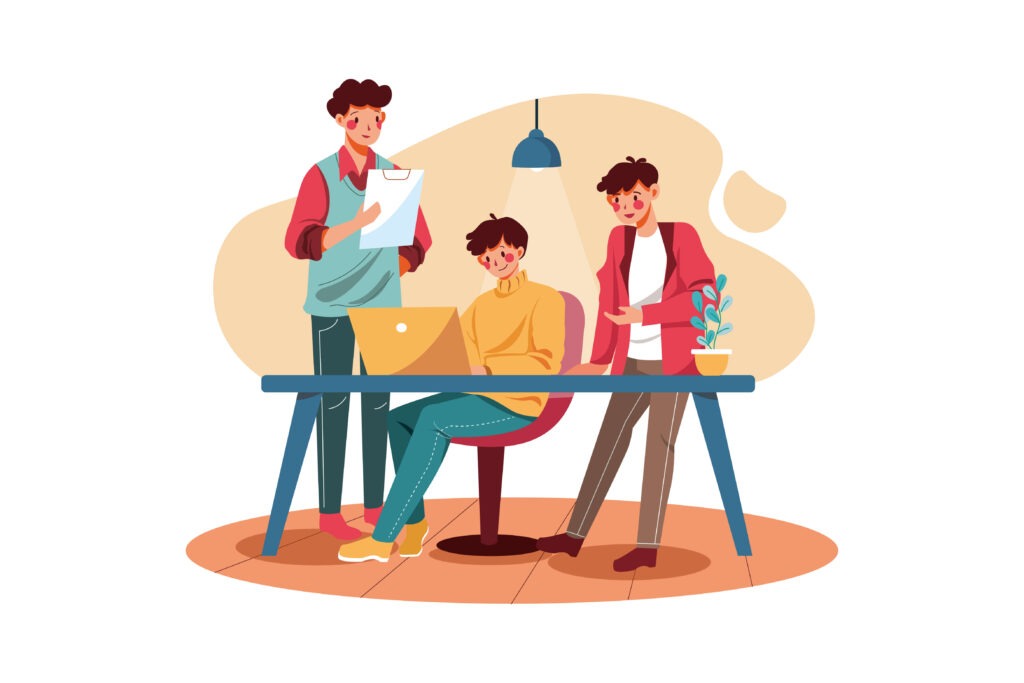 Don't worry! We are here to help you find the best back-to-work resources and ideas.?
Let's talk about certain change management ideas while we dive into the step-by-step process of a healthy return to the office or (RTO)?
What Does Change Management Actually Mean?
Change management provides an organisation with the expertise, tools, and advice it needs to get through times of transition.
What would that advice entail? ?
To keep staff morale and productivity high, we used some change management principles to suggest four methods you should use in your return-to-office strategy:
Collect information from your staff.

Assemble a working group.

Maintain transparency.

Earn and recognize short-term victories.
Let's take a look at each one individually.?
➡️ Collect Information From Your Staff
The choices you make about going back to work have a big impact on your employees' lives. It could mean having to hire daycare for their kids or undergoing a long commute. Hence it's important to get their feedback and preferences as you prepare for Return-to-office.
If you communicate with your team on a daily basis, you're aware of what they think of preconceptions.?
As a result, the first stage in the Return-to-office process has to be a poll for your employees. If you're currently conducting regular employee satisfaction surveys, including additional questions about RTO should really be simple.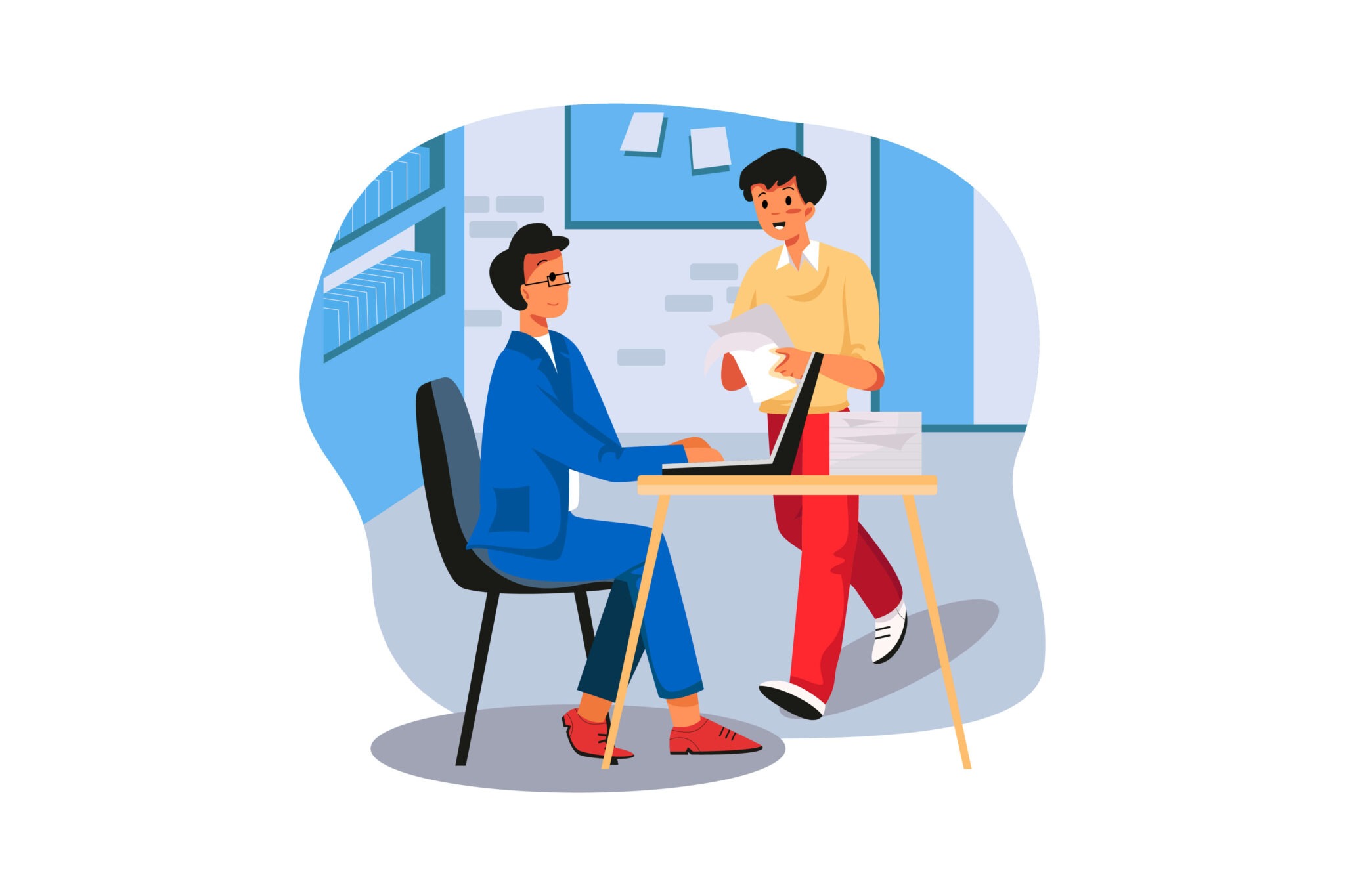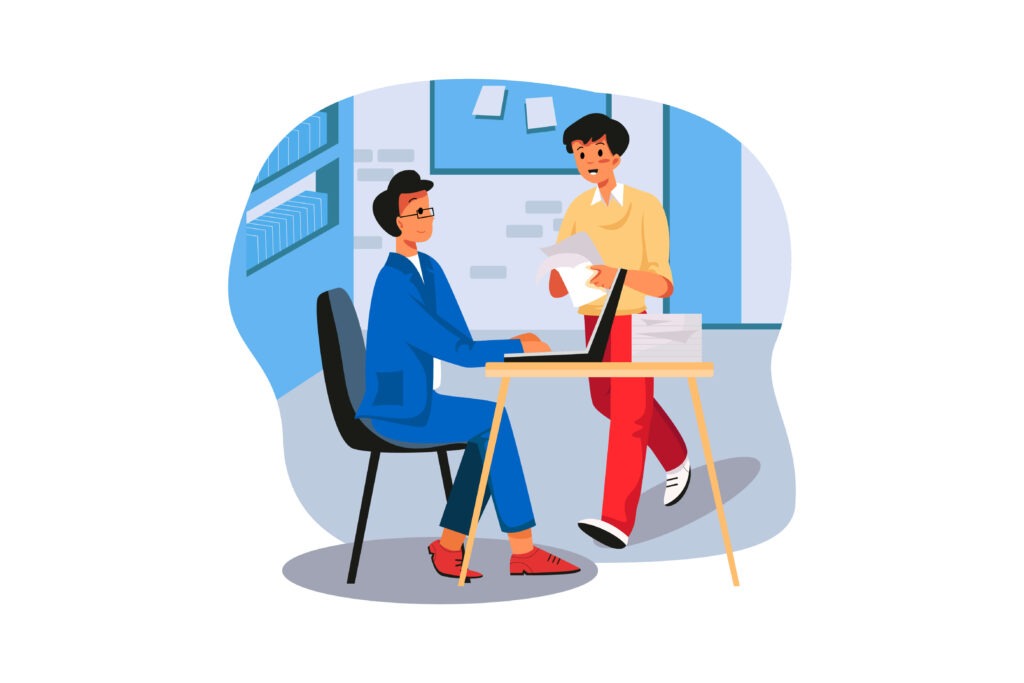 Try sending out an RTO-specific survey with questions like:
What do you most look forward to about returning to work?

What's your main concern about going back to work?

What was your favorite aspect of working remotely?

What were the most difficult aspects of working at home?

How would your dream workday be structured?
What's The Purpose Of This Poll?
Of course, the purpose of this poll isn't to come up with a unique return-to-office strategy for each individual. You may be confined in how much you can offer based on your sector. This can even vary from team to team!
The goal of surveying your staff is to figure out how your firm can make the return-to-office transition smooth. Set up remote workspaces if your staff is still hesitant to work in office. 
If they're fine with a hybrid workplace paradigm but are worried about the absence of communication tools in the workplace, you know that you have to install high-quality teleconferencing in each meeting space.
➡️ Assemble A Working Group
Including employees in the workflow is one of the most effective strategies to maintain employee engagement and motivation. You'll certainly have a few employees who are ecstatic to return to work, and relying on them to build an exciting, enjoyable environment is a wonderful way to engage the rest of the squad.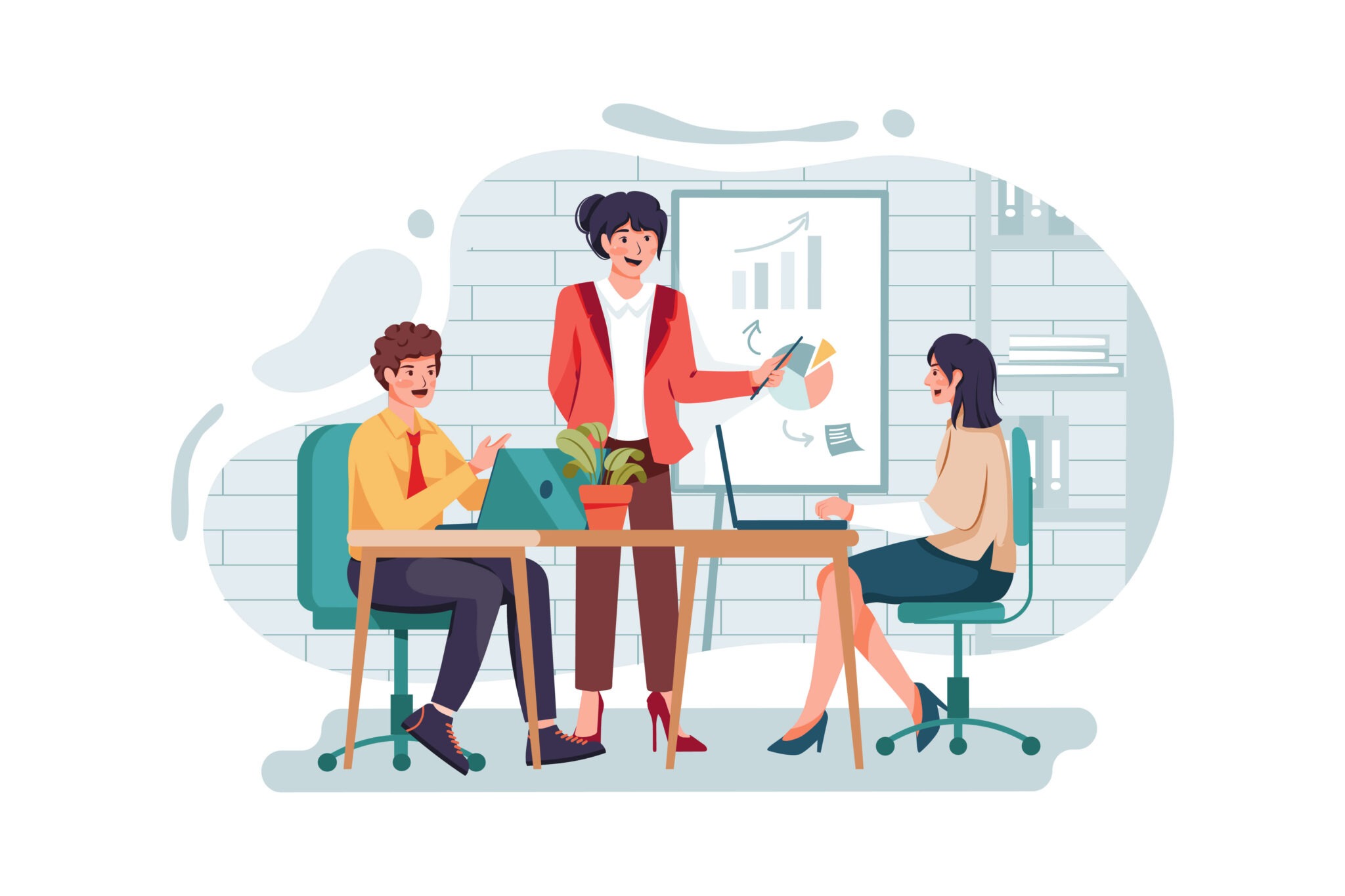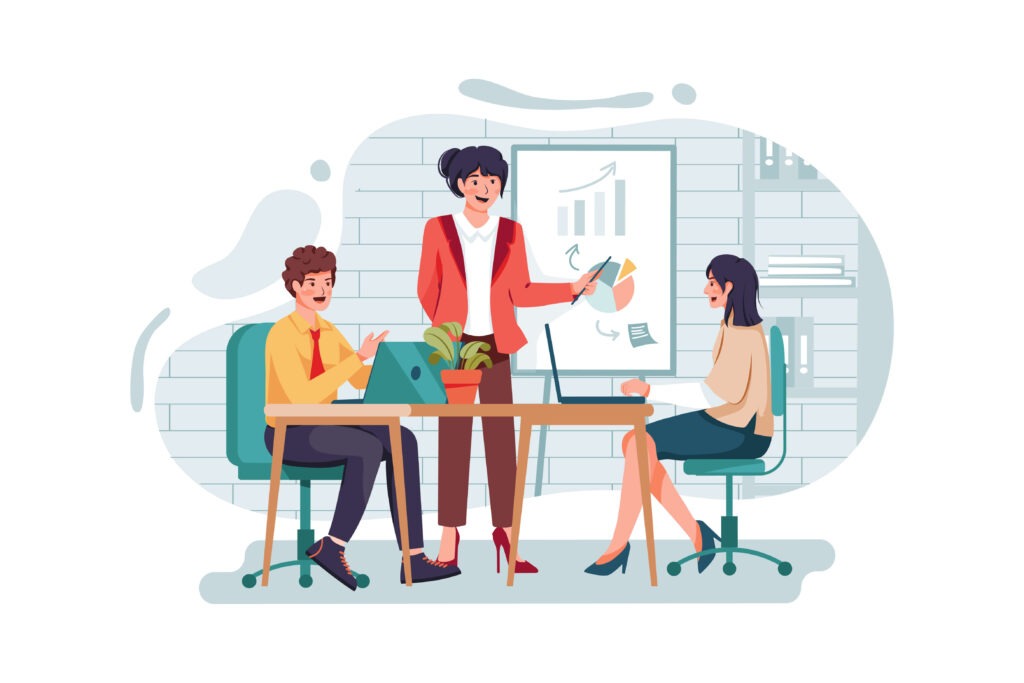 This is the moment to enlist the support of your culture leaders to come up with creative ways to keep employees highly motivated during the return-to-office process. They're the right people for forming working agreements, planning entertaining events, and easing the changeover for their coworkers.
➡️ Maintain Your Transparency
It's important to be transparent and clear with your RTO's policies and practices. Even if most of your coworkers are looking forward to meeting and working with each other in person, transitioning to a normal lifestyle has emotional and physical consequences.
It's necessary to be transparent on your return-to-office plans.✅
It doesn't mean you need to have all of the solutions all the time! In fact, according to the annual Employee Engagement and Modern Workplace Report, Highly Engaged employees are 3.2 times more likely than Actively Disengaged workers to be on a team that fosters open conversation of anxiety and depression at work.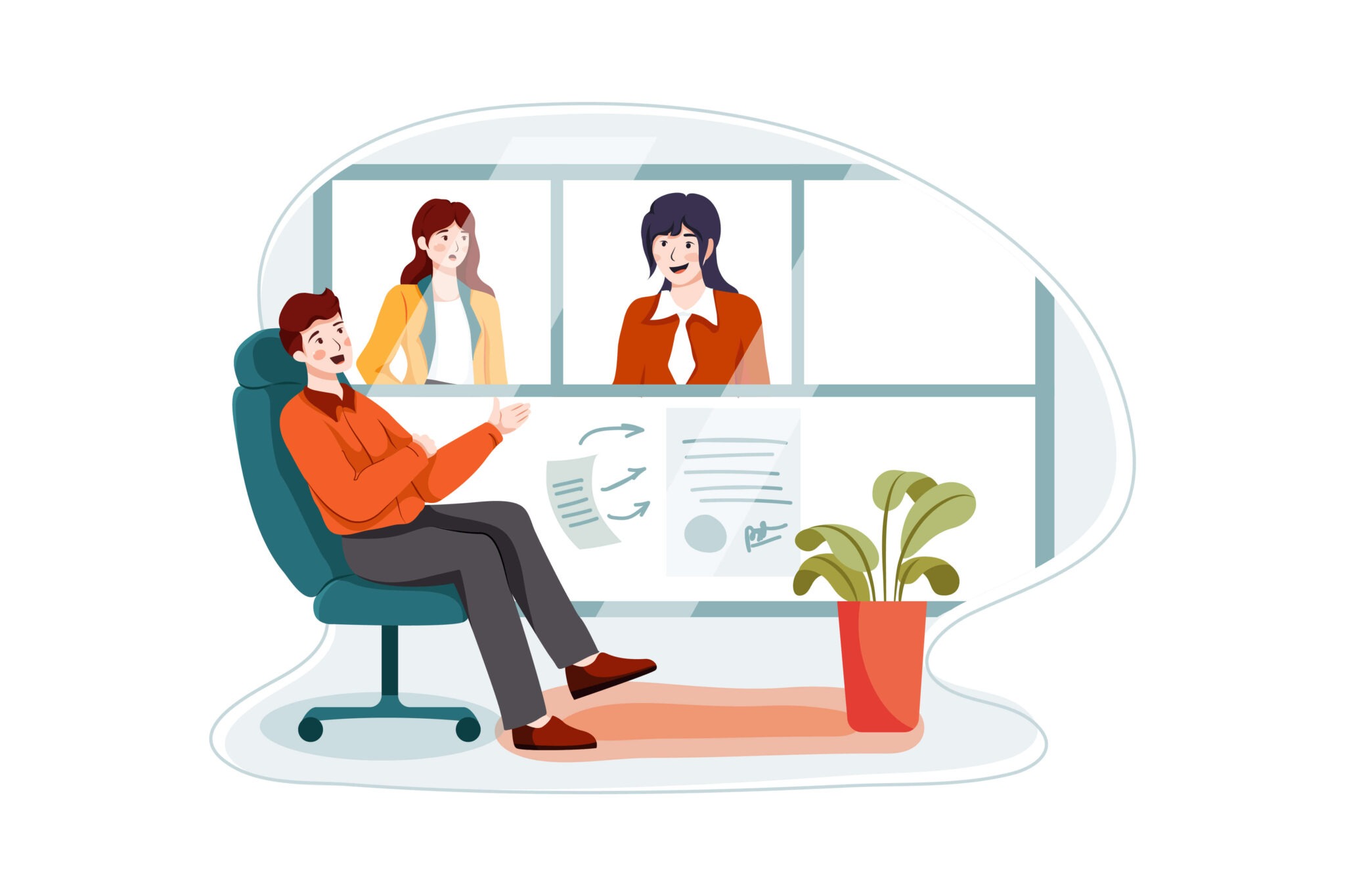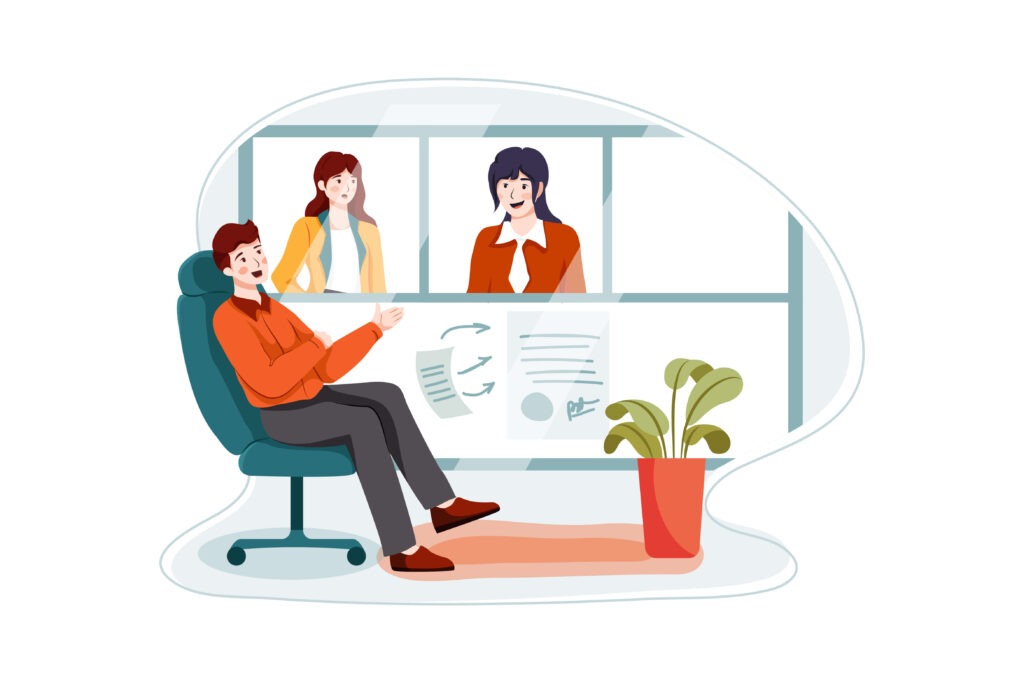 Instead of reacting, be proactive. Be aware that your employees' performance may suffer as they cope with the changing routines, so emphasize why you're there to assist with support and resources. You could also use an organisation social networking platform for official communications, allowing your teams to access your assets whenever they need them.
By expressing your intention to adapt and experiment with your RTO process, as well as how your business addresses the Future of Work, you can promote a mentally healthy workforce.
➡️ Generate And Celebrate Short-Term Wins
Obstacle removal will be an important aspect of your return-to-office strategy. This may be a difficult task based on the status of your workplace when you first shifted to working remotely. ?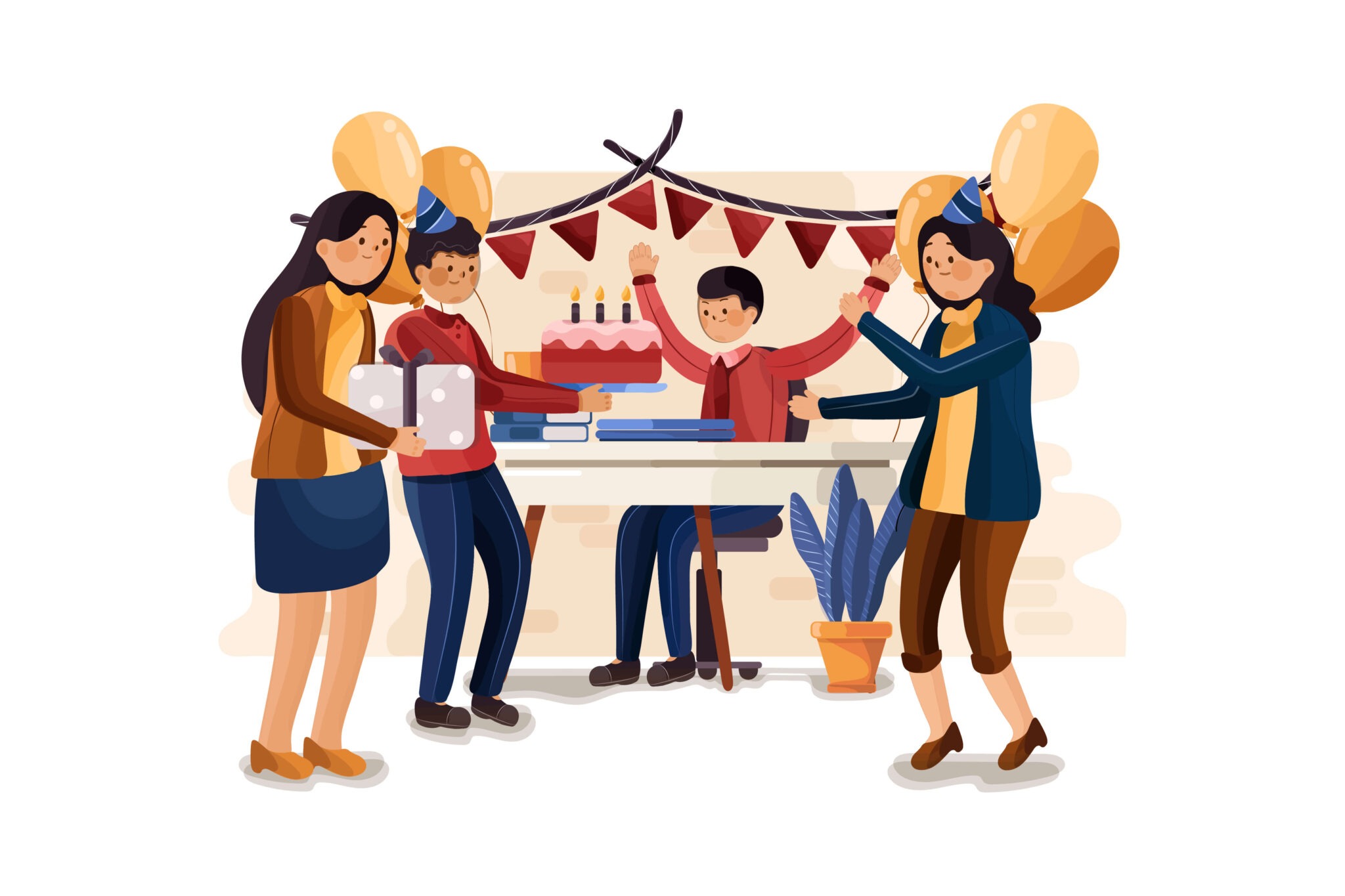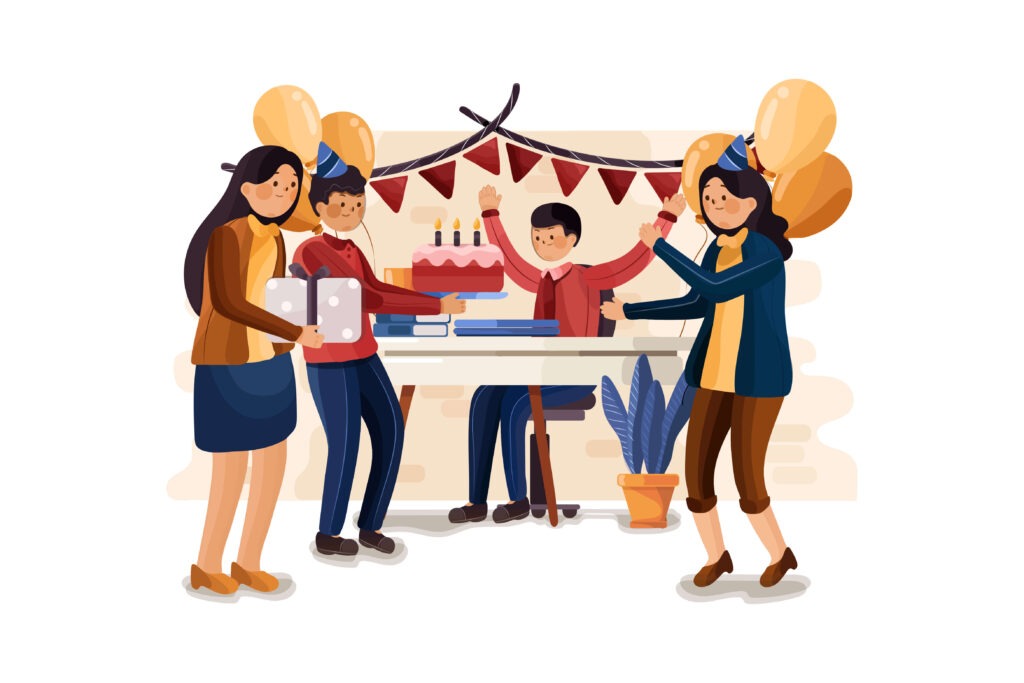 The nice thing about collecting input, attending to issues, and crowdsourcing your plan is that you (and your team!) will certainly face many challenges—which just means you'll be able to enjoy your victories once you've crossed them off your checklist.?
➡️ Recognize Employees For The Work They're Doing 
Small victories, such as participating in surveys, giving feedback, and even getting immunized, keep the enthusiasm and passion for RTO rolling.?
Making recognition noticeable is also a wonderful approach to make your organisation aware of the hard work that is being done, whether it is connected to the return-to-office process or not.?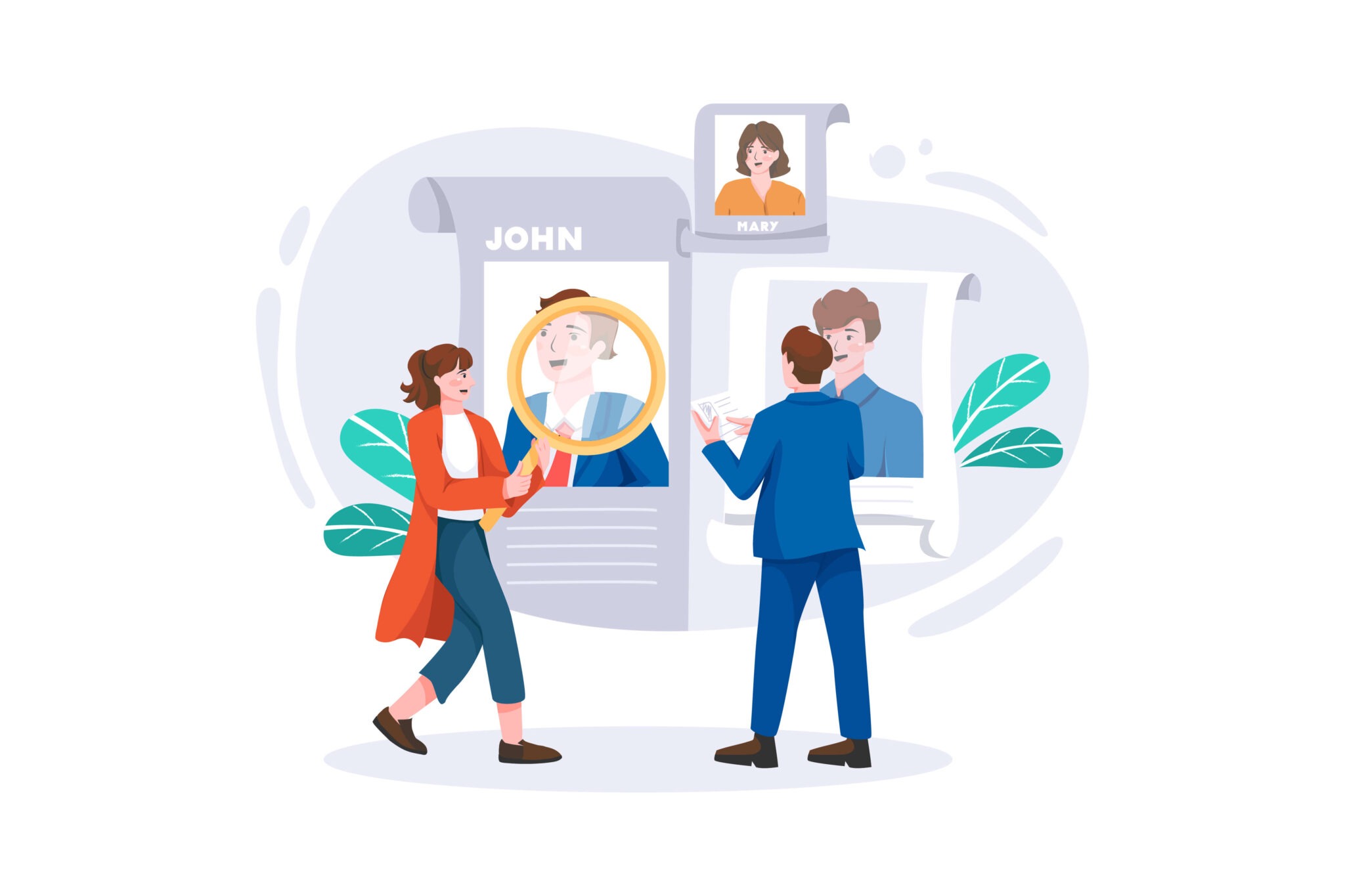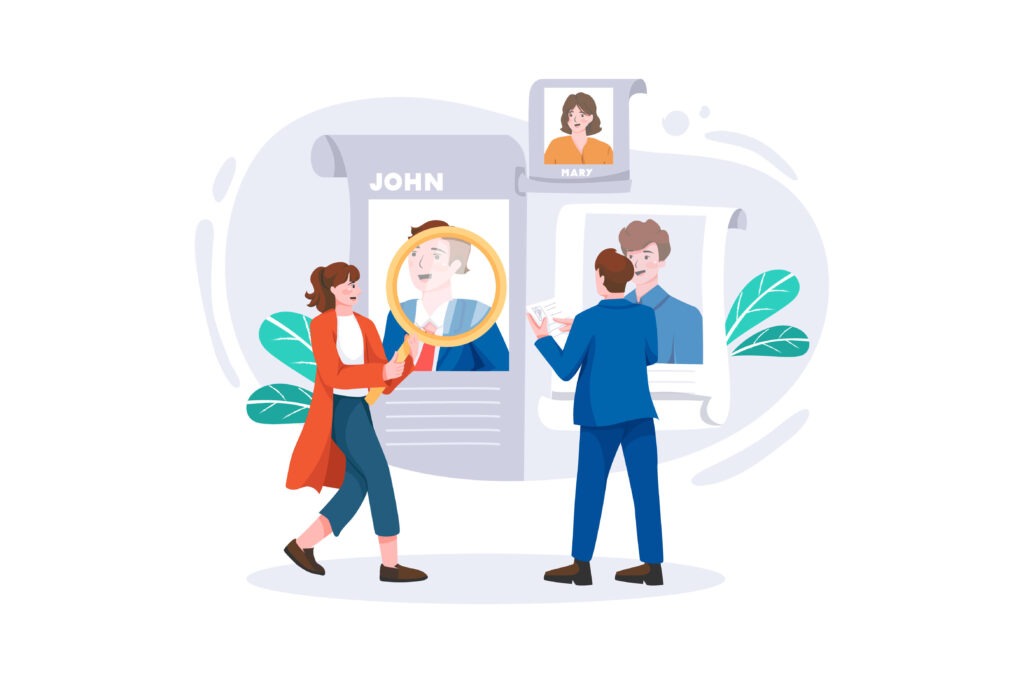 Many employees will be enthusiastic about their agility, open-mindedness, and teamwork as the workforce adjusts to being back at work, which will be both thrilling and exhausting. Furthermore, it is yet another excellent technique that promotes employee participation, openness, and job satisfaction.?
When it came to going above and beyond at work, 86 percent of Highly Engaged employees were recognized, compared to only 31 percent of Actively Disengaged employees. – Bonusly, 2020 Employee Engagement and Modern Workplace Report
Key Takeaways
The transition back to work will be challenging, exhilarating, and unprecedented.?
It isn't every day that the world wins the battle from a global pandemic!
We want you to memorize one thing from this article & that is: listen to your staff.❤️ While some businesses are able to adapt to their work schedules better than others, actively seeking input will help you determine and address the issues you do have control over.
Read more about employee engagement: 8 Easy Ways To Boost Motivation & Morale In Remote Employees
---
Also Read: Are You Ignoring This Effective Employee Engagement Factor?