In every business, there are specific goals and objectives to be achieved. No business can function without a concrete plan. These sets of goals are the ones that drive the company to do better each day and maximize its overall function. They help you stay on track during difficult times and focus on essential issues.
Your business will undoubtedly have objectives, whether your business is a startup or a well-established brand. Their might be sales targets, marketing campaigns, cost-cutting strategies, or measuring progress of specific tasks. In any case, goal-tracking software can keep you and your team accountable while also shooting for success.
Sometimes, it becomes difficult for top management to track and manage their own progress while simultaneously tracking their team's progress too. And this is where the goal-setting software comes in place for the benefits of Goal Tracking Software for organizations.
This article will discuss the significant benefits of goal-tracking software for your organization and how you could make the most out of these tracking & monitoring tools. 
What Is Goal Tracking Software?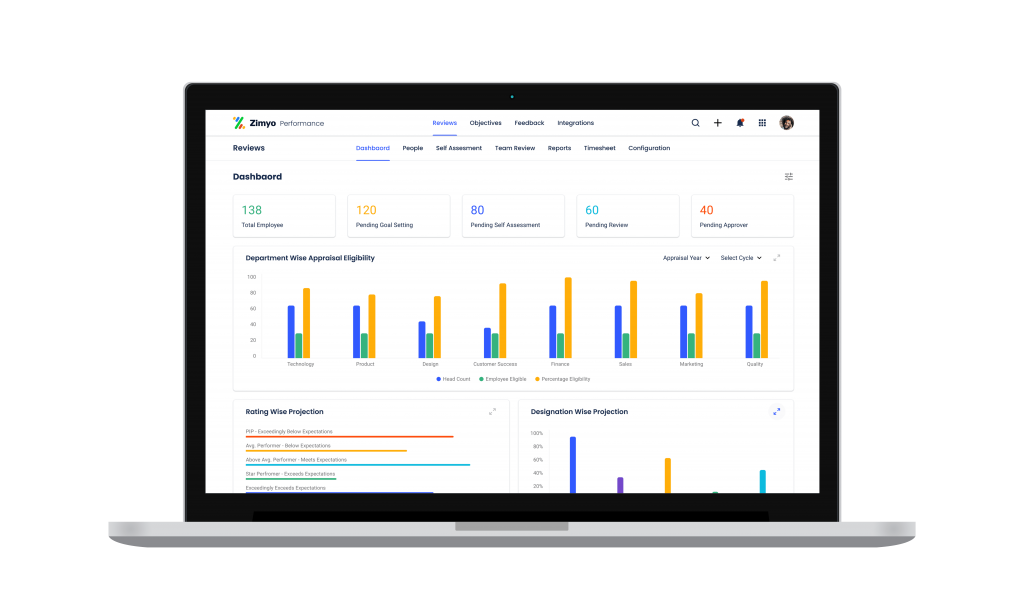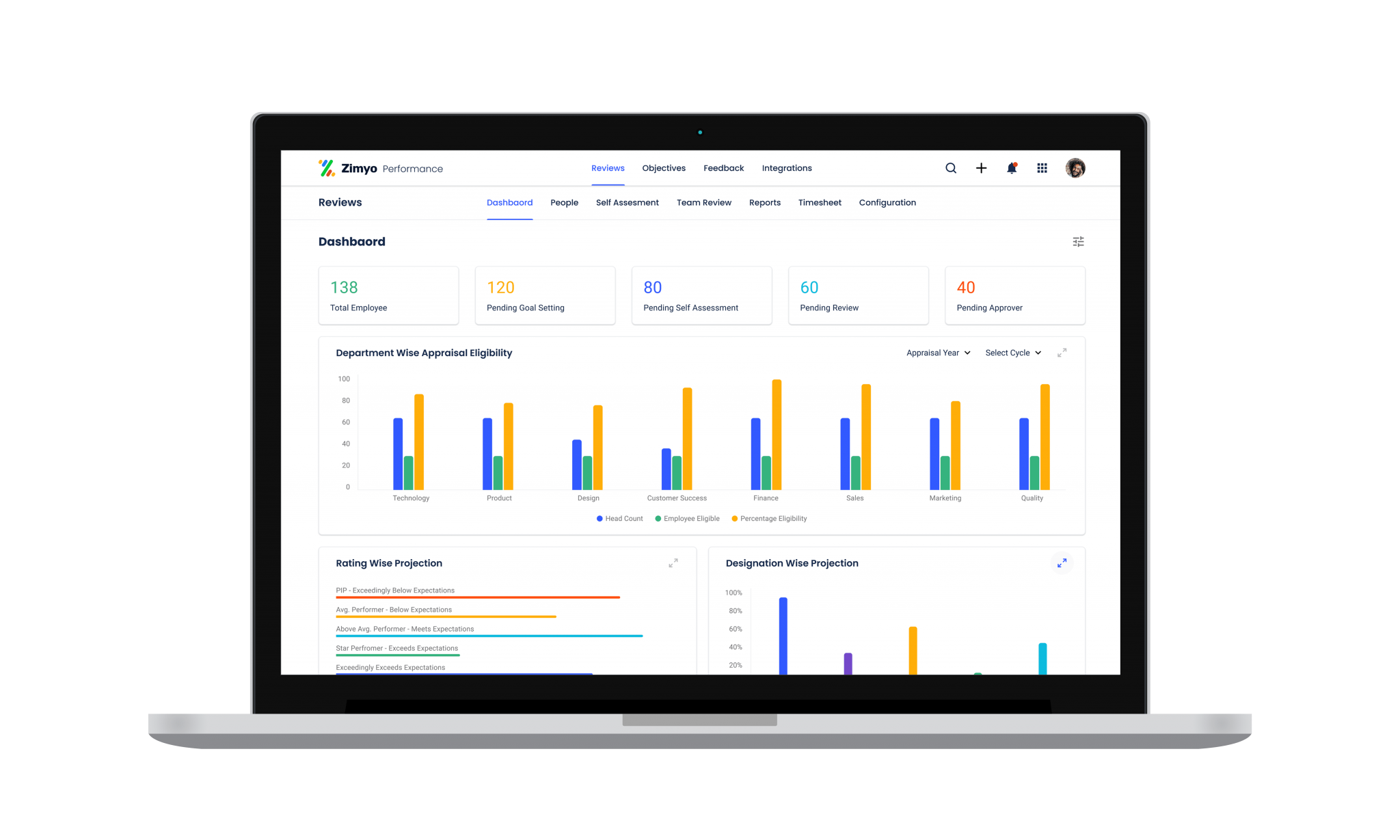 There is a lot that one can say about goal-setting software. It helps you in organizing your goals, prioritizing the essential activities, and increasing the productivity levels, all-together. It also increases team transparency and pulls coworkers together to achieve common objectives. Goal-setting software can also improve strategy alignment at all levels of your organization.
Setting objectives is a critical activity that every company should take seriously. It provides the feeling of purpose and direction to manage and staff. Goal-setting software assists you in planning, managing, and tracking your goals, ensuring that you are going on the right path. 
Moreover, businesses use goal-tracking software to develop targets, measure progress, and understand how key performance indicators (KPIs) help them reach particular goals. The goals are generally linked to the company's yearly mission, where goal-tracking software drives the management and employees to do the right set of tasks. 
Benefits of Goal Tracking Software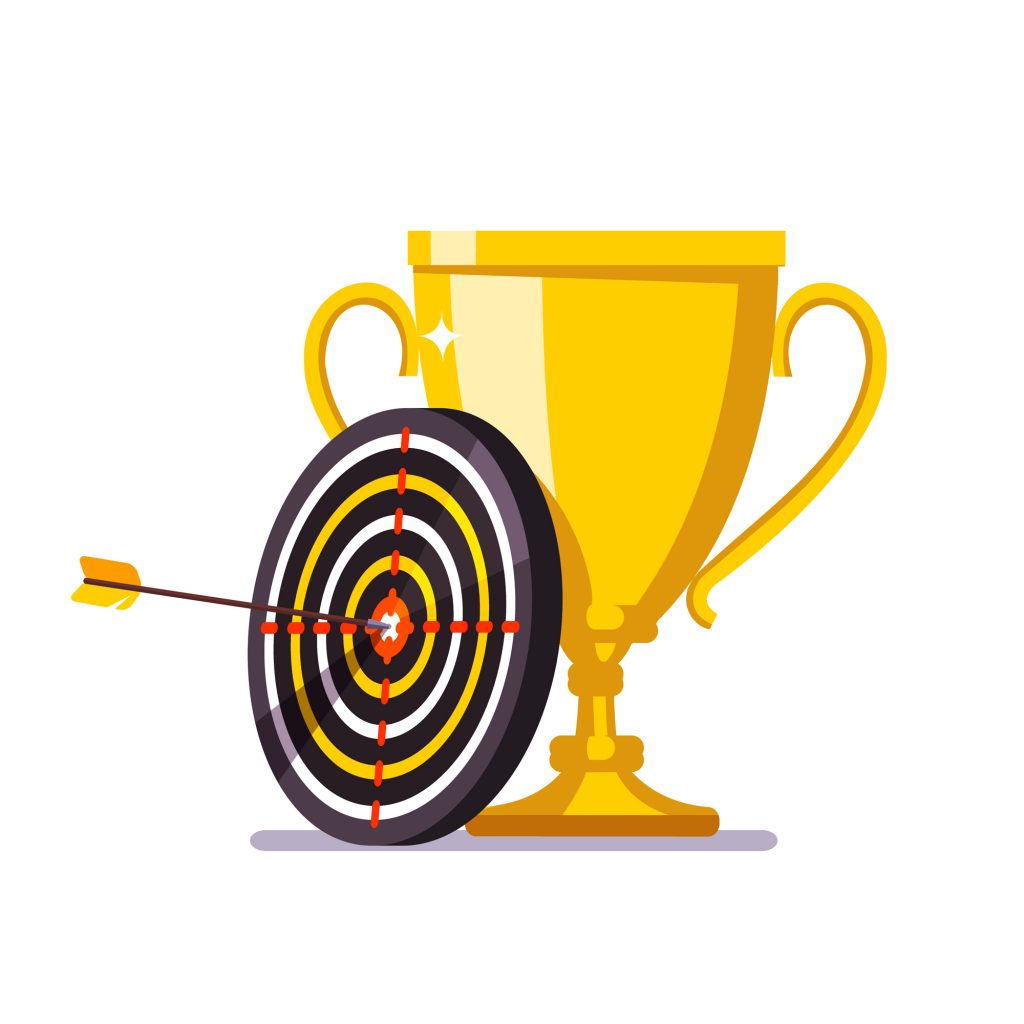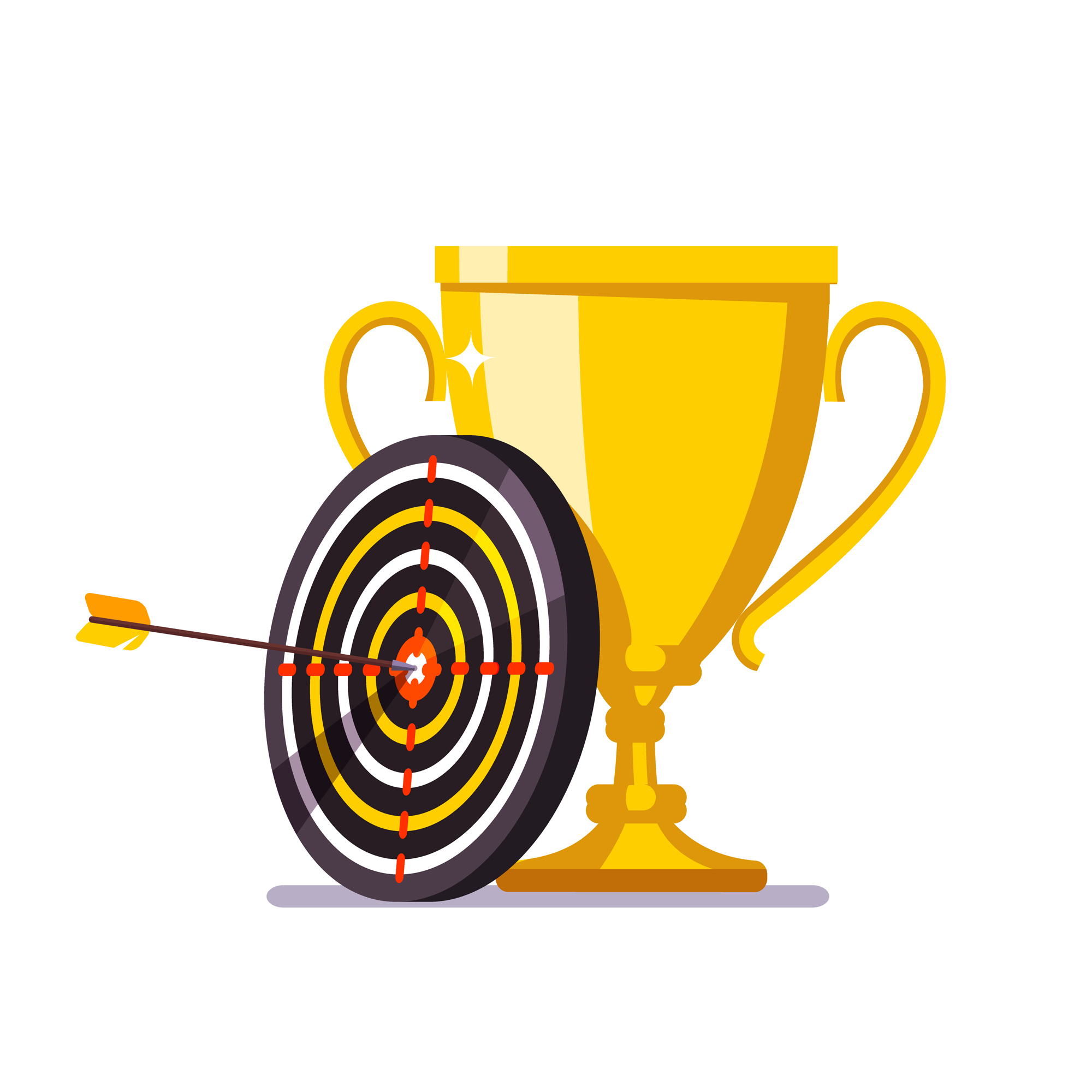 In order to create harmonious and precise goal-tracking mechanisms across all departments, employee goal-setting software is an essential tool for every organization that helps them achieve the goals set for the period of a year. 
1) Gives the business a future perspective
Goals are an essential elements of every business. They help determine a business' course and align people with the organization. Goal-setting software facilitates the process and makes it smoother. 
Employers can prepare for the future with goal-tracking software. Goals are vital at any stage of a business's development because they help it become and remain successful in the long run. When company owners use goal-setting software to set objectives, they can understand what needs to be done to make them attainable and make the required modifications and changes time and again.
2) Helps the employees in becoming accountable
One of the fundamentals of any organization is being accountable for what is being done and what is not being done. Goal tracking software develops a culture that promotes accountability within the organization. 
Employees gain ownership and responsibility for their positions in the organization when particular duties are assigned to them. Knowing that the rest of the team will notice and appreciate great achievement is a tremendous motivation and can be possible only with accountability.
3) Businesses become transparent in nature
Transparency implies that everyone in the organization understands the goals, why the organization has set them, and their role in accomplishing them. Transparency enables inclusiveness, which helps in planning a successful company strategy. 
If you mindfully use goal-tracking software, you will have greater clarity and transparency for each task. Employees can view the breakdown of the company objectives into goals which helps them feel responsible for getting those goals completed. Goal-setting software brings clarity to an organization's management and employees.
4) Makes managing diverse departments easy
Manually managing a team is a difficult task. It is hard to track each one of them and also becomes harder to analyze and comprehend every perspective of the employee's and team's progress. Hence, this goal tracking software is used to save time and helps track the progress of a team in a smooth manner. 
Teamwork is one of the main aspects that ensure a company accomplishes its organizational goals. When you and your team have the same objective, it makes it easier for team members to work together to reach the established goals. Using Goal tracking systems is an effective way for any organization to manage multiple departments.
5) Provides the employees with a better & bigger picture
No task can be completed if the employees are not clear and know the bigger picture behind those goals. So, ensuring that the employees know each and every aspect is crucial to make a plan successful. 
Remember, employees who consider themselves as part of the company are more inclined to work harder to achieve their objectives.
6) Reduces the stress within the organization
When employees are stressed about their work and don't know what is being done, the business may fail to achieve its goals, leading to losses. 
When there is less or no stress, employers are less likely to jump from one task to another using goal-setting software. Without goals, output suffers, and less essential activities are finished ahead of more important ones.
7) Gives a better platform for feedback and engagement
Feedback also provides an opportunity to grow and see things from the perspectives of others. Using goal-setting software that can offer a fantastic platform to obtain an efficient feedback framework is preferable.
Obtaining feedback from your management is a critical part of any company. Unfortunately, this feedback work comes only once in a blue moon when performance appraisals are held.
Most of the employees who receive weekly feedback are engaged with the business objectives and move ahead smoothly. In contrast, employees who fail to get input remain less active and motivated to work more effectively. 
8) Productivity levels goes up
Companies that actively use goal-tracking systems to check on progress are most likely to be productive at their work. They give comprehensive details to managers so quick actions are taken to reach the organizational goal. 
By reducing or eliminating procedures that do not contribute to a specific purpose, each team member may devote their time to duties that benefit the company's overall vision, thus increasing productivity. 
9) Helps in maintaining discipline
Maintaining discipline throughout the goal completion is essential too. When using goal software tracking, the best thing is that it gives the actual time to achieve the goals. This puts the employees and management on their toes to complete the task as soon as possible with the right metrics. 
Employees can also focus on what is essential if they can detect and resolve any distractions. A positive environment is also maintained at work, as employees can compare their success to that of other team members, driving those behind schedule to catch up with their more productive colleagues.
Conclusion
Gone are the days when managers were disappointed and stressed about performance and commitment to work related to the employees. But goal setting systems have made things much more straightforward and accessible for every organization.
After designating their employee goal-setting software across all teams, many companies witnessed how well it worked for customers and clients. Companies recognize that the best employee goal-setting software allows flexibility and customization while including critical best practices using industry standards. 
Lastly, along with working toward more significant objectives, departmental goals help you become stronger and determine what is to be done next to proceed toward the organizational goal you have planned.
There are numerous benefits of using an employee goal-tracking systems. Entities like Zimyo offer full performance management through their solutions. Zimyo Performance Management Software covers everything from goal setting to monitoring and goal tracking, along with setting OKRs with their OKR Software. Employees as well as managers and peers can provide feedback of different types trough their portal.
---
Also Read: OKR Tracking: Why is It Important and How to Do It?
Build a culture of enhanced productivity!
Set, track and measure goals of the entire workforce at one place - Zimyo Performance