Saying thank you to your team weaves morale and your bottom line. If an employee loves his/her job, he/she is never going to quit!
Let's explore all secrets that make the concoction of a "devoted employee" and "love for the job" making the best-seller recipe of a "Perfect Employee".
Falling in love with your place of work is an official affair that does no harm to anyone! An employee finding utmost satisfaction and contentment in the job are two keys behind the success of the work romance that keeps blooming.

Have you thought about what the main reason is behind employees who give their 100% to their workplace? A better Employee Experience: It happens when both their hearts and mind align with the place of work along with the job role. 
Still, We Are Left With The Question: HOW?
It's simple! If you want to win the hearts and minds of your employees- you will have to find the right direction to channel the expectations that arise. Employer & employee expectations cannot be at war with each other. If that happens, you are going to lose your workforce. Even the workplace might suffer heavy losses. After all, we don't want our employees and their love for the job to end up like Romeo and Juliet's tragic love story. Who wants that? NOBODY!
Here's a list of simple ways in which you can win the hearts & minds of your employees:
Show Some Gratitude & Appreciation, Every Time!
You don't have to be stingy to show appreciation to your employees and team members. Giving gratitude should not be a one-time festivity. Do, it as often you can! It will not only bring SMILE to your employee's faces but will also encourage them to perform better.
Giving gratitude is never going to fail and from a business point of view, it's simply good business. If you make your employees happy then your customers will stay happy. This will make your business happy. Apart from this, it will also chop off the expensive turnover and bring improvement in individual morale and productivity.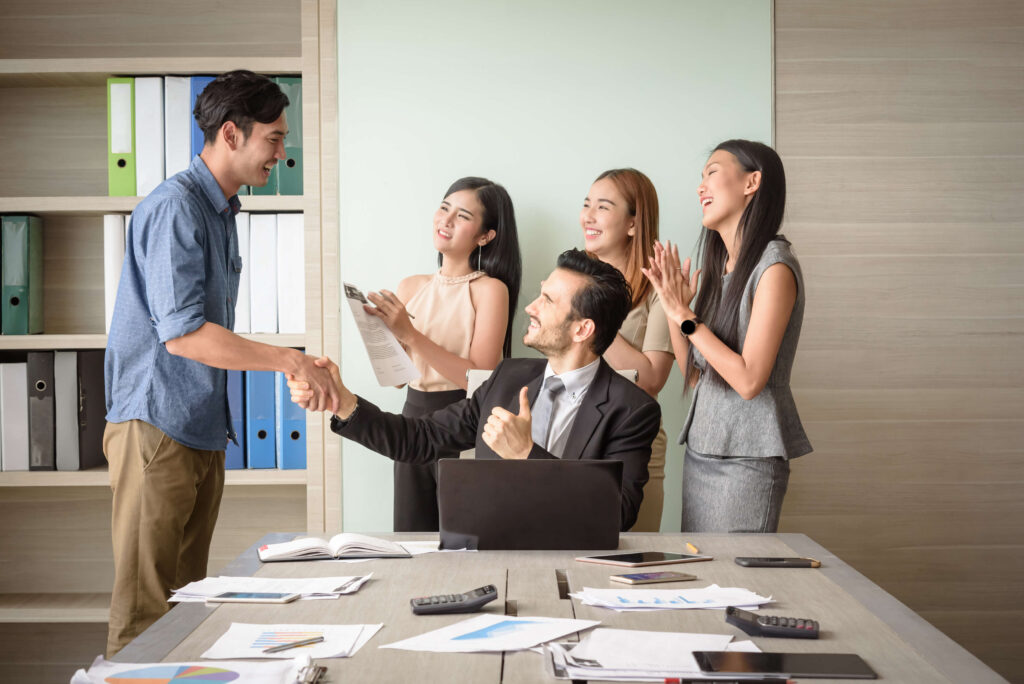 Every person at times suffers from what is known as "Gratitude Deficit Disorder". It's the feeling that they are tortured with more criticism than gratitude. It doesn't work out well when people are not comfortable expressing gratitude in the workplace, according to a survey from John Templeton Foundation.
How To Initiate A Culture Of Gratitude In Your Workplace?
Employees yearn for acknowledgment and crave for building their value and importance. Start by asking yourself out– "how are you grateful to your team members?" Then let them know why you're grateful for their work on a day-to-day basis. Always share what they did and how it brought a change.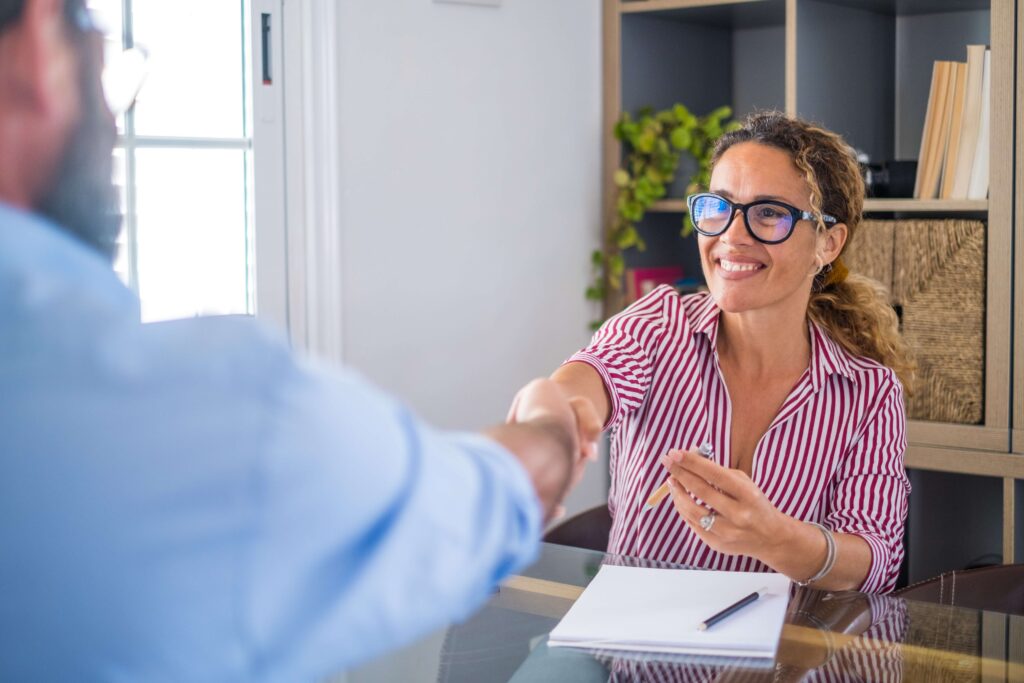 Wondering how to give gratitude? Have a look at four simple ways you can say thanks and initiate a culture of gratitude in your workplace.
REMEMBER:
They are small and simple gestures but can do a great deal to your business.
Write A Thank-You Email
"We must find time to stop and thank people who make a difference in our lives". – John F. Kennedy.
Firstly, say thanks to Technology! Penning down a thank you email takes a few seconds to get delivered to your employees' inbox. The amount of happiness it will bring can make them do their work more diligently. Your people are surely going to love the thank you email. They may even save it and show it again and again to their co-workers, friends, and family. It is the best way to express your gratitude and keep up the workplace positivity. 
You can always check the best HR Email Templates to reward, recognize, and get your communication across to your workforce.
Celebrate Milestones
Remember the most famous quote by Oprah Winfrey that says: "The more you praise and celebrate your life, the more there is in life to celebrate". The harder you work, the success follows. So, there's no point in delaying celebrations. Once you successfully manage to accomplish a project, let celebrations ring in!
Plan a party, do something fun together and spend some quality time outside work. These simple things will make your team grow collectively. Experiment with something fun and new like cooking parties, escape rooms, and painting.
Spend Time With Employees
Please Note: Your employee is an important member of your corporate family. Spend some time with them at least once in a while. The office is not a restricted place to mind your business. You can meet them to pay attention to what your employees are going through or what they need. Don't meet your team only to discuss important projects or to get the work done. Make them feel like an important part of your business.
Focus on making room for engaging conversations with your team regularly. It could also happen in the best manner by sharing evening tea or having lunch outside office premises. Even a quick video call can work wonders if they are working remotely. 
Treat Your Employees To A Coffee Date
Spending some quality time outside 9 to 5 jobs to having a little chit-chat is enough to get to know them better. In fact, this can be a great opportunity to come up with unique ideas and lend ears to their experiences.
For instance: You can collaborate with different people in their location or via video con-call. Other than that, you can take them for a cup of coffee, and brainstorm ideas for the upcoming project. What did they think could be changed or added to the business? You can help them escape the hectic work in a cubicle and create a space for letting the great ideas flow.
Take time to recognize people
When you host meetings, don't start with a rigid thought that you are the BOSS and they got to listen because they are EMPLOYEES. Take time to treat each one of them with respect and dignity. Use your meeting as an opportunity to recognize and appreciate individuals or teams.
Thank you means much more to people when they receive it from their peers. Make sure to dig a little deep into details to talk about all they have accomplished. Give them center stage to say a few words about what they learned.
To Wrap Up
Giving gratitude is one of the simplest, yet most rewarding, gestures you can offer to members who are like a family to your business. It can make you a better leader and sharpen your personal skills. People come to work for you every day to help your business stand on its feet and your customers get what they expect in return. When you take a look at how dedicated and hardworking your team is, it is your responsibility to show gratitude.
Provide the best employee experience!
Enhanced engagement, communication, and morale with Zimyo Engage!