"As more and more Artificial Intelligence is entering into the world, more and more emotional intelligence must enter into leadership," says Amit Ray, Indian Author. What we understand from the Automation in HR is that technology is increasing the efficiency of the HR System. Whether it is induction, hiring, training and ensuring the local labour laws and compliances, the HR Department is the concerned area. These processes formulated by the HR system are vital in every company.  
HR Department involves lots of manual work and files that have invaded its space in the past century, now artificial intelligence has crept in. Soon everything will be automated, and the current staff needs to adapt to the technological changes. 
How do we understand HR Automation?
HR automation is increasing the efficiency of the overall department, and also freeing the employee from the tedious manual tasks. When an employee has free time, then they will get involved in complex works like decision making and strategy making.  
Automation can streamline repetitive human resource and standard HR policies. Now, imagine your employee has ample time so you can designate various other tasks to them like focus on more strategic roles like talent hiring, pipeline succession and many more. 
How to implement HR Automation
When we want to implement the HRMS software in the company, firstly we need to have well-defined objectives, evaluate HRMS options, create a road map for the implementation, and execute implementation and post-live training. 
Impact of implementing automated HRMS in the organization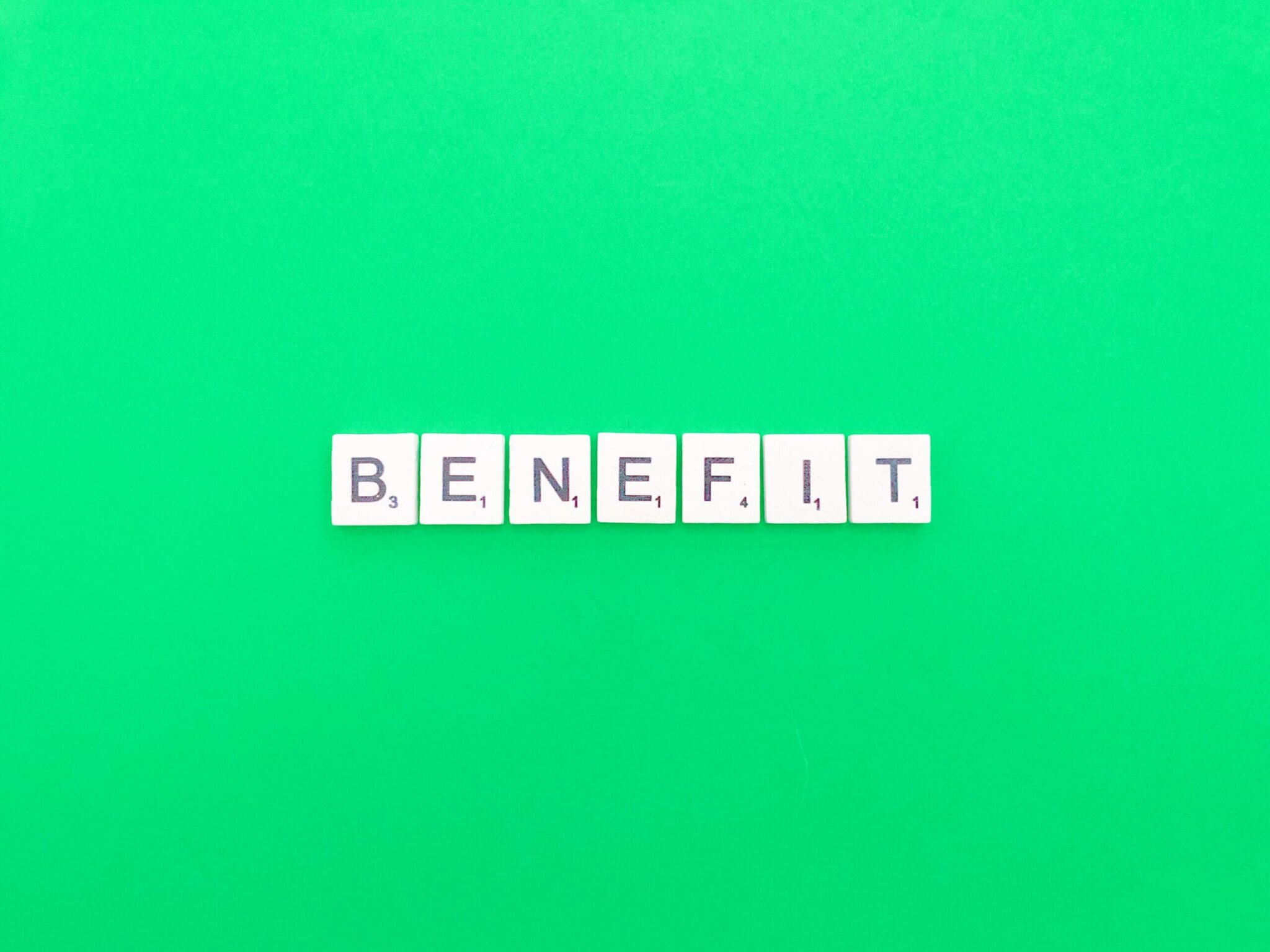 When you implement the Payroll software, you will process it in the system. Manual payroll is usually time-consuming, slower as compared to the HR Software and it also has a list of errors. Whereas well defined automated HRMS Payroll System is almost error-free. This going to reap a number of benefits that include accurate calculations, real-time reporting, better employee payroll records and much more. 
The manual system of managing is old and usually, the time has pencilled in after the completion of the day's work. When the week would be over it would include the inclusion of the hours through the spreadsheet. 
When we manually enter the hours our memory skips and the error happens. Also, fraud from the employee's end in tampering in the entry of working hours can add pain to the payroll manager. Digital tracking can also be done like installation of the biometric device and consolidating data for the payroll. 
The most challenging task for any HR Manager is recruiting and onboarding and they spend endless hours managing that stuff. Data collection and management is a crucial part of the recruitment process. It also requires a large amount of paperwork like a new employee's resume, job description, tax forms and other confidential information. 
When automated HR Specialist software steps in, it gives less imperfection and more accuracy. It reduces human error and preventing paperwork loss and improving visibility status. When you have an AI application integrated into the HR Automation solution it makes it more and more interactive and visible. Implementation of AI integrated automated solution is secret to improve the HR process smooth and systematic. It helps in creating an integrated offers cloud-based solution for third-party integration. It is essential in the onboarding and recruitment process of any company. This also powers the HR professionals with the latest status updates and changes in the one central dashboard. 
Challenges of HR Automation 
When you install it for one time, it is time-consuming and requires additional IT Support. Moreover, sometimes the platforms cannot be customized and are not scalable that gives an ache. 
Few more challenges that are associated with HRMS implementation are:
– Alignment with the organizational structure and assets should have alignment with the ground rules, overall strategy and governance.
Additionally, the software sometimes is less scalable. 
Apart from all the challenges HR Automation integrated with A.I. is the future of the world and this is undeniable. 
Some statistics on Automation and AI in HR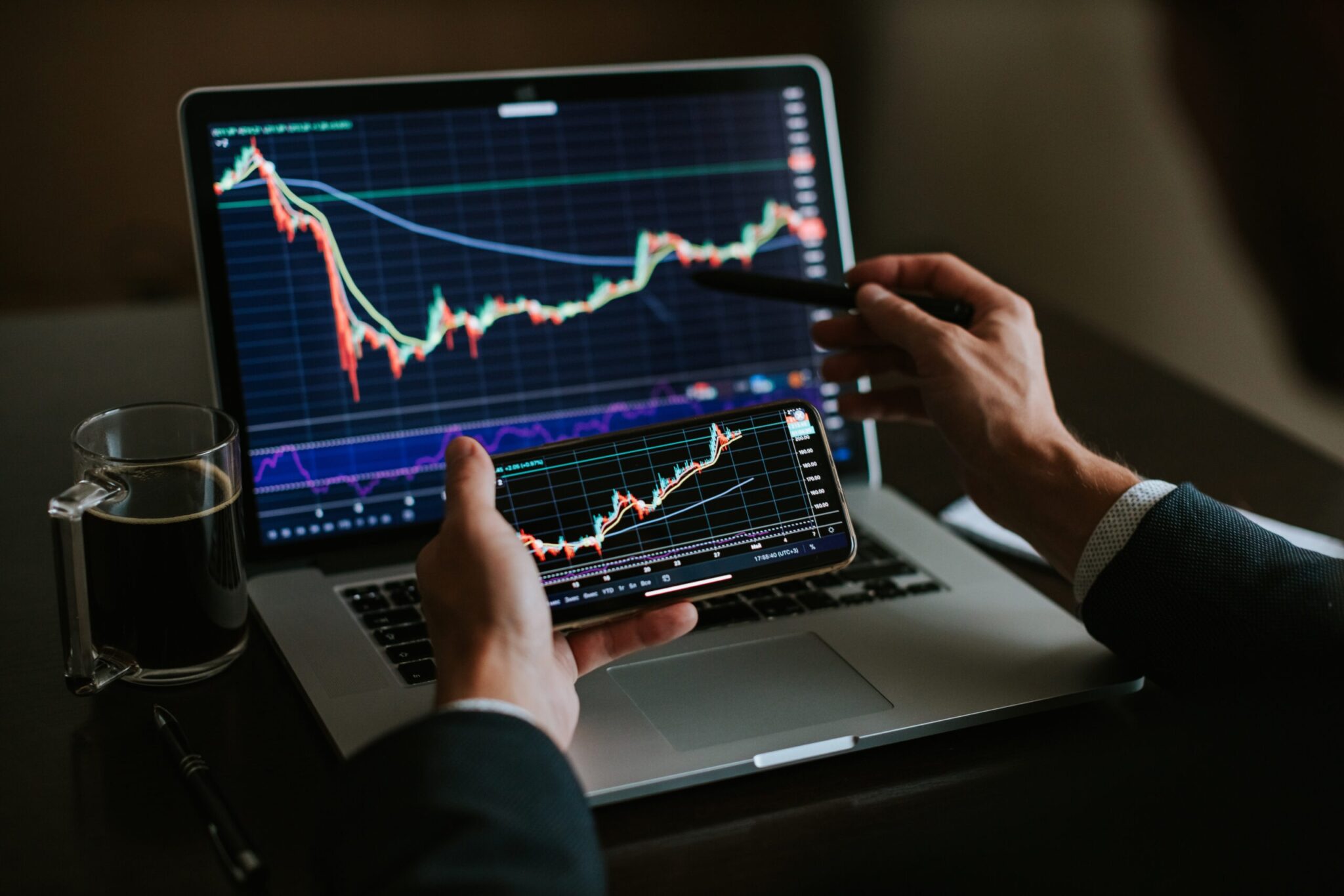 Given below are some statistics to prove the points mentioned above. A thorough analysis of the current industry scenario has resulted in these figures. 
McKinsey's forecast on machine learning claims that by 2030, AI will have a significant impact of $13 trillion on the global economy.

CIPD

report suggests that almost a third (32 per cent) of UK organisations have invested in AI and automation in the last five years.

In a

2017 Forrester study

, researchers predicted that nearly 24.7 million jobs will be displaced by 2027. However, about 14.9 million new jobs are estimated to be created in the next decade courtesy of new technologies like AI.

Based on research by Bersin by Deloitte, nearly 40% of companies are using some form of AI in HR alone.
---
Also Read: Why do HR Tech Solutions Require HRs to be Up-to-Date?