Compensatory off or comp off refers to a leave from work that workers are entitled to get in an organization on a non-holiday in exchange for working on holidays, like weekends and public holidays. For example, employees could work on Sunday or any public holiday and can take a leave on any working day as a reimbursement. 
Comp off leaves mainly refers to those leaves provided to the workers by their respective managers as compensation for the extra hard work or effort that an employee contributes to the betterment of the company or organization. It helps motivate and encourage the employees to intensify their efforts and maintain a balance between their personal life and working life whenever needed. There are usually eight kinds of leaves that the workers can opt for, such as
An employee can take leave on any public holiday as per their wish.
An employee can take off a day from work if they become sick 
They can also opt for privileged leave to spend some personal time to freshen up their mind
They can also take casual leaves to refresh and restart 
Working parents can opt for paternity leave to look after their kids
One can also opt for LOP day 
What Are The Rules Of Comp Off?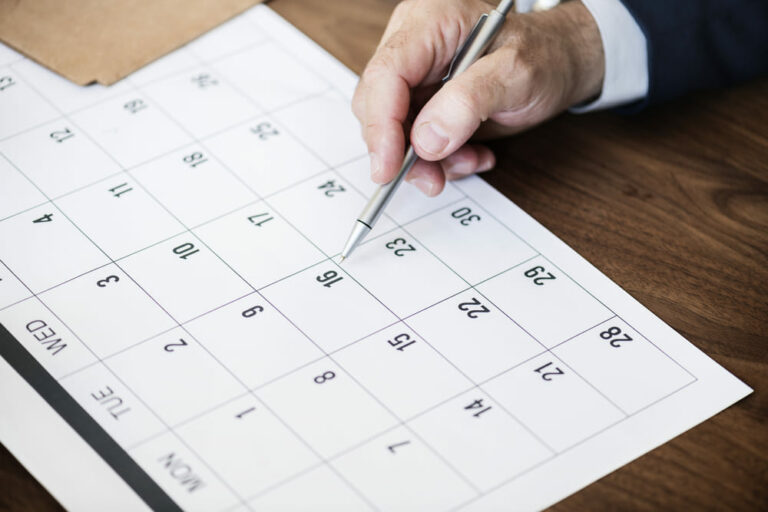 As per the rules and regulations, employees can not take over 240 hours of comp time. Therefore, the manager needs to pay the employee for the extra time they have worked. If an employee works more than their regular work time and has not already used its compensation off time, they must be paid for the time they have extra worked for the company. Usually, the comp off or compensation odd ends after sixty days or ninety days. However, it varies among different companies.
When an employee is working on a public holiday, they can avail of compensation the next day or wait until the time compensation leave stands valid. Similarly, if an employee works on the weekends, then that person can opt for comp off in the same manner. 
Employees who take leave for a work tour on public holidays or weekends have to be provided with half-day compensation. However, if someone goes on vacation on the weekend and public holidays, it would not be considered a working day.
How Many Days Are Okay For Compensatory Off?
How many days one can take compensatory leave is generally determined by the company or organization for which the employee works. However, most companies and organizations like to make comp off available for thirty days only. 
Why Was Compensatory Off Developed?
Those days are long gone when the employees are expected to work more than the office time to progress. Recently, people have started to comprehend how important it is for them to spend some personal time to be more mentally and physically healthy. Companies and organizations have become much more empathetic and concerned about their employees' health. 
They have realized the importance of having hard-working and talented employers in their organizations. Comp off is a process of such organization that helps the workers have some time out of their work, be it vacation or casual leave. This helps prevent employees from being overworked, exploited, and pushed to work without payment.
What Are The Benefits Of Compensatory Off?
Firstly, a comp off policy helps to hold organizations and companies responsible and restricts them to be fair with the employees. It prevents the scope of overwork and decreases the tendency of the employees to work for many hours more than they are supposed to. It also motivates the development of better plans and ideas to make sure that the employees finish their work within office hours.
There are other benefits of comp off that one can achieve, like 
1. One can take leave from work if there is any urgency back at home and compensate for it later.
2. Working parents can also take leave and attend some precious moments of their kid's life and be more close to family, emotionally and physically. 
3. One can also take casual leave from work if they feel burnout and stressed due to their workload and compensate for it later.
How To Apply For Comp Off?
You could request a comp off by writing an email or a letter to the HR department or apply for a comp off on the time & attendance management software your company uses. The number of your compensatory leaves relies on the total days you have worked for your company on holidays or weekends.
What Initiatives Should Companies Take To Make It Convenient For Workers? 
To help the employees to apply for comp off smoothly, they need to have fee guidelines or a fixed compensatory or comp off policy.
Fixed Working Hours & Working Days
A compensatory or comp off policy needs to mention things like how many days in a week are considered working days. Most companies prefer five days a week, like Monday to Friday. However, many companies prefer six days a week.
Doing this can also help address how many hours the employees are supposed to work every day, mainly if the employees are paid based on their work hours. 
Working On Holidays 
Holidays are always supposed to be days off for employees, but if an employee works on public holidays, they must be entitled to comp off.
However, if someone works on holiday mistakenly, then it is altogether a different case; you can always track the holiday list to avoid such a situation.
Payment As A Compensation
Few organizations and companies permit workers to trade their available compensatory time off for payment. By doing this, employees would be much more encouraged to work on weekends as well as holidays. This will also help ensure that the workers are compensated for working on holidays differently. It is a win-win case for the company and the employees. It is beneficial to add guidelines on this factor in the company's policy for compensatory off.
Now that you know what compensatory off is and how to apply for comp off, you can easily manage your leaves and working hours to maintain an optimum work-life balance.
Conclusion
Compensatory off is an effective way to ensure that the employees are not overworked or forced to work more than they are supposed to.
It also helps employees to take leave for health or family-related issues when necessary and compensate for it later. Due to these reasons, it is always a great option to opt for.
FAQs (Frequently Asked Questions)
Only employees who put in at least 40 hours the previous week will be granted compensatory time off.
You can inform the HR about comp off through email or formal communication.
Compensatory Off will only be sanctioned to an employee who has worked for 40 hours or more in the preceeding week.