Playing office-office once you officially become an employee comes with its own roles and responsibilities. Well, the idea of working for 9 hours a day might scare the hell out of you but once you get in the shoes of a working professional- you'll realize that the office is one of the coolest and smartest places where you get to know your real side! ?
Anyone taking a first step in their Corporate life- welcome to the corporate world & heartiest congratulations for adulting right!! ??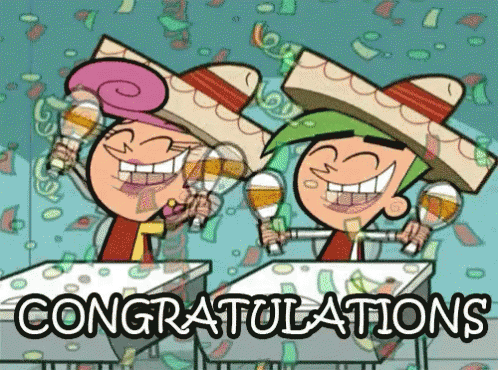 Breaking the Myth: Office has never been about only work and no play!❎ It is actually an official epicenter where we have our boss as the ruling head, managers as our mentors and colleagues as people we can relate to on a day-to-day basis. 
Doesn't it all sound great already??
After knowing it all- you can realize how badly employees and employers want to get back to the normal work routine as juxtaposed to ongoing COVID-19 remote working.
Working from home has become the new normal adopted by employers and employees. While it is done to keep viruses at bay, it is also making many miss their teams (not to forget the challenges it brings to working remotely).☹️
One of the biggest challenges is keeping human touch alive among remote team setting. This is because working from home has successfully turned down all those face-to-face meetings, lunch breaks and interactions we earlier had the privilege to carry on.
Though, there is no need to feel sad because when there is a will, there is a way. ?
? Modern Problem Requires Modern Solutions: Take The Help of TECHNOLOGY!
Tagging your co-workers with #majormissing is so common and relatable when you are stuck at home and working remotely. While COVID goes on roaming like a free bird and making humans hide inside- the entire new normal scene has brought up some not-so-normal issues as well as complexities. When we discuss working from home- it can feel boring, isolating and demoralizing.
Worse of all, this isolation isn't just bad for your employees. It's bad for business.?
Employees who feel isolated and detached at work have lower performance, lower productivity, and are more eager to quit their job impulsively.
Luckily, with the advancement and availability of technology- building relationships in a virtual environment is POSSIBLE. Want to know how??
Here are 7 Ways to Give a Much-Needed Boost to Your Remote Employees:
➡️ Turn your video on
➡️ Share calendars
➡️ Communicate on regular basis
➡️ Host water cooler chats online
➡️ Plan virtual happy hours
➡️ Cut the first turf with team building activities
? Turn your video on.
Getting ready for con-calls amid remote working might seem like a hassle, but interacting with them face-to-face can add on the seamless experience that you have been craving lately. Seeing faces on the other end of the line, builds human connection and allows for more dynamic interactions to take place effectively.
So, the next time you schedule meetings, include a video invite.✅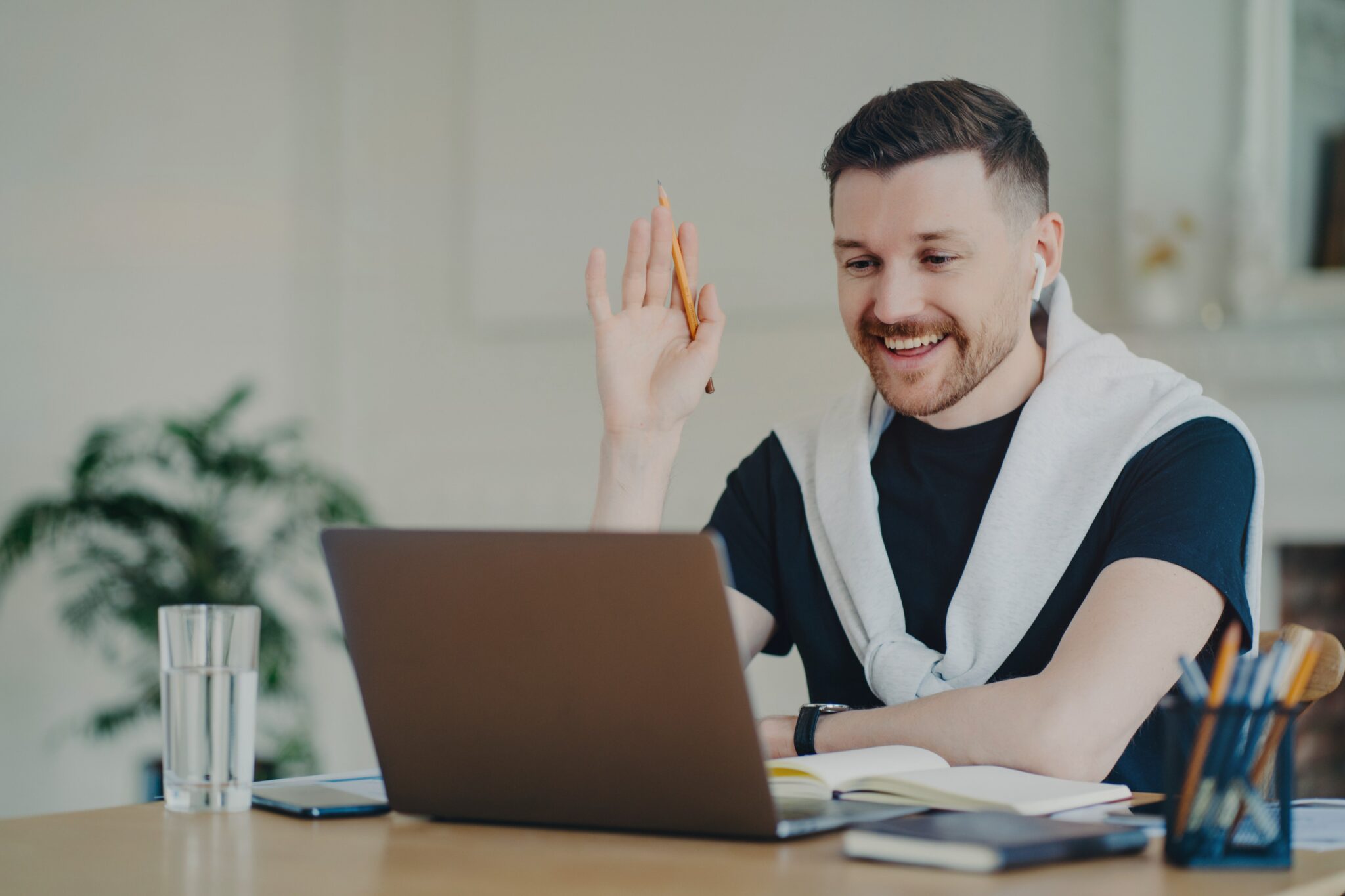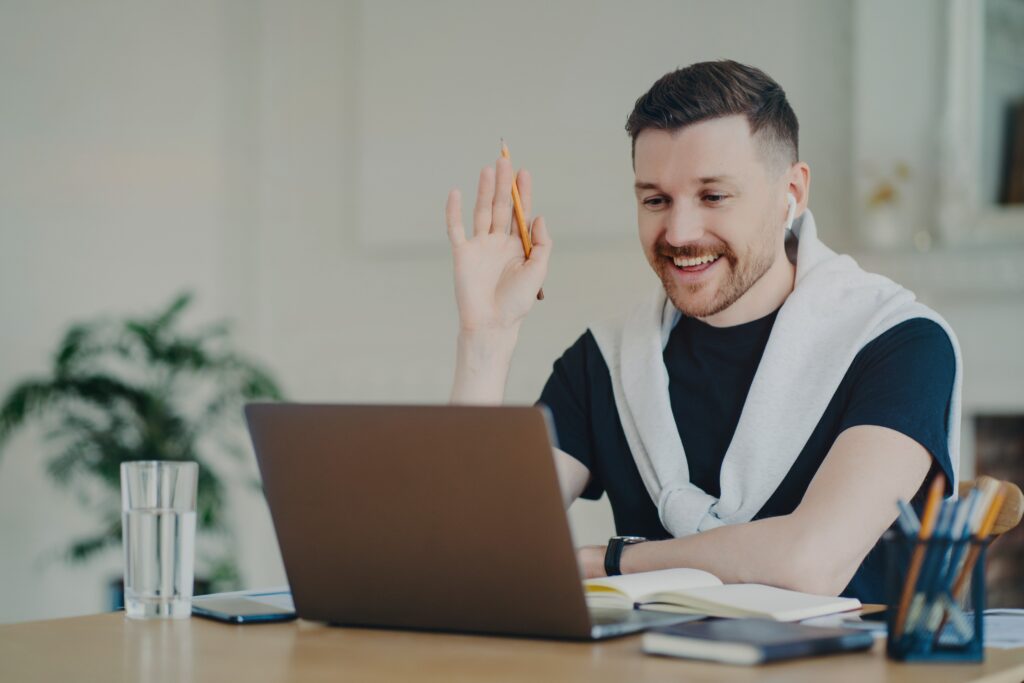 Pro Tip: Do you want to add fun-element to your boring video conferences?? Make it happen RN!
Try out our organisation social networking  and see what your employees are up to! It's a great way to get-together and weave in team camaraderie online.??
? Share Your Calendars
Never skip scheduled team and face-to-face meetings. ❎
However, they don't always leave much space to let spontaneity or casual conversation breathe. One way to pave a road for organic "water cooler" moments among your team is to encourage them to share their calendars whenever possible, whenever they feel.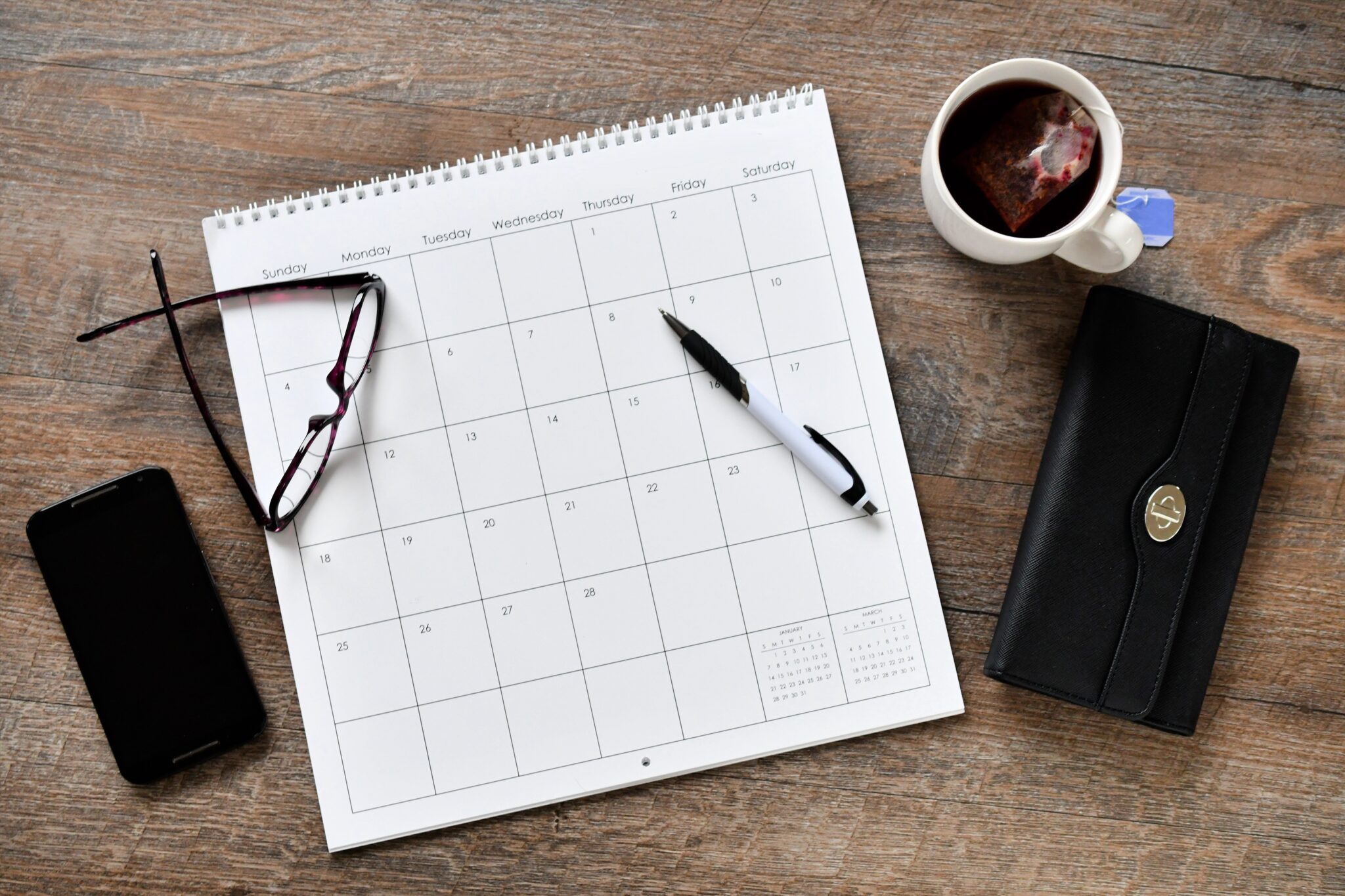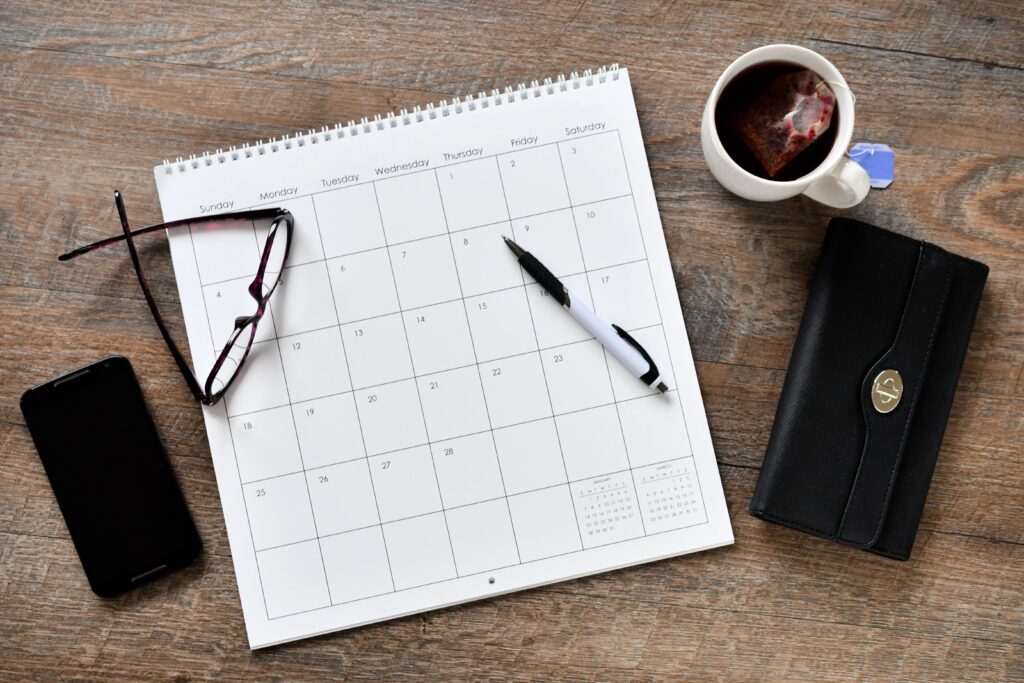 Why share calendars? It is an awesome medium for everyone to see team member availability so they can check in at spontaneous (but convenient) times. Ask your team to block off time based on their level of availability. For example, when you have a client call or need to pay extra-attention to work, your schedule can say "DND".
? Communicate On A Regular Basis
Regular communication is the key to bring remote teams together!?
It is an effective way to remind them that virtual offices exist and to keep them on track and bring fun ways to stay connected when working remotely. It's also great to have Managers check in with their teams and employees individually.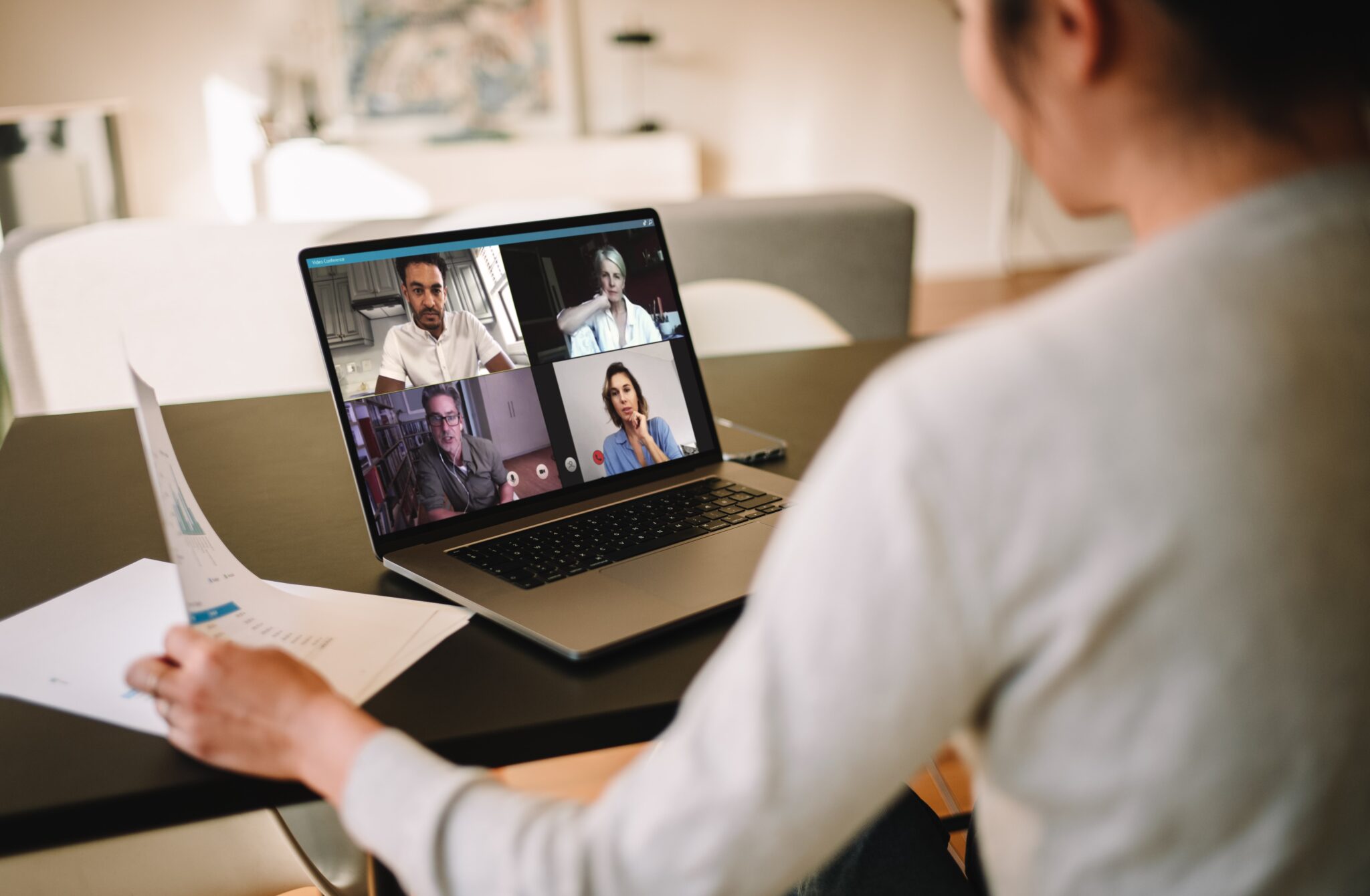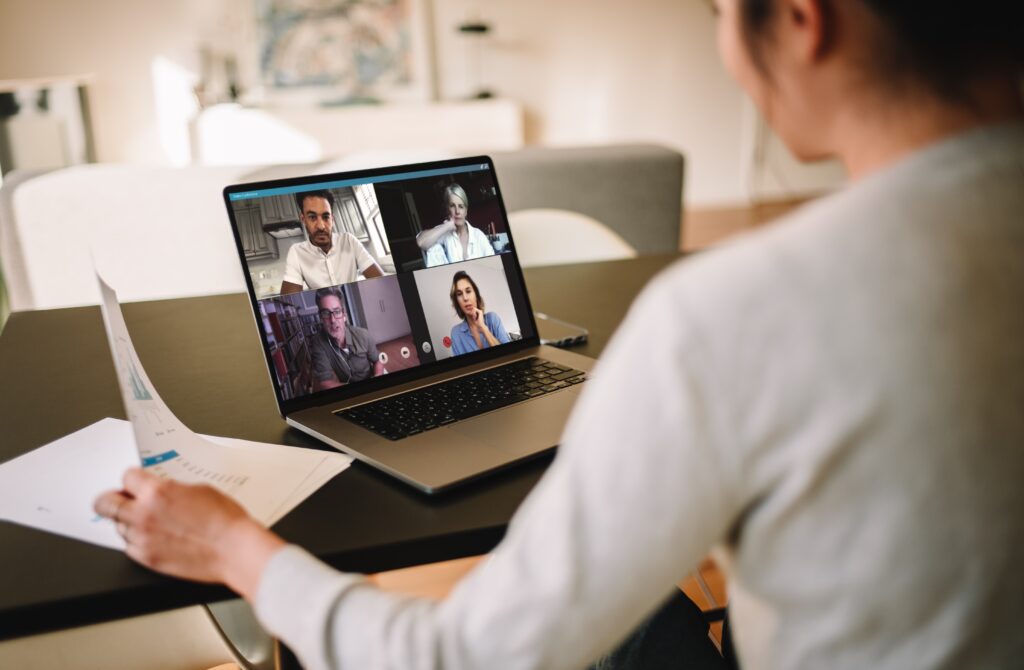 While the exact cadence will depend on your team's needs and the work to be done- still shoot for a video conference together as a team at least once a week. Team meetings give employees a chance to be on the same page, get updates on each other's work, and build a positive group culture with a little indulgence whenever needed.?
Also, make room for a few minutes' conversations in-between the work related discussions. Consider opening the conference call 10 minutes early to allow people to chat before the meeting starts officially.
Go for formal one-on-ones with individual employees as well. One-on-ones are a great opportunity to count on your team members and understand things from their perspective, what challenges they're facing, and what you can do to get things working.
? Host "Water Cooler" Chats Online
When you can't go to a physical water cooler because you are adhering to COVID-19 lockdown norms and social distancing, it'd be wise if you bring the water cooler to your team. Want to know how??
Go for virtual "water cooler" chats! ?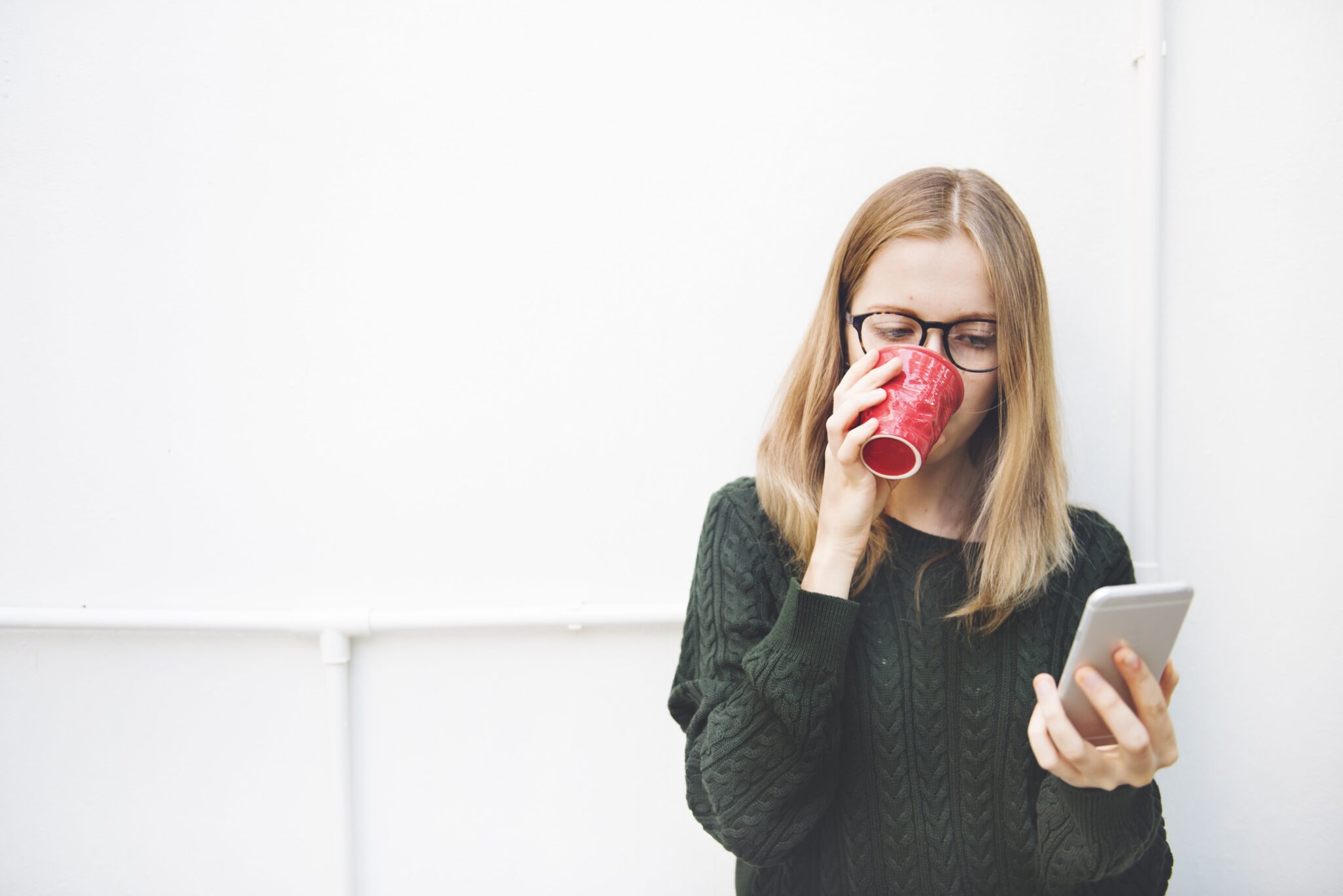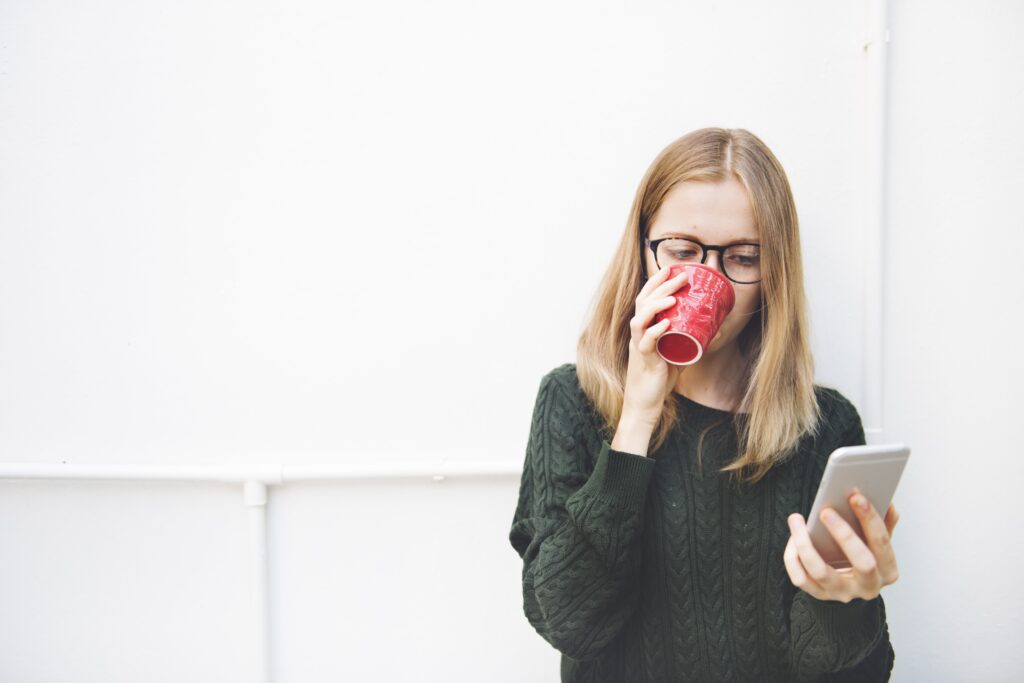 For example, you could plan a 15-minute water cooler every day at lunchtime or tea-break and ask your team members to join. 
Zimyo also has Break rooms that allow the host to split the meeting participants into different groups. Try hosting water cooler meetings with your team and randomly assign groups to breakout rooms to give different people a chance to connect online. It's a fun way to replicate the experience of meeting in the break room or even at the copy machine.?
? Plan Virtual Happy Hours
Taking ideas from water-cooler chats, plan virtual happy hours with your team. Virtual happy hours from home are a great way for employees to connect outside work to make things work holistically.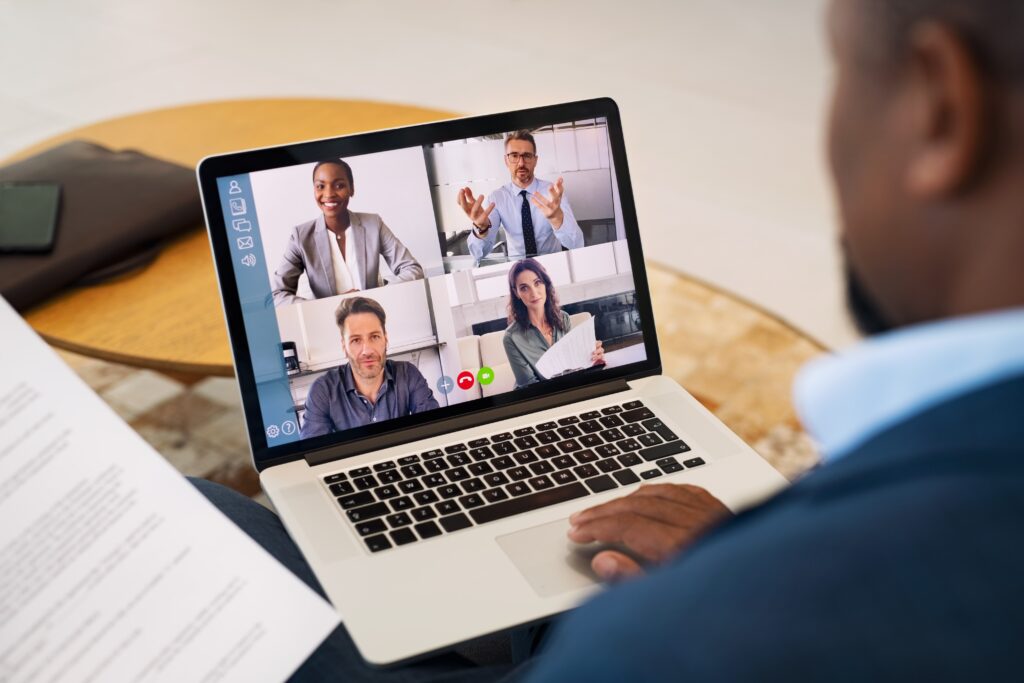 Try using Discussion Rooms which allow groups of up to 8 people to chat online. This keeps the meeting more intimate, making it easier to connect. Plus, it's more fun and easy as compared to Zoom and other conferencing platforms that allow larger groups, which can feel more business-like. 
Cut The First Turf With Team Building Activities
Team building activities are a great way to build great teams! While virtual teams might have to buckle up a little to do things so they make sense and add a meaning.
To make it come true, consider trying some of these remote team building activities with your remote team:
➡️ Virtual scavenger hunt
➡️ Netflix party
➡️ Trivia
➡️ Virtual book club
➡️ Team fitness challenge
The right activities will give a much-needed boost to employee engagement and help your team members connect one-on-one.??
Keep your eyes glued to the needs and personalities on your team to pick team building activities that will resonate with your employees and empower your team culture. Connection is the pulse for creating happy and engaged teams. One study found that employees who had an opportunity to chat and socialize with coworkers for just 15 minutes showed a 20% raise in day-to-day performance.
Whether your team is newly remote or has been telecommuting for a while, look for creative ways to facilitate genuine interactions, collaboration, and brew curling vapors of fun among the team.
Creating a positive team culture where people feel connected isn't a simple task—especially when teams are working remotely—but it's worth it when you give it a try!?
---
Also Read: 21 Virtual Team Building Activities Beyond Zoom Happy Hours