Hiring people who are skilled, enthusiastic, responsive, and have great potential has always been challenging for the recruiters in the manufacturing industry. What's more, is the impact of covid on recruitment trends. The pandemic and its repercussions have made recruitment management in manufacturing more challenging than ever before. The complete shutdown of the organizations, limited movement of goods, services, and an overall slowdown in production fueled mass layoffs. These layoffs led people to migrate to their hometowns and start something new. And now when things are getting back to normal, recruiters are finding it difficult to bring those people back to work. 
Challenges in recruitment management in manufacturing industry
Apart from this, there are other challenges in recruitment management that need recruiters' urgent attention and these are as follows: 
Shortage Of Skilled Staff
New research from Deloitte and the Manufacturing Institute revealed that the US has a need for nearly 3.5 million manufacturing jobs over the next decade. And 2 million of those jobs are likely to remain vacant due to a skills gap. The shortage of skilled staff in the manufacturing sector isn't new, the issue persists in the industry since day one. This is why it's time for manufacturers to start focusing on employee engagement. They can address the lack of skilled candidates by making a concerted effort to retain the existing workforce and encouraging them to upgrade their skills. 
The Bad Image Issue
This is one of the biggest challenges in recruitment management. The term manufacturing has a negative connotation. According to research, 54% of manufacturers say that negative perceptions about the manufacturing industry are impacting their ability to hire millennials and individuals from Gen Z. This makes it difficult for the recruiters to hire skilled workers. The only solution to this bad image challenge in recruitment management is the commitment to foster an employee-centric work culture. Offering more autonomy and flexibility is the key to creating such a workplace culture. 
The Automation Effect 
Many candidates refrain from applying for jobs in the manufacturing industry because they fear that automation or technology will soon replace humans. This fear of job loss at any time makes recruitment management challenging in the manufacturing industry. Apart from that, most of the employees in the manufacturing industry are not well versed with the use of technology in carrying out their day-to-day activities. This makes talent management in various manufacturing sectors difficult for the recruitment teams. Therefore, today there's a need for workers who are digital adopters or digital natives. To attract such types of people to your organization, you need to educate them on how technology is not replacing but easing their work. 
The Urgent Need To Upskill
Technology has transformed businesses completely. From adopting AI-driven recruiting technology to using advanced technology for bulk production, organizations in the manufacturing sector are preparing themselves for digital transformation. Therefore, along with their businesses, they also need to make their workforce future-ready. The labor workforce is required to upgrade their skills and learn new things to thrive in the competitive business environment. But encouraging employees to invest in their learning and development is still a big challenge for HR managers in the manufacturing industry.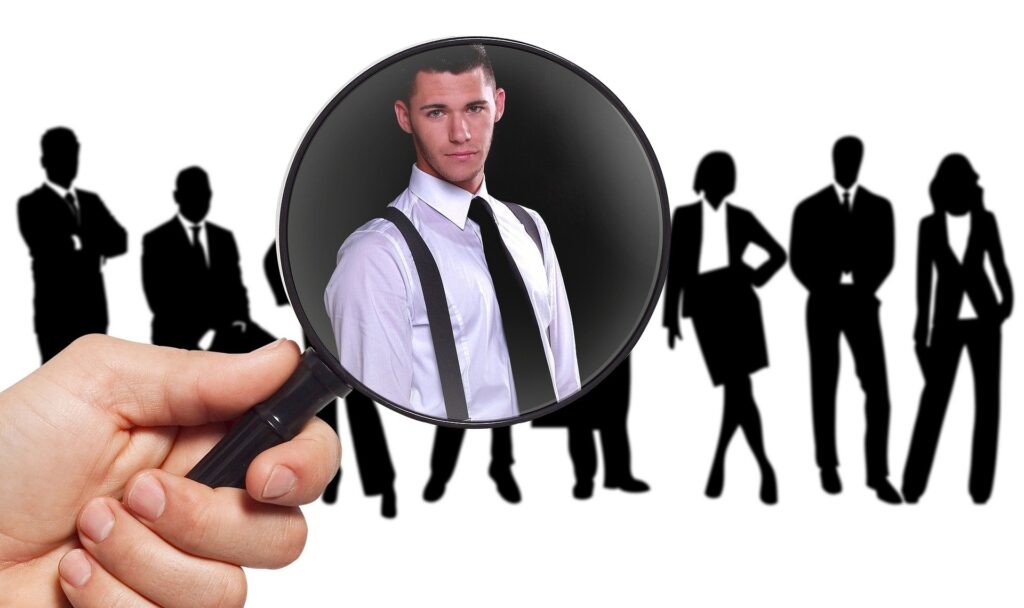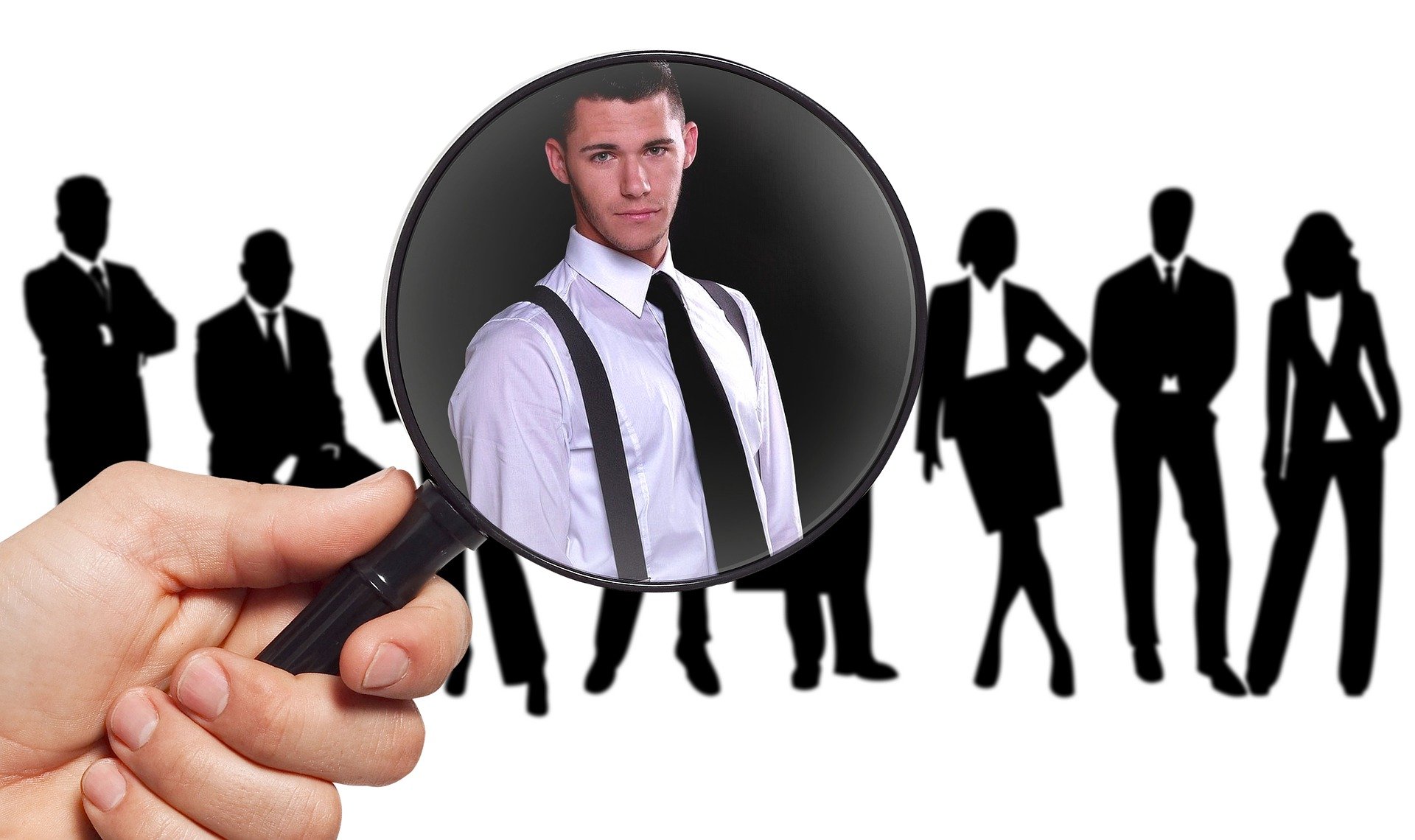 Top tips for recruitment management in manufacturing 
With so many challenges in recruitment management, it is daunting for recruiters to design a recruitment process of hiring a skilled workforce in the manufacturing industry. However, there are several steps you can take for recruitment in the manufacturing sector. 
Build A Talent Pipeline 
Building a talent pipeline beforehand helps in filling open positions faster. A talent pipeline allows you to handpick the best candidate from an extremely talented group of candidates. You can reach out to great candidates by hosting public events, giving presentations, or organizing workshops for local or regional colleges. You can also partner with a hiring agency. Develop long-term relationships with prospective candidates that align well with your organization's needs to build a sustainable talent pool. 
Take Advantage Of Social Media
There's nothing better and cheaper option than using social media as a recruitment tool. Post job openings on social media platforms such as Linkedin and Facebook and reach a wider talent pool. Hiring a skilled workforce in the manufacturing sector becomes really easy when you have access to millions of job seekers. However, it is important to build your brand image and you can do so by highlighting the benefits and perks your organization offer. Social media is the perfect place to let people know about your job openings. This is because almost everyone has access to smartphones and it's very easy to reach out to people in this digital age. 
Say Hello To Technology
You can't overlook the advantages of using technology in hiring. A recruitment management software for the manufacturing industry can help in fast and efficient hiring. Adopting AI-driven recruiting technology or utilizing an applicant tracking system for recruitment in manufacturing can help you hire the ideal candidate.  From posting jobs on various platforms to skill assessment to interview scheduling, recruitment management software makes hiring an absolute breeze. 
Offer Enticing Benefits 
The best way to attract candidates to your organization is by offering them the benefits they need. Employee benefits such as health insurance covers, personal loans, advance salary, investment options, etc. are some of the options you can consider. You can analyze the wants of your employees and try to offer them personalized employee benefits. Apart from that, giving the flexibility to work from anywhere and offering autonomy can also help you attract and retain top talents. 
Employee Referral Incentives- Your Trump Card!
Leverage your existing employees to bring new employees onboard. Provide monetary rewards or other lucrative gifts to the employees who refer job candidates. Employee referral programs save a lot of your time and effort which you can utilize to carry out other strategic operations. Job seekers trust much more employees' words than any job advertisement or HRs assurance. Therefore, we can say that an employee referrals program is a great way to attract new talents. 
So these were some of the tips for recruiting manufacturing employees. It takes a lot from a recruiter's end to carry out a recruitment process of hiring a skilled workforce in the manufacturing industry. However, you can make recruitment management in manufacturing easy by taking the help of technology. There are numerous advantages of using technology in hiring and some of them are listed below.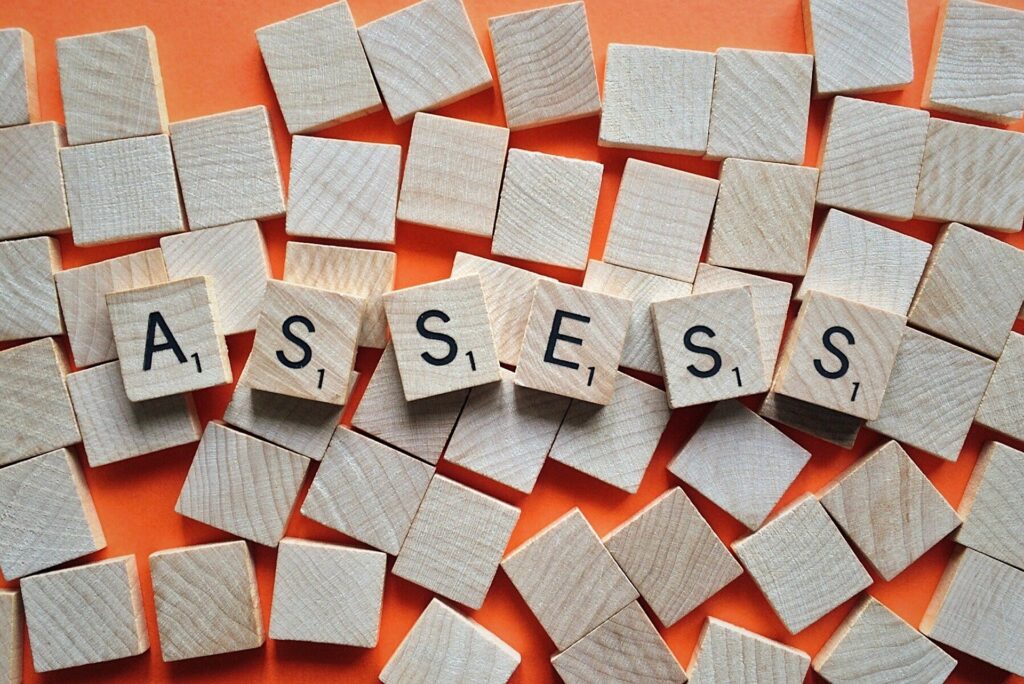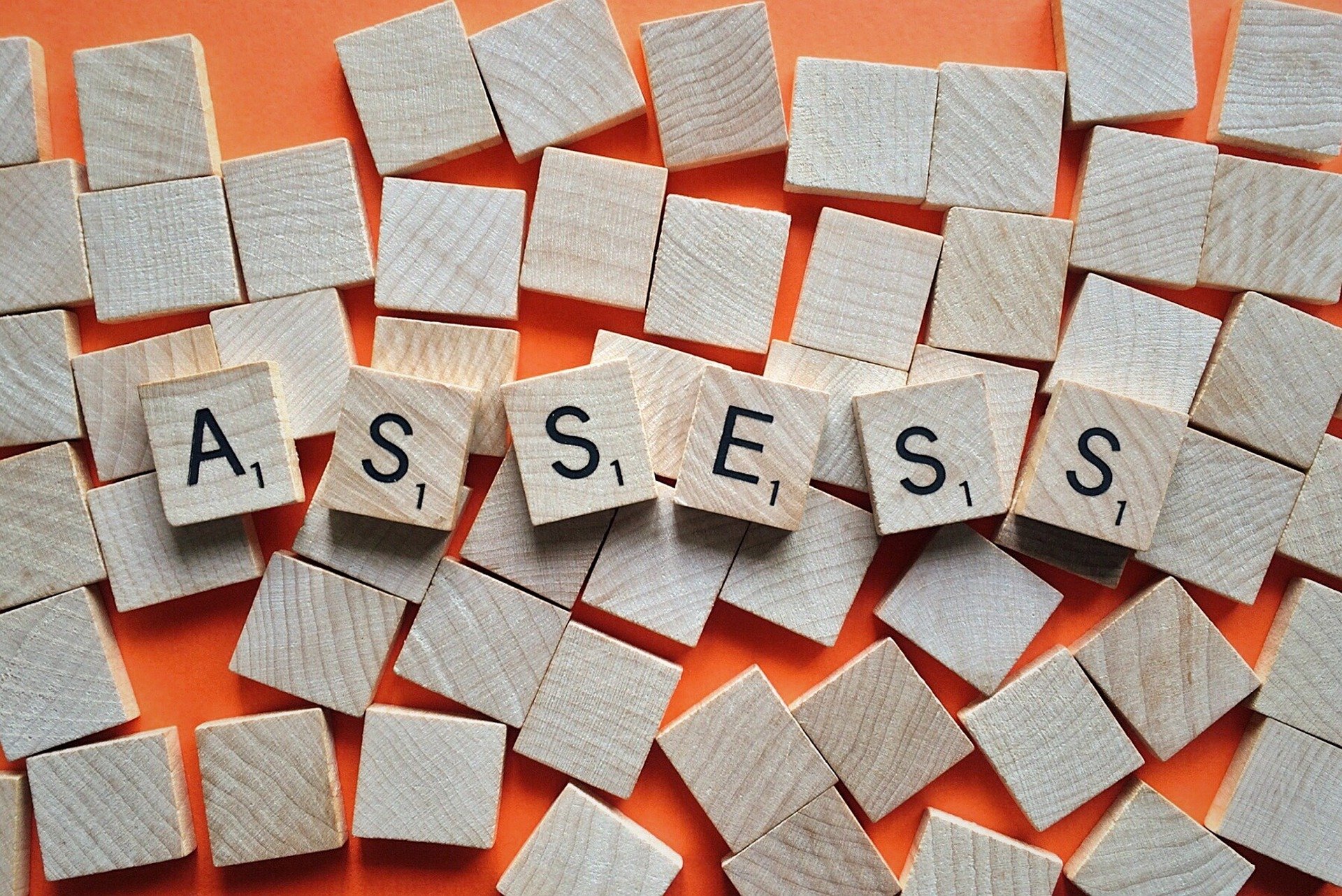 Advantages of using technology in hiring
Fast Hiring
According to Dr. John Sullivan, HR industry thought leader and professor of management at San Francisco State University,  the best candidates are on the market for only 10 days before they get recruited. So if you want to bag the ideal fit before they are nabbed by your competitors, you need to invest in recruitment management software for manufacturing recruitment. Manual hiring eats a lot of recruiters' time and puts an excessive administrative burden on them. An applicant tracking system can reduce this burden to half by automating all the hiring processes. With robust recruitment software, you can easily send emails to candidates, schedule interviews, and weed out ineligible applications. When you have all candidates' information stored in a single place, it becomes easy for you to keep track of your hiring process. You can also develop and execute complex workflows and increase the efficiency of your recruitment teams. 
Quick Evaluation
You can completely rely on recruitment management software for recruitment in the manufacturing industry. According to research by Capterra, 94% of recruiters reveal that using recruitment management software has positively impacted their hiring process. Is it easy to sort and organize hundreds of applications every day and that too manually? No, it isn't. This is where an applicant tracking system can help you. It allows you to quickly view and sort the applications, thus helping you shortlist the right candidate. Many recruitment management software offers the skill assessment feature that allows you to shortlist only the eligible candidates. Organize, evaluate and shortlist candidates easily and make your hiring teams more efficient. 
Widen Your Search Net 
Manual job listing can be daunting, we know that. This is why we suggest you opt for recruitment management software. You can simply distribute your jobs on multiple platforms with a single click. Many recruitment software are integrated with social media platforms and job boards that help you to reach out to millions of potential candidates. It gives your job openings more exposure and increases your odds of reaching the best possible candidate. You can also track the number of candidates coming from different job platforms. Based on this data you can easily redefine your hiring strategy and invest more time in the platform that gives you more applications. 
Positive Candidate Experience
Positive candidate experience is one of the major advantages of using technology in hiring. A positive candidate experience prompts candidates 38 percent more likely to say yes to a job offer. By getting rid of the lengthy and unstreamlined hiring processing you can improve your candidate experience. Offering a positive candidate experience can also improve your brand image and help you stand out from the pack. Sharing updates to candidates about the next hiring step can keep the candidates informed and interested in the job.  Apart from that, recruitment software also boosts collaboration and communication which directly impacts candidate experience. 
Career page hosting
Another major advantage of using technology in hiring is that it makes it really easy to host or even develop a career page. Career pages have a direct influence on the decision of job seekers. This is why having a well-designed and structured career page is a must-have for organizations. With a touch of a button, you can create a fully-fledged career page for your website with the help of recruitment management software. You can integrate your career page with an applicant tracking system and list your job openings on the page without any hassles. 
Conclusion
So these are the advantages of using technology in hiring. Given the war of talent all over the world, investing in recruitment management software for manufacturing is your best bet. It helps you optimize your recruitment management in manufacturing and can drive more qualified talent to your organization. This is the age where talent picks organizations, so ensure you are the first to come to their mind as soon as they start looking for a job. 
---
Also Read: Best Recruitment Strategies To Hire For Work From Home Jobs