One thing that has always gone unnoticed is the availability and accessibility of power. PS: Power is equally in the hands of employer, employees, and customers. The more you share; the more you'll have for yourself and for others.
Recent years have witnessed a change in the need to be incorporated for better employee experience and customer satisfaction. HR role in employee experience: HR as the egalitarian ruler is looked upon to take the lead and work as a democrat to do what will be in everyone's favour. Doesn't it sound like a fair deal, already? Of course, it does!!
How can HR add value to employer, employee and customer experience?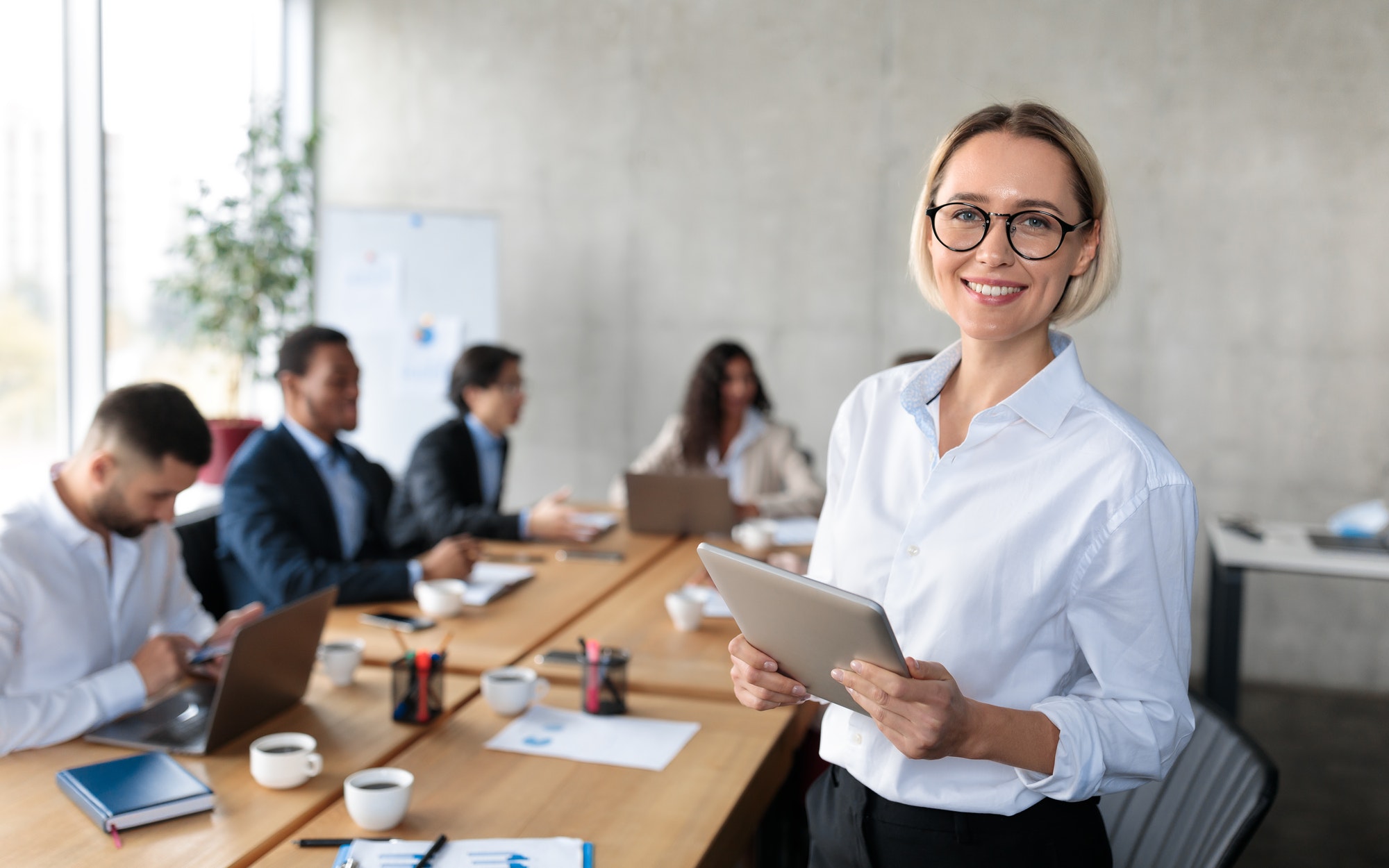 The motive is not to become powerful; it is more to empower. To make it happen on a holistic level- human resources have buckled up to focus on how they improve experiences for (employer, employees and customer); in a quest to attract more talent, retain good ones and ultimately encourage growth for all.
The role of employee experience is shaping the future of work, but also playing a key role in creating satisfying customer experiences. A study from Glassdoor notes, "there is a strong statistical link between employee well-being reported on Glassdoor and customer satisfaction among the largest companies today".
This can work really well for people who employ people and people who are employed for people.
"More and more organizations are moving from employee engagement to employee experience by embracing the concept of the Experience Economy," Sebastien Girard, Senior Vice President of Workforce Engagement at Atrium Health said. "As Maya Angelou said: 'I've learned that people will forget what you said, people will forget what you did, but people will never forget how you made them feel.' With this philosophy in mind, it is easy to pinpoint every moment that we can impact the work-life of an employee. Every interaction should be made with the goal of generating memorable experiences at a key moment in the lifecycle of the employee whether that's the first day of work, onboarding, performance management, etc."
For employees in any organization play a BIG role in creating GREAT EXPERIENCES FOR ALL; In return, they legitimately deserve to EXPERIENCE THE BEST AMONG ALL.
The more happy your employees will be; the more happiness they are bound to bring on to their desk job. An employee experiencing the feeling of fulfilment will create better experiences, which simultaneously get you a lot of customers. In a virtuous cycle, market-leading organizations recognize that a thoughtful and deliberate focus on managing employee experience (EX) is not only good for their workforce but also be a GREAT BENEFIT for the organization.
So how can a company and employer manage EX for all?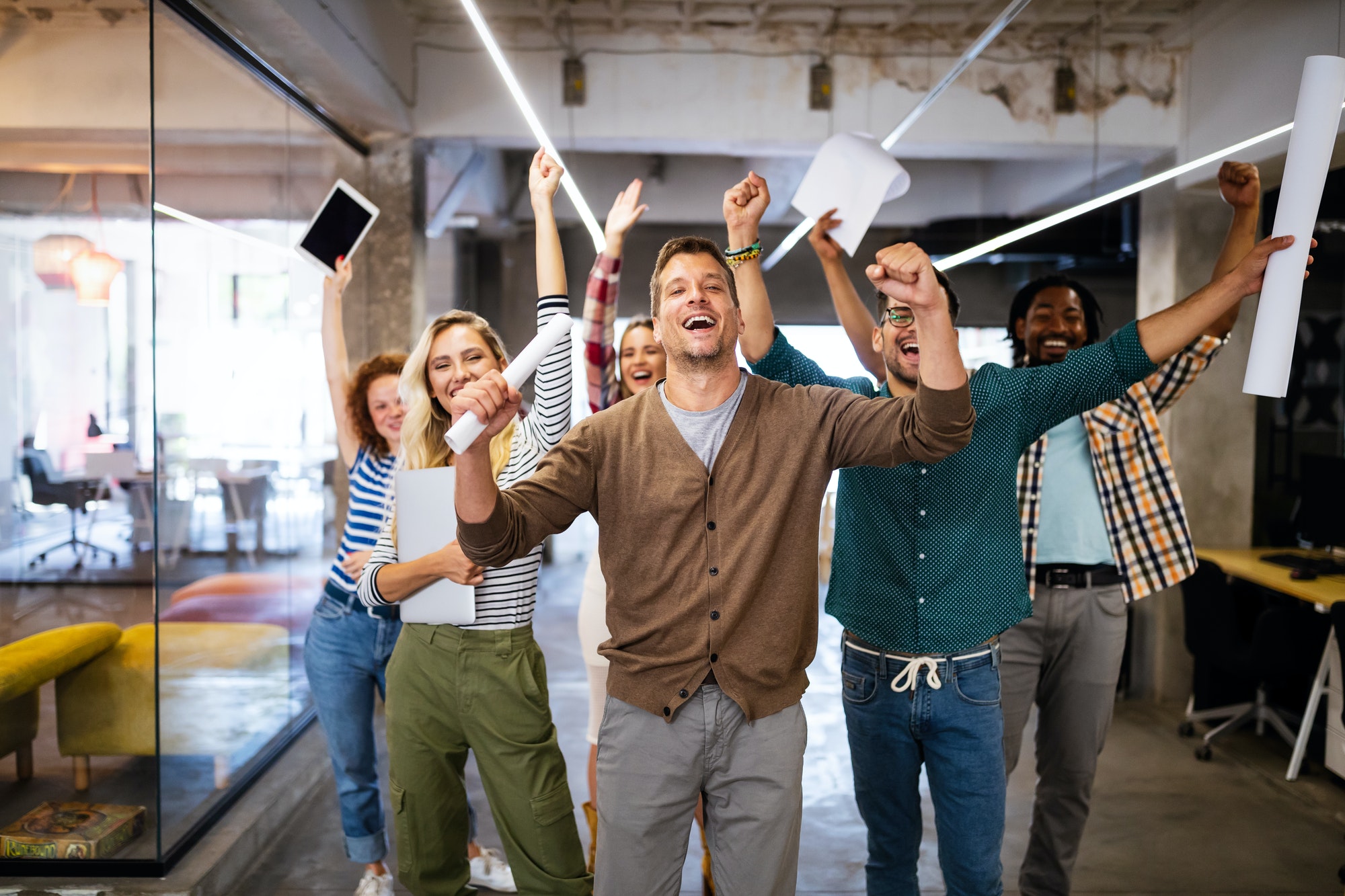 Remember: "What you can do as a boss is to become accountable for putting teams in a position to win for their customers," Reichheld remarked. "This not only creates economic success, but it also creates the inspirational environment where people feel like they're living the right life if they're in a job where they are consistently doing things that customers love and making customers' lives better."
For beginners, EX depends upon 3 important factors: structure, methodology and process to sync with the modern-day employee's wants and needs. We can no longer go through lengthy annual surveys to provide timely insights because today's employee wants to know they're being heard and their efforts are being seen by the organization. They want to break the lines of work-life balance and add their social conscience and personal sense of value into professional life and achievements, which is a key driver of satisfaction in their careers.
Taking a step ahead, the employee's satisfaction/experience is in parallel to the customer's experience.
But EX is a somewhat abstract concept because it is more commonly about dynamic human interactions, which are notoriously difficult to measure. Further, EX pays centre attention to individuals, not just leaders or the organization, which makes it a challenging concept to digest once and for all.
With so much to think about, it is no wonder EX is drenched in confusion and chaos. And with confusion comes the fear of making poor decisions coming with a HIGH RISK of losing two key players in an organization: EMPLOYEES AND CUSTOMERS. To investigate this concept further RedThread Research teamed up with my firm, Medallia, to learn more about how to effectively relate EX to CX and ultimately measure its success. The findings, unfortunately, didn't show a strong correlation between the two, but my colleague Melissa Arronte shared her opinion based on her current work and her past experience with Fortune 500 companies.
A RAY OF HOPE FOR CREATING HIGH-LEVEL EMPLOYEE EXPERIENCE FOR ALL
Throughout the research, three major themes surfaced that helped to CHANGE and BETTER the way we think about EX in relation to customer experience.
A good employee experience is the result of both highly satisfying events (so-called "moments that matter") and commonplace exchanges between employees and the organization.

Employee experience is the first one to focus upon for better

employee engagement

and on individual experiences in comparison to collective engagement.

There are four levers to a holistic EX:

Clear philosophy.

Supportive culture.

Articulated accountability.

Aligned measurement.
These four levers can be seen as four clear steps that organizations can take to implement, measure and improve EX.
Top 4 Levers to Build Successful Employee Experience
Lever 1: Adopting a Clear-Cut Philosophy
The most forward-thinking organizations have a clear philosophy of EX, including who it is for, what it is, and how it varies from employee engagement. This philosophy comes in handy in making all other decisions with regard to EX.
Lever 2: Creating a Cooperative Culture
One of the common themes about EX is the importance of having a cooperative organizational culture. Culture is the shared assumptions, values and behaviours that determine how a company makes decisions, which helps working people to perform well and be consistent. It is, therefore, no surprise that organizational culture is a key element in EX. Five essential behaviours in a culture that builds better EX: collaboration, transparency, psychological safety, alignment and sharing feedback.
Lever 3: Articulating Accountability
Who are all responsible for EX? Is it HR, marketing, operations, technology? Even though organizations hold differing opinions on who is and who all are responsible, one thing holds true. HR still has many of the cards, because it's already privy to employee feedback and talent management practices, positioning itself as a one-go-to person for EX. In line with the research above, many of the forward-thinking organizations surveyed felt EX was mainly HR's responsibility. That being said, it can't solely fall on HR's shoulders. HR must delegate across departments in an effort to break down silos and ensure EX is happening at all levels in the organization.
Lever 4: Being Well-Aligned in Measurement
Most of us are very well aware of a popular saying, "what gets measured is what gets done." This saying holds true especially for EX, in relation to the organizations' measurement approach — and their relative level of sophistication — can not only reiterate what they know about EX but even how they go about bringing it into practice. This is why it's especially critical to have a well-aligned measurement approach.
An Overall Review to Approach the Experience
Employee and customer experience are intertwined. And moving beyond sophisticated analytics, organizations need to draw a strong focus on employee and customer experiences and to do so, organizations need to rethink and revise their existing experience silos. Perhaps experience in itself will be the common denominator that starts blurring the fine lines on traditional roles and pushes the envelope to a new way of thinking: an experience mentality that recognizes and reflects the notion that: "happy employees make customers happier."
---
Also Read: How Human Experience resonates with Customer Experience