We all as humans and professionals have not come this far to come this far! Isn't it? We have fashioned our personal and professional selves to get the best; and what we think we deserve. Now if you have got an idea of what we are going to talk about is then yes you are right it's time to define and re-define goals that we want to achieve in our career.
Now think about this: Do you wanted to land up in your dream job just to make it become every day 9 to 5 mandatory monotonous affair? Not really right! This is why organizations all around the world too have buckled up to create a meaningful experience for their employees and workers.
So, now the question is: What creates a positive, motivating experience at work? Mainly, it's the meaning and growth people find in the work —and to improve it, the entire organization is expected to give in 100% participation.
Organizations Acting as a Key Participant to Improve the Day-to-Day Employee Experience
Today, organizations are doing whatever it takes to improve life at work! While there's a lot that can be done, research reveals that the most important factor of all is to make work look meaningful and give people a sense of belonging to what they do.
The Need of the Hour is for organizations to move beyond perks, rewards, and focus on job fit, job design, and meaning- for each and every one.
Organizations Considering the Fact that there is Always Room to Improve Experiences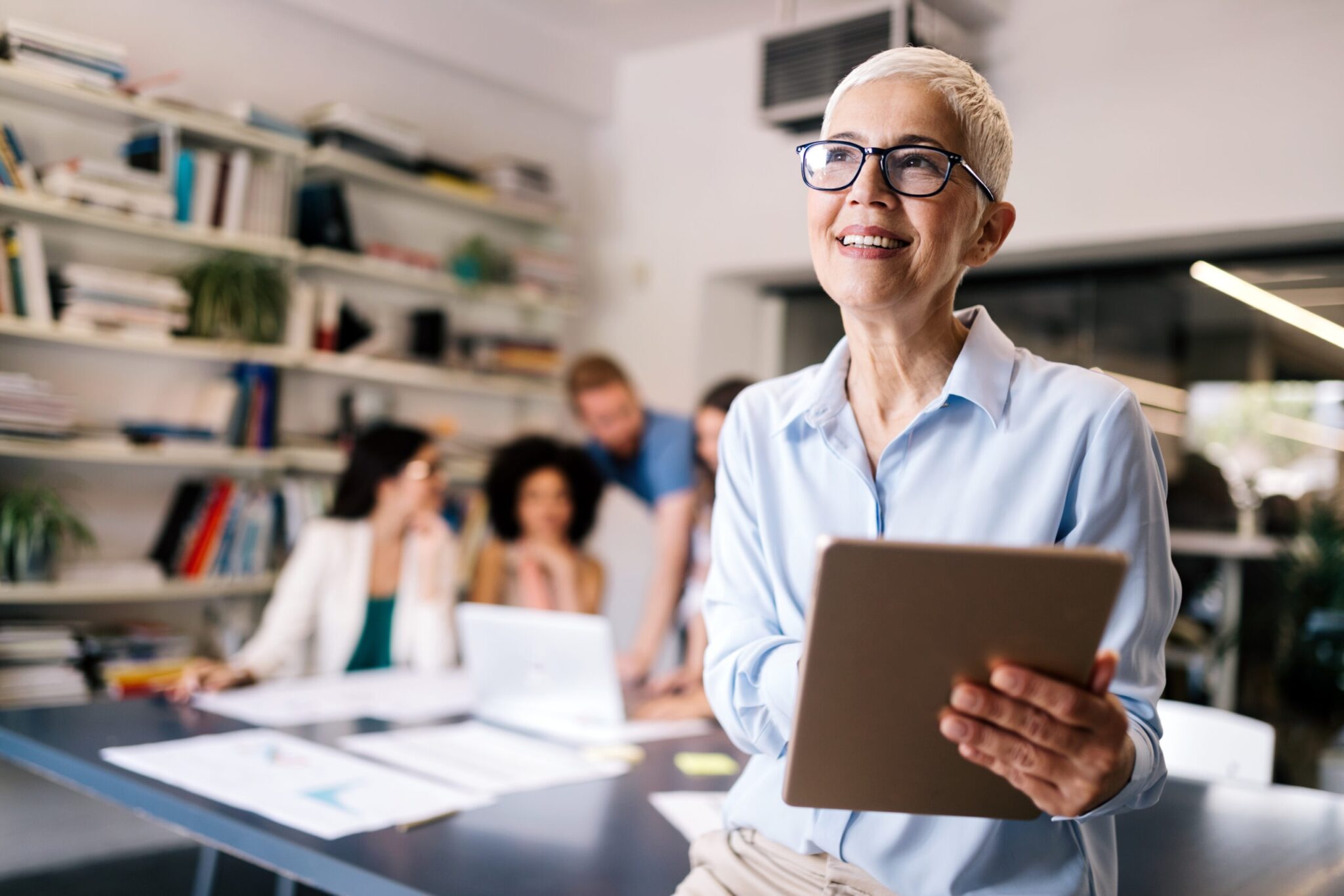 Many organizations realized that this year is the need to improve what is often called the "employee experience." Eighty-four per cent of our survey respondents rated this issue important, and 28 per cent identified it as one of the three most urgent issues facing their organization in 2019. It's hard to question why: MIT research shows that enterprises with a top-quartile employee experience achieve twice the innovation, double the customer satisfaction, and 25 per cent higher profits than organizations with a bottom-quartile employee experience. Yet as important as it is, only 9 per cent of our respondents believed they were very ready to address this issue, making it a massive priority for organizations around the world.
Pull Up Socks: The Time to Workaround Issues is NOW:
Over the last five years, issues related to productivity, well-being, overwork, and burnout have doubled. The digital, always-on high-priority in the world of work has been challenging for people (as we discussed last year and in 2014), and organizations have become increasingly concerned. And based on the results from our study, it's clear that those issues have been the main reason for significant dissatisfaction with the work.
This year, we found that only 49 per cent of respondents believed that their organizations' workers were SATISFIED with their job design.
Only 42 per cent thought that workers were satisfied or very satisfied with day-to-day work practices, only 38 per cent said that they were satisfied or very satisfied with work-related tools, technology, HR tech, and only 38 per cent thought that they have enough room for freedom of choice.
And when we moved a little back in the past: the satisfaction related to the individual job and the overall work environment, reflected MIXED RESULTS.
Only 53 per cent felt their organizations were EFFECTIVE or VERY EFFECTIVE at creating meaningful work culture.
When asked about their workers' trust in leadership, only 46 per cent rated their organizations as EFFECTUAL.
Overall, it is clear that to create harmony between employee experience vs human experience: There's a long road to fully SUCCEED.
A Happy Workplace for Happy Employees: Answering How Can We?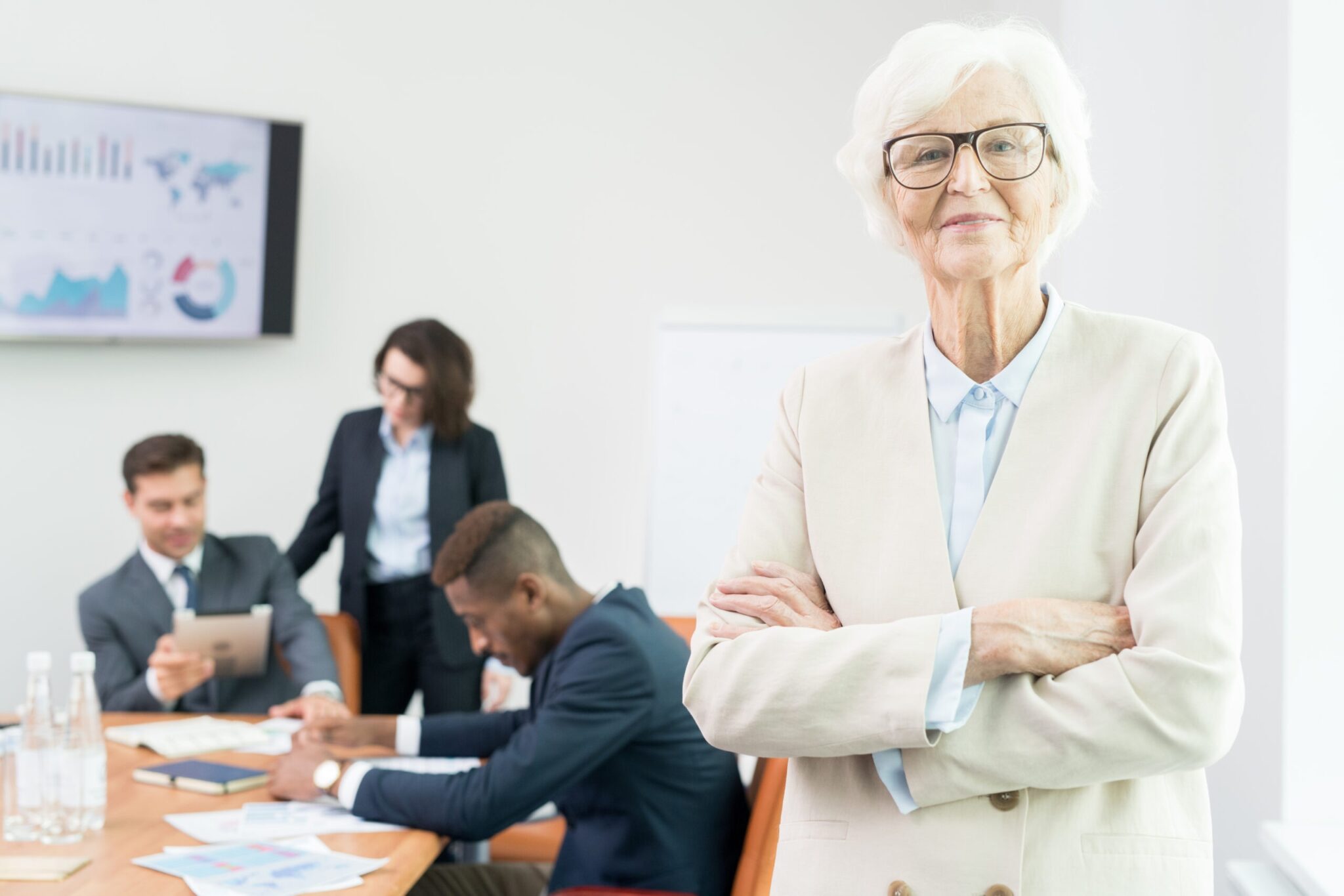 To create a happy workplace for happy employees- create meaning and experience that lays focus on each and every person individually. And that's where prior attempts at addressing this issue have fallen short and where a future path needs to be pinned effectively.
When experience comes from the individual, it is designed right from the employee's preexisting tendencies to enable them to do their best work in the way that works for them and everybody.
When experience is focused on the individual, it is designed to incorporate all of the psychological needs that must be taken care of in order for someone to perform well professionally. It is at the intersection of both is where the optimal experience can be found—something that few if any organizations have SET TO ACHIEVE.
When applying this framework to the way in which organizations have tried to address the concept of experience in the past, it becomes easy to see where both prior and current efforts have lagged behind.
Work/life balance, which one could argue was the organization's first attempt to create "experience", was designed by organizations to recognize that individuals needed to give time to work as well as for other aspects of life. Not only was it a top-down attempt at experience, thereby limiting the ownership a given employee could feel, but it was also centred around work—trying to find time for non-work related activities, but in the context of a work-first mentality.
That truly changed when the concept of employee engagement arose. Employee engagement understood all of the basic psychological needs that must be met in order for a person to perform well work-wise. It included emotional and social well-being such as doing work that one was good at and connecting work with an added meaning. As a result, it was centred around the employee and was very personal. However, it remained a top-down philosophy: It relied on the organization's hope that employees would choose to engage with the company's ideas, culture, work, and results.
But even with this shift, people were still not seeing better results. Why? It is because employee experience comes from the individual, it is still focused primarily on the work and work life. Last year, Bersin™ research confirmed this when asking workers what their organizations had done to improve their employee experience. The top three actions respondents identified were: (1) perks and events, (2) rewards, and (3) work/life balance. All, without question, are important aspects of work, but none truly capture the personal meaning that employees are looking for. Perhaps the research put it best by saying that many employers fall short by failing to capture the human side of workers.6
Where does that leave us? We see an opportunity to reframe and raise the employee experience and have extended the terminology to encapsulate what we're calling the human experience. Human experience builds upon the pedestal of the employee experience, but goes beyond work processes to focus on the meaning of the work and work life, thereby targeting the most personal question that can exist in the workplace: Am I making able to bring a change that I wanted to see?
Understanding and encouraging meaning are necessary because it is a key motivator and helps sustain effort over time. If an organization can articulate a purpose that matters, it will get an impact, but if it can also hit right on the purpose and meaning for the workforce and connect to what matters for the customer, the effect will touch new skies. The trick here is that meaning is more nuanced than cost or even value—it cannot be pushed easily; the individual worker or customer will have the power to decide if something is giving and adding the needed meaning.
---
Also Read: How HR Can Pull Up the Socks in Building Purpose-Driven and Value-based Organizations