Isn't it great that technological advancement these days has made a significant impact on both the employees and employers leading to great benefits of integrated payroll for the organization?
Technological advancements have improved various business functions related to HR, Finance, sales, and other functions.
Digital transformation in recent times has extended to the payroll software. This has introduced a concept of integrated payroll software. It is helping companies who look towards improving their performance and control. This also includes the ability to link the software systems to increase the quality of data, its accuracy, accessibility, and thereby elevate the organization's potential.
The future of HR seems to be more focused with the benefits of integrated payroll on the rise. Let us know about how the integration shaping the future of payroll.
The Process Of Integrating Payroll 
Behind every successful payroll activity of an organization, there are too many efforts that go into the manual data collection, verification, adjustments, calculation, and transformation of information. Integrated HR payroll systems, on the other hand, simplifies the processes and improves the accuracy, security and results of the payroll. An integrated payroll system takes a step further towards advancement.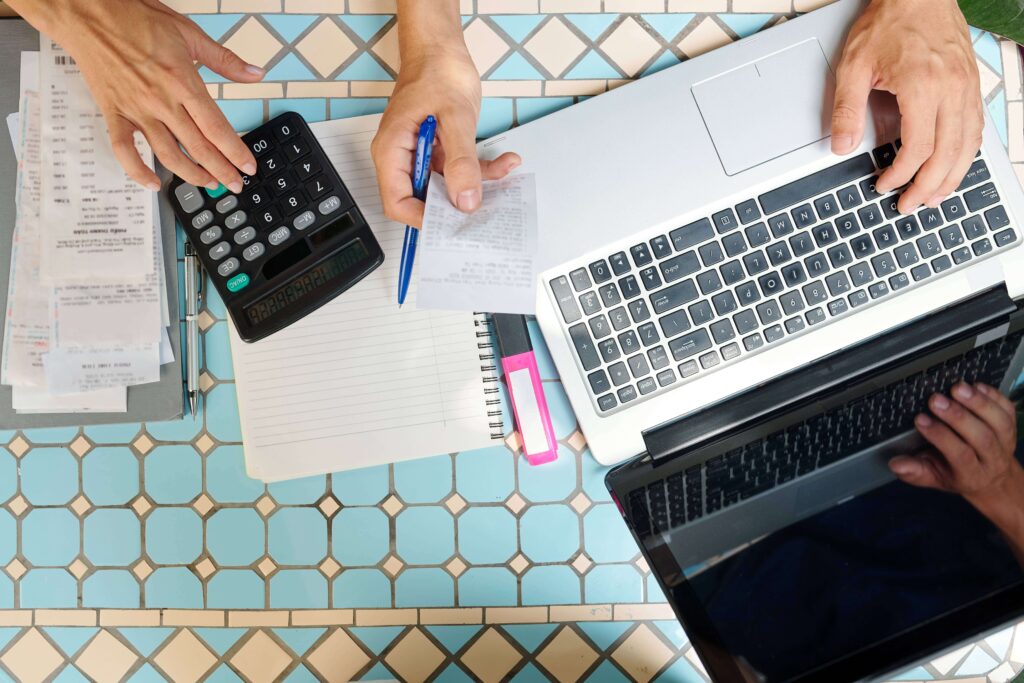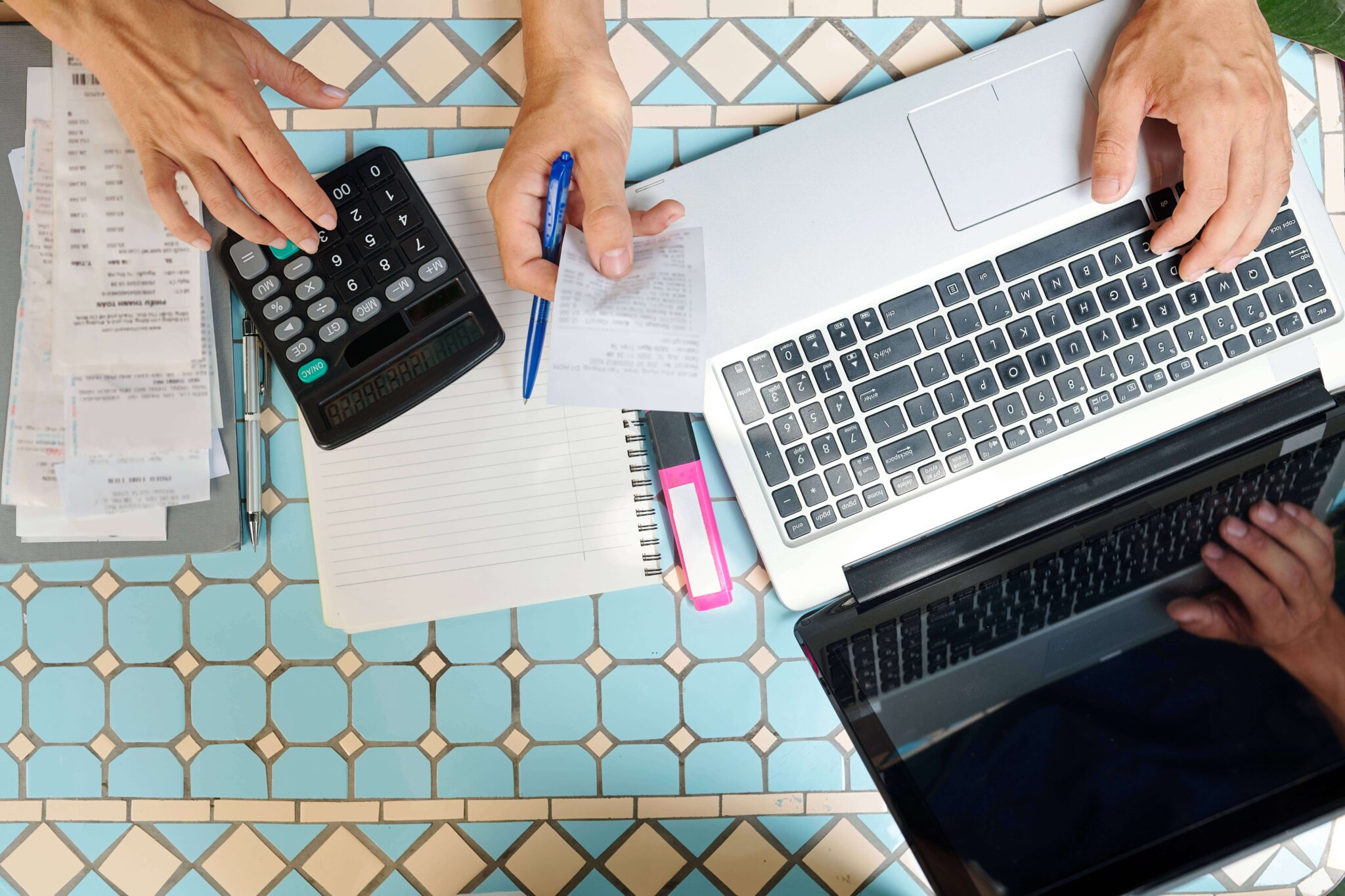 By connecting different systems and sharing the functions across multiple interfaces without any interruption, the benefits of these better systems are spread to a great extent. The complete information of employee data can now be accessed directly through these global payroll platforms. This can help to automatically validate the information within minutes.
How Does An Integrated Payroll System Benefit People?
Earlier payroll processes took a lot of time and effort of the HR department but now this process is completed within no time and with zero labor.
Integrated HR payroll systems expand the payroll professional's chance to participate and engage with their organization. According to research, up to 40% of current payroll operations can be streamlined, not including the potential savings available through system integrations. That is a lot of time that payroll specialists could be devoting to more important tasks.
Both process and data formats across functions, need a level of standardization. This can create greater alignment and understanding between the related departments. This gives a fundamental change to the payroll processes.
An integrated payroll system brings more opportunities for payroll professionals. The payroll professional can now focus on improving the payroll process and employee experience in an organization from the time saved because of the integrated payroll system.
They can even work on providing accurate data during the payroll run, shortening the payroll cycle, and providing more comprehensive reporting on an organization's workforce. The role of the payroll professional will grow beyond processing data changes and pay calculations to interpret trends and applying their unique insight to help support and improve overall business performance.
Benefits Of Integrated Payroll
The value of boosting payroll solutions and integrating related systems is based on data. Recognizing data integrity as both the goal and the means of payroll advancement is the key to attaining its full potential. Therefore, the benefits of integrated payroll are immense!
System integration allows for the standardization of both processes and layouts, which can speed up the collection of data and mobility between functions. Integration reduces or removes manual efforts, lowering the risk of committing mistakes into datasets and improving accuracy.
Integration is critical to establishing a single source of truth (SSoT) for an organization. There are no data versions, no files on desktops, and no manual data entry of Spreadsheets. There is only one source of precise, up-to-date, and relevant data, which is accessible & usable through the linked systems. Everyone who requires it has access to it. Today's leading systems track and manage access and changes automatically to ensure visibility and traceability.
This means more comprehensive, accurate data in every cycle, fewer errors, and improved performance for global payroll. For businesses, this means greater transparency and control over their most important cost centers, as well as associated functions.
Rather than being a potential threat, an advanced integrated payroll system can serve as a vehicle for both compliance and positive transformation. Audits are simpler and faster to manage, reporting is more adaptable and precise, and analytics can take place in real-time for quick insights and problem-solving.
Trends To Expect In Future Payroll
When you're trying to balance factors like employee wages and salaries, employee benefits and incentives, tax deductions, and so on, things can quickly become complex. Furthermore, because each state has its own tax regulations, it is easy to overlook specifics if you are not cautious.
You don't want to add payroll fines to your list of expenses when running a company. However, thanks to technological advancements, it is simple to optimize and seamlessly carry out your payroll process.
Payroll's future appears to be more focused as technology advances in the HR sector. To stay one step ahead of the competition, it is critical to stay updated with the latest developments in the payroll sector.
Here are nine payroll trends to look out for in the coming years.
1. Increased Use of Cloud Technology
By 2026, the cloud-based payroll software market is projected to be valued at more than $13.3 million.
Cloud computing enables you to access your data from any location and on any device. As more people work remotely, this is especially useful for HR departments that manage payroll remotely. It saves these employees from having to travel to the physical location to complete this task.
Moreover, cloud-based software enables HR, management staff, and employees to access their payroll records, such as pending leaves and PTO requests, in real-time.
Furthermore, safeguarding on-premise payroll software against computer hacker attacks and cyber fraud can be expensive. However, cloud computing includes all sorts of protective measures, such as cybersecurity and software updates, to ensure that your data is secure.
It also makes it possible to easily expand your business. When your company expands, you won't have to worry about substituting your current system. Your integrated HR payroll system will be able to grow with you.
Quick link – Payroll software in Mumbai
2. Embracing Artificial Intelligence
Movies about artificial intelligence (AI) will make you believe that robots will one day take over the world. Although the idea is far from reality, it is impossible to deny that machines are replacing people in some industry segments.
Artificial intelligence is becoming more popular in a variety of fields, including payroll, and it has several significant advantages. Earlier, payroll services were restricted to calculating employees' wages, paying them, and generating a simple report. But times are changing, and the future will demand more. In a nutshell, artificial intelligence is changing the way people are . For example, it can assist in automatically classifying employees and ensuring that they are in the correct tax bracket.
Besides that, in today's data-driven world, it is critical to analyze the massive amount of payroll data obtained. This analysis can provide meaningful data, facilitate the development of the company's capital, classify unnecessary costs, and contribute to the organization's overall success and growth.
In fact, AI-powered chatbots can assist employees with non-urgent requests. Rather than running from one department to the next, employees can now have their questions answered by an automated chatbot.
3. Integration of HR Technology
Despite the fact that payroll and human resource management are two distinct disciplines, they have a close connection.
There are numerous advantages to integrating payroll and HR software. To begin, an integrated system will allow managers and employees to access all critical data from a single dashboard.
Merging the payroll process with the best HR software can improve the efficiency with which employee data is managed.
Some small and medium-sized businesses believe that investing in HR technology is expensive, but this is not the case. An HRMS is available to everyone at a low cost, and the ROI easily outweighs the cost.
HR software allows you to perform functions such as time-tracking and scheduling. Furthermore, if your payroll software merges with your HR software, you can easily transfer this data between systems. This prevents payroll fraud by closely monitoring employee working hours.
Furthermore, when all of your data is present within a single solution, the system can pool relevant data to produce actionable insights. Organizations will be able to create personalized reports that include specifics on employees and their packages thanks to the integrated HR payroll systems.
4. Increased Demand From The Gig Economy
Because technology allows people to work from anywhere, the number of freelancers and gig workers is continuously growing.
This economic shift away from traditional and full-time employment and toward a mix of third-party workers has complicated the situation. Old systems are ill-equipped to deal with a diverse and complex workforce.
An integrated HR payroll system makes it simple to monitor and manage the ideal mix of full-time employees and contract workers.
Integrated payroll systems can assist you in effectively managing these part-time employees. Furthermore, if you integrate with your performance management software, you can keep a record of their work progress and issue their payment on time upon completion of the project.
5. Financial Wellness Will Be Included In Your Package
Employee satisfaction is directly related to employee retention. If you want to boost workplace productivity, you must keep your employees engaged and motivated. Many employees are unable to focus on their work since they are concerned about their financial situation.
The goal is to reduce employees' financial stress and boost their morale to increase their productivity. As a result, many payroll providers are beginning to incorporate a financial wellness program into their system.
Employee financial counseling and guidance on topics such as the importance of retirement planning and how employees can properly distribute their money may be part of a financial wellness plan. This can help make sure that your workforce spends less time worrying about money in their savings account and more time focusing at work and having fun at home.
6. Pay Transparency
Many businesses these days want to make their salary information more accessible amongst their employees. Salaries of employees rank from the executive level to part-time or contract workers.
Many of the organizations explain how their organization's pay structure is made. Helping the employees understand this helps to promote fairness, promote the employer's brand, and communicates the value of truthfulness and equality within the organization.
7. Improved Data Security
Every company these days has a huge amount of employee information to protect. These data are highly sensitive. They include pieces of information such as wages, addresses, account numbers, and social security numbers of each employee. The payroll software is GDPR-compliant that makes all this sensitive information produced by the highest cyber-security standards on the market.
8. Manual Payroll Will Become Obsolete
Payroll automation is now becoming highly cost-effective and easy to deploy as manual and excessive paper works are becoming non-essential. An automated payroll system is easy to deploy with smooth functioning. This is due to the increasing familiarity with the payroll software day to day and therefore results in a boom in the payroll solutions market.
9. Dispersal of Salary Will Be Instant
Payroll management will explore instant payment options. With these options available, workers do not need to wait for their salary to be processed. This is one of the major benefits that payroll software has made out of the widespread popularity of mobile payment applications across the world by exploring instant payroll options.
So the question is, is your company ready to implement payroll technology?
It is undeniable that technology is transforming the way we do business. While we can all agree that implementing new technology is a difficult task, once you choose the right payroll software, you will instantly see the benefits it brings to your company.
Conclusion
It's visibly seen that technology is entirely globalizing the way we usually have conducted our business and the way we conduct it now. There are several ways by which integration is shaping the future of payroll.
Though implementing new technology looks challenging, once you choose the right payroll software for your organization you will be seeing the enormous benefits it brings to your organization.