With intuitive features and comprehensive analytics, our software empowers HR teams to make informed decisions and create a positive employee experience.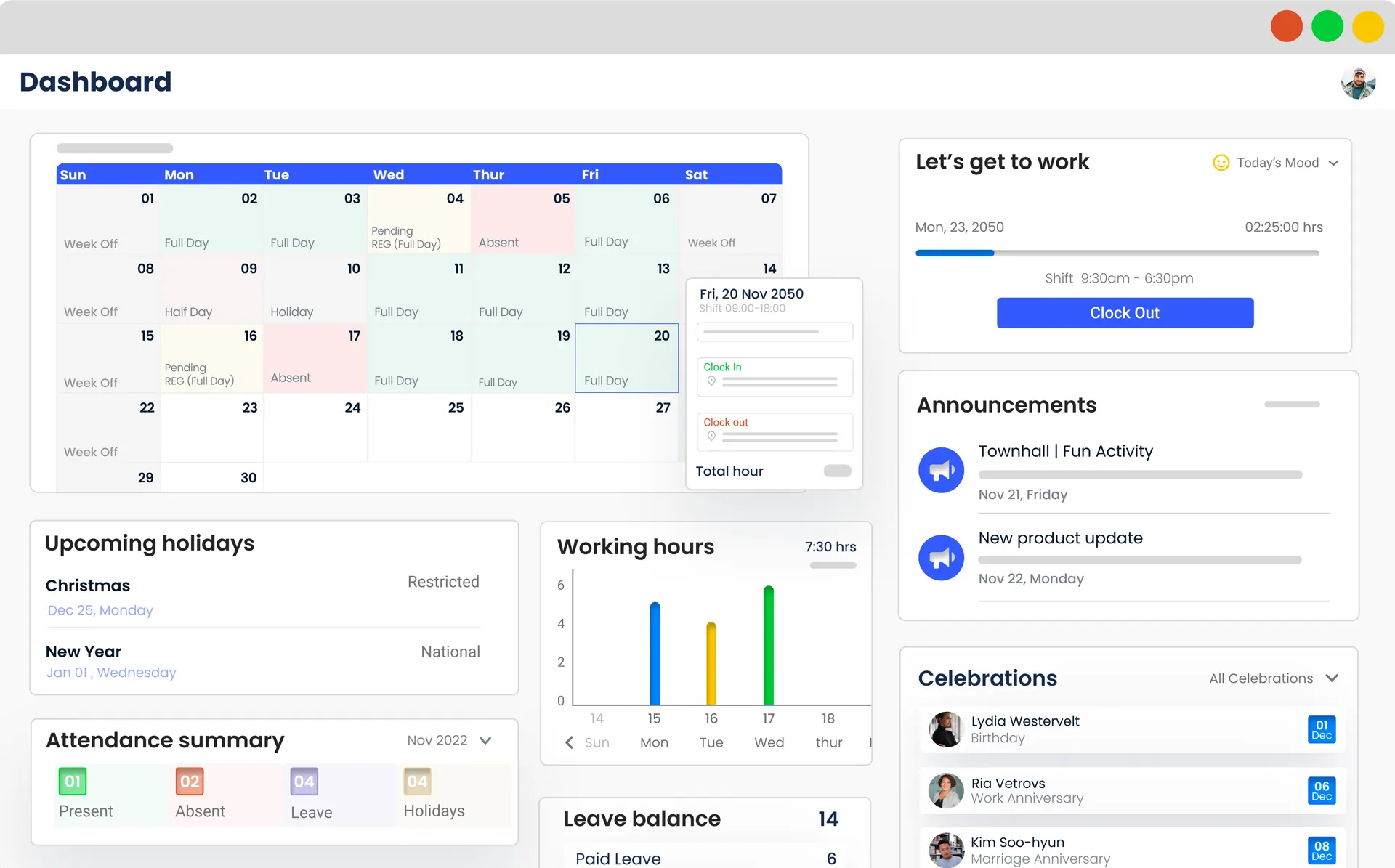 Our payroll software eliminates the challenges associated with manual payroll processing. Seamlessly integrated with HR data, it simplifies employee benefits management, streamlines leave tracking, and provides comprehensive reports for efficient financial management.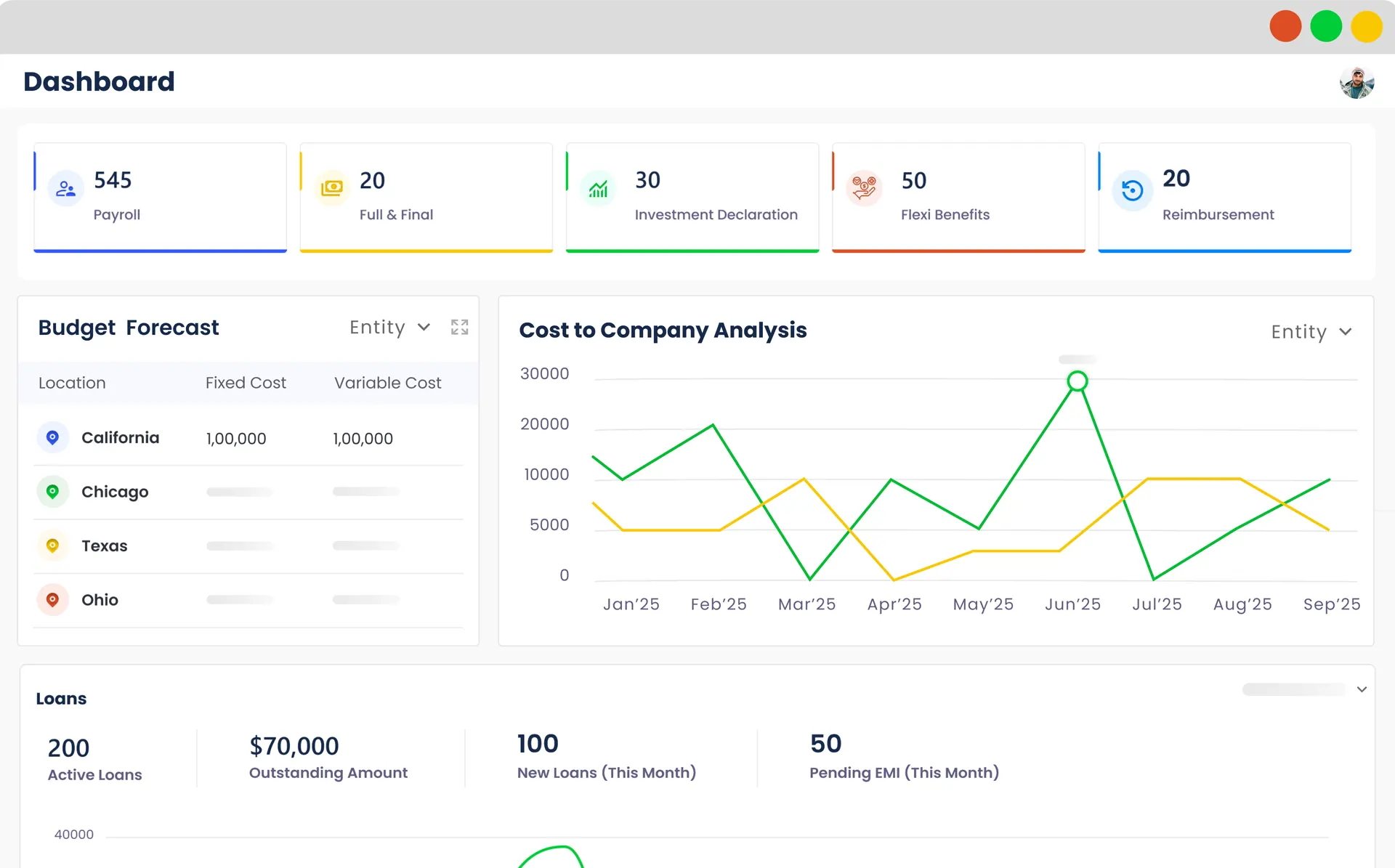 With intuitive dashboards, managers gain valuable insights into employee performance, enabling personalized development plans. The software promotes a culture of transparency and recognition, fostering employee engagement and driving organizational growth.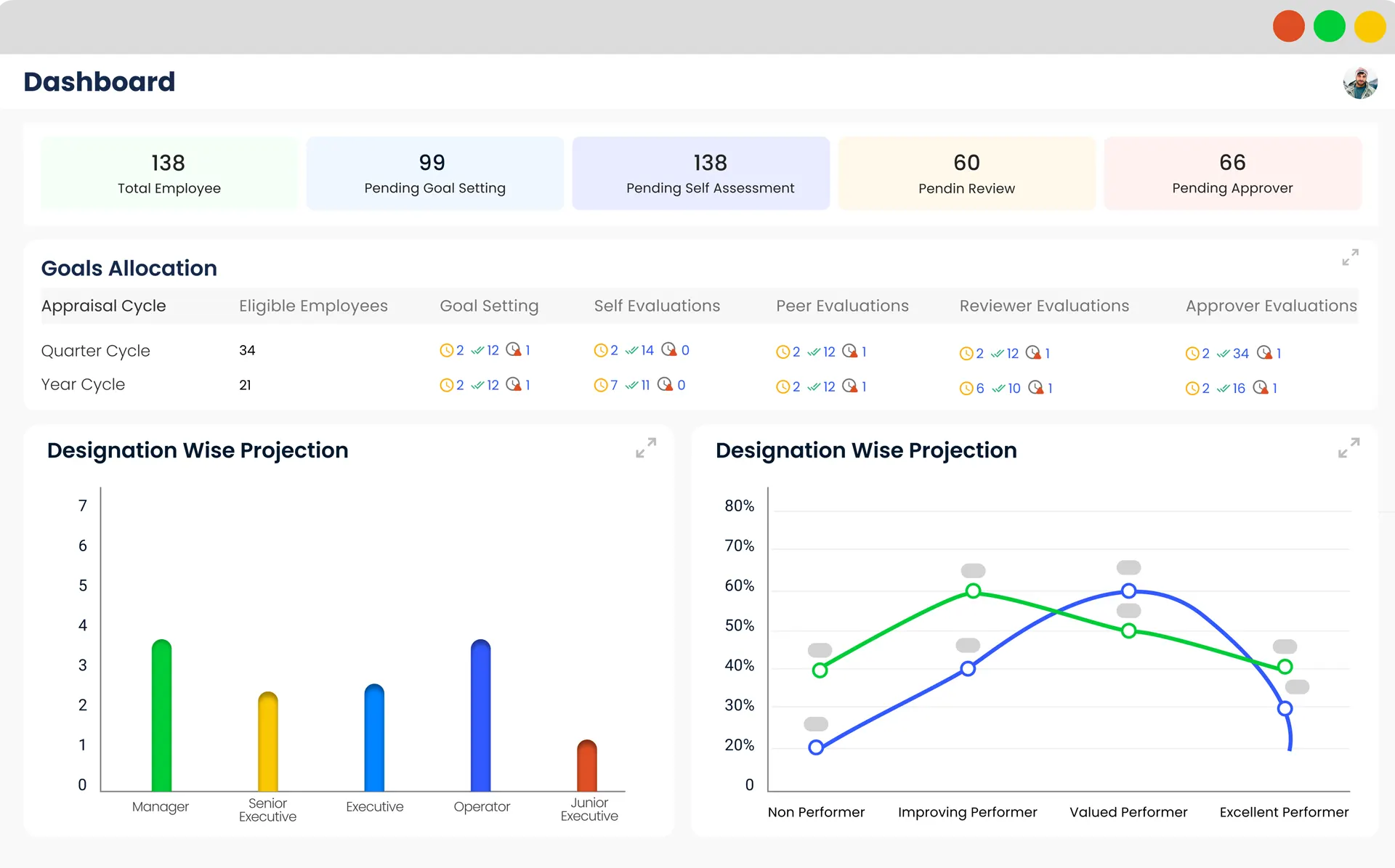 It automates applicant tracking, resume screening, and interview scheduling, saving time and effort for HR teams. With advanced assessment tools and data-driven analytics, it identifies top talent, ensuring smarter hiring decisions and faster onboarding.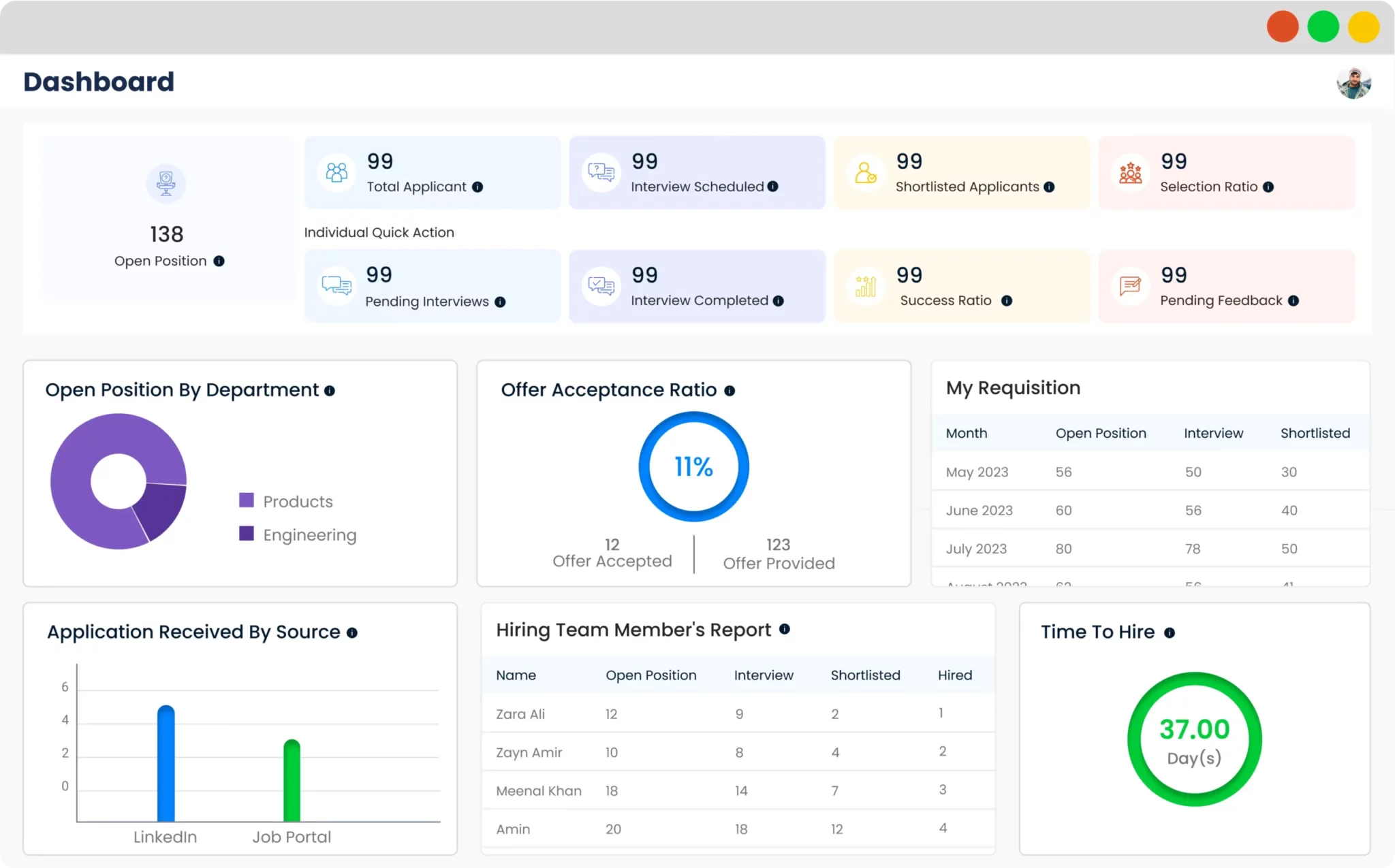 It offers features like surveys, feedback channels, and recognition programs, fostering a culture of open communication and employee well-being. By nurturing employee engagement, the software enhances productivity, reduces turnover, and fuels business growth.