The way the world is an ever-evolving element of the cosmos, similarly, workplaces are the ever-evolving elements of global businesses.
The workplace-world has seen the extremist of trends – right from the likes of the Burolandschaft system to today's extensive Artificial Intelligence and cloud-based approach. And it is safe to say that we are likely to witness the same continuous, extreme, and accelerated change in the modern workspace trends moving towards 2025.
What Does the Future of Work Look Like in 2025?
According to a prediction made by John Chambers, former CISCO chairman, almost 40% of today's businesses will cease to exist in the next decade. The same prediction can explain how around half of the fortune 500 companies' 2020 are no longer listed. These statistics prove that businesses are evolving every single day! And for those who'd like to stay on top, the necessity to embrace future workplace trends comes into the picture at all costs.
In a recent global survey of 800 executives from a range of industries, McKinsey & Co. observed key trends of the future of workplace. These trends include-
Increased deployment of automation;

A shift towards remote work or hybrid workforces models;

More outsourcing to freelancers, and

A growing reliance on artificial intelligence and machine learning tools for managing the workforce and other key areas.
Over 85% of top executives have accelerated the digitalization of employee interaction and collaboration, and 67% have accelerated automation and artificial intelligence in the past few years.
Here is an overview of the 4 upcoming trends to deduce what the workplace of the future- 2025 has in store for us
Trend 1 – Digital transformation for all
Ironically, following this trend is as natural as it gets to sustain in the future of workplaces. Digital transformation has enormously grown the use of virtual and augmented reality to change the course of business in the last two decades.
Digital workplaces integrate all the required business applications including cloud storage, collaboration tools, group messaging tools, automated processes, project management, and much more. An effective digital transformation strategy has the capability to reduce costs, increase efficiency and achieve business outcomes faster all at once in no time. Adding to its increasing popularity, it is also an essential 'tool' to make communication, collaboration, and engagement easier for employees.
While the dimensions of the future digital workspace would stay the same, the technology that we use to integrate these dimensions will rely on the latest technological trends of the next decade. And for workplaces to be truly digital, its essence will have to be mandated into the corporate culture and everyone's lives.
By 2025, the digital workspaces will ensure hassle-free operations for all employees evenly and equally. Where tools will align directly with the employees' needs and focus on keeping everything simple and streamlined. This includes effectively onboarding both – the GenZ employees who weren't born to see the birth of Emails and the older generations who aren't quite as adept with their smartphones as 2021 would demand. Organisations will also be required to offer employees the right tools to help them maintain a work-life balance for acquiring and retaining better talent.
Trend 2 – More focus on work and less on roles
By 2025, about 75% of the global workforce will comprise millennial employees. This demographic will directly shape the corporate culture of most large organisations. And considering today's scenario, this generation's routine and expectations involve having the flexibility to work beyond the office, i.e "work from home" or working remotely. This could mean a complete shift to a remote work setting.
Contrary to the popular belief, this shift could eventually lead to much better performance results of the business with a more satisfactory work-life balance for the employees.
A recent Boston Consulting Group study of 12,000 employees in the U.S., Germany, and India revealed that productivity can be remarkably nurtured in a virtual or hybrid work setting.
BCG also found the four crucial factors that correlate with employees reporting perpetual or even enhanced productivity: social connection, mental health, physical health, and modern workplace tools.
Additionally, since many remote employees will have the added responsibilities of managing their children's care and school, caring for elderly parents while performing their daily jobs, there will be
A significant shifted focus on mental health, wellness, and work/life balance.

A much more flexible work schedule that respects the employee's personal commitments, and

A result-oriented work dynamic
Trend 3 – A check on environment and sustainability
One of the biggest lessons of the Covid-19 pandemic involved pushing companies to re-examine how their operations impact the environment. Drawing on the same lines, a Harvard University study found that a small increase in exposure to air pollution leads to a large increase in COVID‑19-related death rates. Moreover, other natural disasters caused by climate change such as raging forest fires, hurricanes, cyclones, earthquakes were all found to be linked to commercialisation in multiple reports.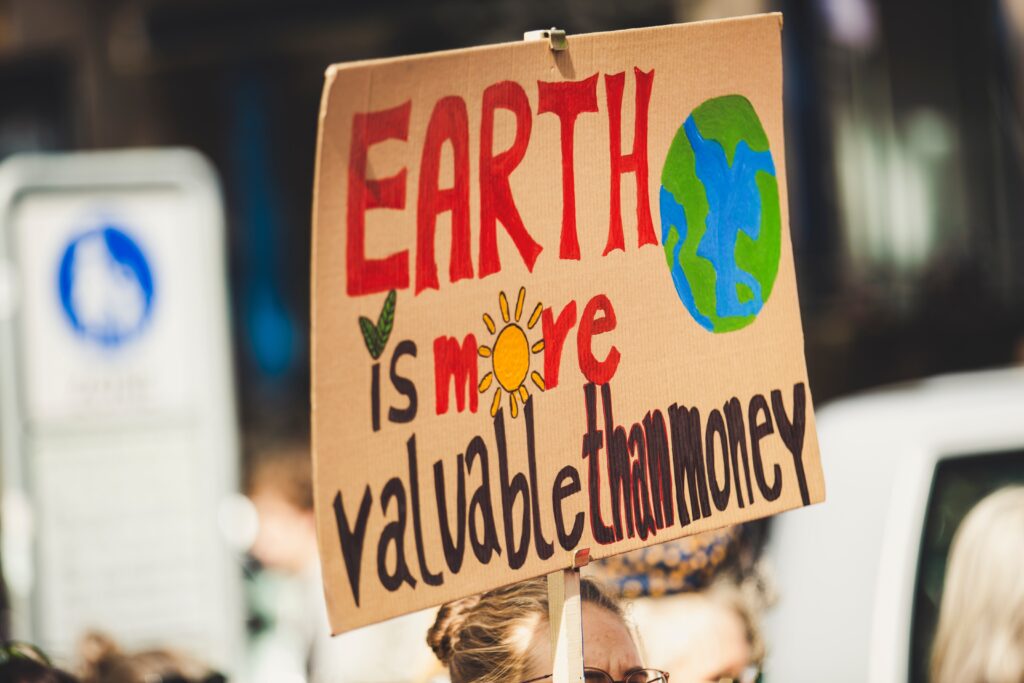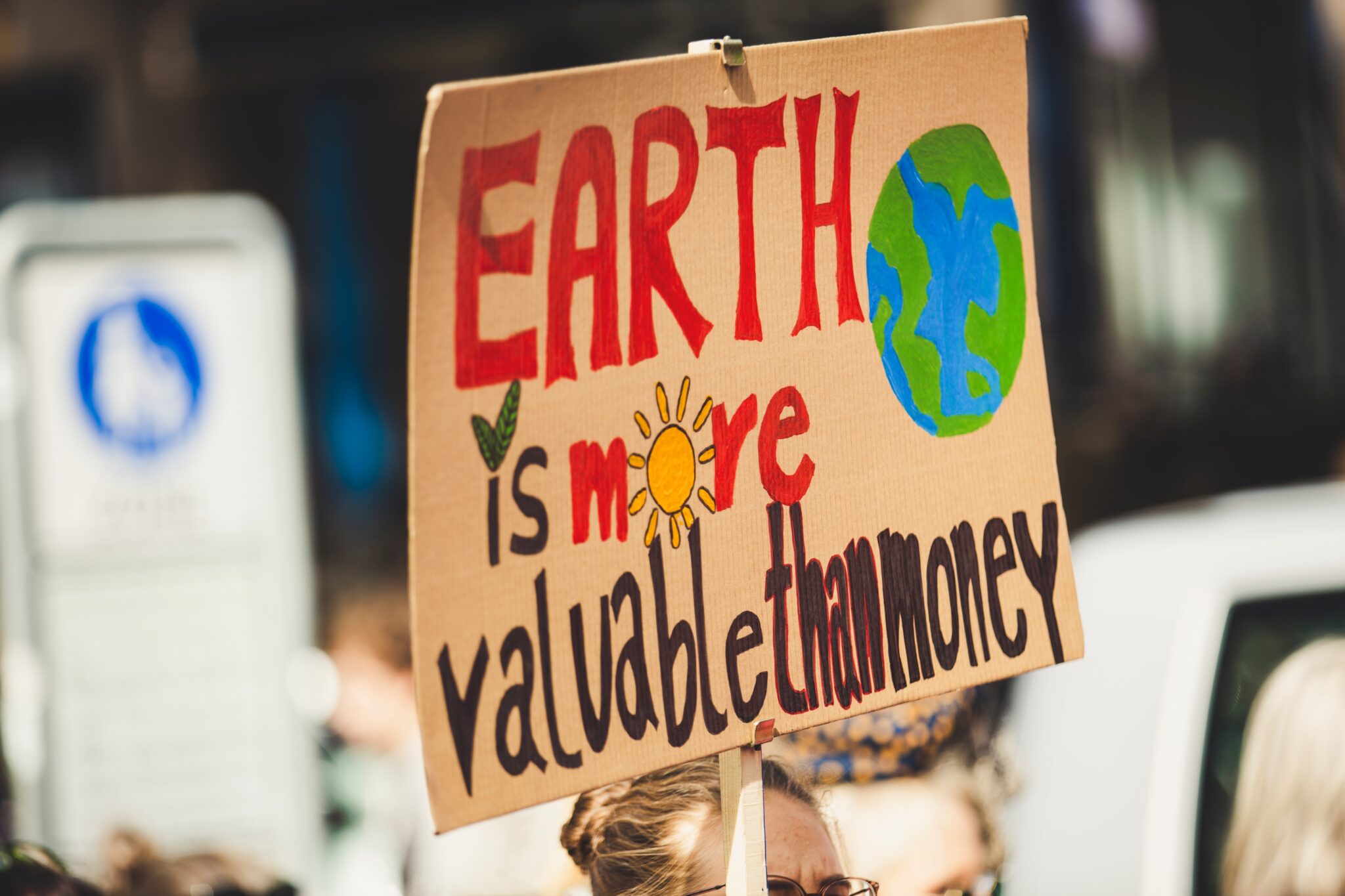 In this last year, almost none of the businesses were found prepared for the pandemic. Keeping the unpreparedness in mind, many companies have come out to construct buildings and communities that promote health, wellness, and sustainability.
Taking this trend forward, in 2025, companies will function with a greater emphasis on the environmental impact of workers, suppliers, communities, and customers.
They will also consider workplace design from the lens of the natural world- Biomimicry. The basic idea of using biomimicry is to populate nature-inspired solutions to problems that we face at our workplace on a daily basis. In the future, it has high chances of becoming a common workplace trend.
Trend 4 – Prioritising health, hygiene, and safety
The importance of employee health and safety was one of the best-discovered concepts for a big number of corporations worldwide in the pandemic.
Post the first lockdown, many employees returned to their workplaces with mandated protocols of wearing masks, socially distancing themselves, temperature checks, and sanitising all kinds of surfaces. Since we are not immune or protected from another crisis, these measures are most likely to transform into unique ventilation systems, and high-tech detection and disinfecting tools by 2025.
According to a report by McKinsey & Co, a vast majority (83%) of business executives expect to hire more personnel in the health and safety roles over the period of next two years.
Apart from the physical health adversities, companies have also taken the mental distress of their employees into consideration. On that note, PwC found in one of their recent surveys that nearly 72% of companies plan on improving the mental health offerings to their employees next year itself.
This could conclude workplaces in 2025 following a highly popular trend of promoting employee assistance programs, hiring mental health counsellors, and even introducing digital tools to help people calm and focus themselves.
There is no better teacher for businesses and nations alike than living through a pandemic. And we believe the workplace of the present has learned enough from it. The prediction game that involved looking into the future is not a new concept for corporations however, at present, it does require patience and creativity.
The workplace of the future- 2025 is going to provide leaders and employees a chance to try new things where wellness and mental health will come first and the technology will lead us to a whole new dimension of the workplace.
---
Also Read: Best HR Startups in India to Watch in 2022