Does Covid emergency hit You badly? Have you lost your job in this tough time? You need funds but don't have many options?
Here we are with Solution…
The requirement for immediate funds has spiked during the ongoing Covid crisis, which has led to a rise in hospitalisation & treatment costs. The cost of procuring critical medicines & oxygen has also gone up due to an acute shortage.
Many Covid-affected families are borrowing from banks to meet urgent fund requirements for treatment and hospitalisation. However, not all urgent loan requests may be entertained by banks due to poor credit score or a high amount of existing loans.
Further Indian traditional banks are still following up their long processes of loan approvals. In which they are still insisting on physical document proofs, collateral or security etc.
Here are some options that individuals can explore for urgent funds if their bank loan request has been denied or put on hold:
WITHDRAW FROM PF FUND
Salaried employees can withdraw from their Provident Fund account. However, it is not ideal to withdraw from a PF account, considered a retirement corpus, one can use the option in case of a medical emergency. There are certain conditions on withdrawal, like fund can be withdrawn if the immediate family members (spouse, children or parents) are facing a medical emergency or withdrawal can only up to six times a month's basic salary or net contribution plus interest, whichever is lower.
But for withdrawal from the PF account, an individual will be required to produce hospital bills and other required hospitalisation documents to prove critical illness or high cost of treatment.
MUTUAL FUND REDEMPTION
Another way to meet your urgent fund requirement is by mutual fund redemption, which essentially means selling fund units. Though professionals advise against withdrawing or selling mutual fund units soon, individuals can do so in case of a medical emergency.
While there are some drawbacks like taxable capital gains, one can try quick funds during a medical emergency. It may be noted that the taxability of capital gain depends on the type of mutual fund and the period it has been held for. There are funds that have a lock-in period on ELSS MFs.
FD WITHDRAWAL
Individuals can also withdraw from their fixed deposits (FD) in case of a medical emergency or financial crisis. One must ensure that their FD comes with a premature withdrawal facility. The bank may charge the depositor a penalty between 0.5 percent to 1 percent for premature withdrawals. However, this rate may vary on the tenure and the bank's personal policy.
ZIMYO'S SALARY LOAN ON ITS BENEFIT PLATFORM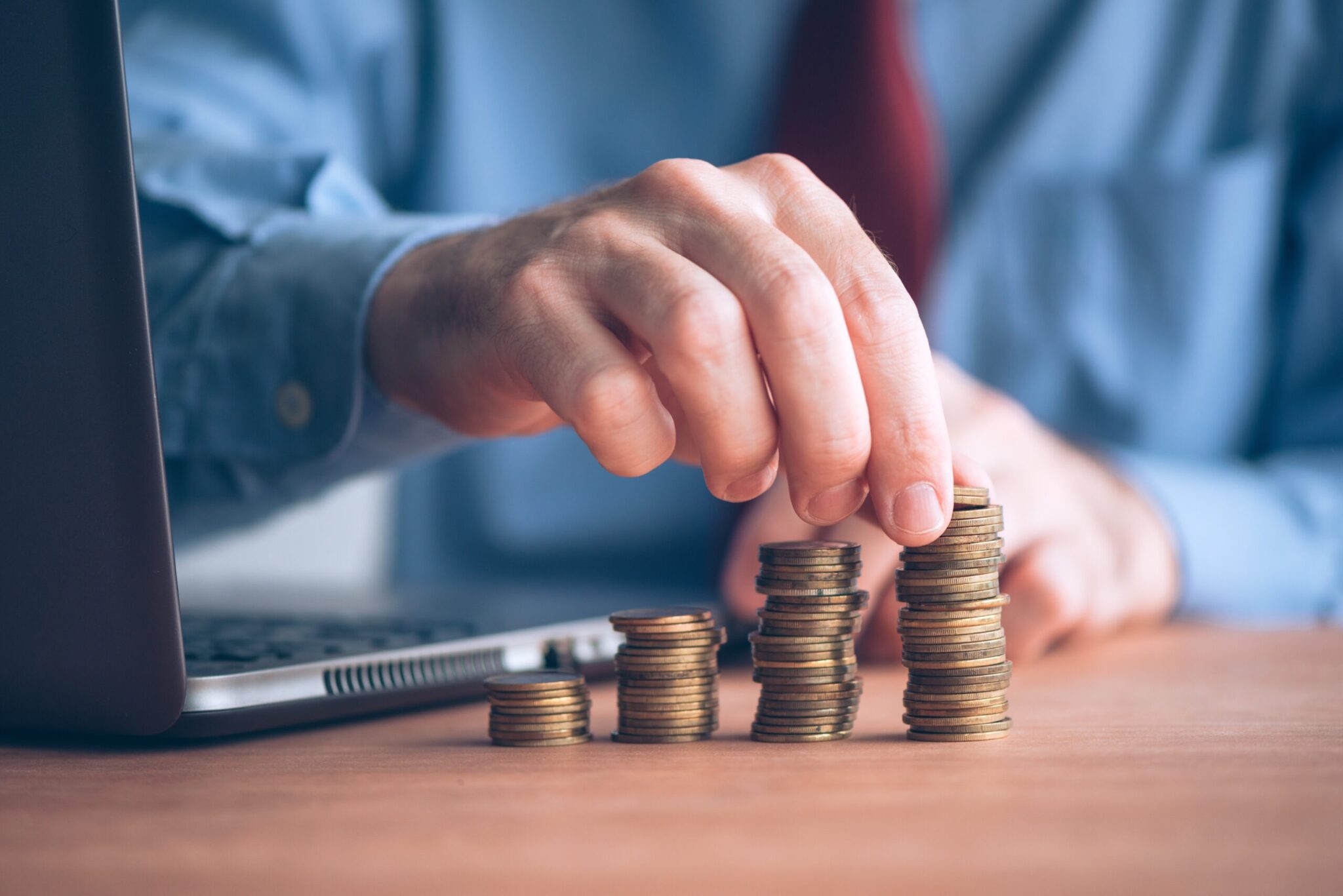 Zimyo is offering Employee Loans on its platform having following features:
Without Any processing fee or any other hidden charges

Offering Loans to first-time loan takers,

A good Credit Score or CIBIL rating is not mandatory

Interest rates as low as it Starts at 2% PM

Full Pre-payment is allowed
ZIMYO'S GROUP HEALTH INSURANCE PLAN
Furthermore, Zimyo is also offering Corporate Health Insurances to Employers to cover and secure their every employee from this dangerous covid pandemic, as Zimyo is ensuring covering all the diseases including Covid and other PED (Pre-existing diseases) employee can file claim starts from Day One of policy. Please see some of the features of a Corporate health insurance plan on Zimyo's platform:
No Waiting Period for any diseases

Including maternity benefits

No medical check-up required;

Discounted rates

Cashless across India at TAT of approx. 2 hours.

Best Claim settlement ratio across the industry.
---
Also Read: 4 Common Challenges Of Buying Group Term Insurance