"You worked earlier in different sectors but we are an HR tech organization, considering your experience and knowledge base, we will move ahead, our HR manager will connect with you soon," said Mayank.
With this, my interview came to an end and I am lucky that I got a chance to become a part of the Zimyo family. I have worked in the education, banking, insurance, and real estate sector for the last 9 years but the culture and the working environment here is totally different from others. 
Everyone is always ready to help each other without thinking about the projects they are aligned with. Full of dedication and motivation, so down-to-earth people who never think about themselves and only focus on a single goal- To Make Zimyo A Unicorn and contribute to the growth together. "Ruko Abhi Karta Hoon", (wait, I am on it) "Ho Jayega Koi Rocket Science Nahin Hain" (we will do it, it's not rocket science) with these phrases everything gets sorted out. Sometimes I am surprised to see the level of patience they have.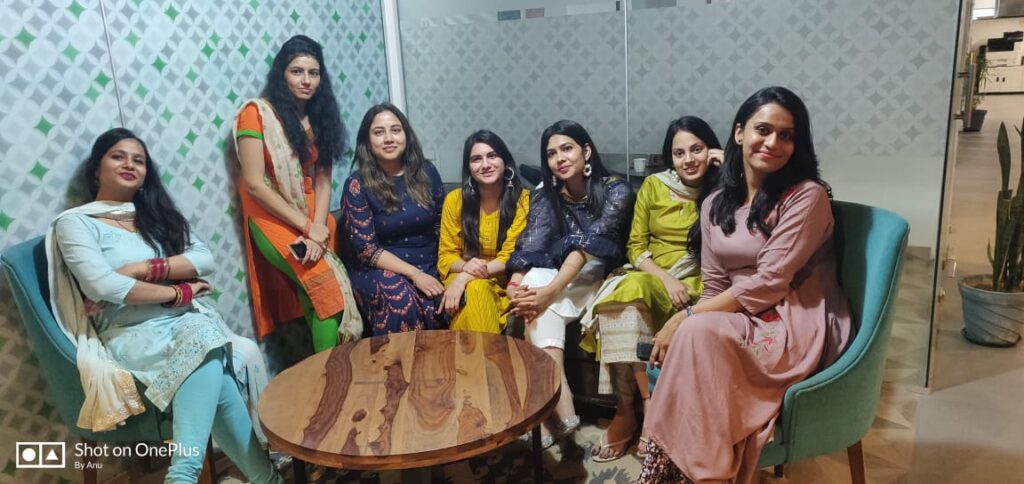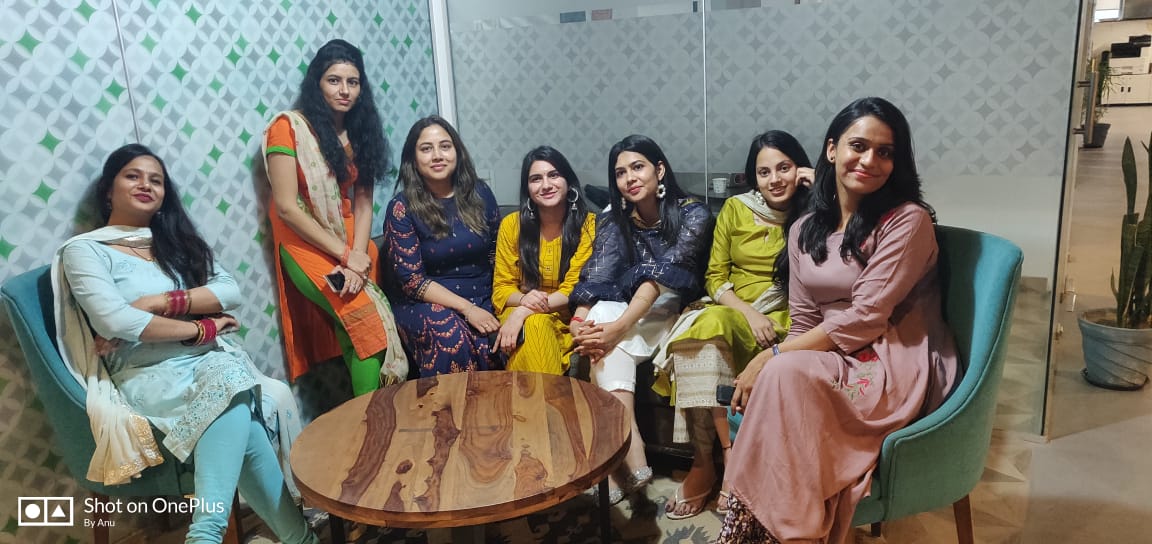 Top management to lower management, you can approach anyone at any time for anything. I have always felt positive vibes from the people in this company. Apart from that, there's so much to learn from each one of them. The level of employee engagement and appreciation is always at the top as everyone has a chance to prove themselves and get awards on a weekly or quarterly basis. These are some of the little things that add value to employee experience.
I am having a wonderful experience at Zimyo. Lucky to be part of the Tribe and I wish Zimyo all the best for its future endeavors. Hope it becomes a unicorn someday!
"Things do not happen, things are made to happen"