Keeping a track of the employees' performance in an organization is the first step towards successful human resource development. HR managers should be aware of the capabilities of their employees. But, how does one achieve this? The answer is simple, continuously evaluating the employees based on how they perform in the organization. 
Traditional methods of performance appraisal, without any doubt, were cumbersome. We have nobody, but IT to thank for helping us reform our performance management software. These reforms have made it easy to appraise an employee based on his/her performance. Performance appraisals are a great way to improve employee engagement and productivity in the organization. Therefore, you need robust performance appraisal tools or systems that can help you engage and retain your top performers. 
Objectives of performance appraisal tools
The main objective of the performance appraisal tool is to evaluate the performance of the employees. This is done to structure appropriate training and development strategies to boost productivity in the organization. Some other objectives of performance appraisal tools involve:
➡️ You can determine the type of training an employee requires to brush up his skills
➡️ These tools help you identify the weaknesses and strengths of the employees so that you can design the right job profile for them
➡️ Easily maintain performance records with the performance appraisal tools
➡️ You can include a continuous feedback system where it becomes easy to evaluate employee performances on a regular basis
➡️ Such tools also help in organizing promotional programs based on employee performances
Types of performance appraisals systems
Performance appraisals are not new to organizations. They use different types of performance appraisals methods to promote and encourage their top talent. Some of the major types of performance appraisals are listed below:
✅

Administrative Performance Appraisal
This is one of the most common types of performance appraisals in which managers evaluate employees based on their skills. It also involves the measure of the overall efficiency in completing a task remarkably. 
✅

Manager Performance Appraisal
Evaluating the efficiency of the managers is just as vital because, at the end of the day, the performance of managers directly impacts the employees' work. Therefore, a system that focuses on a manager's performance is equally crucial. Generally, feedback is anonymously drafted for this purpose. 
✅

Employee Self-Appraisal
Self-assessment can help the employees to identify the loopholes in their performance. It can also be compared with the assessment that is taken by the manager. This comparison can help healthily resolve issues. 
✅

Project Review
As the title suggests, this type of performance appraisal focuses on the evaluation of the employee's performance during a particular project. It is a continuous process in which a performance assessment is conducted after every project. 
✅

Sales Appraisal
This system is based on the idea, 'the more money the employee makes for the company, the better is his/her performance. It assesses employees based on the business they bring to an organization. It involves the analysis of company profits and losses. This helps to analyze how efficient an employee is at achieving the set goals. 
Methods of performance appraisals
Now we know about the types of performance appraisals, let's know about the methods of performance appraisal. Broadly, performance appraisal methods are classified into two categories- traditional and modern performance appraisal methods. Traditional performance appraisal methods emphasize assessing an employee's performance based on his personality traits. These traits may include an employee's creativity, integrity, intellect, leadership capabilities, and initiative dependability. If we talk about modern methods of performance appraisals, then this method evaluates an employee based on his professional accomplishments. And also on the outcomes achieved during a particular appraisal cycle. 
Some of the most popular performance appraisal methods include: 
✅

Graphic Rating Scale 

It is a performance appraisal method in which an employee evaluation form is created which lists the traits each employee should have. The employer can rate the workers on a numbered scale for each trait that is vital to effective performance and productivity. Some of these traits may include quantity and quality of work, ownership abilities, teamwork, etc. One of the biggest advantages of this type of performance appraisal method is that is simple, easy to understand, and is relatively easy to develop and complete. The major downside of this method is that it involves perception issues that can lead to incorrect ratings. 

✅

Management by Objectives (MOMs)

If you want to improve performance, instill a sense of identity among your employees, and offer career growth opportunities to your employees, then this method is for you. Management by Objectives is a process in which employees are assigned goals that are agreed upon by both the management and the employees. This is a great performance appraisal method that showcases how activity and outcome are directly linked and impacts productivity. One of the major drawbacks associated with this approach is that it focuses entirely on goals and targets. It often neglects other parts of an organization such as company culture, worker conduct, work ethos, etc. 
✅

Essay Performance Appraisal Method

Otherwise knowns as the Free Form Method in which a fact-based written review of the employee's performance is submitted by an appraiser or superior. This method focuses on describing specific strengths and weaknesses in job performance and suggesting courses of action to overcome the challenges involved in a particular job. Essay performance appraisals can be a great choice due to their open-ended, flexible and thoughtful nature. However, this method is not much appreciated among organizations as it is complex, time-consuming, and is often subject to bias. 
✅

Critical Incidents 

As the name suggests, this method uses a set of procedures to observe and analyze an employee's behavior at important events. This method helps employers analyze which employee performs best, which employee can perform better, or which employee needs improvement. This method requires keeping a vigilant eye on the employee's behavior and skills that he brings to the table. You can assign this task to a person with great observation skills. While this method is very cost-effective, there are many disadvantages involved. For example, there are high chances of bias, reports presented might not be precise, and a little delay in recording the critical incident reports might result in a loss of detail.  
✅

Checklist Scale

In this method,  the HR department, managers, or supervisors prepare a checklist for each position. The list is set up on the basis of Yes or No with regard to the traits an employee possesses. If the appraiser or rater thinks that the employee possesses a particular listed trait, he/she marks yes on the list, else it's a no. This type of checklist helps the manager to be objective and provides detail for every step in a process, thereby keeping things organized. However, at times it becomes difficult for the rater to assemble, analyze and weigh a number of statements regarding an employee's behavior, contributions, etc. 
✅

Ranking Performance Appraisal Method

Here, an employee is ranked according to their performance. The rater will compare an employee to another employee and will rank them as best or worst performers. Managers use this method to decide who gets the employee of the month reward, who gets a raise or promotion, or who needs a training or improvement plan.  The ranking method can be used for developmental purposes as it helps employees know where they stand in comparison to their peers. One of the major drawbacks of this method is that it leaves a lot of room for bias. Also, it might not be suitable for large-size enterprises. The reason being it is difficult to interact with each employee on a regular basis. 
✅

Behaviourally Anchored Rating Scale (BARS)

Behaviorally Anchored Rating Scales use behavior statements to evaluate employee performance. This method is designed to add the benefits of both qualitative and quantitative data to the appraisal process. The BARS process is usually designed in the form of a vertical scale which entails scale points ranging from number 5 to number 9. This way an employee is rated as a good, average, and bad performer. It is a reliable, accurate, and impartial performance appraisal method. However, most organizations refrain from this type of performance appraisal method as it is expensive, time consuming, and requires a dedicated resource. 

So these are some of the most common methods of performance appraisals, let's now have a look at the importance of performance appraisals: 
Importance of types of performance appraisals
Appropriate performance evaluation methods are extremely crucial to boost the productivity of the workforce. It is amazing to see how focused people can become if you can conduct regular performance appraisals. Below are the pointers that support the importance of performance appraisals in an organization.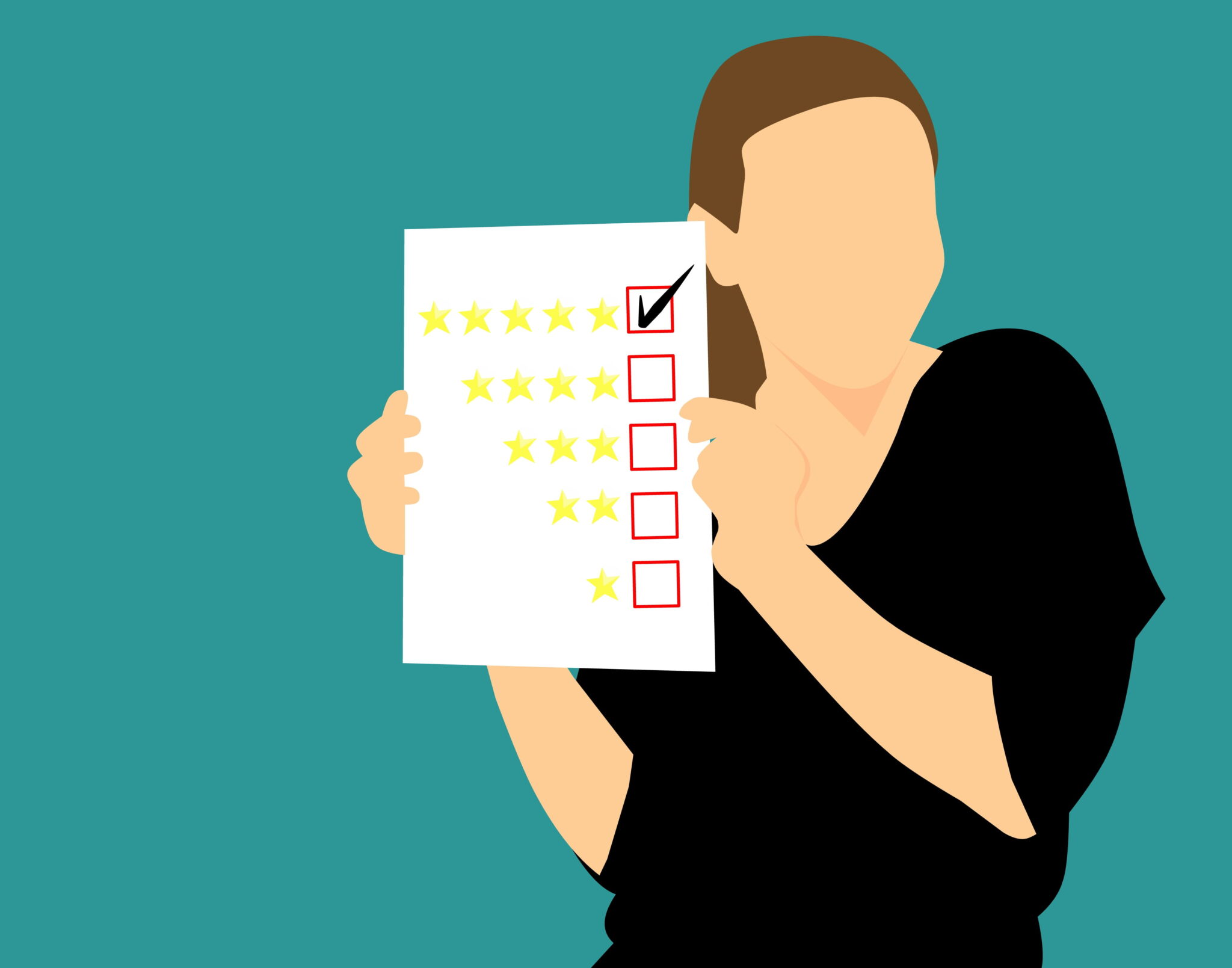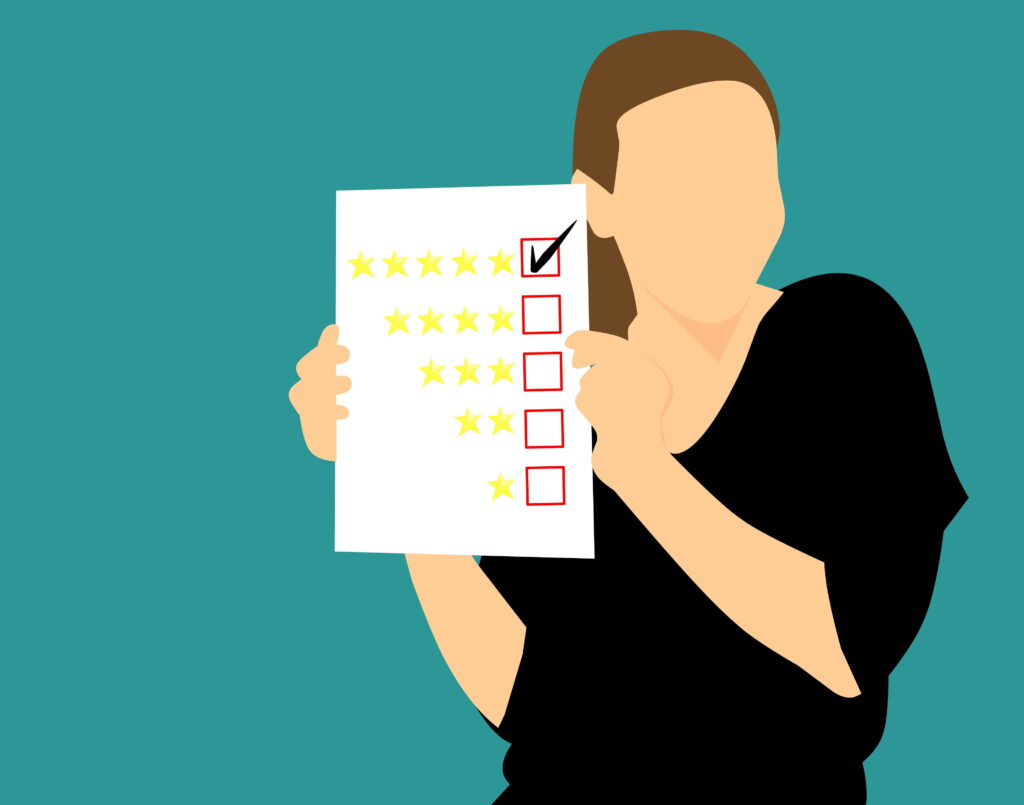 Efficient Feedback System

💬
 The 360-degree performance appraisal system serves as an efficient feedback system.  Letting the employees know about how they are doing in an organization can boost motivation and productivity significantly. Such a system helps the employees to excel at their jobs. 
Appropriate Training & Development Strategies

👨‍💻
An HR manager does not have to struggle much for structuring an effective training process once he identifies an employee's weak points and strengths. Performance evaluation tools suggest the most obvious training methods based on the employee's work behavior. In the long run, such training processes assure employee development.
Smart Recruitment

😎
Performance appraisal tools help to predict how a potential candidate will do if hired. This can help to validate the selection process so that only the best talents are hired. 
Promotions and Bonuses

🤑
An employee of an organization should never feel that there are not enough growth opportunities in the company. To shun this complexity, promotions are crucial. But not every employee in the company deserves a higher job position and that is when performance appraisal comes into play. It recommends the employees suitable to be promoted based on how good they have been performing with the tasks assigned. This method also decides the employees that deserve bonuses. 
Suitable Job Profile

✍
If the work behavior of an employee is more suitable for another job position, he/she can be mover to another department. This is based on the skills showcased by an employee. 
Screening the Employees

🔎
You can make layoff decisions or develop performance improvement plans for your employees based on their performance. 
Conclusion
Performance management is imperative for an organization, as it helps motivate and guide employees in improving their performance. It assists organizations to encourage the high performers and suggests appropriate development or training programs for the below-average performers.