Automation in HR brings in a lot of advantages to the HR fraternity. HR technology has been a real boon to organizations- from reducing the administrative burden to keeping the workplace engaged and motivated-. Apart from managing core HR activities, you can leverage HR technology to measure and monitor employee performance. A performance management system turns a dull, tardy, and often hated performance management process into a fun, result-oriented, and rewarding process. There are a lot of features of a performance management system that make them the HRs' first choice to measure employee performance.
So what are those features of the performance management system? No idea, worry not, today we are going to discuss in detail all about performance management, its components, features, and benefits. Let's begin:
What Is Performance Management?
A quick question, 'how do you promote talent in your organization?' Based on his/her performance, right? But how do you know who performed well and who failed to deliver the expected results? By measuring employee performance, agree? So we can say that performance management is a continuous comprehensive process of evaluation and communication between the managers and employees.
A holistic performance management process involves setting clear and common objectives for the employees, exchanging constructive feedback, and continuous performance reviews. It helps managers to gain a greater understanding of the employee's skills, competencies, etc, and any problems that they might be facing, while also advising them on how to rectify those problems. Organizations spend heavily on performance management software to measure and monitor employee performance with ease. However, what are the features of a performance management system that make it an efficient tool for managers and employees? Let's have a look at them:
Features Of Performance Management System
Realistic goal setting and management
The entire appraisal system relies on an effective goal-setting process. Goals should challenge the limits of the employees and encourage them to do better than what they are currently able to achieve. At the same time, goals should also be realistic in nature so that employees can achieve them without feeling overburdened.
A performance management system helps managers as well as employees to set SMART goals. Here SMART goals refer to Smart, Measurable, Achievable, Relevant, and Time-Bound goals. You don't need to spend hours talking to each employee about their goals. By using a performance management system you can assign goals and send automated notifications or alerts to your employees. This will help the employee prioritize their work within the given time frame.
360-degree feedback
It is a major feature of the performance management system. A good performance review system not only incorporates the feedback of the managers but also takes into account the feedback from the employees and everyone who works with that employee. This can include their supervisors, their colleagues, and even their subordinates.
The 360-degree feedback process involves creating an anonymous survey and sharing it with the target employee's superiors, subordinates, and colleagues. This allows managers or HR leaders to gain an overall perspective of the employee's performance, which, in turn, allows them to set more realistic goals and provide better feedback to the employee. This concept has been picking up steam for a few years and has been a staple for most MNCs.
Continuous feedback mechanism
Feedback is a cyclical process and should be treated as such. The year-end performance reviews aren't relevant in these modern times. Today, half of the employees in organizations are millennials and unlike baby boomers, they need continuous and constructive feedback to perform at their best levels. So we can say that a continuous feedback process is the need of the hour.
A continuous feedback mechanism is defined as a system where employees can receive systematic feedback by openly discussing their problems with their managers. An ideal performance management system makes sure that employees receive continuous feedback from managers. This is done by setting an automatic feedback feature in the performance management system and informing both employees and managers about the feedback process. This, ultimately, ensures that the process is completed without any delay. However, it's also important to make sure that previous feedback is implemented before giving new feedback.
Self-assessment
Self-assessment is another important feature of the performance management system. A self-assessment feature allows employees to track and review their performance. Self-evaluations are a great way to enhance transparency in the performance management process. It also allows them to identify their strengths and weaknesses so that they can work on them and deliver exceptional results.
Self-assessment prompts employees to be more accountable and take ownership of their tasks and growth. In addition to that, also helps managers know what employees think about their performance and how they can help them achieve their set targets.
Performance reviews
Performance reviews are the soul of a performance management system. You can take feedback from employees in the form of questionnaires or in-person interviews. Following that, goals are created based on their current status and competencies.
During the feedback cycle employees' feedback, managers' feedback, and self-ratings are used. By using a performance management system, this process can be automated to a large degree. The automation sends reminders and feedback and helps the managers to keep track of the current status of the employees. Moreover, it also helps in shortening the appraisal process time.
Integrations
Another major feature of performance management is integration. A robust performance management system should support multiple integrations. Many performance management systems are integrated with payroll software. This makes it easy to reward high performers and offer incentives or appraisals efficiently. Send monetary rewards directly to your employees' bank accounts by integrating your payroll and performance management system.
Another interesting feature of the performance management system is that it can also help improve your hiring process if it is integrated with your recruitment management system. This integration enables your hiring teams to evaluate the skills and abilities of the high-performing employees and look for the same skill sets in the prospective employees. Therefore, improving the quality of new hires.
So these are some of the top features of a performance management system, now let's have a look at the benefits it can offer to both managers and employees: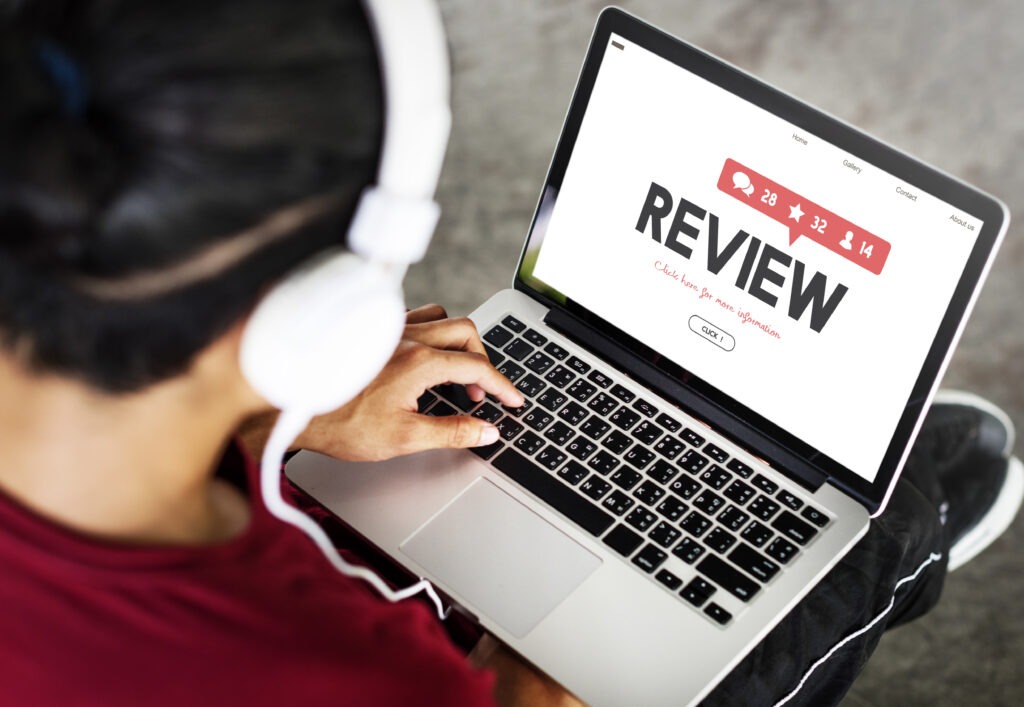 Benefits Of Performance Management System
Eliminates bias from the system
A performance management system helps identify the top performers based entirely on their performance. Since all the performance data is available to everyone for review, there's no room for favoritism, unconscious bias, and unfairness. This also boosts employees' trust in the system and lays a foundation for a positive work environment.
Promotes a culture of reward and recognition
With an efficient performance management system, it becomes easy to reward and recognize employees. There's a sense of fulfillment and satisfaction among employees as they consistently receive rewards for their contributions and great performance. This encourages other employees to perform to their best ability and also improves employee retention rates.
Highlights training needs
The 9-box grid feature of the performance management system enables managers to identify top performers, average performers, and low performers. This helps to develop performance improvement plans for the low performers and provide additional support to average performers so that they can come under the high-performing employees' category.
Helps in succession planning
Why spend additional time and resources to hire new employees when you can simply promote your talent internally. Regular performance reviews can give you an idea about who has been a high performer consistently and who deserves a promotion. You can choose the right employees for a higher position, based on the performance data. This passes on a message to your employees that you are very much concerned about their development and that the right talent will always get the benefits of performing well.
Boosts employee morale
Appreciating your employees and rewarding them for good performance can go a long way in boosting employee morale. Employees are more likely to perform better if they feel they are evaluated fairly and consistently and enough support and opportunities are available for them to grow in their role. This feature of the performance management system makes it a great way to assess and evaluate employees.
Gives autonomy to employees
A performance management system allows employees to set their own goals, review their managers' or peers' performance, and keep track of their progress and performance. It gives autonomy to employees which is a key factor to improving employee engagement in the organization. Apart from that, another major feature of the performance management system is that it improves accountability among employees. This allows employees to take ownership of their tasks and become more focused on achieving their targets.
Performance analytics
Your feedback system should have a data repository of all previous feedback given. This data can help in multiple ways. It can help in identifying the trends in employee performance and how they perform in certain situations. You can use this data to improve and enhance your performance management process. In addition to that, this data is also useful in situations where employees feel they are rated or reviewed unfairly and decide to take legal action. This data can also protect employers from hefty legal penalties as they have all the information stored in a secured place.
Conclusion
So we are sure after knowing all about the features of the performance management system and the benefits it can offer to your organization, you can't wait to implement a performance management system in your organization. However, it's always a good idea to look at different factors before investing in a performance management system.
You can go through this article to make the right decision- Things to keep in mind before choosing a PMS
Performance management is a very important process that can make or break an organization. You can leverage HR technology to improve performance management in your organization. It makes the processes much easier, removes redundancy from the system, promotes fairness, and keeps the workforce motivated.