It's been a while since the world got into lockdown and changed the way we work in a monumental manner. Remote working which was viewed as a "perk" turned into a norm with lockdown restrictions in countries across the globe. 
Now well out of the pandemic, the benefits and pitfalls of remote work are clearer. The corporate landscape saw a success in terms of remote work which made employers reimagine how work gets done and where work takes place. At the same time, the benefits of working in physical proximity to one another cannot be understated. Working in an office space leads to better communication, increased motivation levels, stronger human bonds and better collaboration among teams. 
69% of businesses have implemented flexible workplace policies encouraging work from home or limited office hours, and 73% consider flexible working to be the "new normal".
As a result of these pros related to both kinds of work arrangements, companies are heading towards the creation of a hybrid workforce, where a large number of employees rotate in and out of offices configured for shared spaces. According to a recent Glassdoor study, 70 percent of employees said they prefer a hybrid remote-office work arrangement post Covid-19. The timing of setting up a hybrid workplace will depend on the rollout of vaccines.
What Does the Potential for Remote Work Depend On?
A recent study by McKinsey found that the potential for remote work depended on tasks and activities, not occupations. This is determined by whether or not a worker needs to be physically present on-site to do a task, interact with others or use location specific tools or machinery. Some examples include those in the healthcare sector, heavy industries, labs and processing customer transactions in stores. Management, business services and information technology have the second highest potential for remote work, with finance and insurance taking the top spot.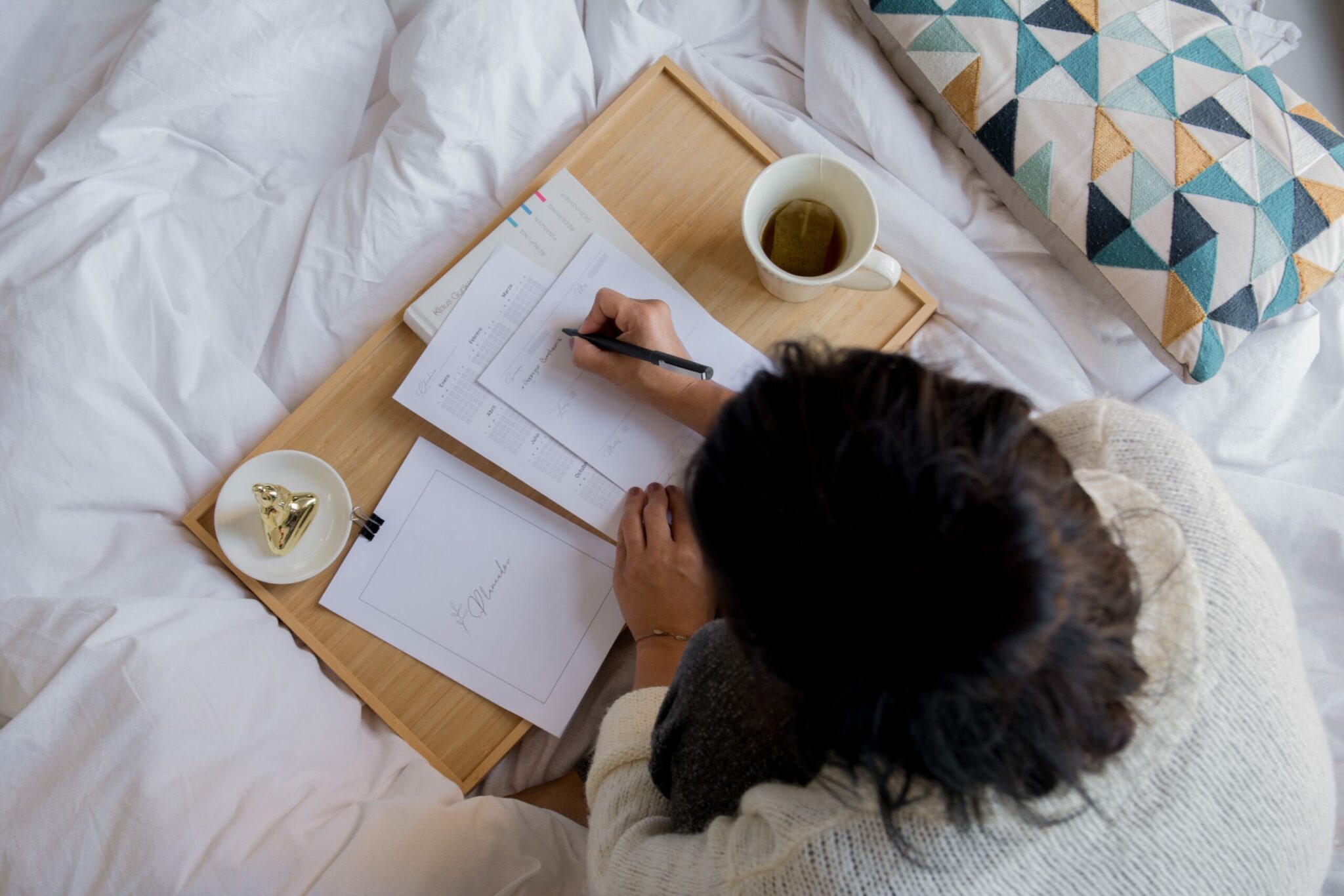 The potential for remote work can also be country specific. For instance, business and financial services are a large share of the UK economy, which makes it the highest potential for remote work. McKinsey found that the workforce in the UK could work remotely one-third of the time without a loss of productivity, or almost half the time but with diminished productivity.
Other advanced economies like Germany, the US and Japan are not far behind; their workforces could dedicate 28% to 30% of their time to working remotely without losing productivity. This suggests that the drive to digitalise businesses in advanced economies makes them better equipped to adapt to remote work.  
However, employment in emerging economies is skewed towards occupations that demand physical and manual activities in sectors like agriculture and manufacturing. This reduces the potential for remote work from 12 to 26 percent in these economies like India.
Link Between Remote work and Employee Productivity
One of the biggest inhibitions to adopting a mass remote work arrangement comes from executives who fear that remote work makes employees less effective. However, several studies have emerged which see a spike in employee productivity in remote work arrangements. One such recent study by PwC found employees stating that they are more productive now (34 percent)  than they were before the pandemic (28 percent).  52 percent of executives also say employee productivity has improved. 
Rise in employee productivity also reflects the actions that companies have taken to help their employees perform effectively in any environment. It is a two-way street as the majority of employees surveyed have said that their companies have been successful in finding ways to make WFH more productive. Companies that were quick to adopt technologies and create clear rules and structures around WFH have seen a hike in productivity levels. The ones who did not are following suit. 
All these findings suggest that a hybrid workplace is here to stay. Companies will have to optimize this hybrid workplace by accelerating investments that support virtual collaboration, build relationships and foster innovation and creativity. The good news is that over 60 percent of executives expect to raise spending on collaboration tools and manager training for remote working that can help reap the benefits of a hybrid workplace. 
When asked about the biggest advantages of teleworking, 70% of people aged 30-44 and 73% of employees aged 45-59 answered with "having the choice to take better control of our work-life balance", 39% of people aged 16-29 pointed to "reduced stress of commute into the office" and 38% of the same group mentioned "having more time to exercise or enjoy hobbies".
Engagement levels among remote workers are also found to be higher. Gallup's State of the American Workplace Report found that engagement levels for remote workers is 32 percent as compared to 28 percent for office workers. The study also found remote workers feeling more belonged and connected to their teams. A background to achieving this successfully is to establish clear OKR's around remote working to ensure everyone feels focused and comfortable to work around shared goals. 
Remote workers also take fewer sick days and those working remotely report 56 percent fewer absences overall. 
A Disconnect Between Employees and Employers
Around 52 percent of UK staff said that they enjoyed a better work-life balance in the lockdown months. If employers decide to remove the remote work option from contracts, they might have to say goodbye to staff that prefers remote working options, as more than one-third of the workers are also mooting a career change.
However, PwC found a disconnect between employee and employer's aspirations of returning back to office. Executives expect to return to the office faster than the employees. 61 percent of office workers expect to return to the office for at least half of their time by July 2021, while the number for the executives is 75 percent. Employees who report being less productive in a work from home set up are more likely to want to return back in office.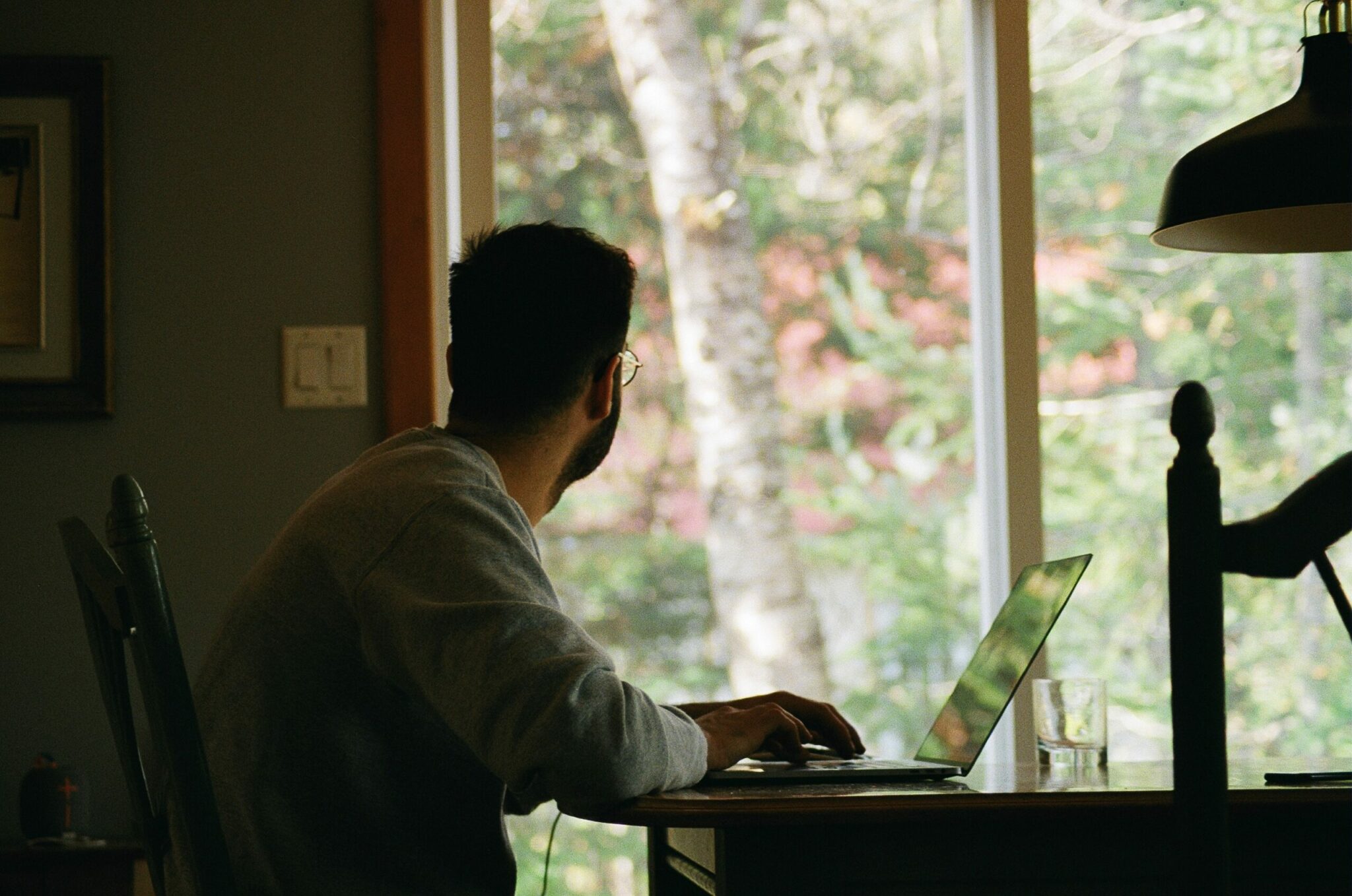 Returning to office like old times will require a lot of confidence regarding the roll out of vaccines, getting employees back safely and ensuring their continuous well-being. A lot will also depend on workforce scheduling based on school reopening, resuming business travel and other external factors. 
Hybrid Workplaces are Here to Stay
Because a lot of the future of work is still uncertain, companies must focus on developing a strategy that helps them meet their goals, while also keeping employee safety and preferences for higher flexibility as core aspects of their business. 
Now that hybrid workplaces are going to be the norm even as the pandemic is behind us, it is a good time for companies to lay down the purpose of a hybrid workplace to keep a vibrant culture intact. 
Almost half (45%) of workers expect to work more flexibly after lockdown restrictions on UK businesses are lifted, according to the survey conducted by O2, ICM, and YouGov.
Employees believe that coming to an office is extremely important to maintain productivity levels, offer a space to meet clients, ensure effective employee collaboration and enable company culture. Employees also find offices as beneficial for better collaboration, easier access to documents or equipment, meetings and career development.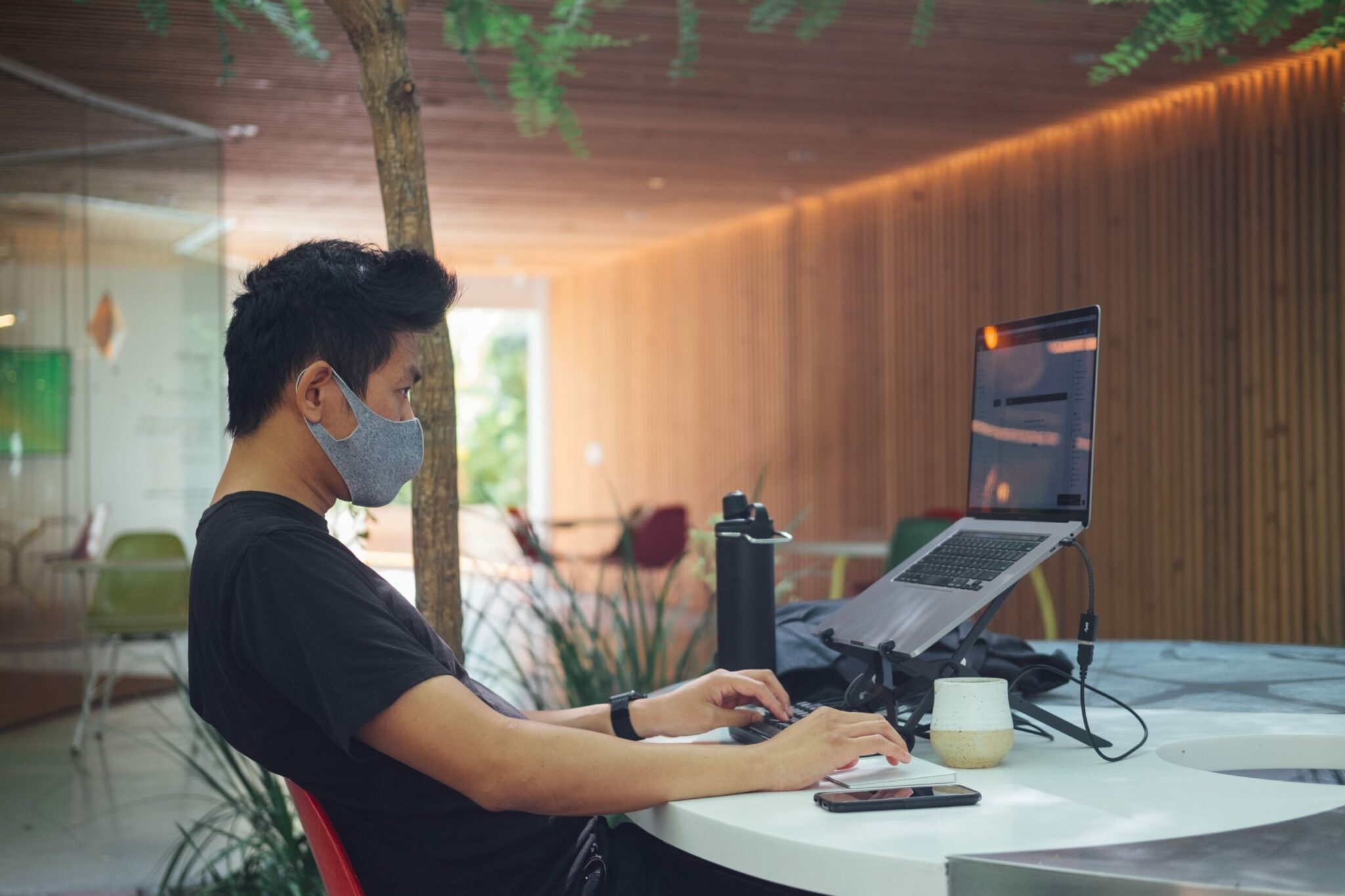 The HR team and C-suite will have to devise strategies that clearly state the purpose of the office and remote work. For office, specify who needs to be in the office and what needs to be accomplished while there. Is there enough value in people coming to offices, if yes, state whose values and communicate them to your staff. 
Most importantly, the hybrid workplace should offer safety and a sense of security to employees. Employees have gone through a lot of mental stress induced by the coronavirus pandemic. Employees should be given the structure of a set schedule so that the line between personal and professional life does not get blurred, and employees can better manage their responsibilities. Collaboration tools will play a significant role in making the hybrid workplace a sustainable option, but technology itself won't rescue us until decisions are made from a humanistic perspective to start with.