The successful completion of any project is the result of clear and concise goals that are set at individual and team levels. Without clear goals, employees feel confused and directionless. According to a Harvard Business School study on goal setting, people who have goals are 10 times more successful than those without goals.
Pre-pandemic times involved employees and their managers meeting everyday at the workplace, brainstorming ideas and giving face-to-face feedback. Being in physical proximity definitely leads to higher energies and managers also most likely took more responsibility for the professional growth of their employees. With remote work, managers might not be able to participate regularly in defining the path for their employees.
A lot of employees still expect their managers to mentor and help them with their goals, large and small. The lack of professional mentoring might cause inaction on the part of employees, and the continuance of it can make them completely clueless about their own goals, as well as the larger goals of the organisation. Thinking about remedying this should be a top priority for organisations, large and small.
The Not-So-Rosy Side of Remote Work
Even though employers do have doubts about remote working being less effective, statistics point to another direction. The forced remote working situation that the pandemic forced the world into overnight has proved to be quite a success. Remote work arrangements have actually led to a spike in productivity levels of employees. A recent study by PwC found employees stating that they are more productive now (34 percent) than they were before the pandemic (28 percent). 52 percent of executives also say employee productivity has improved.
While this is great, the darker side of remote working cannot be ignored. A recent survey by Fast Company found that 67 percent of employees haven't received a single piece of constructive feedback from their manager in the past 30 days. And 47 percent of employees reported having fewer professional development opportunities while working from home. These numbers point out to the probability that while productivity might be high, employee careers might actually be suffering.
The Role of OKR's in Goal Management for Remote Workers
How can a team set common goals? The answer is by sitting together, following up regularly and motivating and helping each other through the process. However, with remote work becoming a norm since the pandemic, effective goal setting has become way more challenging than it already was. With people secluded and working in their homes, collaboration and communication can get limited. How can managers get their teams together and set goals without meeting them in person? With remote working becoming the new reality, how can companies ensure that goals still remain as strong?
The answer is by implementing an OKR solution- Objectives and Key Results. OKR is a collaborative goal setting tool for individual employees and teams. It garnered the attention of the world when category leaders like Google, Twitter, Spotify and LinkedIn lauded the potential of OKRs in accelerating their growth. While OKRs have been around for a while now, the advent of remote work has put it back under the spotlight.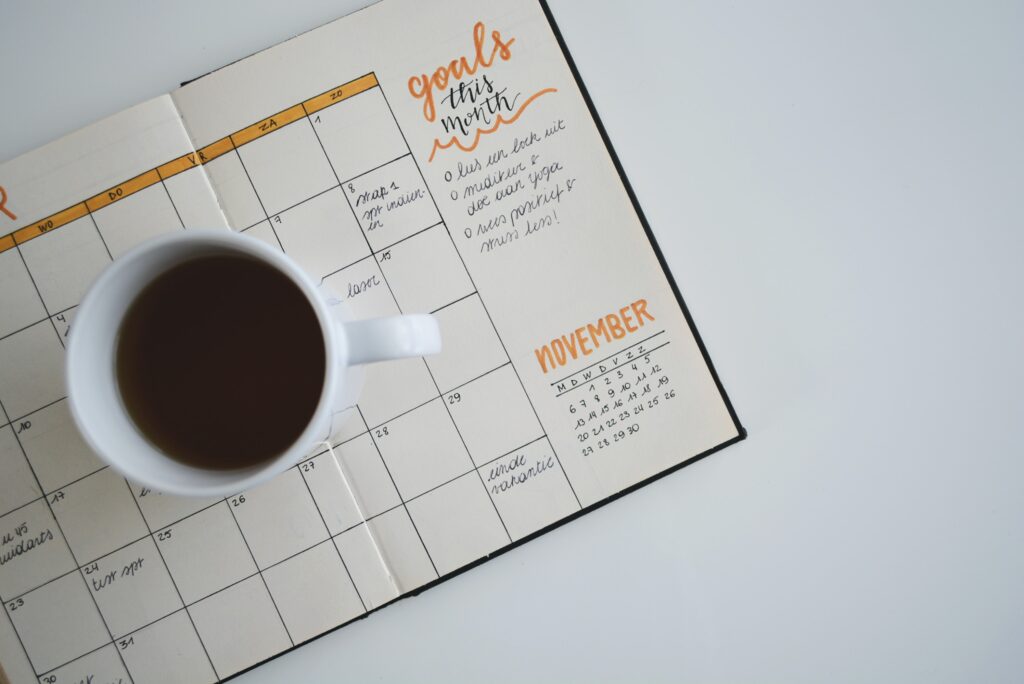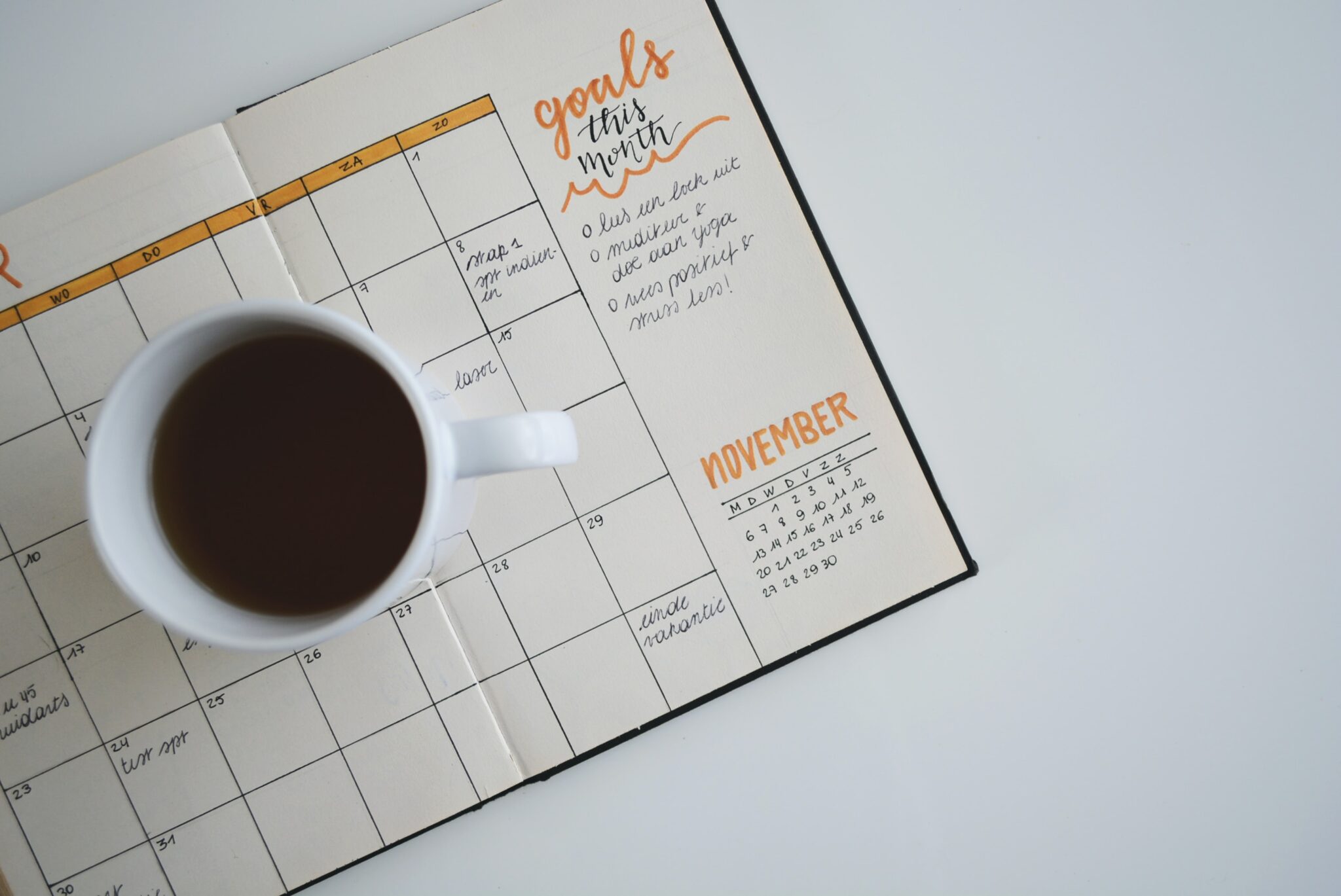 OKRs (Objectives & Key Results) are a goal-setting system that helps everyone be on the same page and focus on areas that need improvement. The O stands for the objective, which tells teams and individuals the larger goals of a company. These goals are aspirational and can be about growth, change or innovation. Examples can be – to increase customer engagement or to develop a more sustainable business model.
The KR are the Key Results which refer to measurable goals needed to achieve the larger goal in the objective. For instance, if the objective is to increase customer engagement, the KRs could be to solve 100 customer complaints in a day, and respond to messages from 60 customers on social media on a daily basis.
OKRs help remote teams stay updated on their vision and goals and aligns them with the rest of the organisation, irrespective of where they are located. It also offers greater agility, and defines concise ways to track and measure progress regularly.
OKR Helps Remote Employees Stay Focused and Productive
Here are the ways in which OKRs can solve the challenges that remote work brings with it.
It Enables Robust Communication
Effective, regular and seamless communication is the foundation of achieving goals on time and without a quality compromise. In a team, it is crucial to allow ideas and information to flow clearly and quickly among team members. Managers and leaders need to constantly communicate with team members about the larger goals. Similarly. team members should feel psychologically safe and professionally motivated to share their opinions and concerns.
OKRs set collective goals which are decided mutually by everyone involved in achieving the goals. Because everyone is involved in the planning, they feel more connected to the goals from the very beginning. Secondly, each OKR is set within a specific time frame, like a quarter. Within this defined time period, teams have regular meetings and check-ins to discuss the status of the goals, how the processes can be improved, address the ad-hoc challenges and clearing backlogs.
OKRs tie everyone together through these touch points, and allow for consistent communication and a platform to voice concerns, if any. Teams can choose to meet weekly and take updates from one another and share their journeys. The whole process allows for open, honest communication and a zeal of walking towards common goals. With robust communication and shared goals, there is a lower risk of teams working separately or cluelessly. OKRs give everyone a common motive to work towards making something better, together.
It Helps Track Personal and Team Progress
No matter what your company, team and individual goals are, they can be successfully achieved only when tracked and monitored at every stage. Doing this can be hard in a remote work arrangement without a proper structure. Some employees might report lower productivity rates or motivation levels when they are not in touch with their colleagues or connected to the outside world world.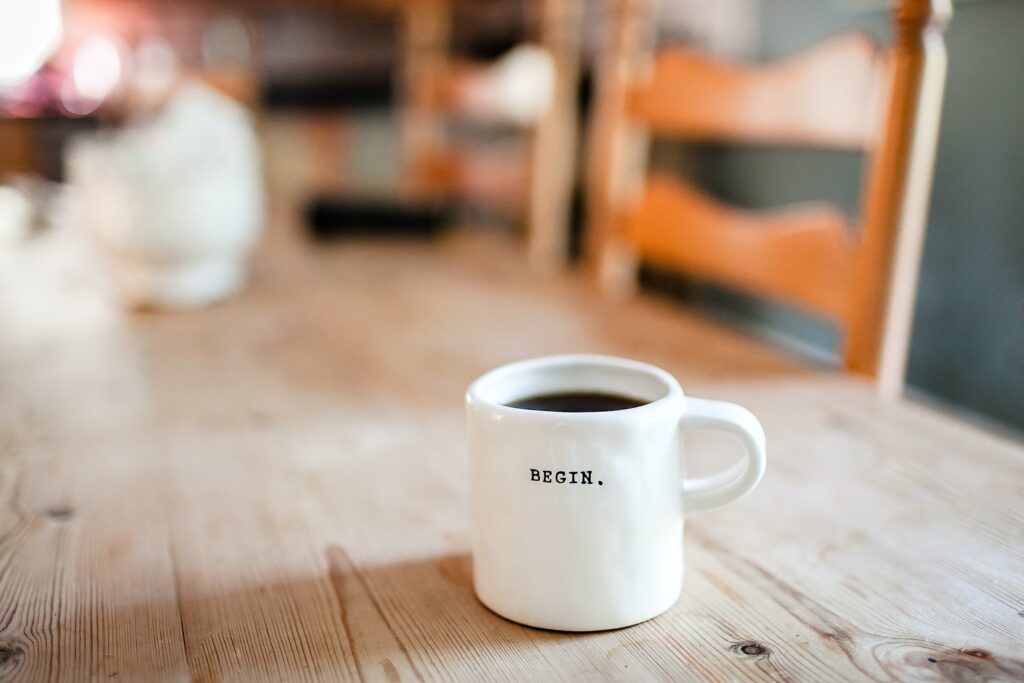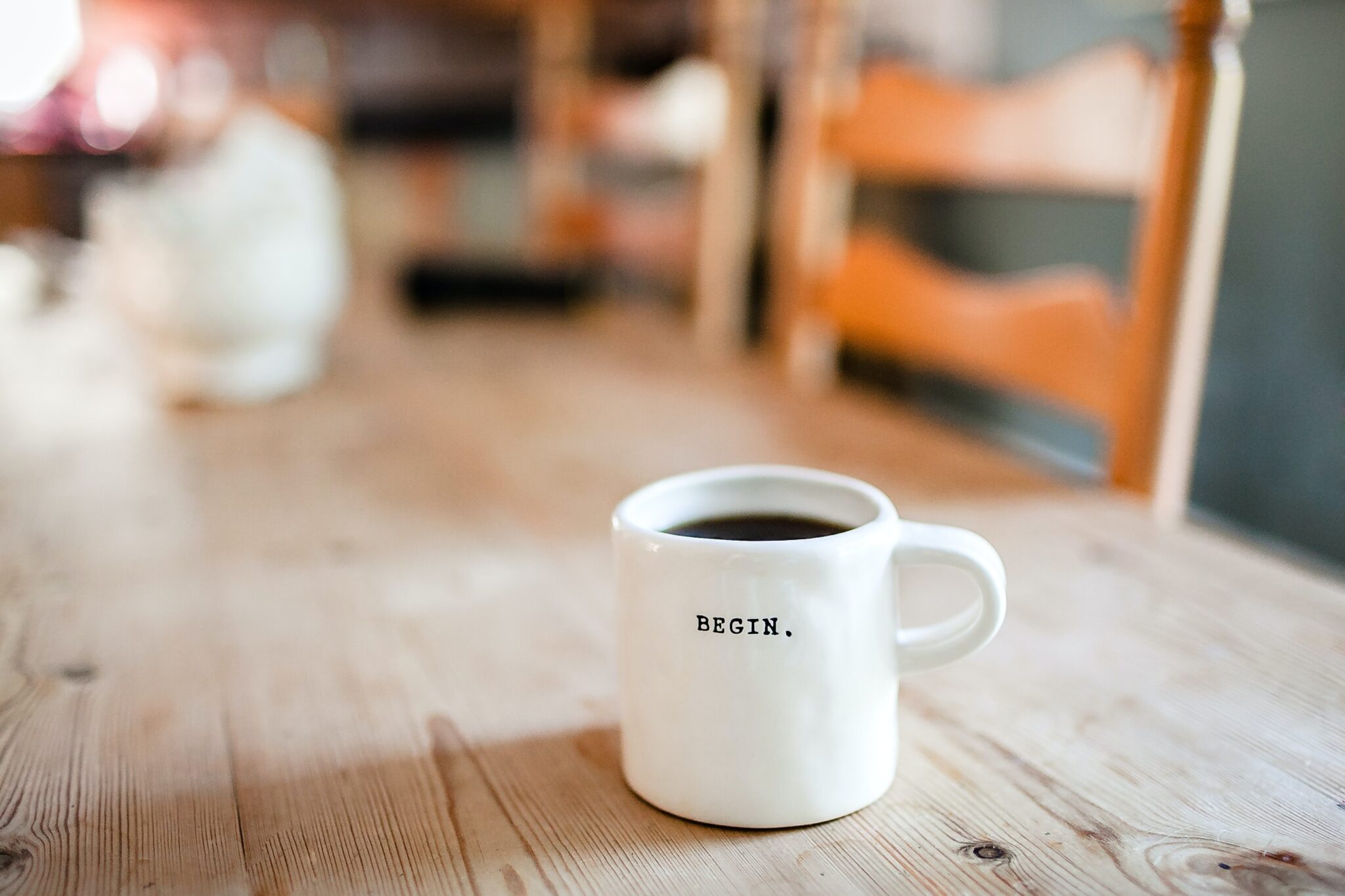 OKRs is a simple tool to create engagement and alignment around mutually decided goals. With clearly defined and measurable goals, employees have the clarity and a clear sense of direction on what they should aspire to achieve. The regular check-in's in an OKR solution focus on measurable and quantitative ways to track progress on a weekly, monthly or quarterly basis. This data is stored to keep coming back to and make adjustments and improvements, wherever required.
Individual progress of an employee as well as the progress of a team is regularly tracked in OKR, which gives a holistic view of the past, the present and what the future tasks look like. All the data is shared with the entire team, which ensures everybody can see the current status and track the OKR.
It Makes Prioritising Tasks Effective
Prioritising tasks and following up on them requires focus, clarity and support from peers. However, only 52 percent of employees believe that the way they spend their time matches with their organisation's priorities. This number could be way lower for remote employees. It is easy to get distracted and lose focus in a remote work environment. Constant distractions at home, notifications on the phone and social media apps can make it very simple to fall into an abyss of distraction when working in silos.
OKRs can help facilitate prioritisation by empowering employees to say no to any task that does not match with the objective. OKRs make it absolutely clear that employees are supposed to focus on only certain aspects and not get distracted or overburdened with other tasks that might hinder their focus in any way. Because the goals are commonly defined and shared by multiple people, the drive to achieve them is higher. Tasks that require the highest priority are placed on top of the agenda, and colleagues support each other to their best ability to help achieve them.
________________________________________________________________________________________________________________________________________
OKR's provide a transparent system that ties strategy and execution together. It makes employees feel belonged and a part of a system. Working and collaborating towards a bigger picture that people care about always help with motivation and deadlines. OKRs can change the game when it comes to goal-setting for remote employees. Now is the time to adapt to this revolutionary solution and see the perks it offers, especially for remote team engagement.
If you are looking for an OKR tool for your remote employees, we can help. Schedule a call with us today to help us understand your requirements.
We love to hear from our readers. If you liked this post, do let us know your comments or suggestions.