Ever felt the lack of enthusiasm while running your team, even if it is hosting a pool of talents?
If the answer is yes then it's high time to consider ways of employee engagement to boost up your company's productivity. The lack of enthusiasm amongst your top performers is the major cause of low productivity in your organisation.
This is probably the juncture when you need to think of effective employee incentive program ideas.
Importance Of Employee Incentive Programs
As per reports, unhappy and disengaged workers have cost the U.S. between $450 and $550 billion in lost productivity each year. Yes, the issue is grave that needs careful consideration while you focus on the impact of incentives on employee performance.
Analysts have regarded incentives to be one of the effective measures of keeping the workers' morale high. Incentives work as the lucrative reward that employees strive for, ensuring a tangible recognition of their effort.
Also, a 2018 study by Genesis Associates, a U.K.-based recruiting firm reported that whenever an incentive is announced almost 85% of the employees feel motivated to give their best shot.
That quite sums up the deal of depicting the perfect way of employee engagement. Now, the question remains how can we pave the path initiating rewards and incentives for employees? Well, happiness can arrive in several ways at the doorsteps of your employees.
For instance, you can always consider the methods like tuition reimbursement, more time off, and flexibility in work arrangements. Of course, you should also keep in mind that the employee incentive programs should match the desires and personal styles of your staff. Moreover, they should also sync with your company's values and ethics.
Types Of Incentives For Employees
To leverage productivity companies should start with the process of embedding employee incentive programs into their everyday work culture. So, if the employees get rewarded more often, work completion takes a shorter span than usual. Of course, we would love that, what say?
Why not take a quick ride of the effective methods then?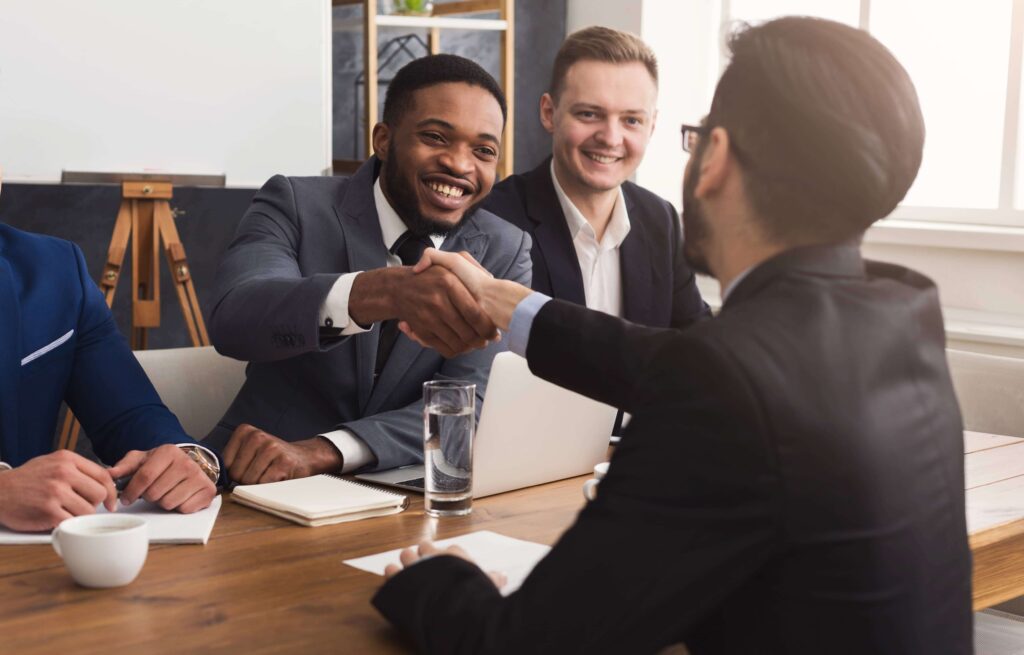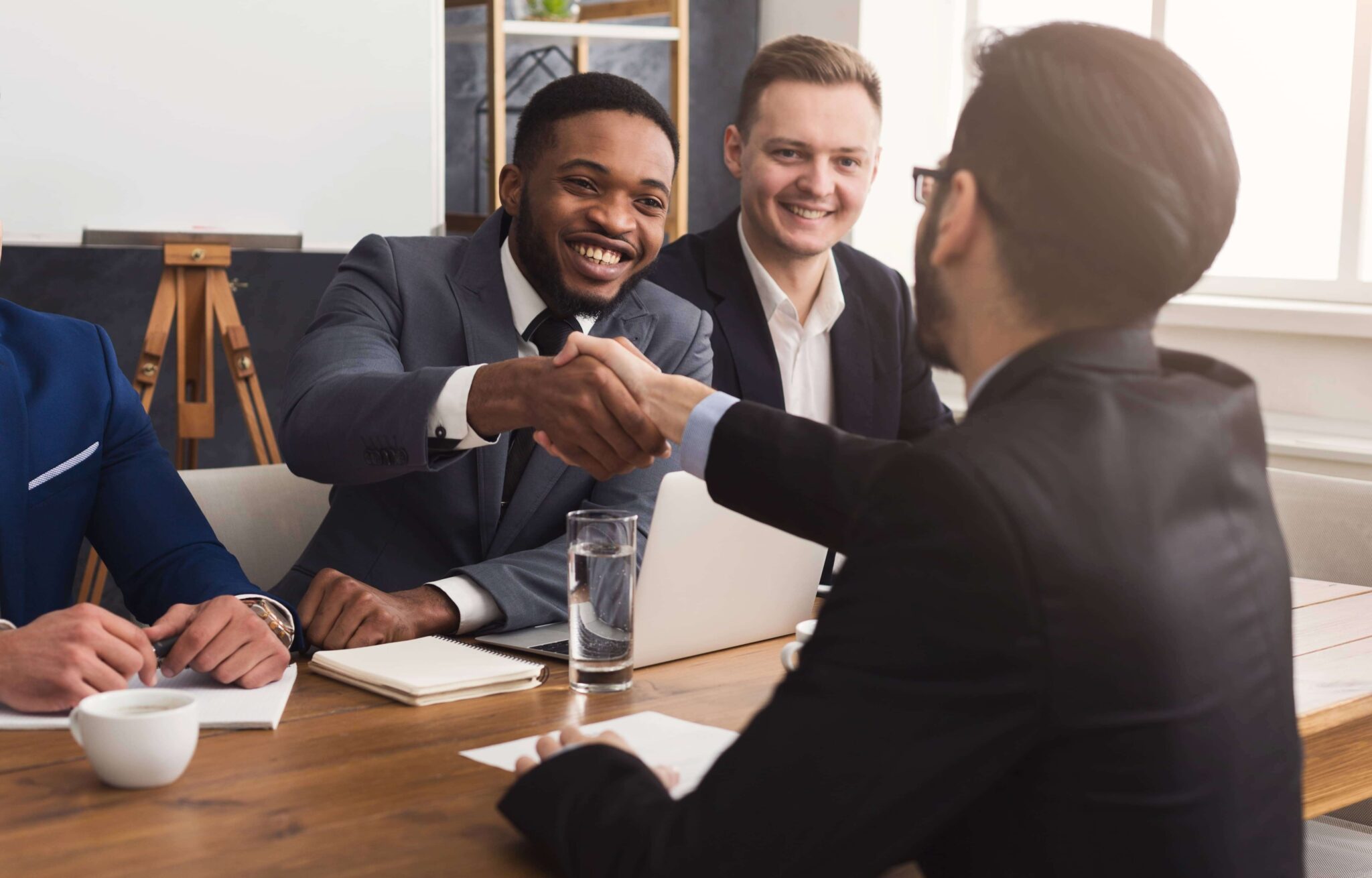 Recognition & Rewards
This one is almost like the foundational requirement of employee engagement that ensures real-time recognition to be provided frequently. Proven facts state that organizations that indulge in the same have a 41% increased chance of employee retention.
Referral Programs
It's a two-way traffic where the company benefits by hiring a qualified candidate while the present employees get a boost with the incentive. This motivates them to strive towards immense hard work leading to success.
Professional Development
Try investing in your employees' careers and they would stick around for the long haul. As an ROI method, the company would keep on benefitting from the knowledge and experiences that employees would share.
Profit-Sharing
In this scheme, employees receive contributions to their retirement account, be it in the form of cash or stock. This sometimes also involves direct payments.
Health And Wellness
The sound mental health of the employees is an integral part of employee engagement. Companies can organize yoga sessions or conduct meditation sessions. They can also offer gym memberships to ensure physical and mental fitness.
Tuition Reimbursement
Offering tuition reimbursement can lay a direct impact on the culture of recognition. It helps in solidifying the types of incentives for employees.
Fun Gifts
That might include small gift cards, appreciation mails, catered lunches, or a day-off to show that you care. Tech gadgets might also serve as a great gift.
Additional Time Off
Recent studies state that almost fifty-eight percent of workers won't mind a salary reduction if employers would ensure them extra vacation time. Time offs which are not scheduled give employees the chance to maintain their work-life balance, thereby increasing their motivation in meeting certain goals.
Choice Of Projects
Giving qualified and talented employees the exclusive right to choose their projects is an exceptionally wonderful aspect of employee incentive programs. Besides, employees who feel that their organization supports them won't mind covering extra miles to keep the banners flying high.
Best Ways To Make Employee Incentive Programs Work?
Now, to delve deeper, there are several ways of making the employee incentive programs work for your company. How about a read? Let's get our eyes glued to the section below then.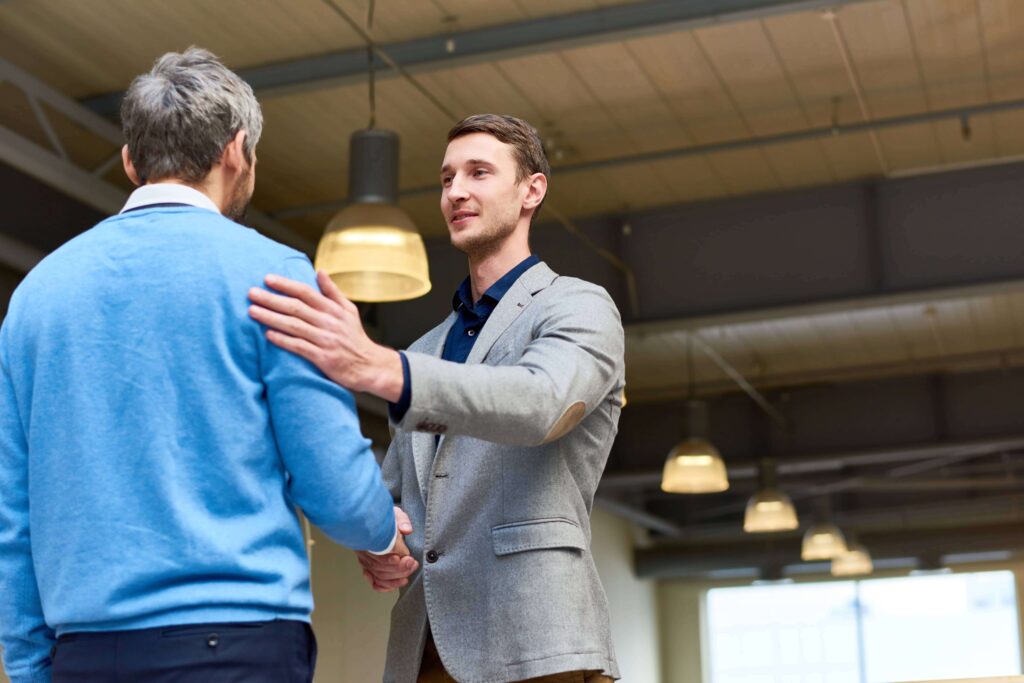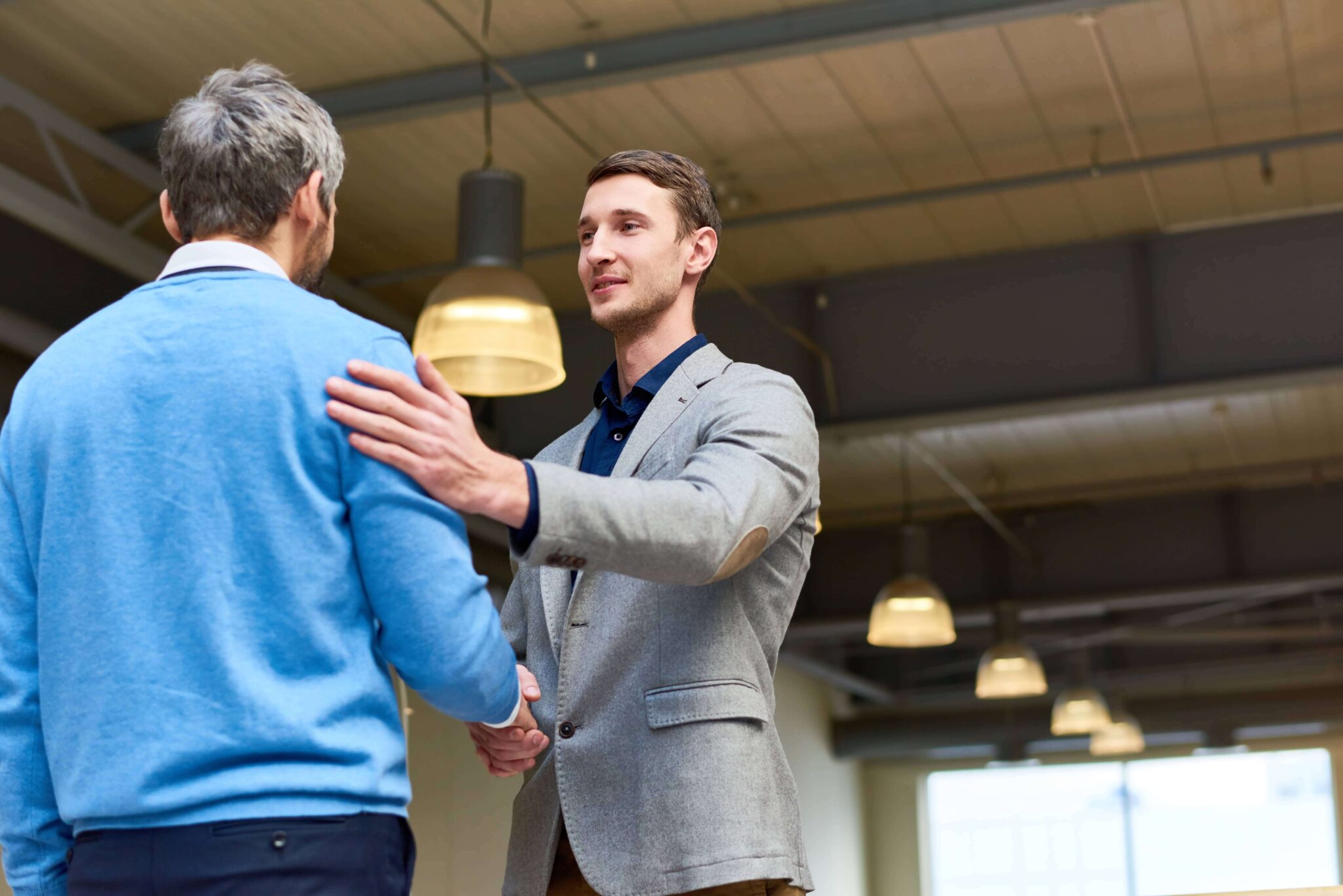 1. Making The Program Inclusive
All the employee incentive program ideas should be inclusive. It means ensuring all team members access to your incentive programs by implementing those that fit almost every facet of your business. With that, it's also essential to recognize every stakeholder who would help in leading your incentive programs.
The base of the employee incentive program should also have an engaging, user-friendly platform where team members can easily connect to reap the benefits. All these practices help to make the employees feel involved and a part of an inclusive work environment.
2. Promoting Your Incentive Programs
After setting up the employee incentive programs it is important to ensure that everyone knows about it. This will help grow awareness and encourage company-wide participation. Therefore, HRs should build a strong promotion and communications plan to make every employee acquainted with the available incentive programs.
They can further enhance the work by involving leaders to run ongoing campaigns that would engage employees and encourage them in participating more. These campaigns might enlist various marketing tactics like posters, fun messages using the company email, or games that lead to the incentives.
Also, every minute detail regarding the incentive programs should be included in your employee onboarding checklist. This allows every new hire to be educated on the first day itself.
3. Let Leaders Show The Way
To witness the impact of incentives on employee performance leaders must set the primary examples by actively taking an interest and participating in the incentive programs. The success of employee incentive programs depends strongly on leaders promoting and building the awareness of incentives programs.
Also, the HR team should train leaders, if necessary, on how the employee incentive programs work and how will they benefit the organization if used as engagement tools. This could take the form of several reference materials, training sessions or webinars, and sometimes even online learning courses. This way they can effectively encourage their team members to adopt the company's incentive programs.
4. Personalize Your Incentives
Personalizing your employees' incentives experience is the most important tool in making the plans work. Honestly, the team members won't work hard if they aren't compensated well.
56% of employees consider that their employer should understand them similarly the way they expected to understand customers. However, only 39% of them feel that their workplaces are fulfilling this expectation.
To make the process less complicated, many of the HR leaders have advocated using HR hackathons, employee-journey mapping, and design thinking to unveil the employee needs. Besides, seeking feedback from employees is also one of the best ways of personalizing their incentives.
5. Ask For Feedback
Listening is the greatest art. Therefore, listen to your employees, and gather accurate feedback from the, regarding the employee incentive programs. Also, take out proper time and have a thorough check on how well your current incentives are being received. You should have a clear understanding of what your employees want.
To conclude, the impact of incentives on employee performance would ultimately provide your business with an ocean full of opportunities. Therefore, to increase the overall motivation, morale, and performance of the office the best way is to resort to effective employee incentive programs.