Did you know that the paper industry is the 5th largest consumer of energy in the world? And that the average office in the UK uses 10,000 sheets per employee, per year? Think of the sheer environmental cost.
A typical office worker made 61 trips per week to the printer.
An average of 4 weeks is lost each year waiting on misfiled, mislabeled, untracked, or lost documents.
Also consider that every 4-drawer file cabinet holds between 10,000-12,000 documents, and occupies around 9 square feet of expensive real estate.
The HR department necessitates the bulk of paperwork in the office and this is where the move to the paperless office needs to begin.
It's Time For HR to Turn The Paper Page
HR staff typically spends 30% of their time looking for information stored as paper or emails. This heavy dependence on paper is the main reason why HR departments worldwide are increasingly transitioning from physical documents to electronic document management systems. Paperless HR covers digital recruitment, hiring and on-boarding, all the way to training, contracts, records management and performance reviews.
There are several good reasons why an HR department needs to go paperless.
Going Paperless Supports Remote Working
The pandemic has ushered in remote working and that simply cannot depend on paper documents and filing cabinets. By digitising your records, you'll address some of the most important issues about remote work, such as accessibility, collaboration, and security. Once you're able to tackle these issues through electronic document management, you'll be one step closer to being a successful organisation in today's remote-centric environment.
Going Paperless Increases Efficiency
According to the Association of Intelligent Information Management, on an average, obtaining a physical signature adds 3.1 days per process. On top of that, there is usually a 20 percent margin of error.
By totally avoiding paper documents, processes can remain digital end-to-end, which is an important consideration for HR departments and organisations that have invested in processes such as enterprise content manager, business process management and workflow systems. Indeed, one of the benefits of all these systems is that they automate the process to such an extent that seamless handover of information from one step to the next is ensured. No more manual signatures, printing on paper, then relying on scanning and postage. Hence, no more room for manual error.
Going Paperless Enhances Accuracy
Generally, paper-based methods also lead to a lack of consistency across files and to an inability to verify exceptions, along with the risk of documents being completed incorrectly, lost or misfiled. Add to that documents that have to be retained for specified periods, and other data that has to be destroyed at a monitoring checkpoint, and paper becomes virtually un-manageable.
Going Paperless Simplifies the Signature Process
80 percent of UK businesses are printing documents just to get them signed. Needing to get a physical signature holds up 42 percent of processes, which adds, on average, 3.1 days to most processes. This figure rises to a shocking 90 percent in financial services and public sector businesses. Digital signatures that can replace "wet ink" signatures, are legally valid, and are arguably, more secure, as they can be rendered tamper-proof.
In other words, the amount of time, resources and sheer weight of paper involved in physical transactions, paperwork preparation, print, completion, signatures, scanning, indexing and filing is enormous. Implementing paperless systems within your HR department helps fix these problems and modernises your process.
The Electronic HR System
The digital HR system features an interface that automatically populates and links data, based on designation and location. Authentication of information such as name, address, national insurance or social security number based on background checks takes place prior to pre-populating forms.
Photographs are captured and associated with forms. Electronic document management eliminates the need for print, scanning and indexing and forms are automatically saved to an associate's file.
Besides convenience, efficiency and a reduced footprint, adopting a paperless HR makes great business sense. 59 percent of businesses going paperless achieved full ROI in less than 12 months; 84 percent achieved payback in less than 18 months. Alongside, going paperless can improve staff productivity by nearly 30 percent.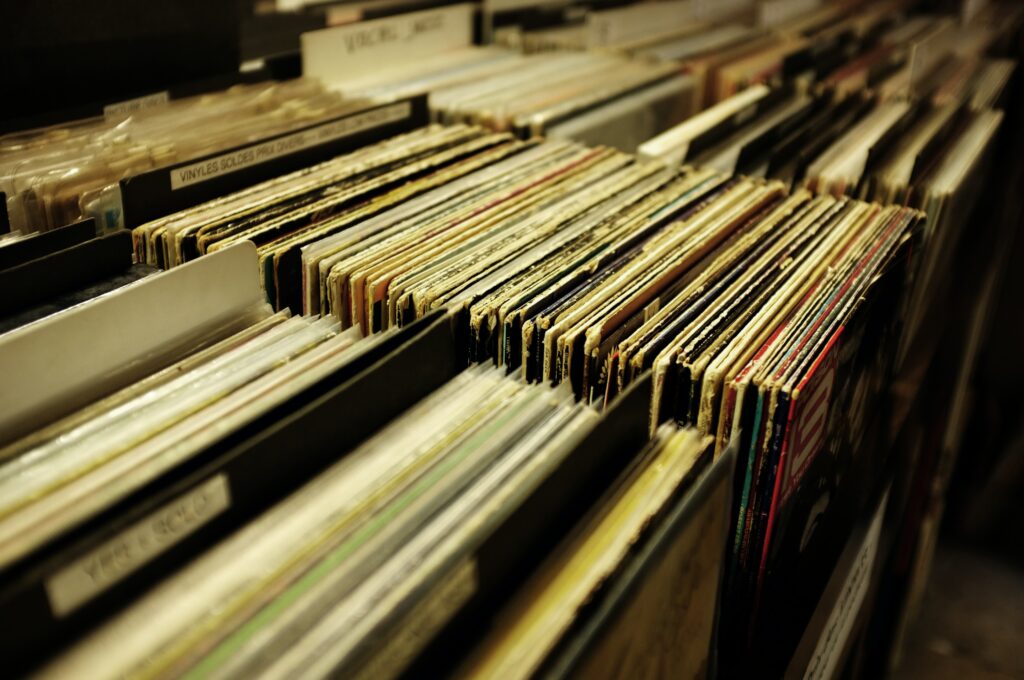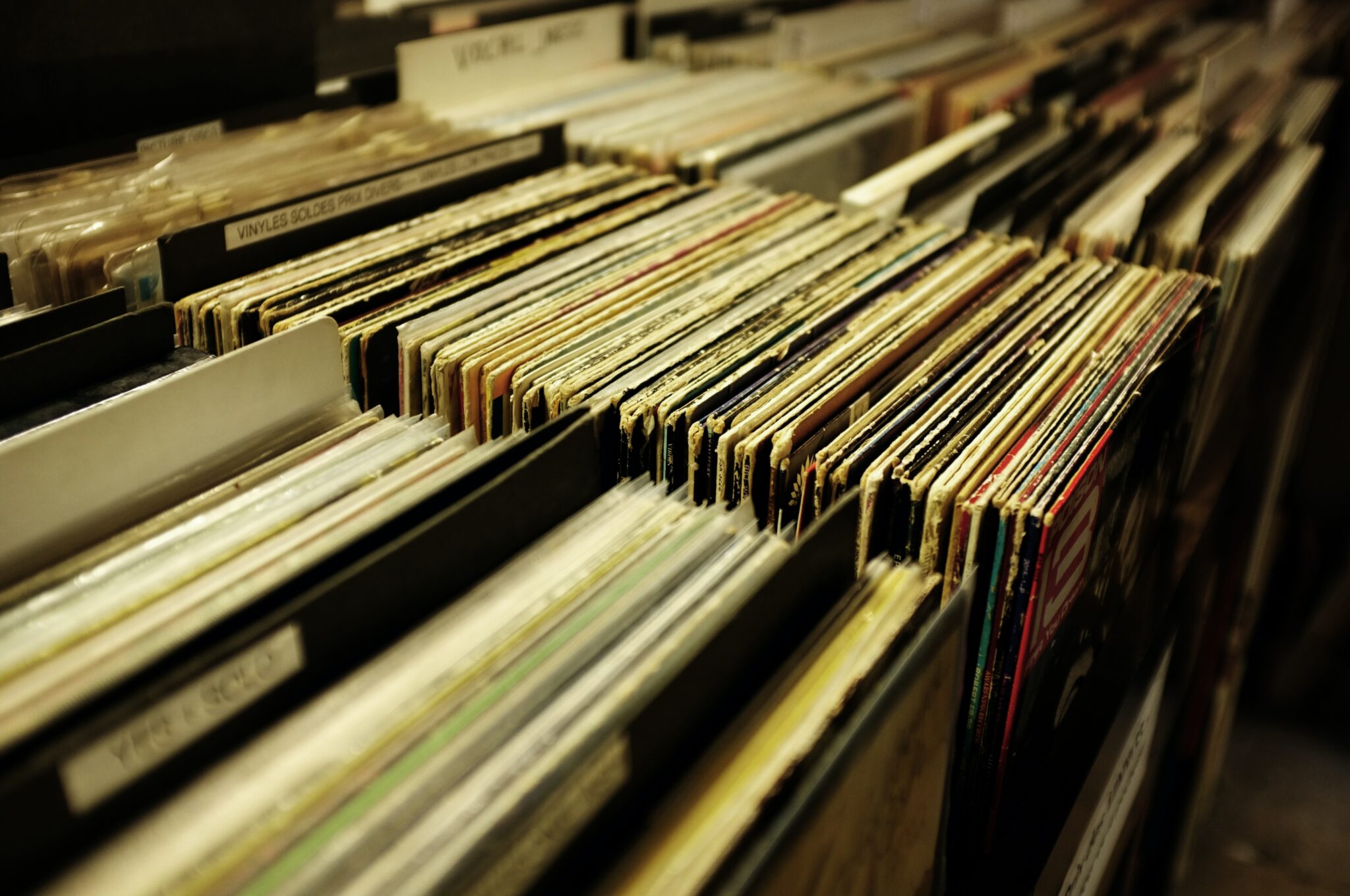 5 Ways to Achieve Paperless Processes Within your HR Function
HR function can involve tasks which are extremely manual, repetitive and prone to errors. Here are a few ways you can reduce the dependency on papers in you HR function.
Cloud based HRIS for Data Storage
Employee documents such as passport copies, past certifications and employee contracts can be stored in a secure cloud system rather than on paper. Not only does this make the data more accessible, it's also a great way to improve the confidentiality and data protection of the information, as permissions can be set to allow different levels of access by individual and job role.
E-documents and PDFs
Utilising e-documents and PDF copies mean that documents can be sent electronically to employees for them to view, save, and even sign and return. This is ideal as such documents can then be automatically filed and kept on employee level.
Online Payroll Approval Report
Generating payroll reports for approval is a monthly task for HR departments. With online approval of payroll reports, HR can streamline their creation and approval. The payroll administrator can generate and get approval online. With this process, the responsible people from HR and relevant departments can review and either approve or reject the payroll report. Payroll administrators and relevant managers in the workflow can also download the payroll report and save it as a worksheet in his or her PC.
Performance Appraisals
Performance appraisals can be completed for both the line manager and employee electronically. Feedback can be easily compiled and most importantly, results from performance evaluations can be compared across teams and the organisation.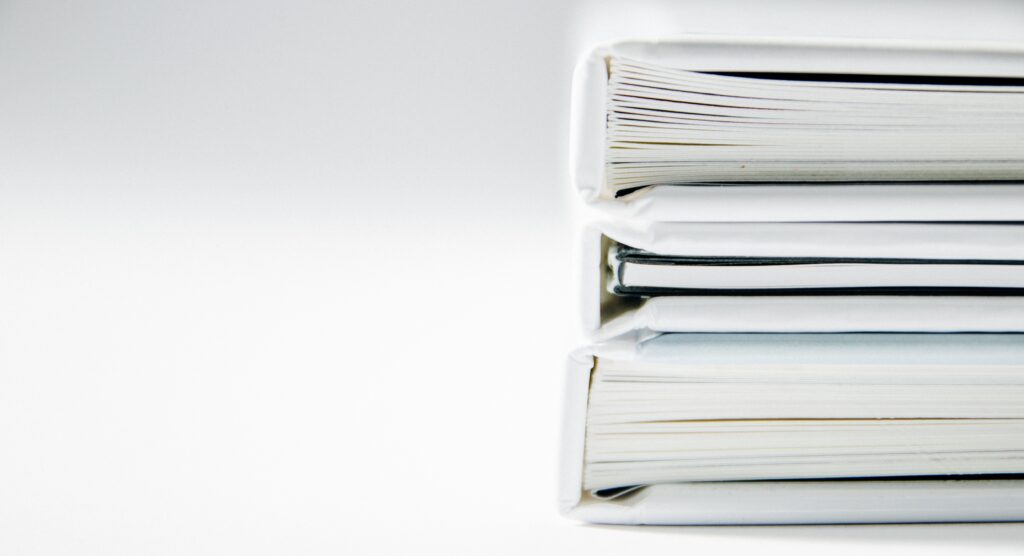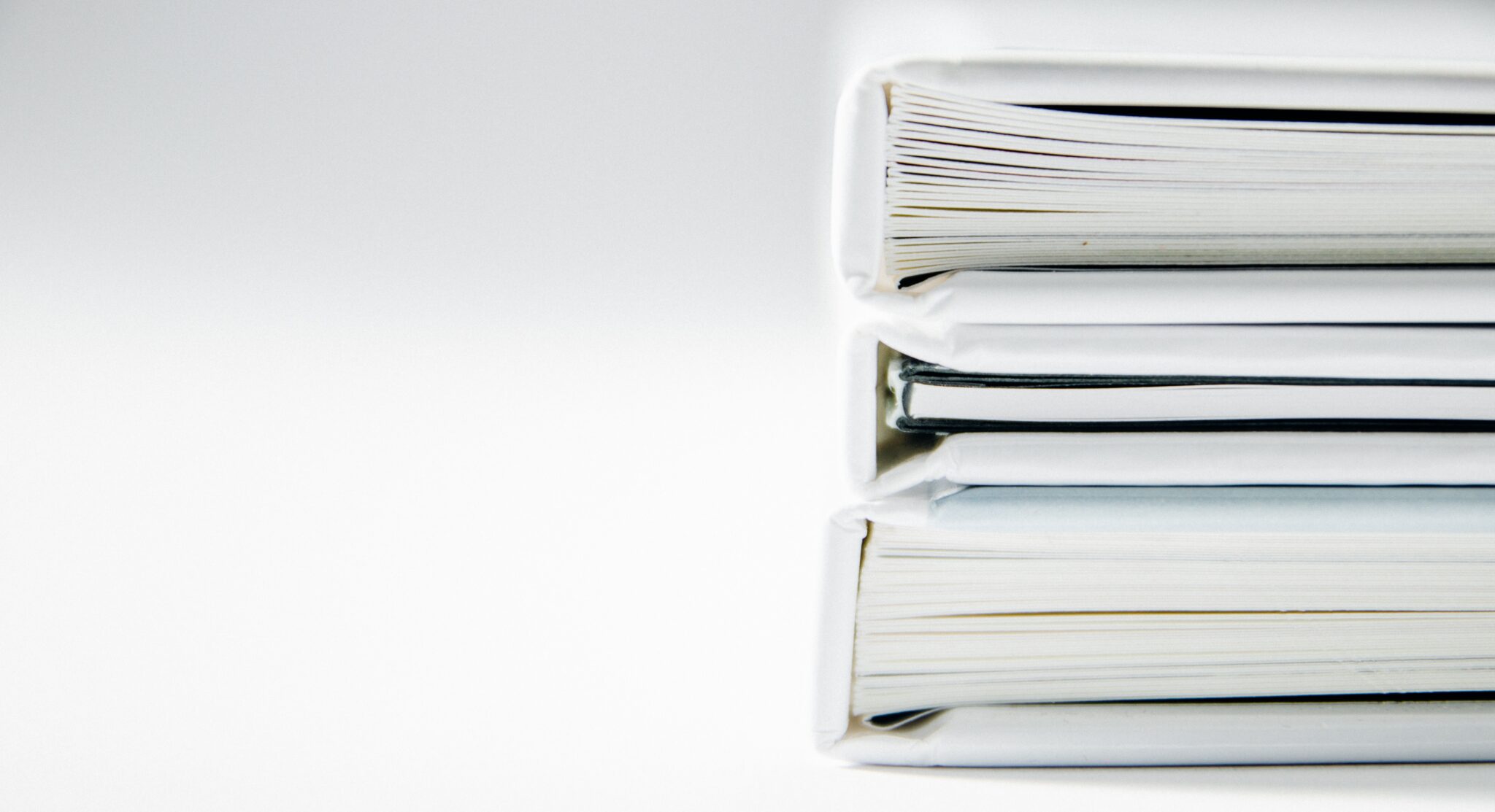 Coaching Other Employees About Going Green
As stakeholders, HR departments must lead the charge on going paperless. You could send a company-wide memo or offer incentives to make the process more encouraging and interesting. Teams with the lowest printed documents could be given some sort of recognition.
_____________________________________________________________________________________________________________________
Most UK office workers are such habitual consumers of paper that it has become second nature. But given the wider implications – the impact on efficiency, the cost and of course, the environment – it is time that HR managers start to challenge that behaviour.
No modern day organisation can afford to look away from the benefits of going paperless. With savings in time and cost, as well as increased document security, not just HR but also employees and the business as a whole, will benefit from making the switch to a paperless HR department.
---